Meaning And Ideas For Koi Fish Tattoo
Koi Fish tattoo is a well-known idea in the world of tattoos nowadays. Animalistic designs have always been popular, and this particular one truly stands out among all of them. The amount of people choosing such a fish tattoo is growing day by day, and we love that! Why? There are so many creative things that you can bring into it. Other details and elements look fantastic in combination with a koi fish tattoo. Would like to try and see?
Meanings Of Koi Fish Tattoos
A Koi Fish is really popular nowadays. Actually, it is a Japanese Carp that is widely used in the cuisine of different cultures. This creature engraves so many meanings, and we would love you to look through a few of them before making a choice in its favor:
Love. Imagine all the love you have for someone who means the world to you. The sensibility of your feelings and true affection that you keep in your soul. The Koi fish symbolizes all of it, especially if this loved one is not your friend or part of your family. With such a tattoo on your body, you will be able to show the one you care about how much feelings you have towards him or her. A lot of people add a name of their soulmate to go with the image, and that is an excellent thought that will make your tattoo even more special showing the bond you two share with each other.
Good luck. There`s no doubt that you have already known this fact. People usually associate a koi tattoo with bringing a good chance and luck to their lives. A true fact is that some of them usually keep this kind of fish in their homes for them to attract good things and vibes into their lives. Isn`t that a true sign of them being lucky charms for us? Have your own one on your body with you all the time.
Independence. A common belief is that people who get a koi tattoo are usually independent. They don`t need anyone`s opinion on their life and will stand on their decisions till the end. That's the kind of self-confidence we all need!
Energy. Well, it is undeniable that fish is one of the most energetic creatures in the animal world. So why don`t you tie your energy with the image of them? We love how symbolic it may look.
Victory. A lot of tattoo artists claim that a lot of men and women choose such a koi fish tattoo as a sign of a significant event that has happened in their life. To mark something they have successfully done. Show the world how proud you are of your achievements with its help.
Masculinity. Japanese culture associated a koi fish with masculinity. Even in the birth of a boy, they would picture a koi fish to represent the gender.
Significance
As you have already understood, a koi tattoo is considered one of the most beautiful and meaningful ones in the tattoo industry. Its popularity is the proof. Their vibrant colors, large size and a special technique of shading bring such a tattoo design to the true definition of tattoo art. What is so special about it? Have a look at the scales of the fish in the koi tattoos. The shading that is usually done on them in a rainbow technique is so colorful but calm at the same time.
What we also love is that you can choose any background you would like to go with it. A lotus flower that in combination with a koi fish represents purity of the soul and the struggle it may have to overcome. Many different shades and combinations of colors will make the tattoo even more beautiful and meaningful. Red will show the love effect you wanted to bring in; blue will associate masculinity with a design. The most popular are the black koi fish tattoo designs as they show the strength and power that the person has. It is meant to symbolize the event that has changed the life of the person and made him, or her realize the identity and aim of their life. This is the most common association with a fish tattoo, and we love its depth and purity.
Symbolic Interpretation Of Coy Fish Tattoo Design
Due to the Japanese legends, koi fish are those that will bring good fortune. The folklore says that a koi fish is able to climb the waterfalls and become a dragon. As you have already understood, most commonly a koi fish tattoo is a symbol of aspiration and hope that every person has deep down in their souls. The obstacles that every individual has on his or her way and that has affected the person he or she is today. It is also is a lucky charm of some type that people keep to themselves with the hope that it will bring strength and motivation to achieve bigger goals in their lives. The origin of a Koi tattoo is known as East Asia, though its meaning differs through different cultures and regions.
Popularity
An attractive design and colors that a koi tattoo includes are the key factors that influence its popularity among people all over the world. Both women and men enjoy the energy these tattoos have while also enjoying how eye-catching they are. We also can`t forget the meanings that such tattoos bring and how much charm they seem to have around them. The cultural and historical aura they have also make these tattoos appear super special to people of different cultures and origins. Isn`t that inspiring? There is such a huge variety and choice of different designs and ideas that you will be able to find anything you want to suit your personality and mind. We have found the best ideas that you can consider for yourself. Click to look through the most popular designs.
Inspirational Koi Fish Tattoo Ideas
Black Koi Fish Tattoo
Source: spok_tattoo via Instagram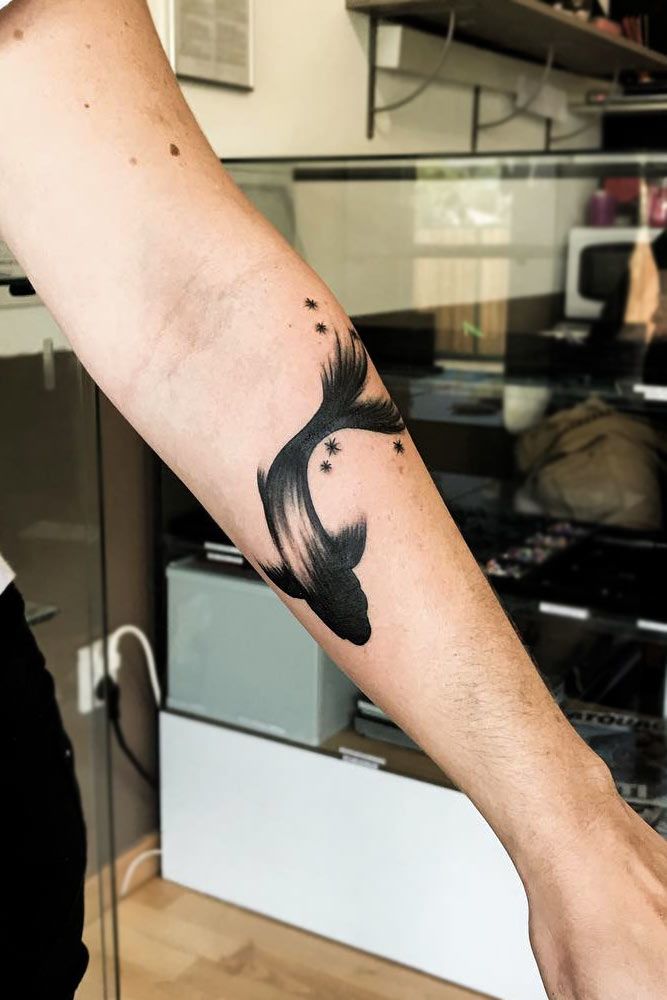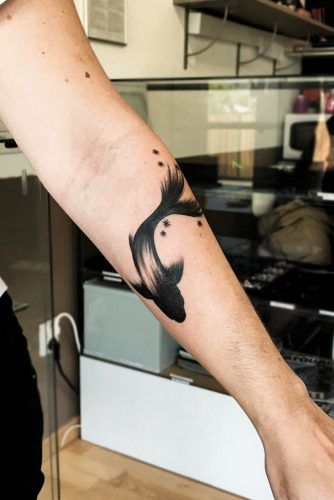 Japanese Koi Fish Tattoo Design
Source: nxe_xiner via Instagram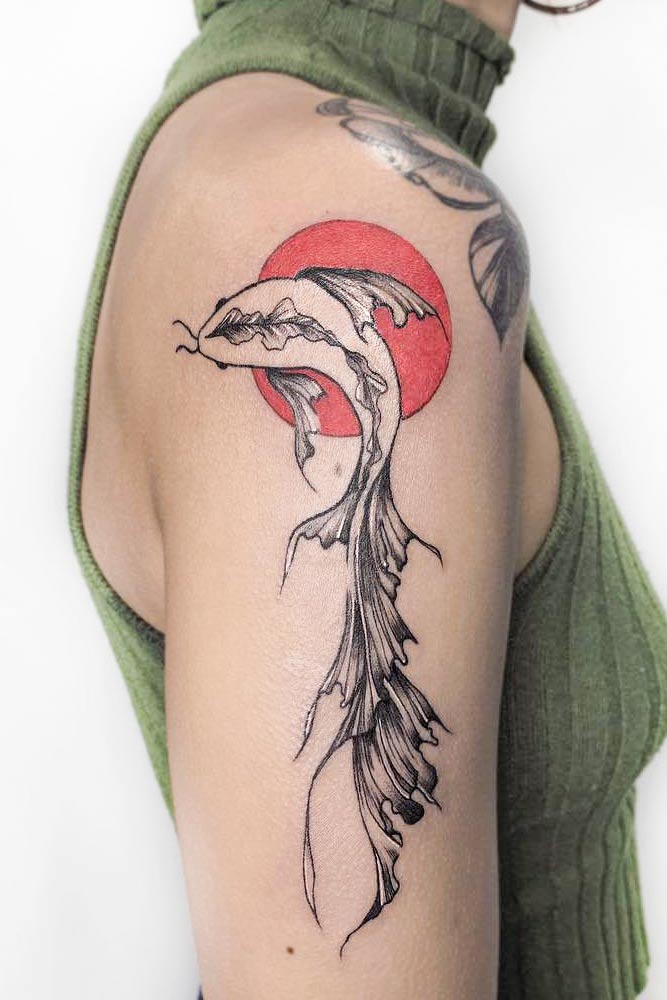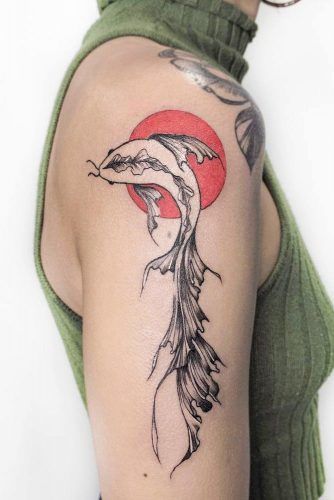 Wrist Tattoo Design With Koi Fish And Lotus Flower
Source: loumolloy via Instagram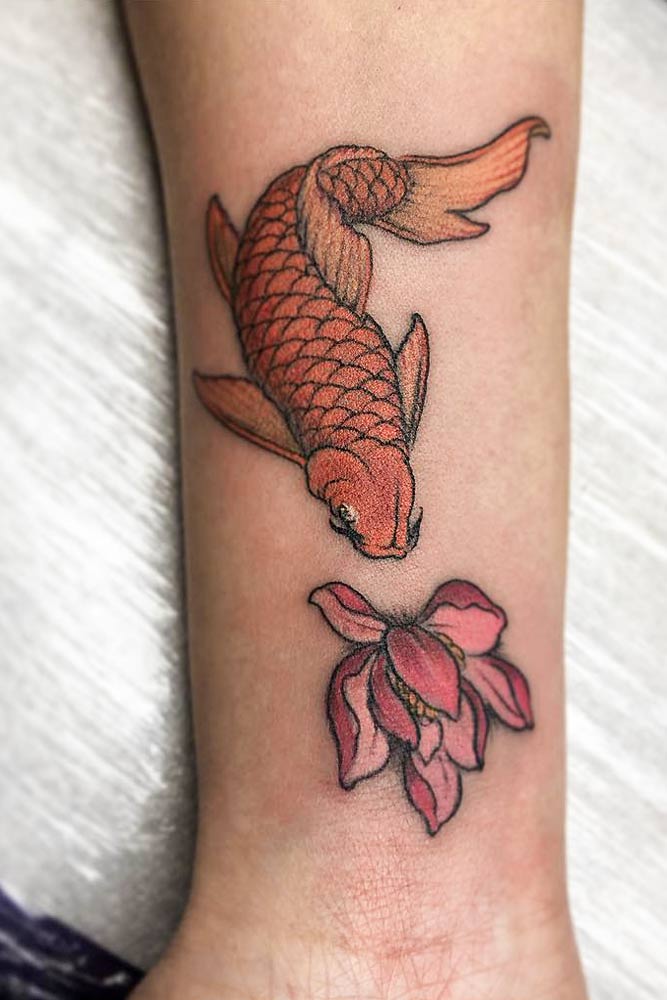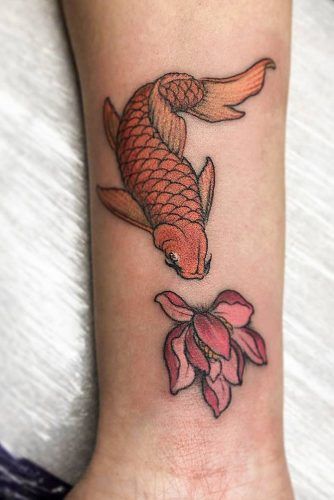 Black And White Koi Fish Tattoo On A Side
Source: akuma_inkspired via Instagram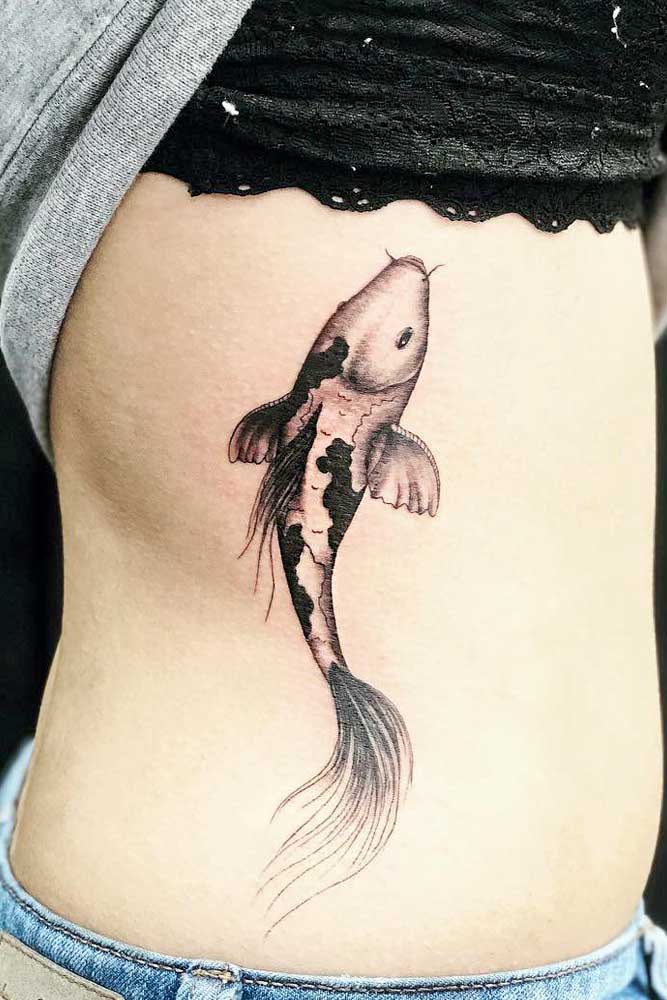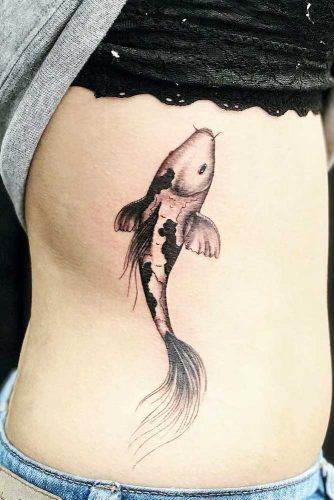 Watercolor Koi Fish Tattoo Design
Source: marielopes.tattoo via Instagram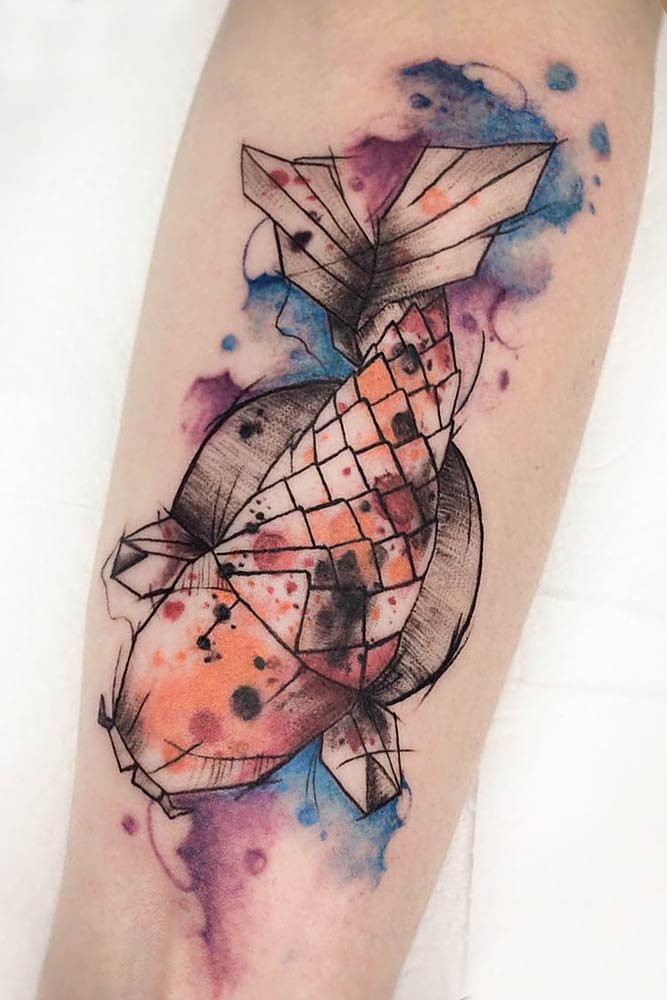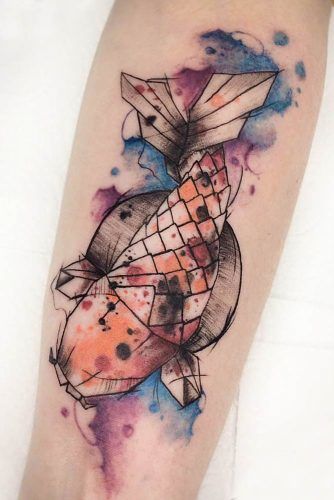 Small Koi Fish Tattoo For Shoulder
Source: kwanhippo via Instagram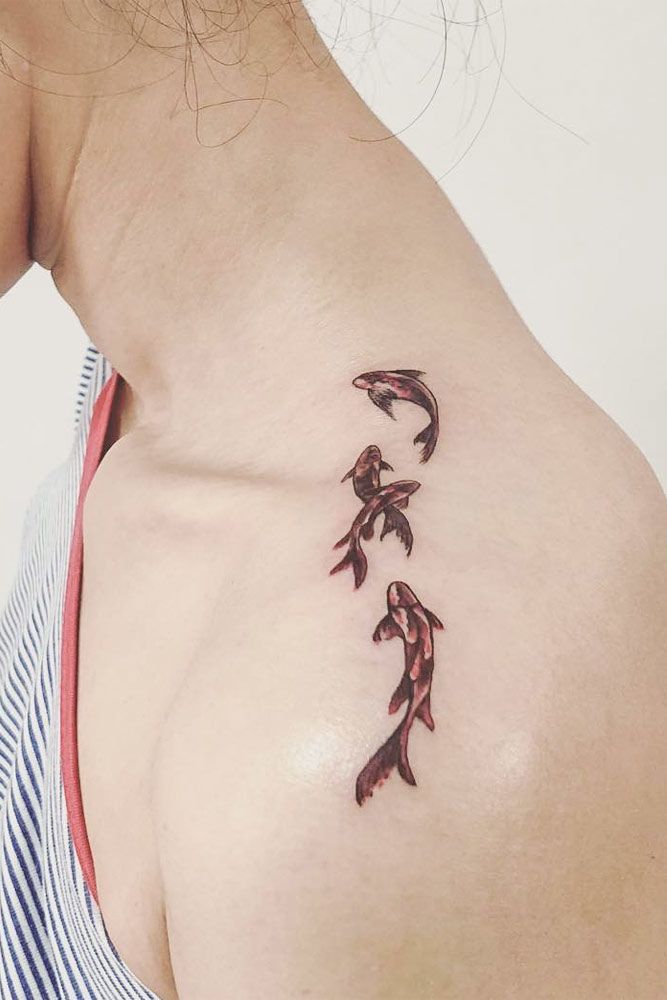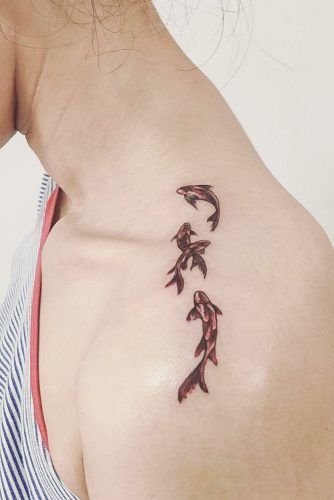 Are you impressed with how simple but beautiful at the same time these koi tattoo designs are? Then let`s look through more suggestions.
Simple Koi Fish Tattoo Design
Source: densha_tattoo via Instagram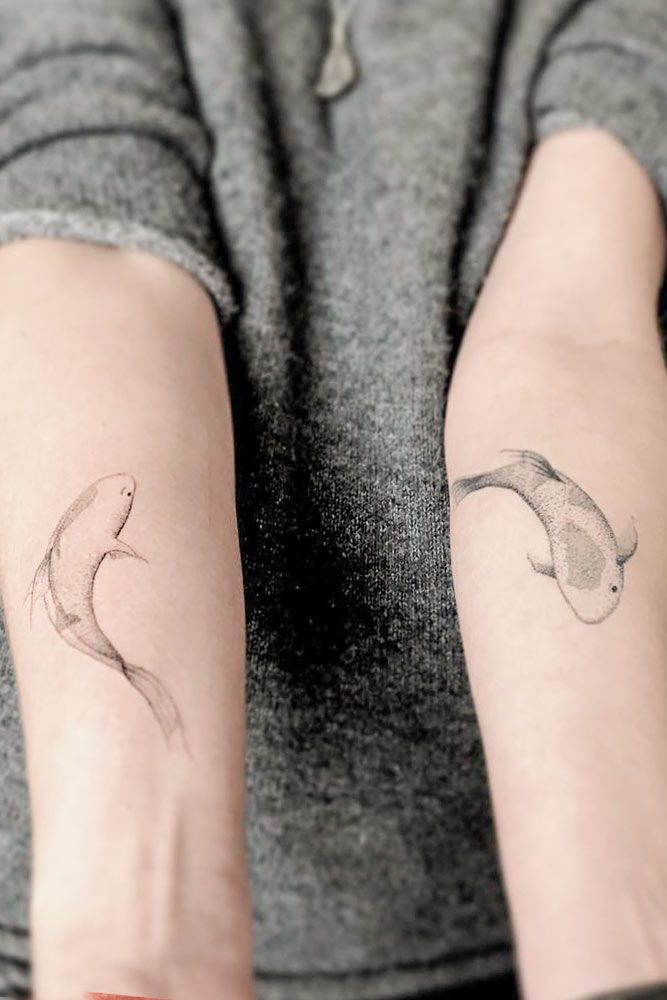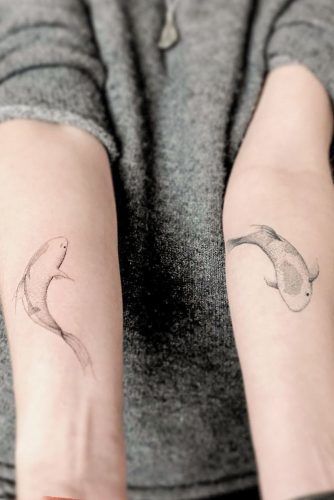 Outline Yin Yang Koi Fish Tattoo
Source: juliefreiseisen via Instagram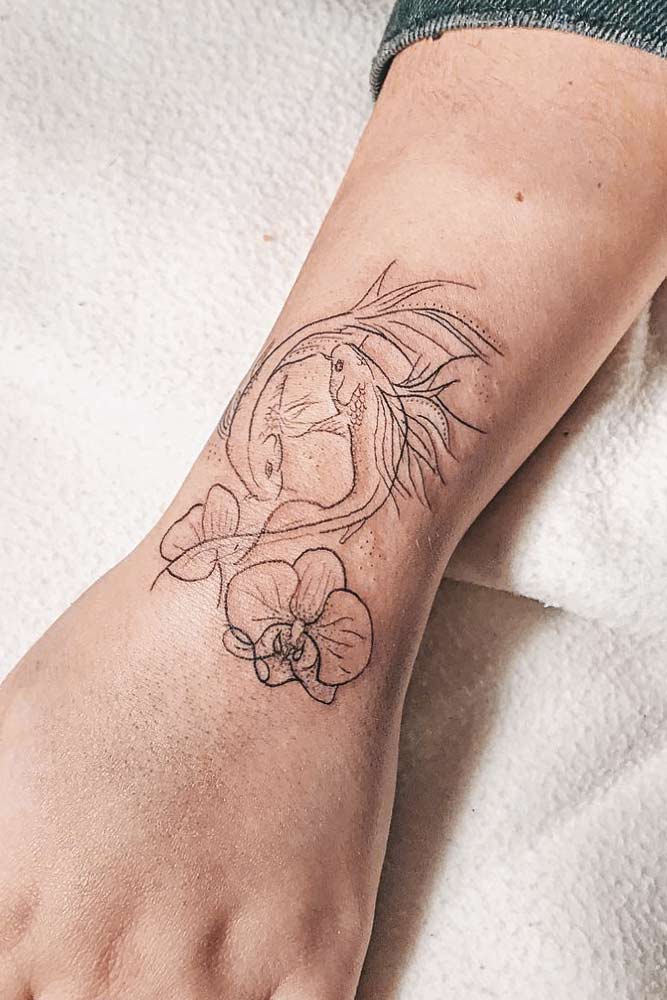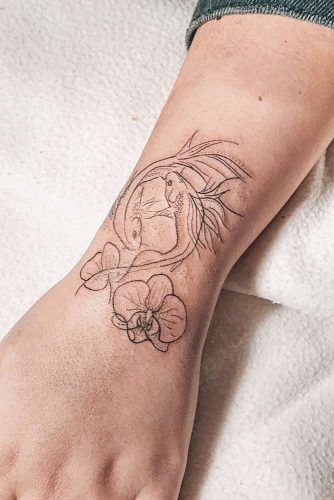 Koi Fish With Lotus Flowers Tattoo Idea
Source: justin_d_crossovertattoo_art via Instagram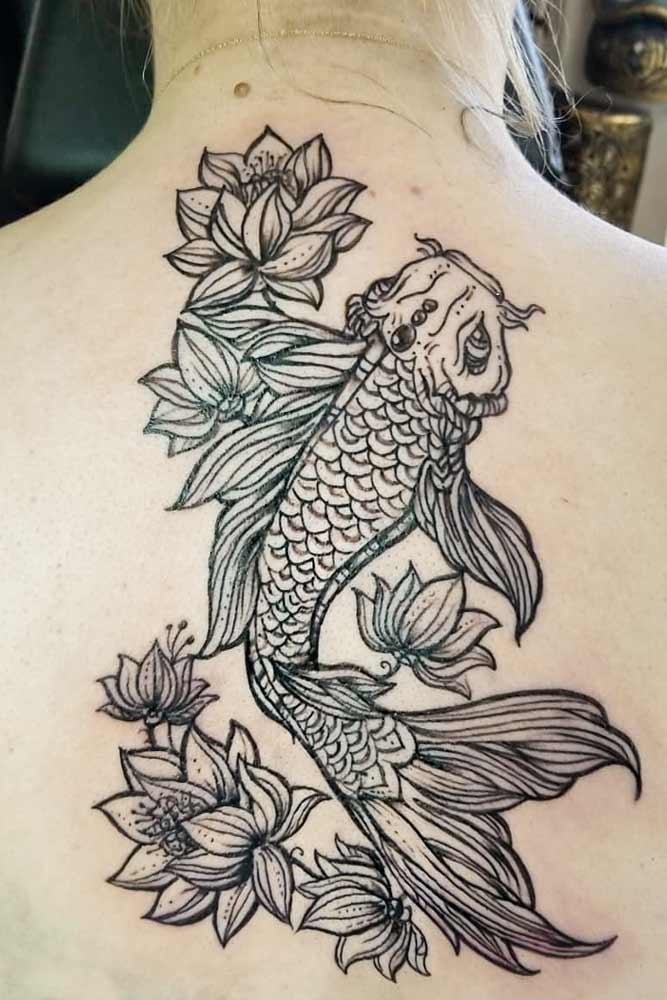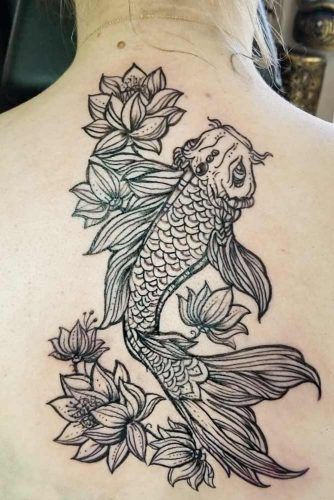 Colorful Koi Fish Tattoo For Arm
Source: _immy_tattoo_ via Instagram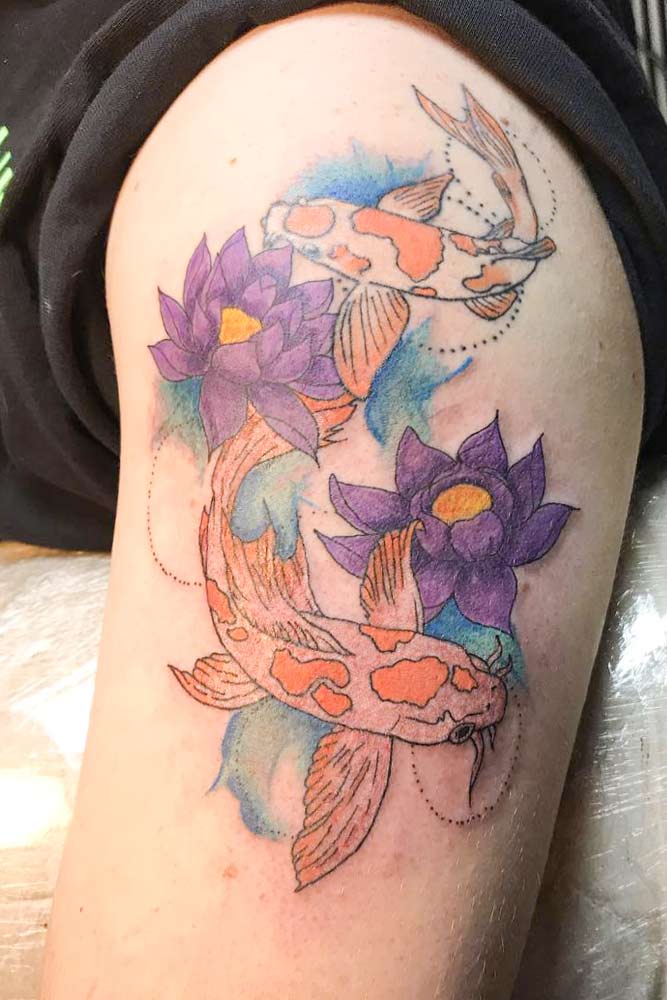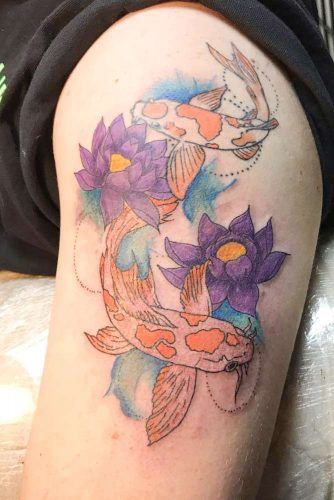 Small Forearm Koi Fish Tattoo
Source: sophie_amourtattoo via Instagram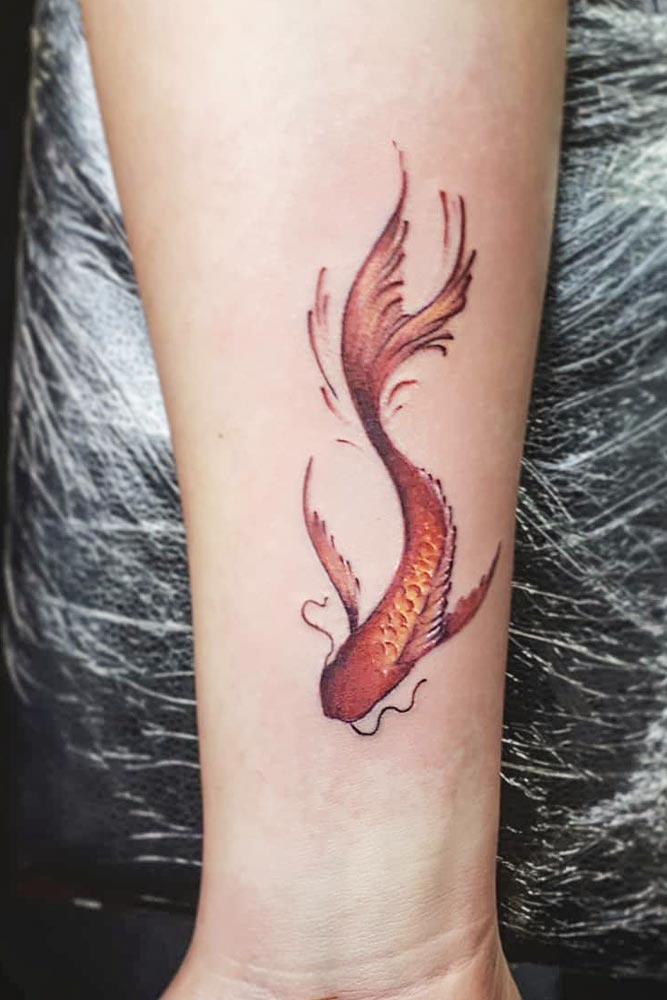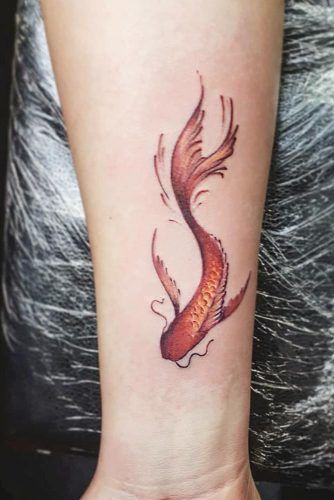 Aren`t these ideas stunning? We love how creative they can be. Want to see more? We have a lot of other ideas for you.
Half Geometric Koi Fish Tattoo
Source: nessunotattoo via Instagram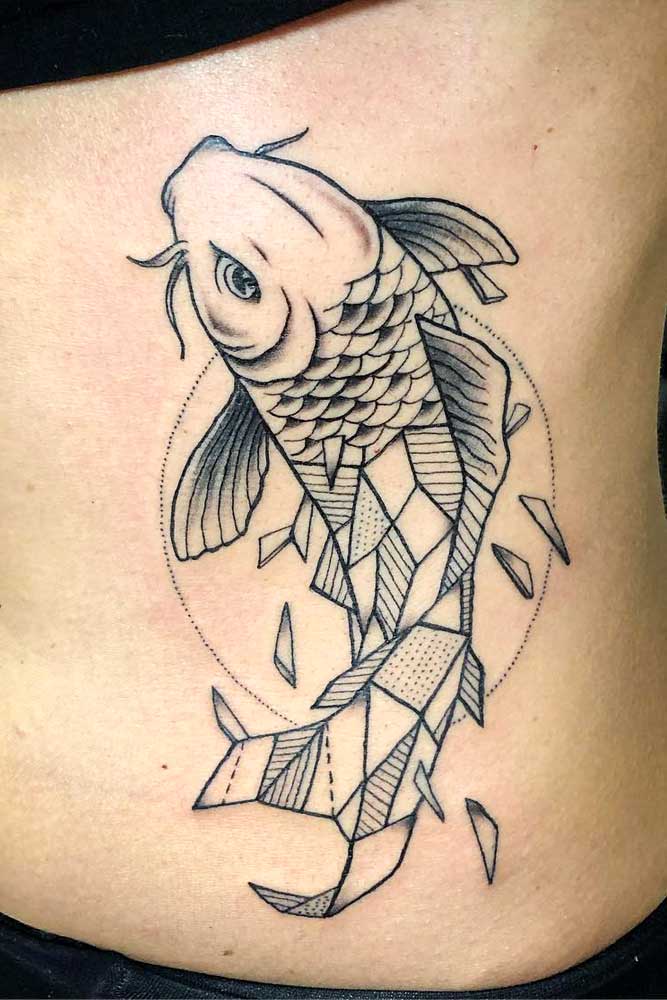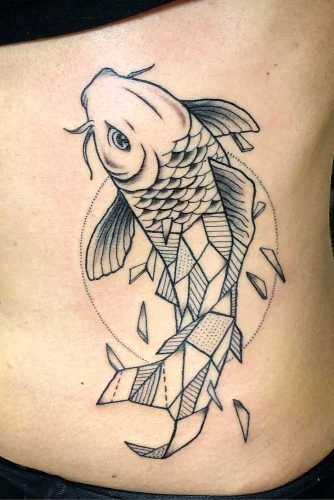 Yin Yang Koi Fish Tattoo
Source: thearthouseinc via Instagram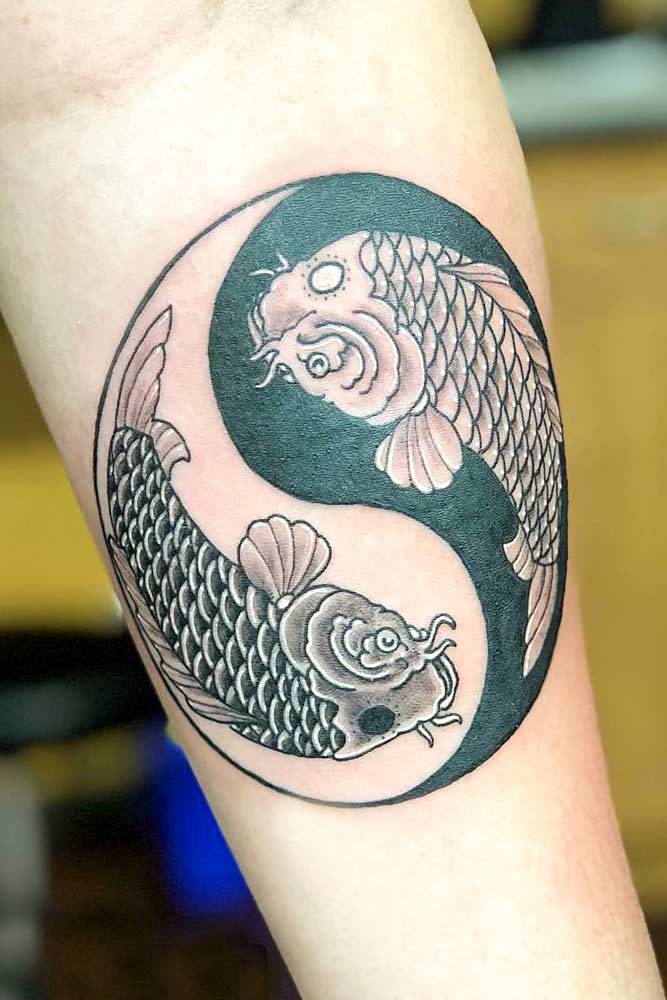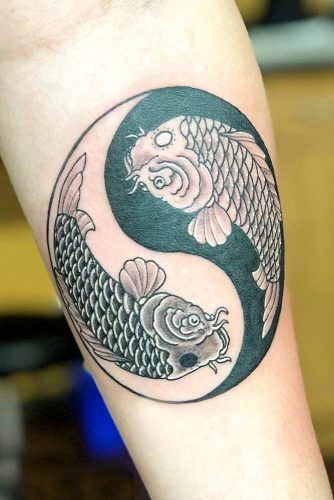 Traditional Japanese Koi Fish Tattoo For Thigh
Source: lvgcvs via Instagram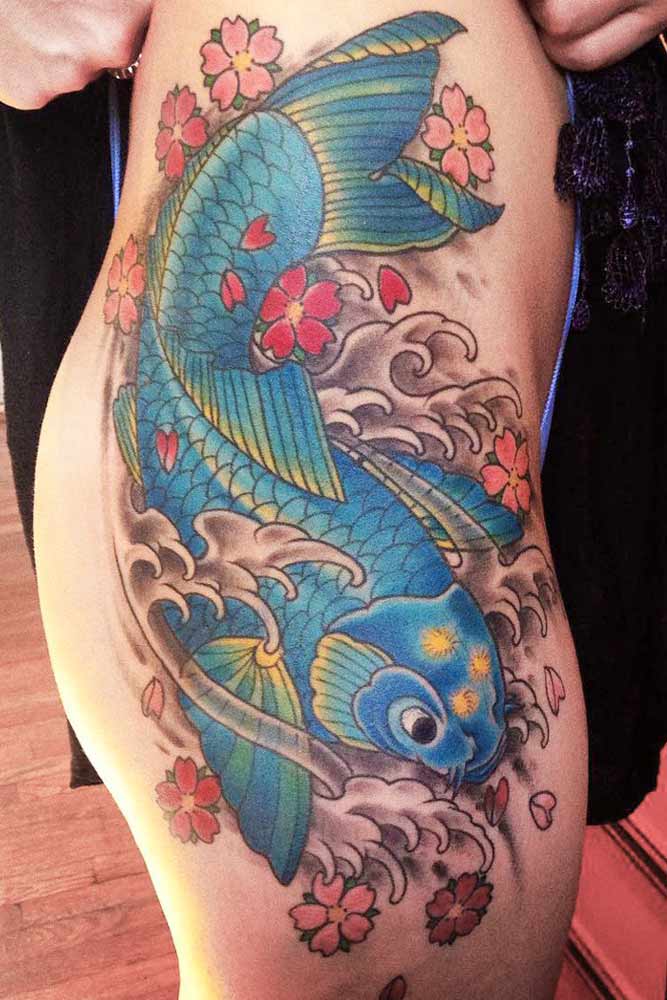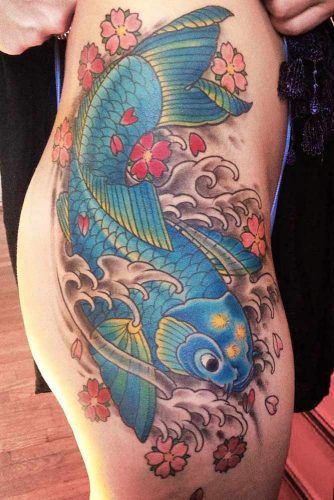 Yin Yang Fish Tattoo Design
Source: isma_casanueva via Instagram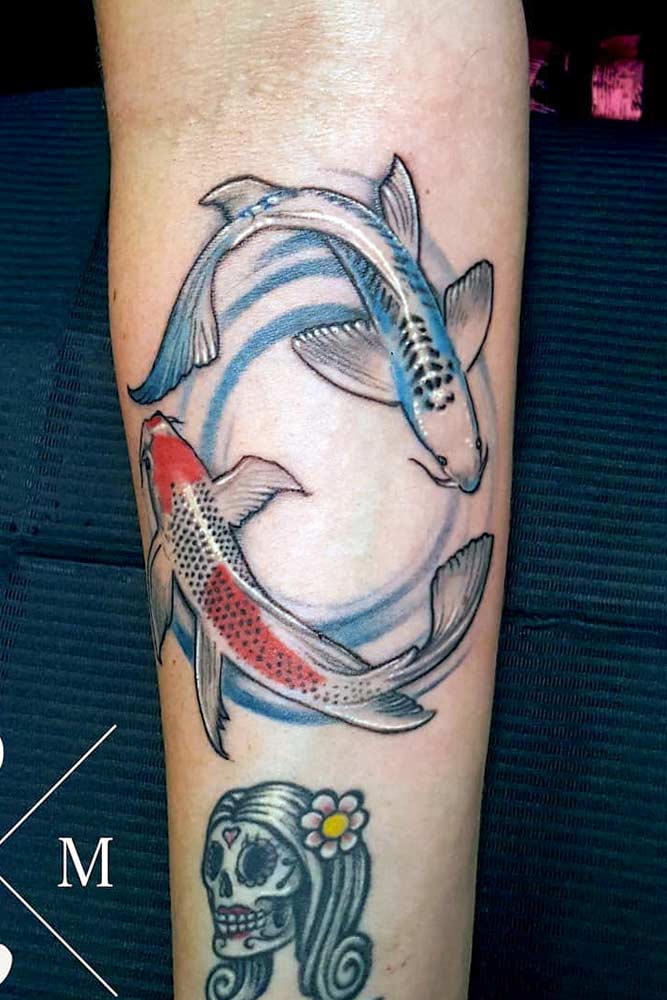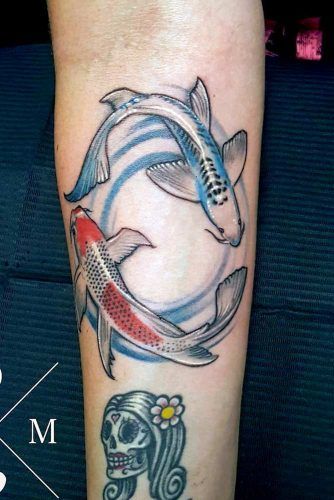 Black And White Koi Fish Tattoo
Source: bmatattoo via Instagram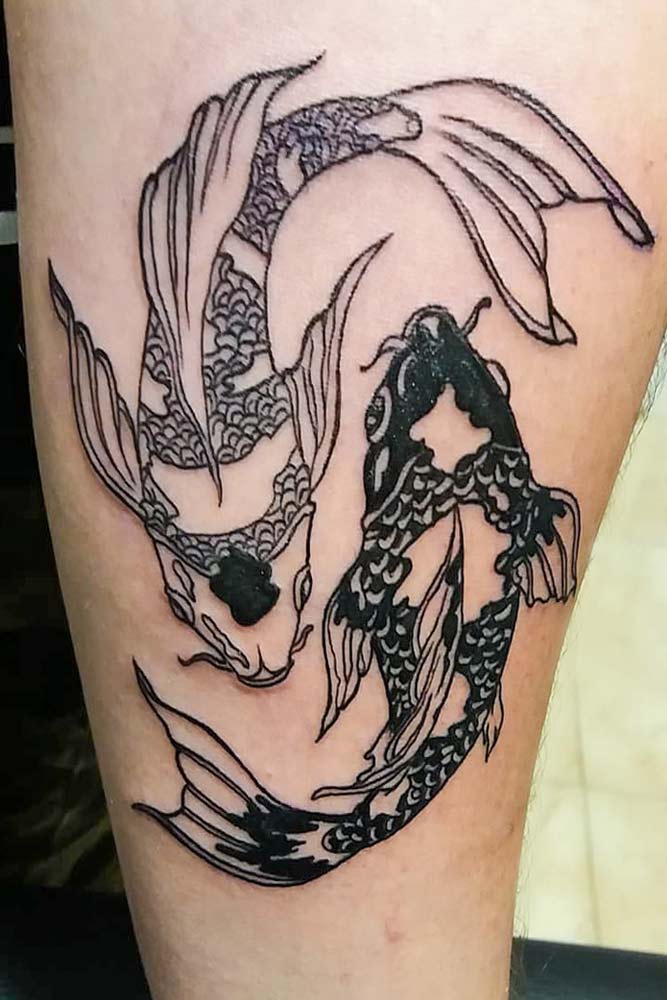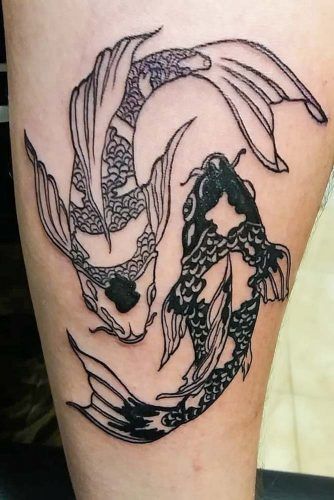 Koi Fish Tattoo Forearm
Source: chisoyu via Instagram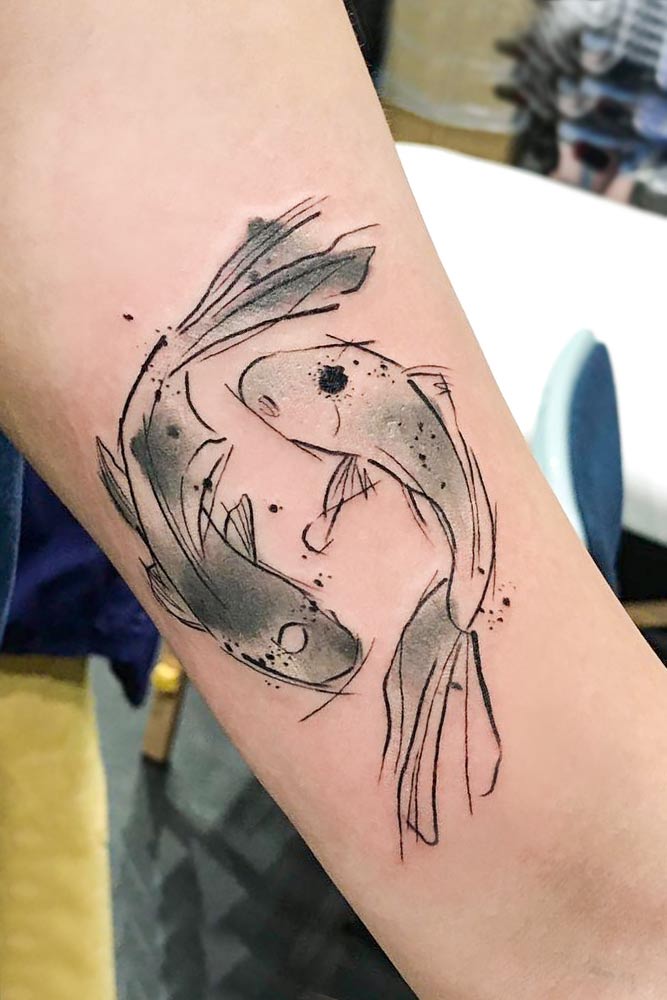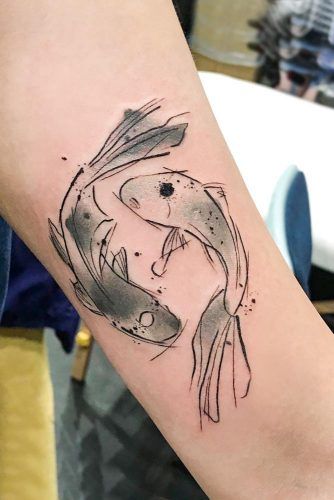 A koi fish tattoo has a beautiful picture and a lot of significant meanings around it. Would you like to go deeper into them? Then join us and enjoy the variety that the tattoo world brings to us.