By:

Glaminati Media

| Updated:

11/06/2017
Thanksgiving Quotes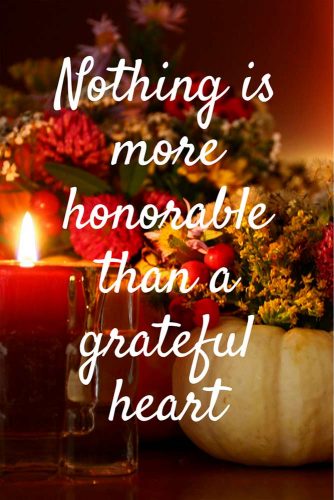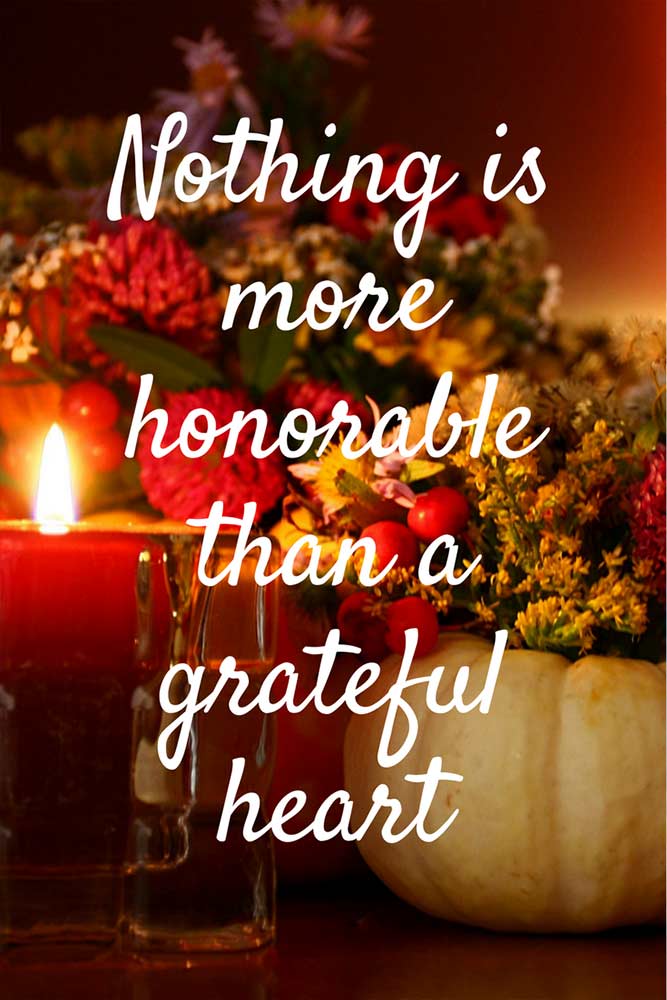 Nothing is more honorable than a grateful heart.
Quote #3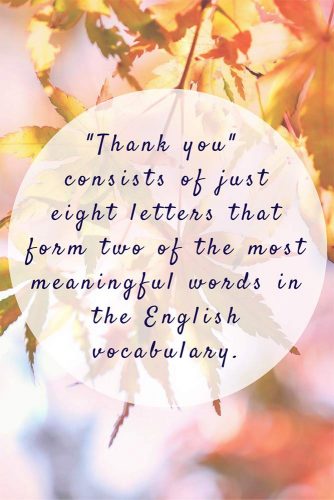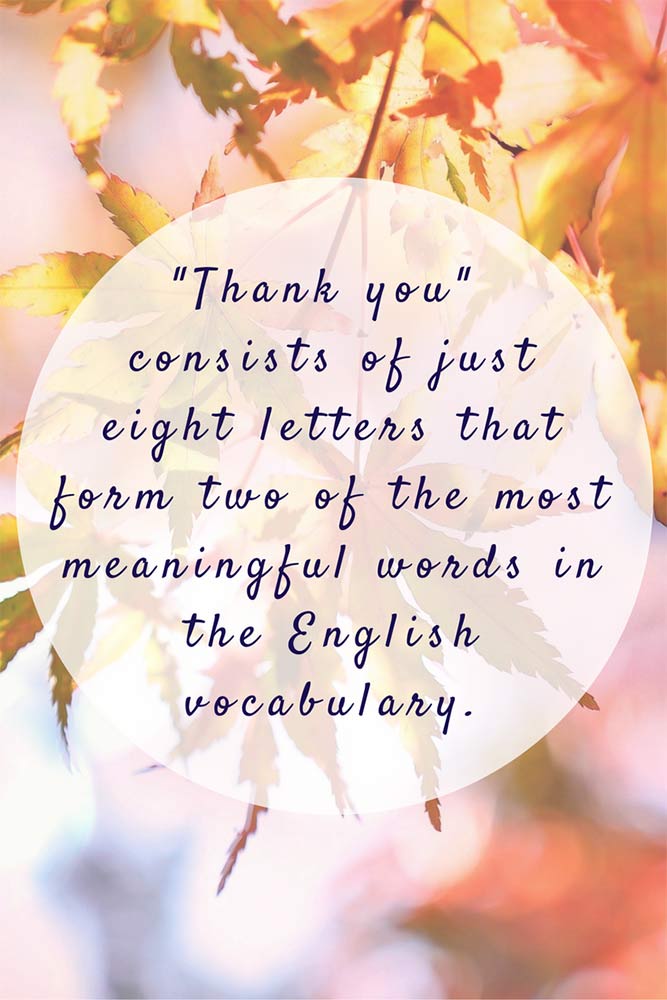 "Thank you" consists of just eight letters that form two of the most meaningful words in the English vocabulary.
Quote #4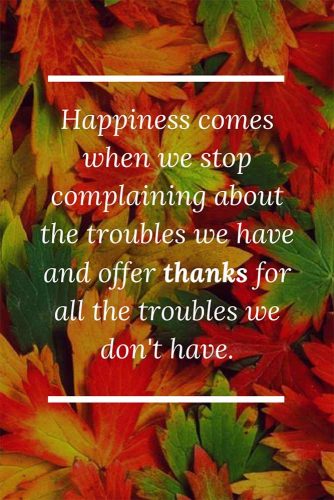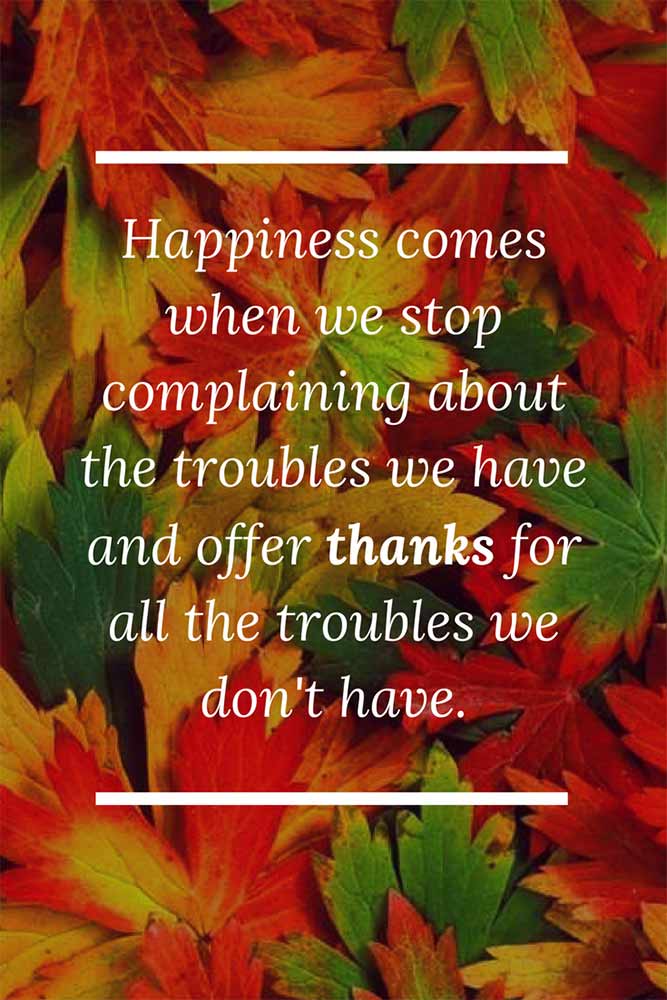 Happiness comes when we stop complaining about the troubles we have and offer thanks for all the troubles we don't have.
Quote #5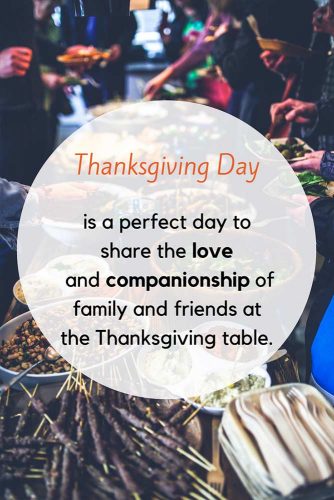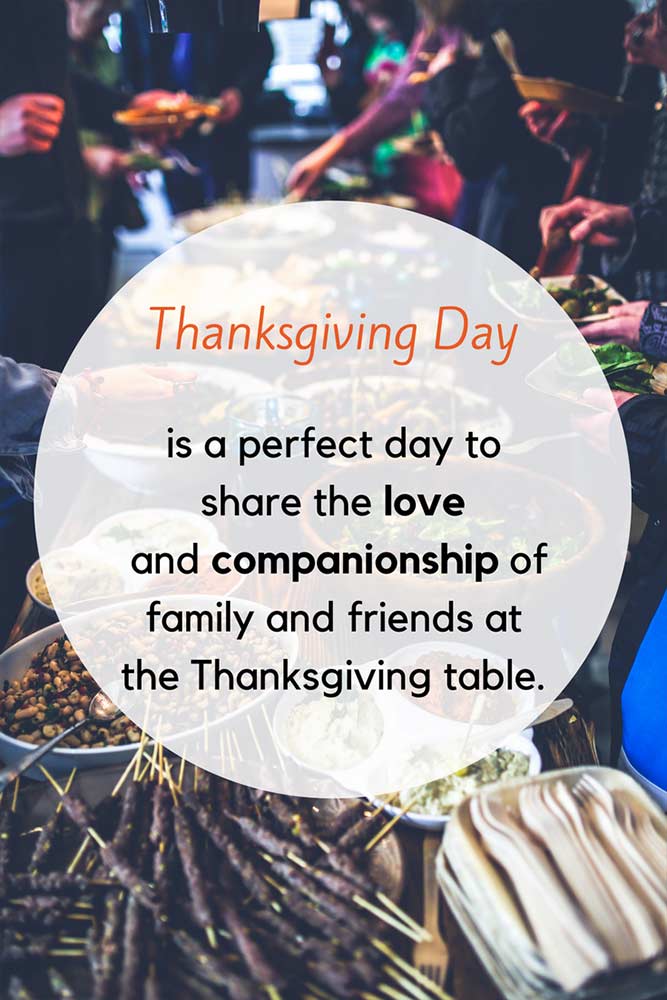 Thanksgiving Day is a perfect day to share love and companionship of family and friends at the Thanksgiving table.
Quote #6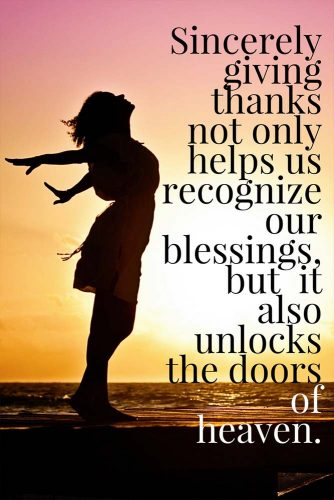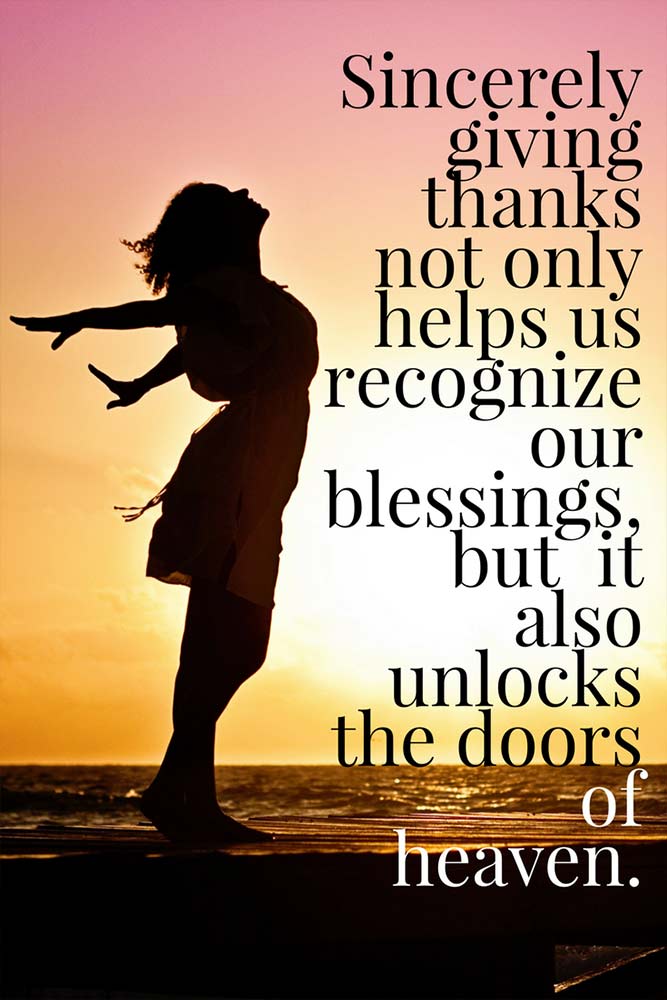 Sincerely giving thanks not only helps us recognize our blessings, but it also unlocks the doors of heaven.
Quote #7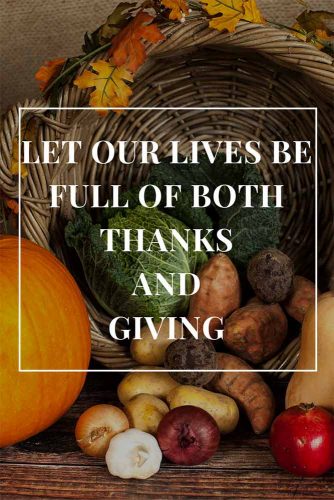 Let our lives be full of both thanks and giving.