By:

Glaminati Media

| Updated:

06/16/2017
Know How to Lower Cholesterol With 12 Home Remedies
Cholesterol consists of one of the major elements present in our body. Most of people are unaware of the fact that the Vitamin D contained in sunlight is not converted directly but with the help of Cholesterol it is converted into Vitamin D. Another major function about cholesterol is that it is required for maintaining and constructing cell membranes and cells in the body. Major sources of cholesterol are chicken liver, egg yolks, fish and other food products which contain large amount of cholesterol. But due to excessive consumption of food, some people suffer from higher cholesterol and do not know How to Lower Cholesterol.
High cholesterol level is not the only problem to solve, but quite a serious one. Large amount of cholesterol in the body is really dangerous and the chances of getting a heart attack become high. It is really important for people to know How to lower cholesterol so that if they suffer from this problem, they can apply the home remedies mentioned in this article and implement it on themselves and remain risk free from any kind of heart attacks and other major ailments.
1. Ginger
Ginger is among the healthiest foods to eat. You should eat ginger as it has the properties of reducing cholesterol and if you do not want to consume it directly then you can mix it with tea and then have it. Another positive effect of consuming ginger through tea is that if you have a sore throat, it can cure this.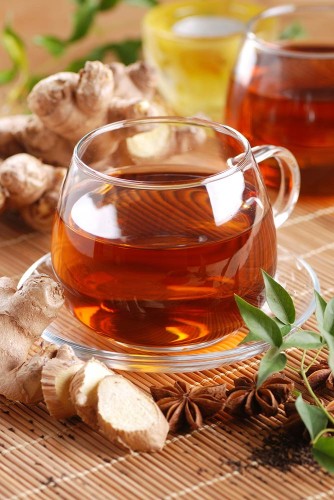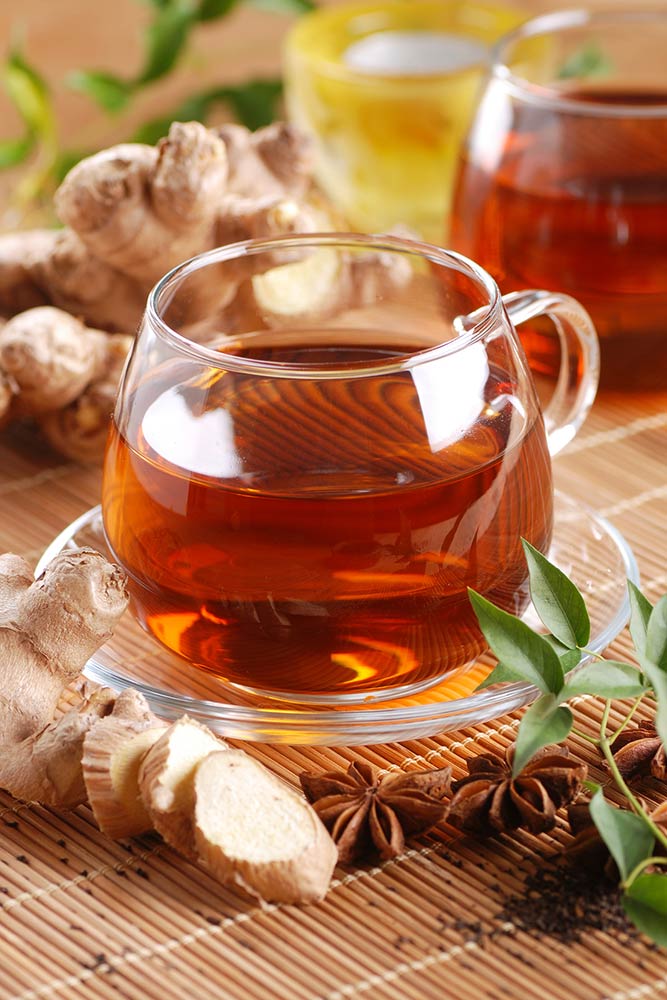 2. Margarines
It is possible to add margarines to healthy snacks. It is found in plant sterols can also help in reducing cholesterol. You can consume margarines in a number of different ways such as using the same in baking and cooking, consuming it by spreading it on a bagel or toast. It is said that with the consumptions of margarines, cholesterol levels can reduce by even 10% in the body. This home remedy should be known by all people who do not know How to reduce high cholesterol.