By:

Glaminati Media

| Updated:

06/27/2017
How To Get Rid Of Headache
Do you know that certain yoga poses are a great way to get rid of headache? We all suffer from headaches from time to time. Whether they are mild or severe, headaches can ruin your day. But it is not always wise to run to the medicine cabinet to treat a headache.
Headaches can drain all of your energy and make it difficult to focus on the task at hand. They can also cause additional strain and/or pressure on areas such as the neck, shoulders and the back, not to mention your eyes. You can even become more sensitive to noise and light. All you want to do is have some medication, crawl into your bed and sleep until you feel better. However, simply taking your yoga mat for some simple stretches can greatly help ease your pain.
Source: gypsetgoddess via Instagram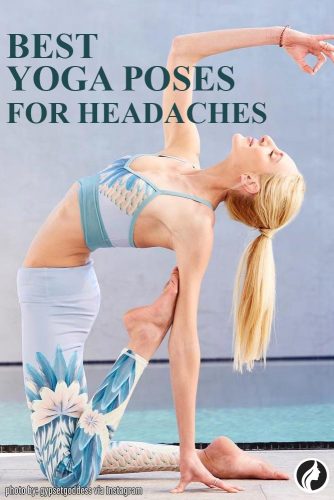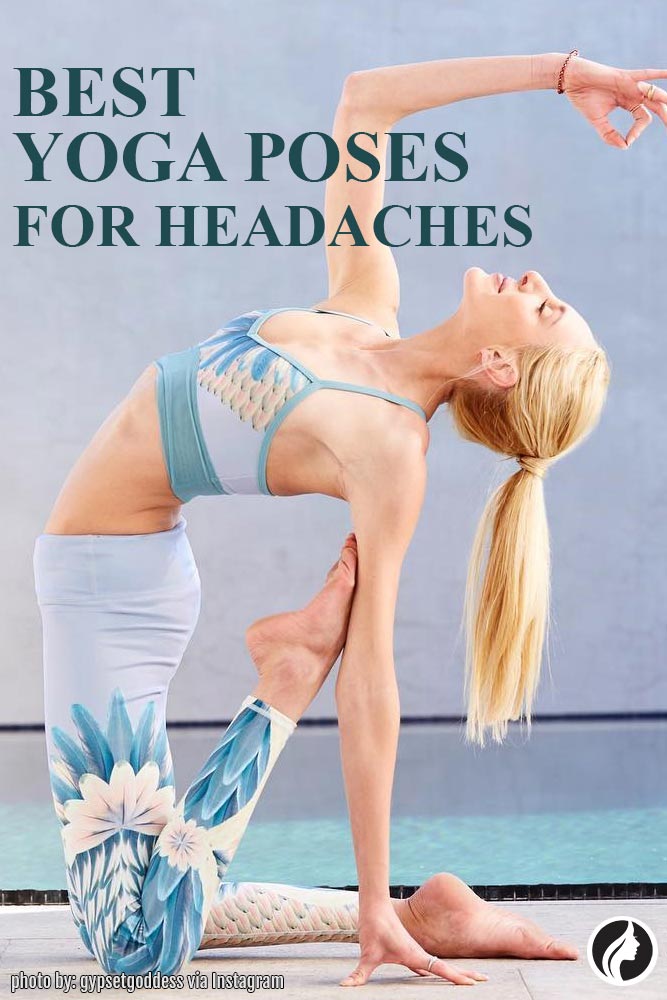 Headaches are caused by many things, from stress to hormones to lack of sleep or improper diet, so mind what to eat and how to live your life in general. More active people are less subject to headaches.
Also, to prevent a headache, eat food containing the proper vitamins and nutrition, for example, weight loss smoothies, salads that contain fruits and vegetables, nuts, dairy and fish.