By:

Glaminati Media

| Updated:

07/21/2017
Seductive Hair Styles To Make Him Beg For More
When it comes to our hair styles, we want them to be perfect, there is no doubt about that. But there are times when we can't control our hair due to being busy with something. That is why we came up with some tricks to make your life and relationship stronger and easier. You will be surprised at lots of options you can pull off these days! All that is required from you is the desire to learn.
Cute hairstyles are very attractive, we all know that. But are they practical when it comes to your intimate life? Not always, that's a fact, too. Not to mention the after-sex hair, sometimes it may be not so pretty to even look at. You may wonder what you are supposed to do in this case. Worry not, with our guidance, you will become a pro in the creation of want-me-more hairstyles in no time!
How to make him want you even more? That is the question that bothers women's minds throughout the centuries all over the globe. Luckily, we live in the era of technology, so we can easily embrace the experience of our female predecessors and use it for own benefit. You shouldn't be afraid of using a trick or two used by Marylyn or Brigitte as they knew their power. They say 'old but gold,' and there is a reason for that!
1. Perfect Bed-Head Curls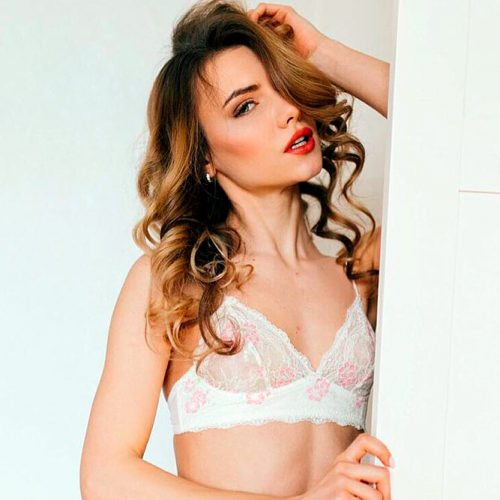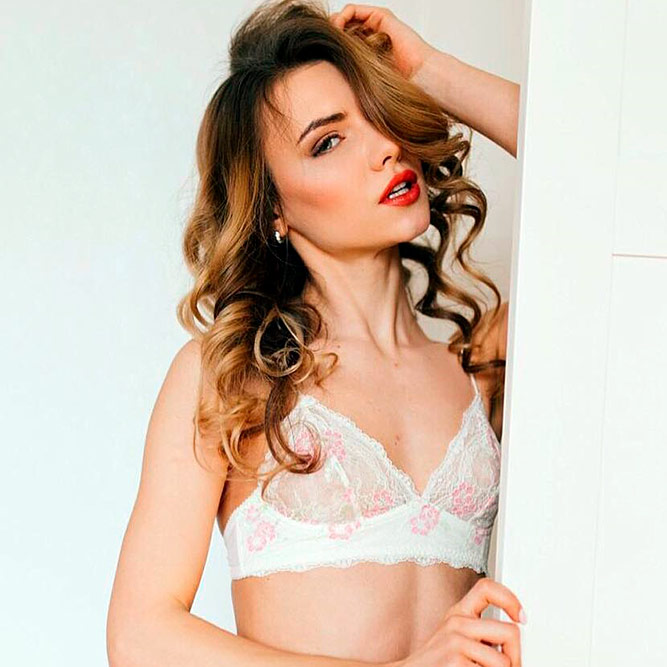 It sounds easy enough to try to pull it off. Yet, we should disappoint you: despite the easy-to-go look, it requires some efforts. So, first of all, you need to use the curling iron or extra-large rollers to achieve these sexy beauties. After that, use your fingers to mess curls up and add some hairspray. Check!
2. Beach Waves as a Reminder of Your Hot Vacation
It is one of the sexiest hair styles. Plus, sometimes having straight hair is problematic not to mention in such a delicate situation as after having sex. But there is nothing to be worried about. If your hair is a bit textured, guys love that! Pull off your best beach waves look and get ready to conquer!
---
Click NEXT below to read more!
---