Makeup For Prom To Feel Next-Level Gorgeous
Babe, decided on your makeup for prom already? We have a collection of no-fail makeup looks that range from subtler and sweet to major drama. So, the perfect makeup idea that will complement any image can be found here. Don't miss the chance of looking red-carpet gorgeous!
---
---
Charming Eye Makeup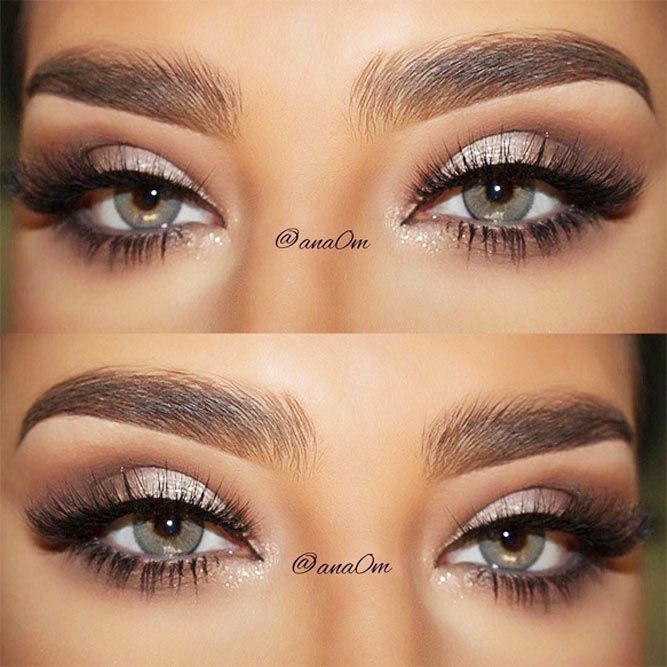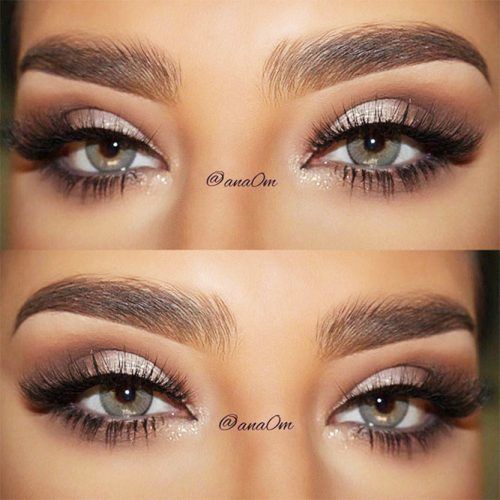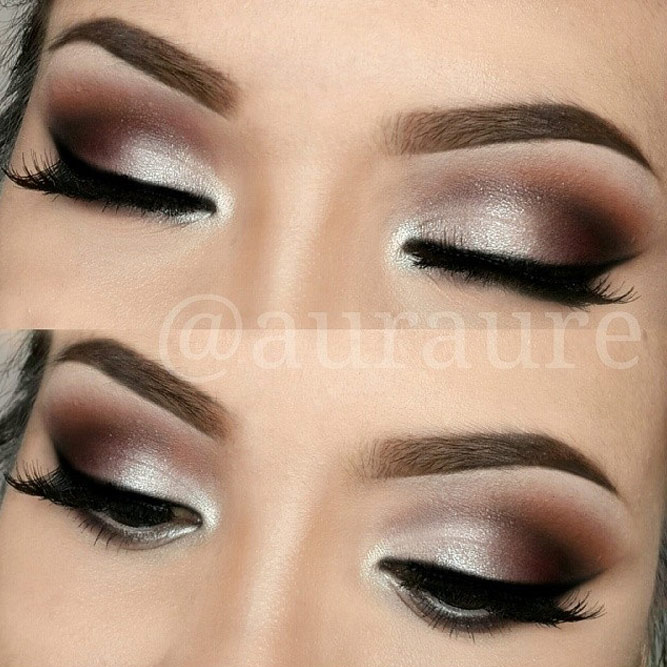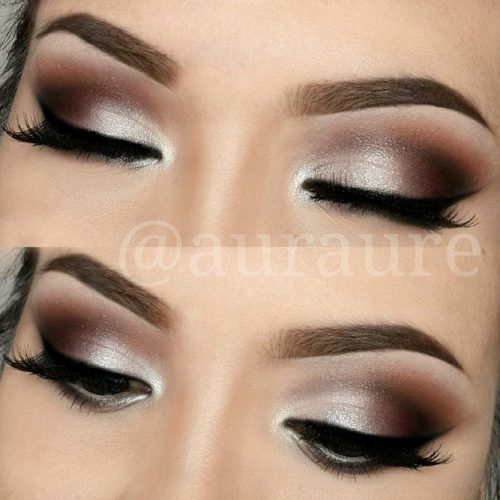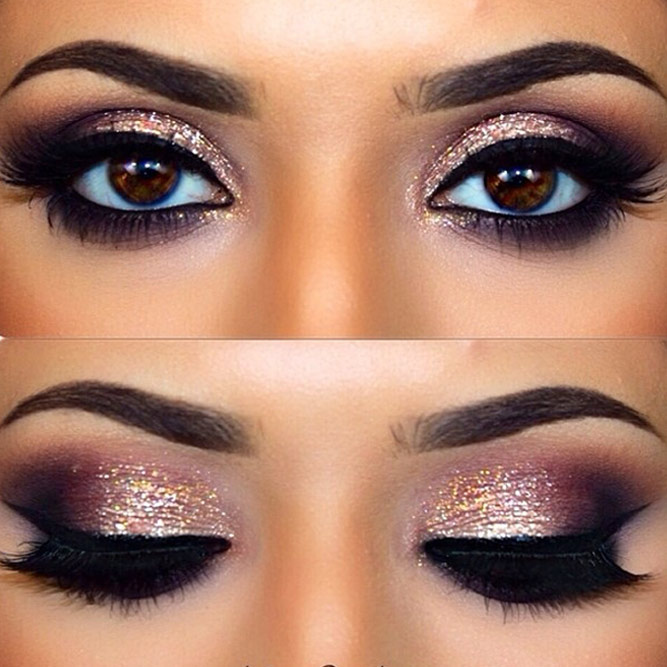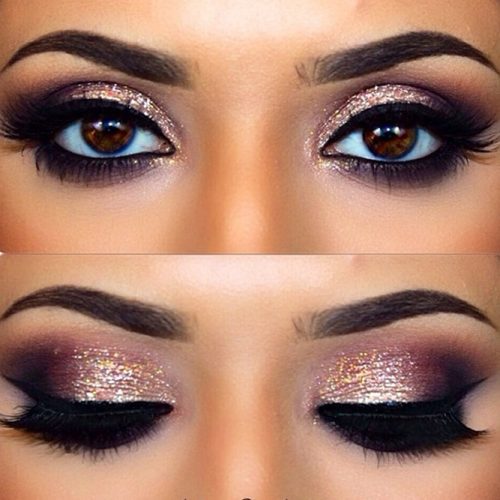 Source: ana0m via Instagram, auraure via Instagram, makeupbymeggan via Instagram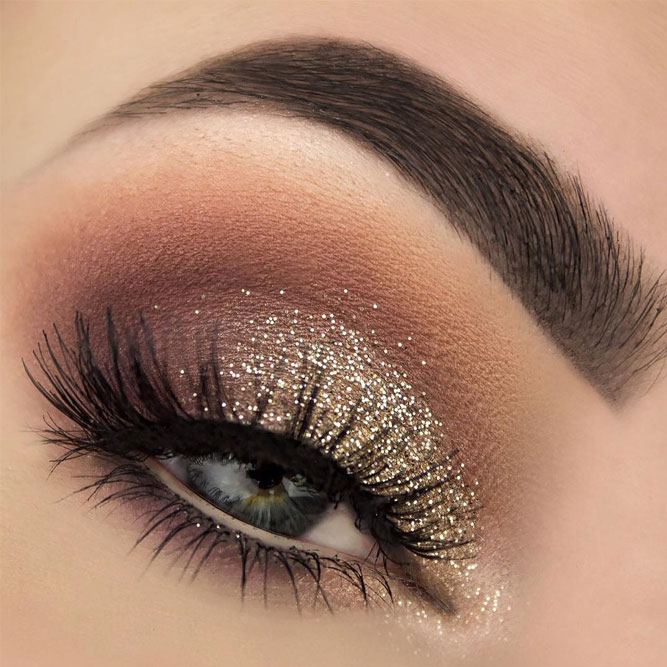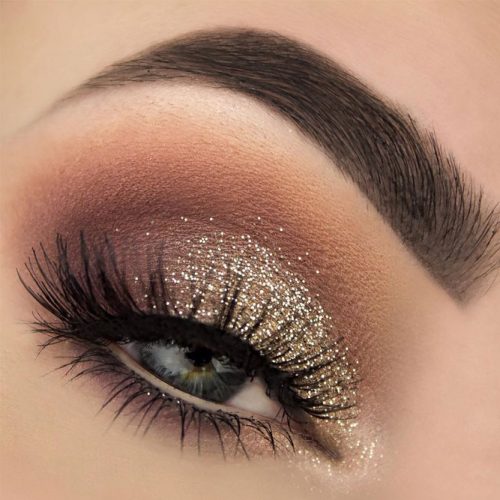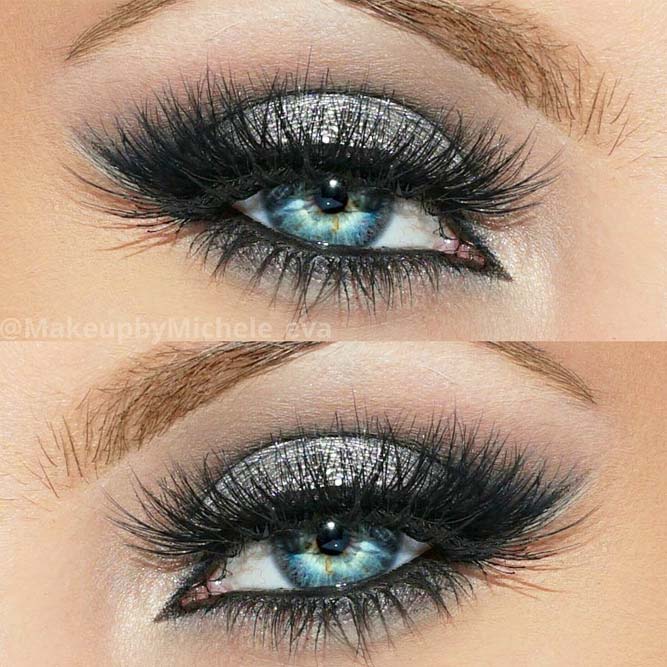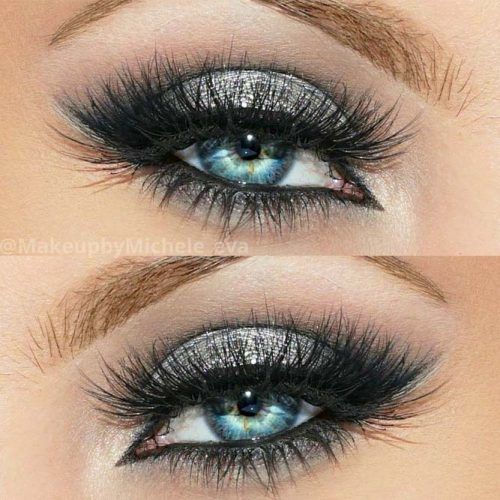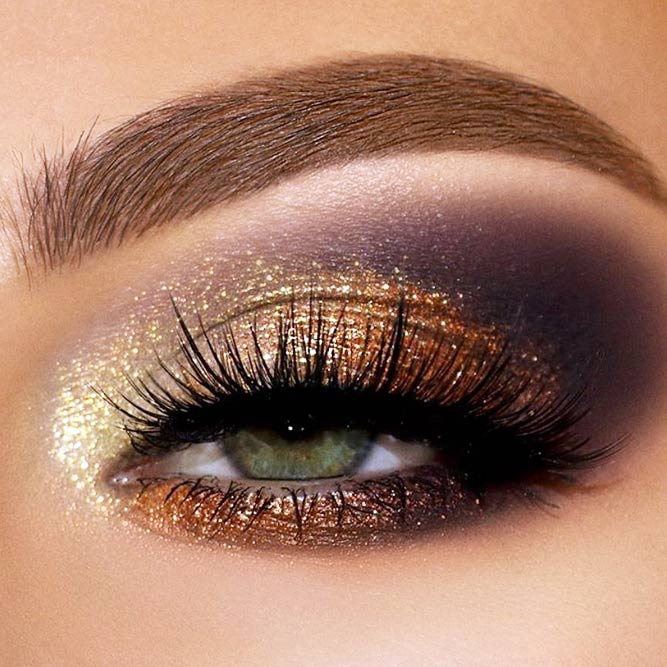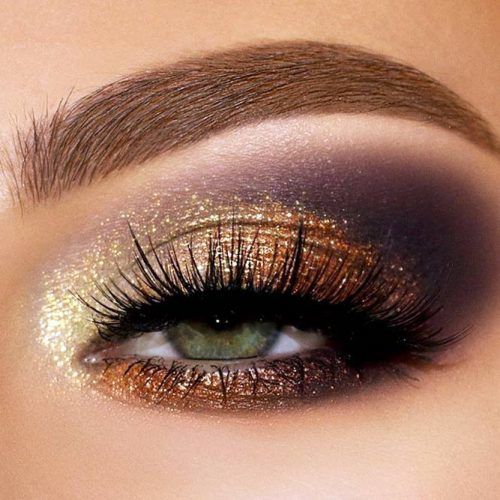 Source: makeupthang via Instagram, makeupbymichele_eva via Instagram, alexandra_anele via Instagram
Homecoming makeup with glitter will add glam to your image. And here is an important hint: when applying glitter, hold some tissue under the eyes to avoid its falling.
Gorgeous Eye Makeup For Prom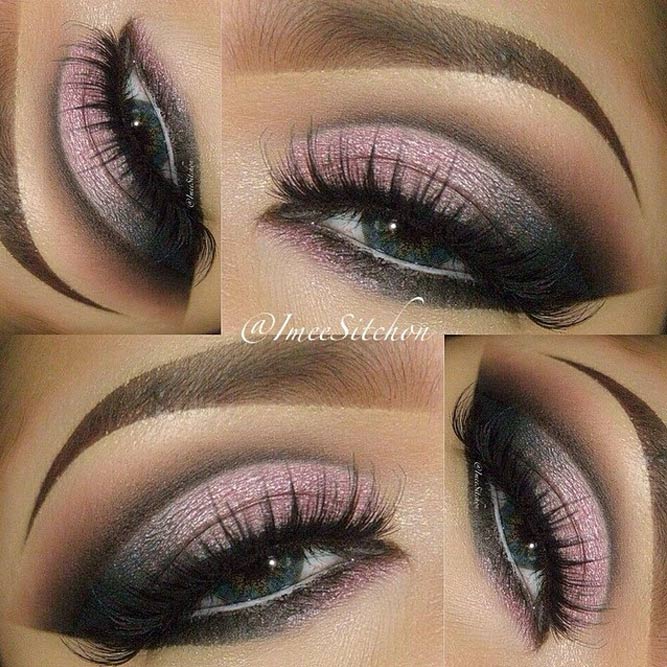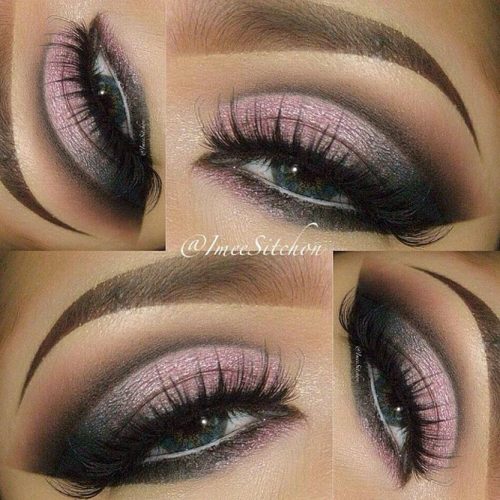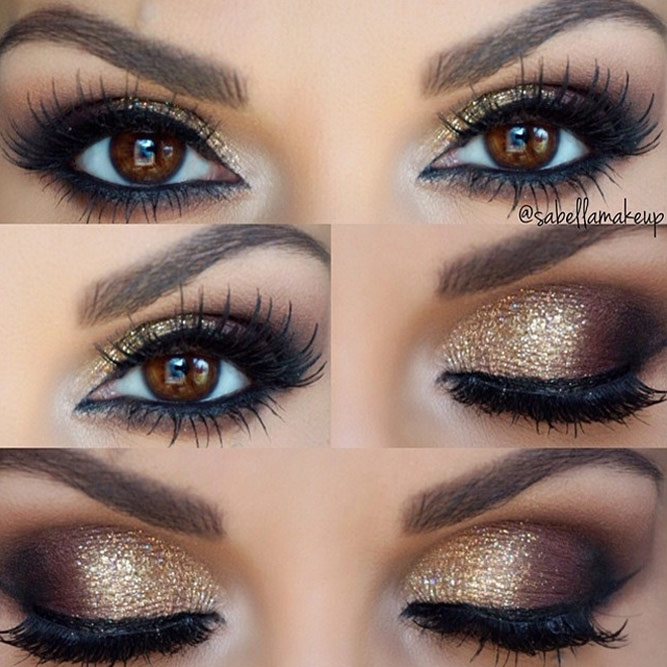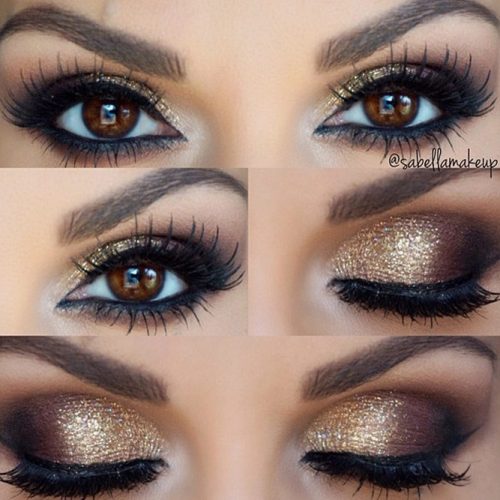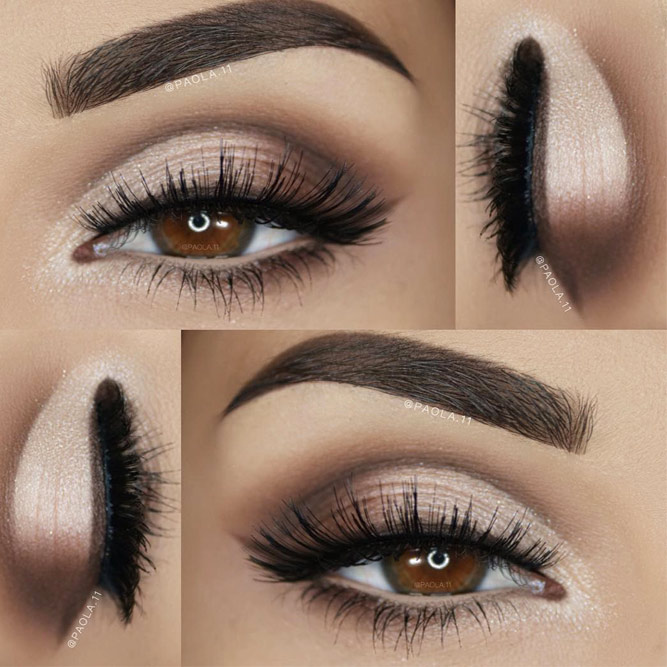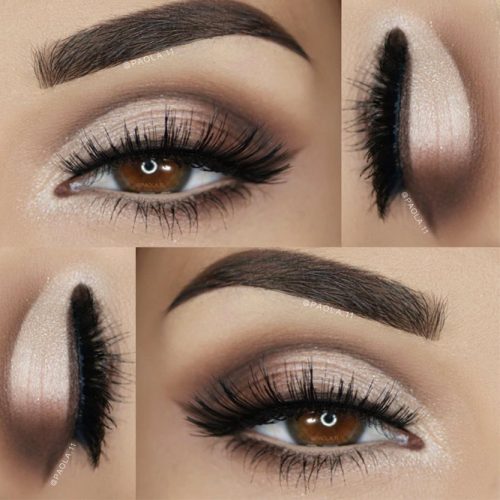 Source: imeesitchon via Instagram, sabellamakeup via Instagram, paola.11 via Instagram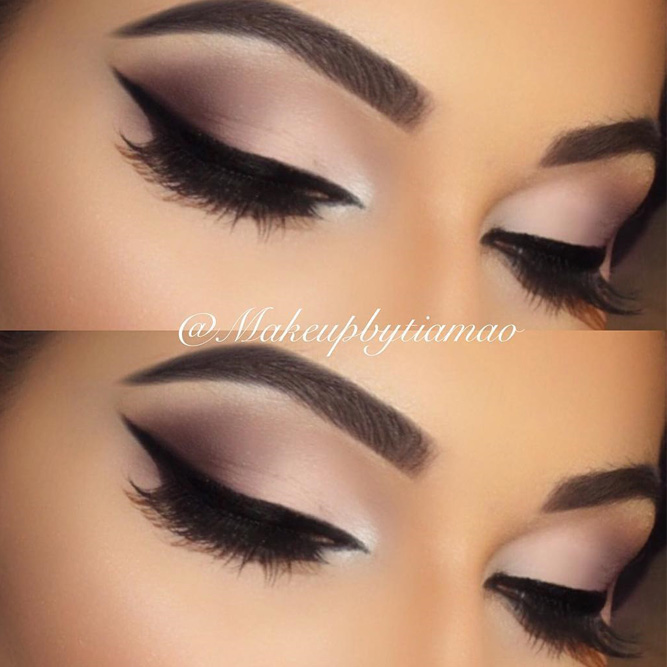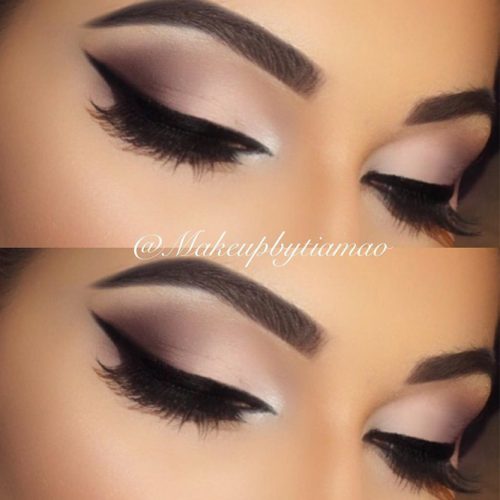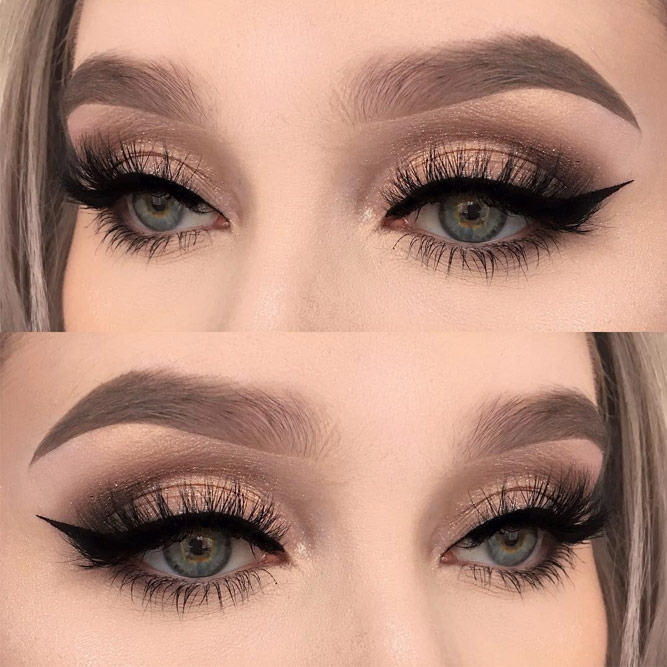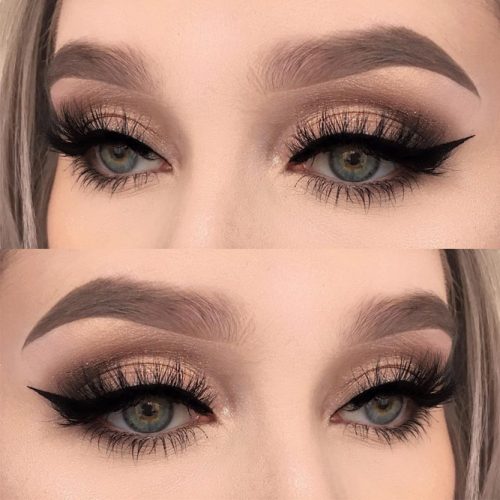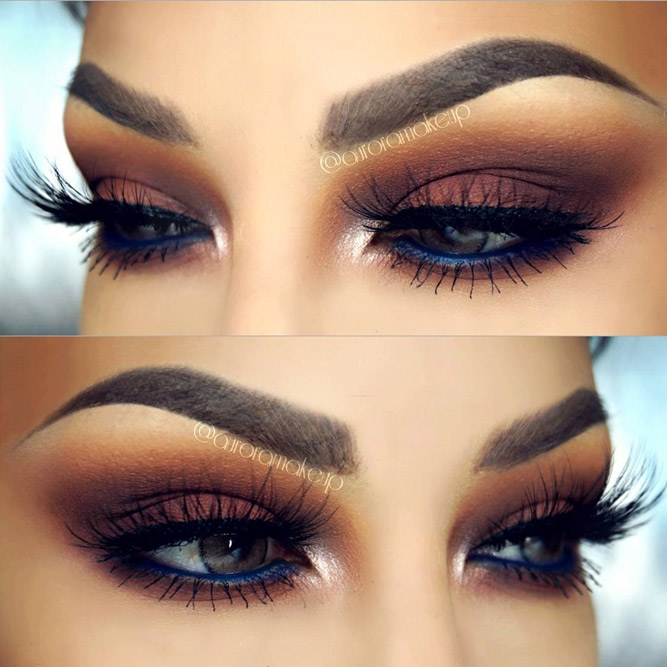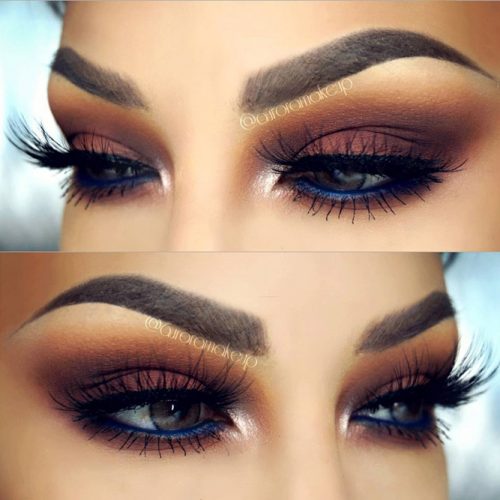 Source: makeupbytiamao via Instagram, helenesjostedt via Instagram, auroramakeup via Instagram
Make your prom makeup stand out by accentuating your lower lash lines. You can line them with any complimenting shades, but blue and green look especially intriguing.
Prom Eye Makeup Step by Step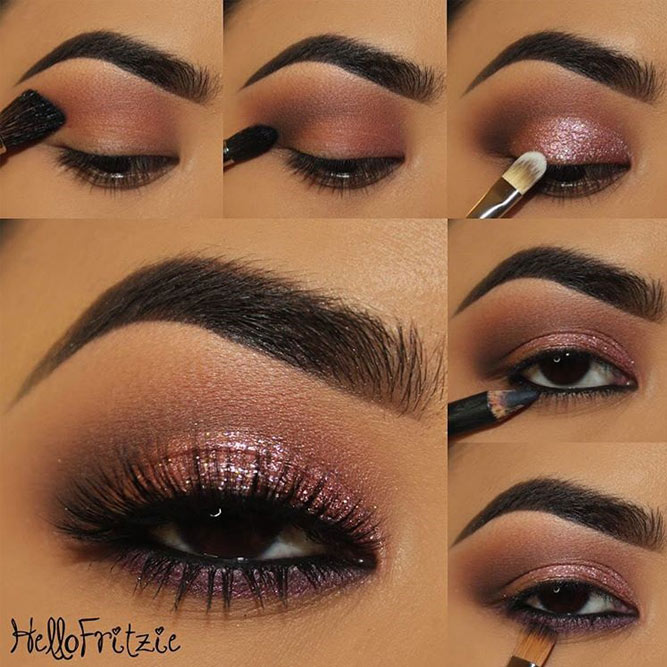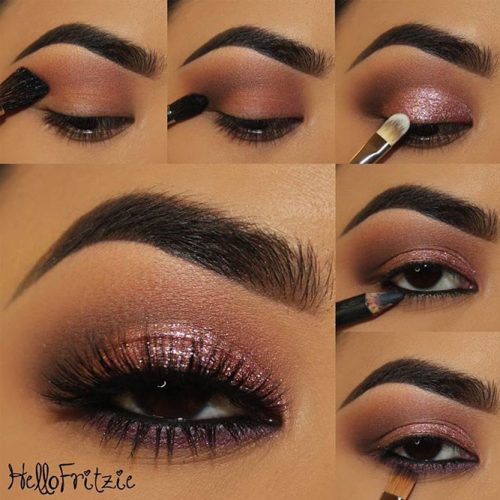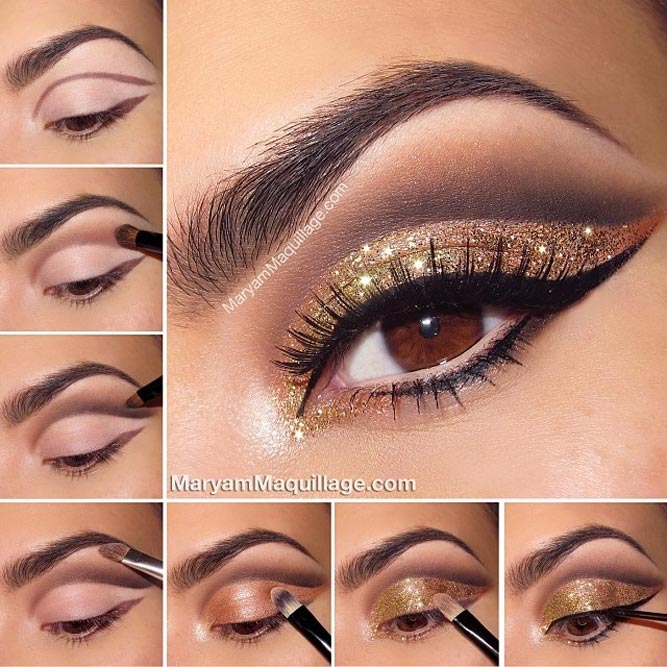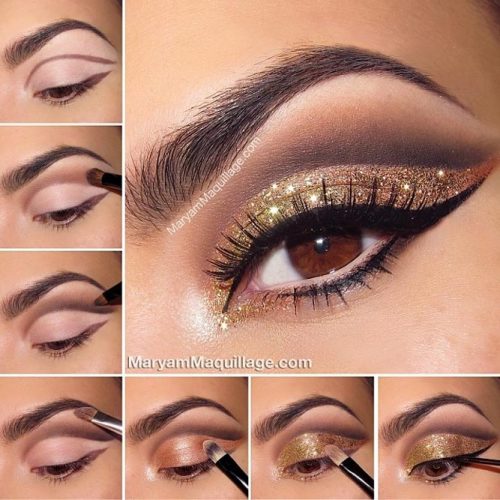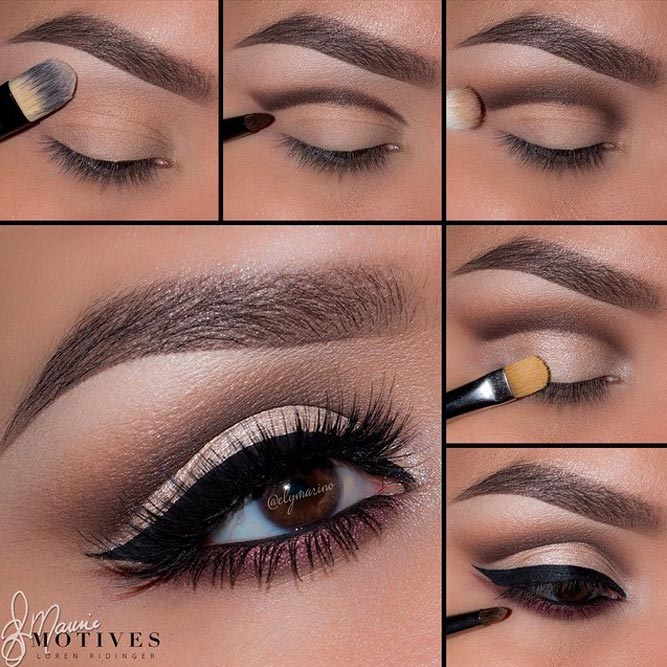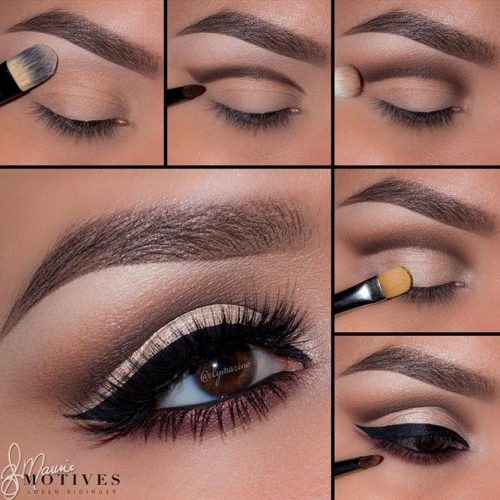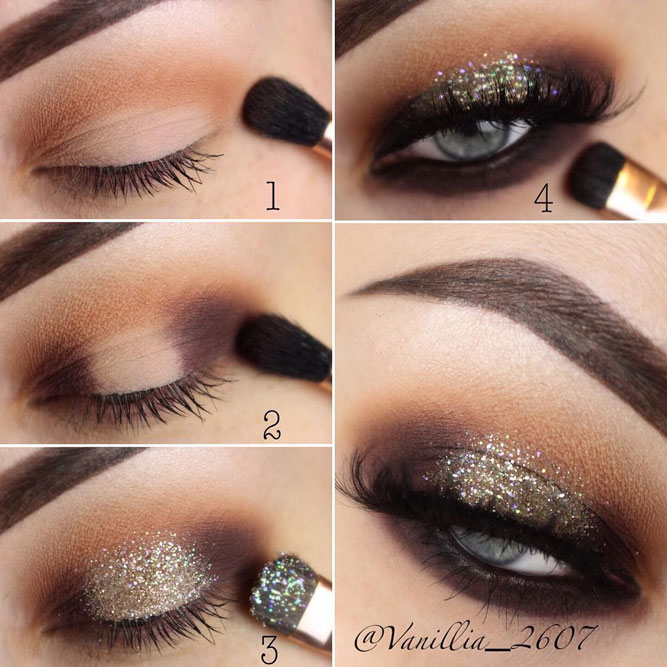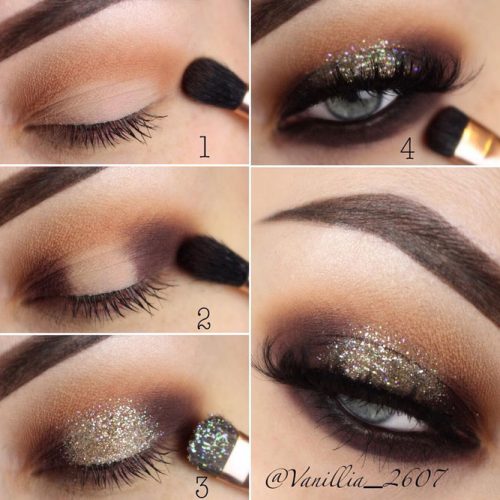 Source: maryamnyc via Instagram, elymarino via Instagram, vanillia_2607 via Instagram
By the way, the liner will last longer in case you top it with eyeshadow in the same color. Thus, it will hold the liner in place. And it will also add some softness to your look.
Cute Eye Makeup Ideas
Source: makeupbyan via Instagram, glamorous_reflections via Instagram, pinkperception via Instagram
Source: anisaartistry via Instagram, dressyourface via Instagram, melissasamways via Instagram
Now when you know that eyeliner trick, why not opt for a cat eye look? It is simple, timeless, elegant, and most importantly, you will never miss out with this makeup. Plus, it fits any dress.
Beautiful Eye Makeup Ideas fo Prom
Source: denitslava via Instagram, giannafiorenze via Instagram, laurabadura via Instagram
Source: dianamaria_mua via Instagram, vanitymakeup via Instagram, pinkperception via Instagram
Make the line a bit longer, and you will instantly add some drama to your image. By the way, makeup artists advise to start drawing a line in the outer corner and move towards the inner corner.
Prom Eyes Makeup With Glitter Eyeliner
Source: dianamaria_mua via Instagram, anniquina via Instagram, easygolding via Instagram
Source: molliexjayne via Instagram, molliexjayne via Instagram, swetlanapetuhova via Instagram
Can you imagine a makeup for prom without glitz? We neither. Glitter eyeliner is a nice way to spark up this magical evening. Just imagine how it's going to blaze in the spotlight, especially paired with a bold lipstick to match. Promorous!
Prom Smokey Eyes Makeuo Ideas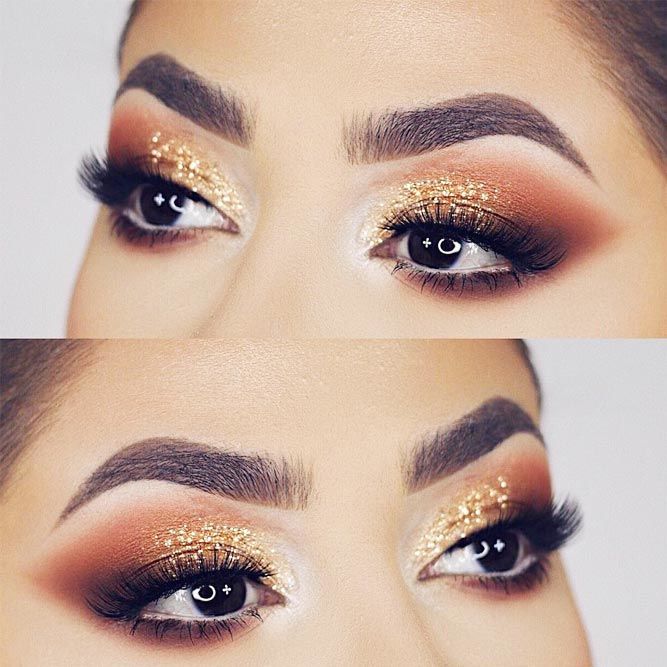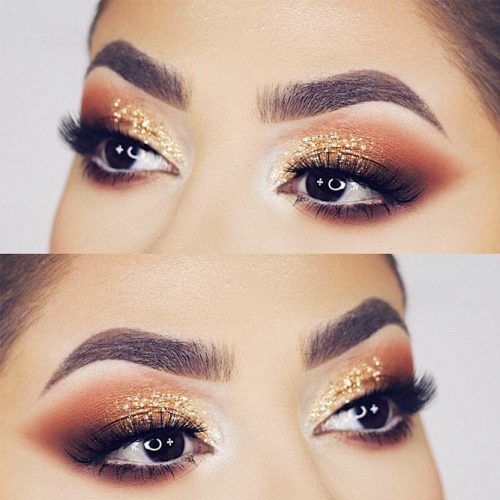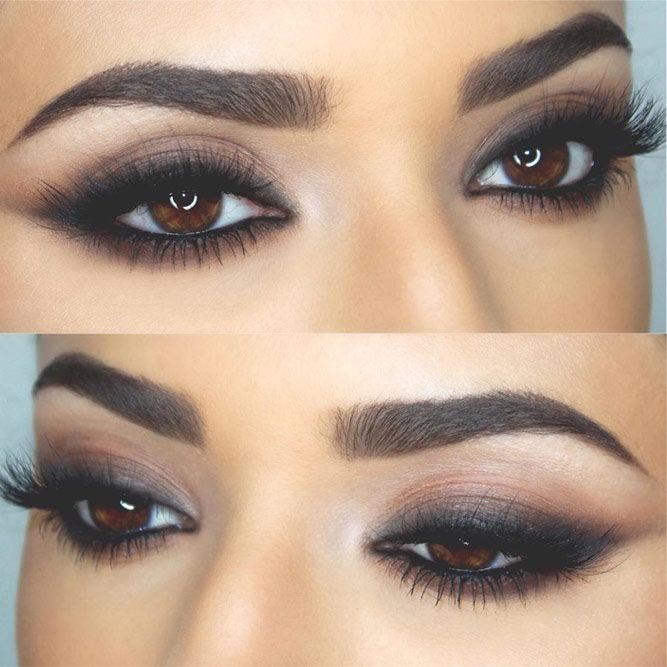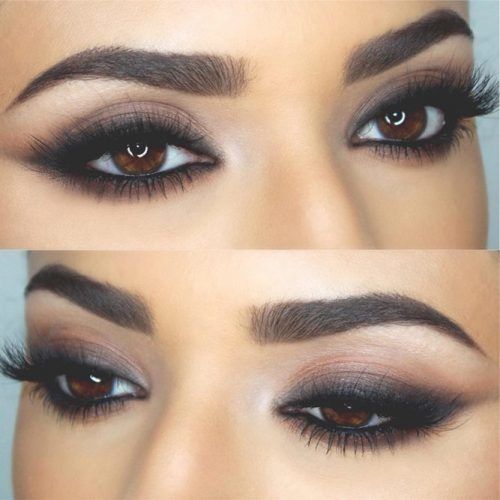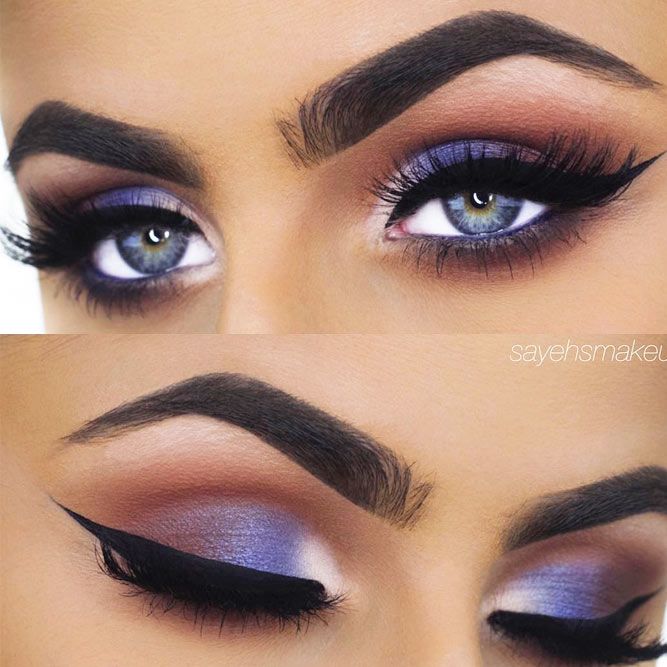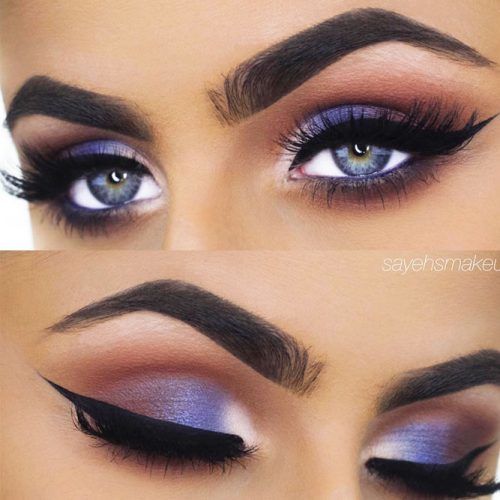 Source: dianamaria_mua via Instagram, makeupbymeggan via Instagram, sayehsmakeup via Instagram
Have you already packed your prom clutch? Remember, your purse isn't a simple accessory, it's your first aid kit at the prom. Thus, make sure you grabbed everything you might need. Don't worry though, we've got your back. Here's your checklist of prom essentials.