By:

Glaminati Media

| Updated:

07/02/2019
Soft Makeup With Winged Eyeliner
Source: rhiastylesx via Instagram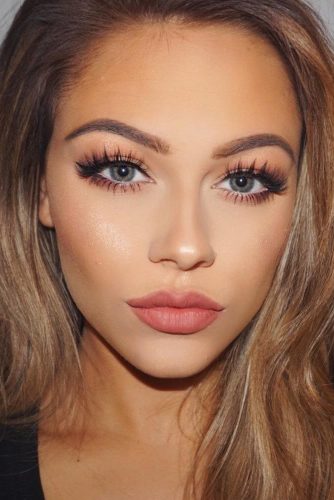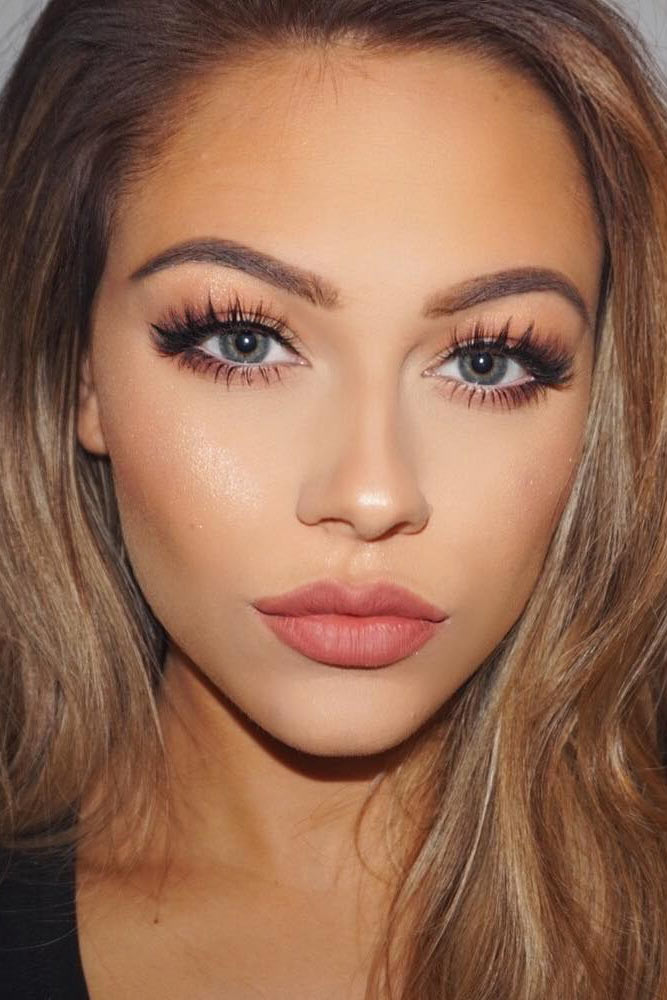 We have all heard the expression that our eyes are the windows to our soul. Makeup is a way of expressing who we are while enhancing the natural appearance of our eyes.
This natural makeup look is simple yet stunning. It will accentuate your gorgeous facial features. This natural look will work for those occasions that do not call for dramatic makeup.
Create a winged eye look with black eyeliner around your eyes for a mysterious vibe. This works no matter what your eye shape or skin tone is. Follow it up with dark mascara for thick lashes. This look leaves out eyeshadow to create a toned-down cat eye effect. Pair that with cream blush and nude lipstick for a finished look that is simple yet elegant.
Simple Makeup To Show Off Your Summer Tan
Source: natali_danish via Instagram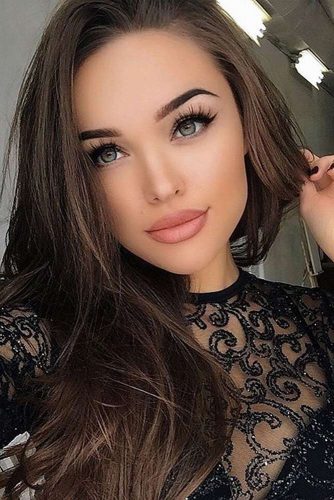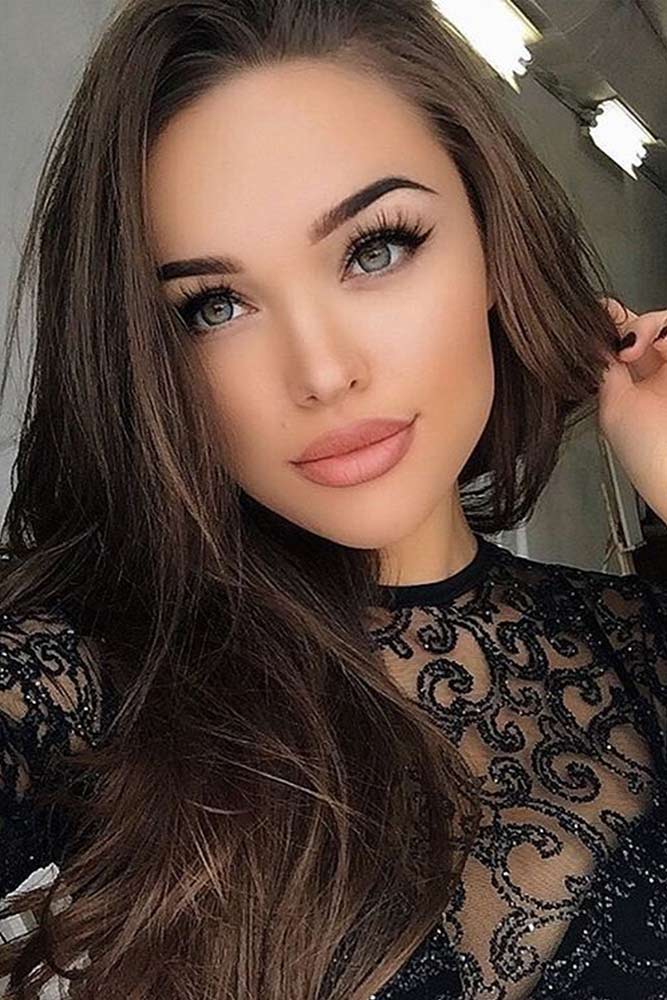 Summer is the perfect time to give your skin a break with the beauty of natural tan. This simple makeup look will make you feel confident as well as beautiful.
The main goal of natural makeup is to enhance, highlight and brighten your natural features. This look simply involves clear mascara for long lashes, natural cream blush, and nude lipstick. The key to nude lipstick is to apply a shade lighter than your lips. Use your finger to apply the lipstick for a more natural look. To give this soft, summer look a bit of dramatic flair, apply black eyeliner to the top lid only.
Easy Natural Makeup With Soft Black Smokey Eyes
Source: isabella_fiori via Instagram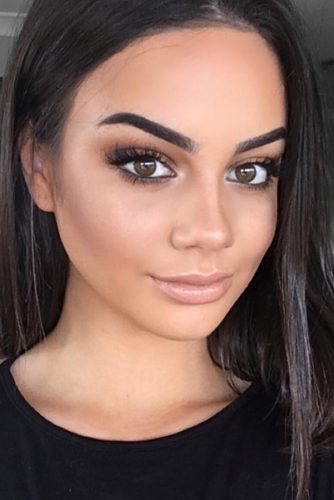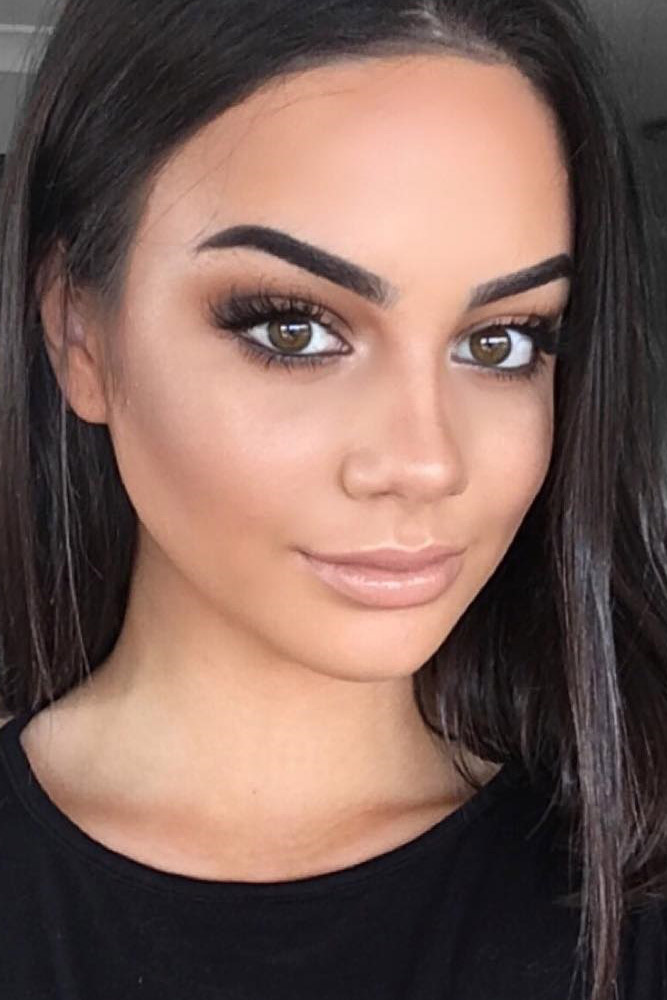 Smokey eyes are always sexy and a great way to add a flirty and mysterious vibe to your overall look. Nude makeup might take a bit effort to pull off the desired effect, but the finished look is well worth the effort. This is a great look for a date night or girls night out. And a sexy evening dress pairs nicely with this sultry look.
Use black eyeliner and mascara to create a soft smokey eye look. On your eyelids, softly blend a cream color and peach eyeshadow. You can also blend these for pretty soft blush. On your lips, use natural lip balm to finish this simple, yet stunningly sexy look. For all of these products, it is best to use a natural makeup brand to keep your skin look and feel its best.