By:

Glaminati Media

| Updated:

06/26/2019
Nature Is Beautiful
Source: Abby Weeden photography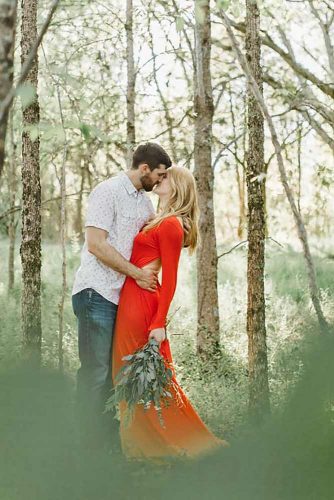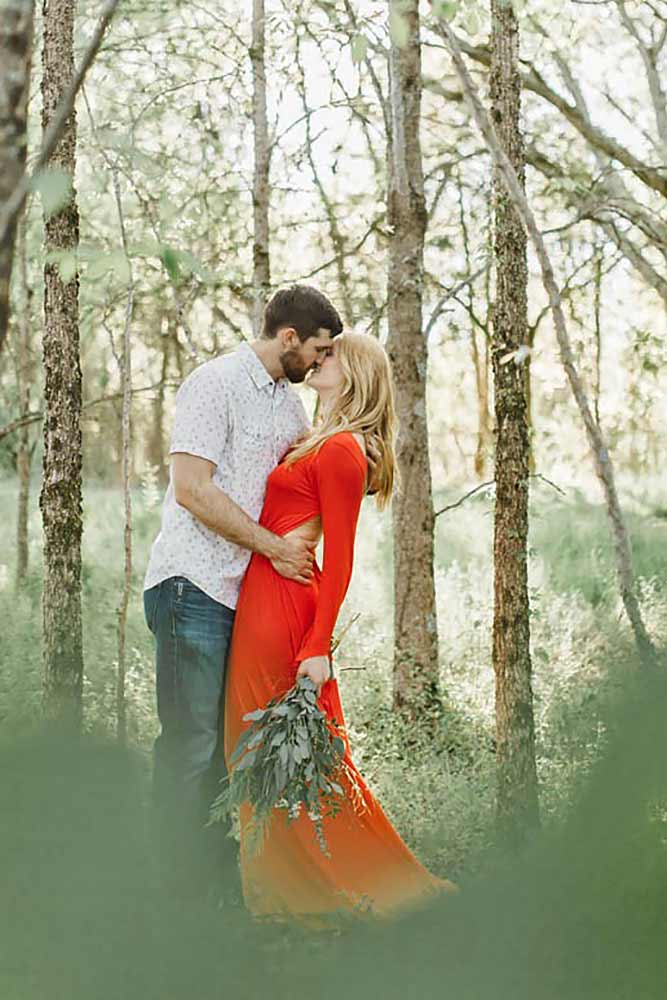 Another great suggestion among other outdoor engagement photo ideas that will inspire you is taking a natural background for announcing such news. Just two of you and nobody around you, sharing a romantic moment in a natural place. A wood or a garden can be picked – just have fun, kiss and love each other in the photos, and you will be impressed with what you will get later.
Eye To Eye
Source: alina_akilova via Instagram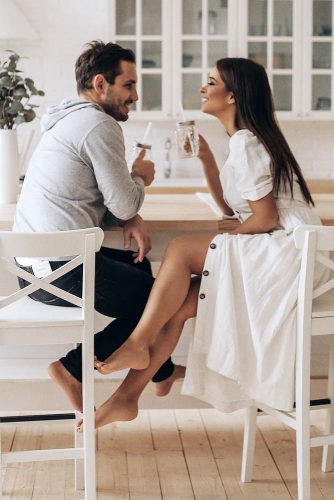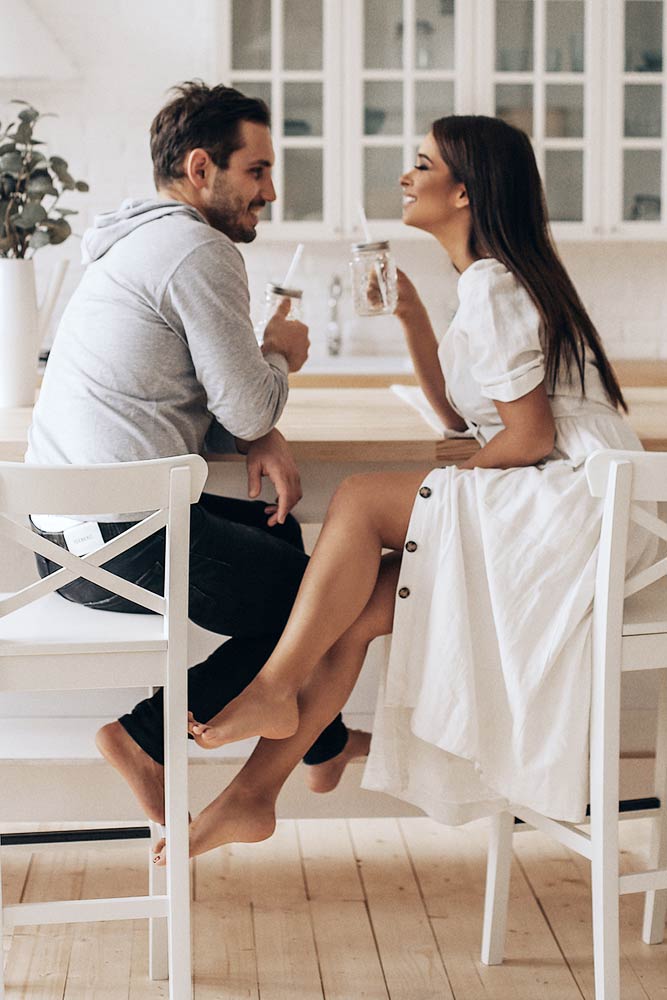 Sit down at the table and get the most romantic photos taken for announcing your engagement. The best pose, as for us, is sitting eye to eye, looking at each other with love and affection. Cozy and sweet, the atmosphere will be the best in the photos.
One-Sided Views
Source: igorwinogradow via Instagram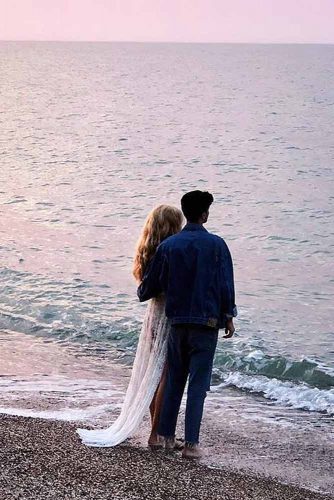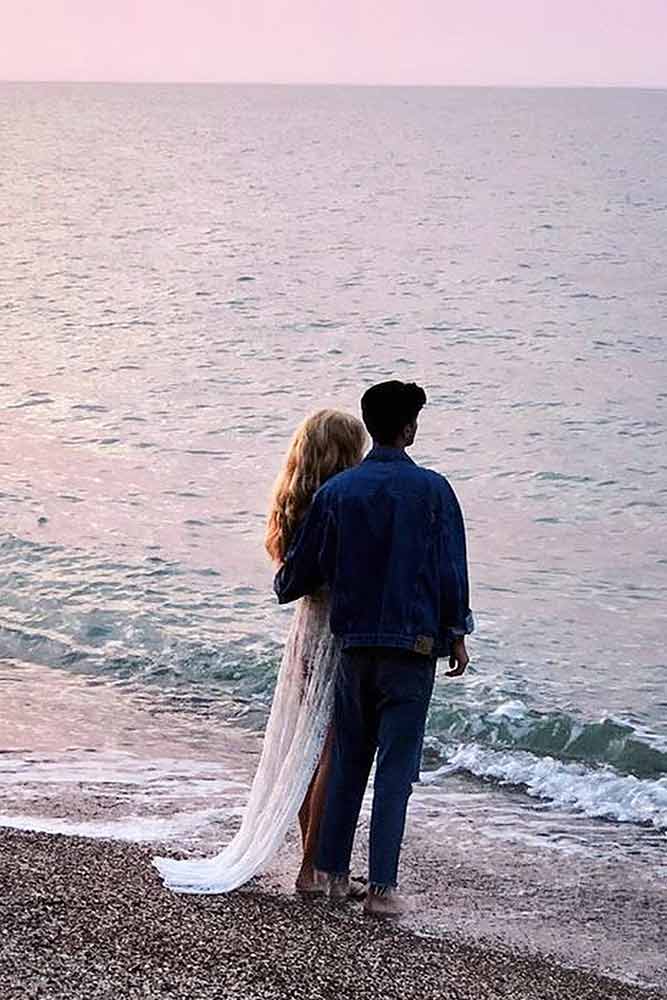 One-sided views for any engagement photo themes are a great idea. Don`t you think? Just you two holding on to each other while looking at the same direction is what will show that you see your future the same way and together.