By:

Glaminati Media

| Updated:

06/06/2018
Stealing Beauty Of Cherry Blossom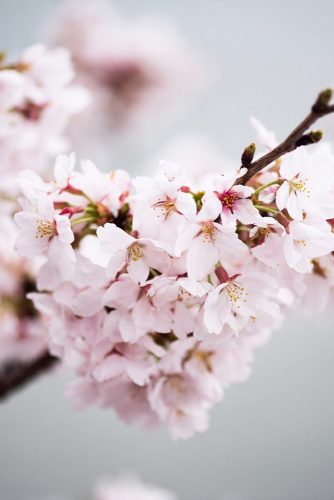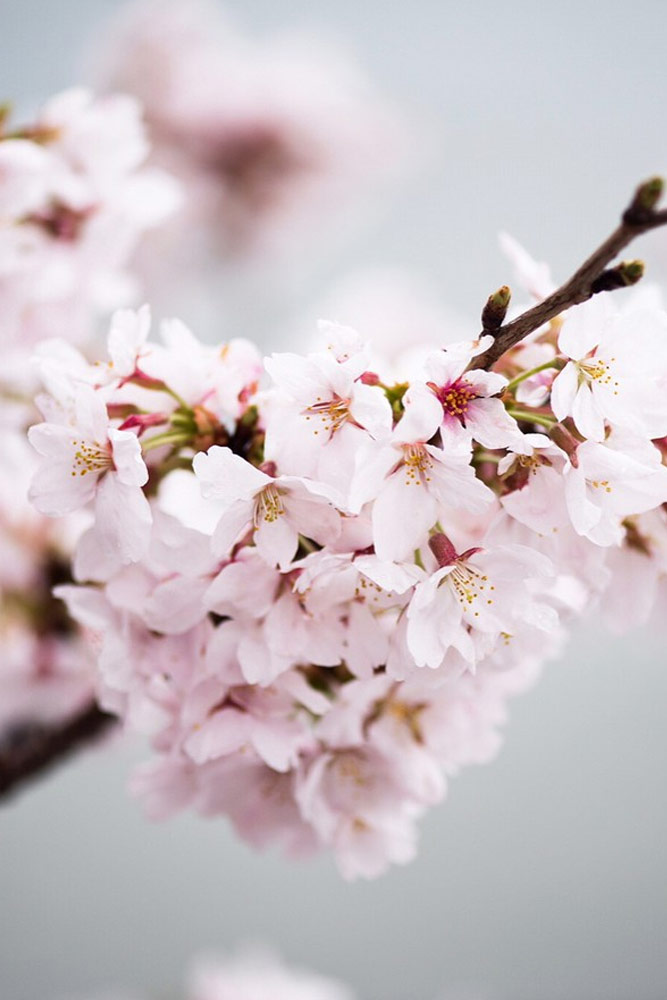 Did you know that a wonderful cherry blossom has the meaning of love and female specialities like beauty, strength and mystery? Gorgeous-looking trees that bloom with the most beautiful flowers make the spring appear fantastic. Colorful but tender at the same time, they truly remind us of all the characteristics we usually associate women with. Get cherry blossom into your life and enjoy its effect. Without any doubt, we can state that it is a must for esthetes.
Delicate Petals Of Sweet Pea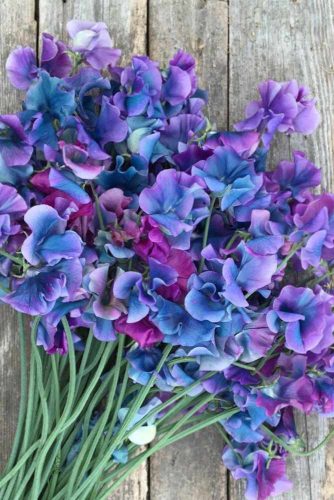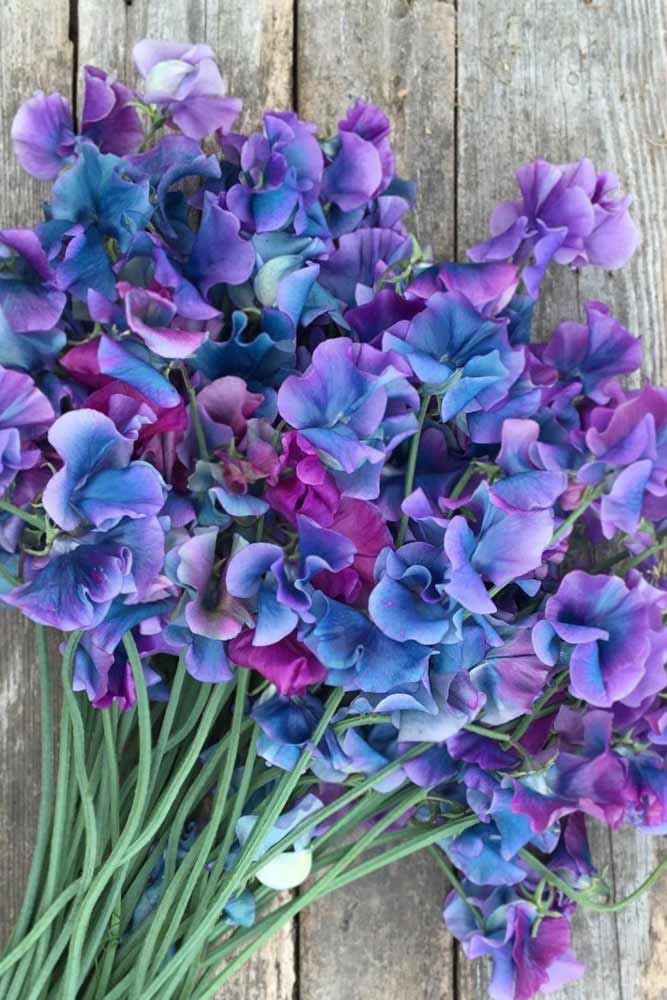 If you want flowers to not only delight your eyes but also to fill your place with a fantastic fragrance, then these sweet pea flowers are your cup of tea. Gorgeous from the way they look to the smell they will bring into your life. Commonly pink, white, red, purple colorful flowers will definitely fill your life with an explosion of color. An essential for those who lack some brightness in their daily routine.
Stunning Dahlia Flowers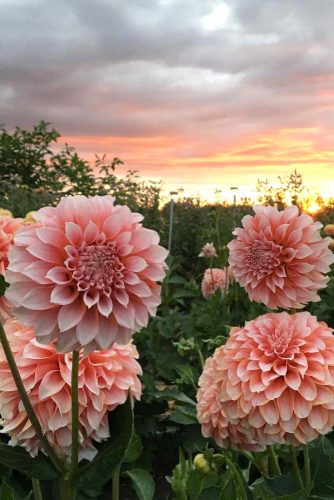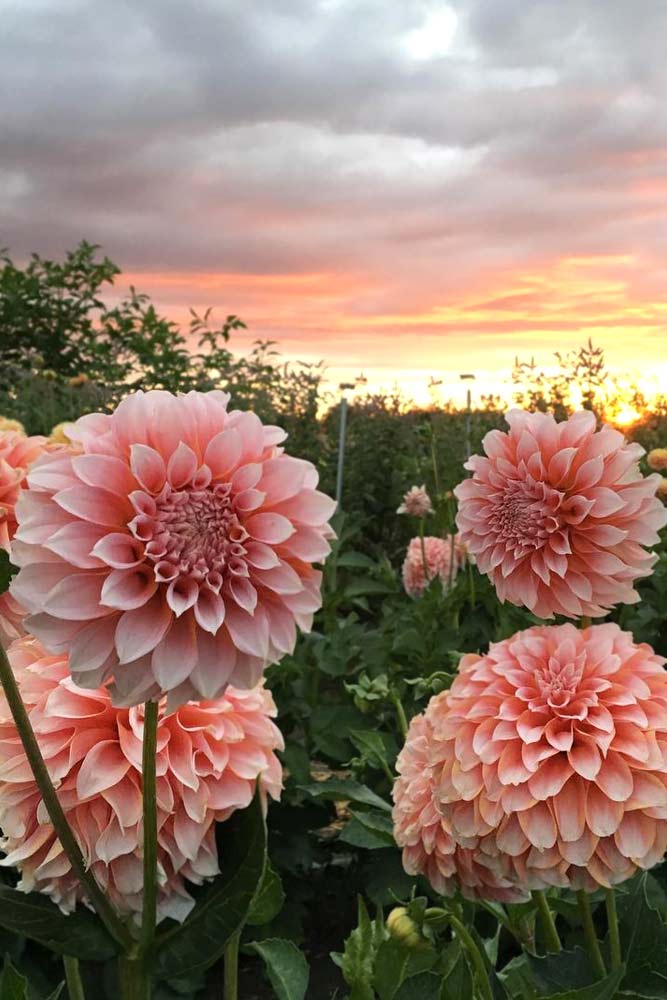 One of the most beautiful flowers, dahlia is the one to truly amaze you. Super tender but full at the same time, it will fill you up with emotions. Gorgeous-looking, they come in a range of almost every color of the rainbow, being of different sizes. So, you will be able to find your perfect one.
Colorful Irises To Feel The Spring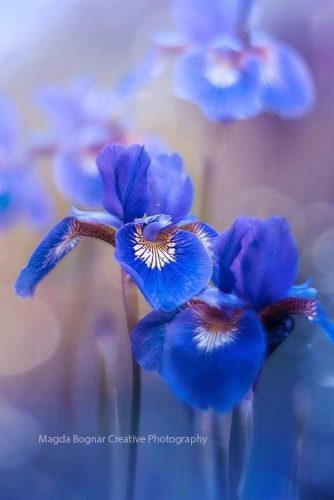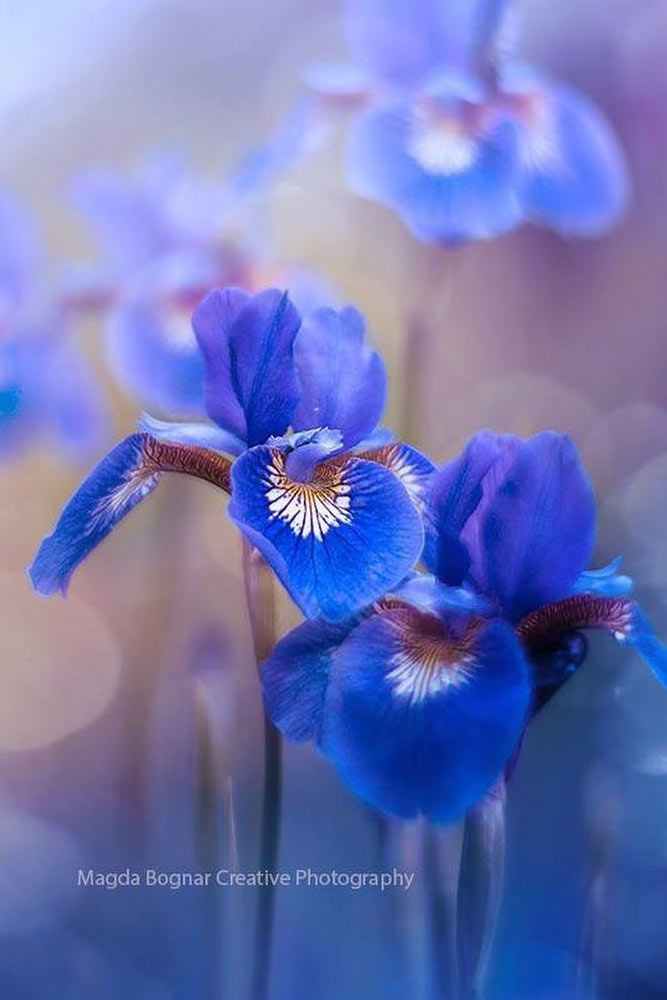 Are you tired of cold and constant greyness around you? If the spring is not coming any time soon, there`s a great way for you to feel it being really close. Choose irises to be your spring reminders and they will bring warmth, beauty and freshness that are really needed for you after the winter.
Fragile And Beautiful Ranunculus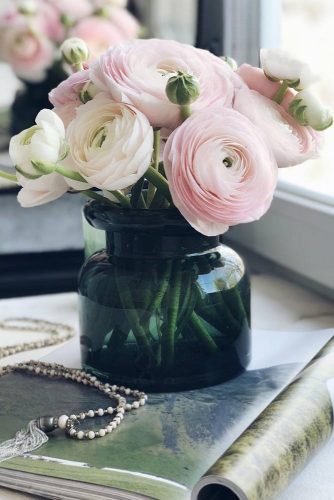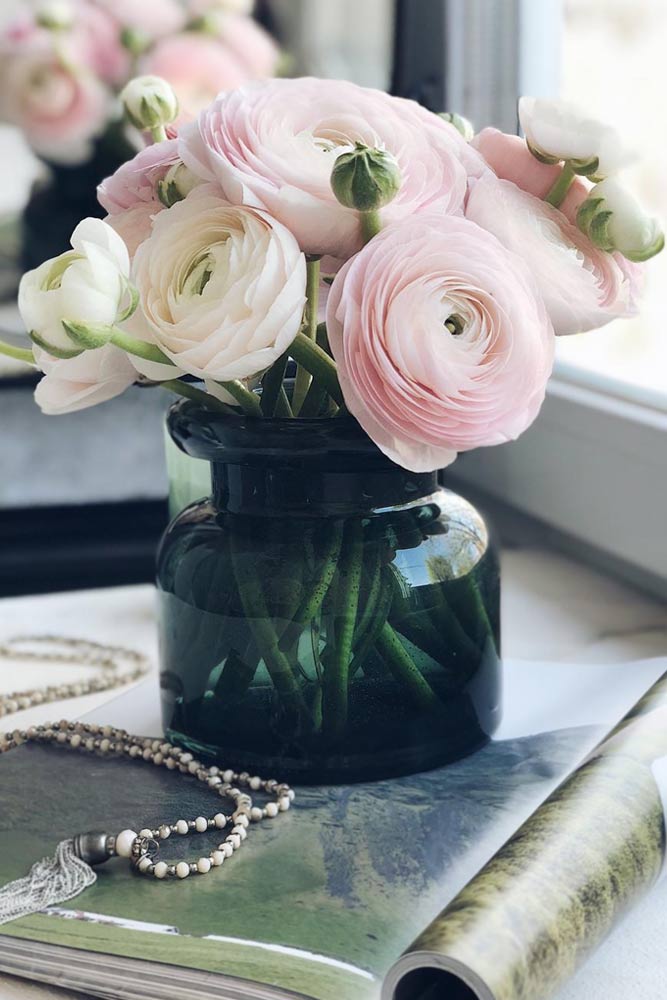 Ranunculus – a true definition of charm. Super different, they don`t remind any other beautiful flowers we have suggested you in our list. Don`t you think? With so many thin delicate petals that make the bud appear really full, this flower in different colors will make your heart stop from its appearance. Decorate your life with such a beauty and feel as uplifted as never before.
Gorgeous Pink And Red Tulips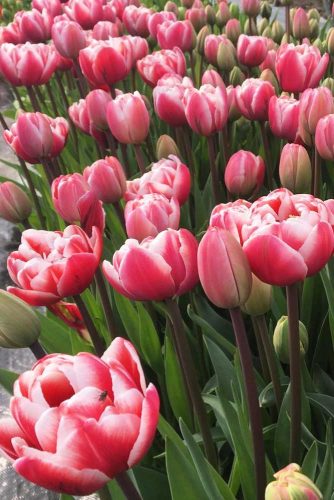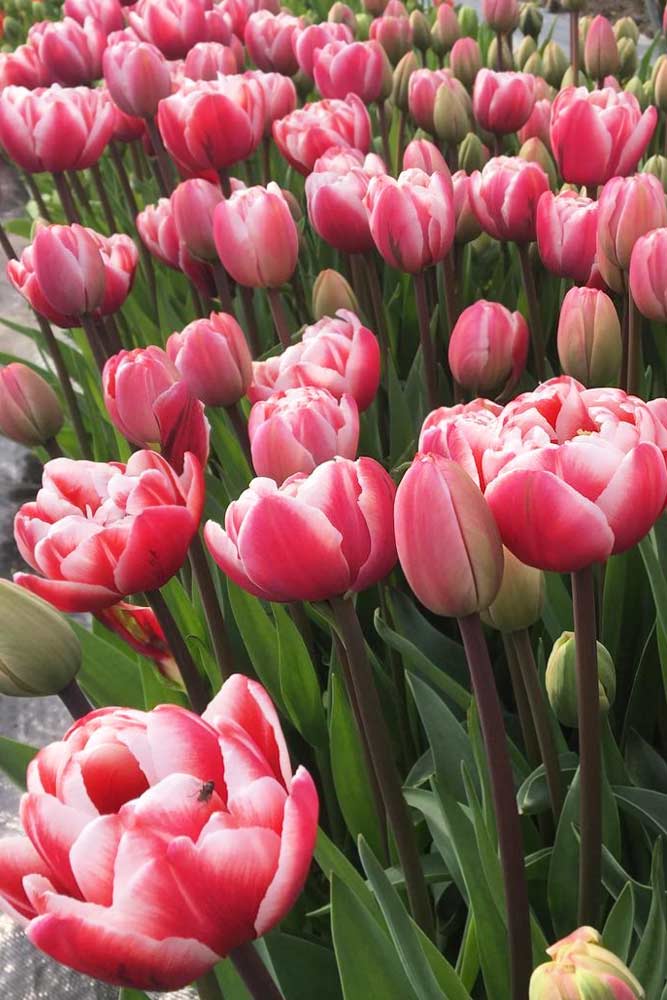 Pink red tulips have definitely become classic after so many years. We associate them with the spring and the love we want to show to our beloved person. A great combination of colors will bring warmth and freshness to you. The little spring in your room will be brought.