By:

Glaminati Media

| Updated:

06/19/2019
Beach Wedding Planning: Things To Consider
Source: juliia_matviiko via Instagram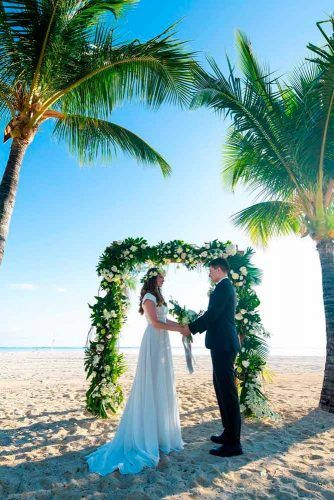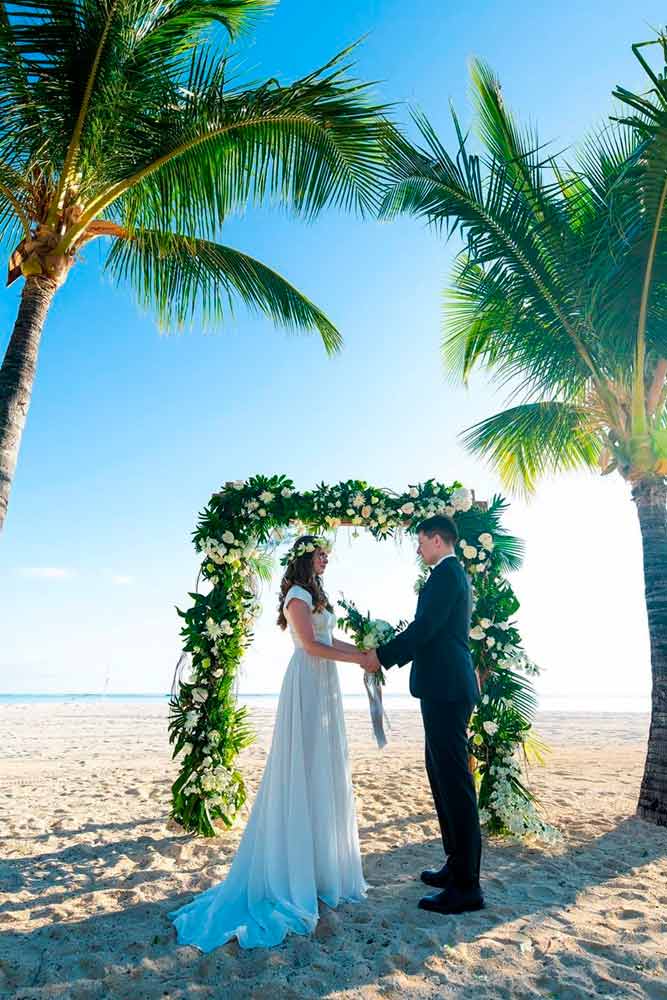 Organizing any type of wedding ceremony is always a tough and complicated process. And when it comes to a wedding on the beach, things are getting a little bit trickier. Here, we're sharing the most important moments you should definitely pay attention to when planning your own beach ceremony.
Location for your wedding
First of all, don't forget that beaches are either private or public. Though there'll be no problem with setting the celebration on a public beach, you should be ready for sun tanners who will have access to the place too. If you want seclusion, make sure to find a private property or rent an area of beach on a resort. Also, it's very important to know if the beach requires a permit for a wedding. Find out what are the rules, fees, and liability assurance for organizing a seaside ceremony.
Weather issues
Before booking beach wedding venues, you should be aware of the weather in the area. Besides, it's crucial to plan the ceremony schedule wisely: the morning or late afternoon would do just great to avoid the boiling heat. To make your guests, including older people and children comfortable, ensure your ceremony site has sufficient shade. And last but not least, check whether there's a possibility of bad, windy weather. If so, do some research to create a wedding plan B.
The noise
The sound of waves is undoubtedly amazing, but you don't want them to outshine your vow exchange, right? A professional sound system is another must to include into your wedding checklist, as well as a windscreen for microphones.
Proper decorations
Besides authentic beach-inspired decorations that match the theme, the design of your ceremony site should also be practical. Pick flowers that will adapt to the heat and humidity of tropical weather and won't leave you before the first dance. Such flowers as orchids, calla lilies, and king protea will be the right picks. As for decorations, it's better to stay away from anything fragile and to secure lightweight elements with strings or heavy objects so that the wind won't spoil your plans.
The food
Since we're talking about the ceremony on the beach, the choice of food should depend on the sweltering weather. Therefore, your big-day buffet should include foods that can hold some temperature and won't melt easily. Obviously, the same goes for beach wedding cakes: buttercream is a no-no.