By:

Glaminati Media

| Updated:

06/27/2017
Embellish Your Bathroom Vanity With These Amazing Ideas
Here for you 18 amazing bathroom vanities design ideas.
Picking the right bathroom vanity is important because its convenience can save you much time in the morning. We all have bathroom clutter, it just goes with the territory; makeup, aftershaves, lotions, potions and little piles of discarded jewelry, it all adds up! Before you know it, your beloved bath tub retreat can disappear under a heap of sundries that no one has the time or energy to sort out, and so it goes on… Well not anymore! It's time to take another look at the space in which you dress and undress, and get things organized with these handy bathroom vanity ideas. Find the ideal vanity for your bathroom. Whether you're searching for a traditional, vintage, or modern look, a stylish vanity is essential to helping the room shine. Have a happy pinning!
Bathroom Vanities
Source: The Creek Line House, LaMantia, LaMantia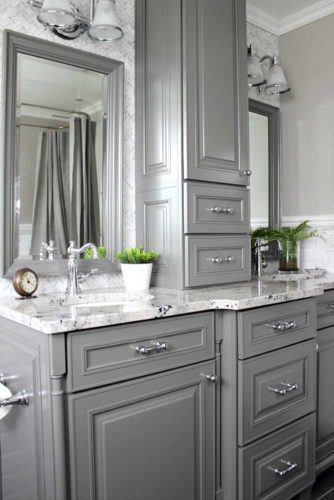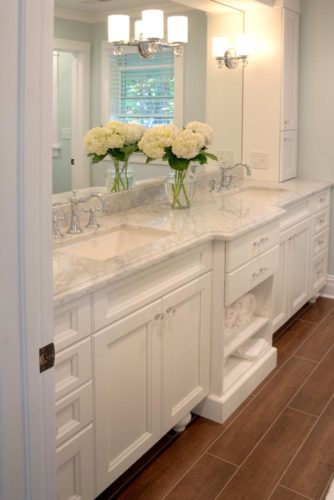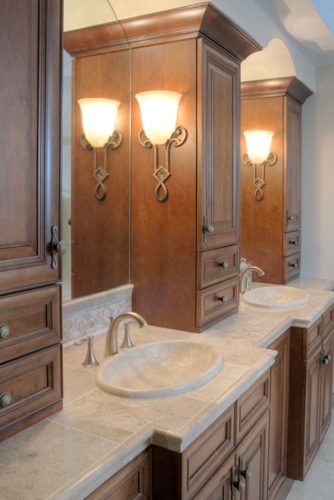 Source: LaMantia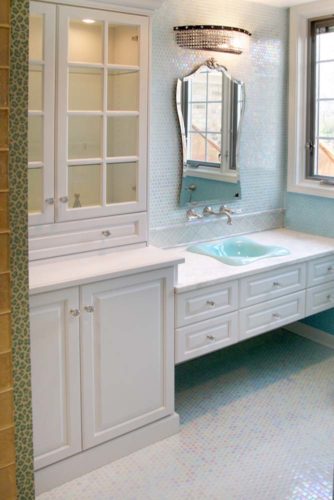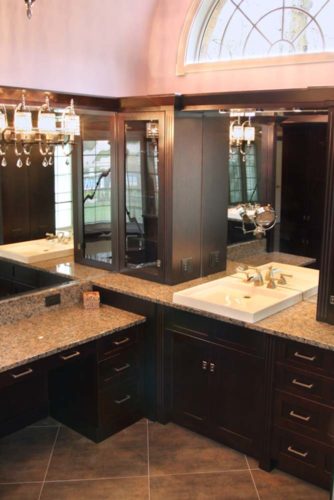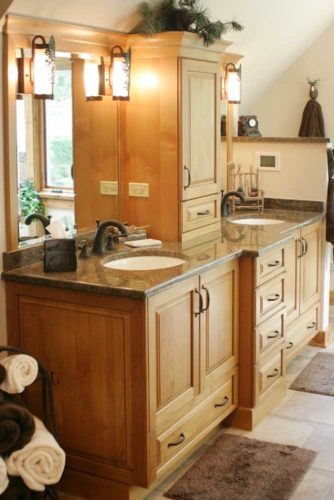 Click NEXT to see more bathroom vanities in pastel as well as bright color and add some chevron pattern decorations for your bathroom to look more interesting.