Valentines Day gifts for him – we all know how difficult it is to purchase something special. And besides finding something unique, our task is to make sure that this gift fits your boyfriend's character or interests. However, you can always flip the script and add something personal to the gift found in the store. For example, buy him a pair of shoes he dreamed of and write a beautiful love message on the box. He would really appreciate that! The truth is that these days there are no limits to push, all you need is the right guidance at hand, and we are ready to provide that. We are sure that at least one of the ideas will become your perfect inspiration source. So, let us start and Happy Valentines Day to you and your loved ones!
What Is The Romantic Gift For A Boyfriend?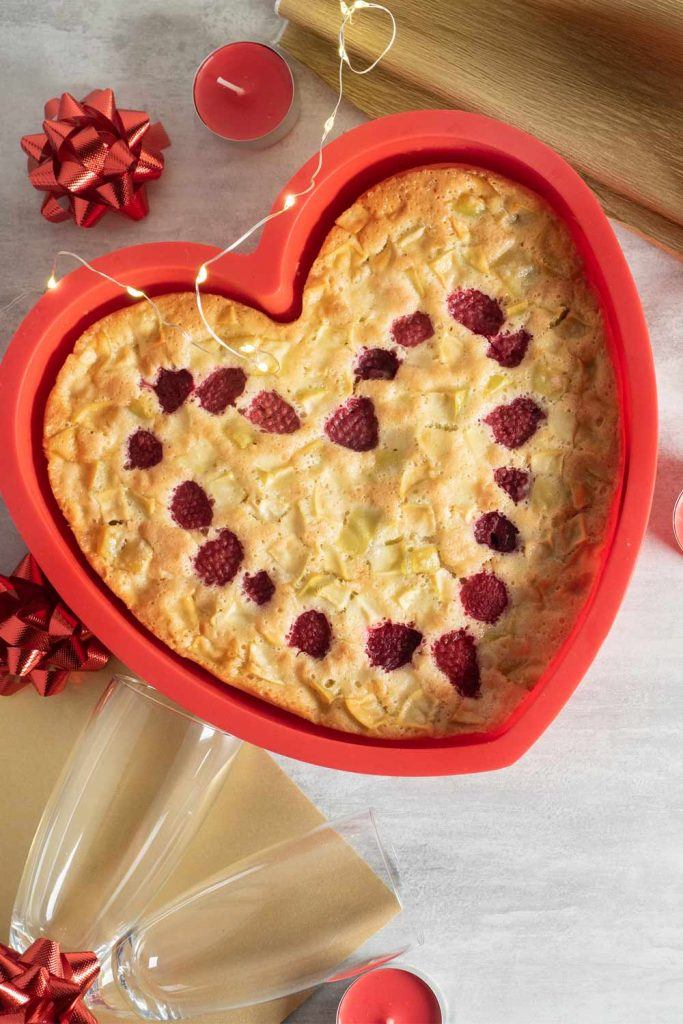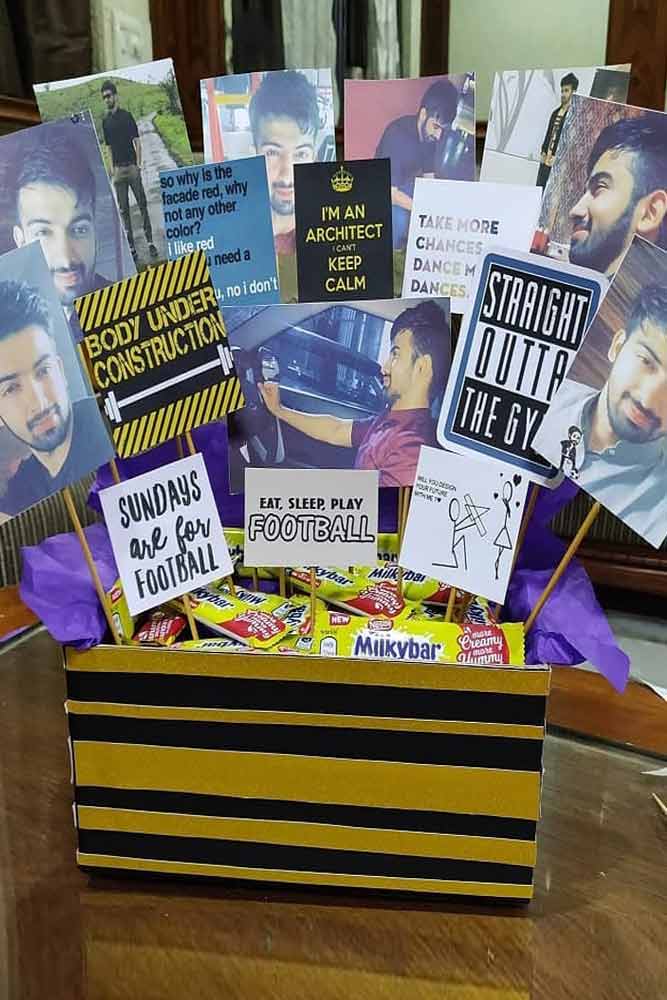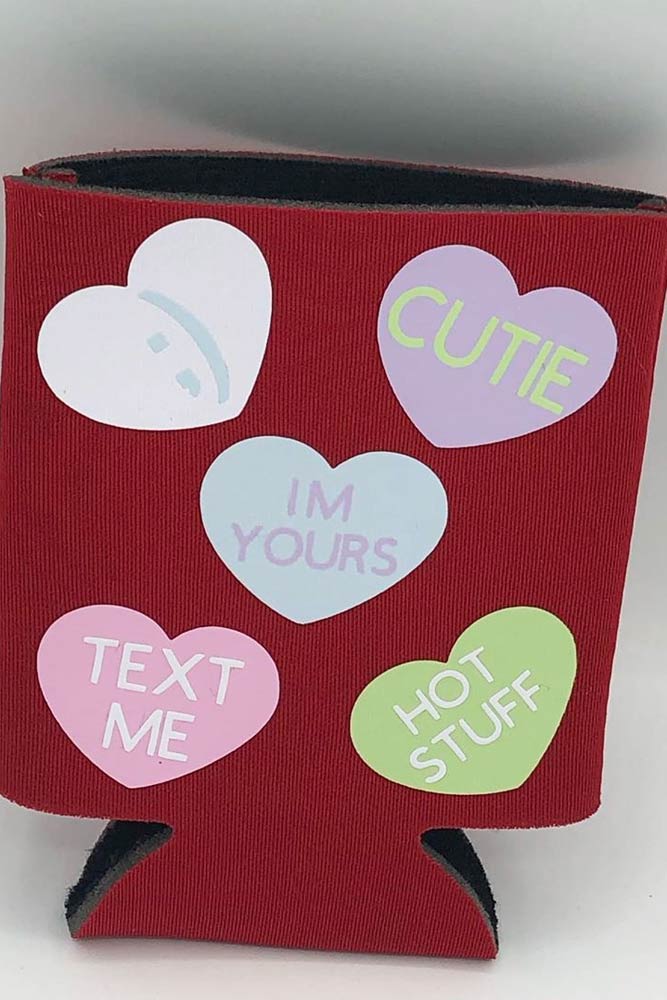 Credit: Instagram/wish_upon_a_gift__, Instagram/giftsbygabsboutique
There many romantic gifts that come to mind when you think about your boyfriend. However, you need to think about something special that will come to his particular taste. We are going to list some ideas that may come inspiring to you:
Favorite band vinyl
Personalized mug
Your intimate photobook
A box of your love notes to him
Funny pillowcase
Kama Sutra kit
Funky hoodie
Couple toy
Free massage gift card
Customized photo frame
What Gift Types Do Guys Like For Valentines Day?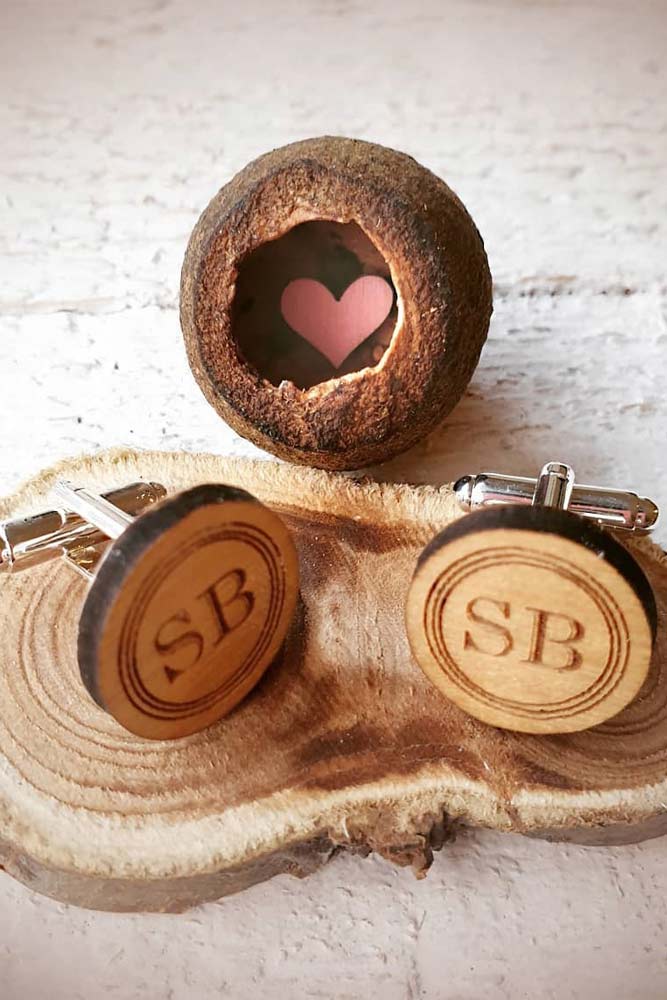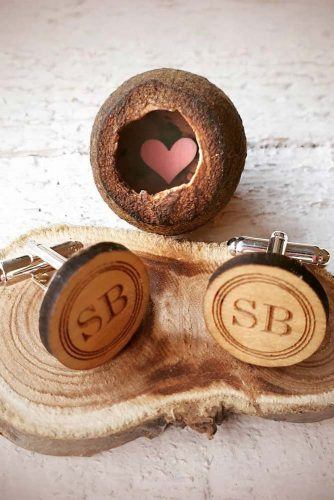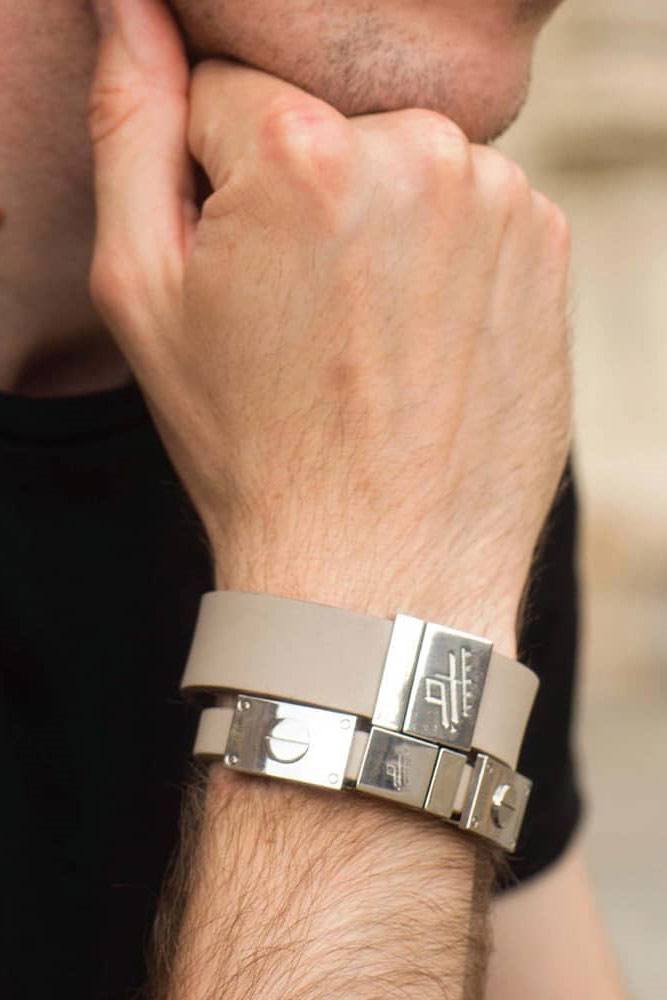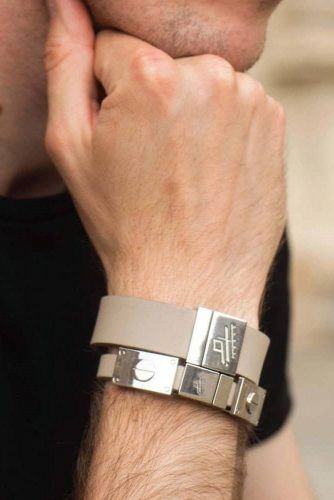 Credit: Instagram/raisingmemories, instagram/wdhemery
We know how much you want to surprise your loved one on such a special occasion as Valentines, that is why we have gathered the list of the best gifts that all guys will appreciate:
Nothing – well, they say that, but we know that it is not true
Gadgets – an Xbox would make his scream with joy
Underwear – for some reason all men need that sort of gift too
Great meal – it is best if you make it yourself
New headphones
Game tickets – depends upon the sport type and team that he is into
Some intimate time – well, you know what we mean – the sex…
A gift card
Practical Gifts Ideas For Him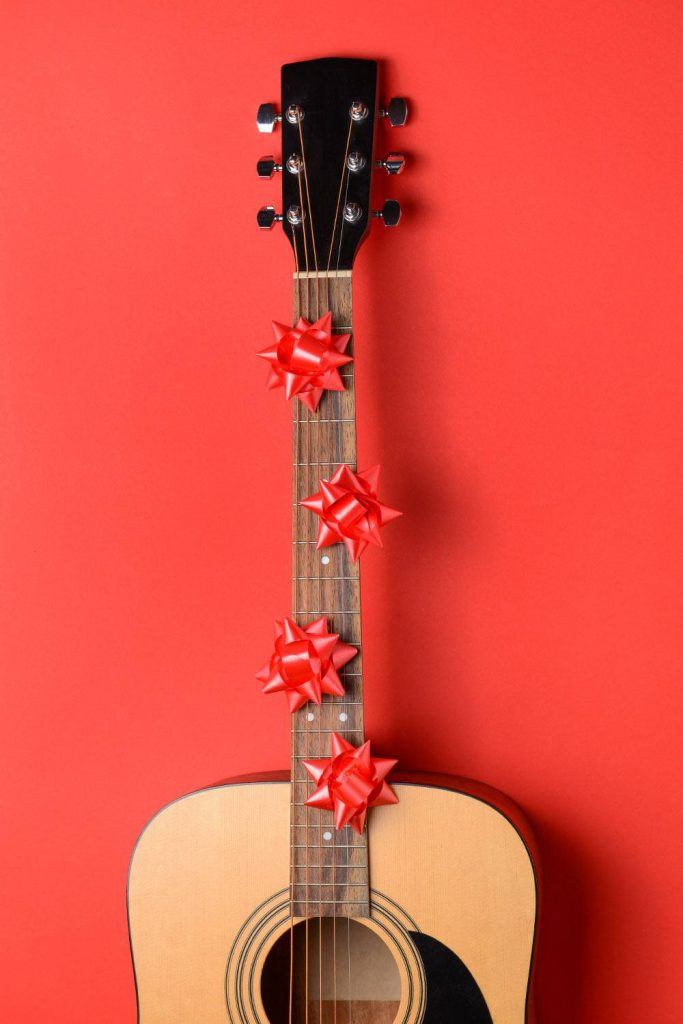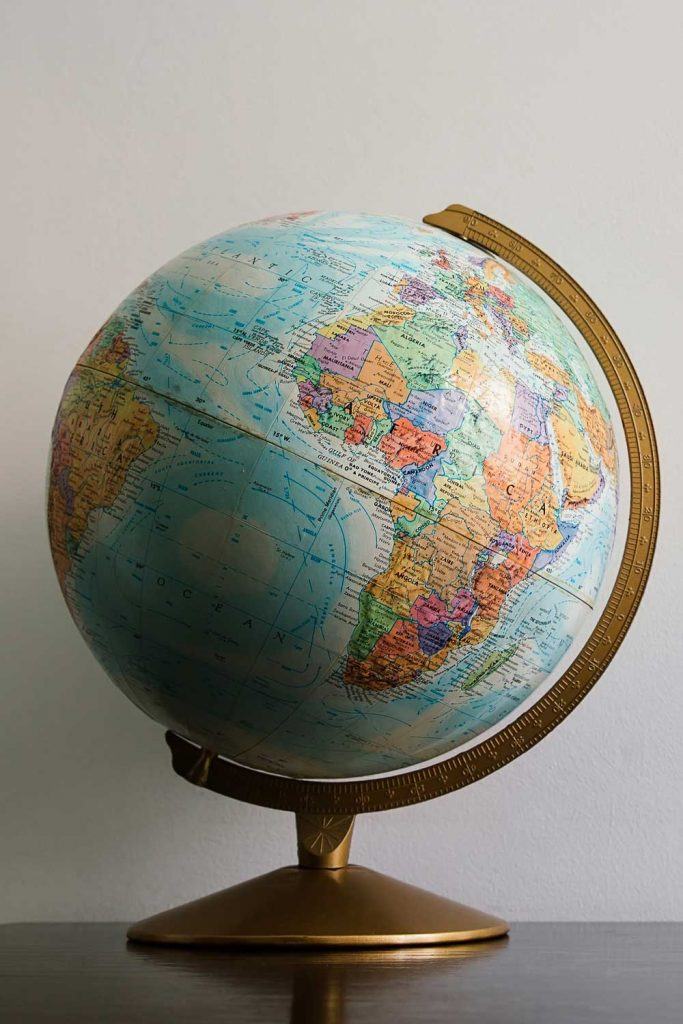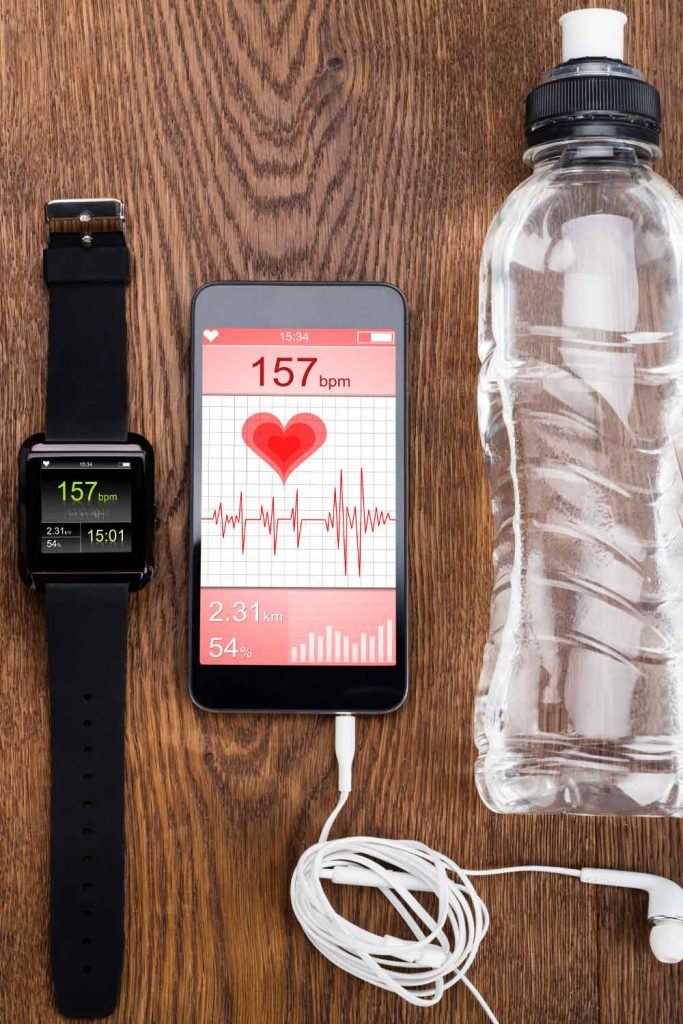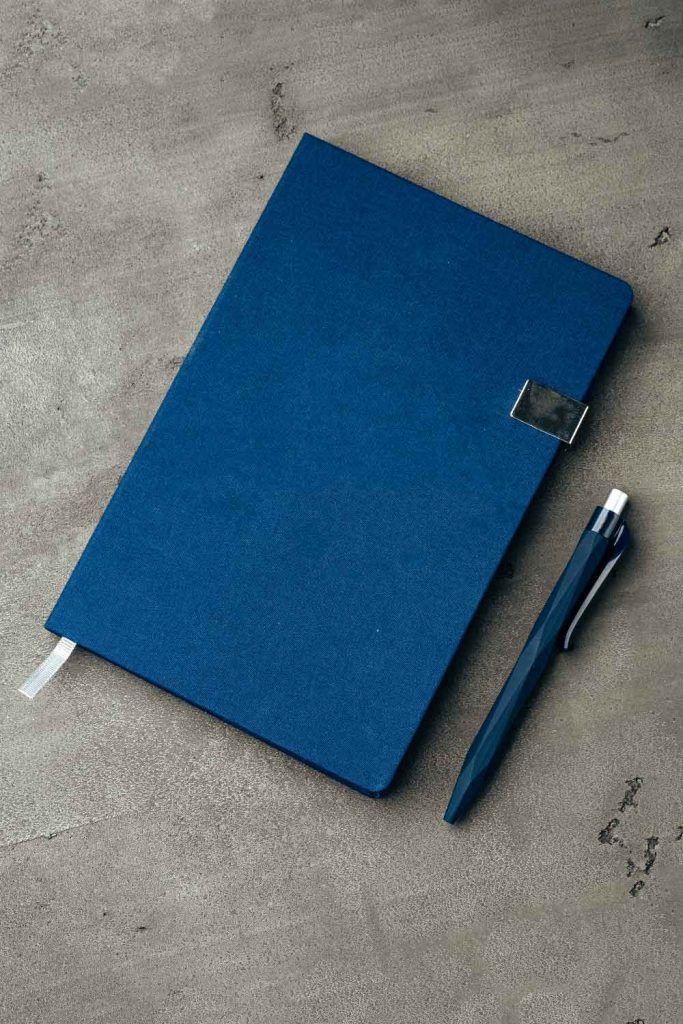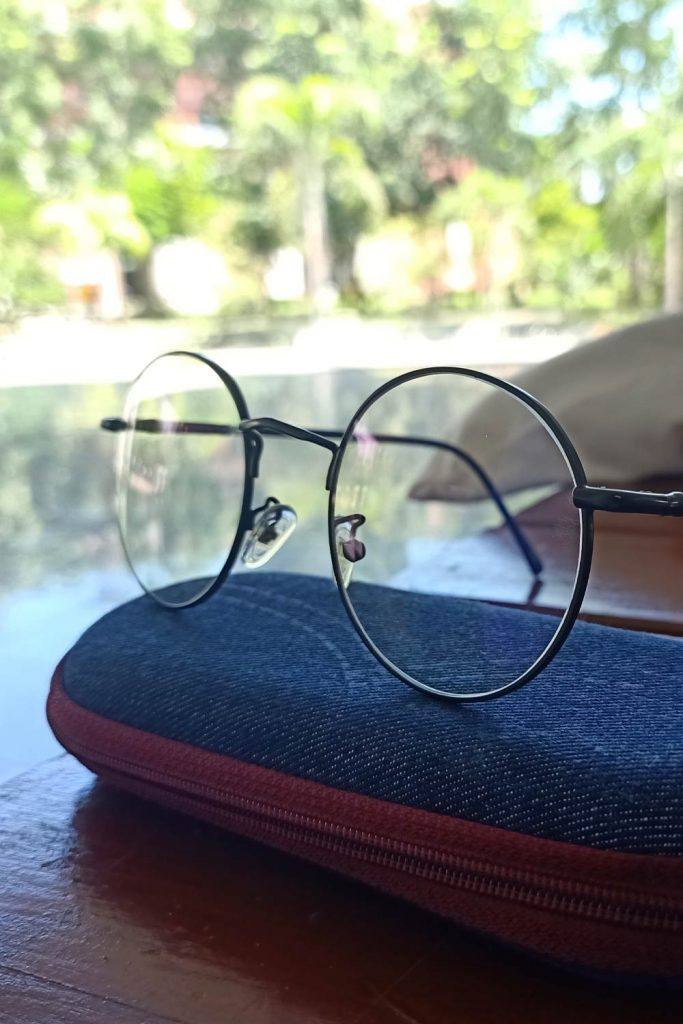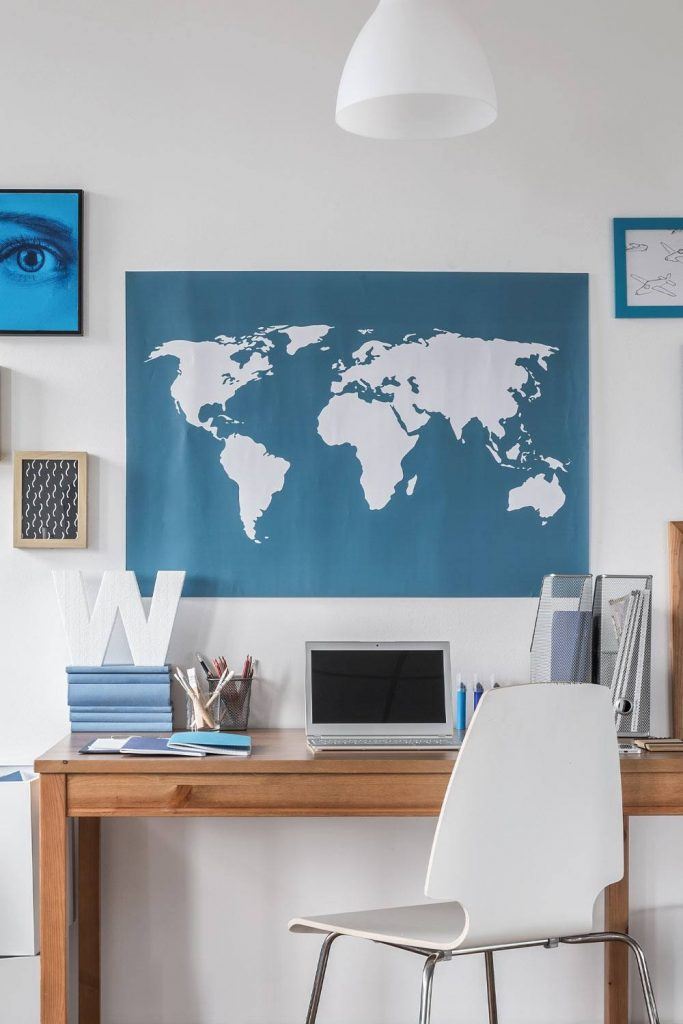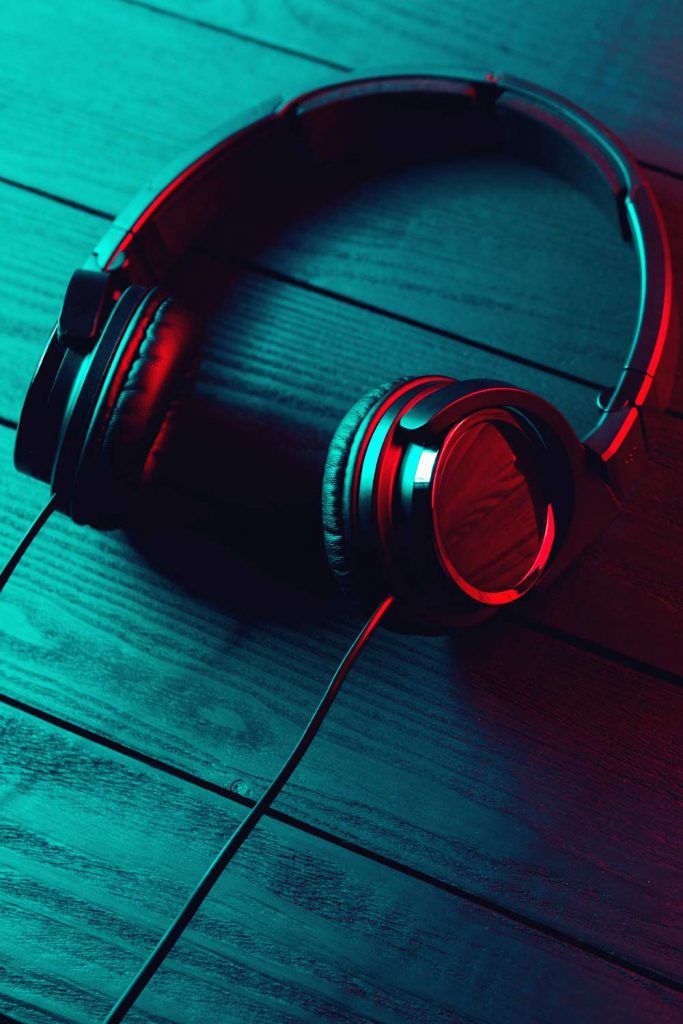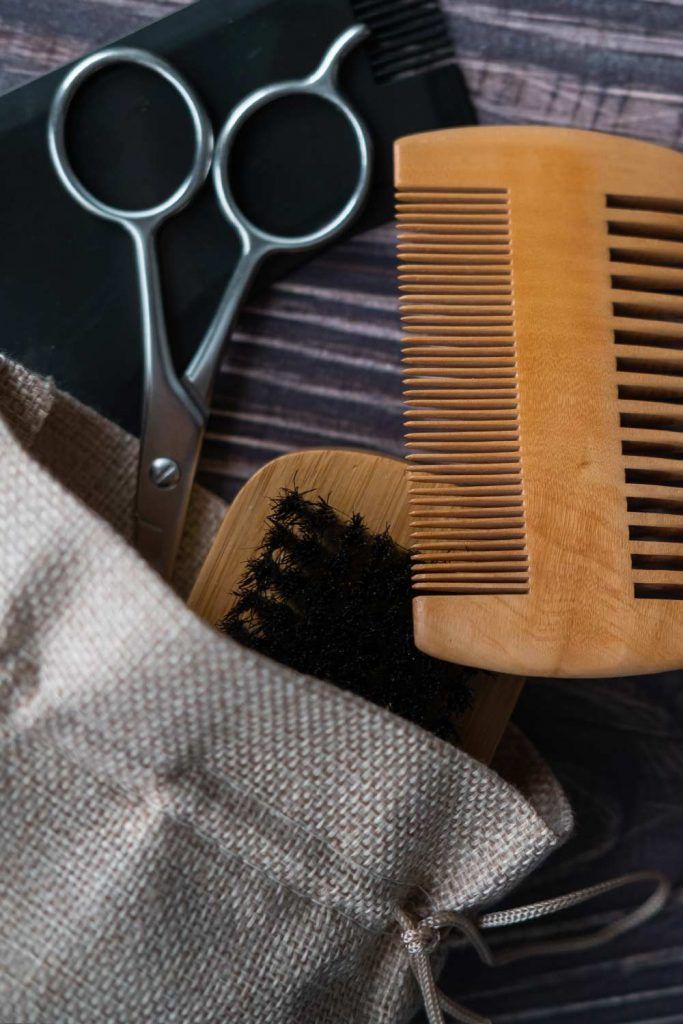 Luckily, you don't have to buy him something extra costly. Just flip the script and add something personal to the gift found in the store.
Clothes And Accessories Gift Ideas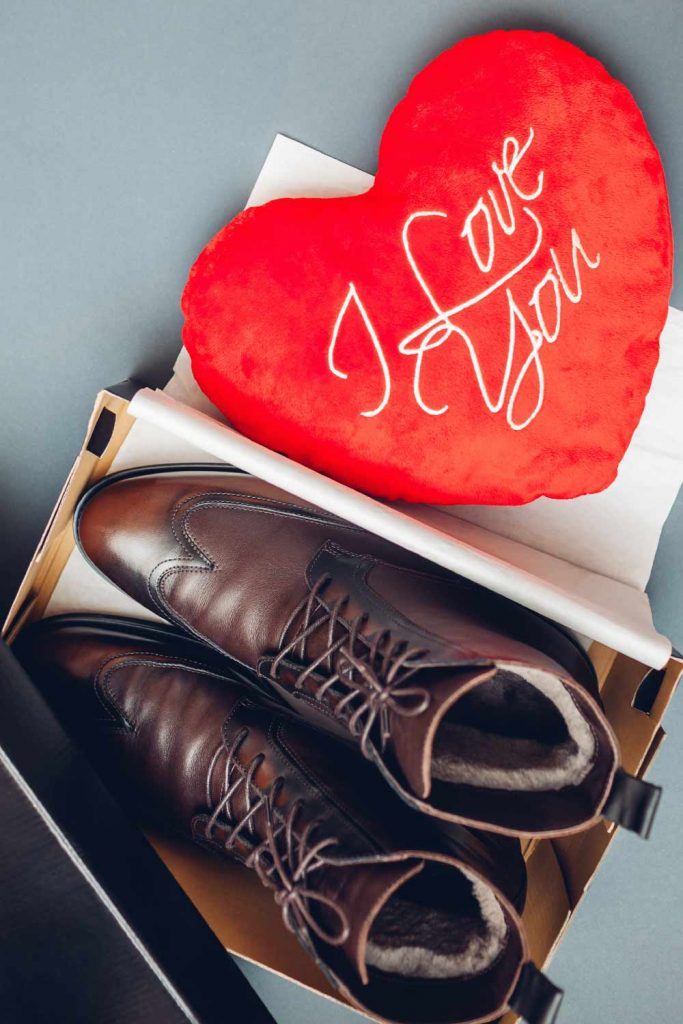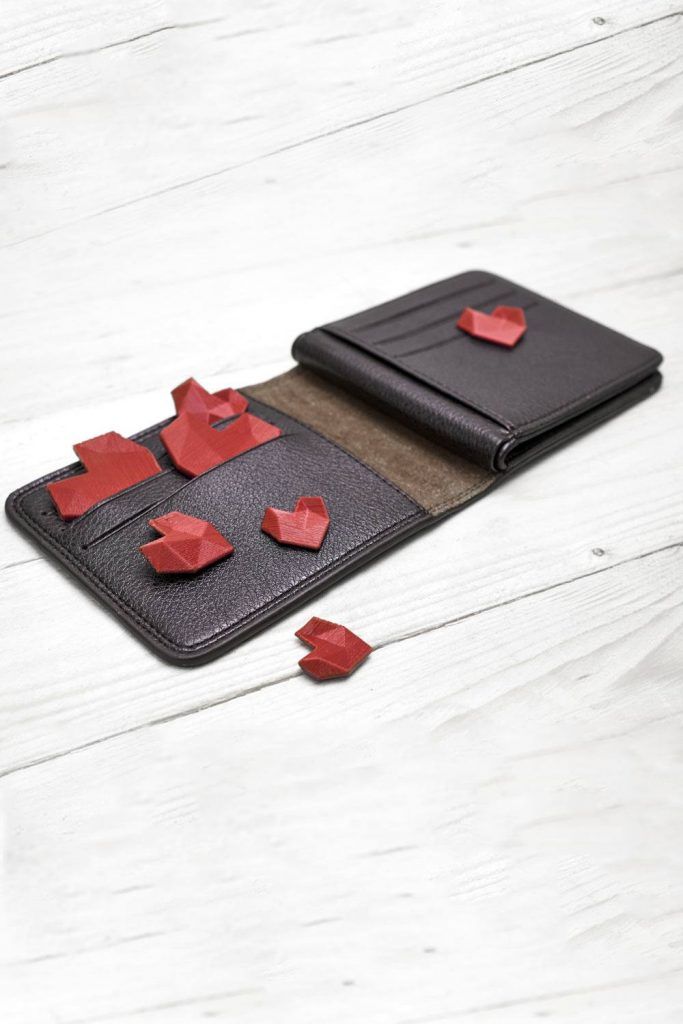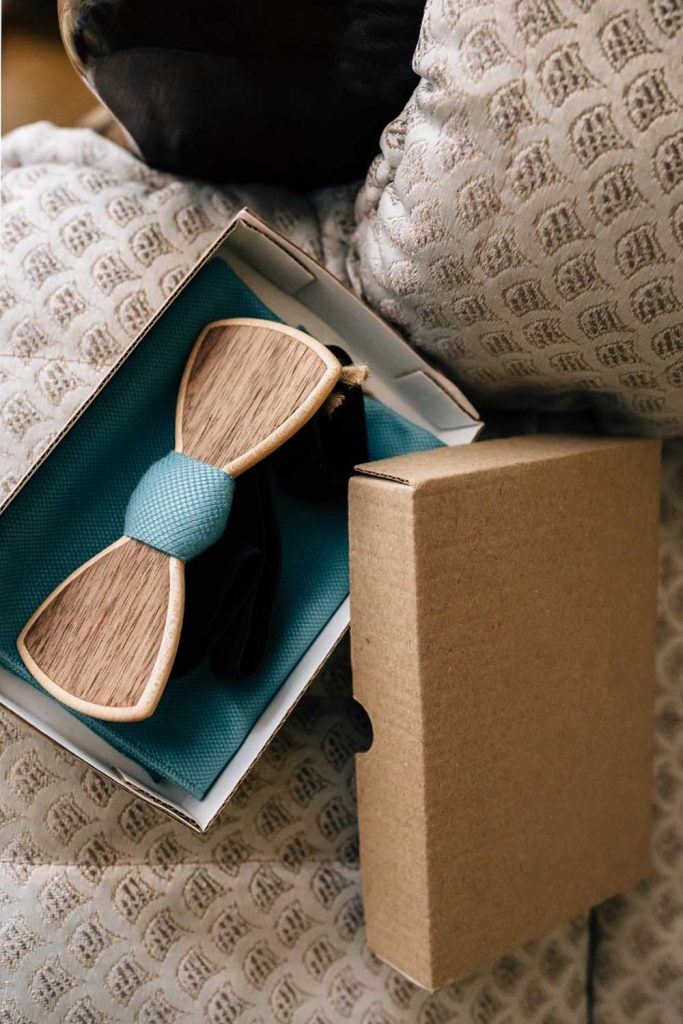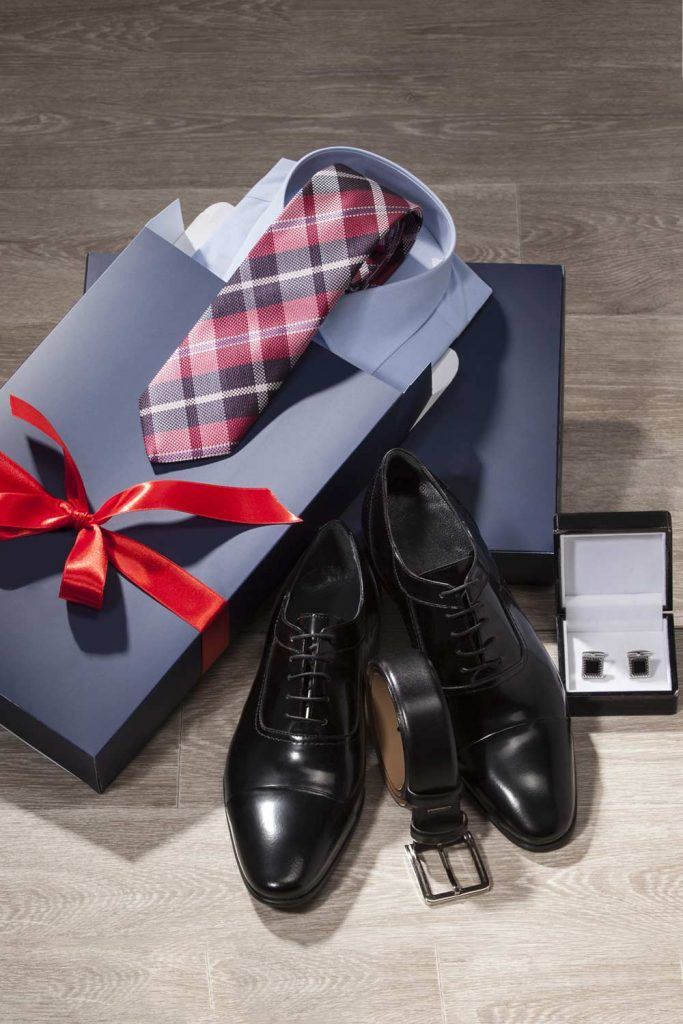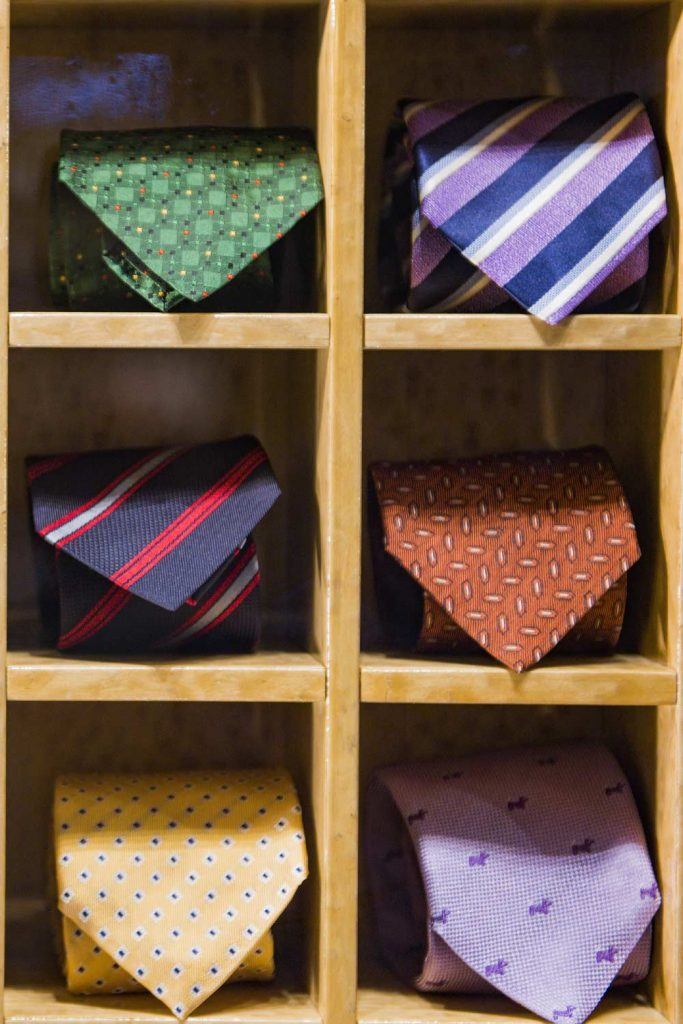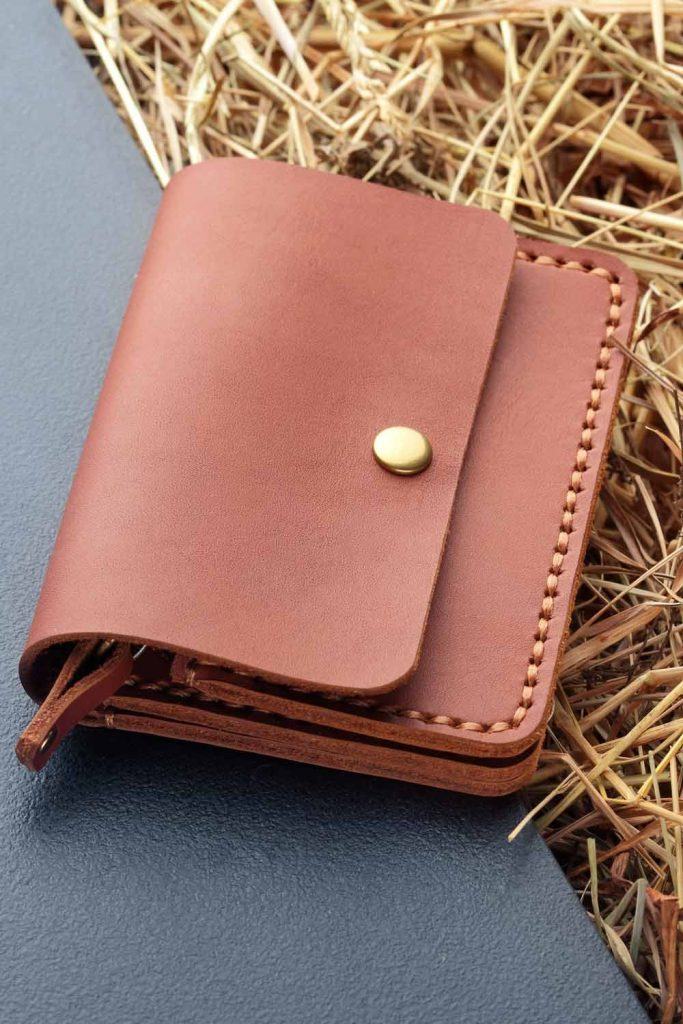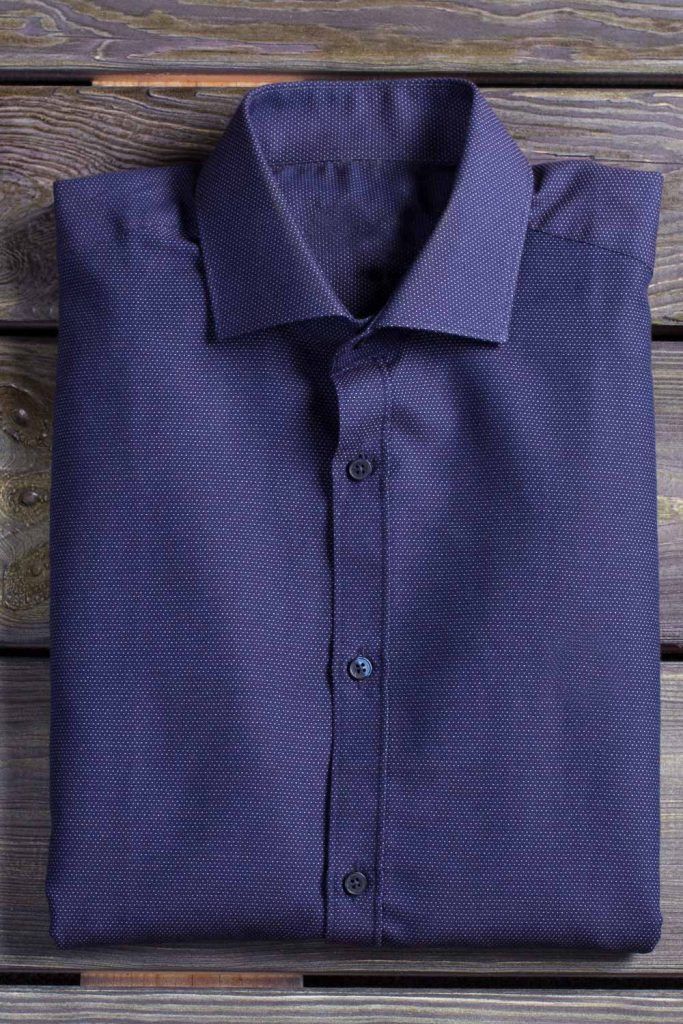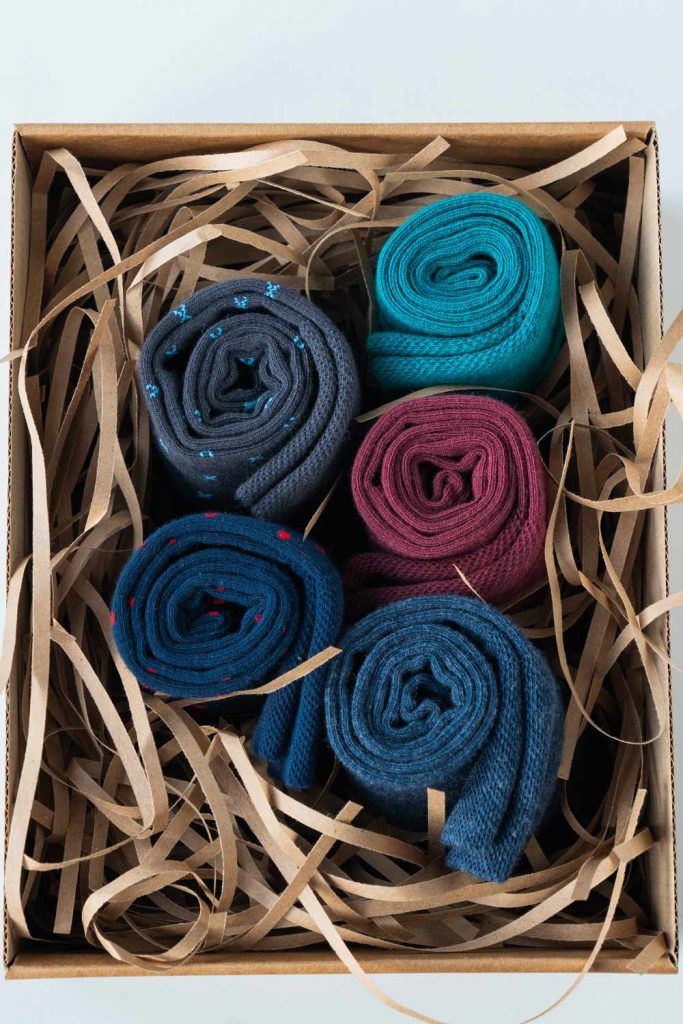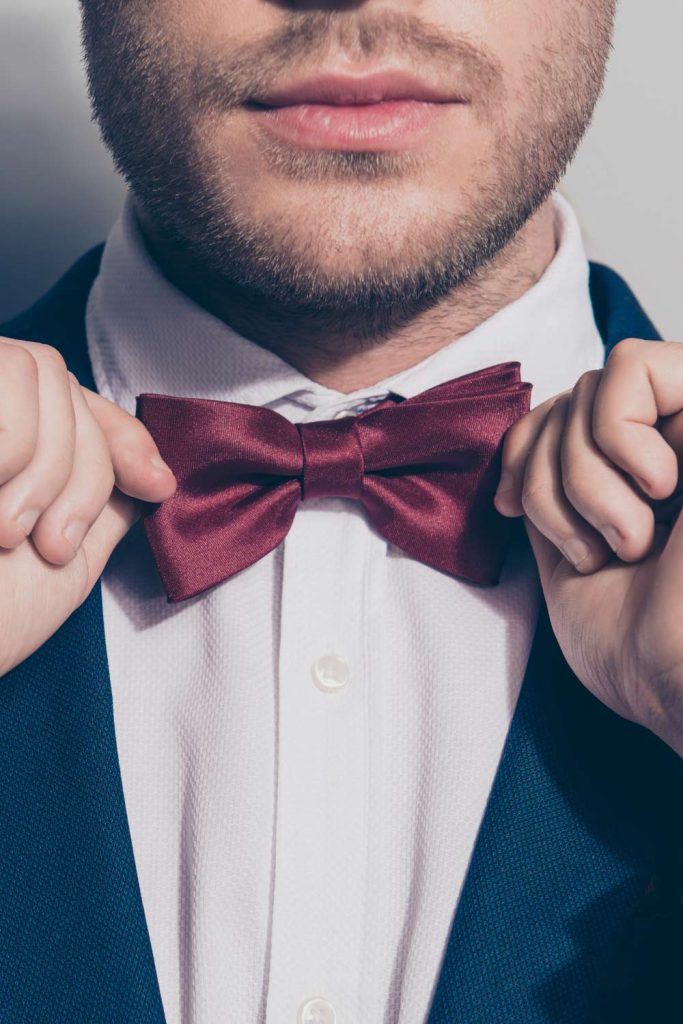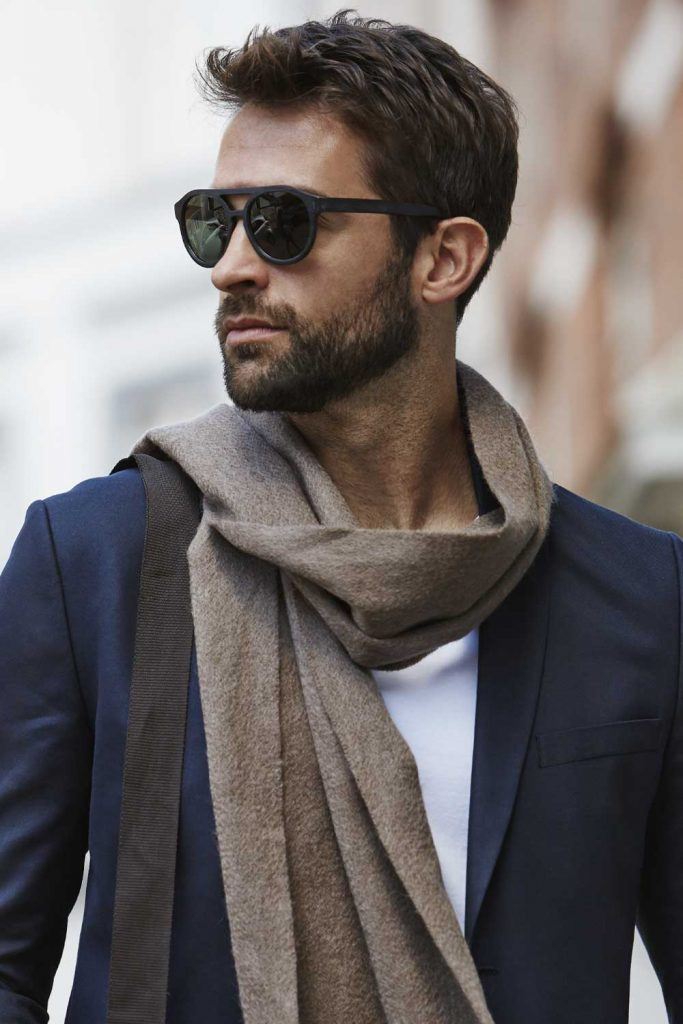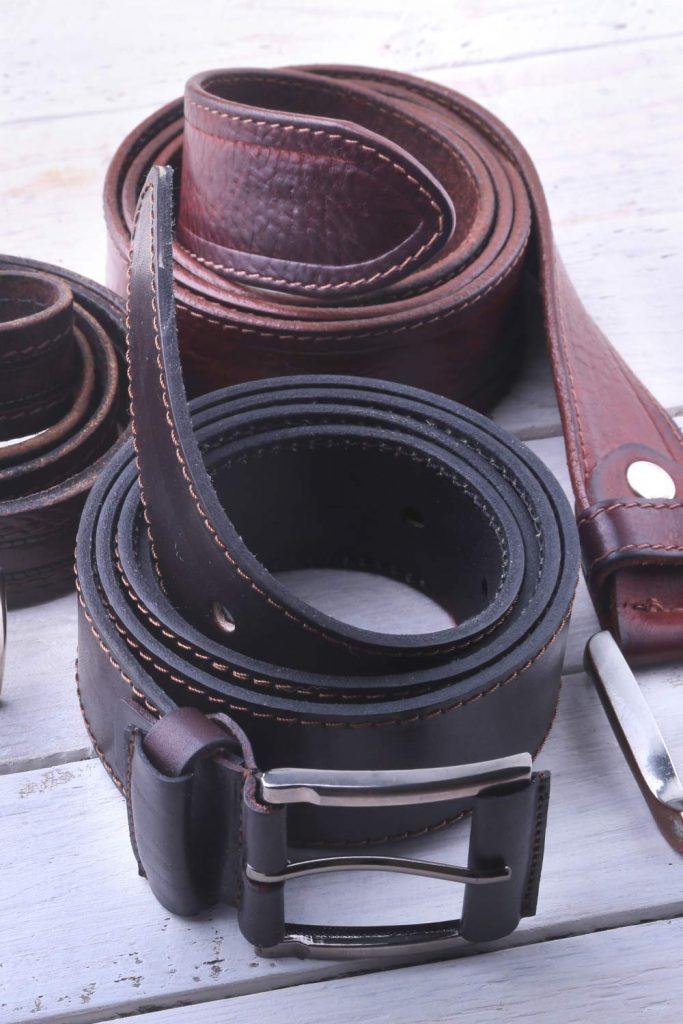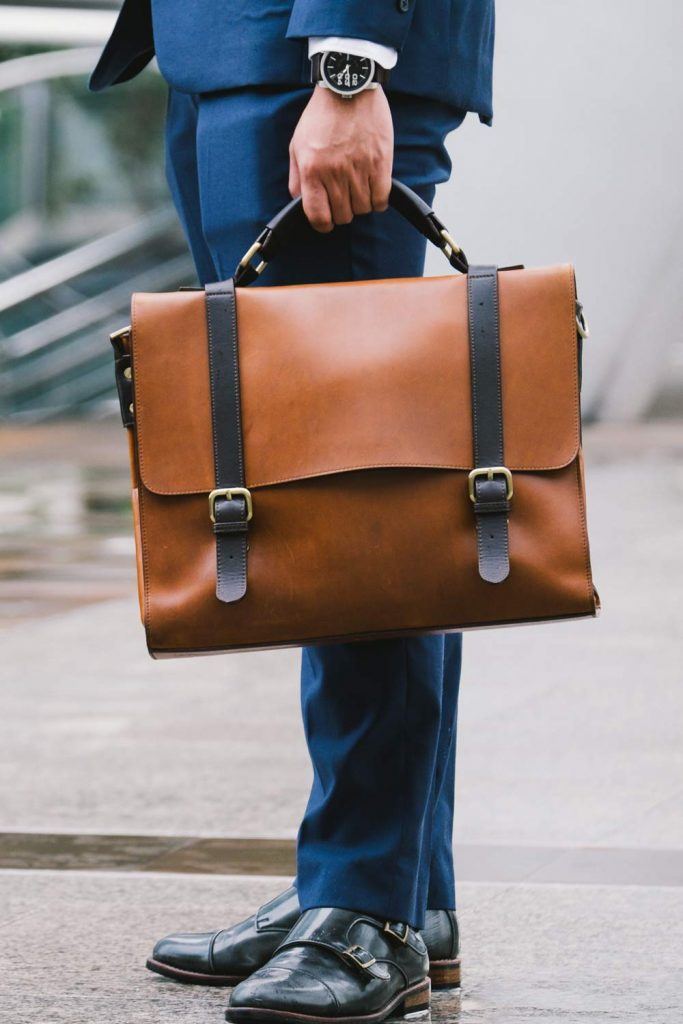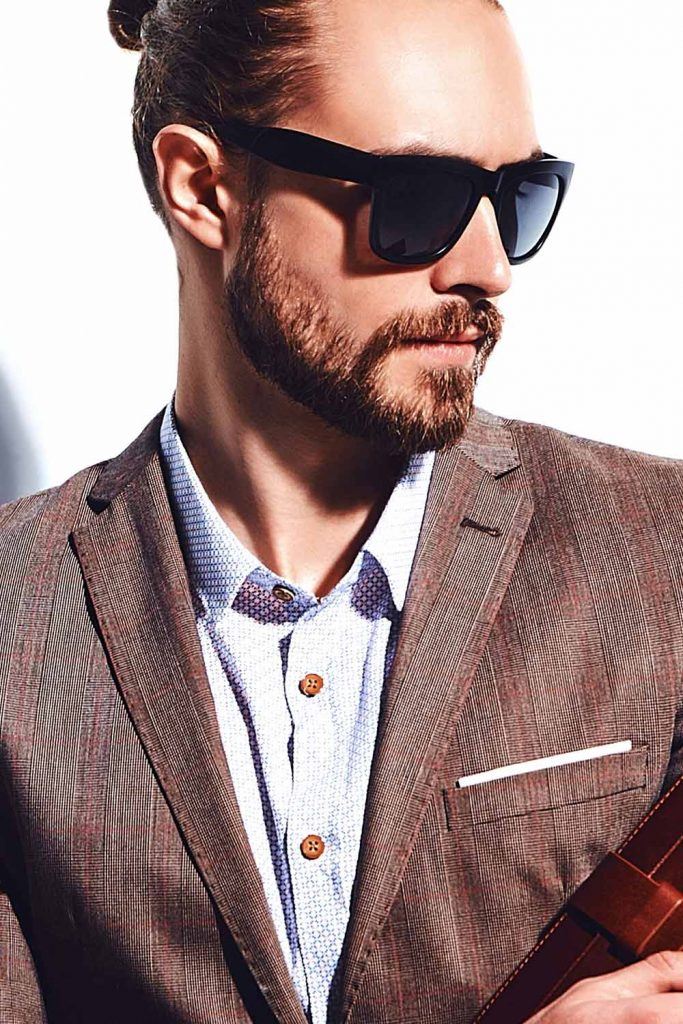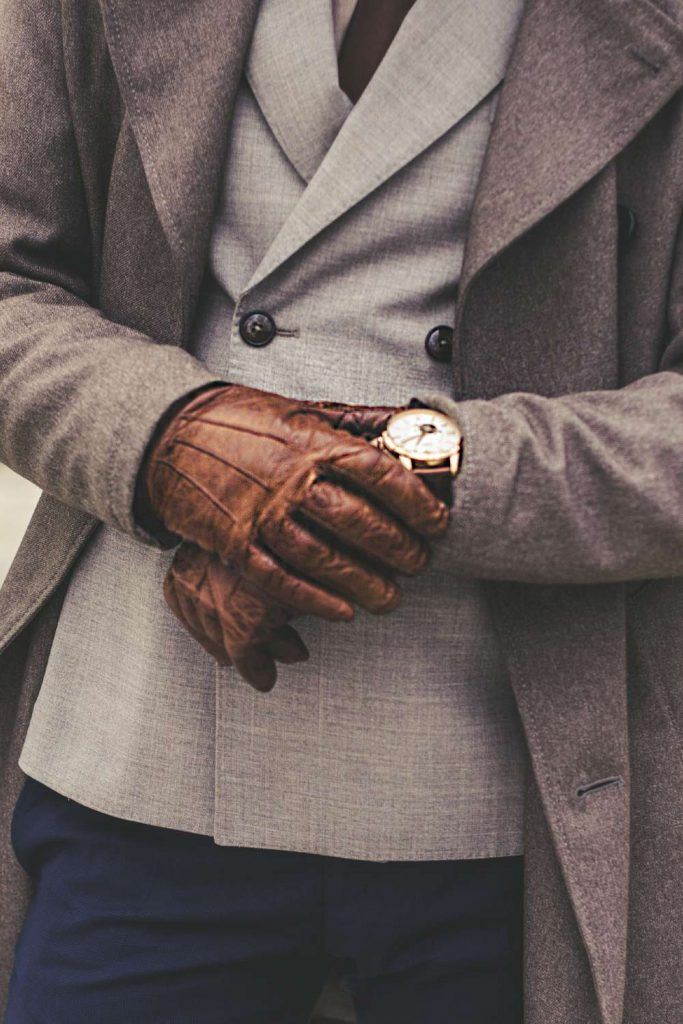 This is a tricky gift idea. The truth is that if you know him well enough, then something like a new dress shirt or a fancy tie is acceptable. But if you are not sure as for his peculiar taste just yet – a rose bouquet made of socks works as perfectly.
Creative Valentines Day Gifts For Your Boyfriend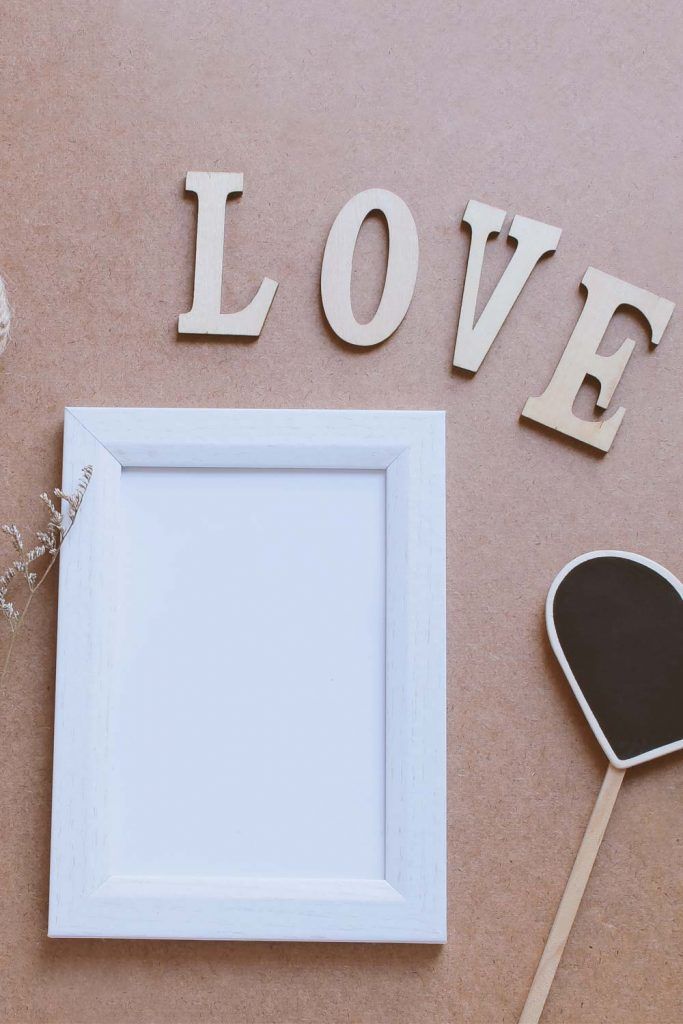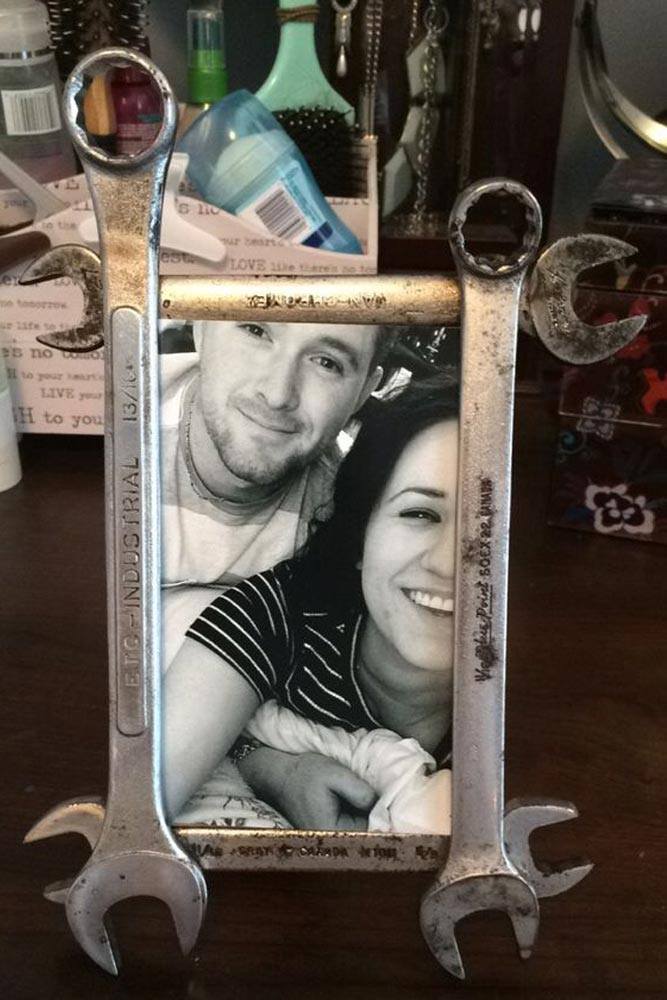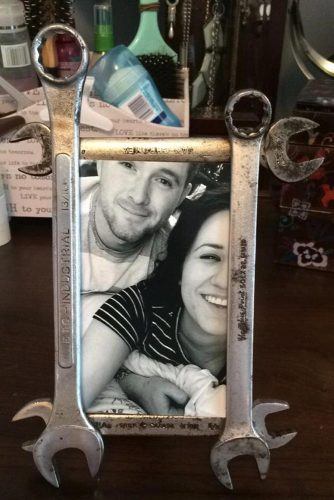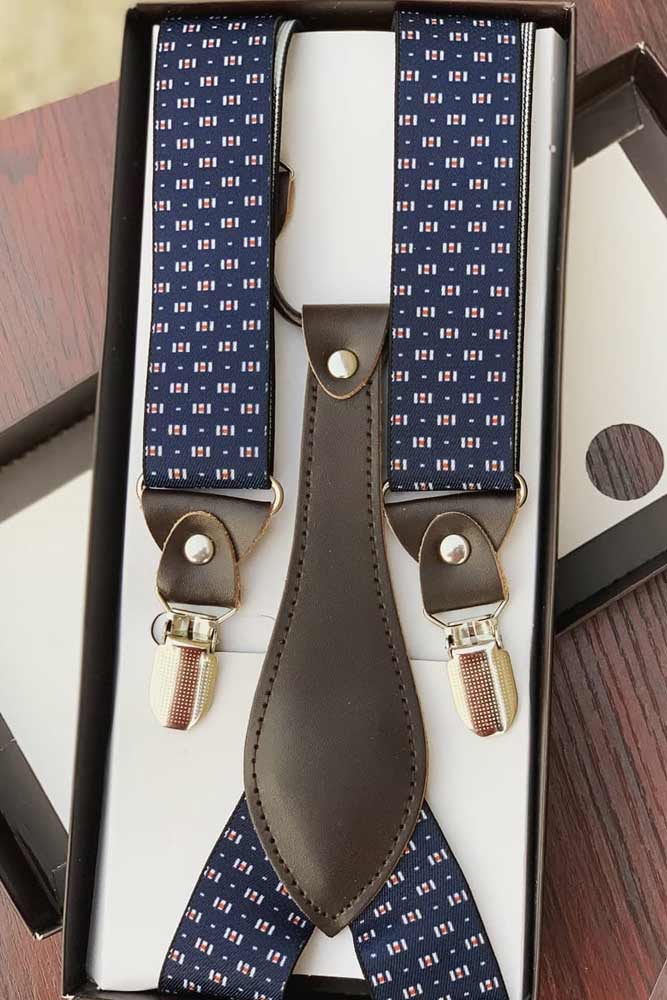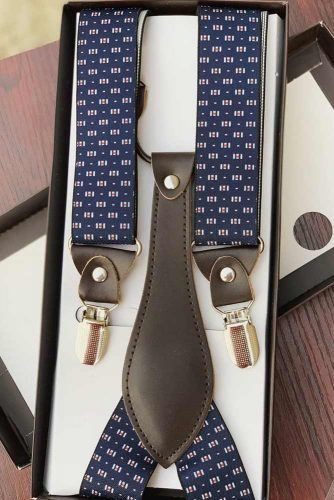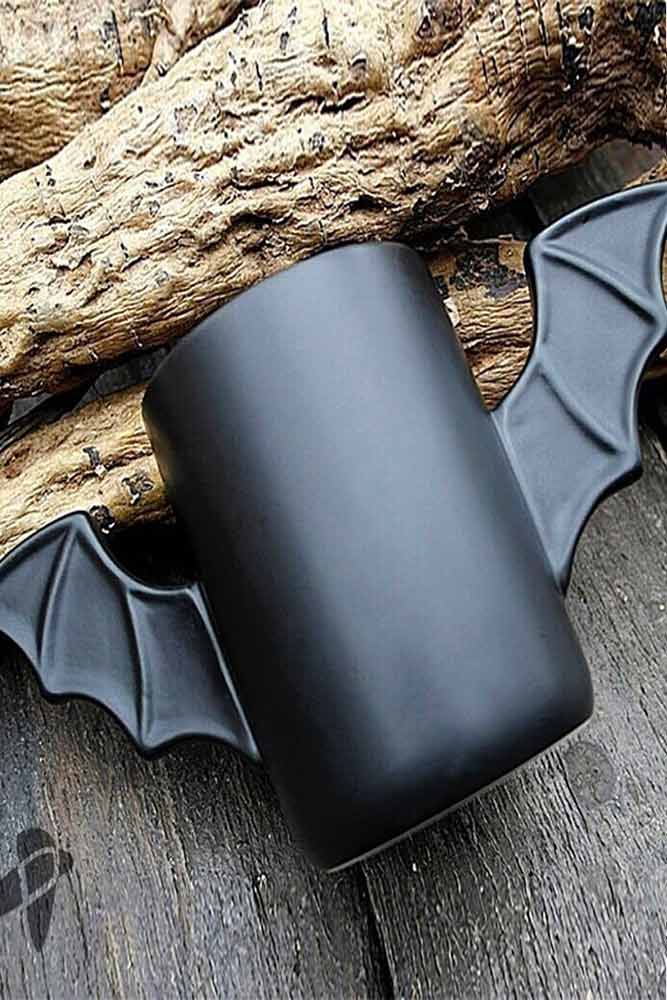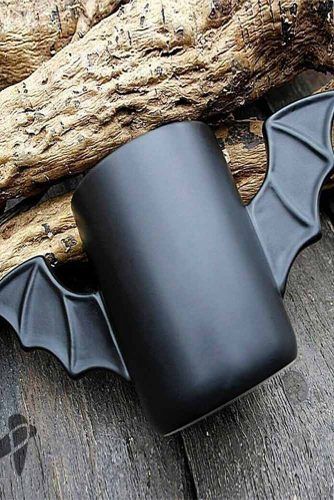 Credit: Instagram/larissasebek, Instagram/xazo_dantani, Instagram/tiendas_innova
In case you do not know it, the best valentines day gifts for him would be those that have been custom made for him. We may not know his tastes, but these gift ideas will give that perfect clue of what we have in mind.
Gift Box Ideas For Your Boyfriend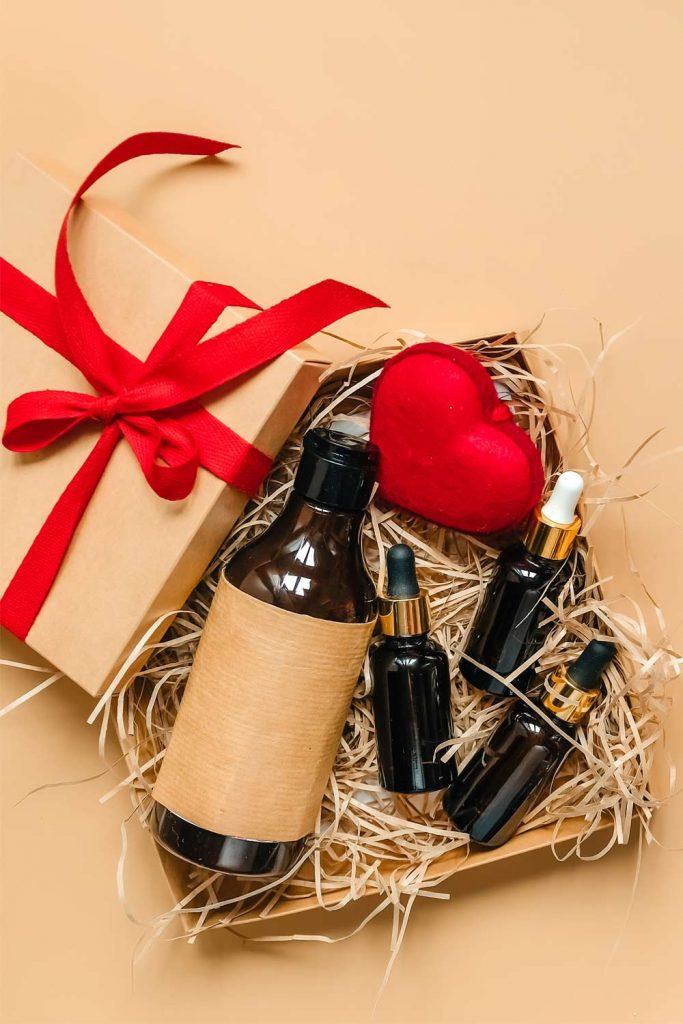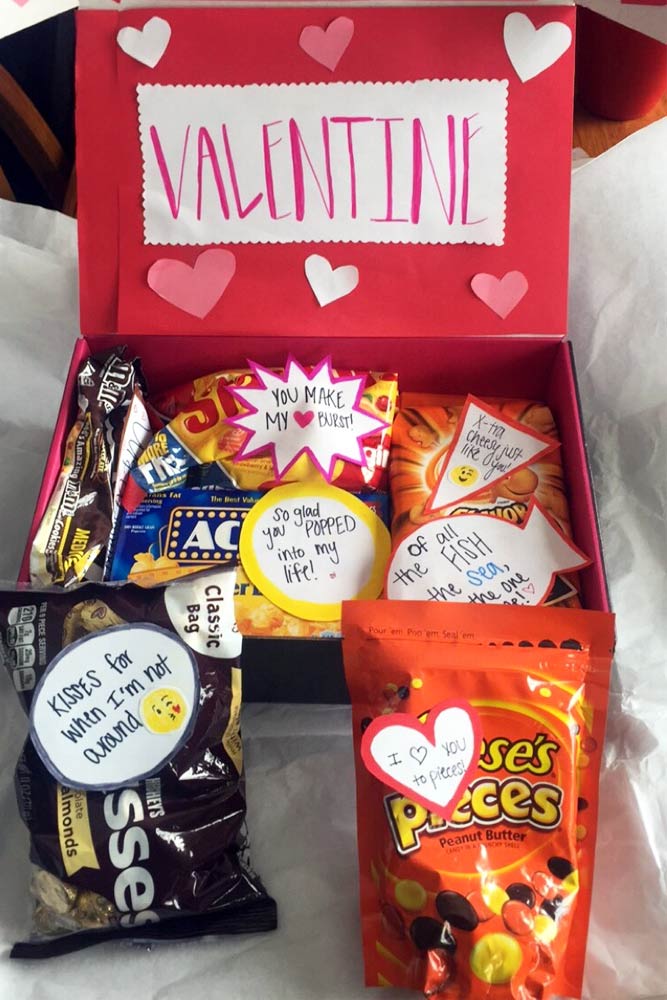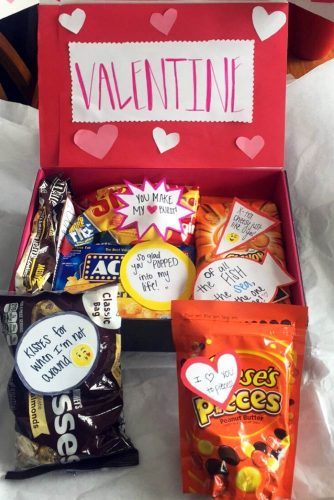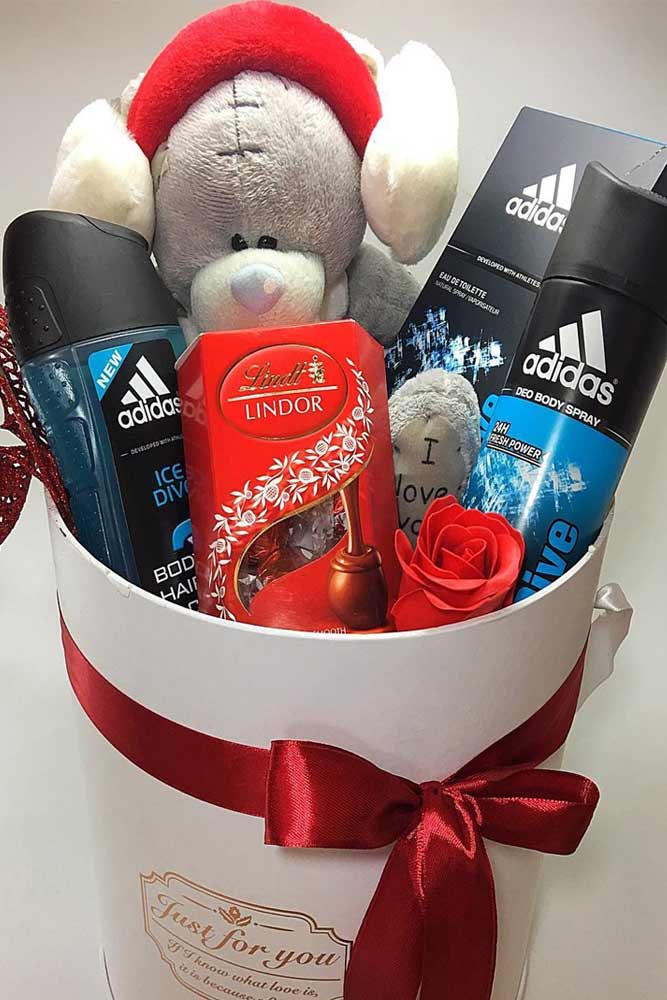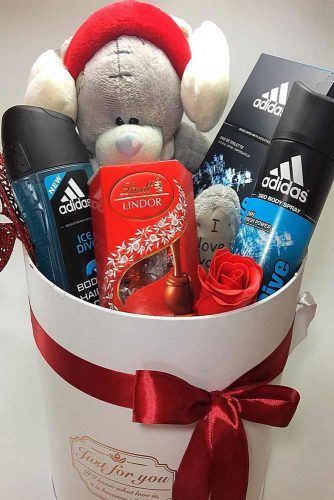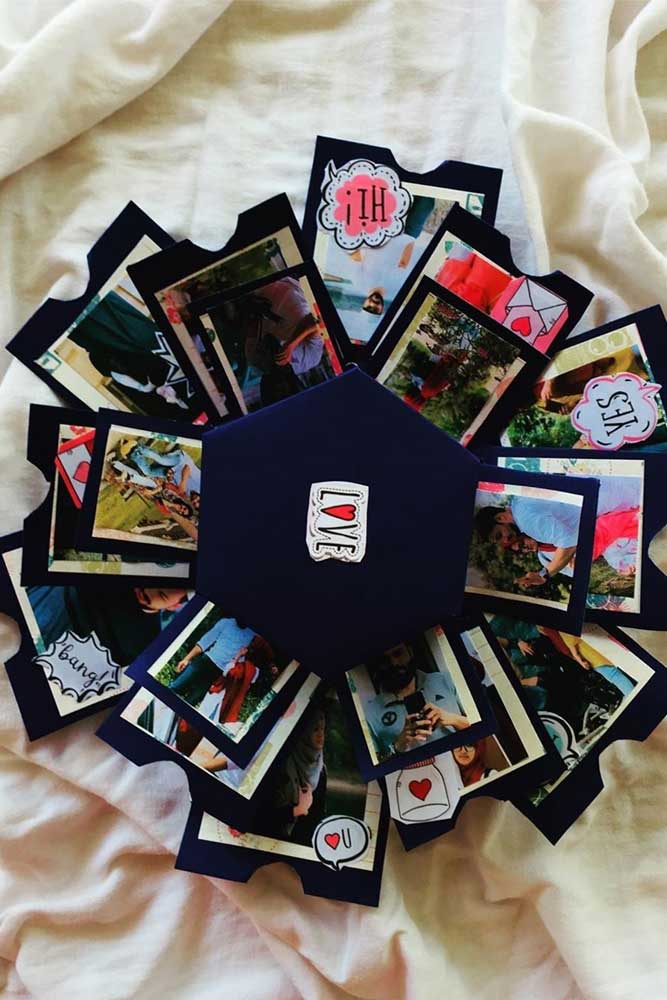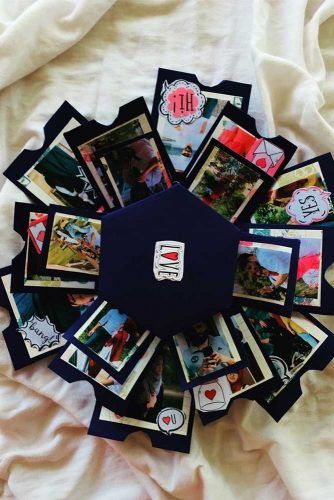 Credit: Instagram/maggie_mcgee19, Instagram/uncommongoods, Instagram/themandemsafe
Very often, valentines day is the day when he learns how well you know him or the contrary. If you are still in the early dating stages, it is best to give him something quite neutral. A gift box is that one present that may save the day, it is always great to share a chocolate bar than to give him a book that he will never read.
Fun And Inexpensive Gift Ideas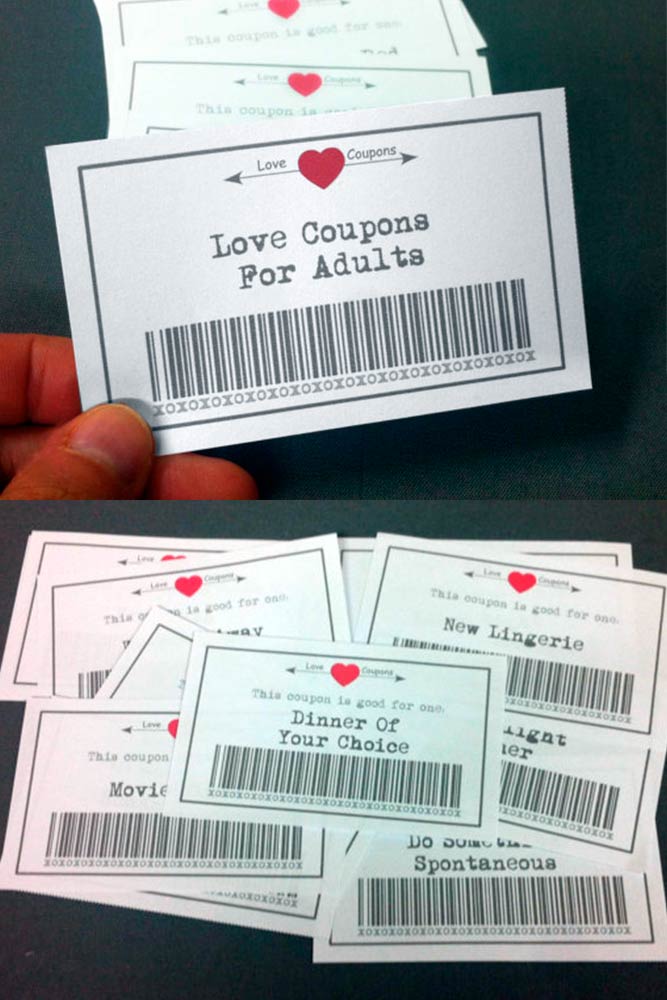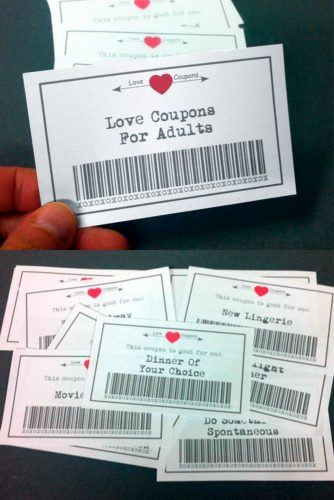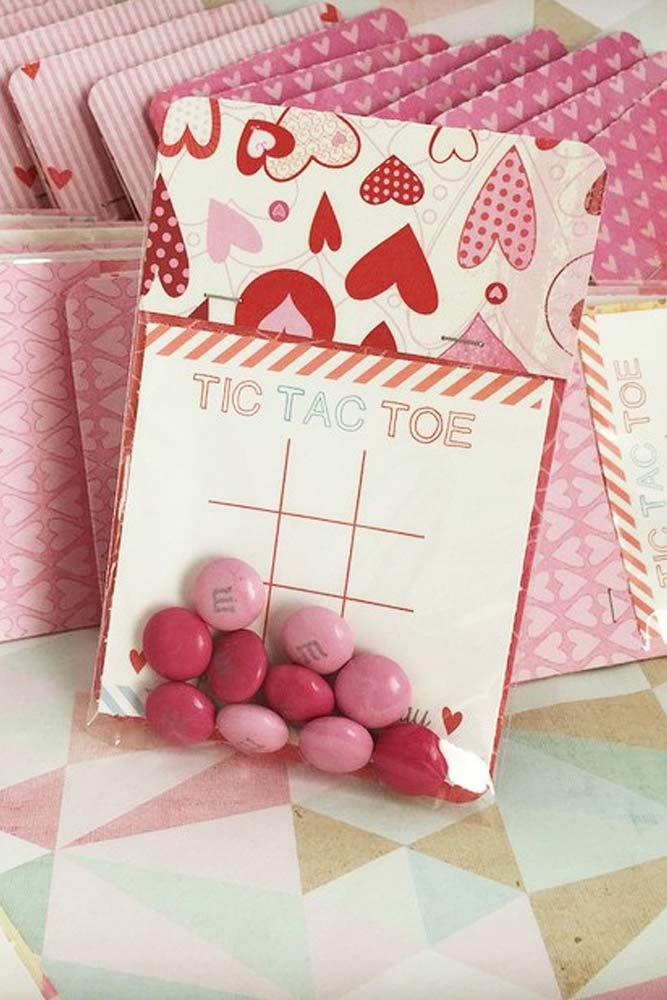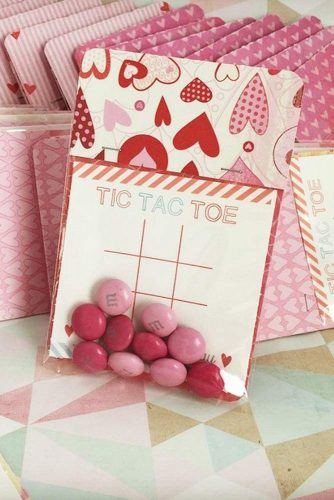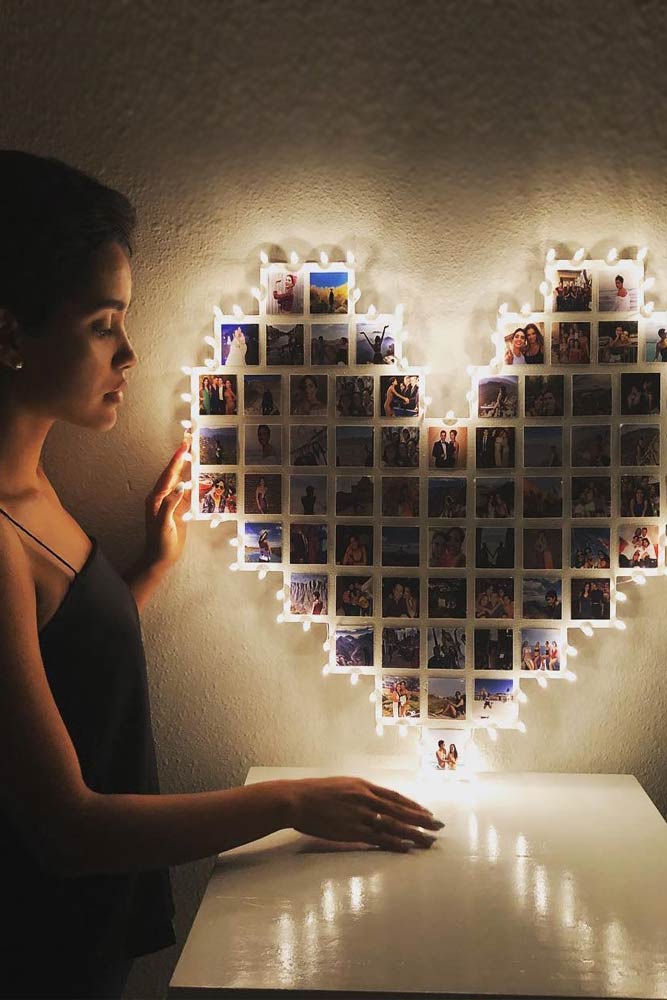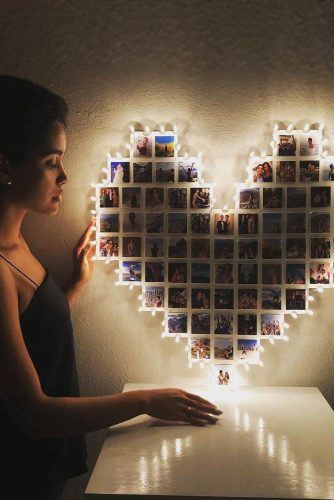 Credit: Instagram/shireylaiterdesigns, Instagram/alixsworld, Instagram/itsbazarte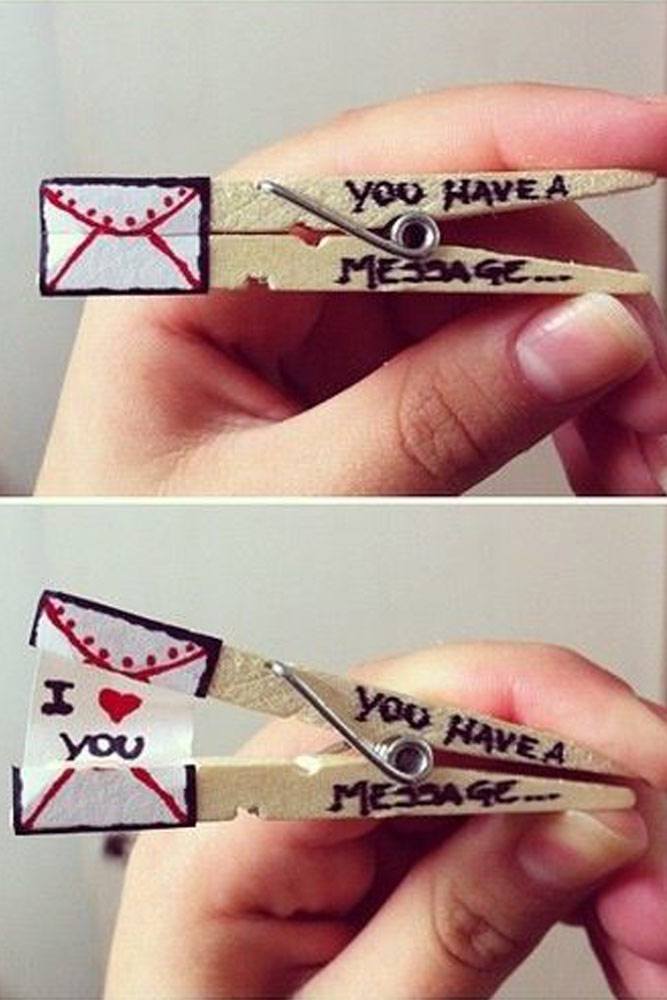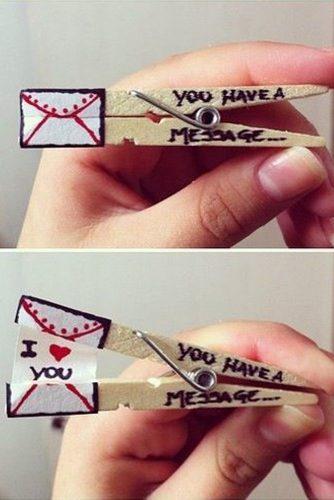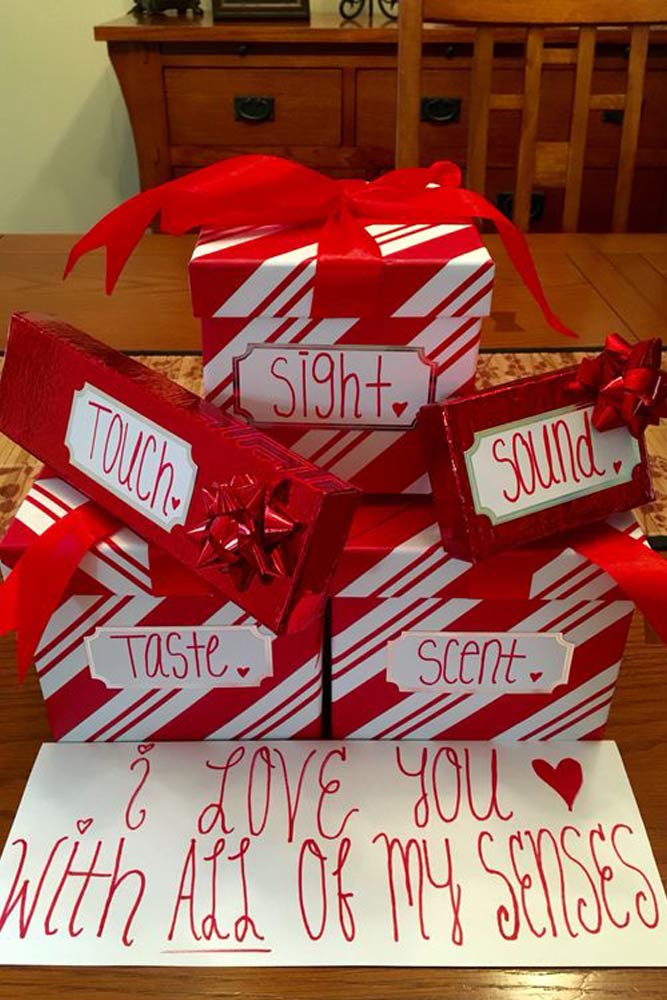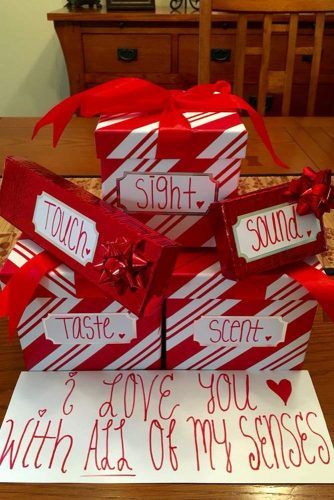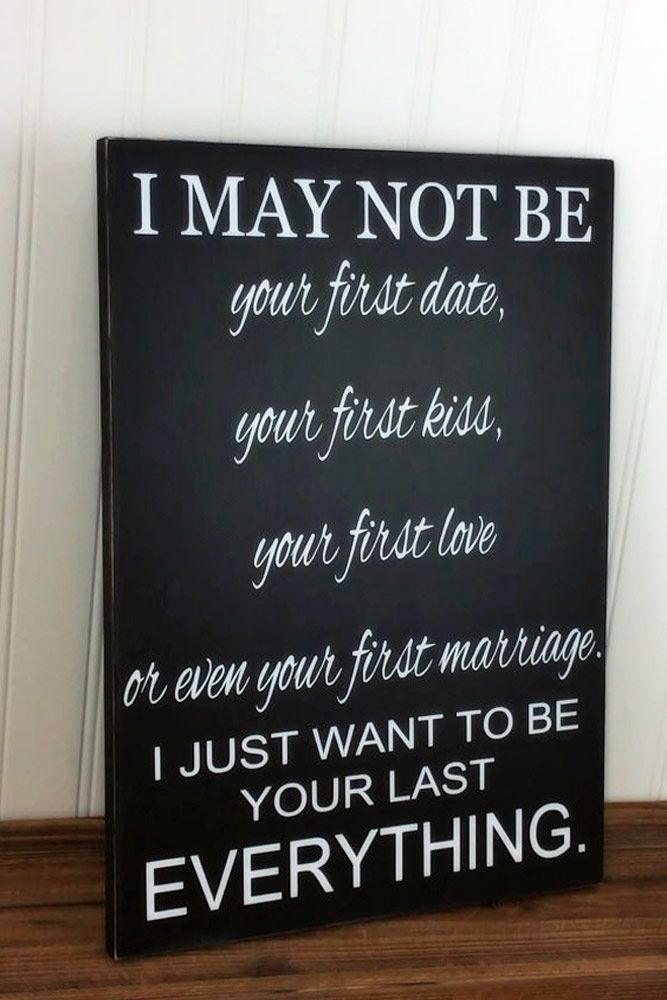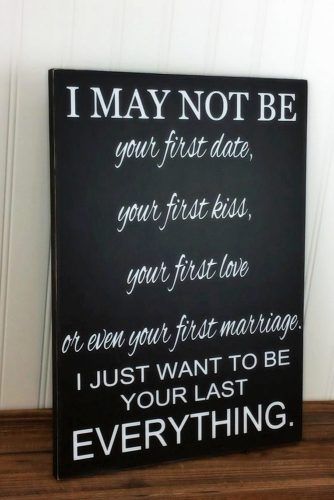 Credit: Instagram/sophiercarpenter, Instagram/kymadecrafts, Instagram/oleanderandpalm/
These gift cheap ideas will help you come in at the right level and still put a smile on his face for a long time. The best part of these gifts is that most of them are under $30.
Messaged Gifts For Your Valentine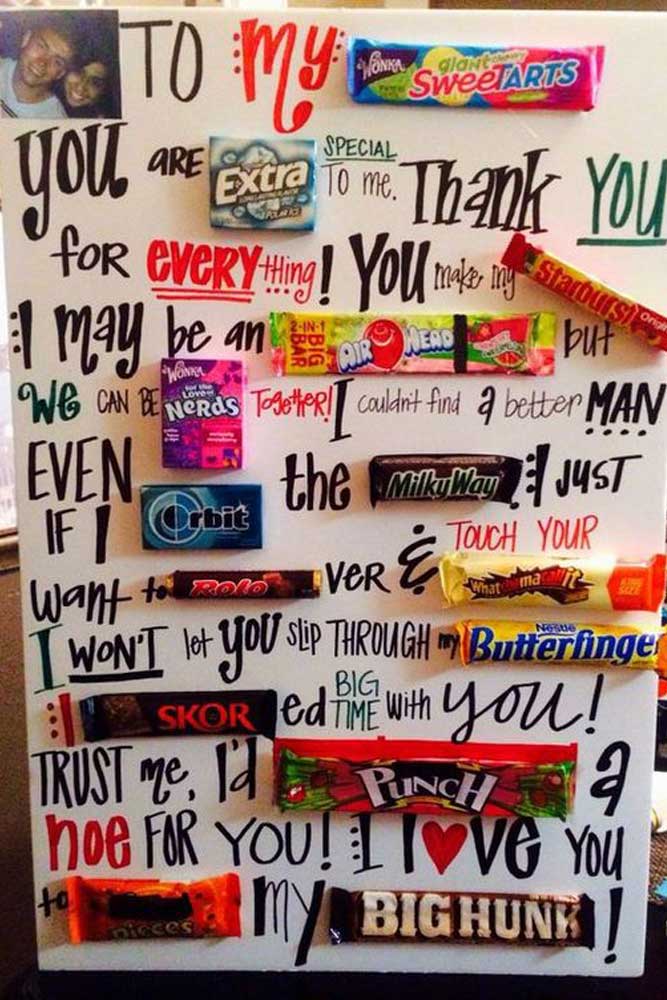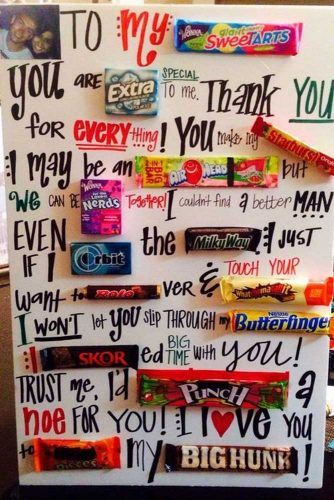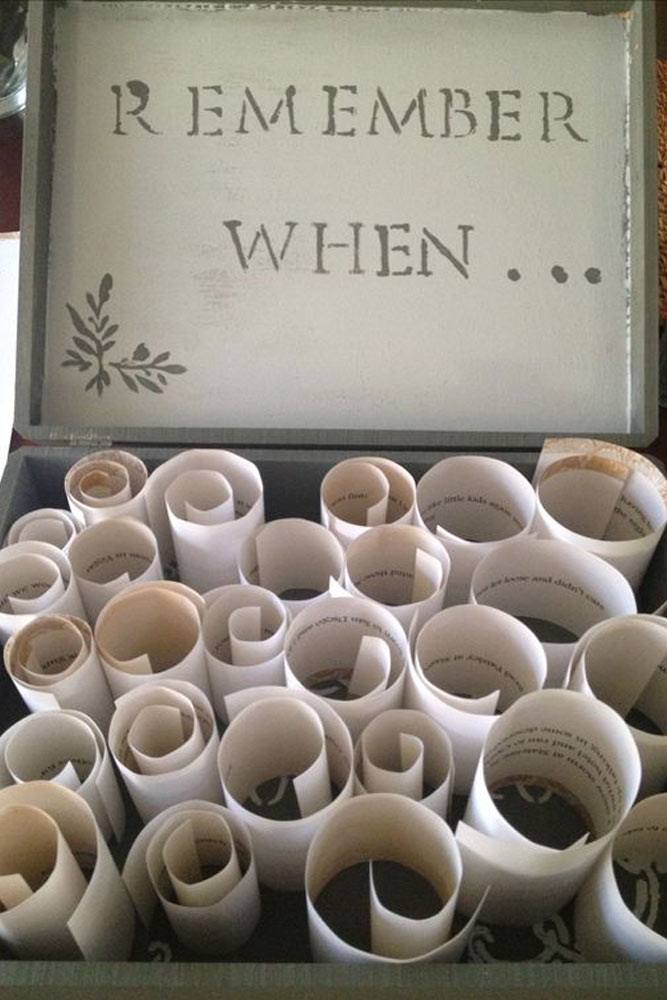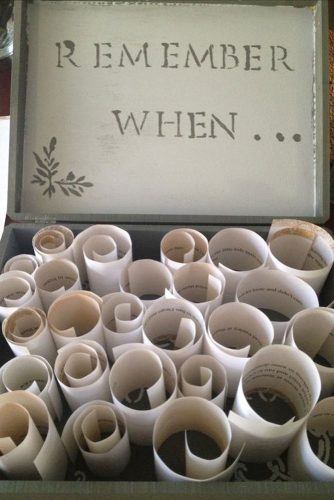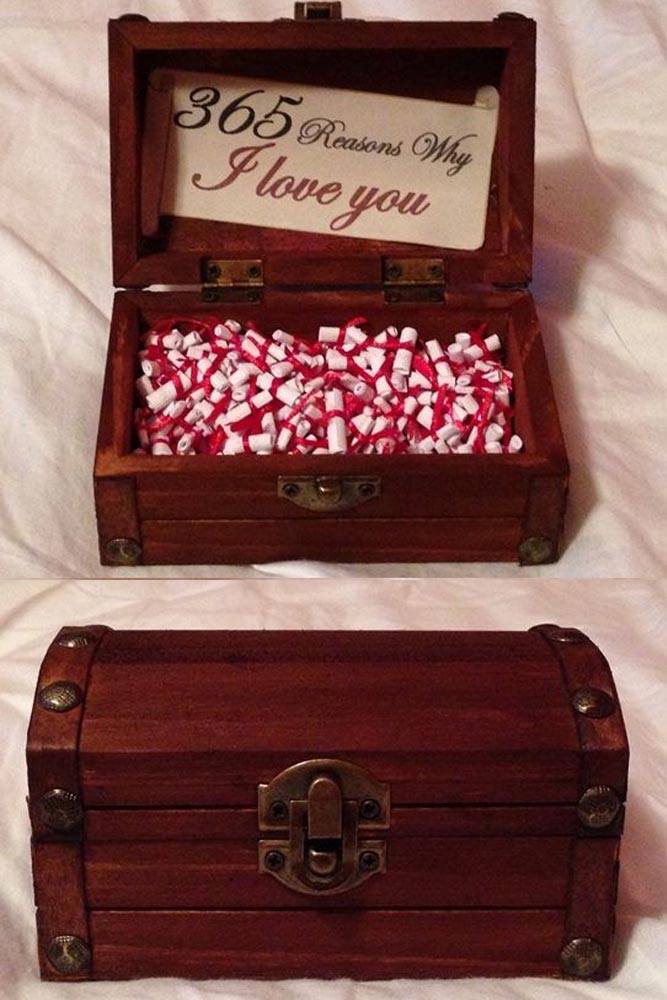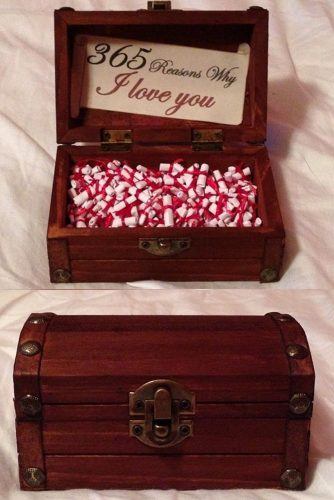 Credit: Instagram/gloria_herbalife, Instagram/feliciadeshaies,
Instagram/brookemarieweidman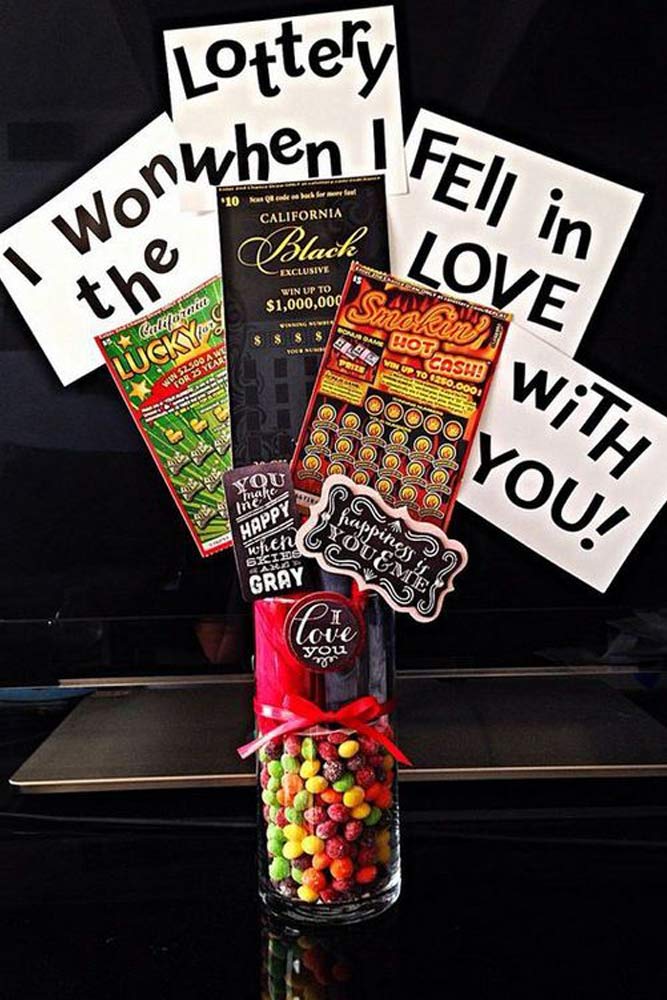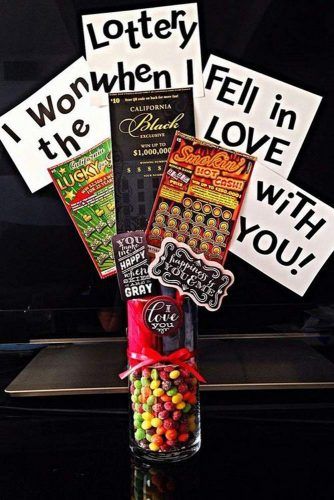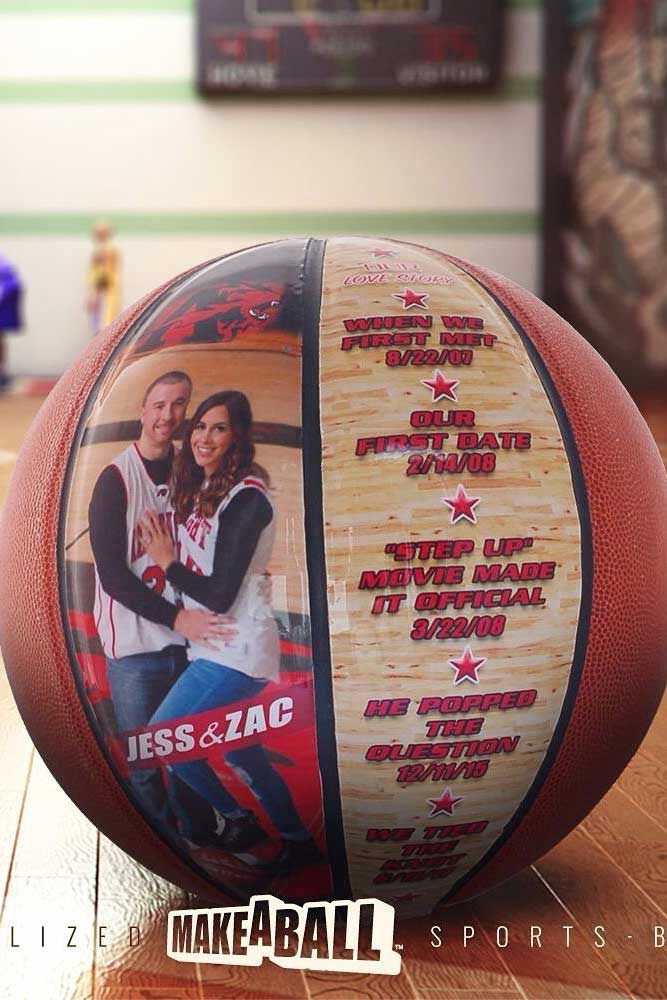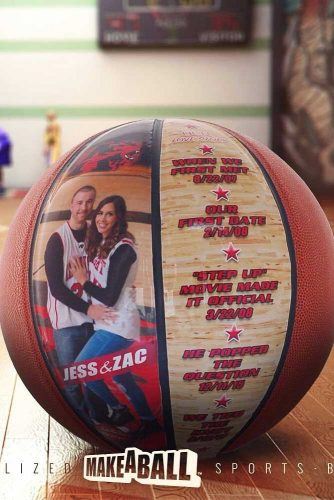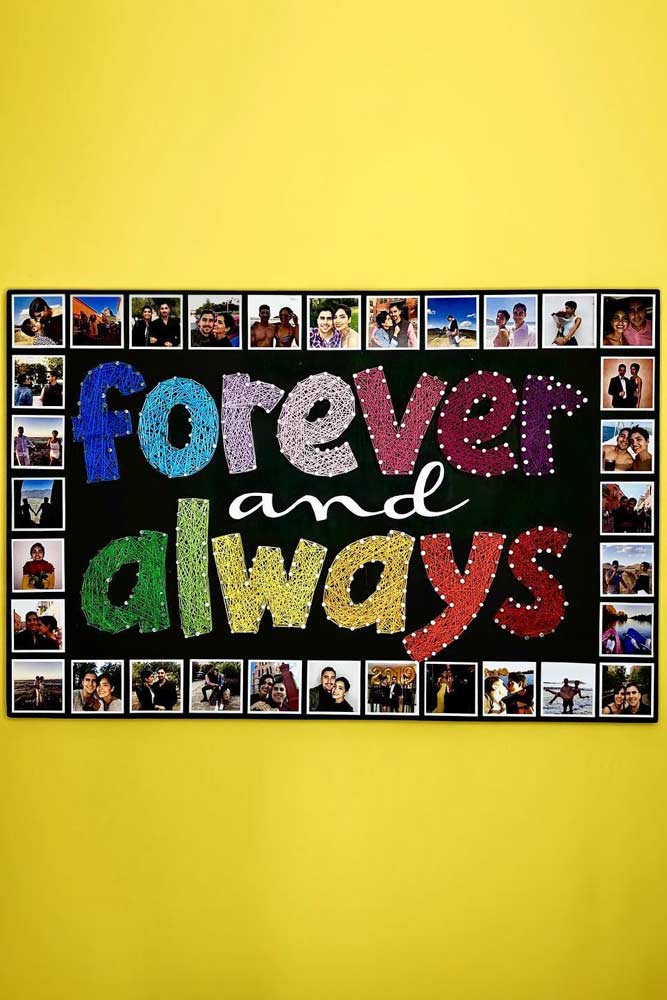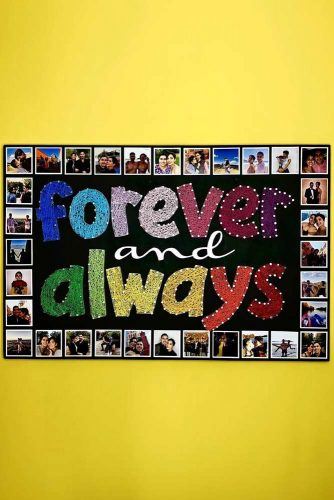 Credit: Instagram/netlex_n_chill, Instagram/makeaball, Instagram/itsbazarte
For example, buy him a pair of shoes he dreamed of and write a beautiful love message on the box. Well, the best thing about love notes is that they go with any gift.
DIY Valentines Day Gifts For Him With Date Activities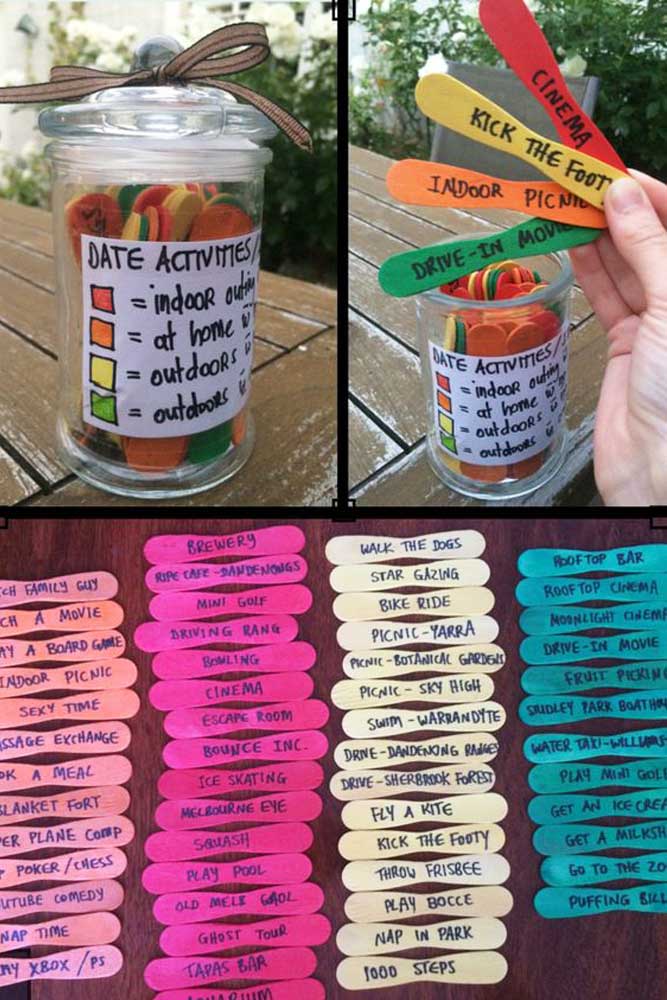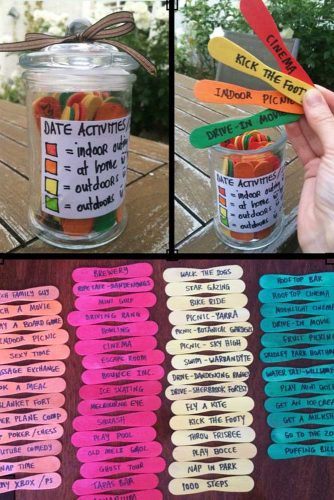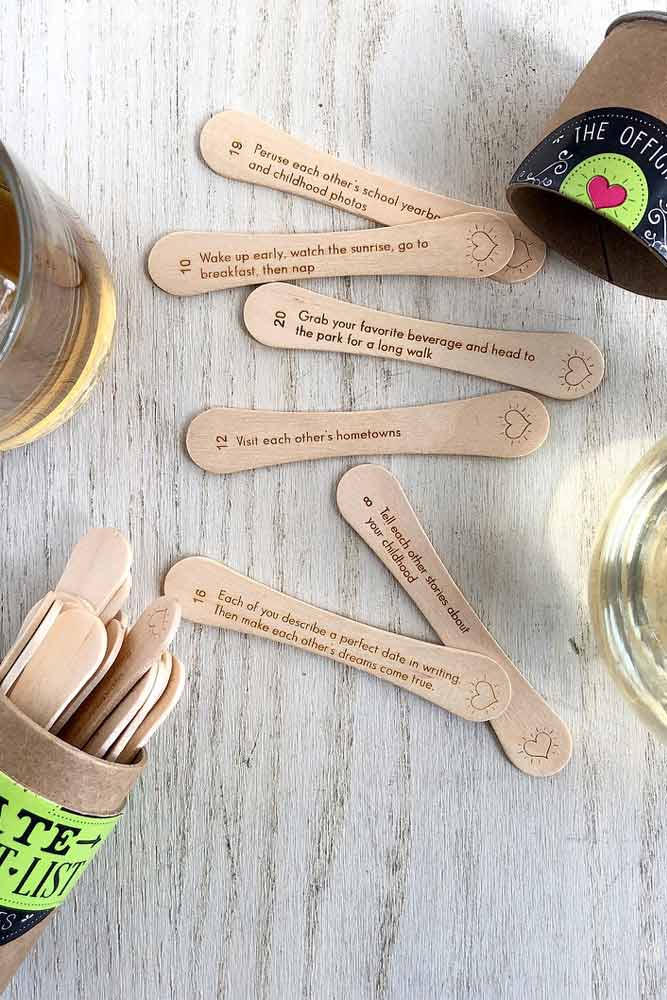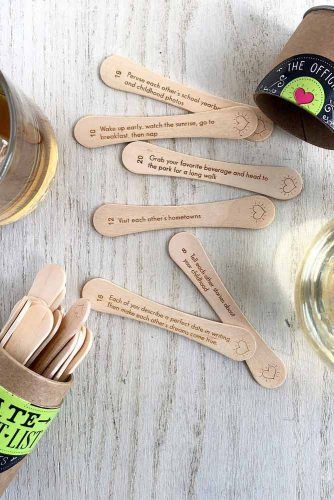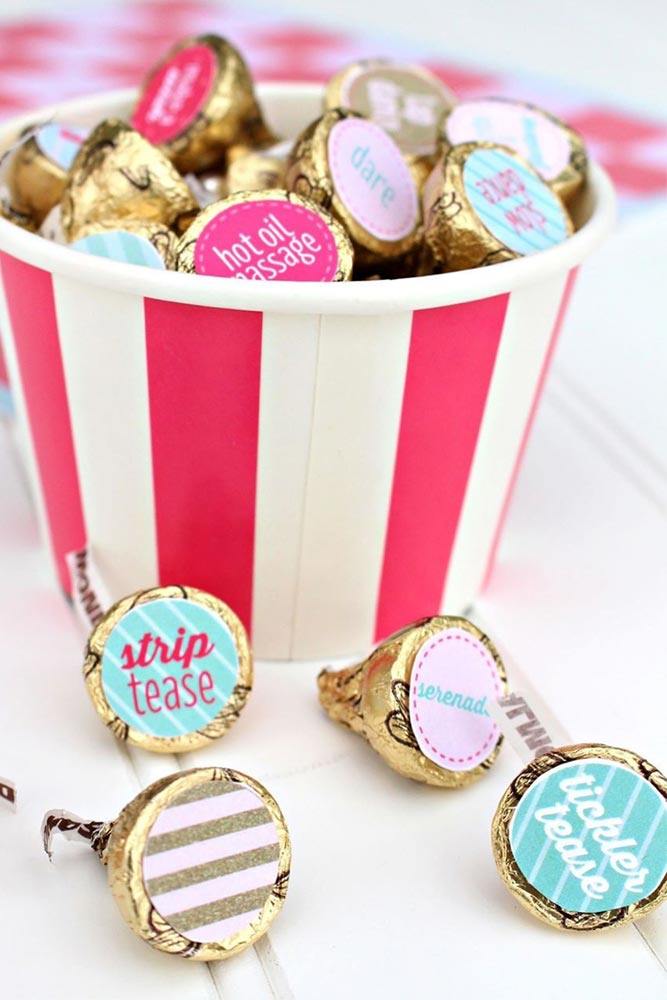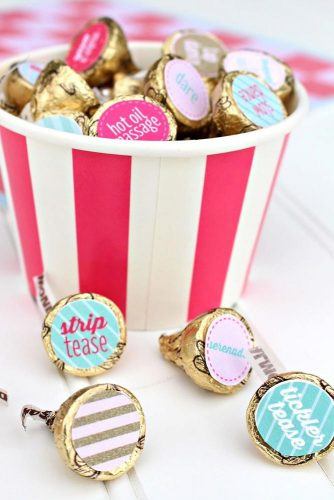 Credit: Instagram/articulatecards, Instagram/uncommongoods, Instagram/datingdivas
Come on, switch on your creativity, and don't be afraid! He would really appreciate that! Any gift can become special if you add a pinch of love to it.
Valentines Day Gifts For Him According To His Interests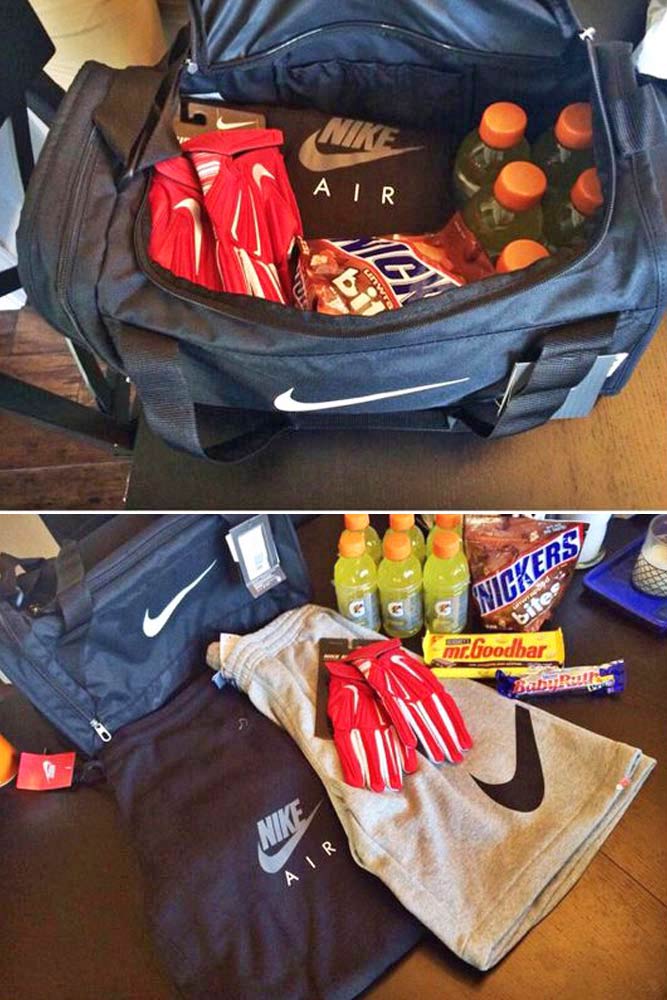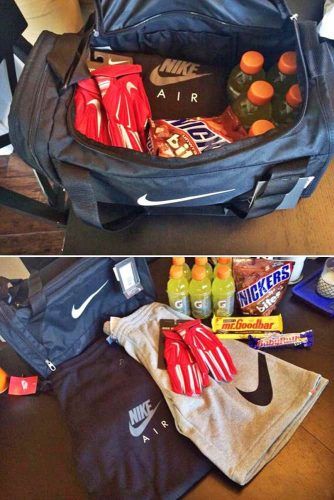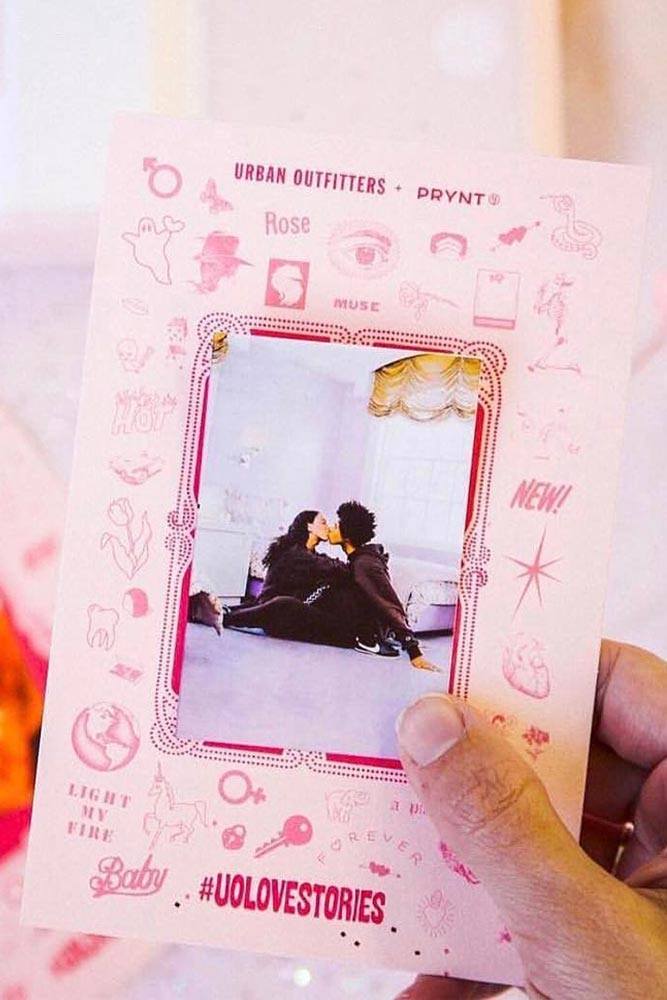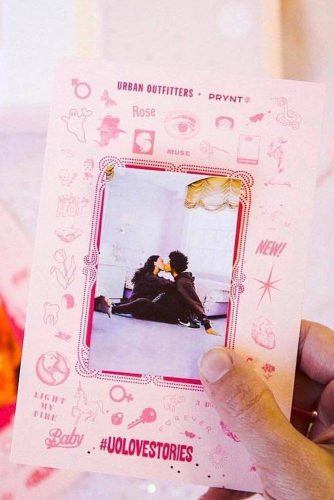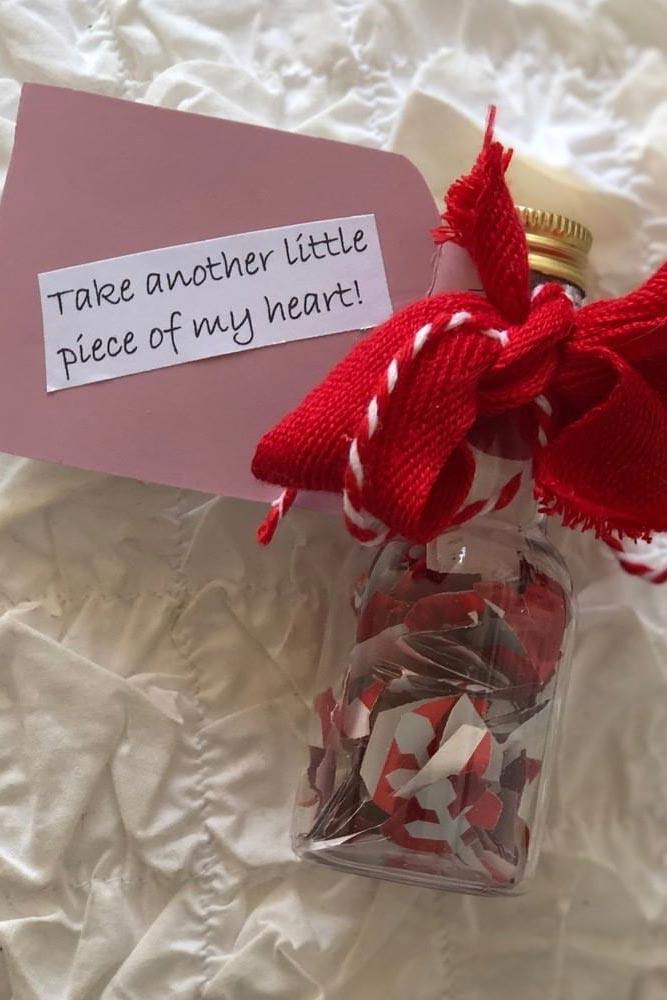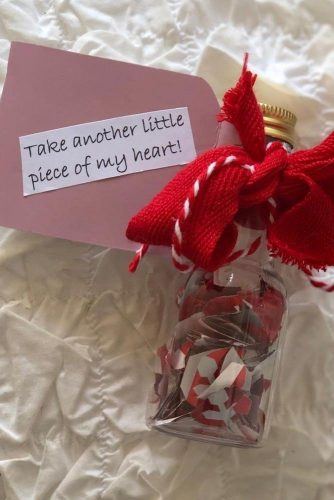 Credit: Instagram/annamerrick, Instagram/prynt, Instagram/upcyclemystuff
Easy cover for a chocolate bar or a bag full of his favorite things is pretty enough to make his heart melt.
Creative Gifts For Him With Personalized Accents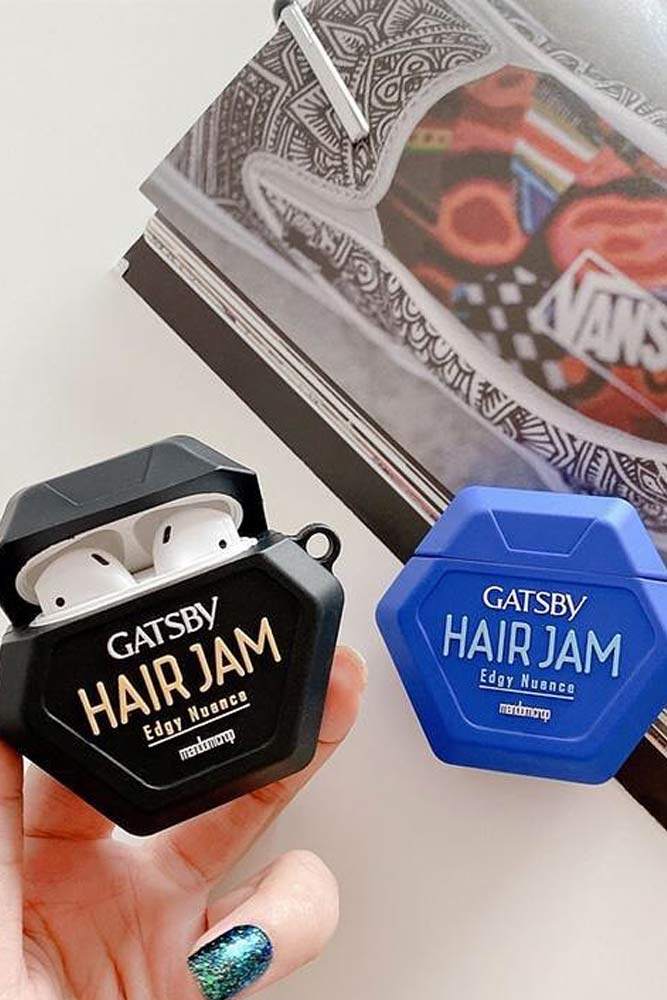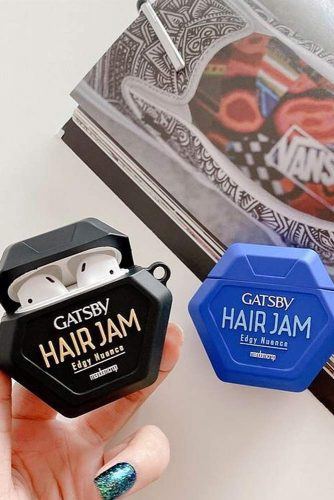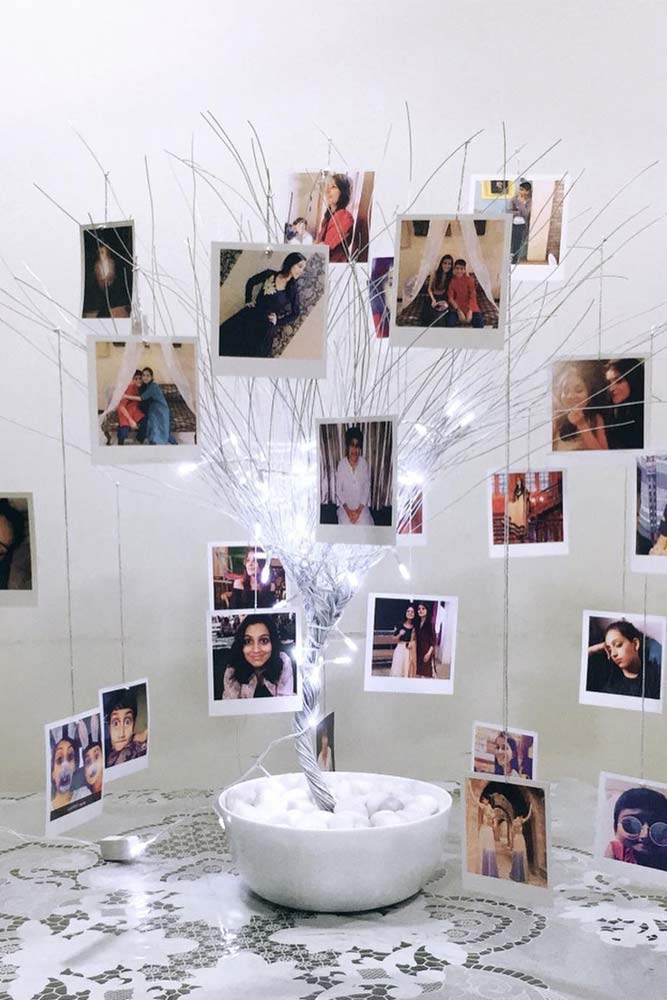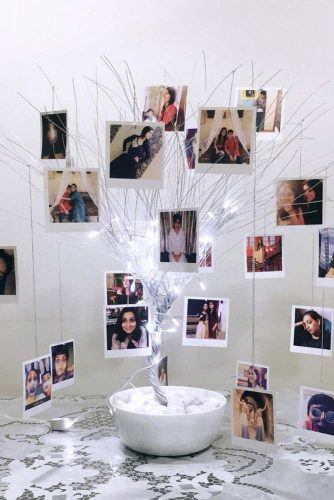 Credit: Instagram/greengreenb_, Instagram/wow.here
Just think about some moments that were essential for the development of your relationship and try to convey these memories with certain objects. It can be anything.
Tech Valentines Day Gifts For Him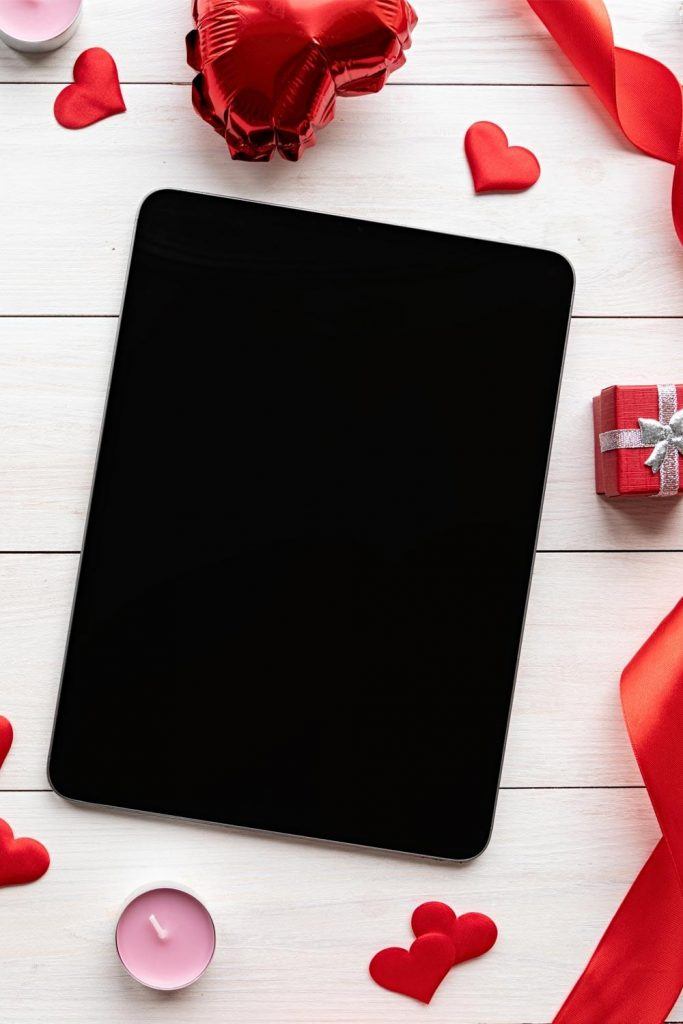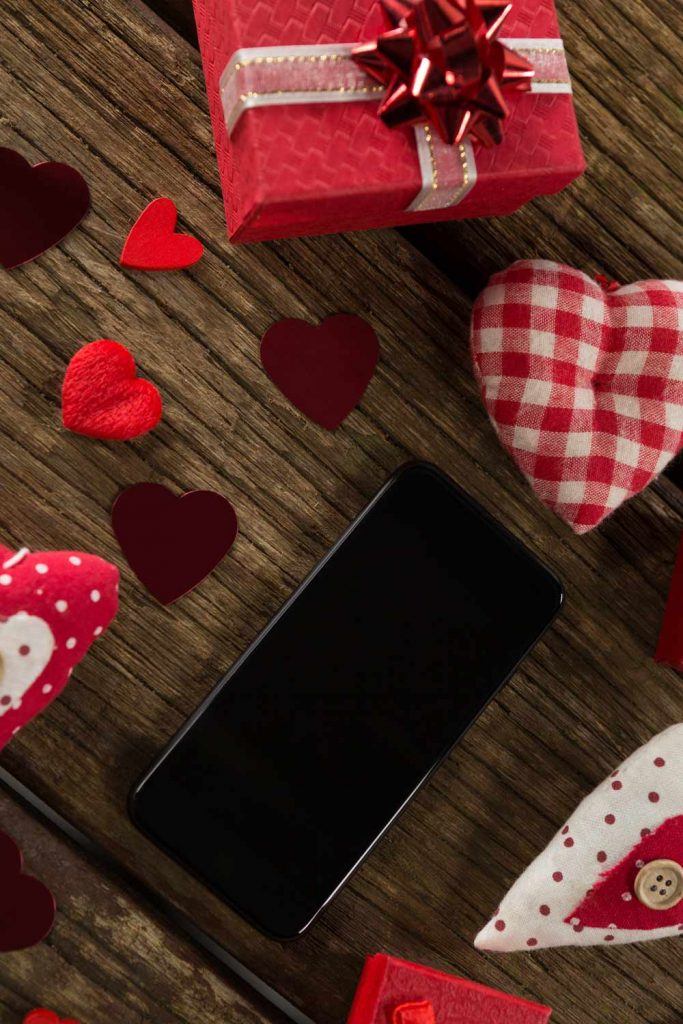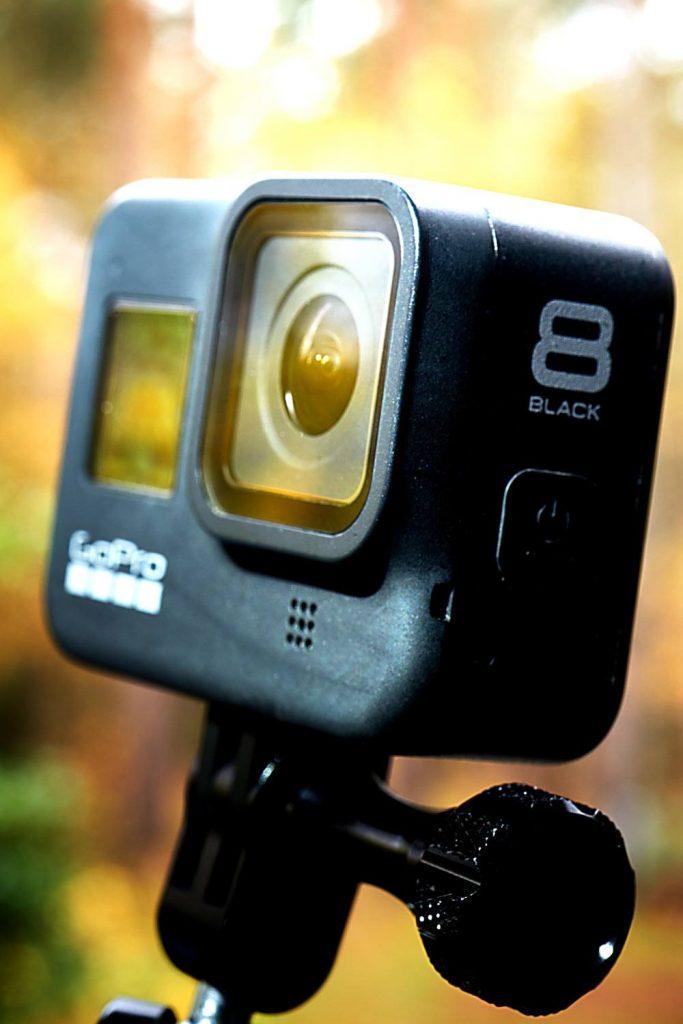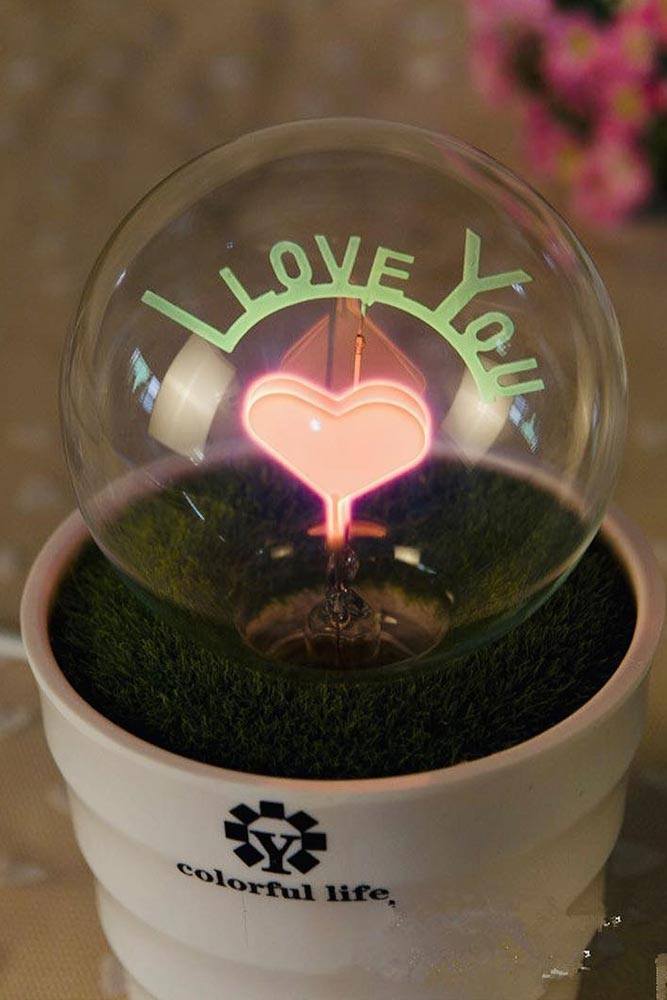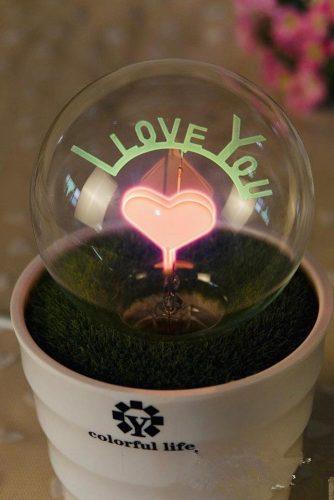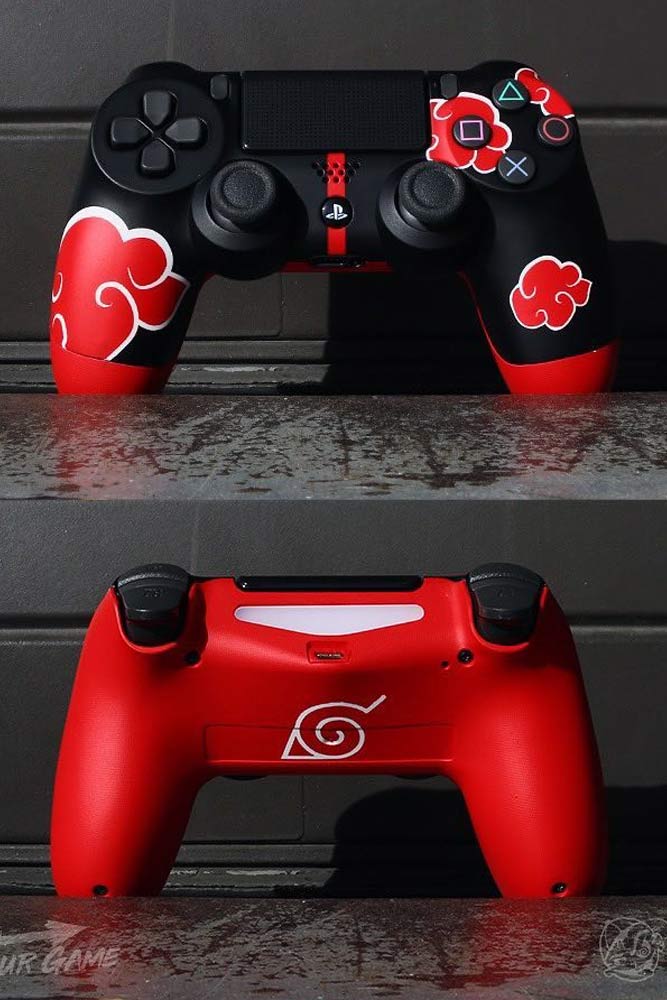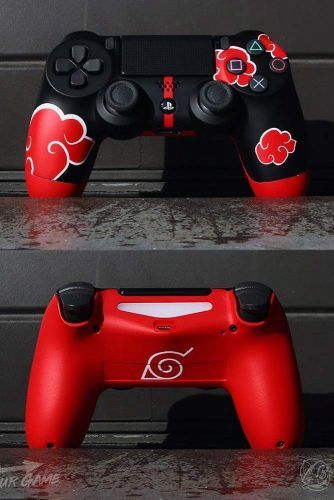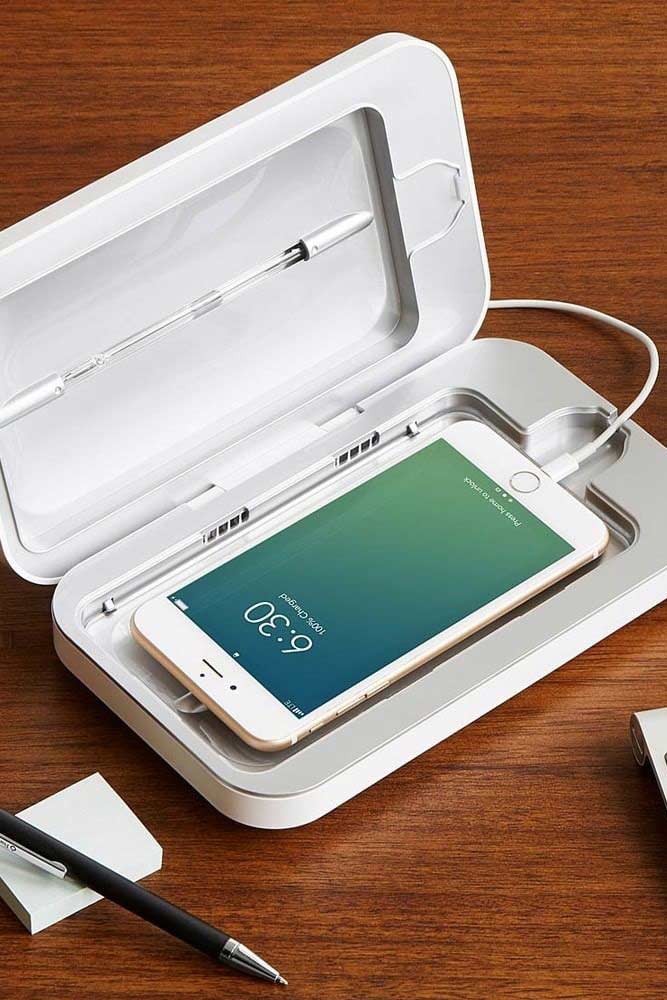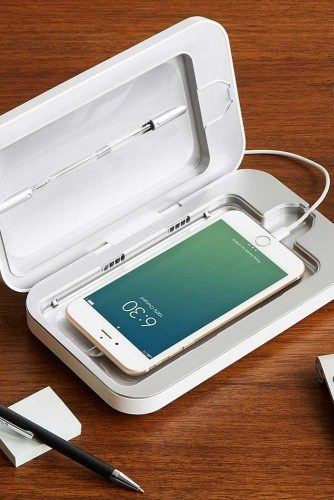 Credit: Instagram/pieceofheaven.co, Instagram/controllerchaos, Instagram/uncommongoods
It is a fact that boys love technology. That is why all the innovative technological miracles can be your best bet to surprise him with when the day comes. However, you should not forget about his preferences in no case!
Valentine's Gifts For Home Comfort And Everyday Life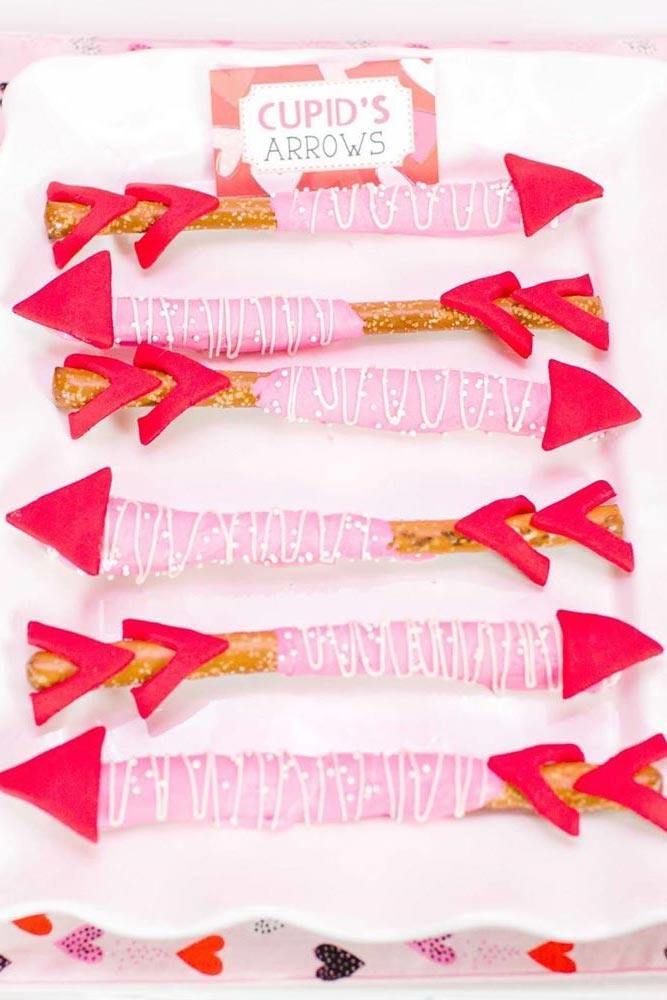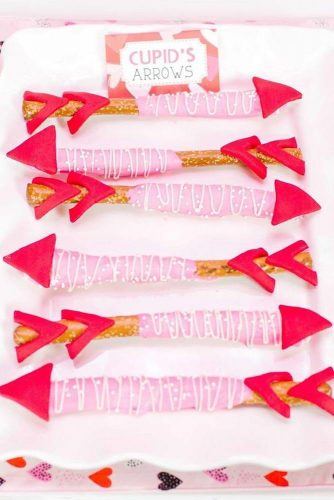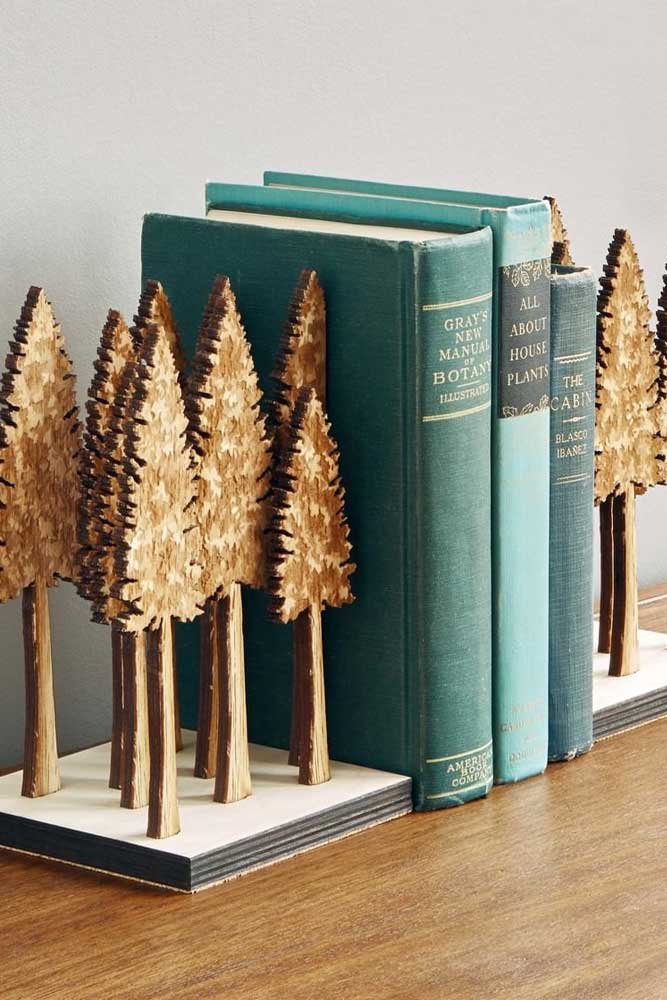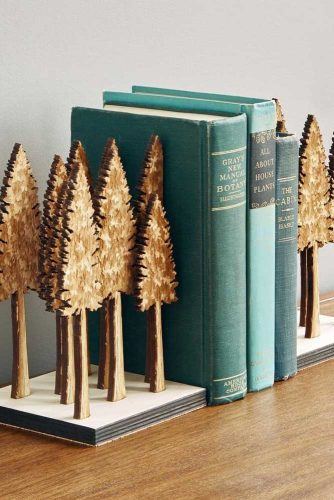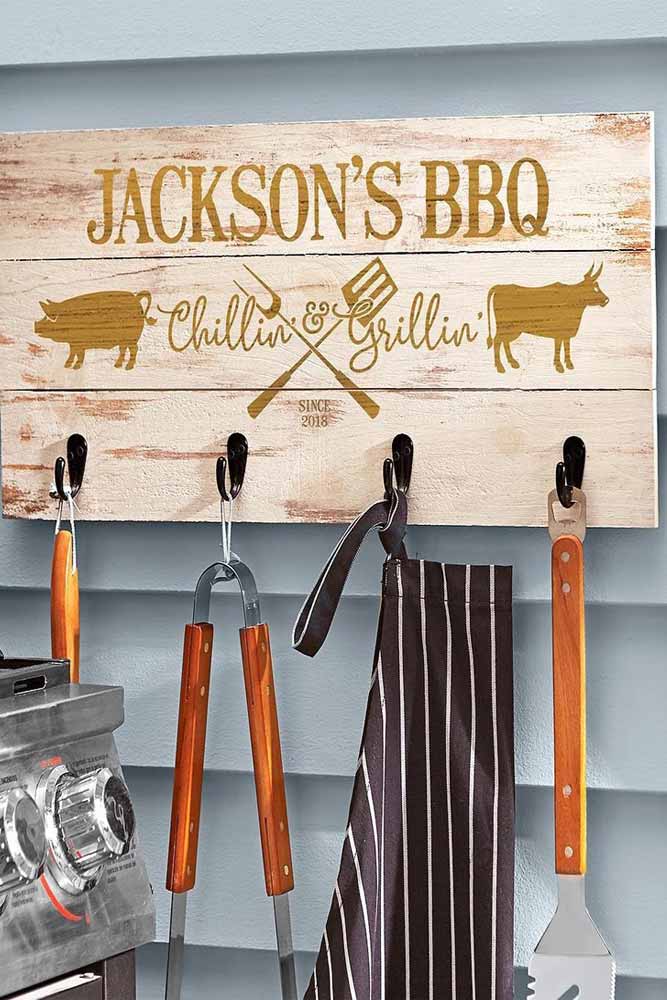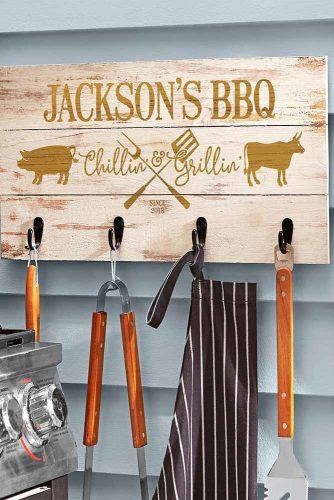 Credit: Instagram/hadleydesigns, Instagram/uncommongoods, Instagram/pcgifts
Endless possibilities when it comes to Valentine's Day gifts. Here are some clever and practical gift ideas that he'll love. Your man will be so surprised at your thoughtfulness! They won't know what hit them this year!
DIY Mason Jar Valentine's Day Gifts Ideas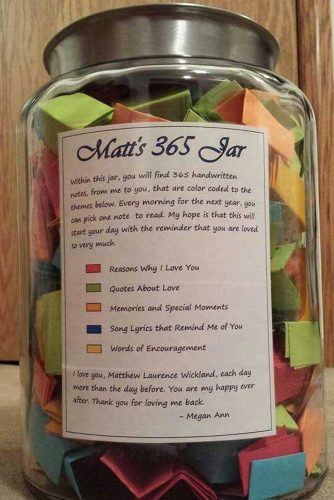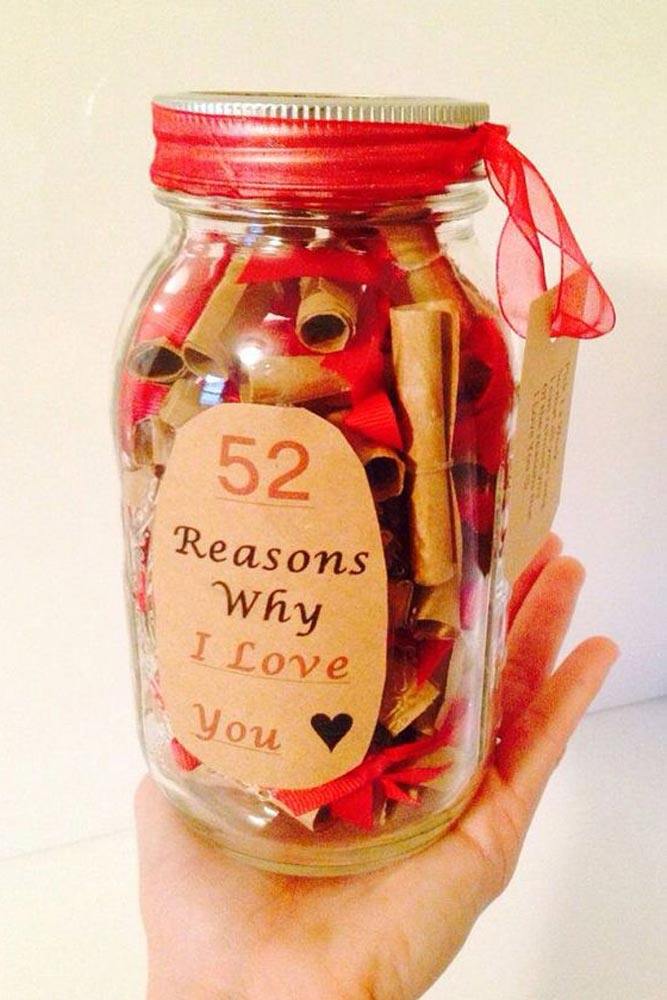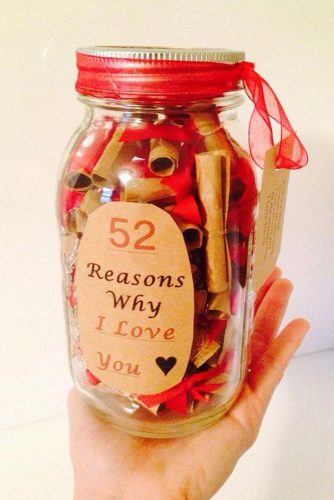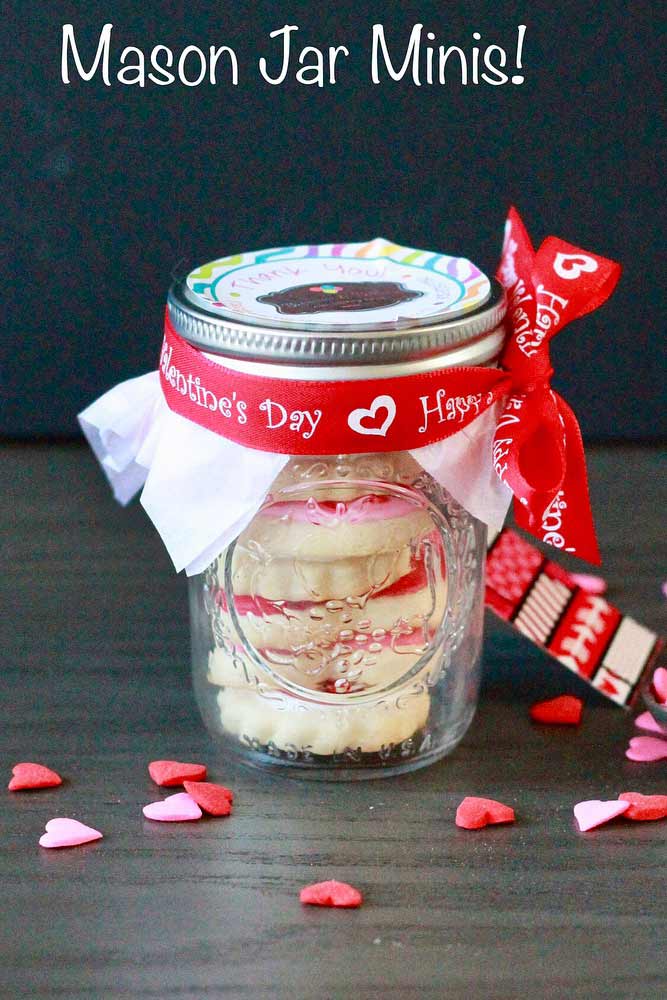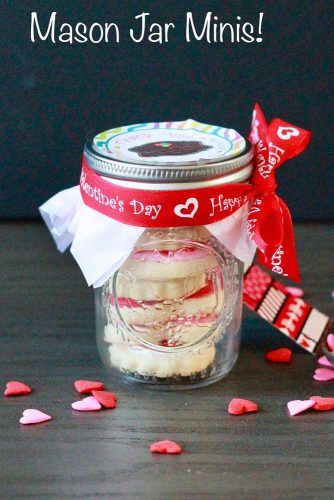 Credit: Instagram/theshannonjohnson, Instagram/britbratt86, Instagram/browniesandballoons
However, if love notes are not to your taste and you think that romantic writing is not appropriate for your age, you can always express your feelings implicitly.
Gift Ideas For Man Who Has Everything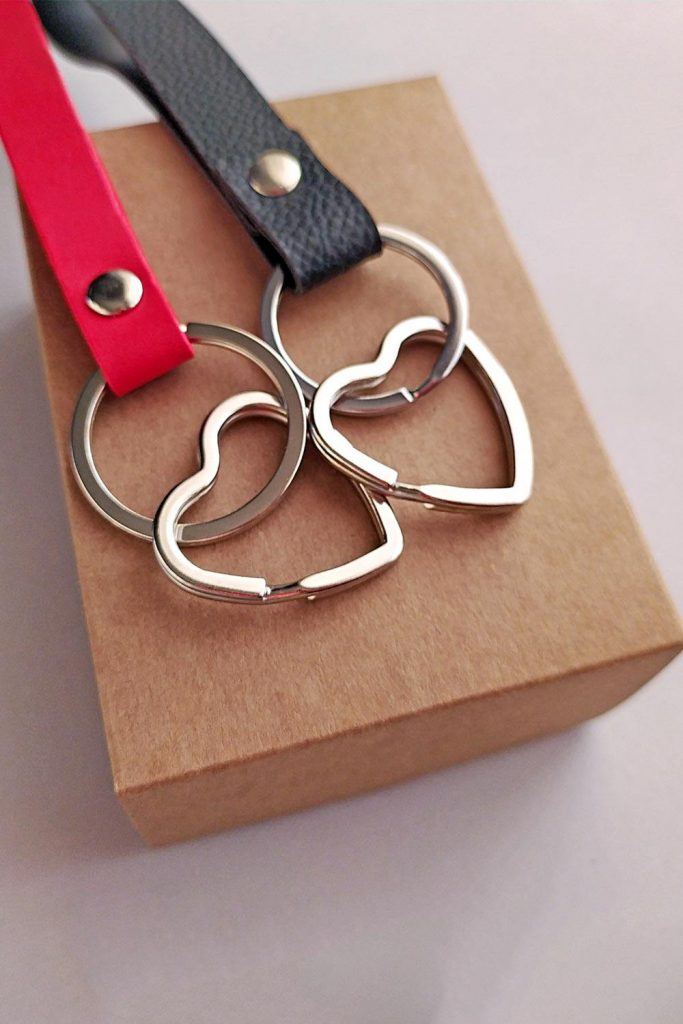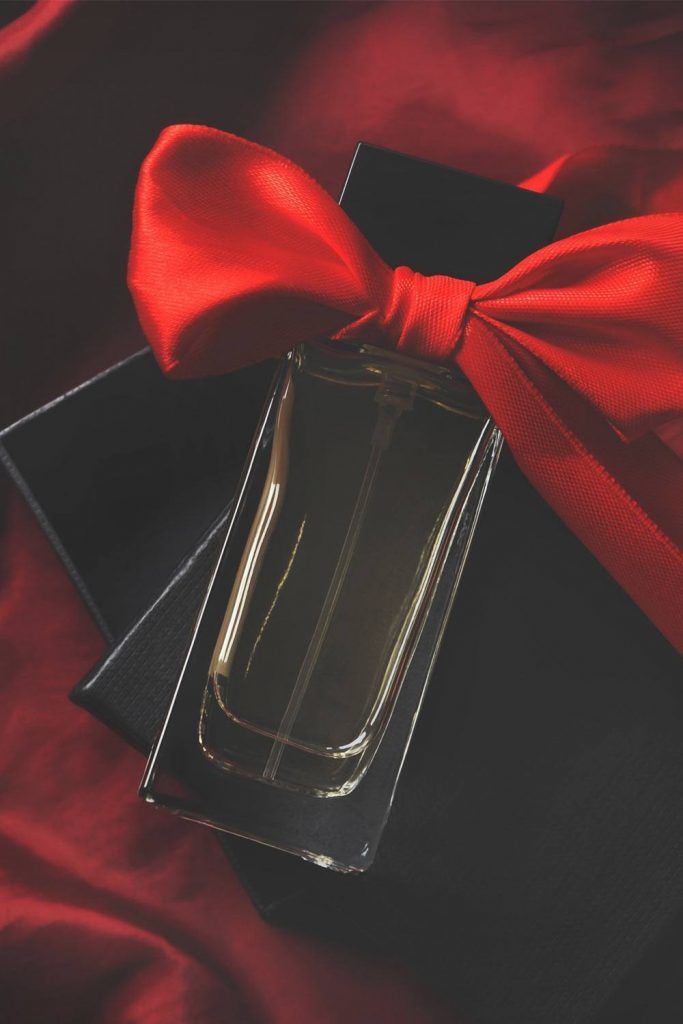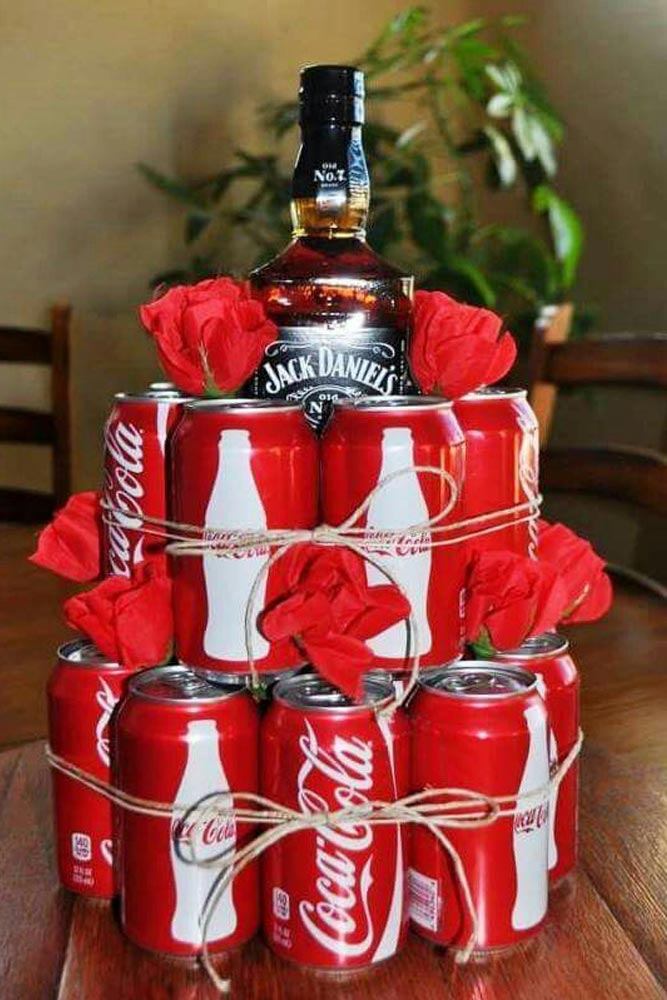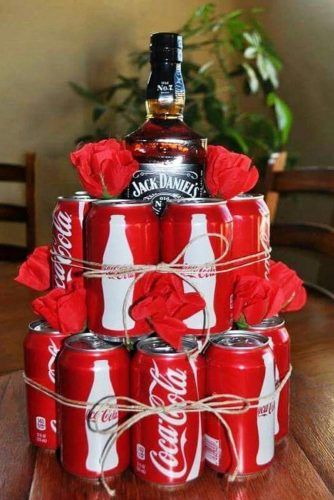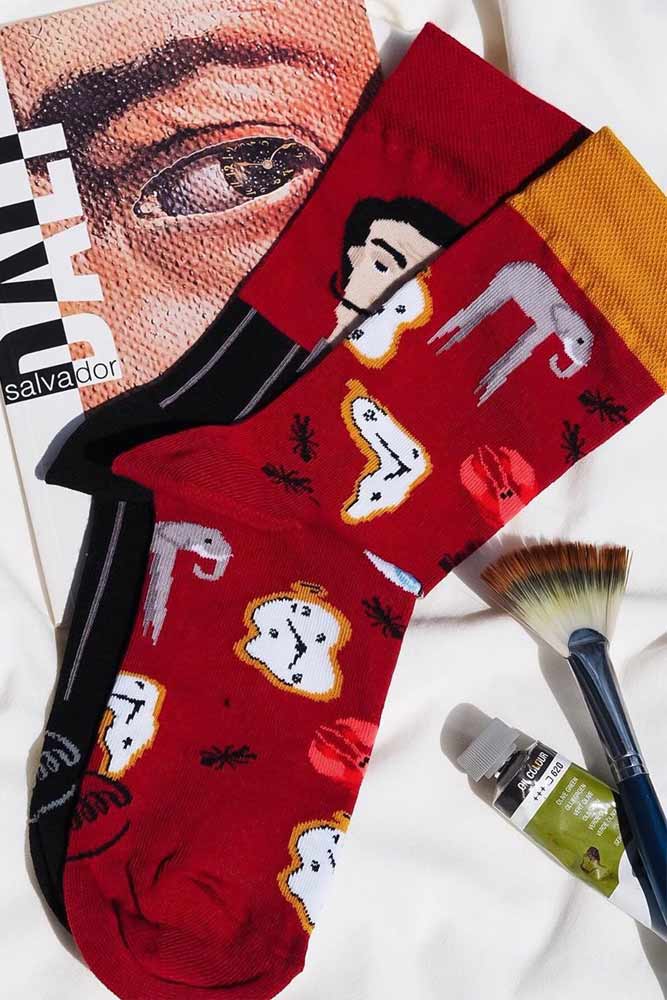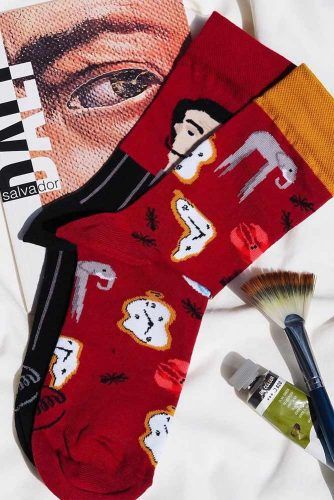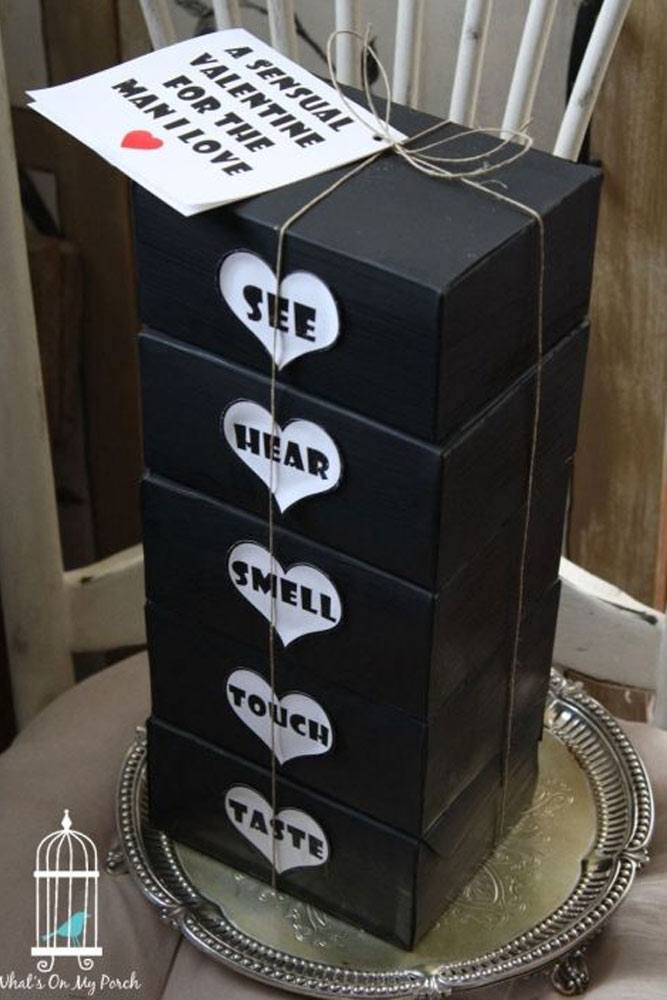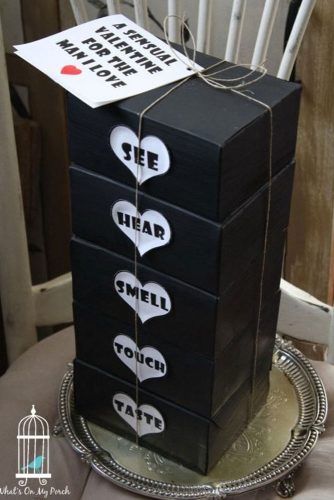 Credit: Instagram/clarissailiana, Instagram/manymornings, Instagram/whatsonmyporch
Choose your perfect way to say "I love you" to your boyfriend.
Original Gift Ideas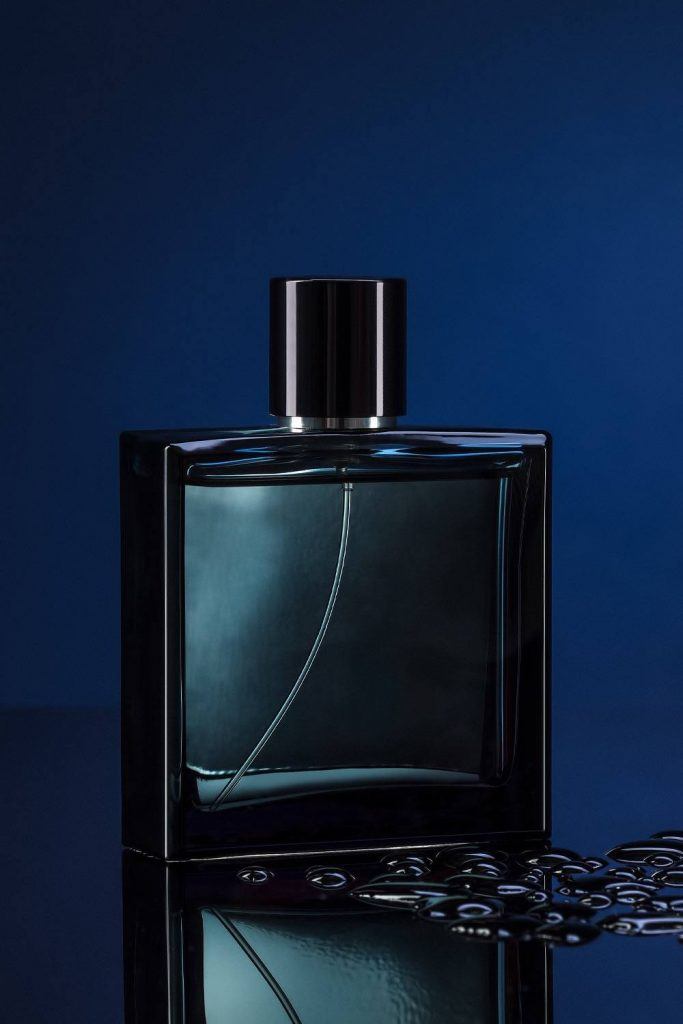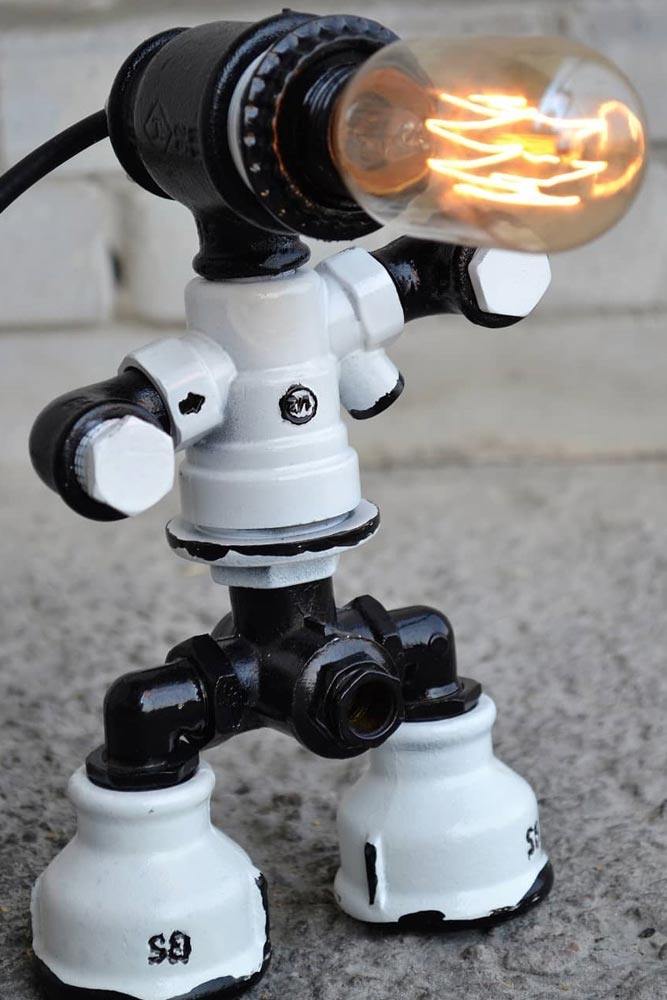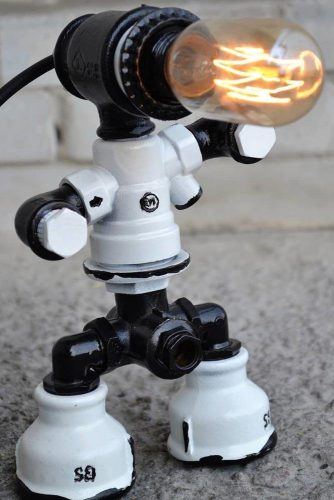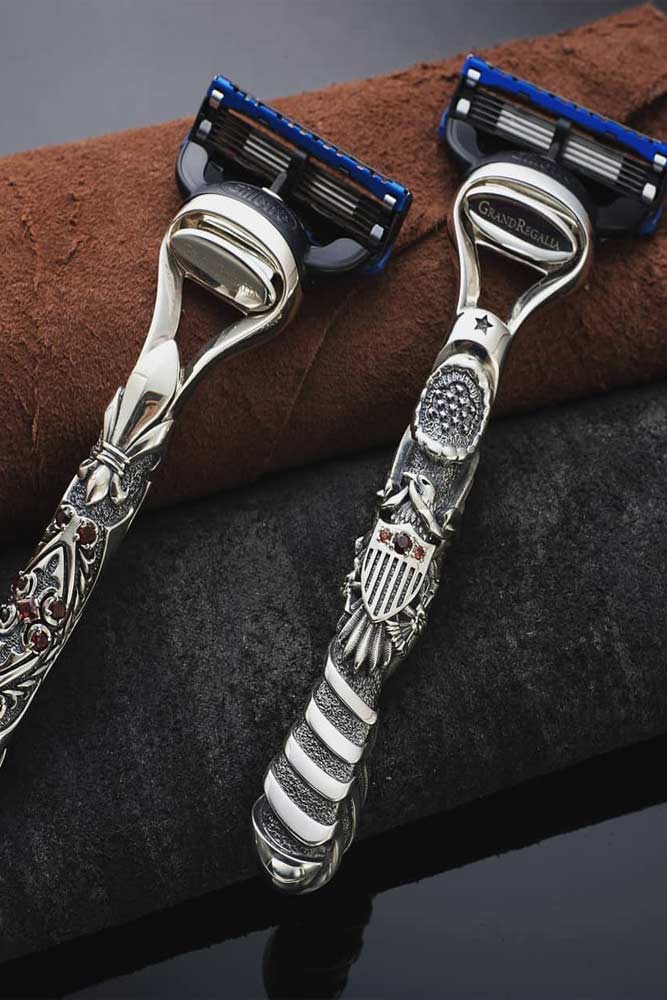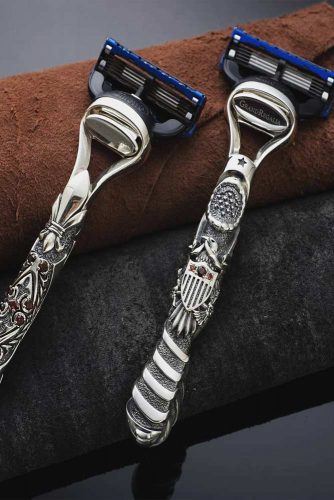 Credit: Instagram/_designerlight, Instagram/anvadjewelry
It may seem that there is nothing too special about a male perfume, however, what if it is one of a kind? The very same goes for razor handles that are more precious and antique than those you usually see at the store. We are more than sure that, at times, men are more sentimental than women!
Custom Jewelry Gift Ideas For Him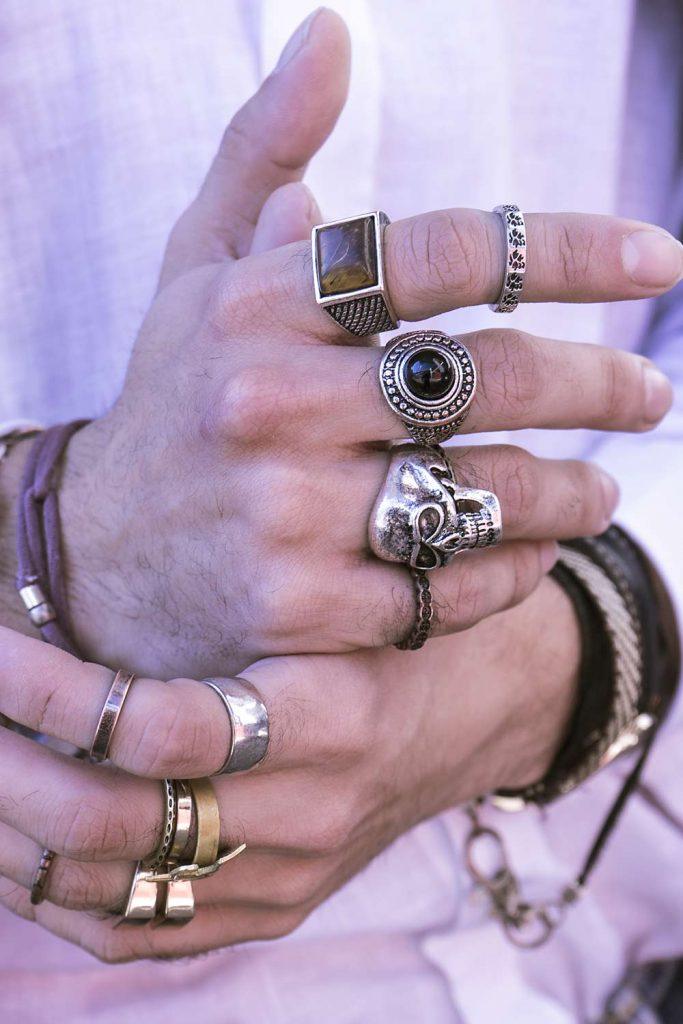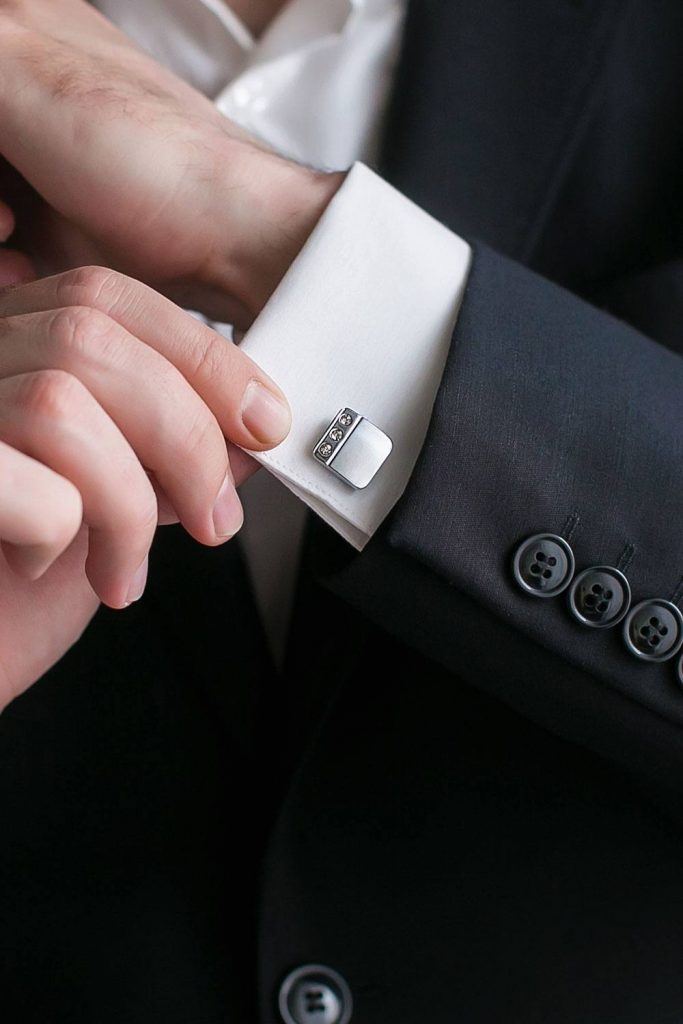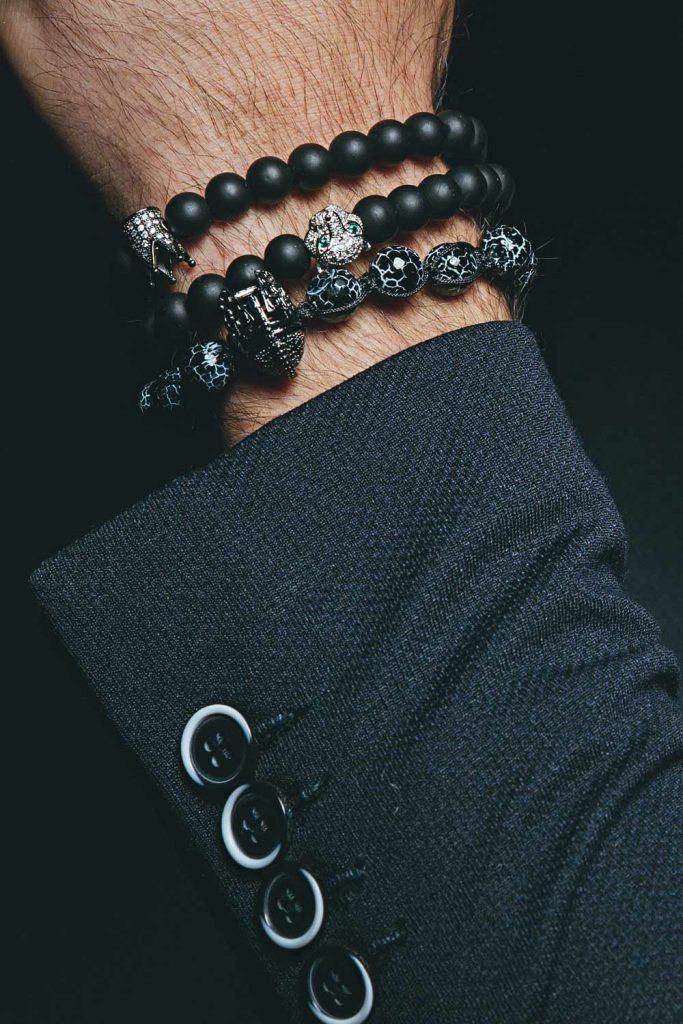 Not all gentlemen are equally fond of jewelry, that is the fact. Yet, those who are will always see the effort you made in creating that custom ring or pendant for him!
Tech Accessories Gift Ideas For Him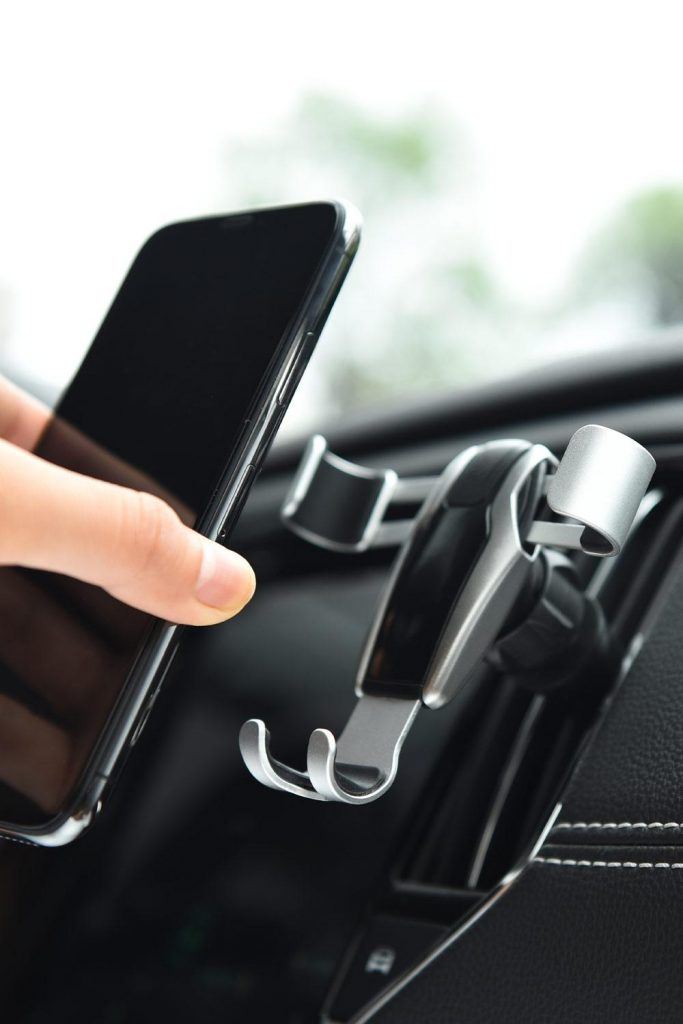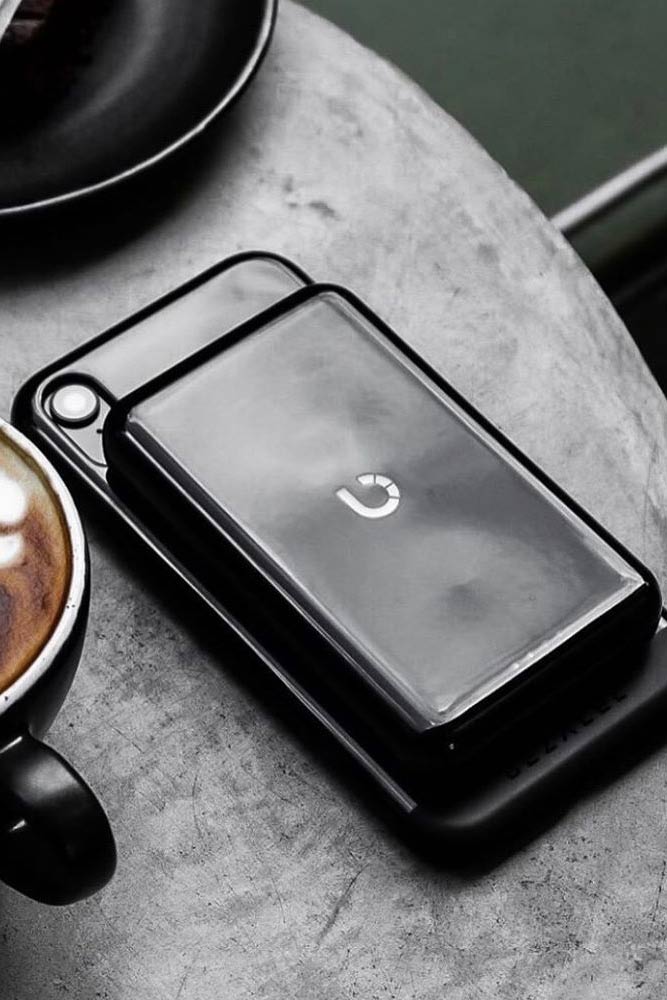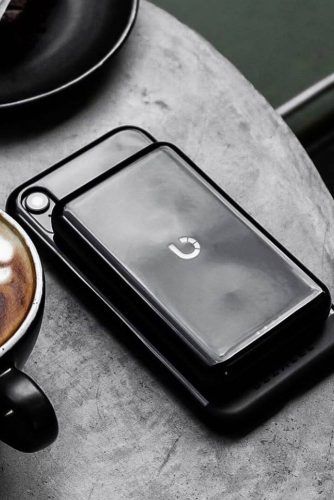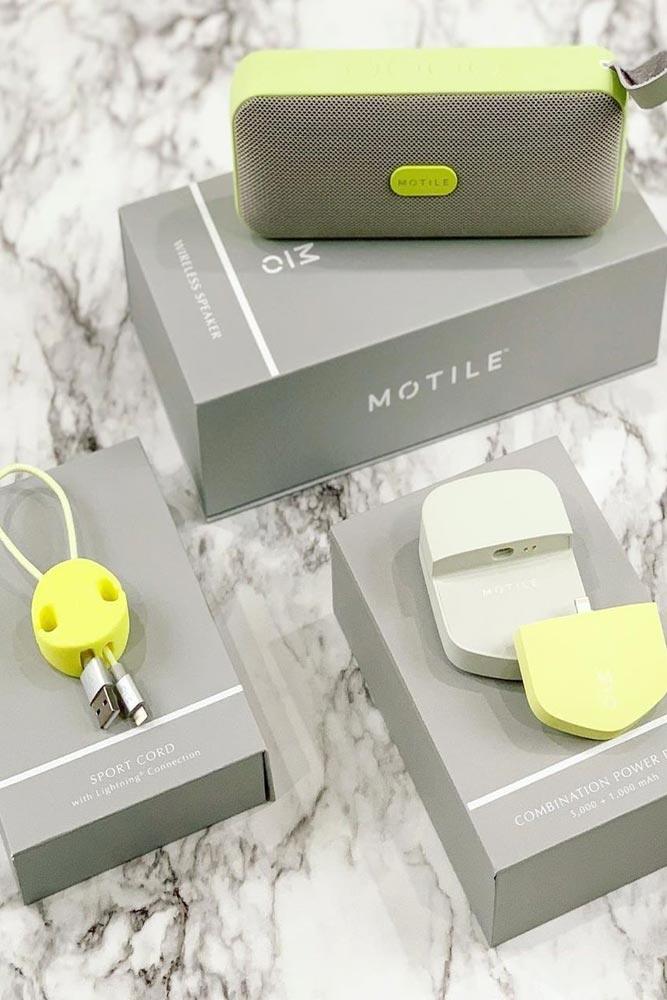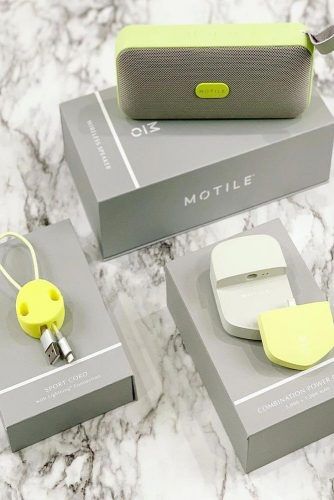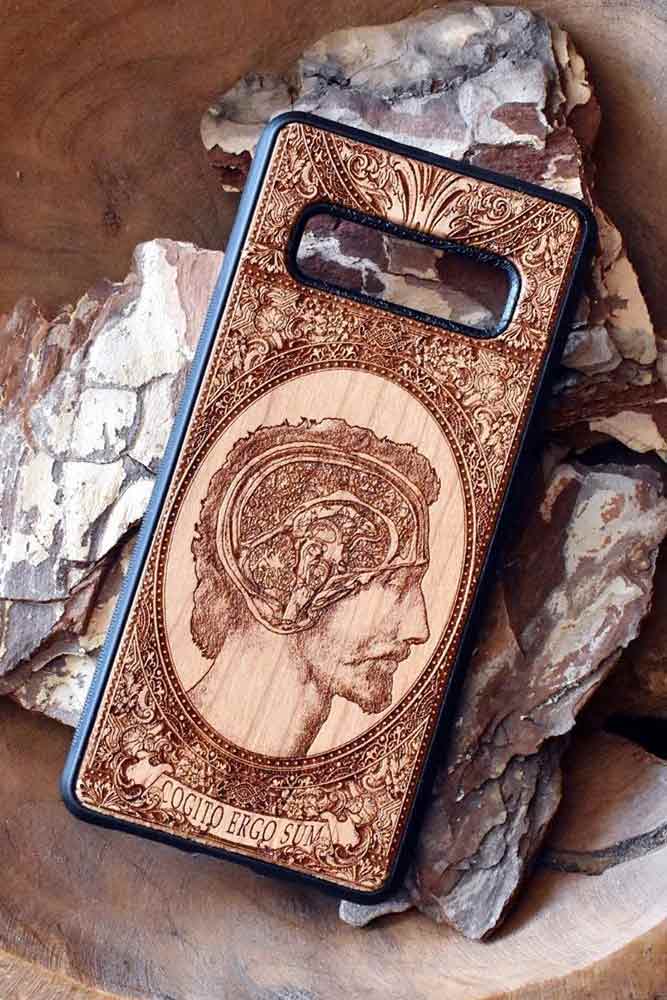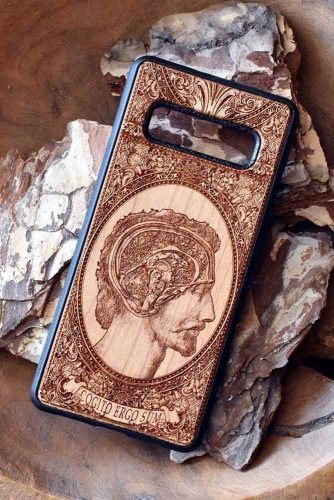 Credit: Instagram/ardhanagb, Instagram/walmartfinds/, Instagram/engraversdungeon
Most of us can hardly imagine a day spent without all sorts of gadgets and other smart devices. Men are especially scrupulous about technology, and that is another fact. If you bring in something highly innovative as your Valentine's gift for him, he will value even more!
Smart Tech Gift Ideas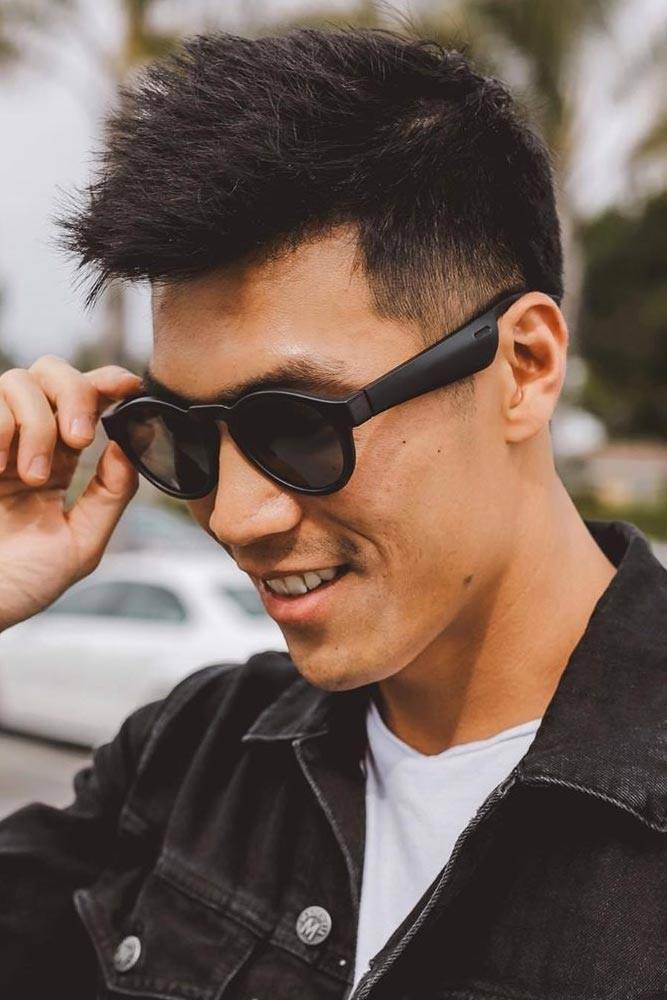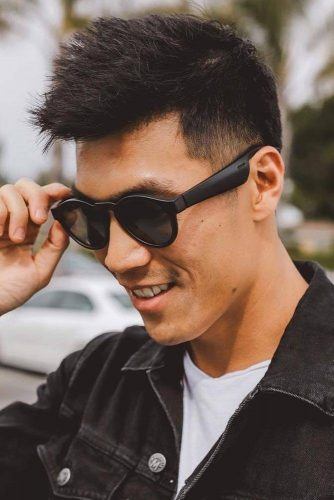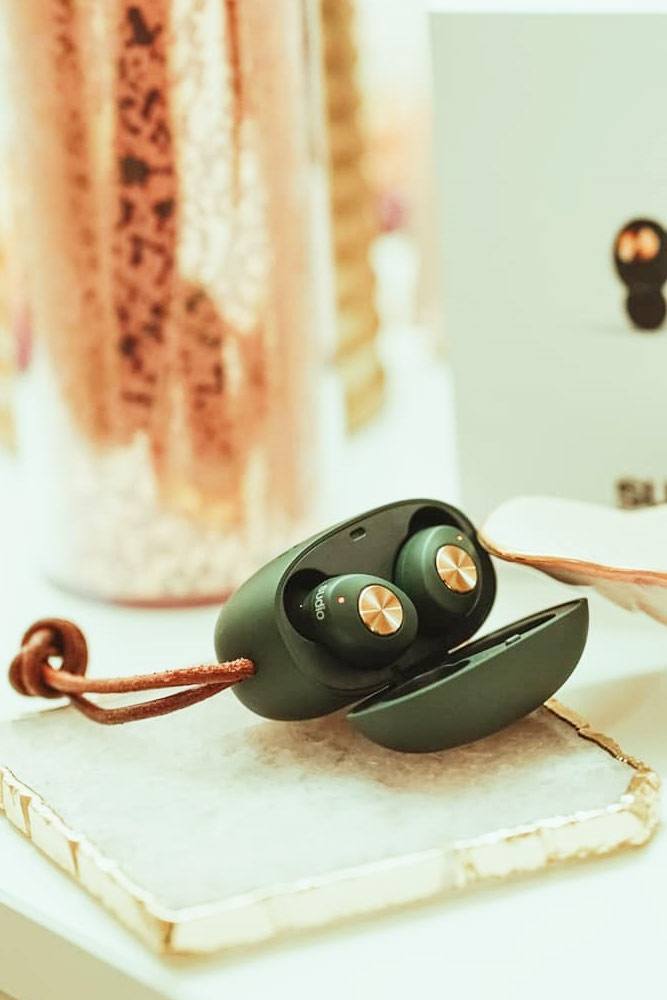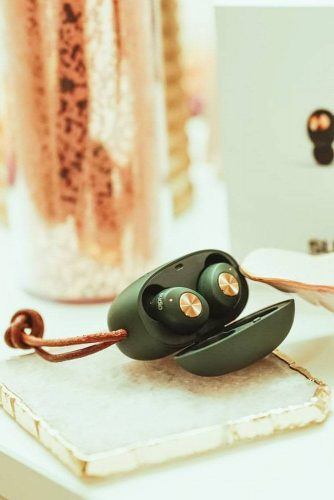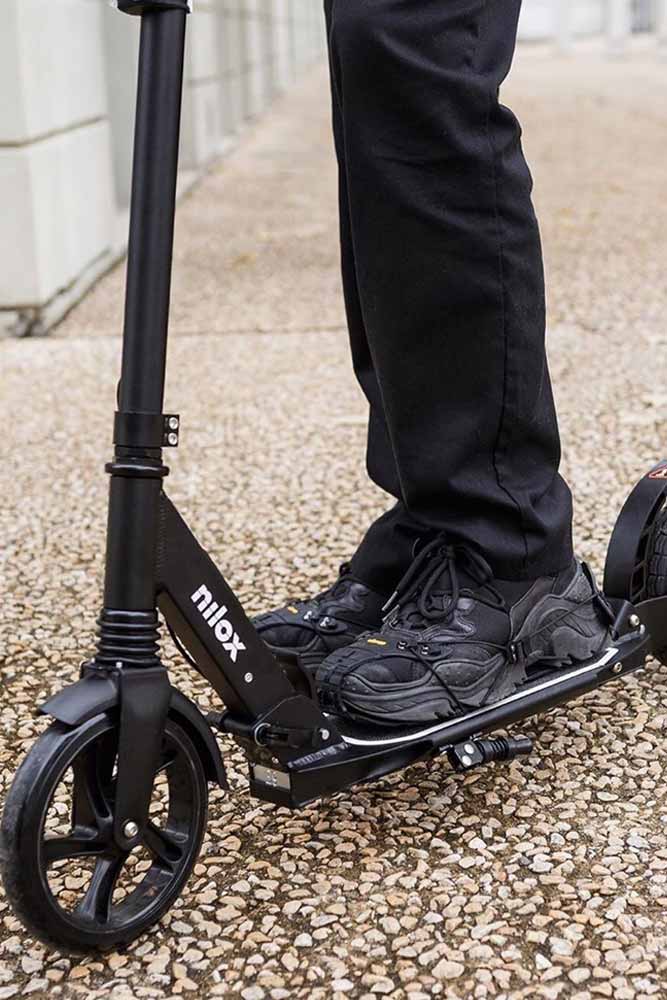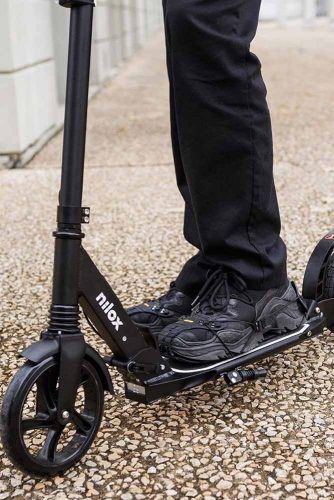 Source: Instagram/kaieatsworld, Instagram/jamesrcs, Instagram/nilox_sport
There are so many smart technology miracles surrounding us that makes our lives a lot easier. So, you should think about the tech gifts that will make his life simpler too. Does he need a new set of EarPods? Get him one!
DIY Valentines Day Gifts For Him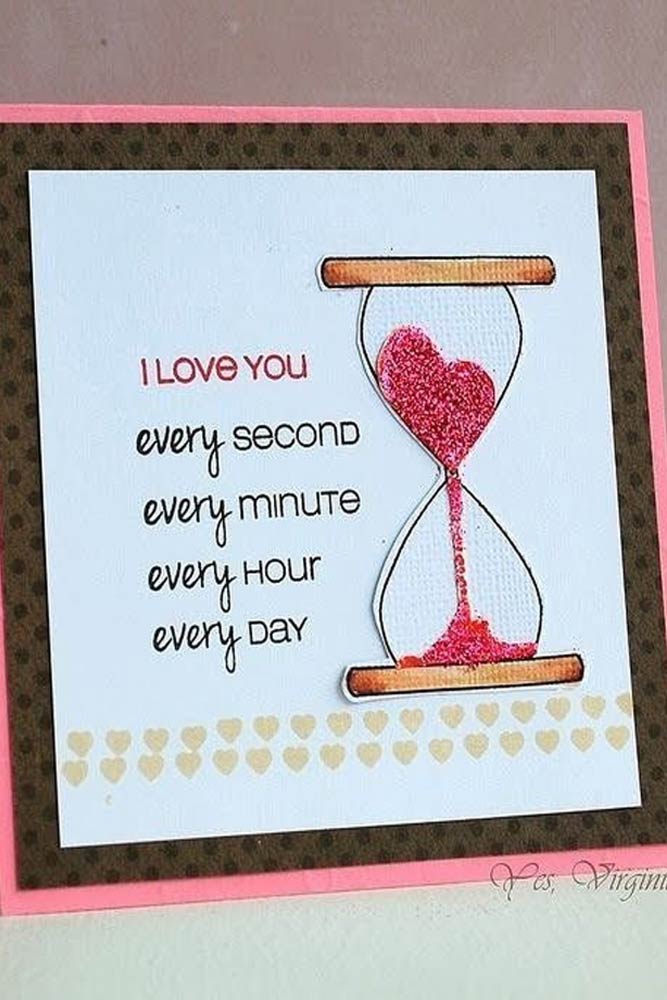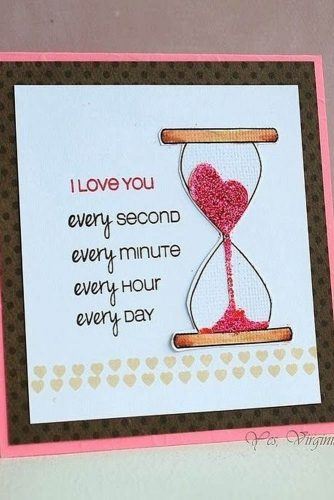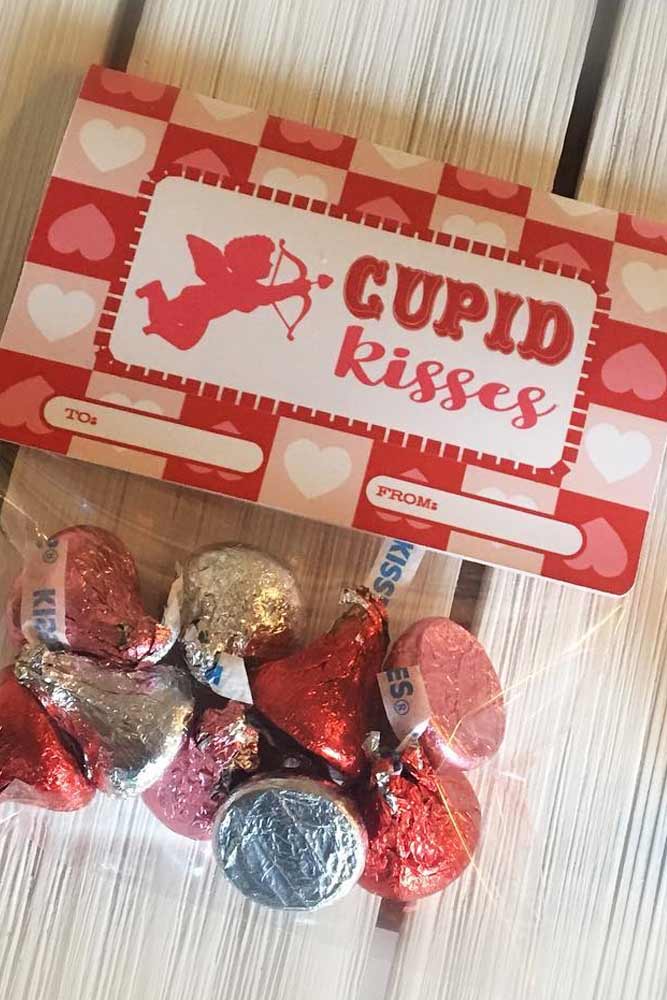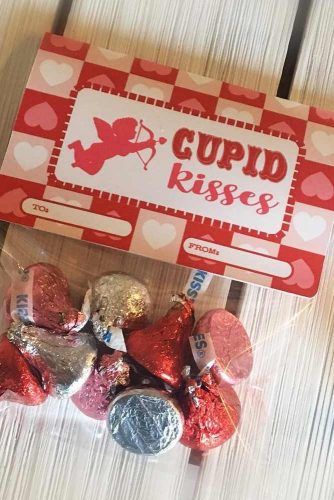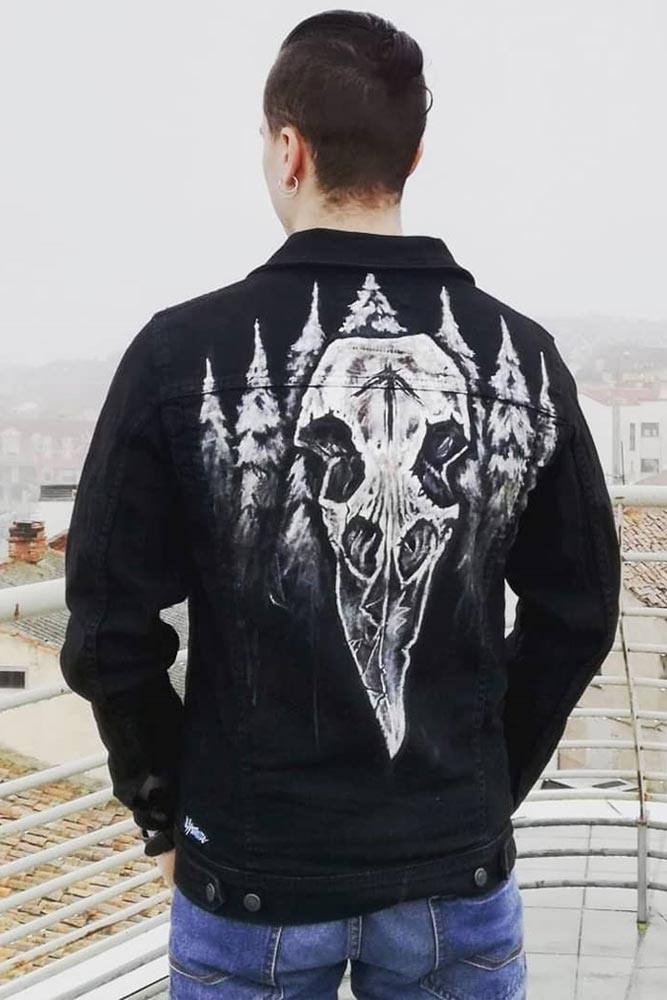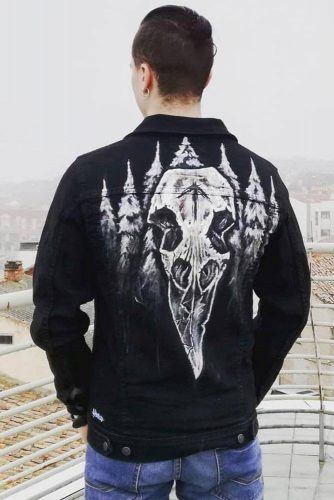 At times it may seem that your man has everything than any man can want (including you, of course). In times like this, it is very difficult to come up with a gift that would genially surprise him. If that is your case, it is time you consider some DIY presents as a possible way out!
Source: Instagram/why_not_do_it_yourself/, Instagram/everydaycraftsshop, Instagram/datrezzo
FAQ: Valentines Day Gifts For Him
What do you get your boyfriend for last minute?
Get him a gift card to his favorite place.
Card game for couples will help you to get to know each other on a deeper level.
Any piece of clothing from a pair of socks with creative detailing to a comfy jacket.
If he is a geek and your budget allows it, get him a latest version of a gadget he's been wanting for so long.
Gift him headphones if he loves music.
Fragrance will be a great addition to his personal style.
Show how special he is for you by giving him silver plated cufflinks with his initials.
How to DIY a gift box for your boyfriend?
Take a suitable box. Remove any stickers. Take acrylic paints and paint over it. Write a heartwarming message "for my…" and decorate it with glitter or sprinkles.
Print out your favorite pictures together and glue them on the front inside of the box.
Attach an envelope which will have a personal letter inside.
Tie a decorative string with a cute message on it so it will appear when you open the box.
You can line the inside with tissue paper, put some of his favorite chocolates and battery powered lights. You can also write some love coupons.
REFERENCES: