Are you looking for simple ways to help boost your hair growth? Tired of wasting money on expensive products that don't really work? This article contains some homemade hair growth treatments that won't damage your hair or break your budget!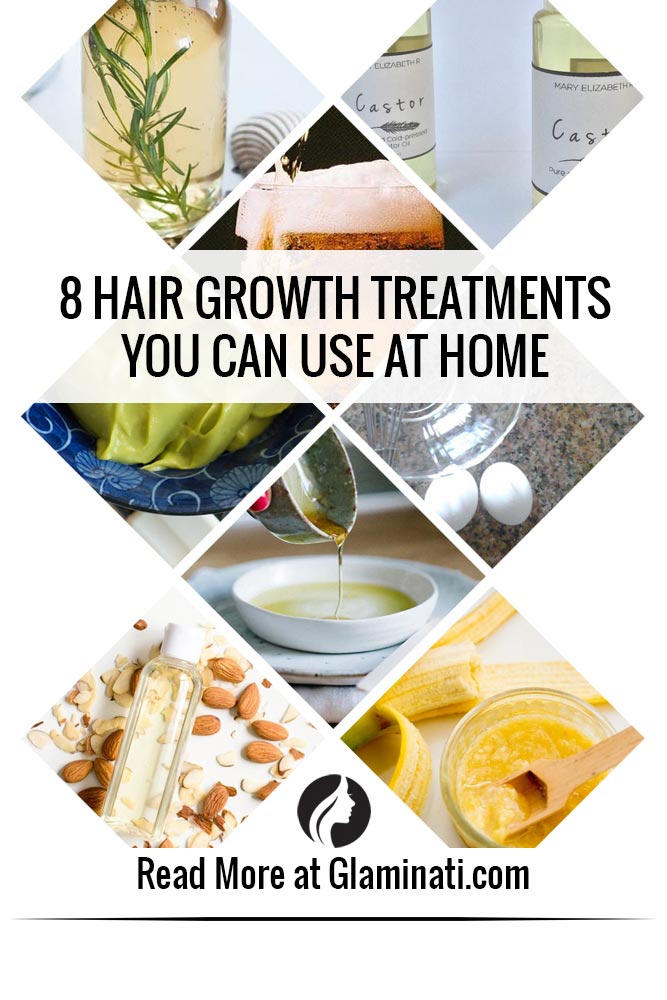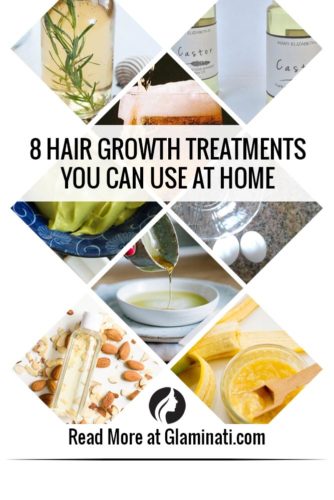 Egg Yolk and Olive Oil Hair Growth Treatment
Do you know how to make your hair grow faster? Not only does egg yolk help make your hair shiner and softer, it also promotes hair growth. Egg yolk is full of vitamins, fatty acids and proteins that will nourish your hair. Olive oil is beneficial for hair growth as it acts as an exfoliant while strengthening and softening your hair and maintaining the texture. Olive oil is also extremely beneficial for those with dry, damaged hair.
If you are looking for a way how to prevent hair loss and make it grow faster, simply mix 2 tbsp of extra virgin olive oil with 2 egg yolks and then add half a cup of water. Massage it evenly through your hair, including your scalp. Allow to stay for twenty minutes and then rinse. If you wish to shampoo you may do so, but it is not necessary with this naturally nourishing hair mask.
Beer Treatment to Stimulate Hair Growth
In addition to controlling unruly frizz and acting as a nourishing conditioner, beer can also help your hair grow. Dark beers have a lot of natural sugars and nutrients that leave your locks shiny and strong.
Simply take a cup of flat, room temperature beer and massage it thoroughly into your hair after washing, let it stay for about 5 minutes and then rinse with cold water to boost shine and hair growth.
Leave-In Rosemary Treatment to Make Your Hair Grow Quickly
Not only will rosemary make your hair unbelievably soft to the touch, it also makes it grow faster by stimulating the scalp. And it also helps with thinning hair by naturally nourishing and strengthening your tresses.
Combine 2 tsp of crushed, dry rosemary leaves with 1 ¼ cups of water and massage throughout your hair making sure to get your scalp. This hair growth treatment isn't greasy or oily at all. In fact, it's very light, so you won't have to rinse it. This leave-in treatment will leave your hair soft and shiny while promoting natural growth for your hair.
Source: Hello Glow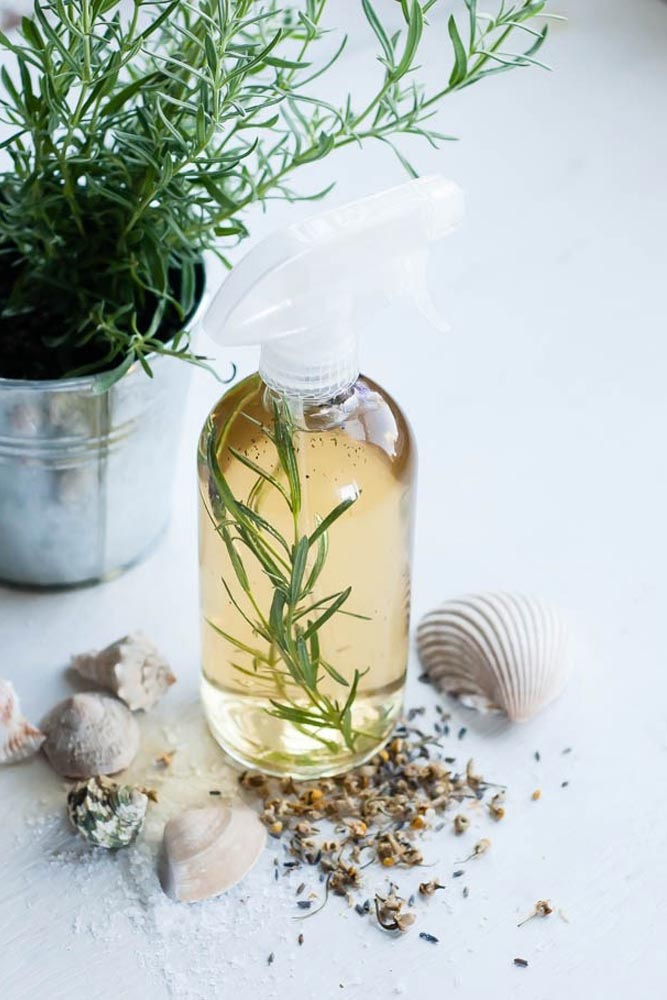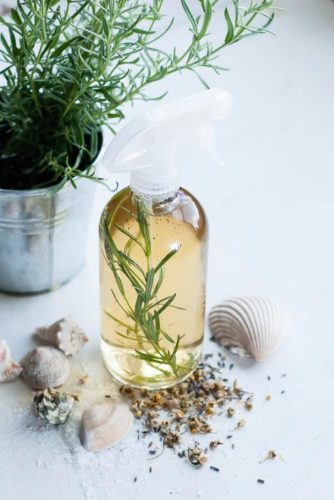 Avocado and Coconut Oil Treatment
Both coconut oil and avocado are a great way to treat your hair for many reasons. Firstly, they add luster to dry, flaky hair. Secondly, the combination protects your hair from the sun damage and, lastly, it helps speed up the growth of your hair.
Heat the coconut oil for no more than 10 seconds (we recommend the stove or an essential oil warmer, do not use the microwave as this can compromise it's chemical properties). Massage 1 tbsp into your scalp and hair. Next mash an avocado, minus the seed and skin to make a smooth paste. Then massage the mashed avocado to the tips of your hair only. Allow this to set for 15 minutes before rinsing completely with cold water and then shampoo/condition as you would normally.
Source: Rawmazing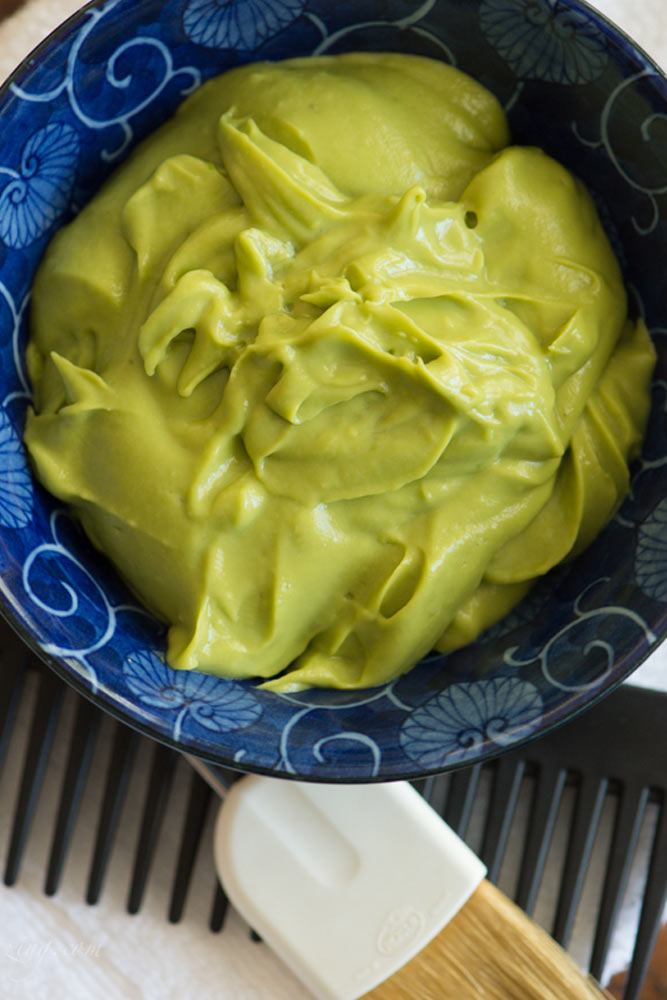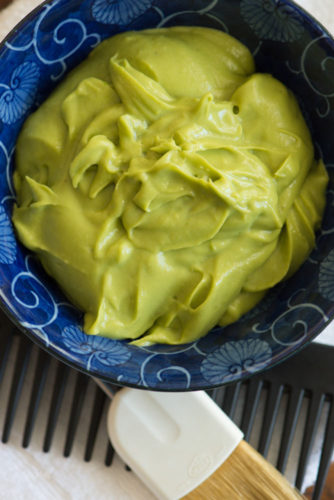 Honey and Onion Juice Hair Growth Treatment
You've probably never considered onions as a hair remedy but it is extremely beneficial, if you want to grow your hair. And it is super beneficial for thinning hair. Don't worry about the stench. This treatment only requires a small amount of onion and once you add the honey, you won't even notice the smell and you'll be happy with the results!
Juice one small onion and add 2 tsp of natural honey. Apply to your hair and let it stay overnight. We don't recommend covering your head, but it might be a good idea to put a towel on your pillowcase. Simply let it stay overnight and shampoo it the next morning followed by a gentle conditioner. If you are a little leery of this treatment you can always add a drop or two of scented essential oils to make it smell more appealing. But your hair will thank you after this refreshing hair mask.
Source: Hello Glow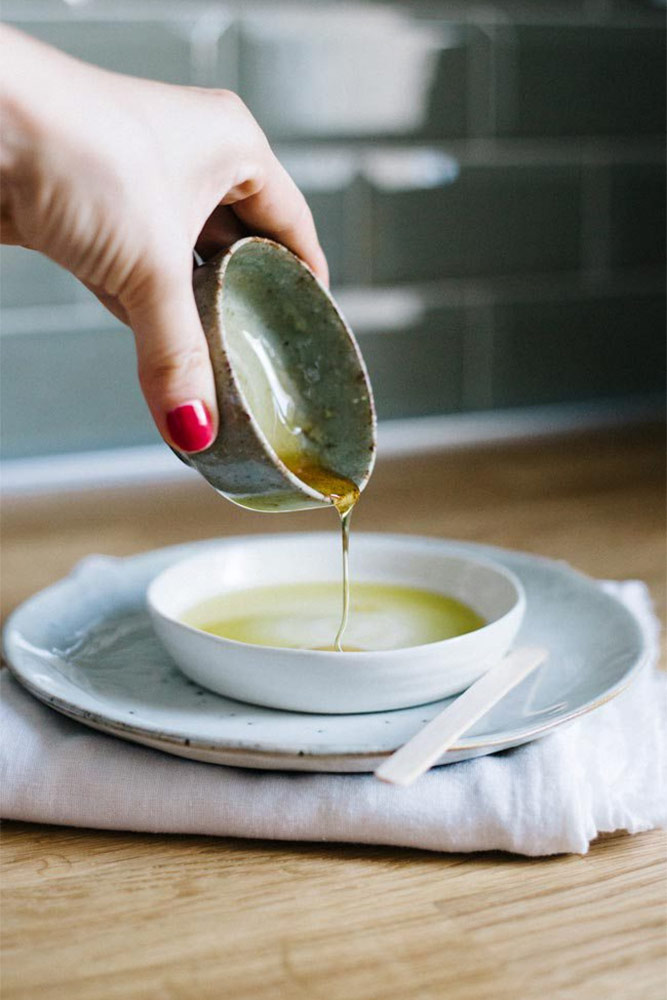 Castor Oil Hair Treatment
Castor oil is a great way to stimulate hair growth. For ages women have been using it on their eyebrows and eyelashes as well as their hair to help it grow more quickly.
Simply add a few drops of castor oil to your favorite conditioner and use it daily. Or you can mix it with a few drops of almond oil and gently massage it to your scalp. You can also use the castor oil without any add-in and leave it stay in your hair overnight. This is a great way to help hair that is thinning or prone to breakage. You can cover your hair with a scarf or shower cap as it is very greasy.
Source: maryelizabethr.ph via Instagram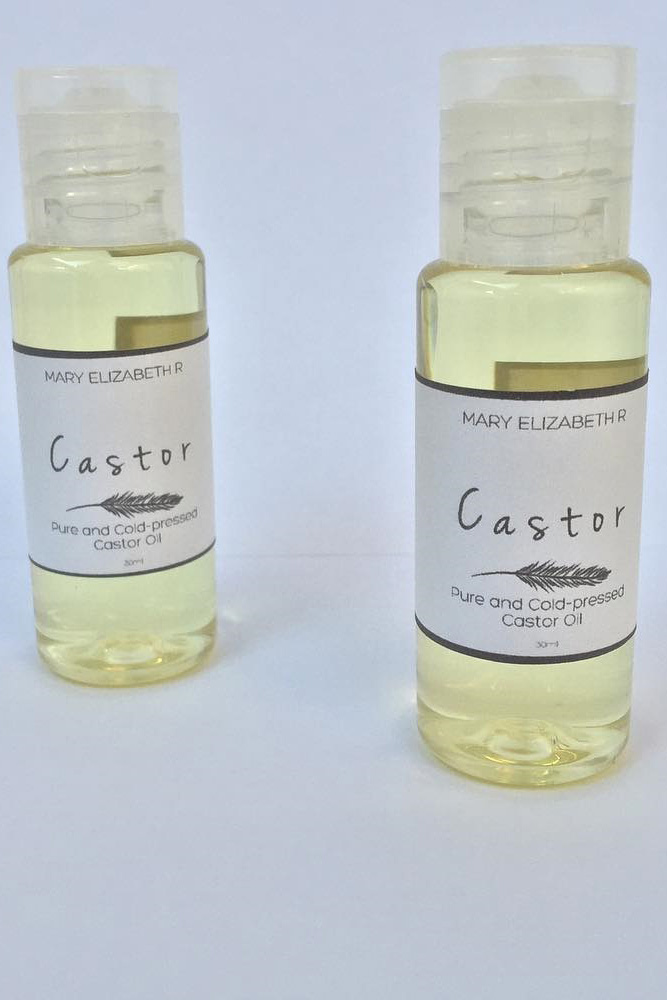 Banana Hair Mask to Help Your Hair Grow
Bananas are rich in Vitamins A, C and E as well as potassium, so they are a great source of nutrients to promote natural hair growth.
Simply choose a ripe, soft banana and mash it into a thick paste, making sure there aren't any chunks. Then thoroughly massage it into your hair and cover it with a shower cap. For extra stimulation, wrap your head with a warm, soft towel. Allow this to stay for about twenty minutes and then rinse out completely before shampooing and conditioning as normal. If you want to give it a boost, add a drop of almond or olive oil or a dab of honey to the mix before applying to your hair.
Source: Kittenhood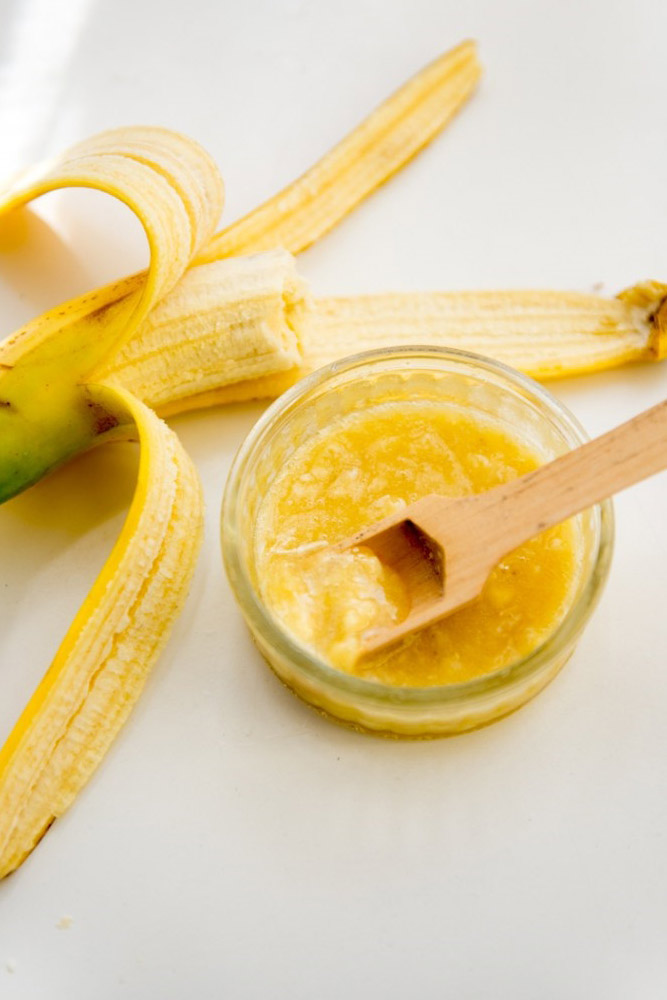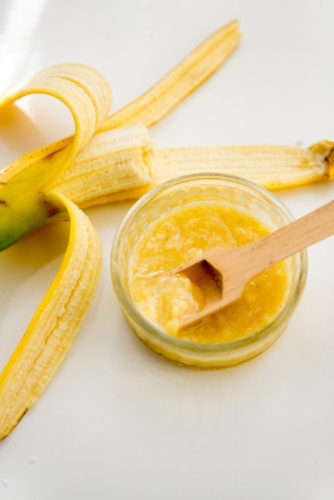 Almond Oil Hair Growth Treatment
Almond oil is an easy way to both strengthen your hair and stimulate growth. It contains a great many healthy fatty acids that can naturally soften your hair, as well.
All you have to do is massage a tablespoon of almond oil into your scalp and work it through your hair. Allow it to stay for about 15 minutes before rinsing with cold water and washing and conditioning as you would normally. Your hair will be silky and shiny!
Source: Hello Glow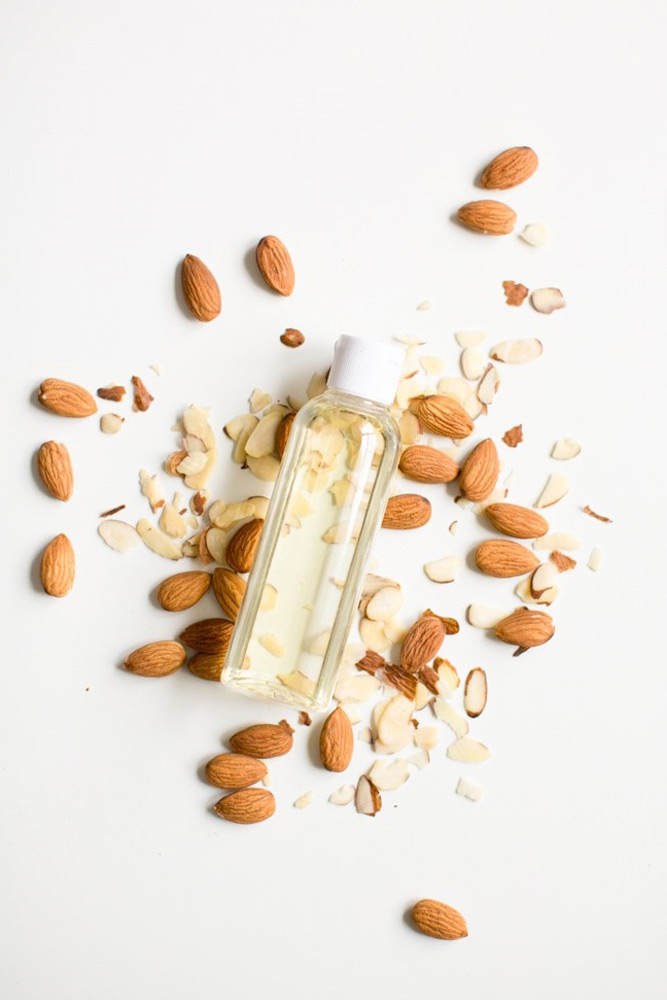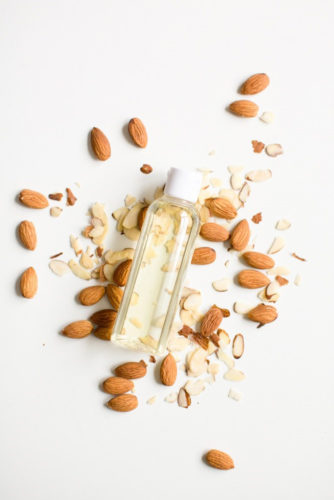 FAQ: Hair Growth Treatments
Do any hair growth products actually work?
There is no reliable scientific evidence that hair growth products have any synergistic effects with other hair loss therapies. While laser combs, helmets, and other goods may have the ability to promote hair growth and prevent hair loss, empirical proof is lacking.
Can hair growth be restored?
There are currently just a few therapy methods available to slow or reverse hair loss. Most hair loss treatments are temporary fixes, rather than long-term solutions.
What is the secret of hair growth?
By supplying nutrients to the hair follicles, scalp stimulation promotes hair growth. Massage your scalp every time you wash your hair, every night before bed, or brush your hair to encourage it. Make it a habit to do it at least once or twice a day.