By:

Glaminati Media

| Updated:

06/27/2017
Are you looking for simple ways to help boost your hair growth? Tired of wasting money on expensive products that don't really work? This article contains some homemade hair growth treatments that won't damage your hair or break your budget!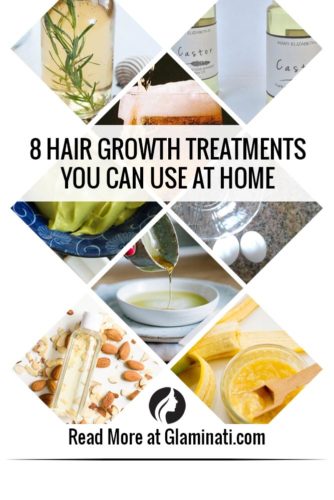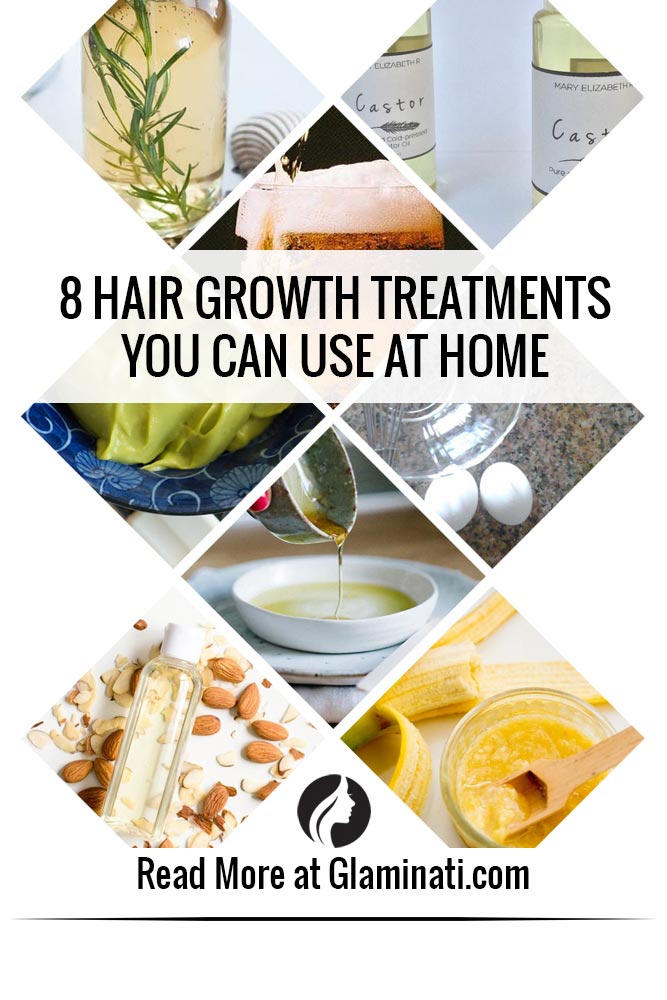 Egg Yolk and Olive Oil Hair Growth Treatment
Do you know how to make your hair grow faster? Not only does egg yolk help make your hair shiner and softer, it also promotes hair growth. Egg yolk is full of vitamins, fatty acids and proteins that will nourish your hair. Olive oil is beneficial for hair growth as it acts as an exfoliant while strengthening and softening your hair and maintaining the texture. Olive oil is also extremely beneficial for those with dry, damaged hair.
If you are looking for a way how to prevent hair loss and make it grow faster, simply mix 2 tbsp of extra virgin olive oil with 2 egg yolks and then add half a cup of water. Massage it evenly through your hair, including your scalp. Allow to stay for twenty minutes and then rinse. If you wish to shampoo you may do so, but it is not necessary with this naturally nourishing hair mask.
Source: Nazninazeez

Beer Treatment to Stimulate Hair Growth
In addition to controlling unruly frizz and acting as a nourishing conditioner, beer can also help your hair grow. Dark beers have a lot of natural sugars and nutrients that leave your locks shiny and strong.
Simply take a cup of flat, room temperature beer and massage it thoroughly into your hair after washing, let it stay for about 5 minutes and then rinse with cold water to boost shine and hair growth.
Source: jvskincare via Instagram