By:

Glaminati Media

| Updated:

02/24/2018
Newest Smokey Eyes Makeup Ideas
In the Middle Ages, dark eye makeup went out because powdered wigs and pale complexion came in. And then this trend could be relegated to the dustbin of history but, luckily for us modern fashionistas, it was saved by performers in the theatre. Performers used vivid makeup to be seen from afar. Then such makeup was imported into motion pictures.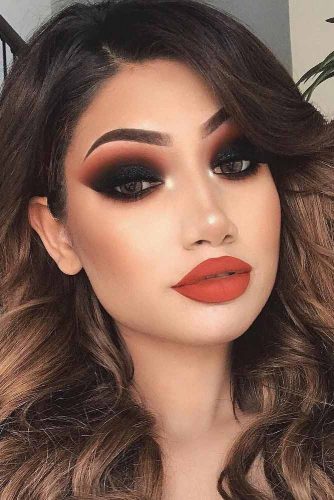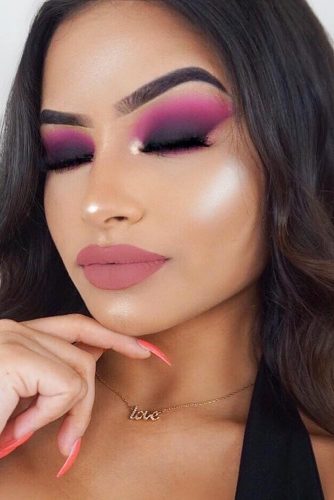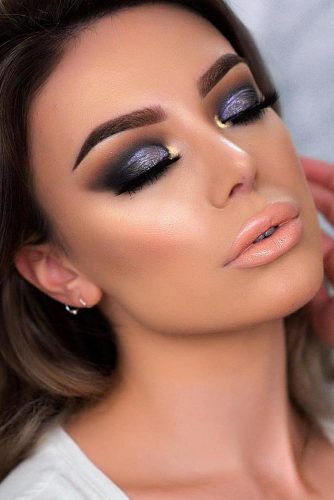 In the beginning of the 20s century, a young guy Max Factor improved the quality of beauty products and invented our beloved word – "makeup."
At the peak of the popularity of silent movies, women began to copy the beauty trends they observed on the screen. At that same time, scientists discovered the Tutankhamun's tomb, which led to the emergence of Egyptian-mania. Thus, in the 1960-s, dark eye makeup experienced a huge comeback.