Off The Shoulder Tops To Show Off Your Wild Side
Off the shoulder tops are flattering and fun. Besides, they are available in a variety of prices and looks. We have a collection of 30 tops that are ideal for the summertime.
Stylish Outfit Ideas with Shoulder Tops
Source: The Nadaadelle, Miamiamine via Instagram, The Vicicollection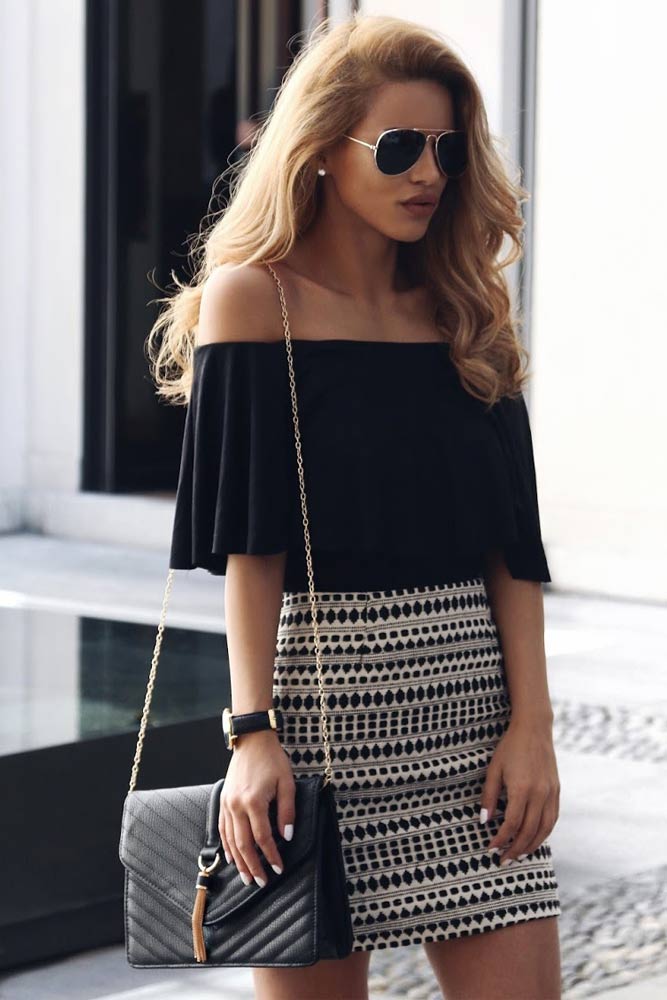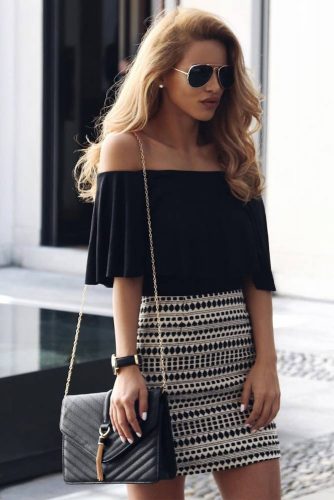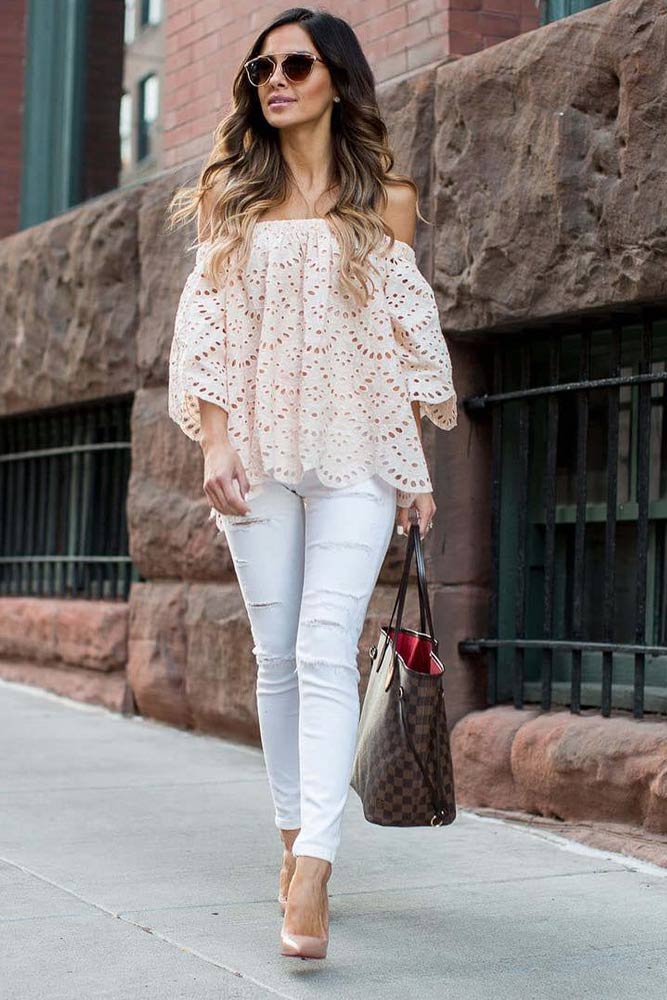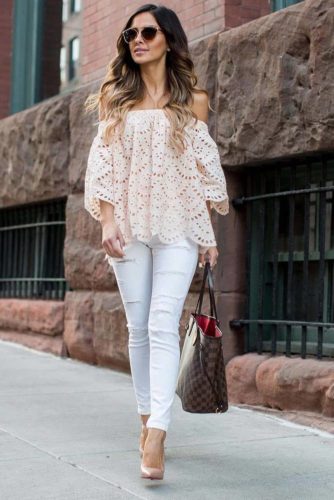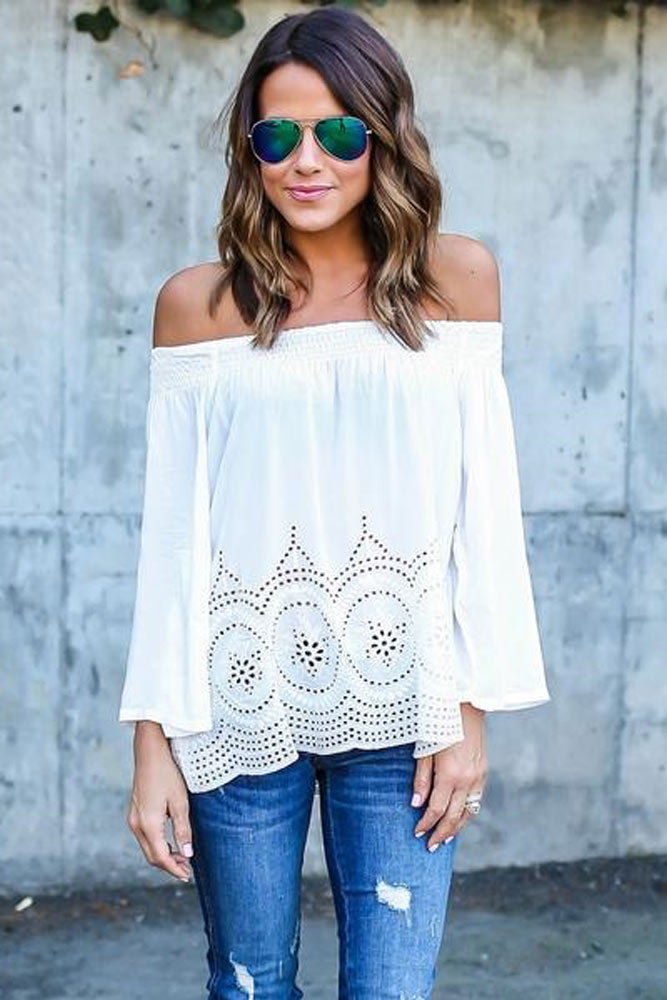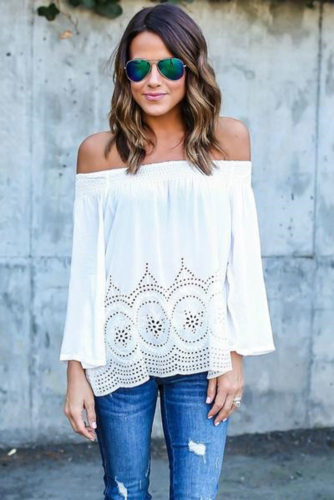 Source: Mura_boutique via Instagram, The Hellofashionblog, johnhillin via Instagram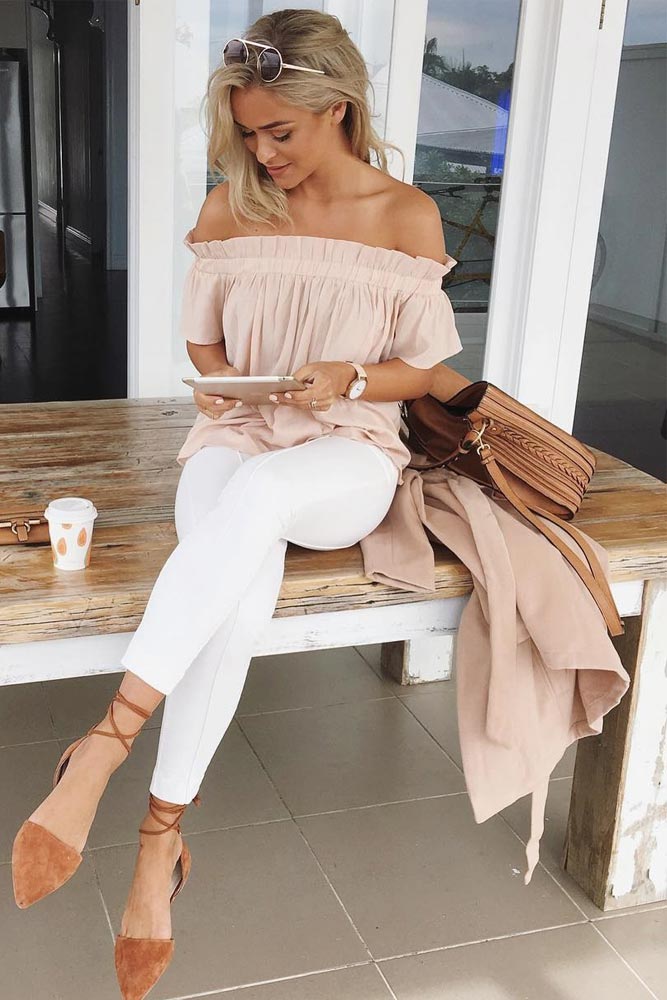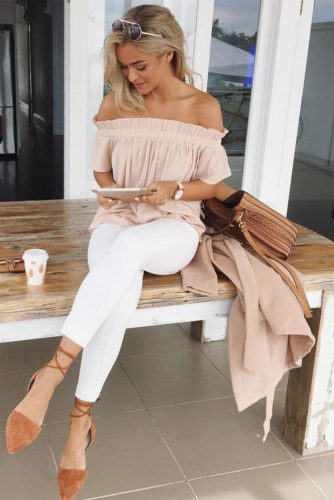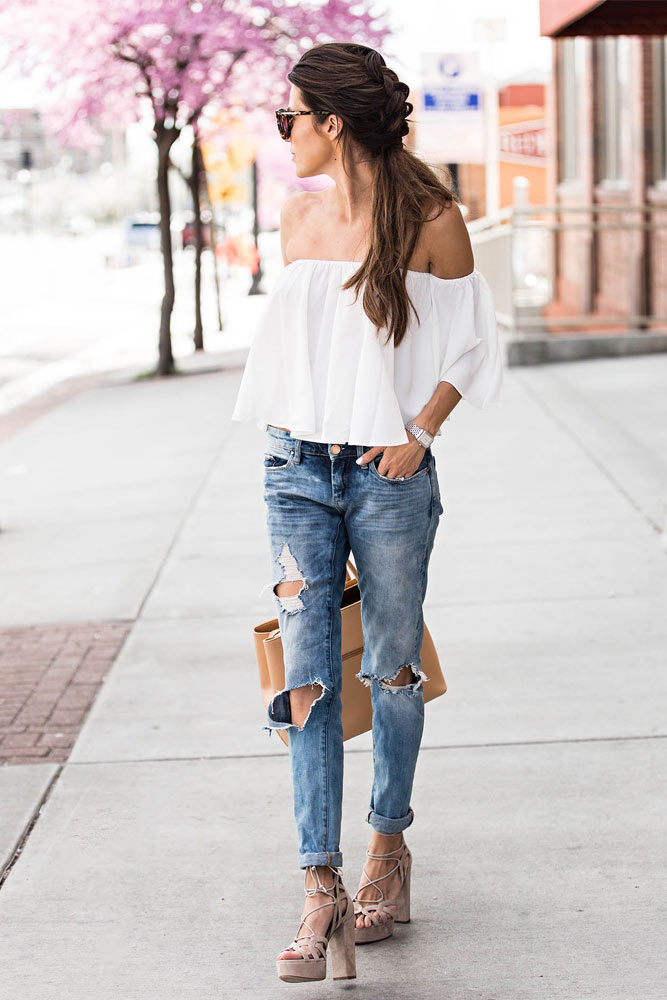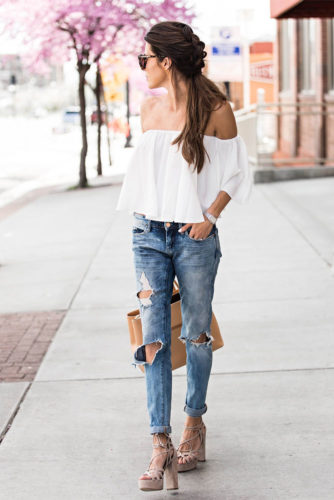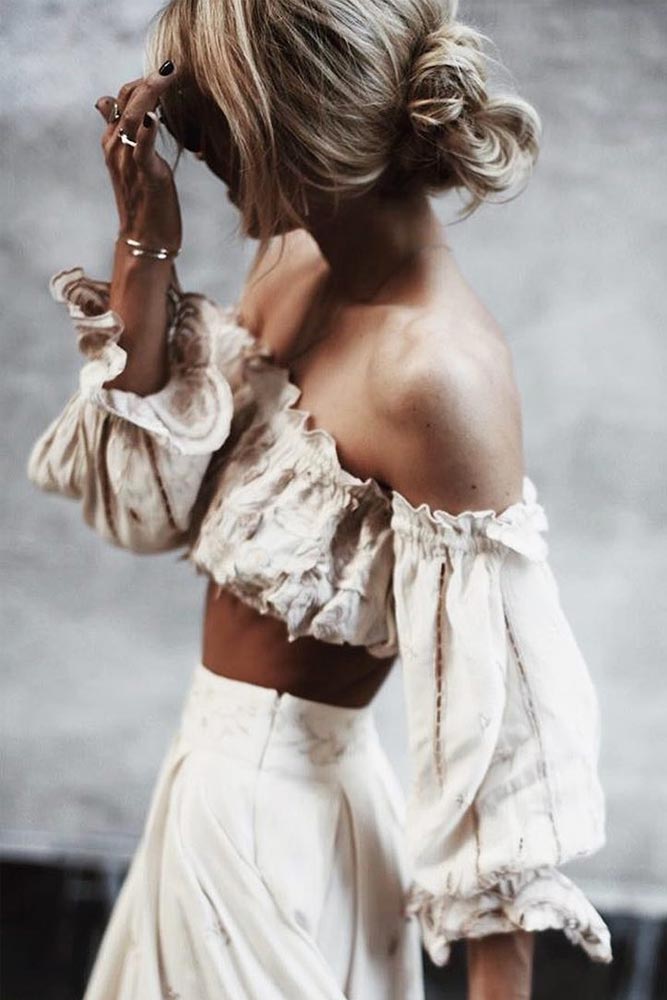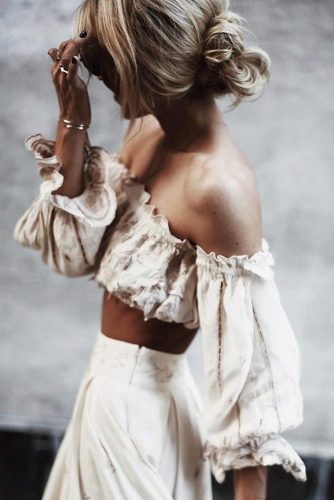 When a woman shows off her shoulders, she looks rather sexy, in a subtle way. Stylists recommend women to complement such tops with statements earrings.
Cute Shoulder Tops Looks
Source: lizostyle via Instagram, Mura_boutique via Instagram, jessi_afshin via Instagram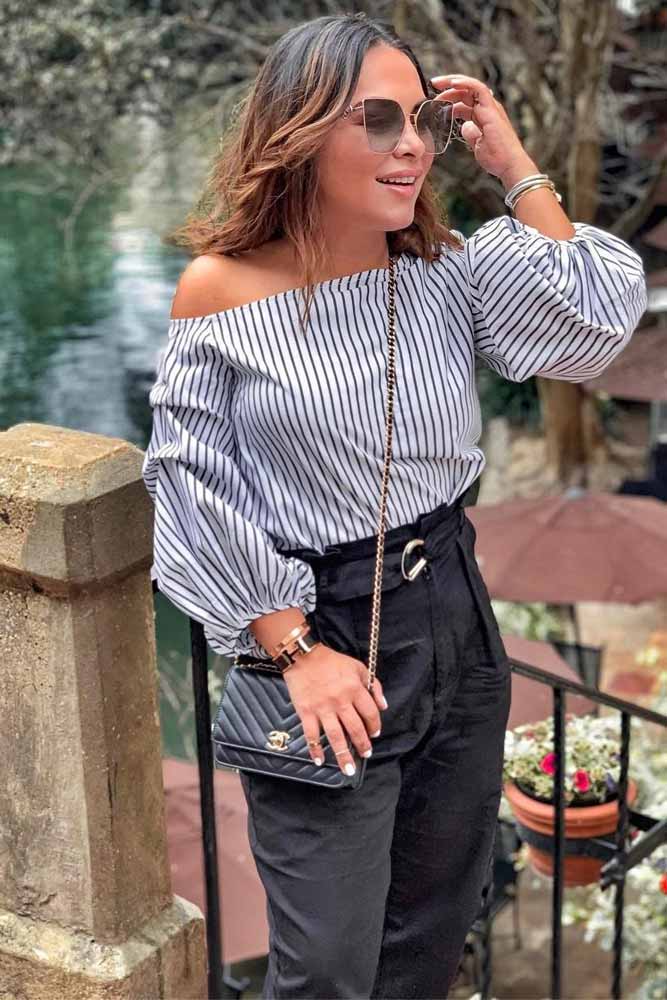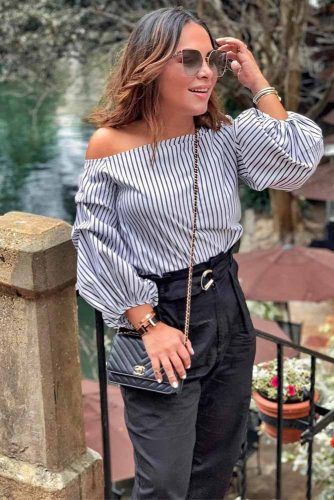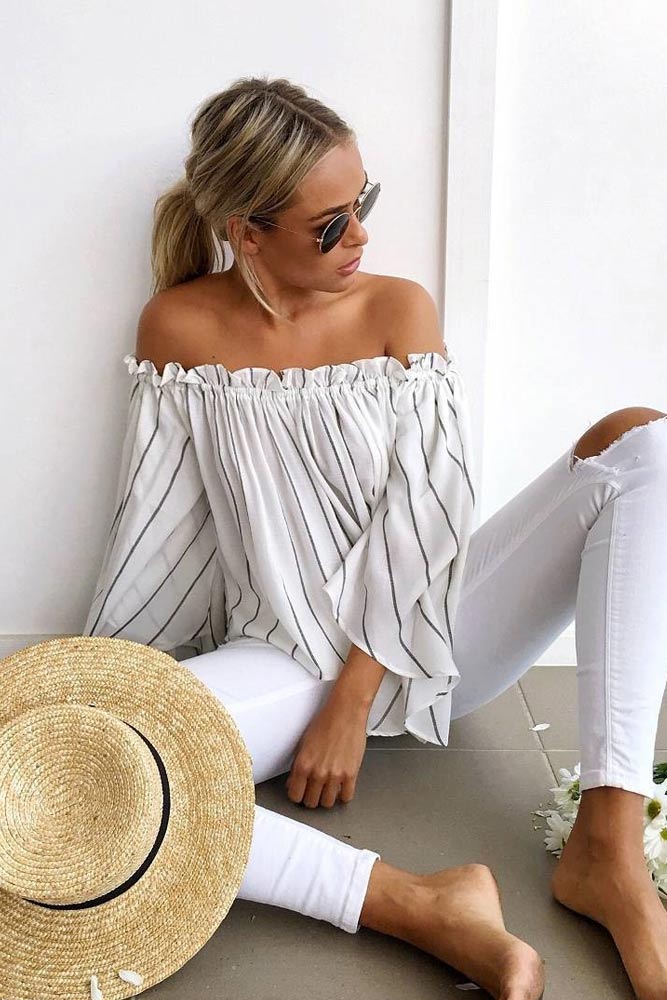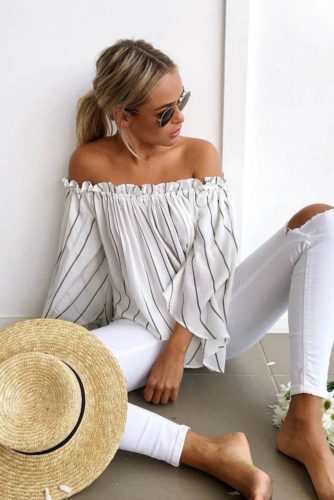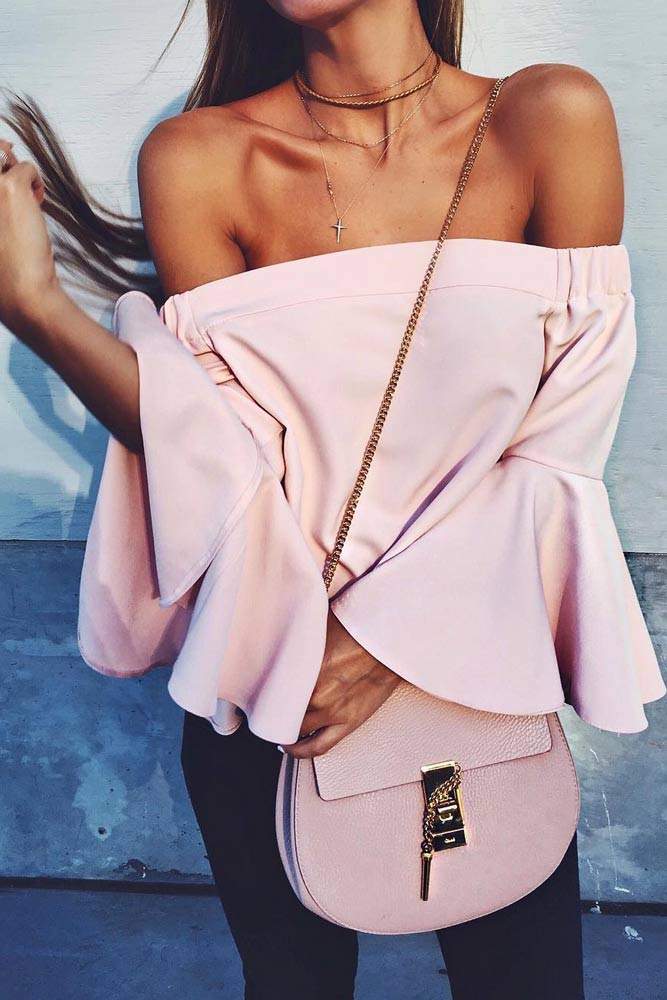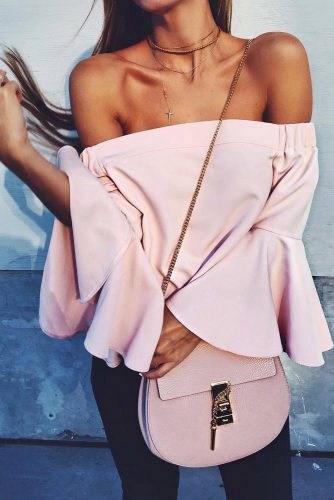 Source: Agathavpw via Instagram, The Darling Detail, The Romwe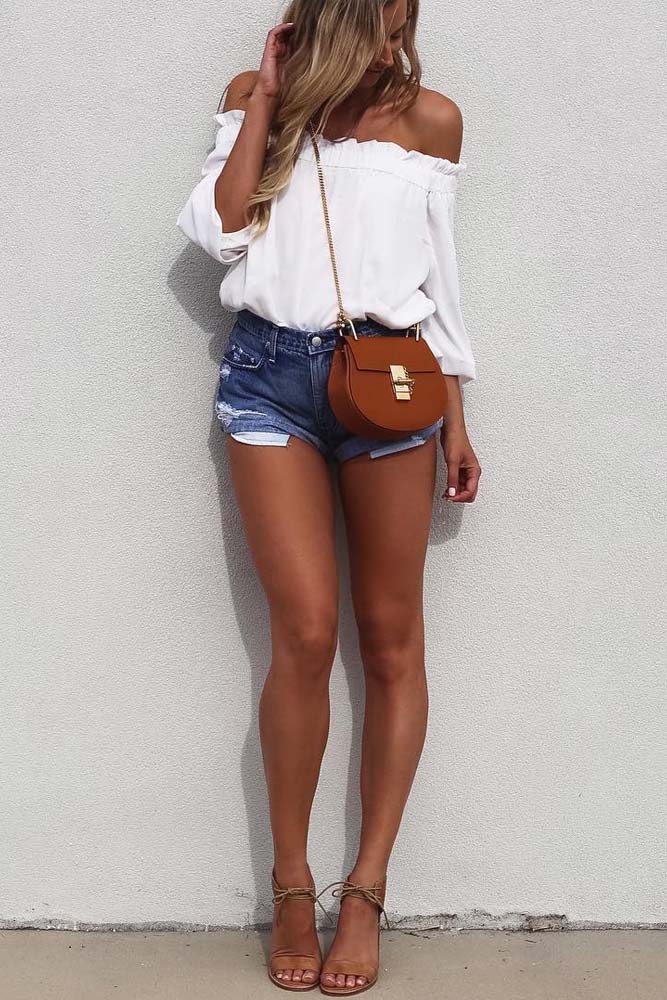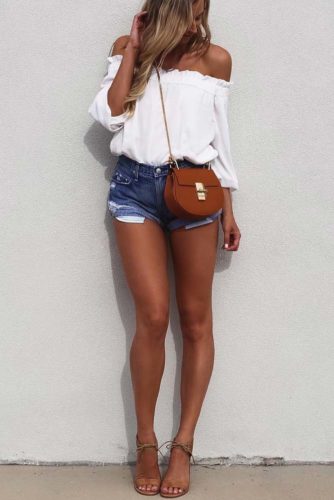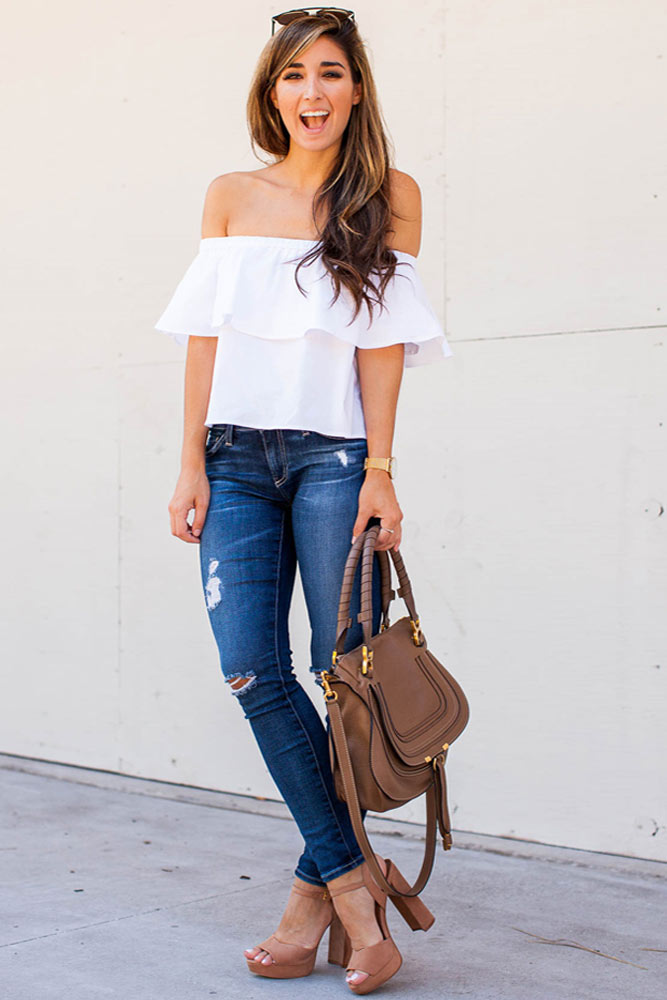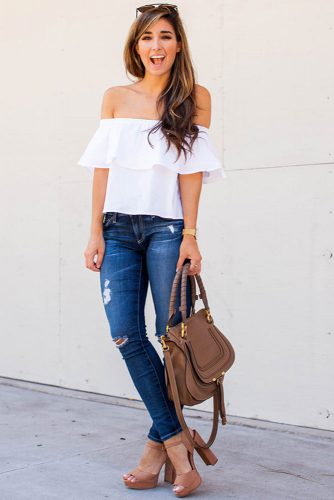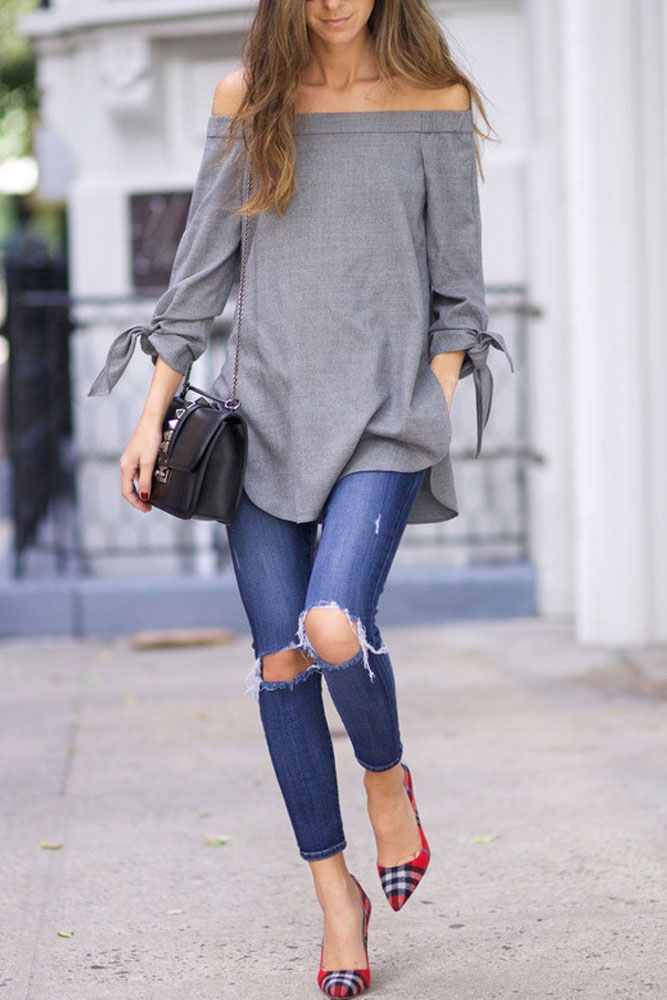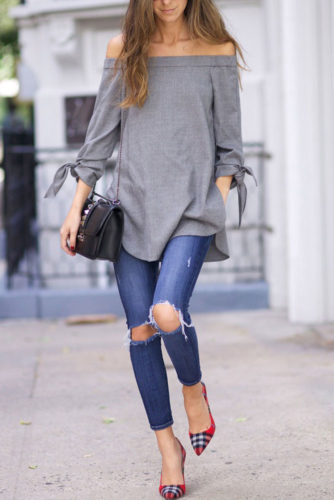 Stylists notice that one of the best ways to wear such tops is to pair them with cropped denim shorts or jeans. Pick such top, and your moisturized, bare, shiny, and smooth shoulders will spell 'summer.'
Sexy Shoulder Tops Outfit Ideas
Source: Somewhere Lately, The Ilycouture, vivaluxuryblog via Instagram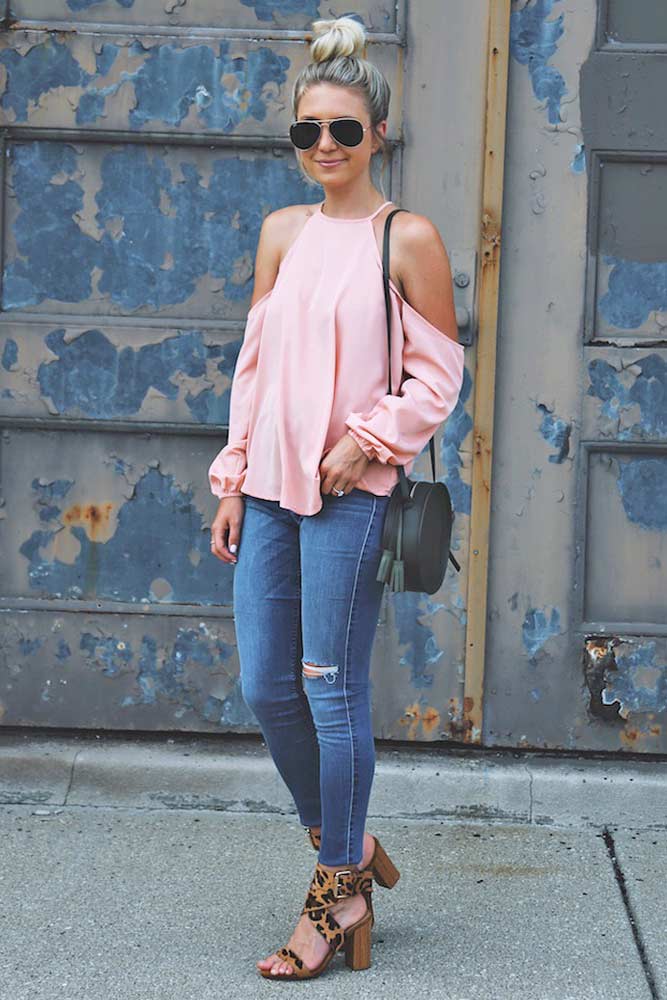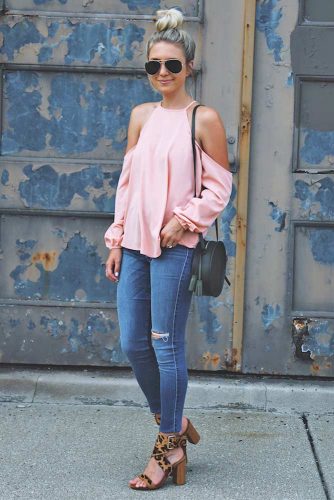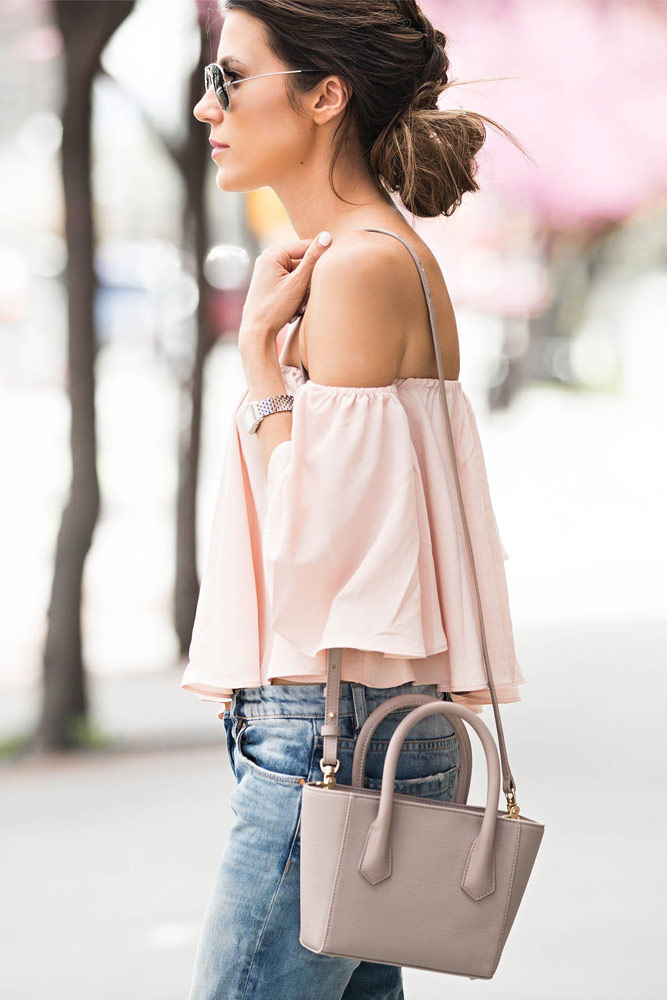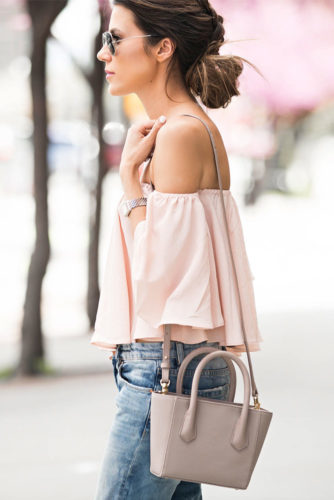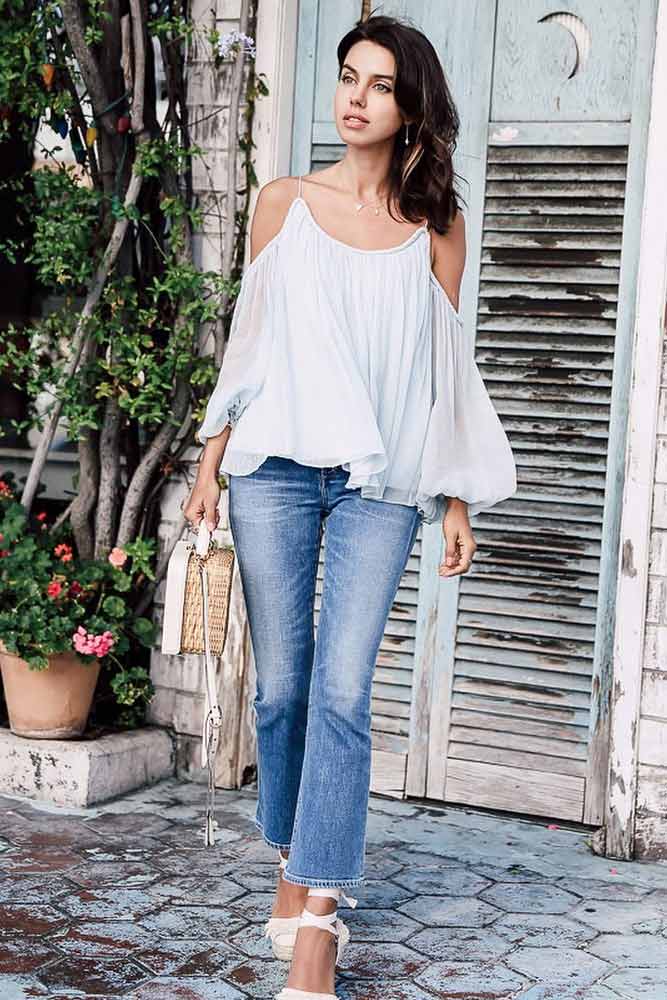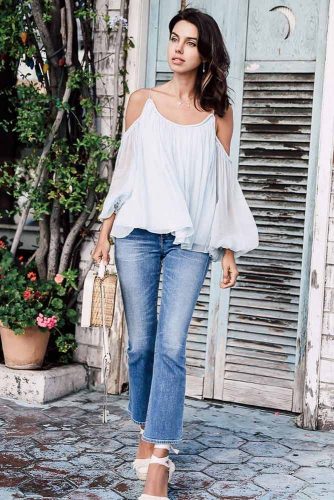 Source: hellofashionblog via Instagram, helenowen via Instagram, fashionedchicstyling via Instagram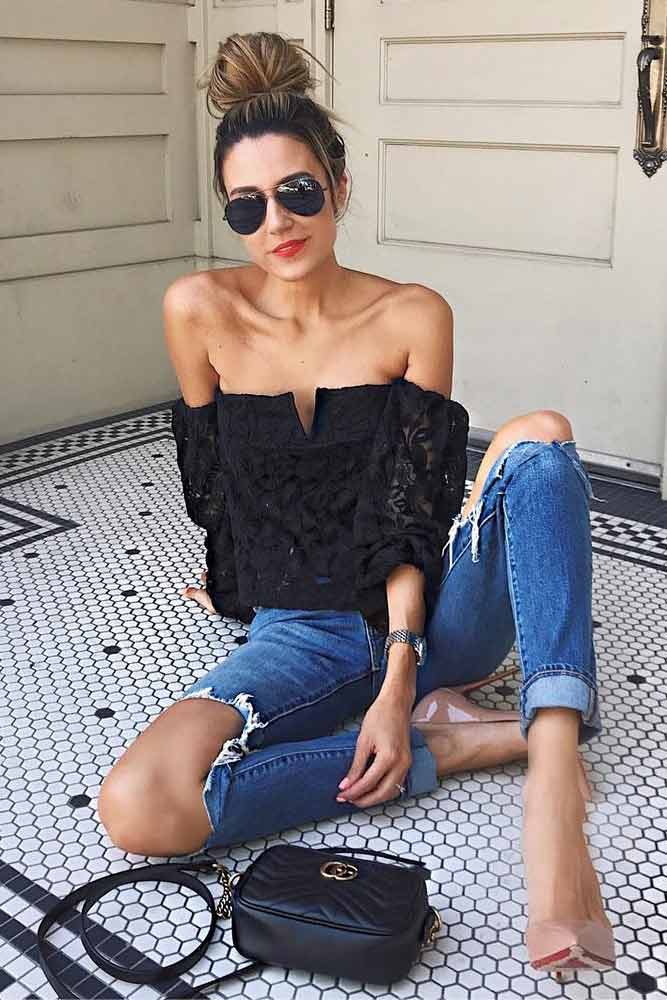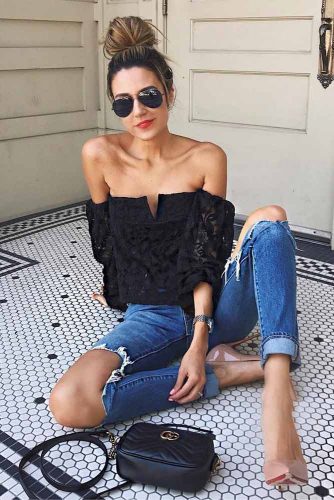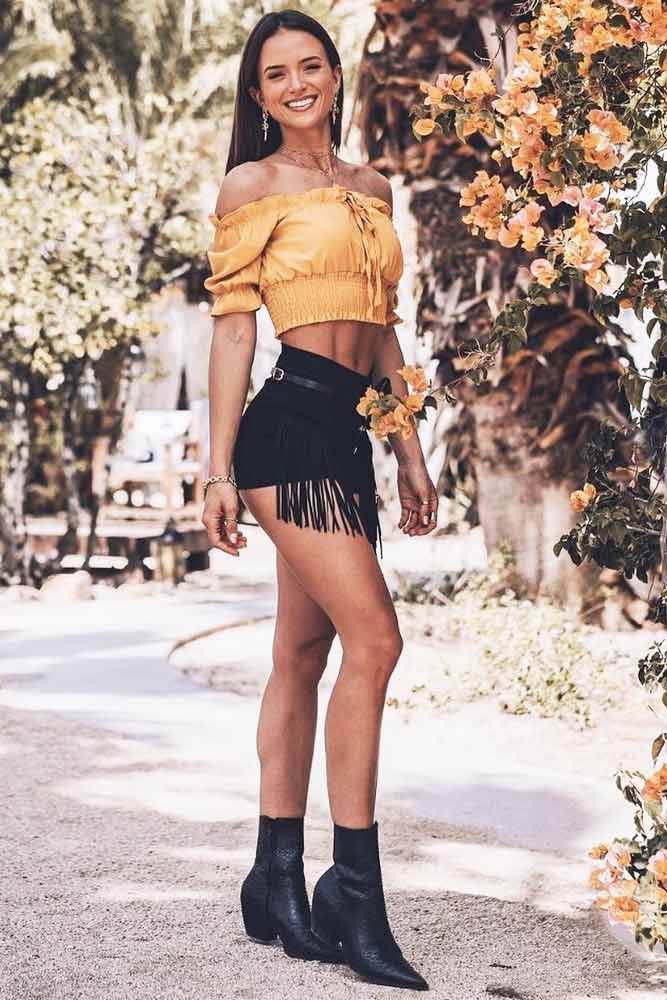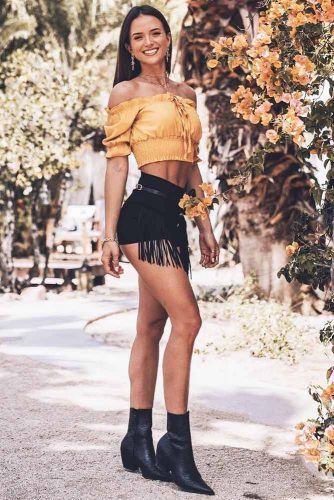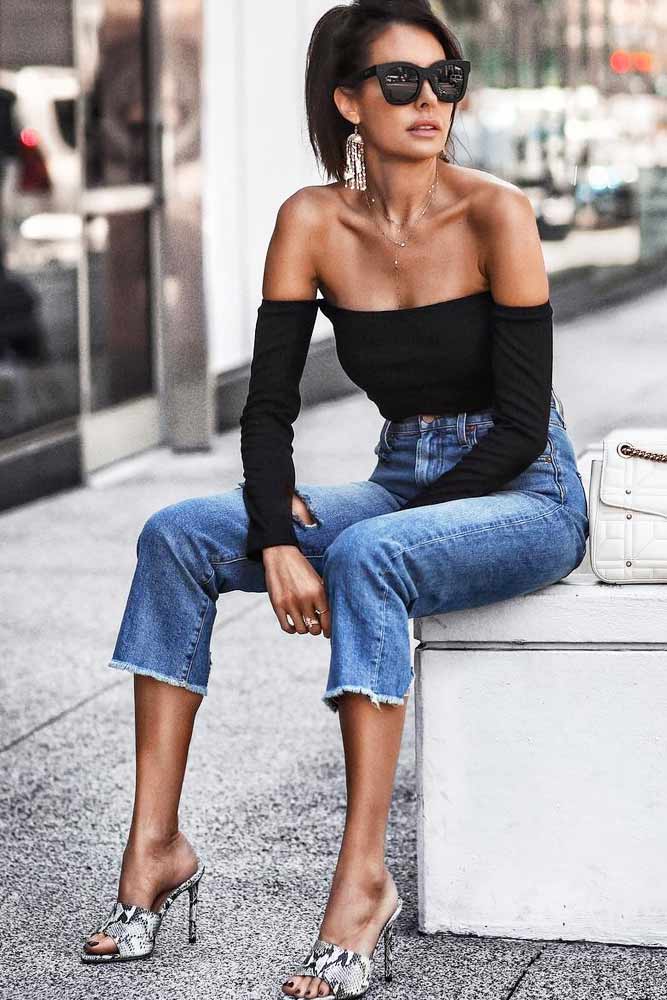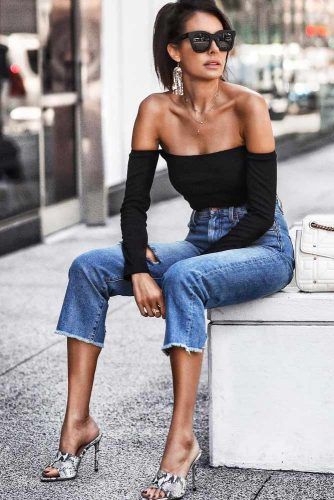 It is not necessary to wear any necklace with this outfit since the focus is on your shoulders. And in case you want to save some money, you can easily make this top on your own.
Beautiful Off the Shoulder Top Ideas
Source: Tatjanamariposa via Instagram, The Laceandlocks, The Livvyland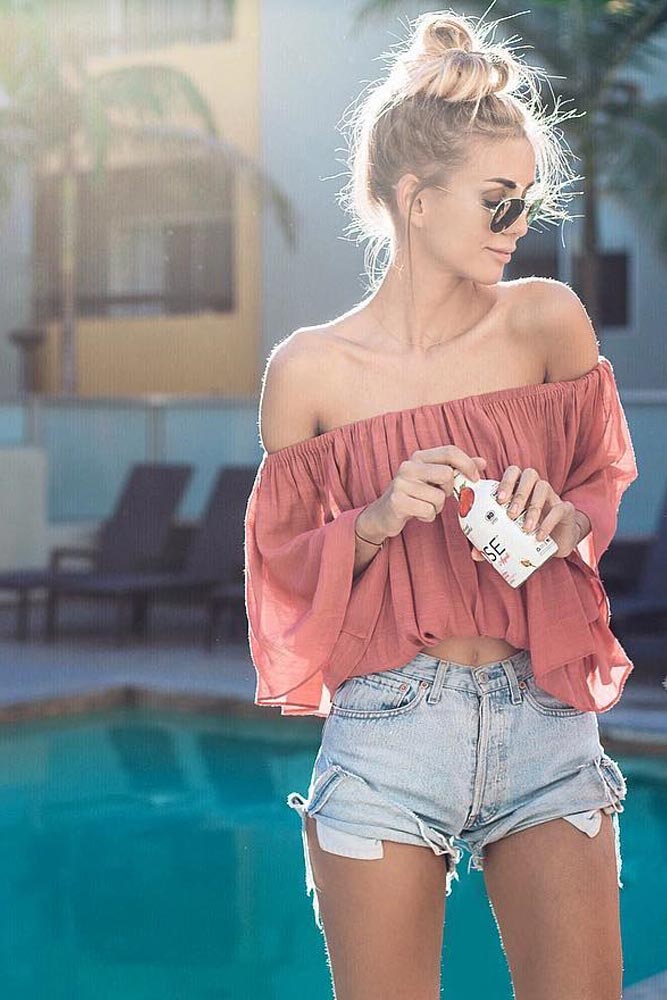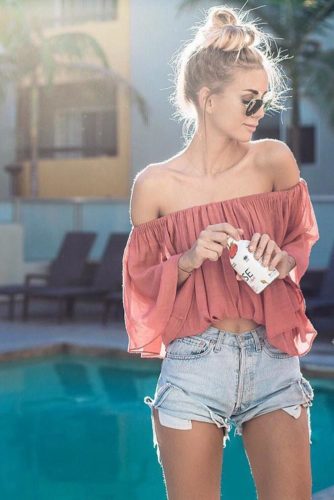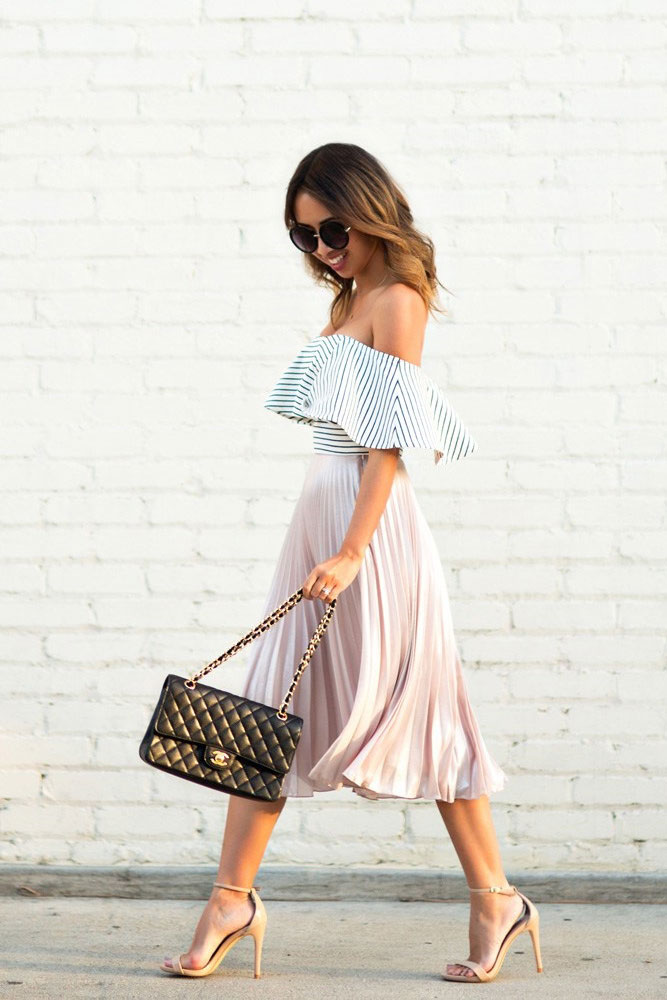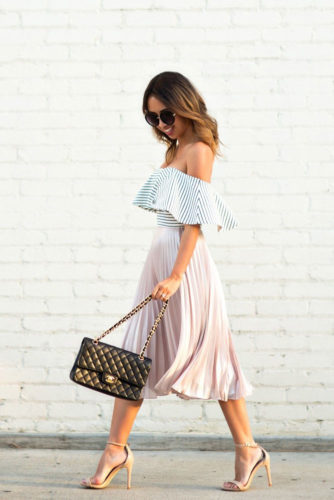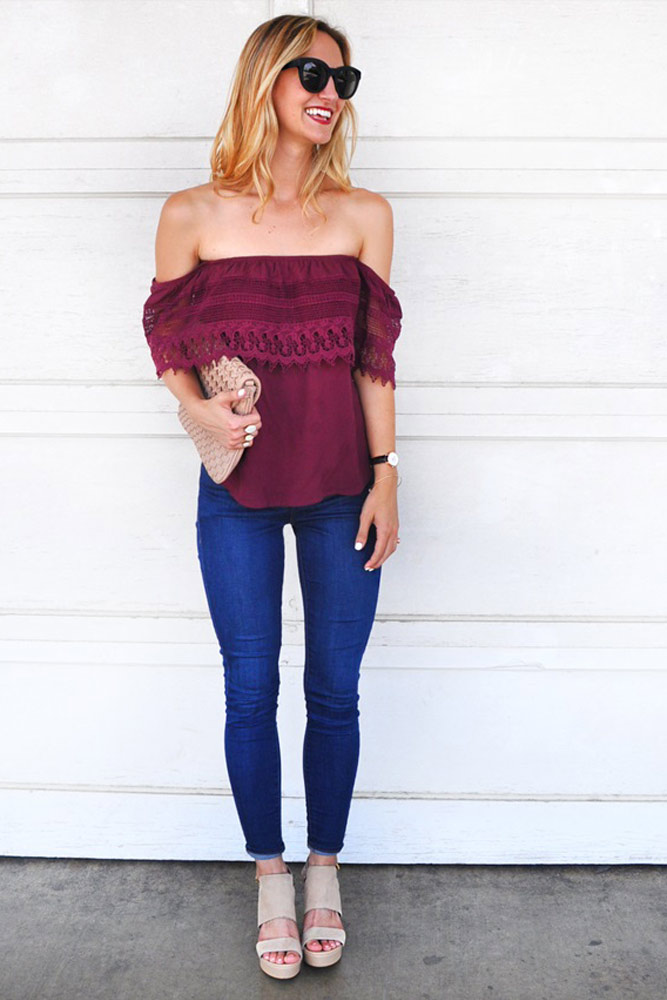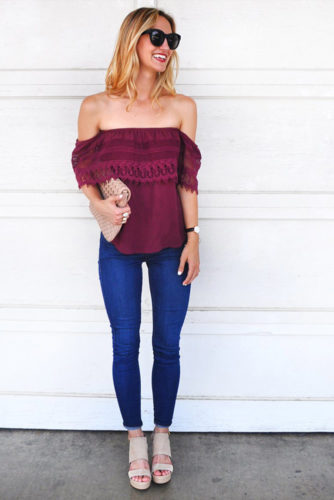 Source: fashionedchicstyling via Instagram, lisadnyc via Instagram, jessi_afshin via Instagram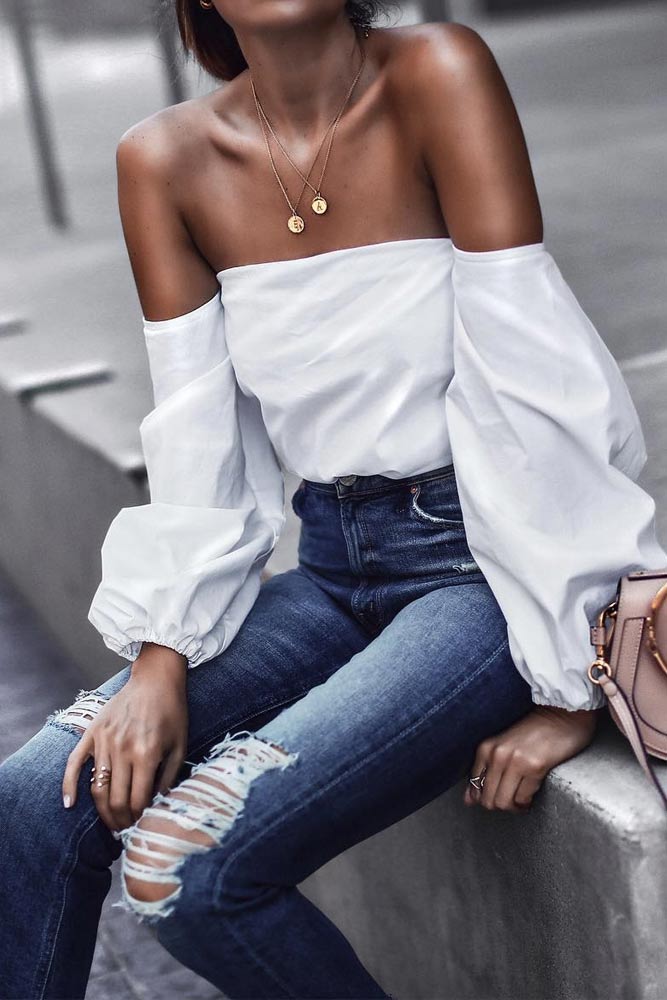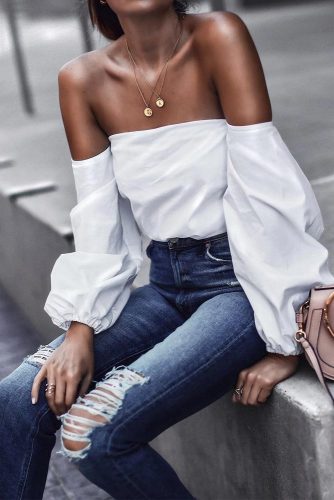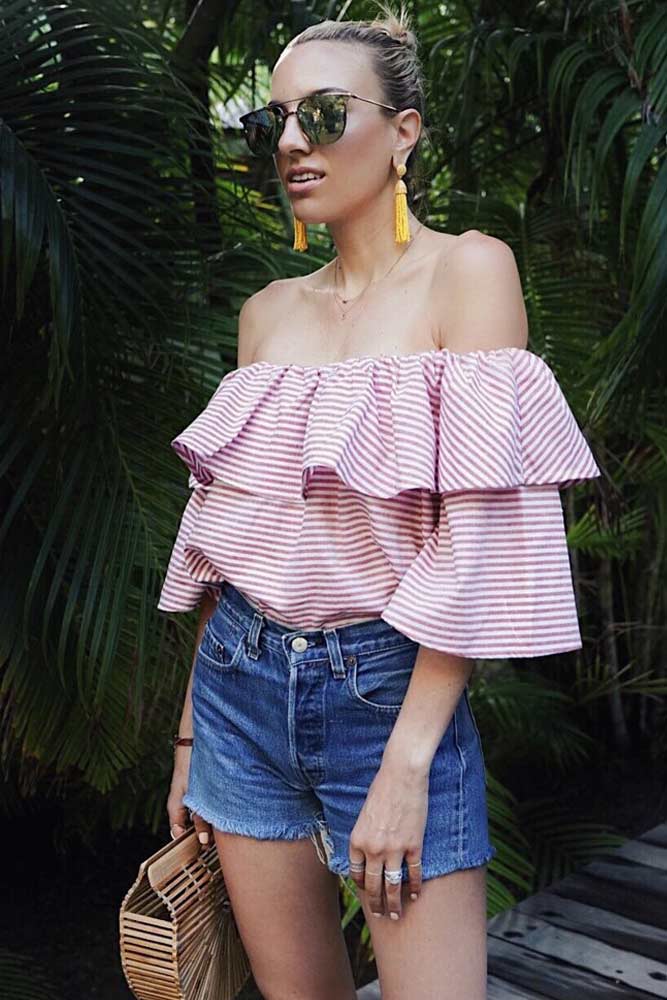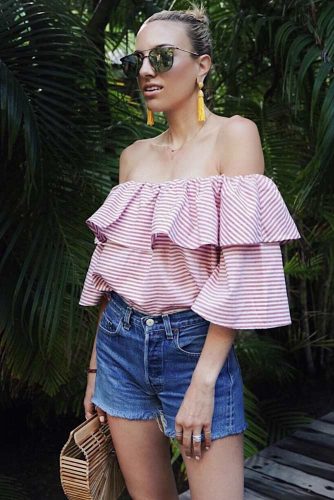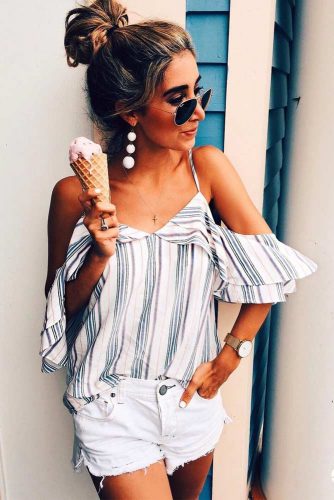 Surely, this top is perfect to go on a date, too. Expose your shoulders, and you will look flirty and feminine at the same time. He will definitely love how you look!
Demure Outfit Ideas with Off the Shoulder Tops
Source: dallastyle via Instagram, realchristinaamato via Instagram, lucyswhims via Instagram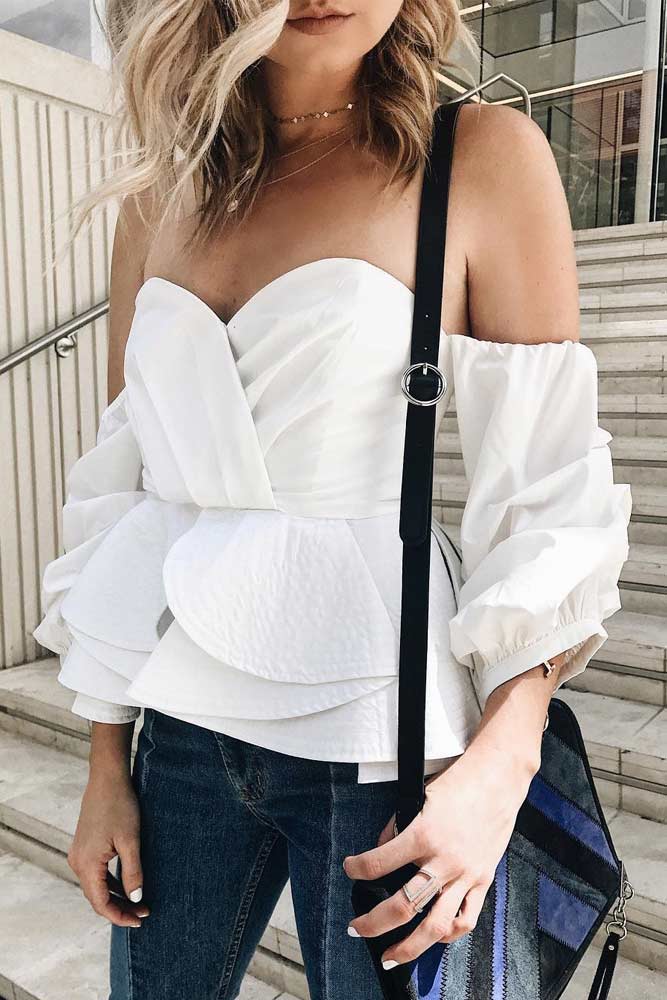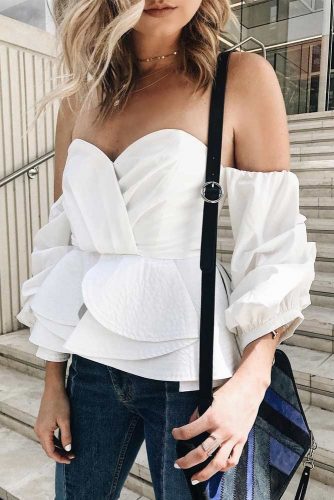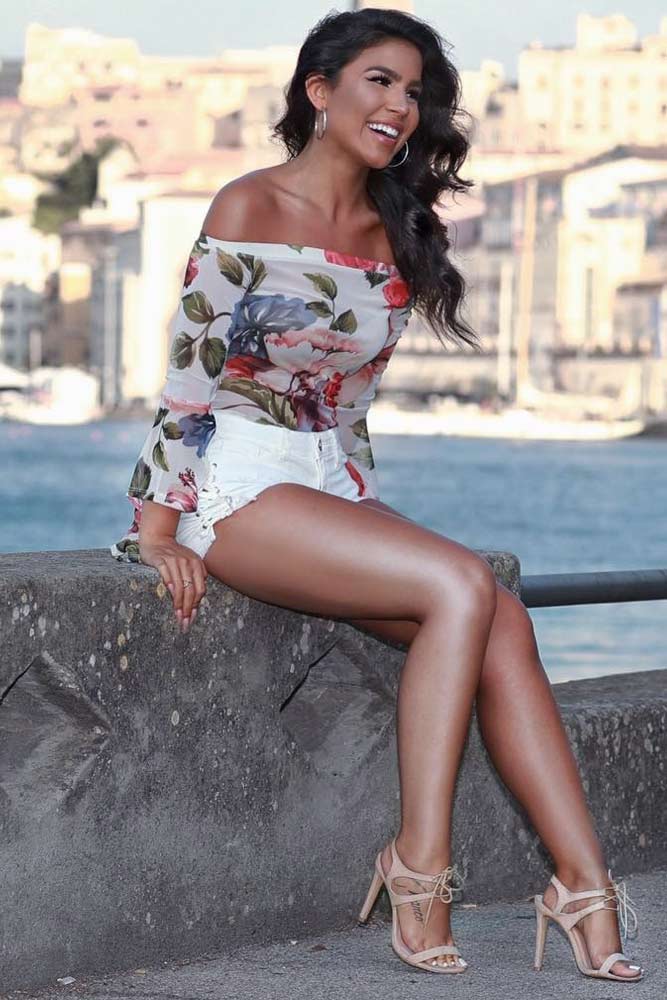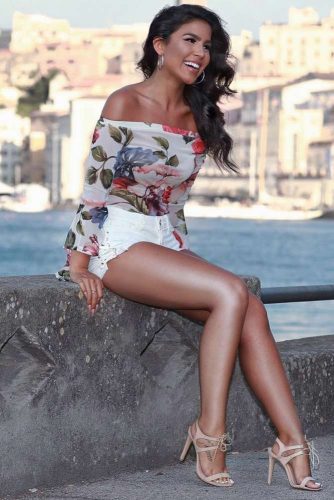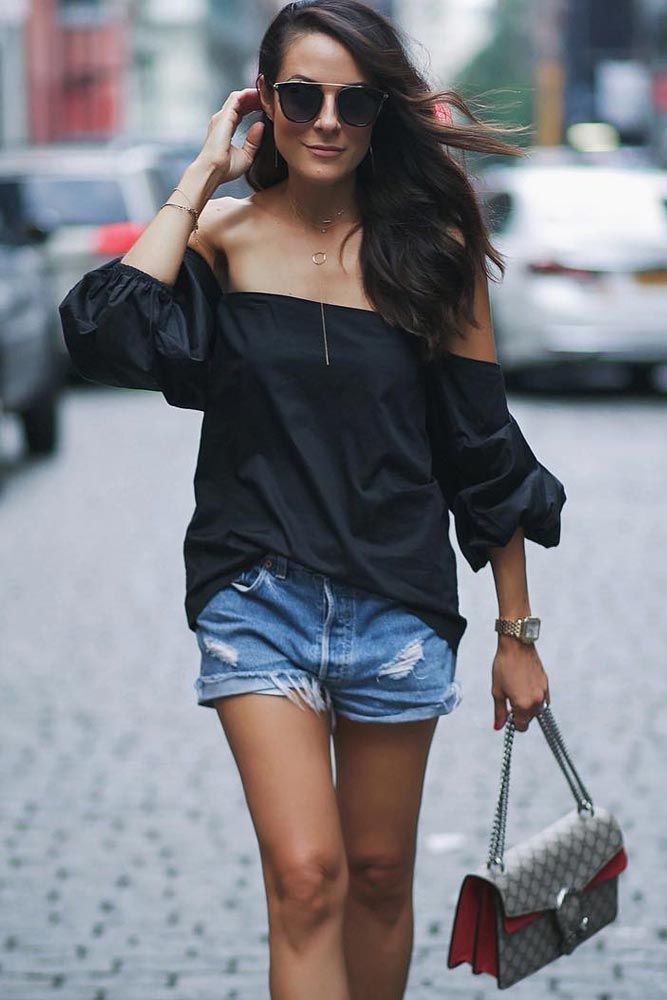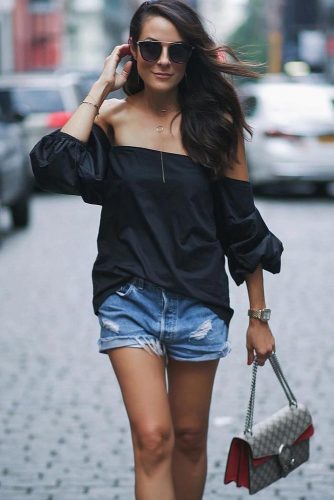 Source: thestyledseed via Instagram, sol_gouvea via Instagram, paudictado via Instagram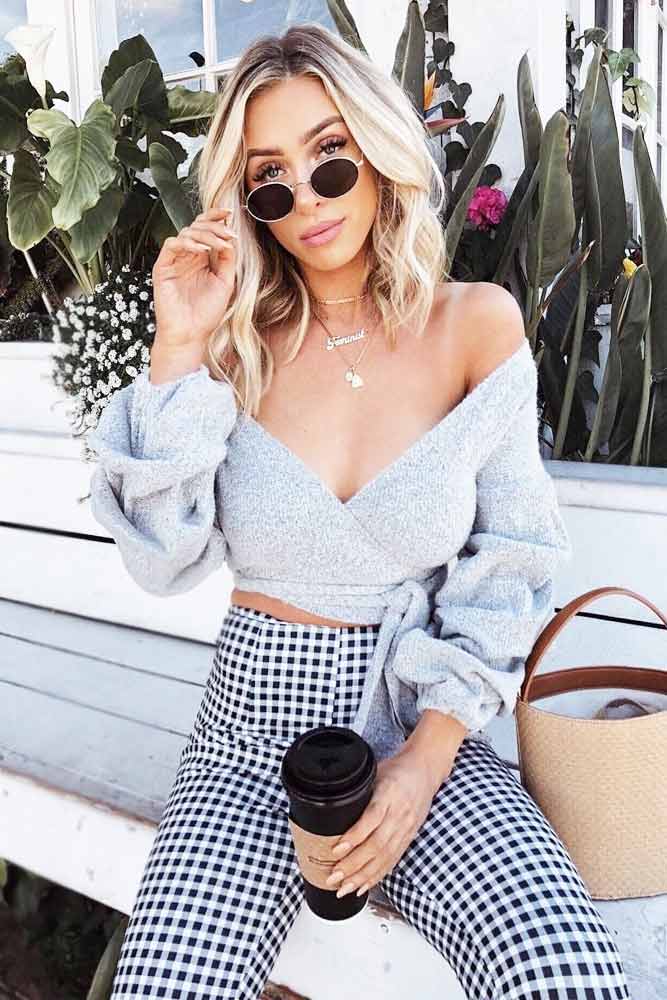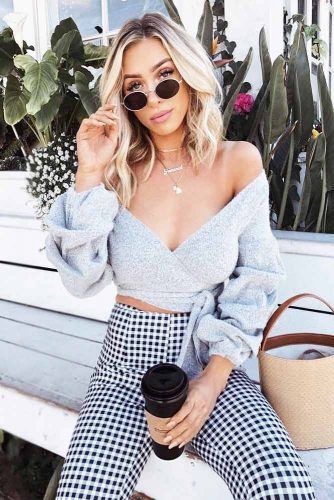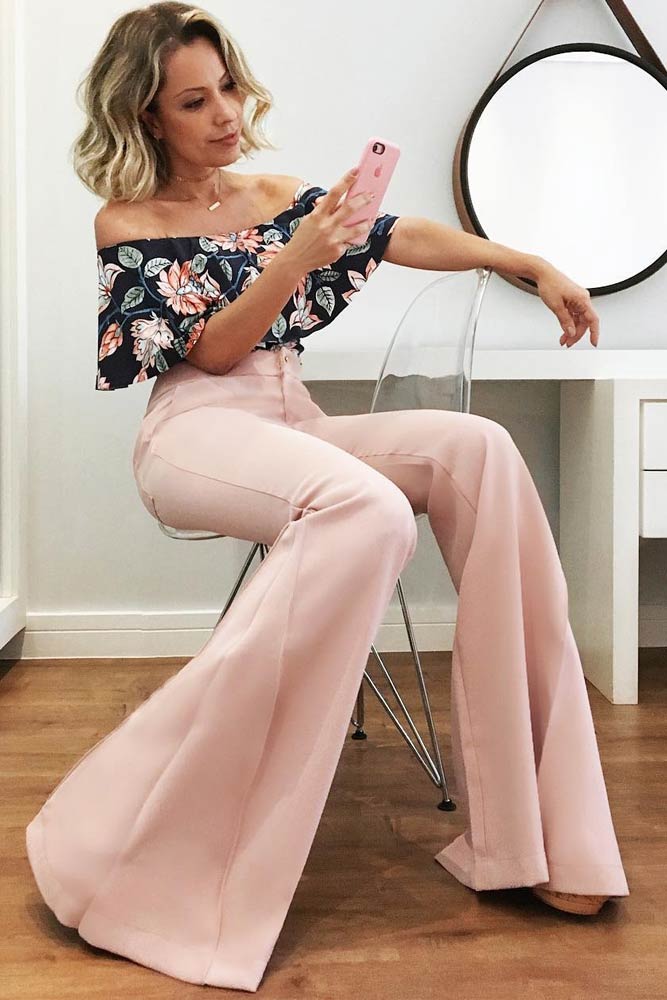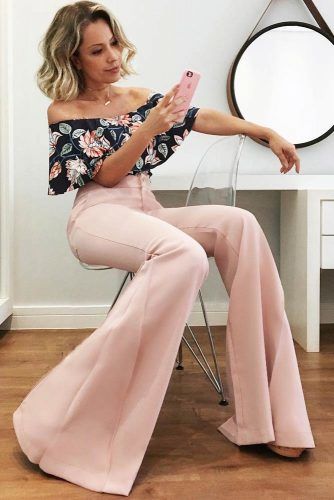 Mind that if you wear this top, the rest of the outfit should be demure. It is advisable to pair it with a long skirt or pants, especially if you want to wear it at the office.