By:

Glaminati Media

| Updated:

07/05/2018
Use of Rosemary Oil for Hair Growth
Rosemary oil is one of the most effective and powerful oils that can be successfully applied as hair care product.
Promoting Hair Growth
Rosemary oil has become widely known for hair growth stimulation. So, if you want your hair to grow faster, you can definitely take advantage of this oil. You can add a few drops of the oil into your shampoo or conditioner. Wash your hair as often as you need to with such shampoo, – and in a few weeks, you'll be able to see the positive results.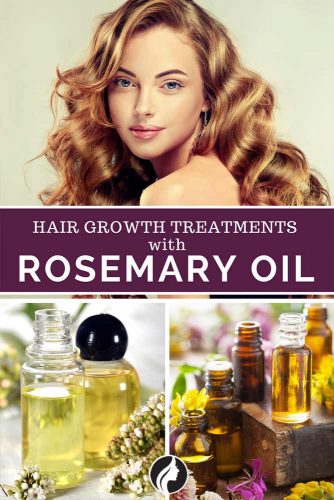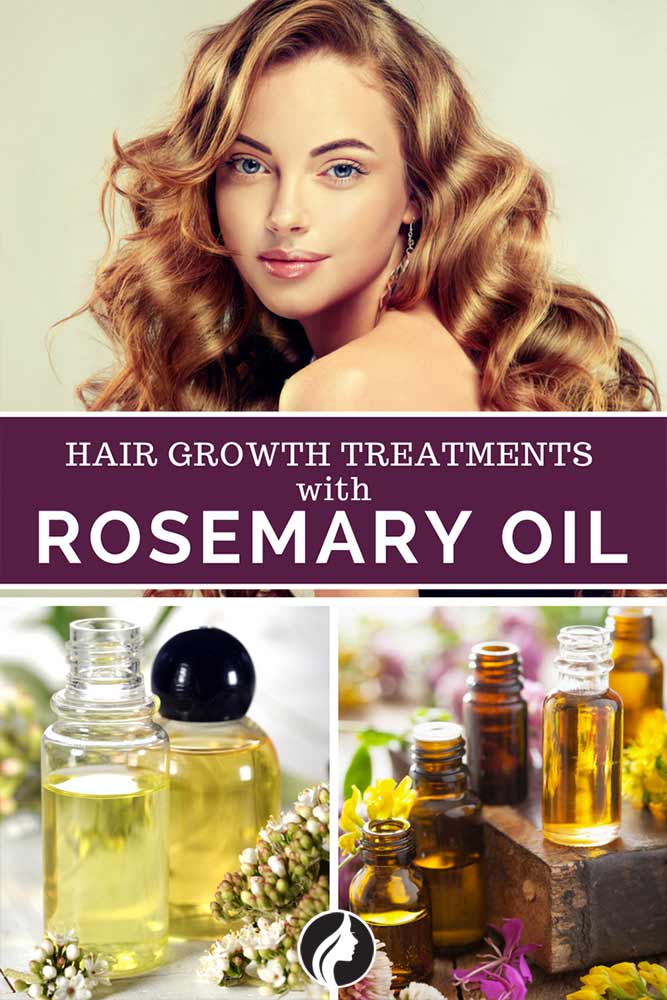 Make Your Own Shampoo With Rosemary Oil
You could also make a shampoo using the oil as the basis for it. Mix up 20 tablespoons of this oil with about 170 grams of aloe vera gel, ten tablespoons of baking soda, three tablespoons of olive oil, ten drops of peppermint oil, – and your shampoo is ready. Store it in a glass or plastic bottle and use as often as you need to.
You could also use the rosemary herb itself as a basis for making a natural shampoo. You'll need about two handfuls of dried rosemary leaves. Put the leaves into the boiling water, turn off the heat and leave the herb in the water for five hours. After that, you can pour the infusion into a jar. Then mix a quarter of the cup of the infusion with one cup of liquid Castile soap, – and your shampoo is ready to use.
Massage the Scalp
A good way to stimulate the hair growth is also to mix rosemary oil with jojoba oil and then rub this mixture into the scalp for a few minutes. When you massage the scalp with such a mixture, you promote blood circulation, which is extremely good for hair growth. Leave the mixture on your scalp for half an hour and then wash it away with a natural shampoo.
You could also use hot oil treatment at least once a week. To do that, mix up a few drops of rosemary essential oil with coconut oil and put it into a small sealed jar. Then put the jar into a bowl with hot water. Wait till the oil becomes warm and then slowly massage the mixture into the scalp and hair. The longer you massage, the better. A good idea is to wrap your head with a plastic shower cap after you apply the mixture. Then leave it for at least half an hour (or up to an hour). After that, gently wash your hair with some natural shampoo.