By:

Glaminati Media

| Updated:

06/27/2017
Relationship Quotes To Inspire You And Give You Hope In Case Your Significant Other Is Thousand Miles Away
Relationship quotes can help you to figure out how you really feel which is amazing, considering that they are so short. It often happens that several sentences mean the whole world to a particular person. This post is devoted to long-distance relationships that tend to be difficult for partners but no less beautiful and romantic.
Relationship Quotes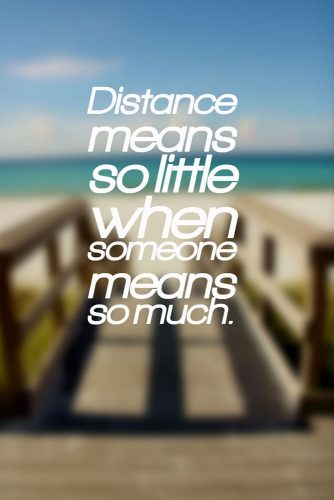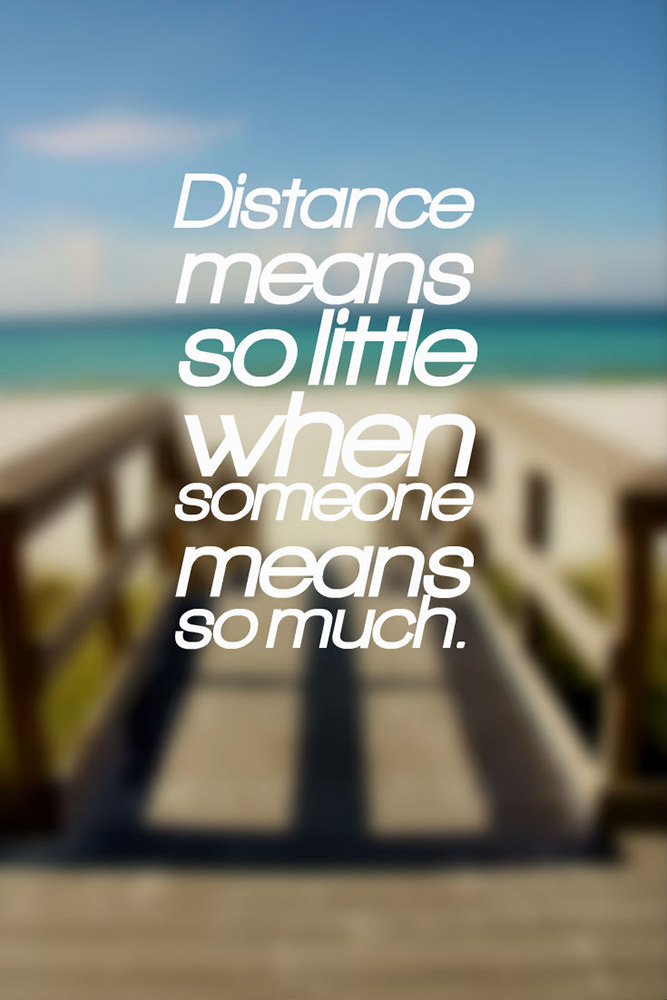 "Distance means so little when someone means so much."
Quote #2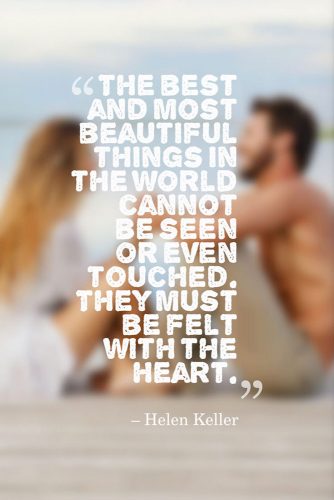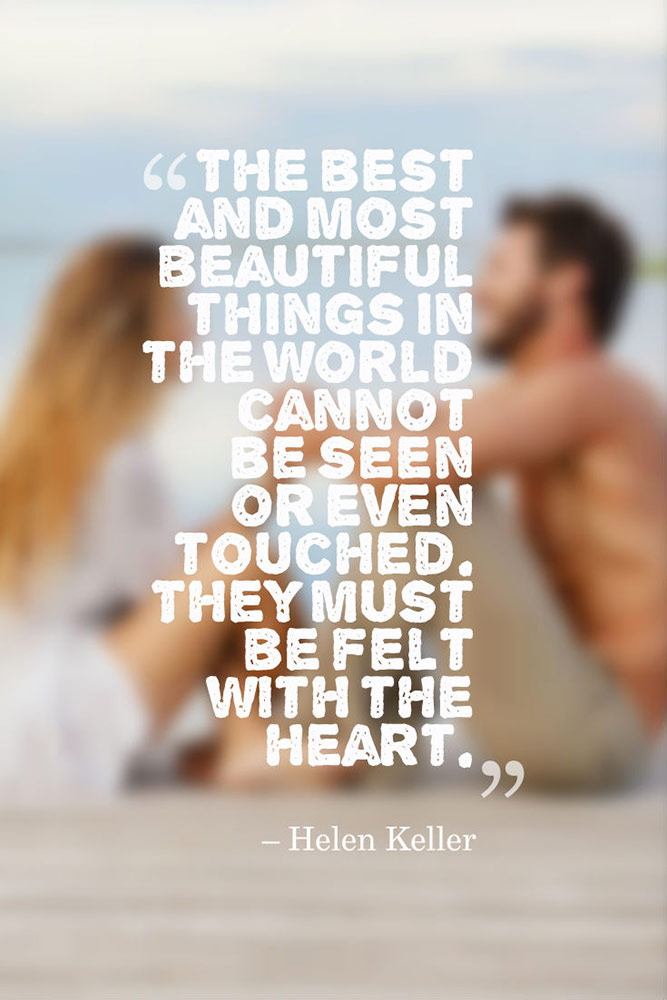 "The best and most beautiful things in the world cannot be seen or even touched. They must be felt with the heart."
― Helen Keller
Quote #3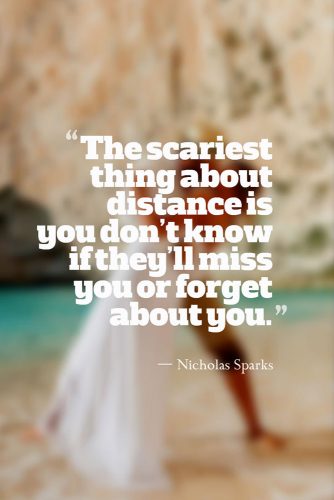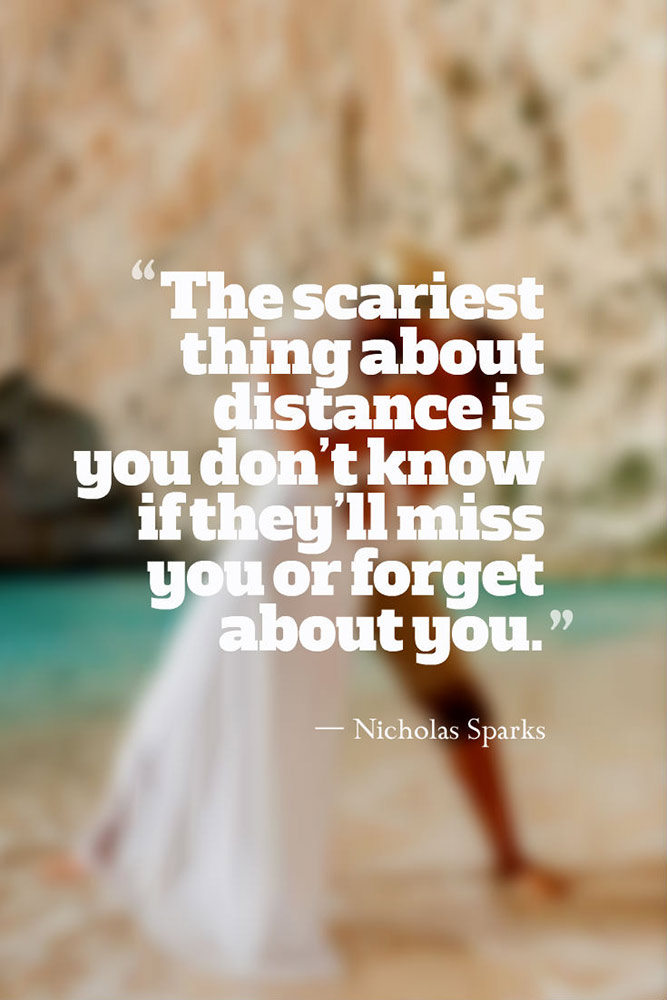 "The scariest thing about distance is you don't know if they'll miss you or forget about you."
― Nicholas Sparks
Quote #4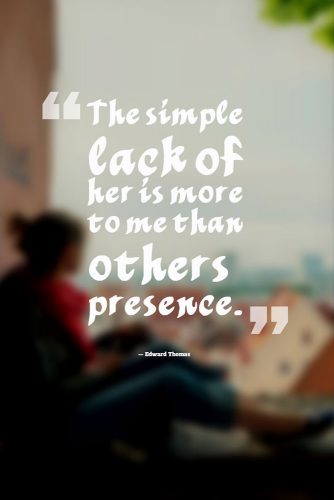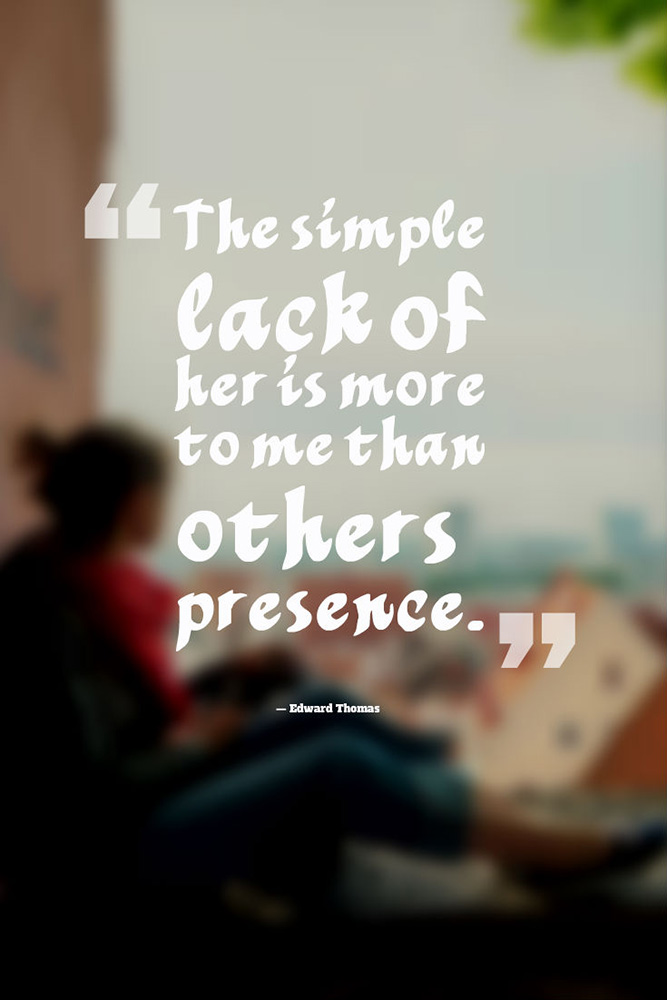 "The simple lack of her is more to me than others' presence."
― Edward Thomas
Quote #5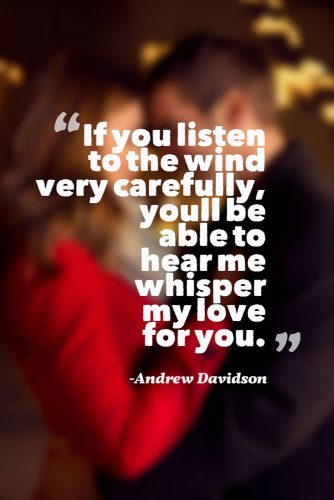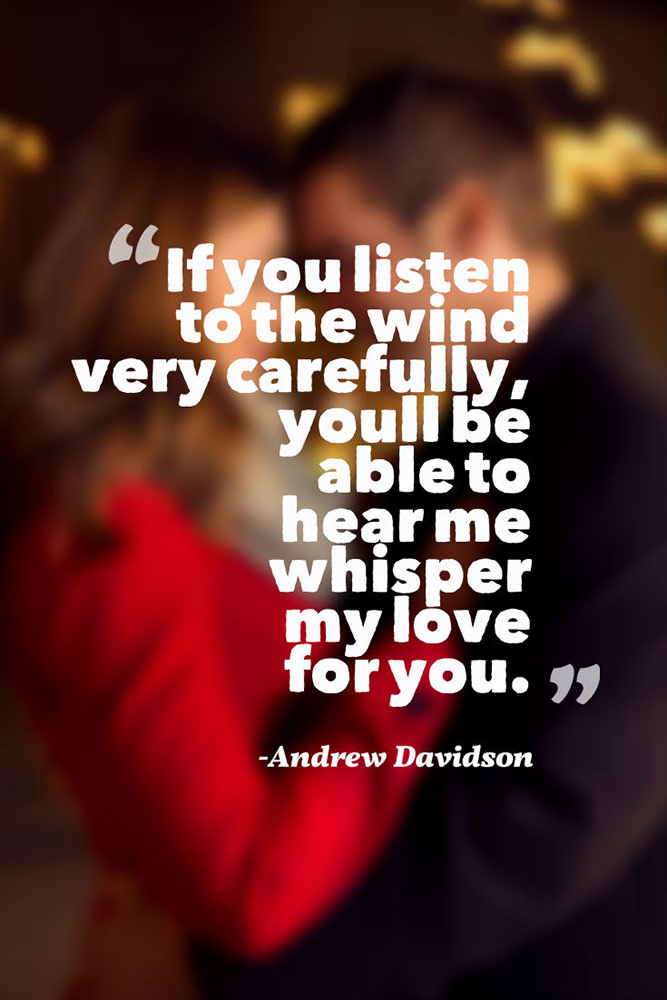 "If you listen to the wind very carefully, you'll be able to hear me whisper my love for you."
― Andrew Davidson
Click NEXT to read thought-provoking quotes about long-distance relationships.