By:

Glaminati Media

| Updated:

05/16/2019
Handmade Plant Stand Designs
DIY Guitar Plant Stand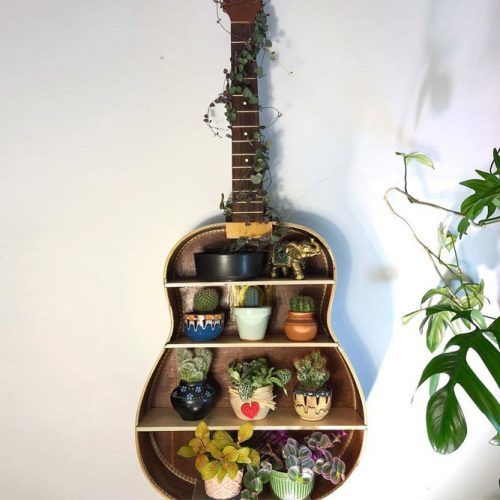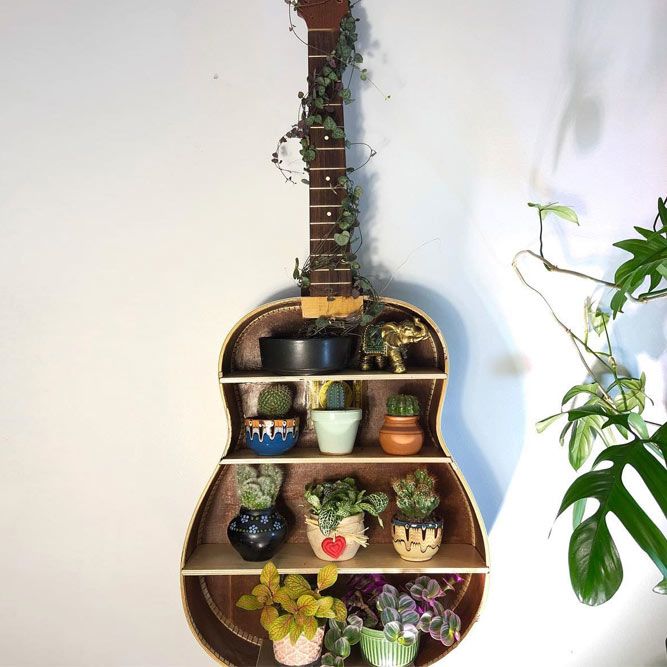 If you are a very creative person and you happen to have an old unused guitar at hand, we have a suggestion in mind. With just a bit of creativity and some effort involved, you can transform an old guitar into a brand new plant stand!
Old television Plant Stand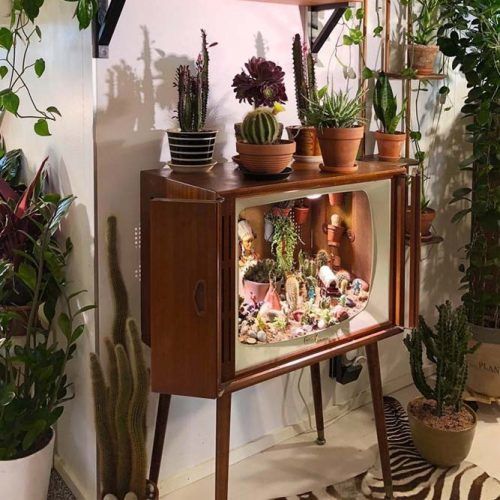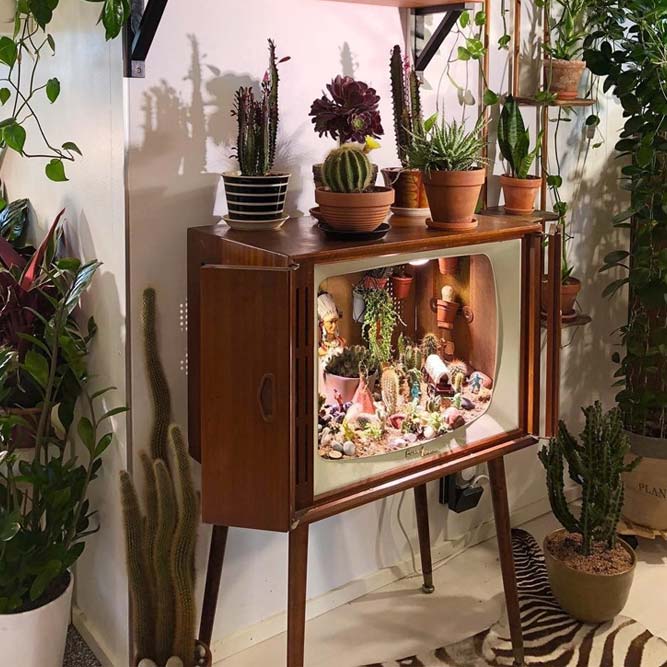 It is true that most of us have some pile of junk stored somewhere in the house and we are quite reluctant to get rid of it. If the old TV is something, you have lying unused somewhere – why not to breathe in a second life into it? As you can see an old TV can become a pretty plant stand if you are skillful enough.
Rustic Craft Plant Stand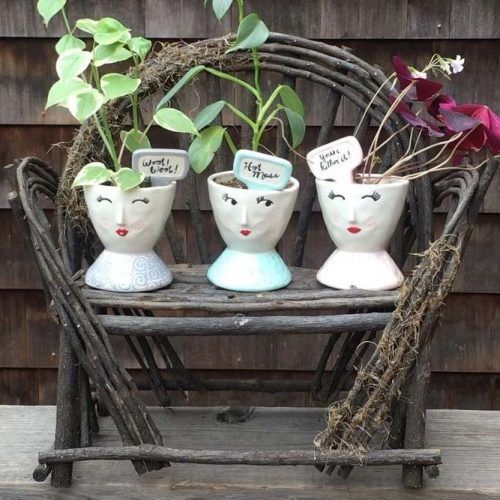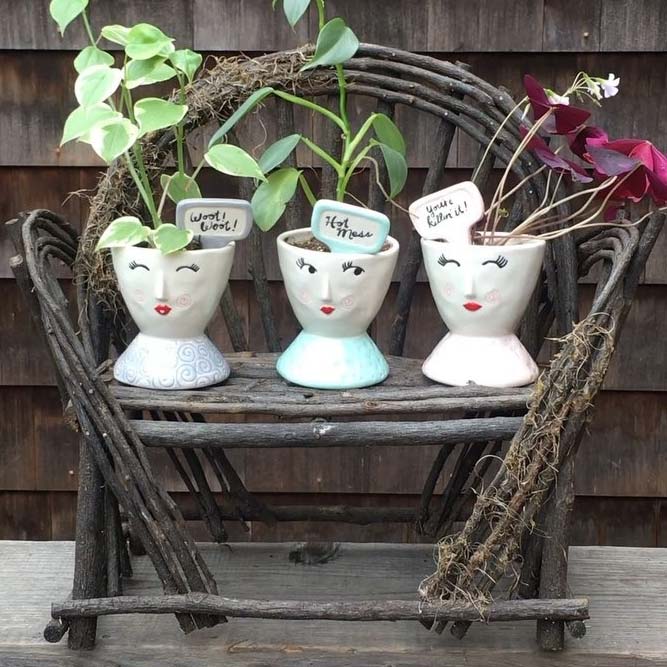 In times when you know that you can't afford a fancy plant stand – it is time you switch on your creativity and make something of your own. This rustic craft stand is the best proof to the point.