By:

Glaminati Media

| Updated:

06/20/2019
"Hello" From the 80s Or What is A Perm?
Source: dailiperezvia Instagram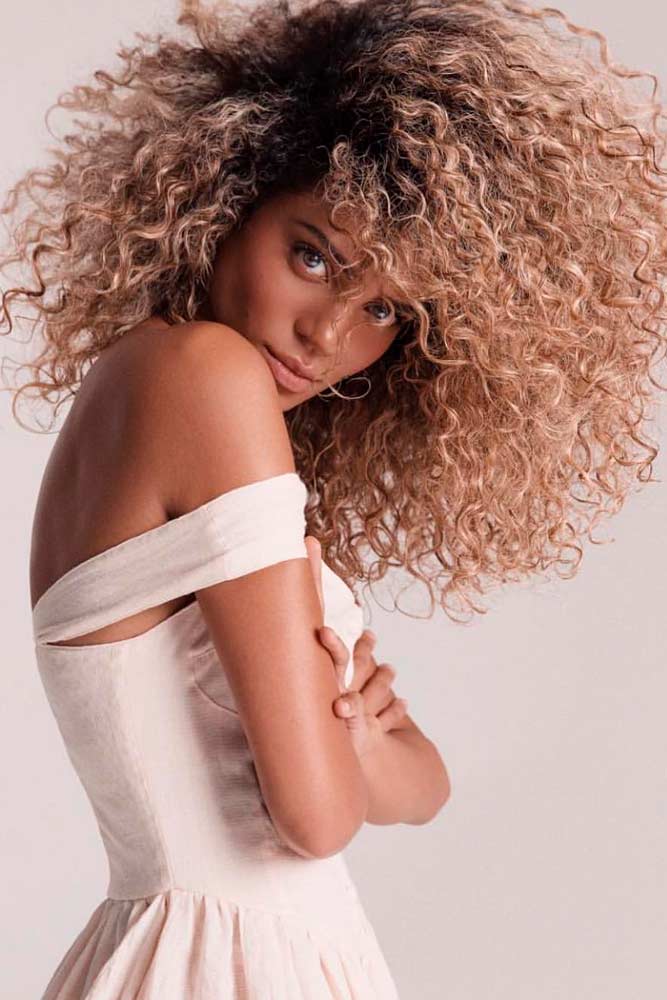 Of course, we are going to begin our survey by stating the obvious – what is a perm. Perm gained its popularity during the 80s when women wanted to show their independence and uniqueness in all possible ways. Perming the hair is a procedure when a trained professional uses certain chemicals to change the structure of your hair. To put it simply, a hairdresser makes your hair go from straight to curly. As for how long does a perm last, usually, it is about 6 months that you have to enjoy your wavy mane.
The truth is that perming your hair was quite a damaging procedure back in the day, while now, it is a lot safer, not to mention a lot more versatile.
Is Perm Suitable For Your Hair Type?
Source: salsalhair via Instagram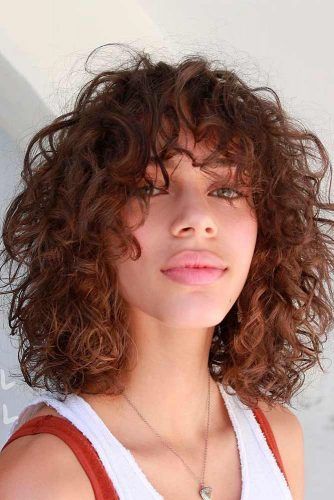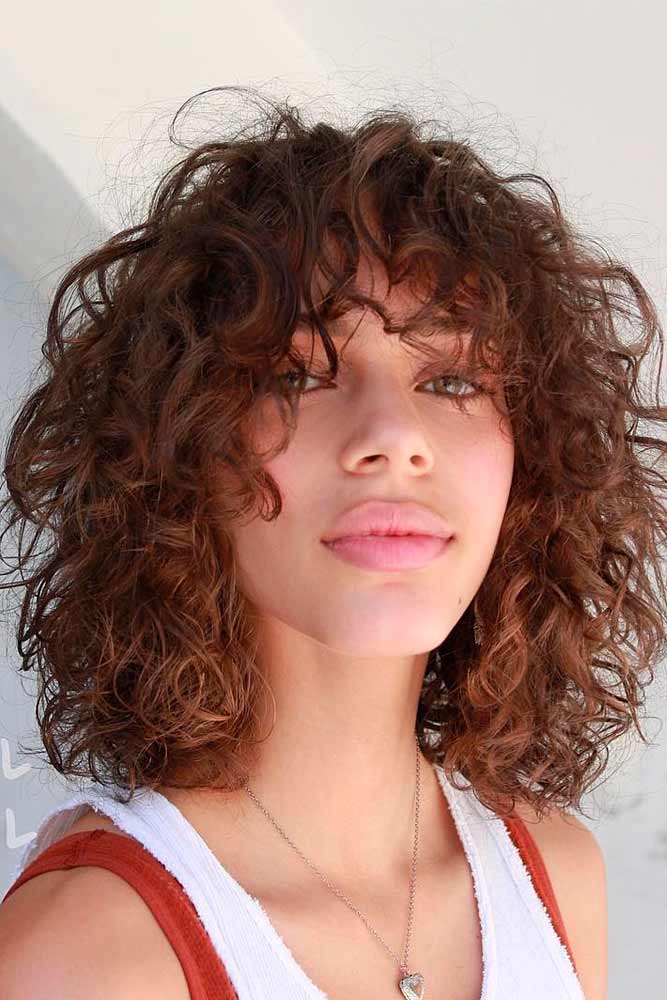 Now, when you know what hair perm is, it is only natural to wonder whether it fits your hair type. The thing is that there are no set boundaries since you can easily apply perm to any type of hair. However, you need to keep it in mind that if your hair is already damaged, considering perming it wouldn't be your best decision. Also, there are some cases when perm is not advisable at all. They are:
Highlighted Hair – those of you who have lovely highlights in your hair should better reconsider perming. The fact is that since your hair is already bleached the chemicals used during perming may result in serious hair breakage.
Dry Hair – dry hair is already damaged, so it is best if you do not use perm on it for a while.
Short Layers – actually perming short hair is possible, the only inconvenience is that it is very easy to cross the line between looking hot and like a nice old lady. This means that you need a real professional to help you not cross the 'granny' line.
Can You Have A Perm And Still Color Your Hair?
Source: jaymz.marsters via Instagram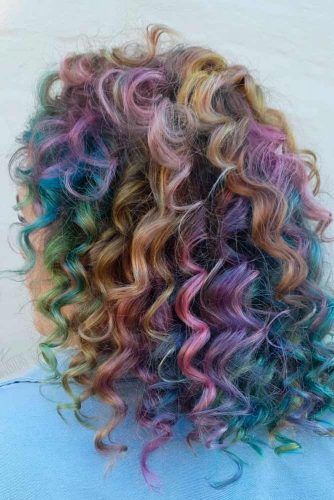 As it has been already mentioned as beautiful, a wavy perm can be, so damaging if you do not do it correctly. The fact is that even if your hair was bleached a couple of years ago, it is still possible that perm can cause breakage so that it is best to consult your hairdresser first.
If your hair is dyed with semi or semi-permanent dyes, then you can opt for perm without the slightest fear. However, it is advised to do perm first and then after a few weeks dye your hair.
If you care for your healthy and beautiful mane, then you should also consider a pigmented shine treatment after the perm. The procedure will allow your hair to restore necessary hydration as well its shine.