Keeping up with the most recent fashion trends and designs can be challenging in the always-changing world. This is where MAGIC Las Vegas comes in; being the most prominent fashion marketplace in the world, it is an ideal gathering spot for fashion fans, designers, and business experts to assemble and view the most recent developments in the garment sector. This three-day occasion, held at the Las Vegas Convention Center from February 13–15, 2023, is a must-attend event for anybody who wants to keep up with the most recent fashion trends.
*We may earn money from affiliate links on this page. Please check out our disclosure policy for more details.
MAGIC Las Vegas Primary Venues
MAGIC Las Vegas fashion show 2023 features the best in men's, women's, and children's clothing, footwear, accessories, and manufacturing resources, with over 2,600 brands from over 45 countries. MAGIC is the ideal forum for connecting with industry insiders, retailers, and suppliers, whether you're a fashion buyer or a company eager to display your most recent collection.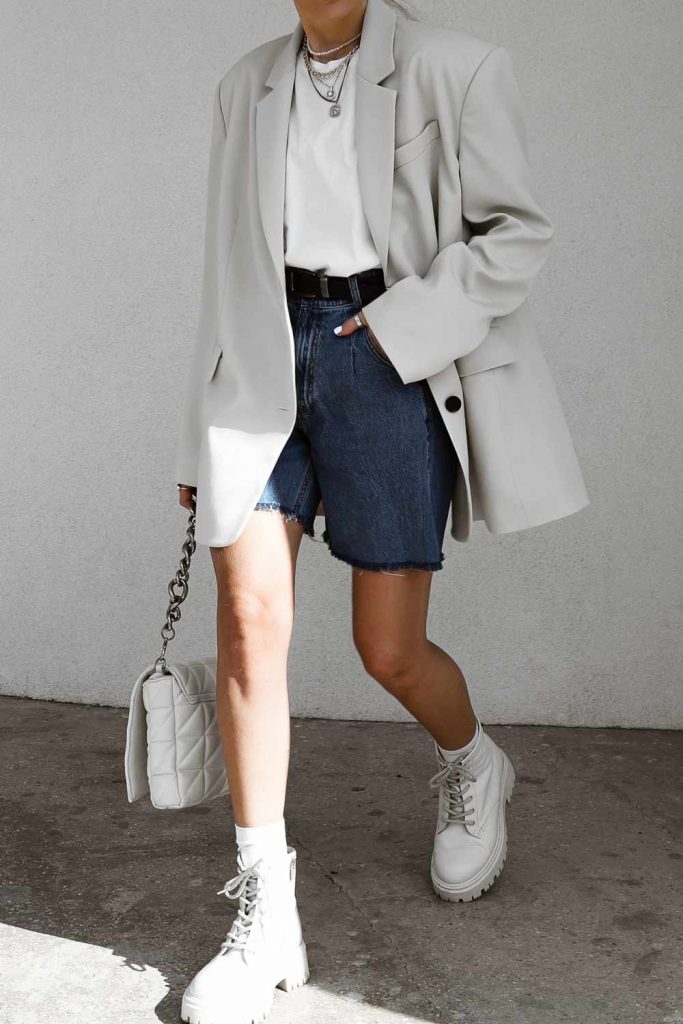 MAGIC Las Vegas lineup in 2023
This year's magic Las Vegas festival was bigger and better than ever, with three unique shows - MAGIC, PROJECT, and SOURCING @ MAGIC – all under one roof. At MAGIC, you might find the most recent in women's fashion, while at PROJECT Las Vegas, you could find the most recent in menswear. Fabrics, trims, and ready-made clothes were available in various options, so manufacturers and suppliers could visit SOURCING at MAGIC.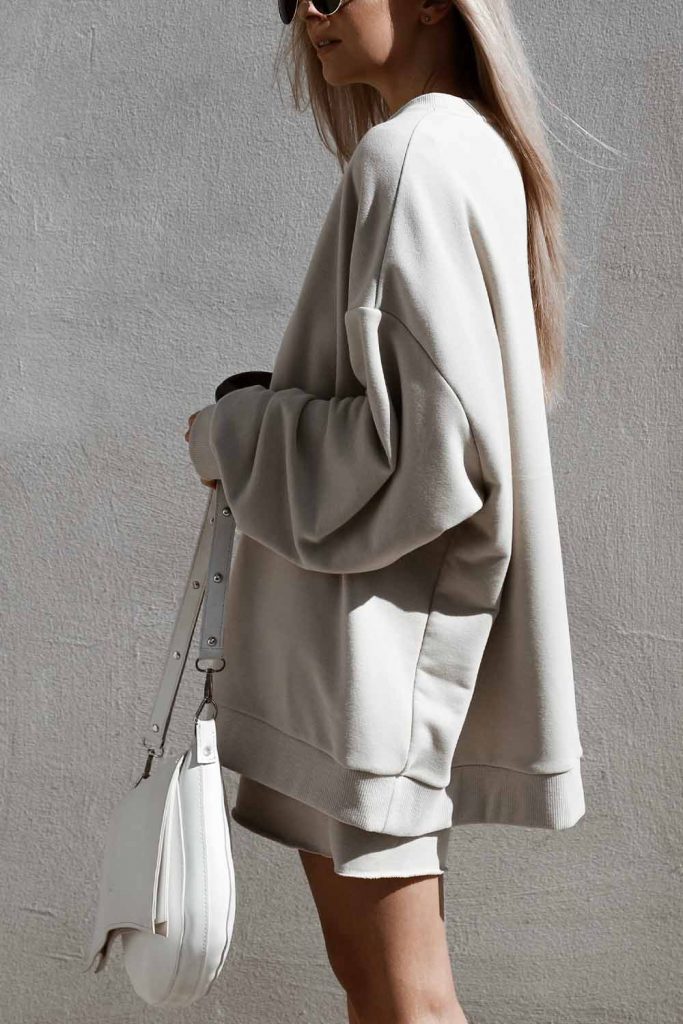 The educational part of the MAGIC Las Vegas event
However, the Las Vegas Magic show is more than simply a place to shop and pursue the newest collections. Additionally, it gives guests a chance to learn more through a series of over 50 free seminars and panels from professionals in the field. There is a lecture or panel at MAGIC for everyone, whether you want to learn about the most recent developments in sustainability or hone your social media marketing abilities.
A variety of networking opportunities were available for guests, in addition to the seminars and panels at the magic show in Las Vegas. Fashion show Las Vegas hosts offers the ideal setting for networking and developing connections, whether you want to meet potential customers or connect with other business professionals.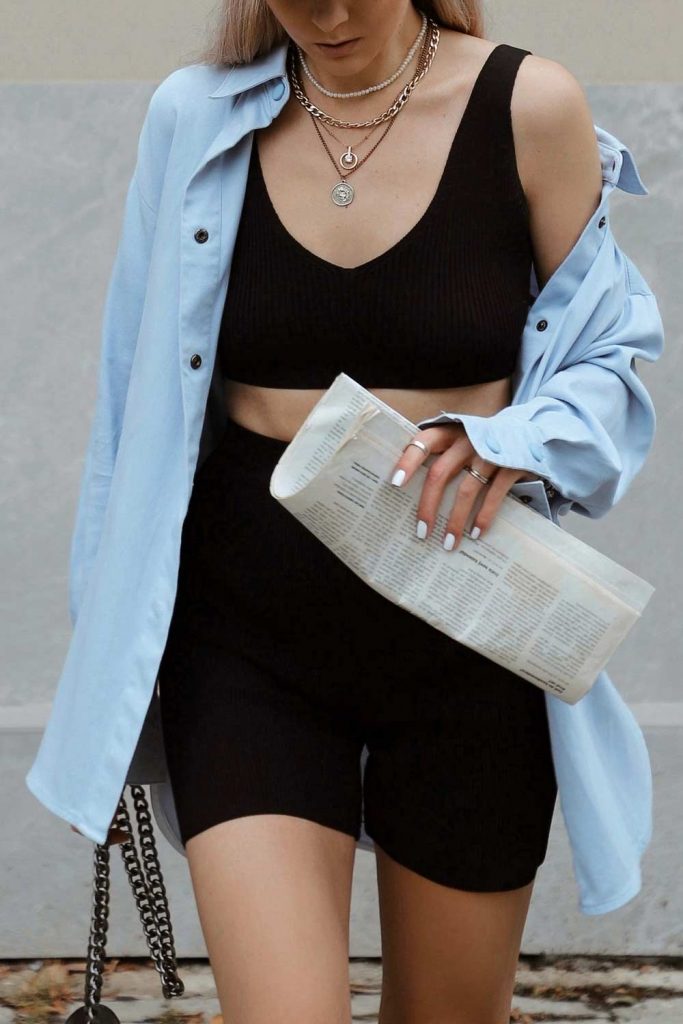 MAGIC Las Vegas Upcoming Dates
However, the occasion is not just for business; it also offers a chance to enjoy everything related to fashion. It's the ideal place to remain updated on the most recent trends and meet with professionals in the field, thanks to its extensive choice of exhibitors, seminars, and networking opportunities.
Mark your calendars, fashion lovers, for the next MAGIC Fashion event! It is scheduled for August 7-9, 2023, and you won't want to miss it, as this event is the ultimate destination for anyone looking to stay ahead of the curve in the fashion industry.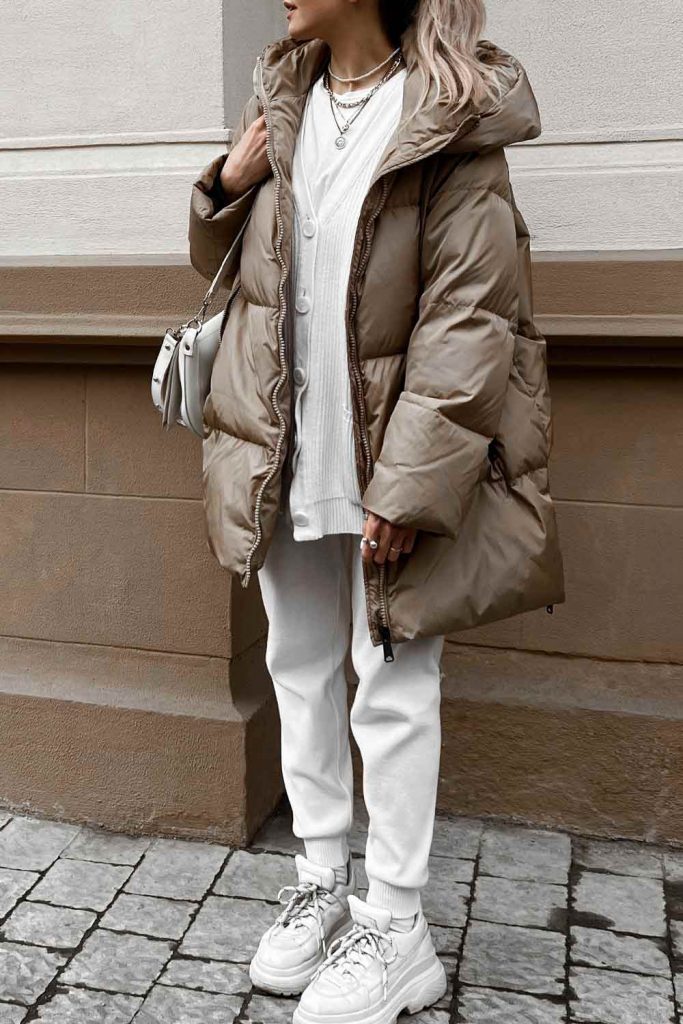 MAGIC Las Vegas innovative fashion directions: sports luxe
And speaking of trends, we definitely noticed sports luxe across all floors. It's been around for a while, but in 2023 it's taking things to the next level. This trend combines athletic wear and high fashion, creating a chic, effortless look that is perfect for any occasion. The key to nailing the sport-luxe trend is all about mixing and matching casual pieces with dressier items. Pairing a sweatshirt with a pencil skirt or track pants with heels is the perfect way to create a stylish, comfortable, utterly practical, and fashionable outfit.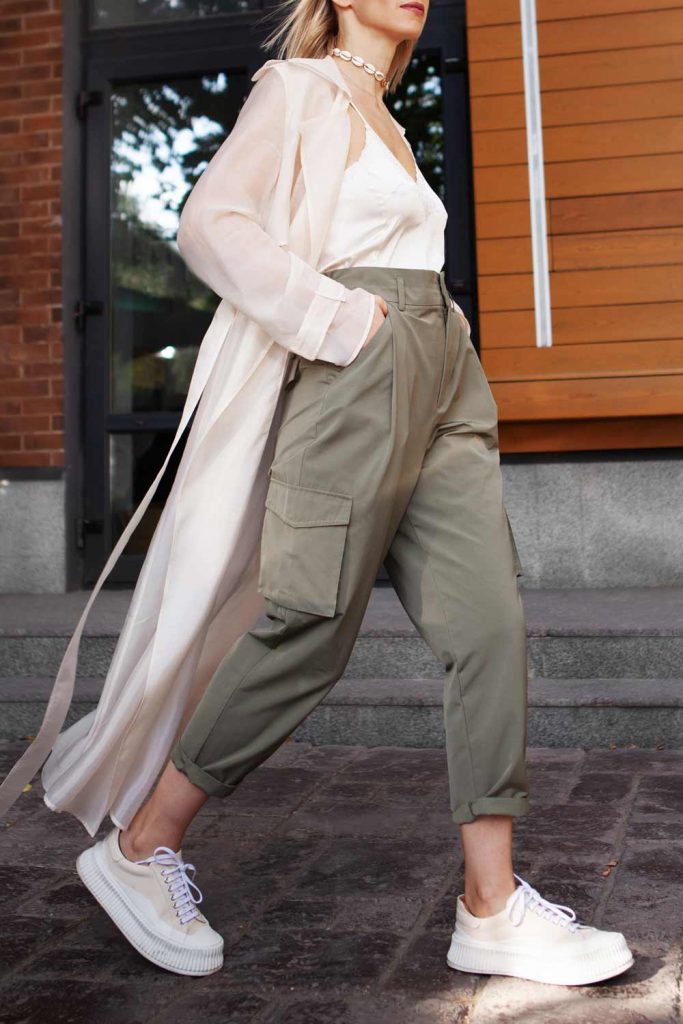 One of the best things about the sports luxe trend is its versatility. You can dress it up or down, making it perfect for everything from a casual day out to a night on the town. It's a trend that is all about comfort without sacrificing style.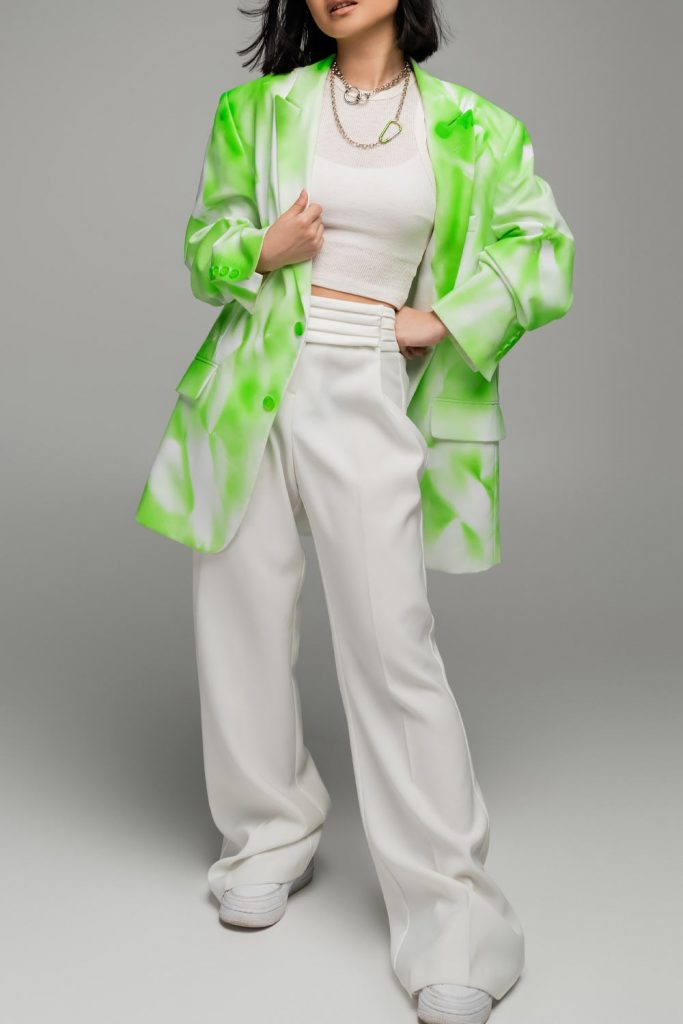 But don't think you can't add cute and elegant details just because it's a casual trend. The devil is in the details, as they say, and adding small touches like statement jewelry, bold lipstick, or a pair of killer heels can elevate any sports luxe outfit to the next level.
Was this article helpful?