If you like sweet stuff, you should definitely make sugar cookies. Invite your boyfriend, and enjoy this wonderful taste together. We have found 18 photos of nicely decorated cookies that can boost your creativity.
Heart Soft Sugar Cookies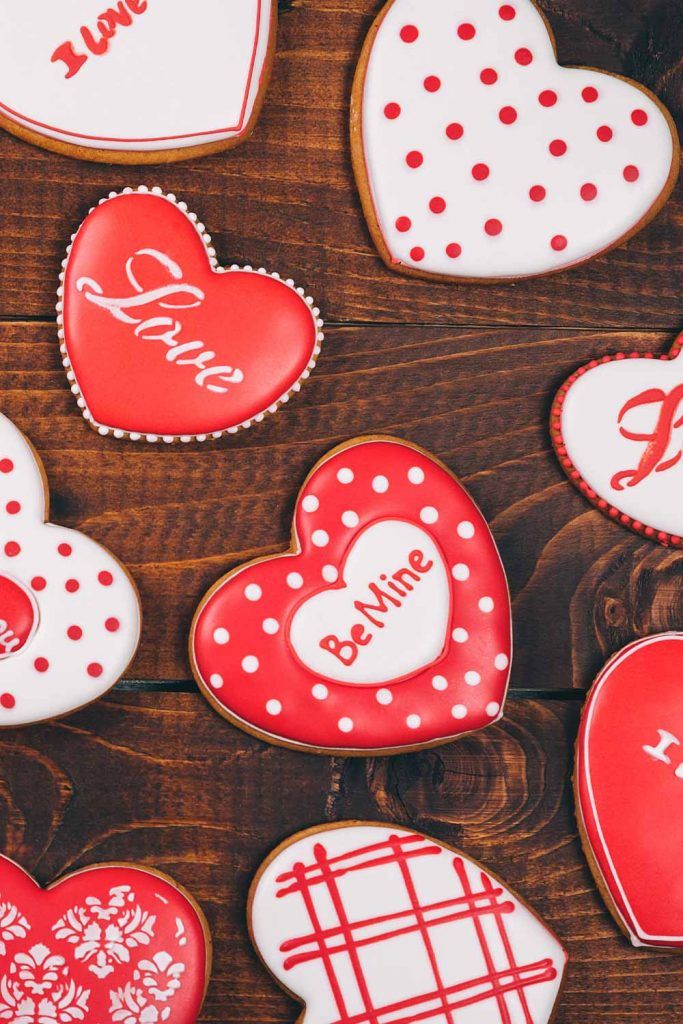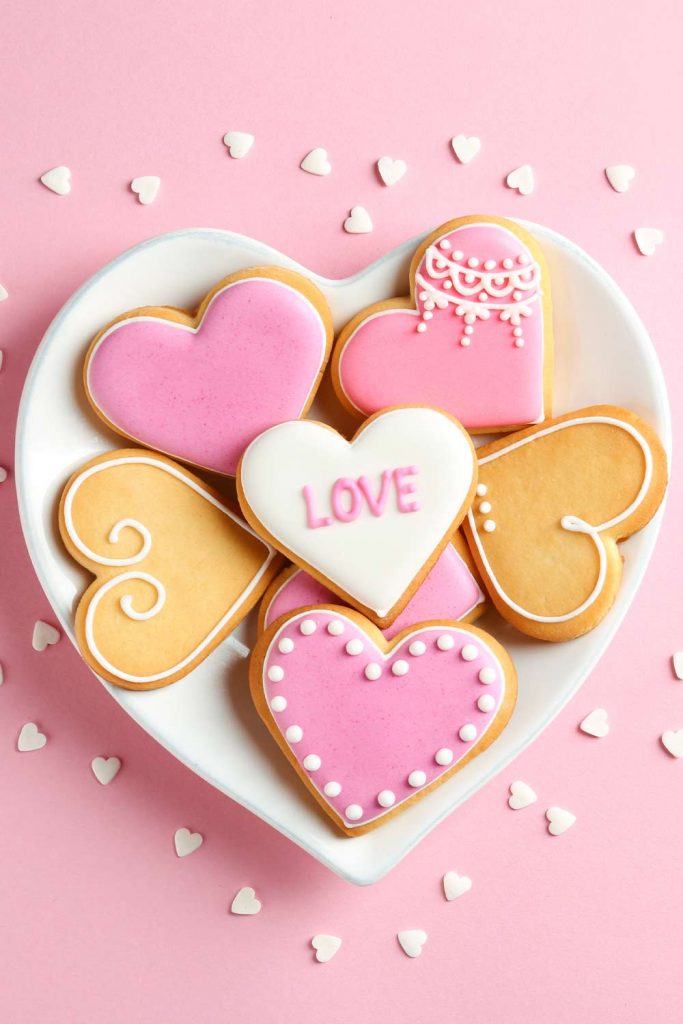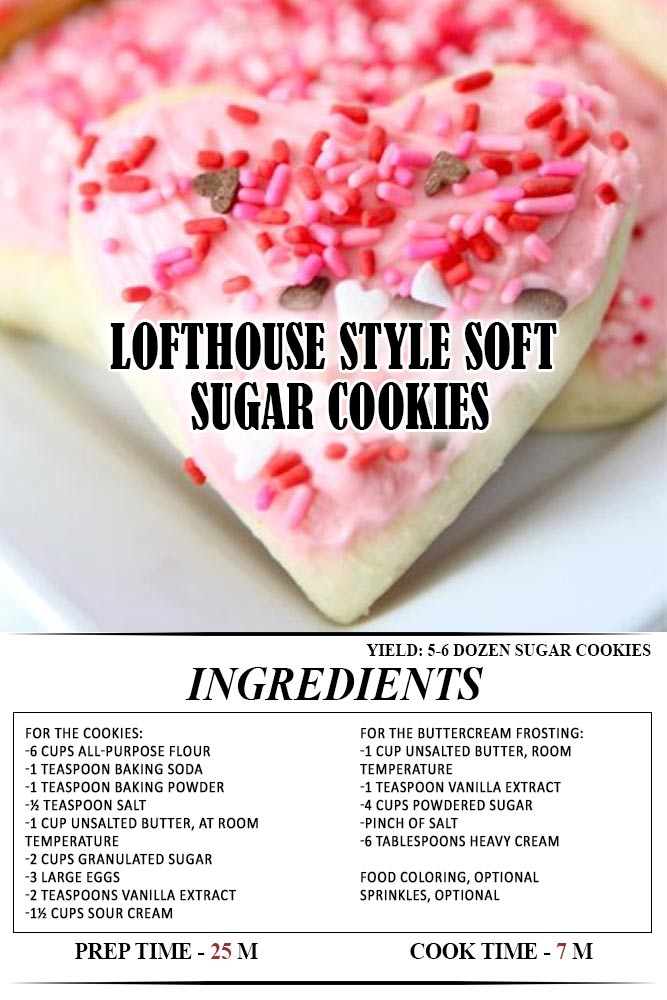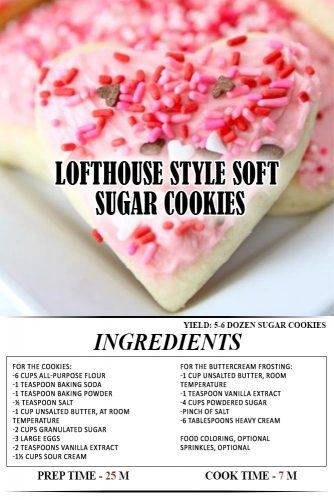 Source: The Twopeasandtheirpod
Heart Vanilla Cookies
This is how to make sugar cookies: take flour (1 ¾ cup); baking powder (1 teaspoon); butter (1/2 cup); granulated sugar (1/2 cup); vanilla extract (2 teaspoons); cocoa powder (1/2 cup); salt (1/2 teaspoon); light brown sugar (1/2 cup); egg (1).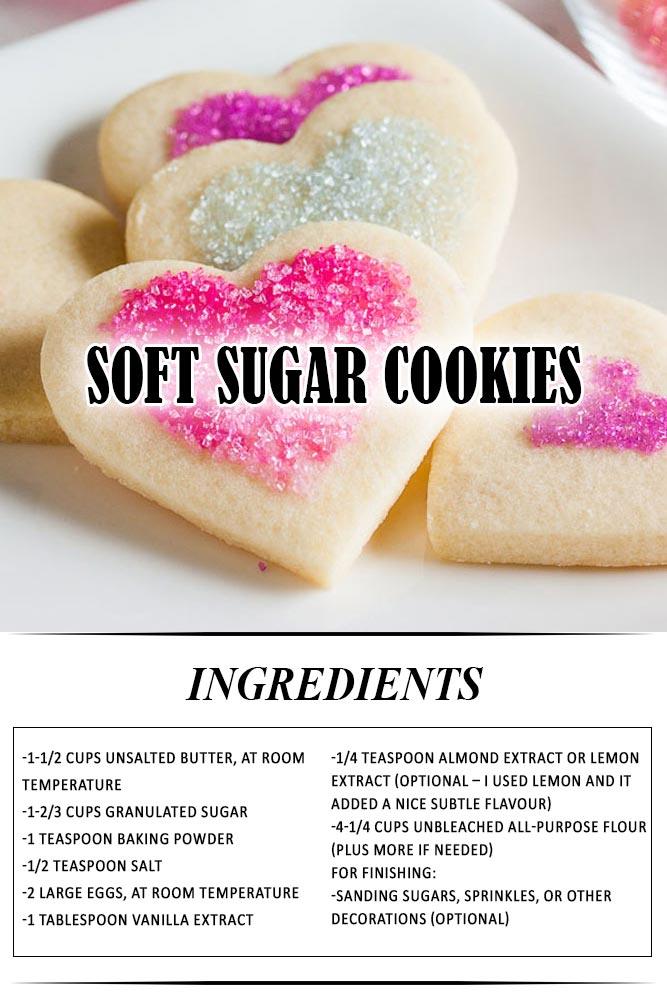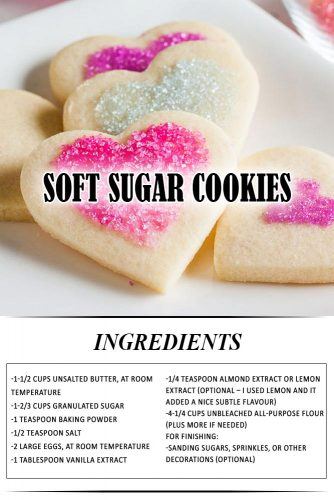 Source: The Wannacomewith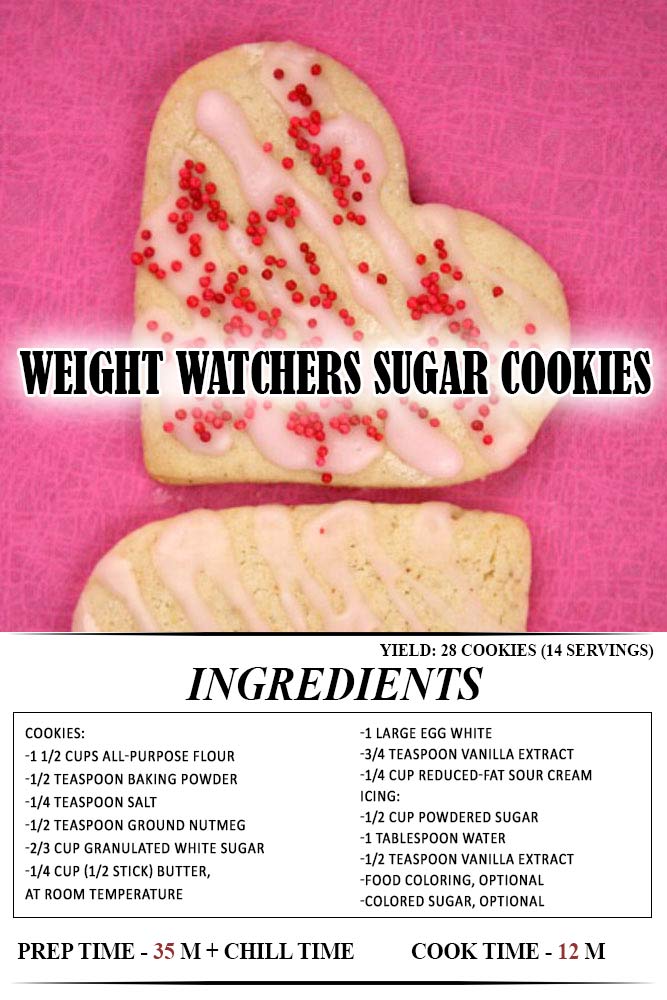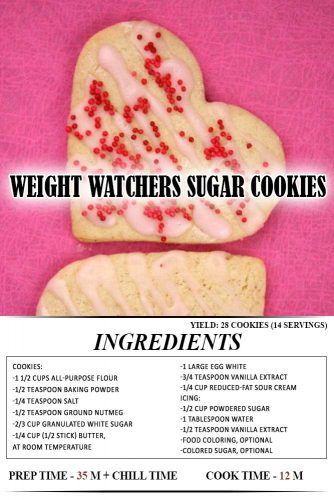 Source: The Recipegirl
To prepare the frosting, take unsalted butter (1/2 cup), and soften it to room temperature; milk or heavy cream (2-3 tablespoons); food coloring of your choice, for example, red (1 drop); powdered sugar (2-3 cups); sprinkles; and vanilla extract (1 teaspoon).
Heart Sugar Cookies
Grease a pan and preheat your oven to about 375 F. Take a bowl and whisk cocoa, salt, baking powder, and flour. Set the mixture aside. Take sugars and butter, and cream them with the help of a mixer. Do it for three minutes. Add vanilla extract and egg.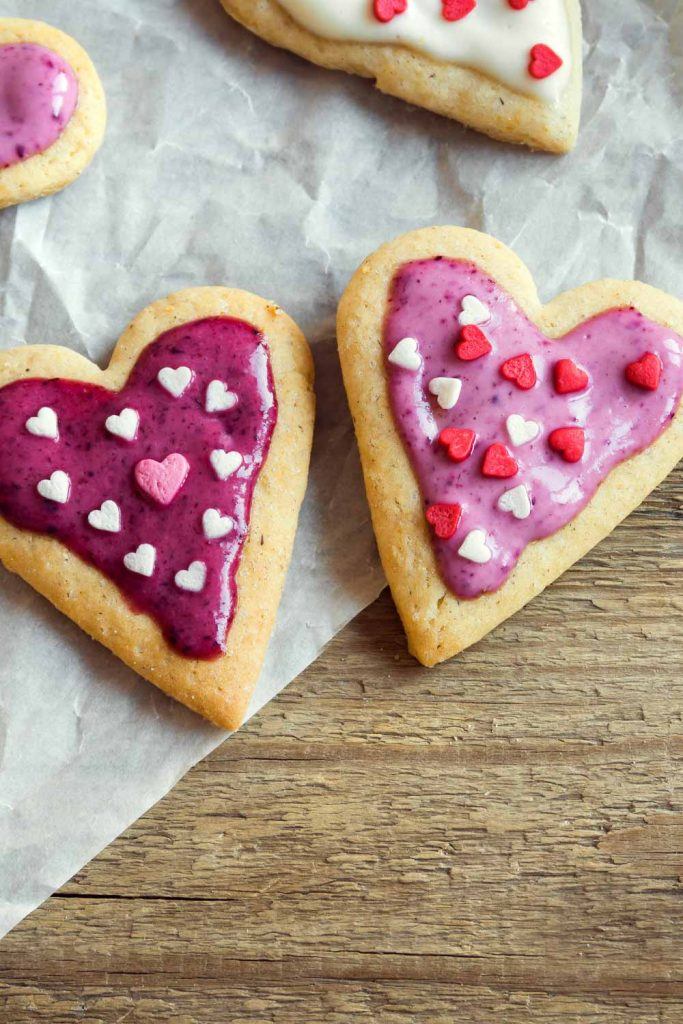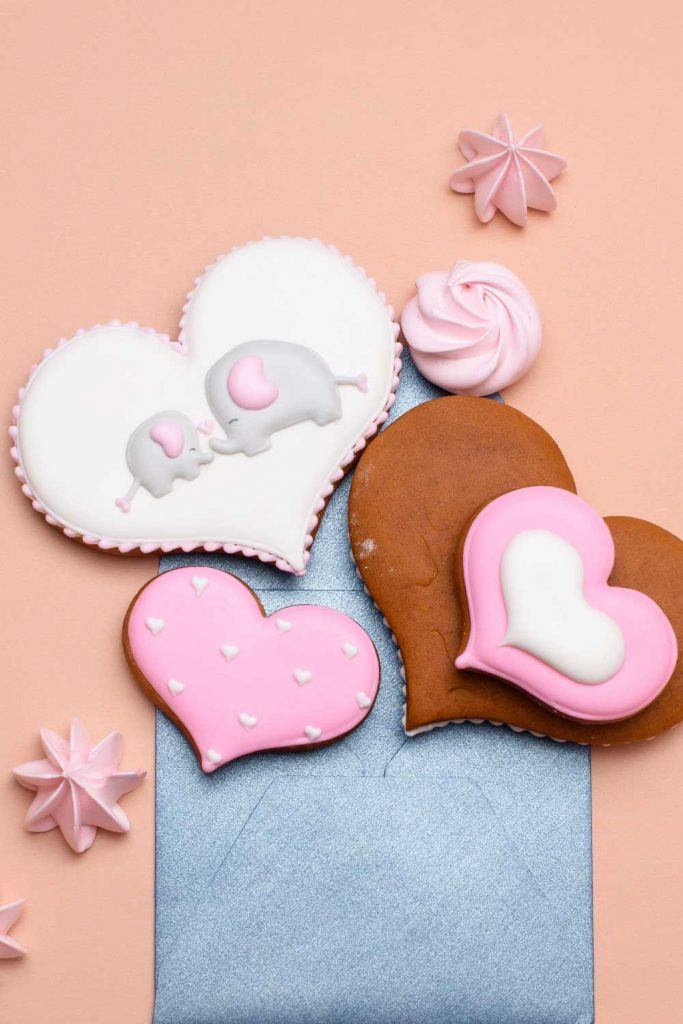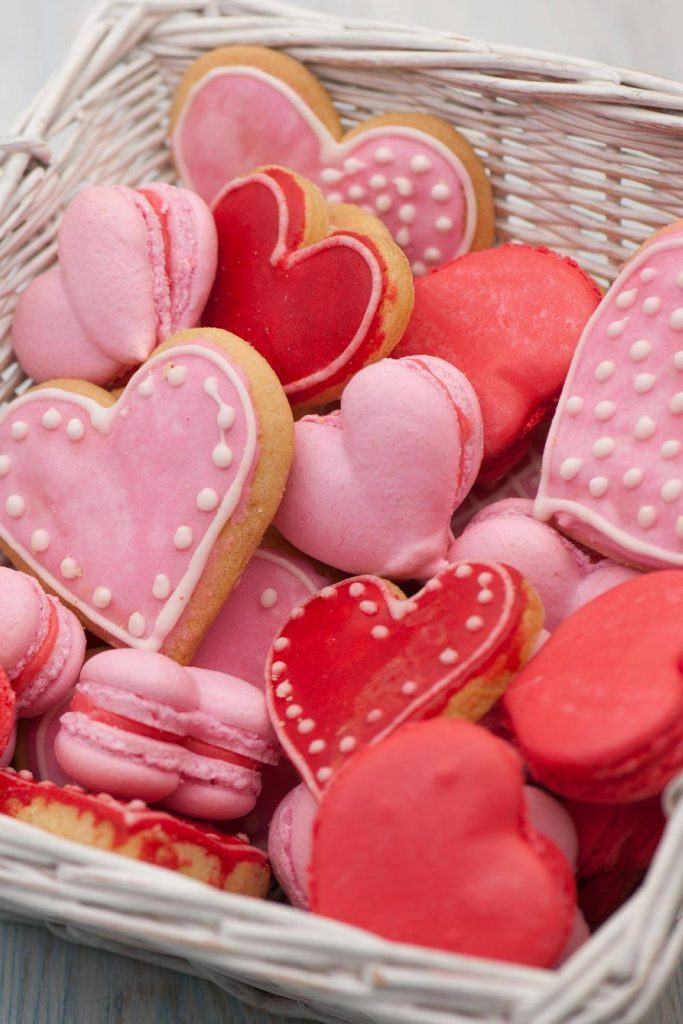 The mixture should be combined well. Dough should become dense and very thick. If dough is fudgy and moist, add more flour – about ¼ cup will suffice.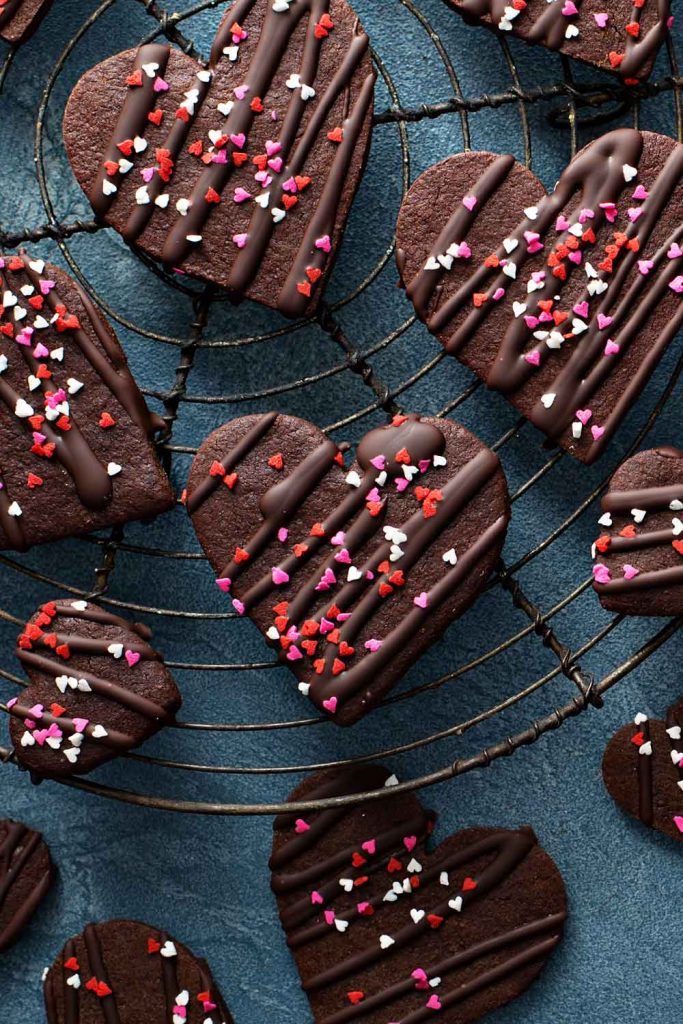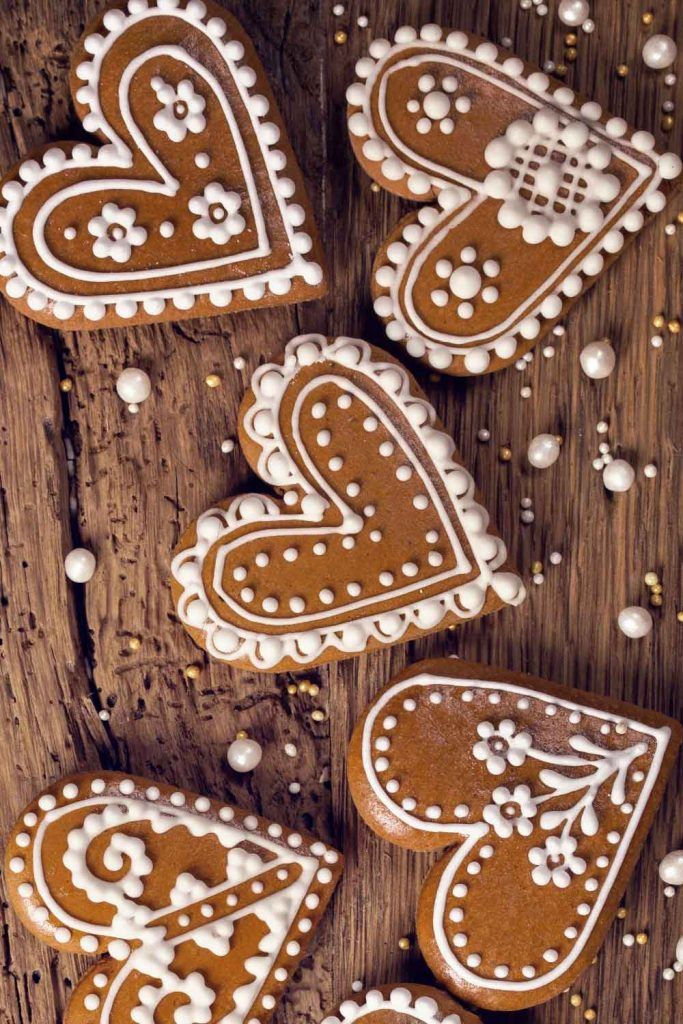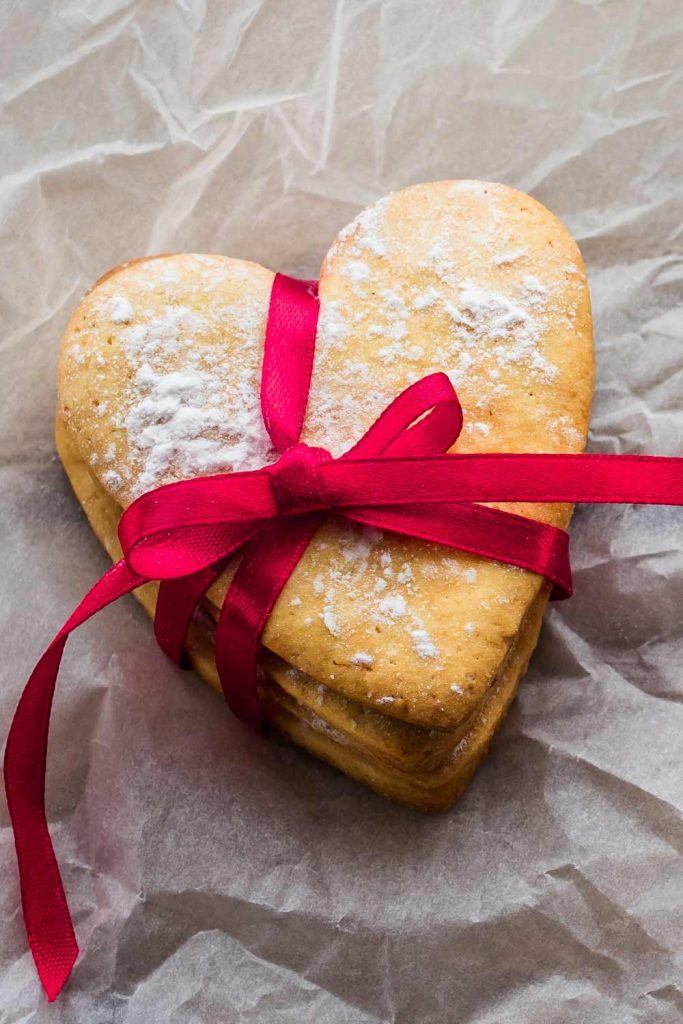 Twelve Minutes Heart Sugar Cookies
Press dough into the pan. Bake it for about twelve minutes. Cookie bars should become set. Then let them cool down. Now prepare the frosting. The butter should be beaten for about two minutes with the help of a mixer. Add vanilla extract, powdered sugar, and milk or cream.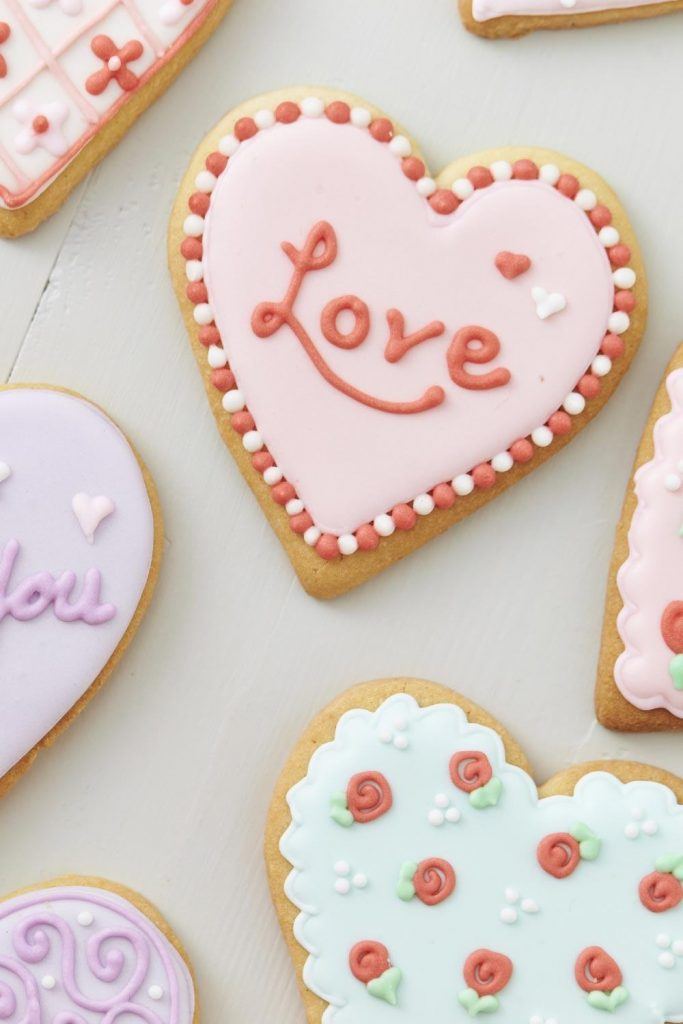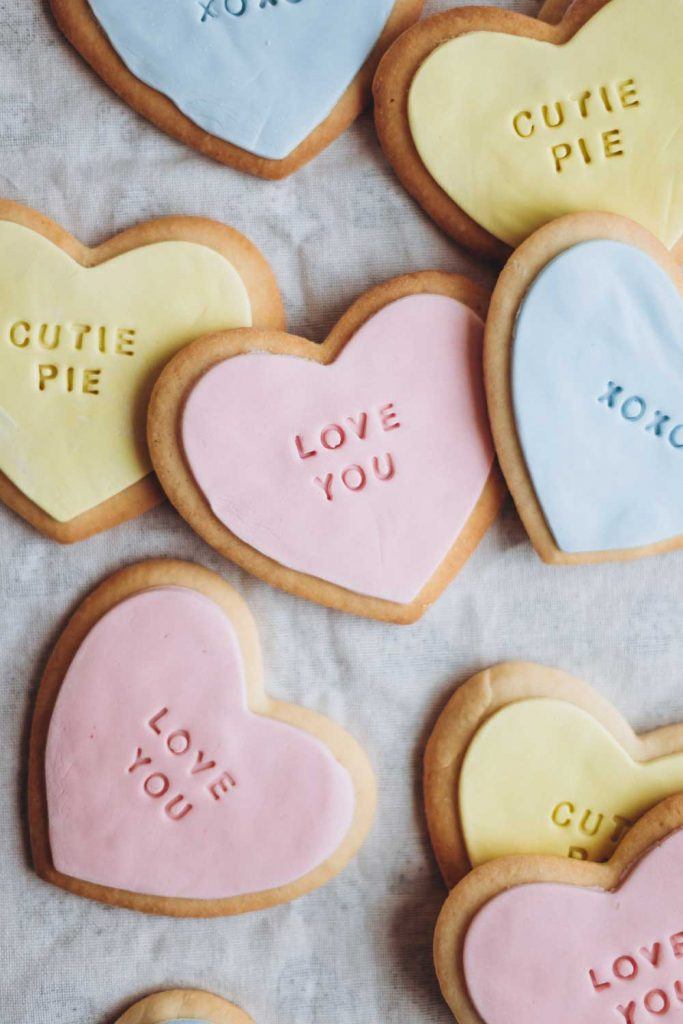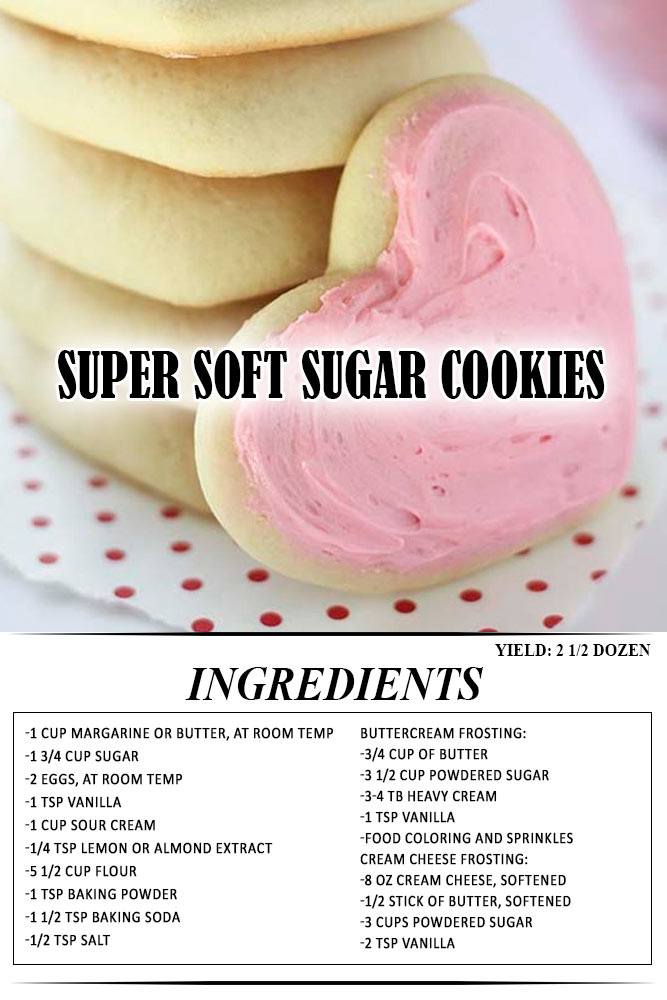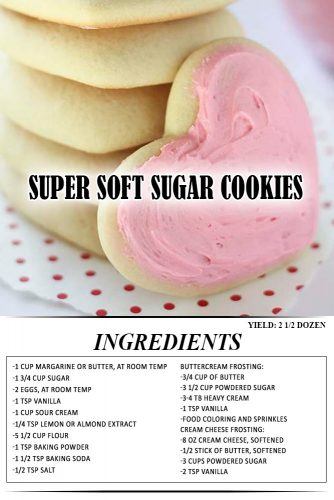 Source: The Iheartnaptime
In three minutes, add food coloring. The mixture is ready when it is smooth. In case you wish the frosting to be brighter, just add another drop of food coloring. Take a piping bag and frost the cookies. Decorate them with colorful sprinkles. Enjoy!
FAQ: Sugar Cookies
Are sugar cookies hard or soft?
Unlike much in the baking world, sugar cookies are considered absolutely solid. There are few butter and sourdoughs, so if you stretch the dough and cut it, it will not lose its shape. Sugar cookies are sturdy enough to handle and decorate, but soft and tasty enough to be a staple of Christmas season desserts.
Why do my sugar cookies crack on top?
Old sourdough can be criticized here, as baking soda gives these cookies the characteristic cracks. Also, the right amount of flour is needed for the dough to swell, crack and harden at the right time. Too much flour can prevent this.