Hairstyles for Curly Hair That Glow With Style and Femininity
Hairstyles for curly hair are numerous, despite the fact that dealing with natural curly hair may be a little troublesome. In order to make you embrace that natural beauty of yours, we have come up with a nice set of styles that go extremely well with curly hair, no matter the length. In case that sounds like something interesting to you, we should have a closer look, what do you think?
Cute Hairstyles for Curly Hair
Source: kirathelight via Instagram, kirathelight via Instagram, kirathelight via Instagram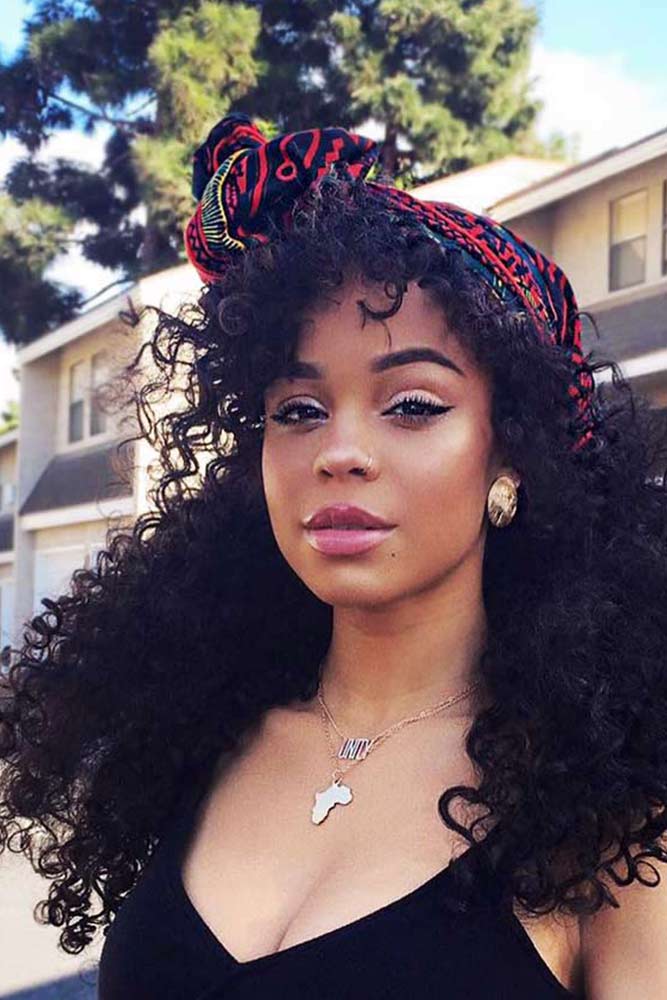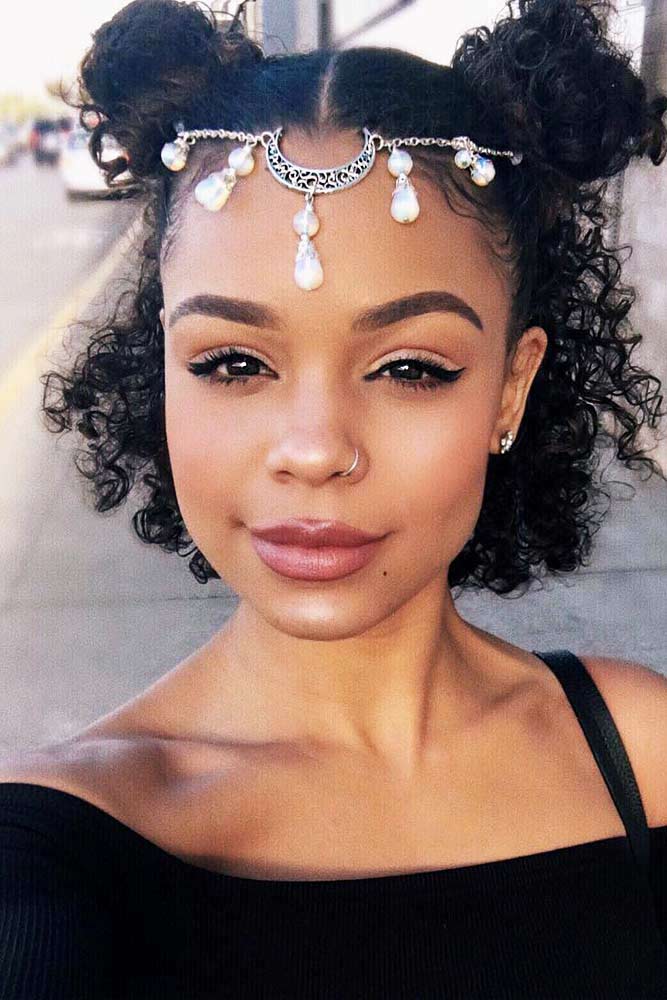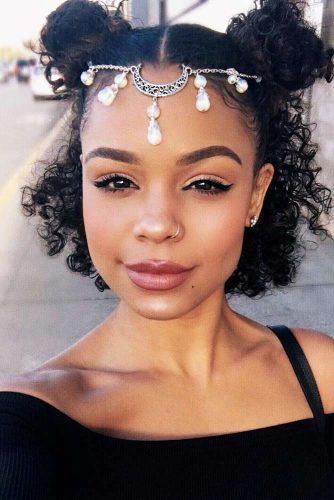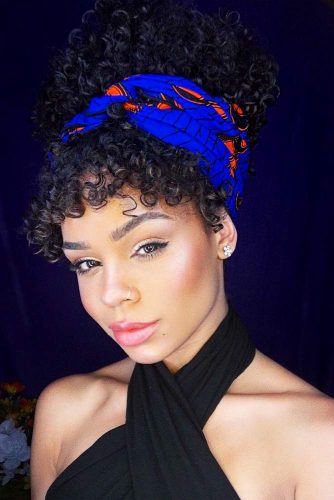 Source: amandarrwalker via Instagram, blogbonecasdeluxo via Instagram, armineisajan via Instagram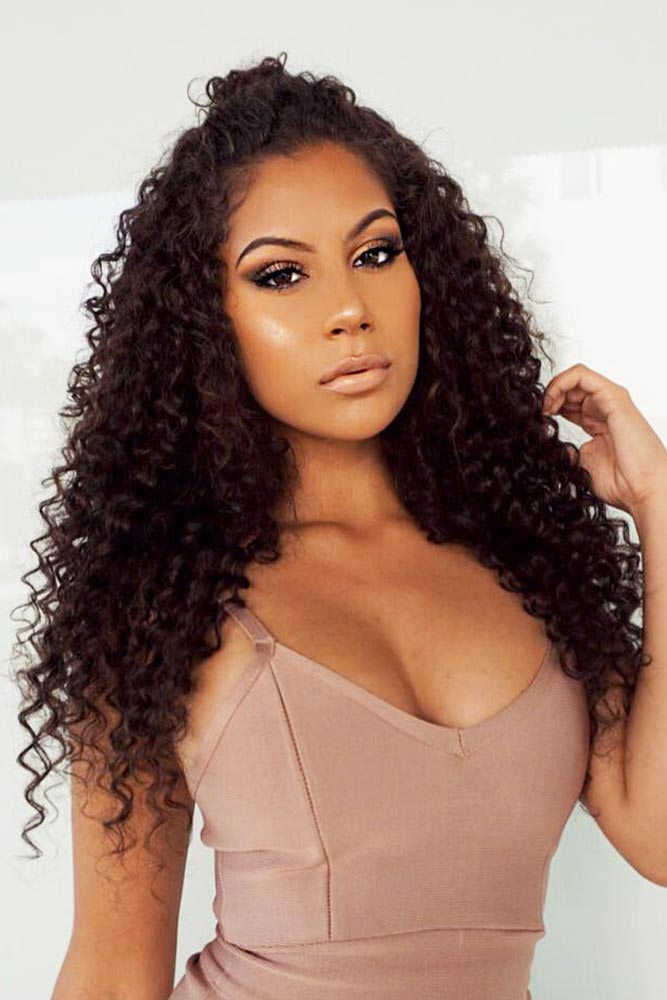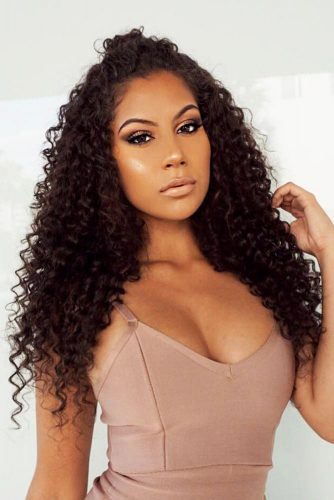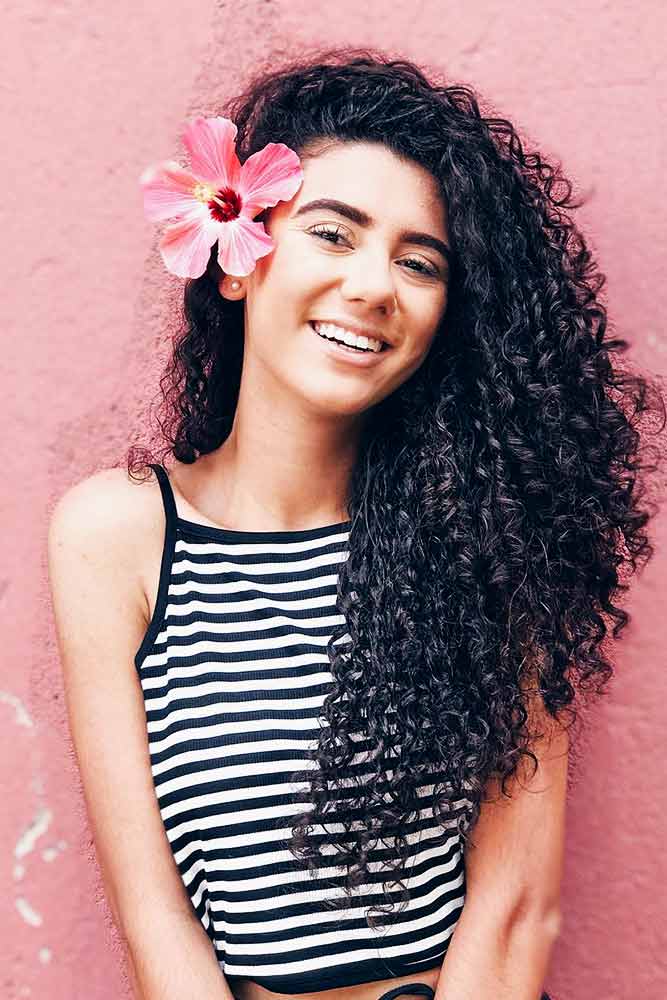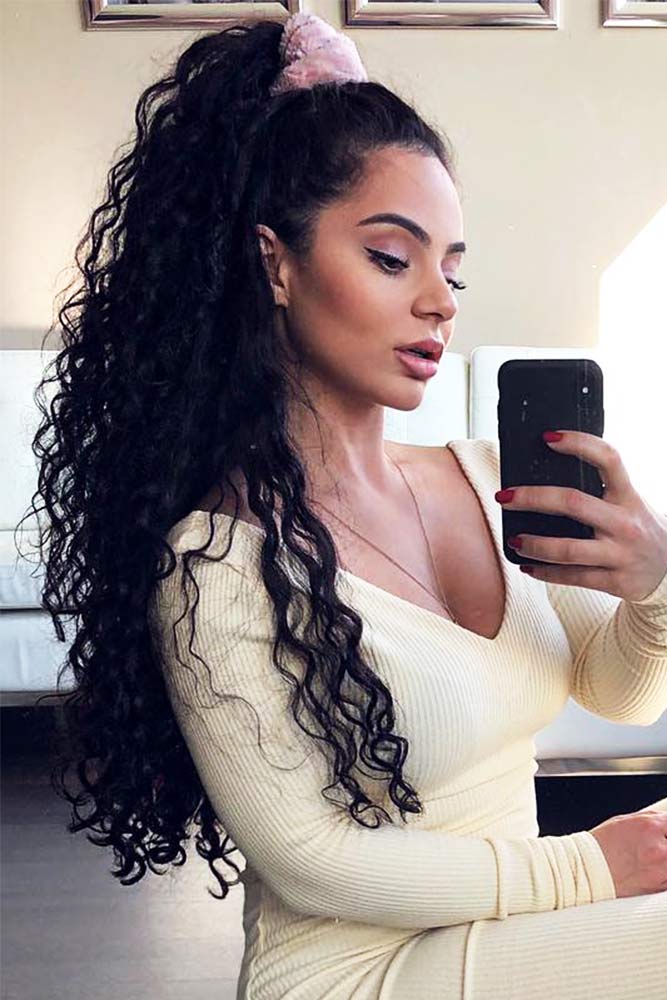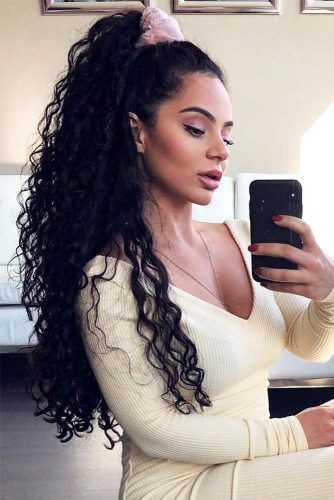 Curly hair always looks better with some cute hairstyle, just as on the photos above. Curls add some volume to hairstyle, which is always a plus for any fashionable woman.
Ponytail Hairstyles for Curly Hair
Source: thereallialovee via Instagram, jujubamakeup via Instagram, wowafrican via Instagram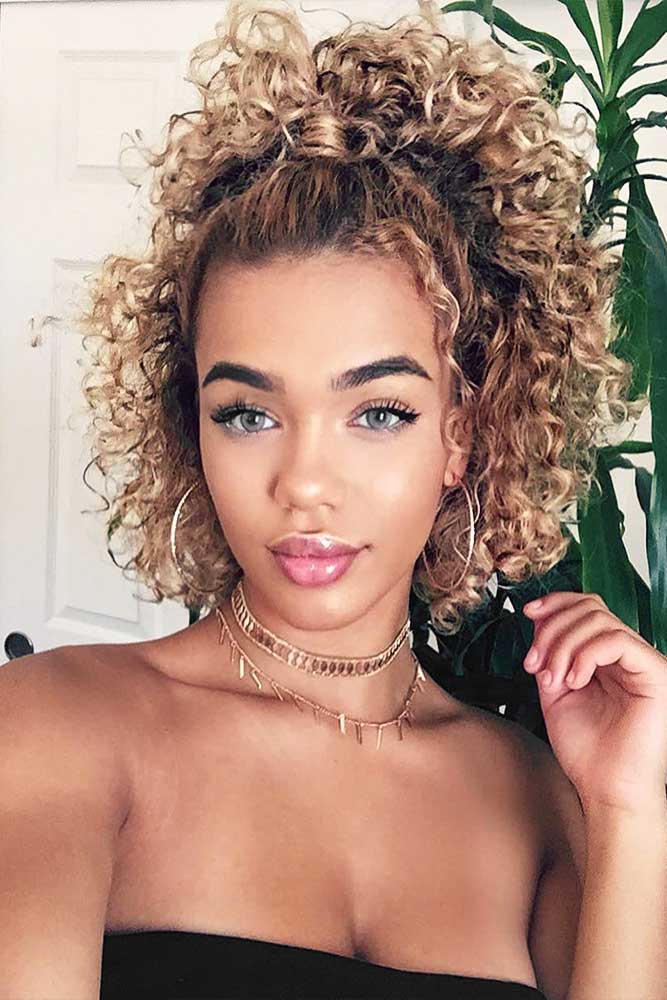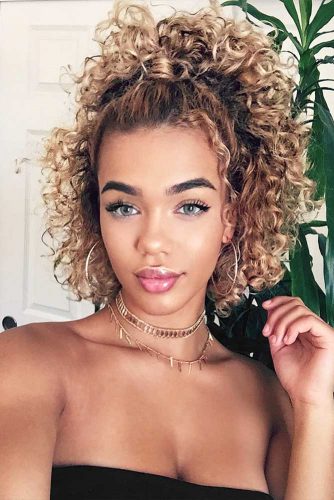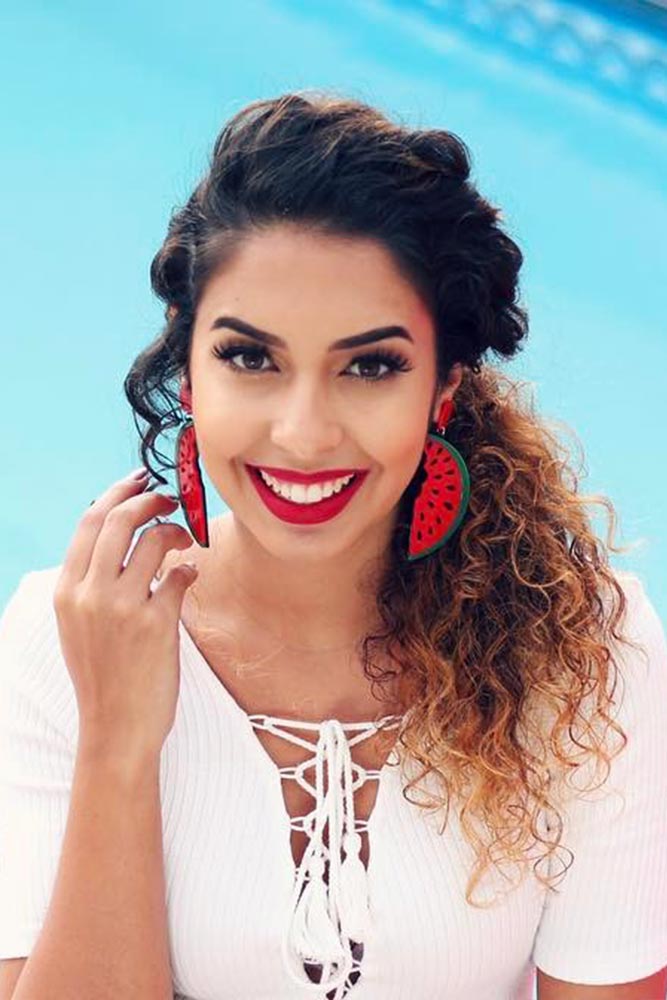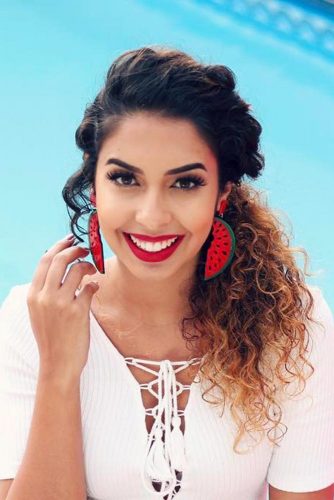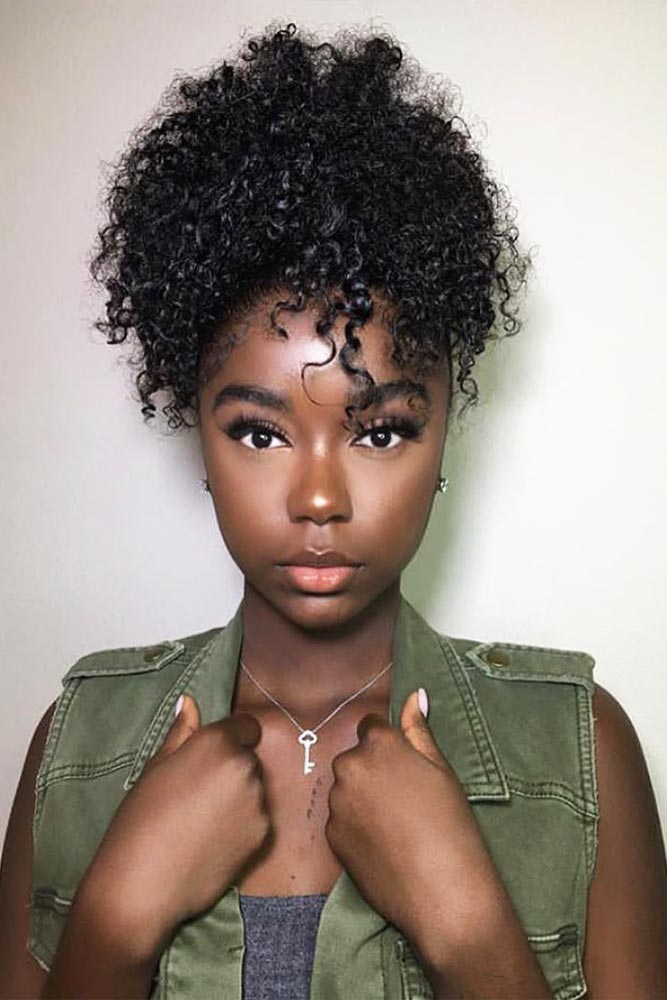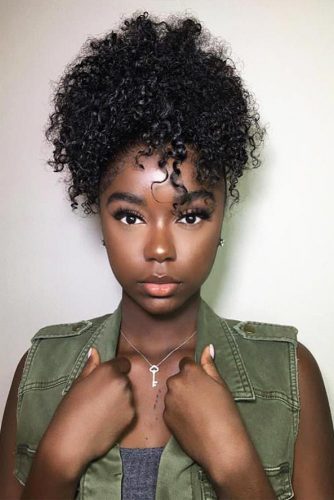 Curly Hairstyles for Short Hair
Source: demetriaobilor via Instagram, nanaicosta via Instagram, chelliscurls via Instagram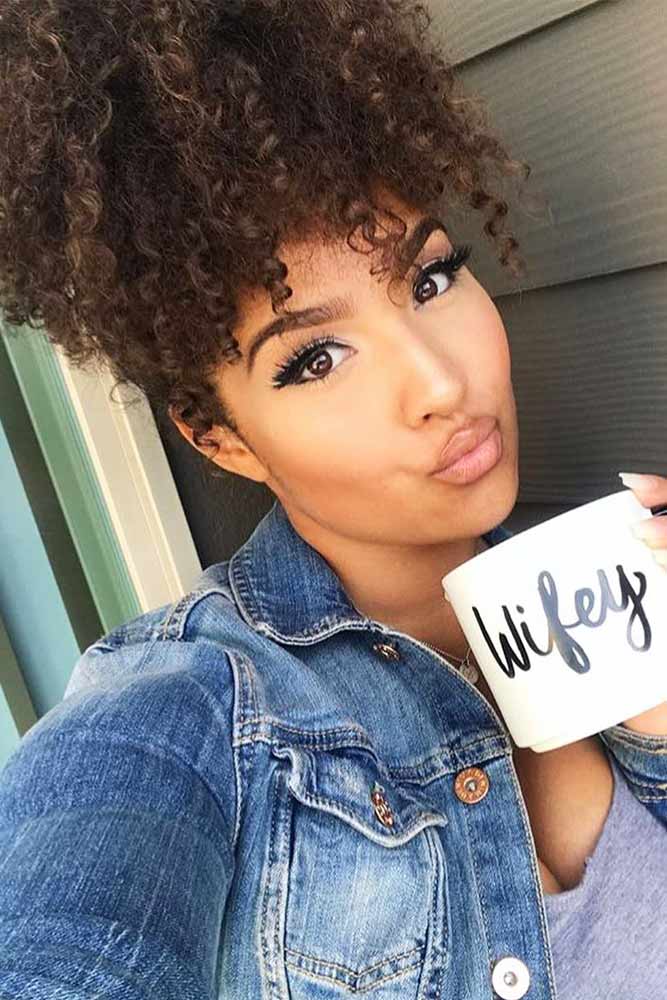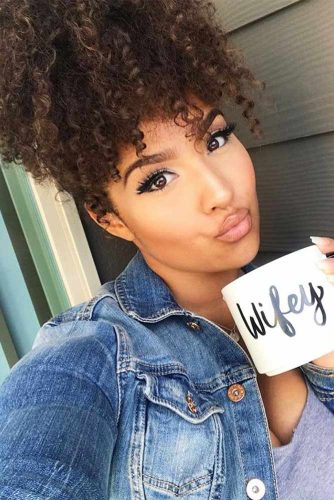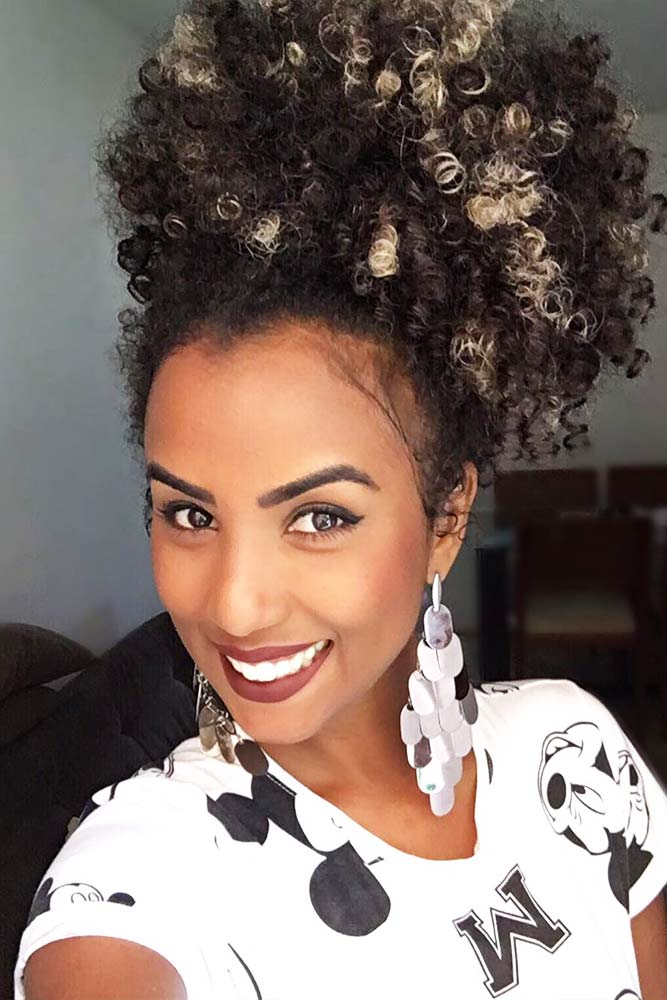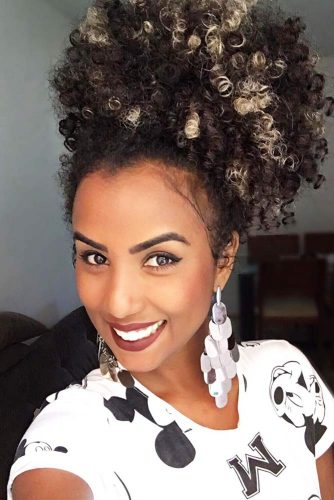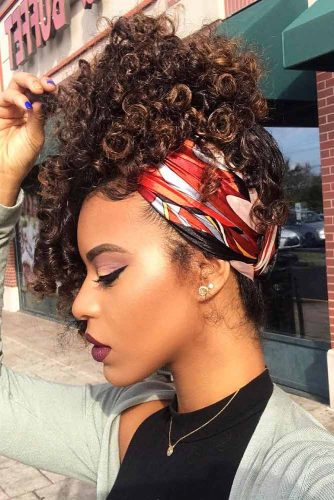 Among all the hairstyles for short curly hair, we must distinguish the ones with bangs. The thing is that you can create these bangs using your curly mane. Just sweep your curly locks to the side and secure the 'do with a nice bandana. Another great option for curly hair would be a up ponytail so that it looks like business in the front and party in the back.
Cute Hairstyles for Curly Hair with Buns
Source: thereallialovee via Instagram, courtneyconejo via Instagram, p_cilly via Instagram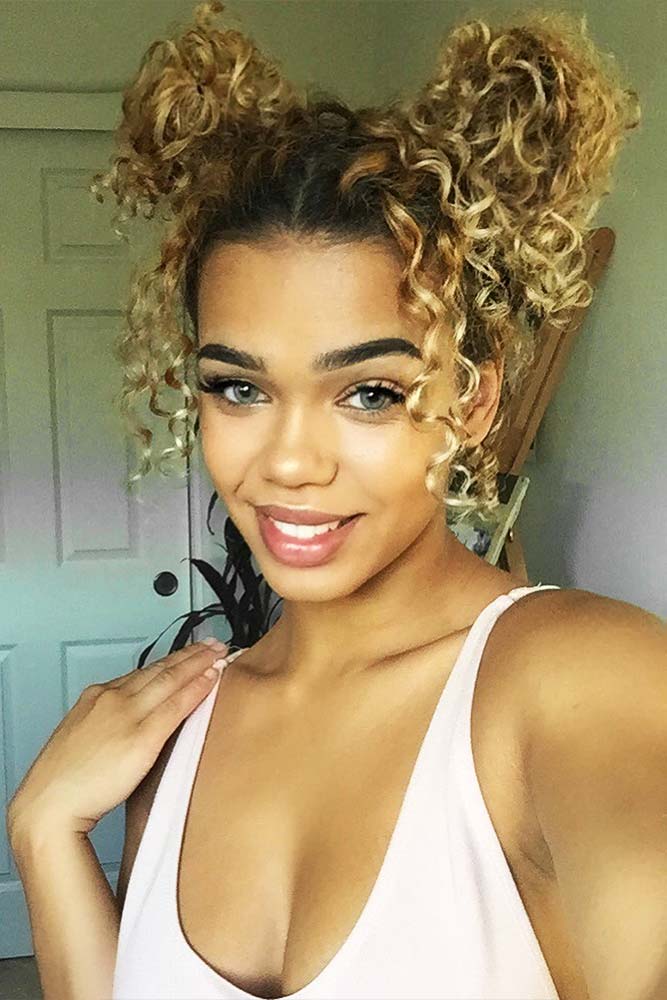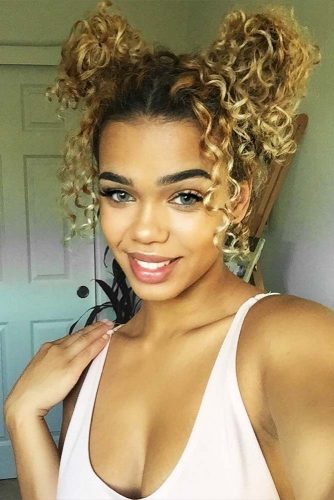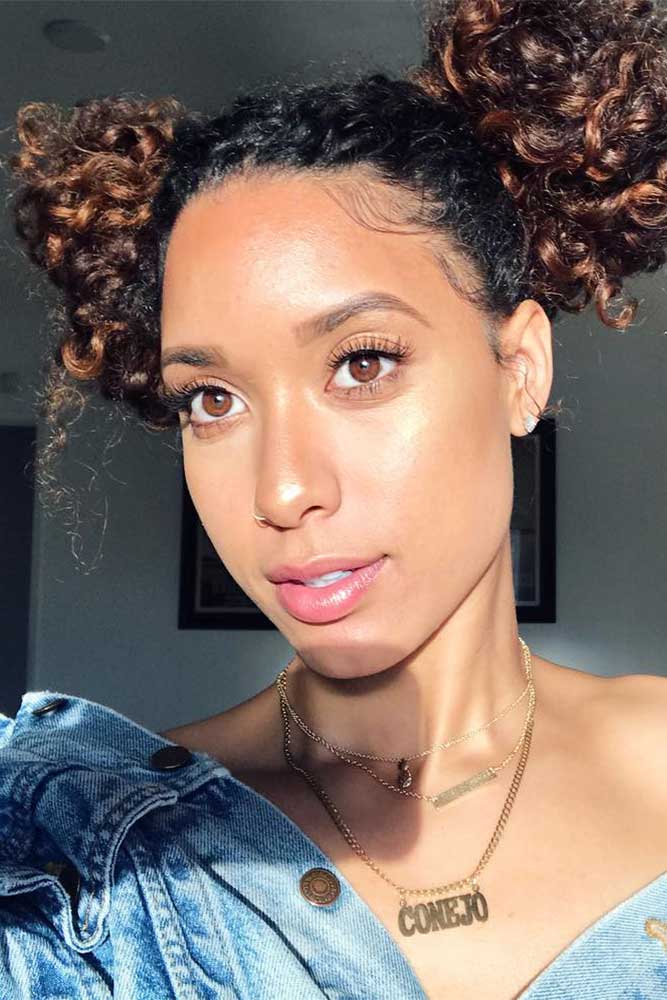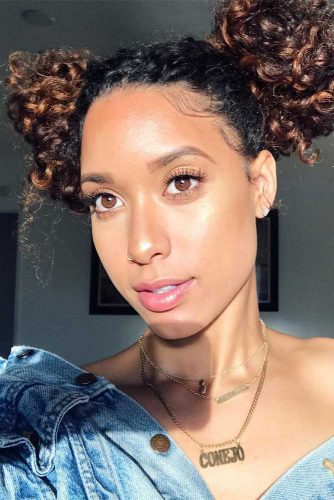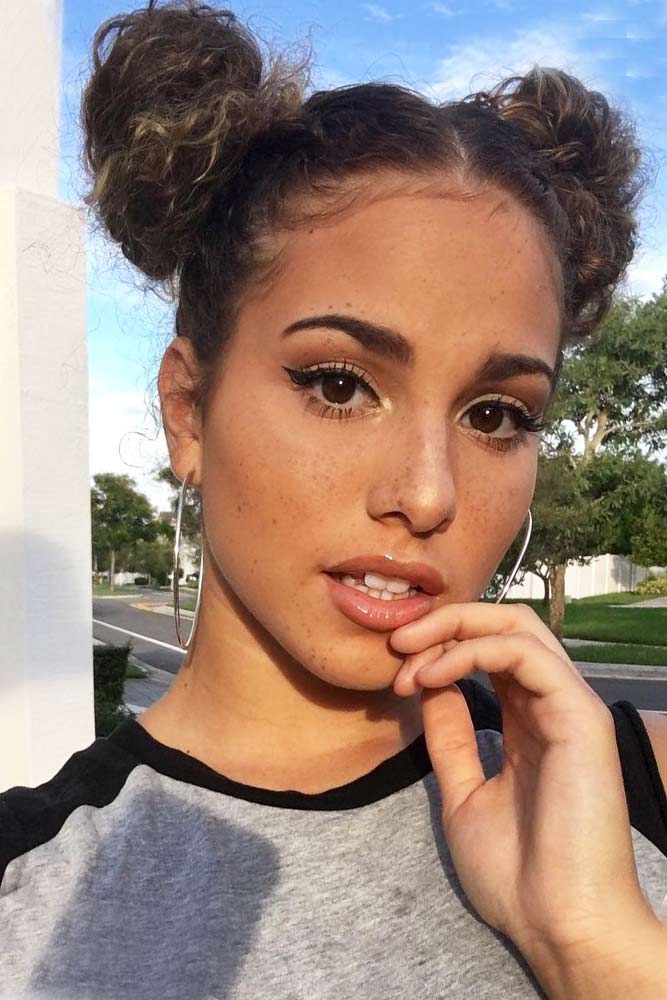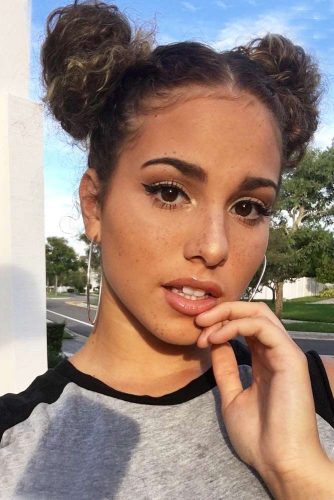 Source: chelleee_b via Instagram, jessicaandradeoficial via Instagram, p_cilly via Instagram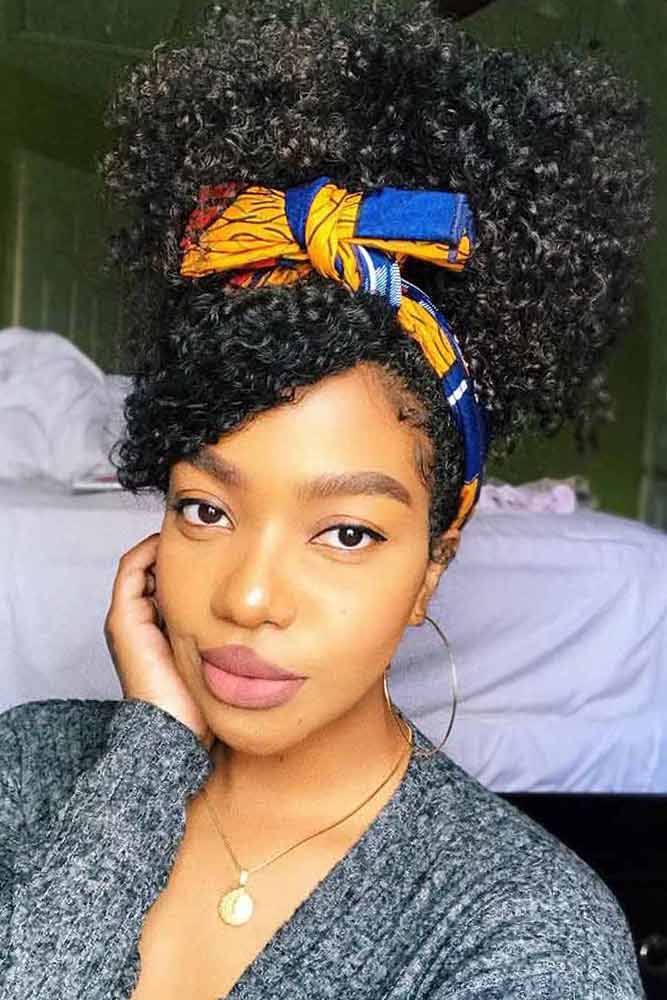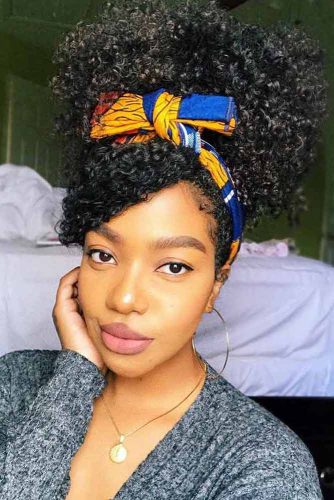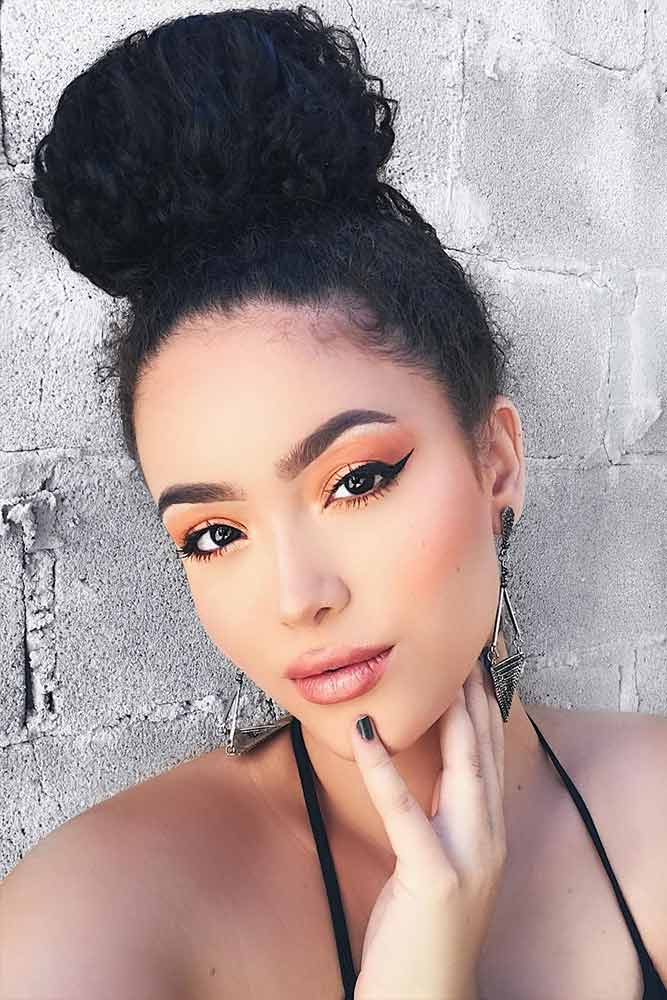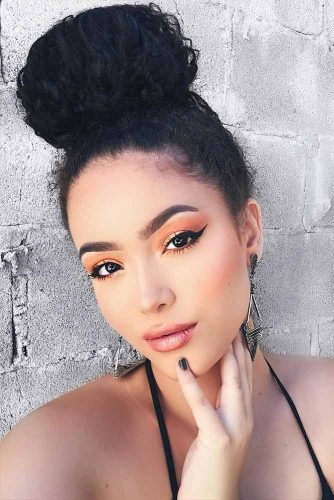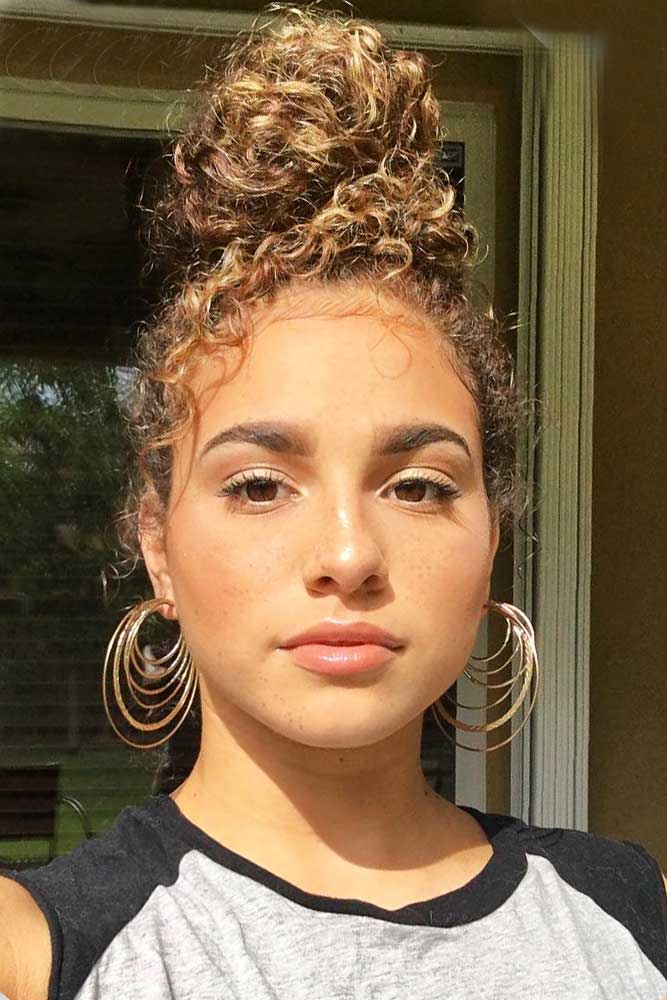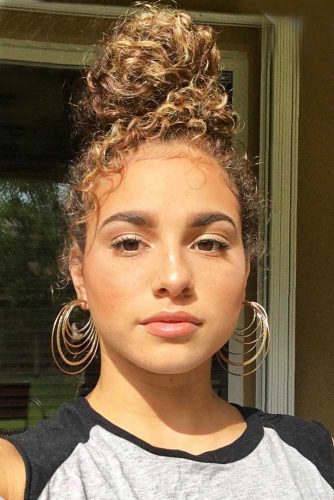 Space buns are officially considered to be one of those cute hairstyles for curly hair you can wear anywhere you are headed. What is more, big curly hair gathered in a sleek top knot looks more than just elegant, it is mesmerizingly great! Also, it is a good option forshort haircuts.
African Braids Hairstyles for Sexy Look
Source: kaybetooshort_ via Instagram, melisbeauty via Instagram, makaylamclovin via Instagram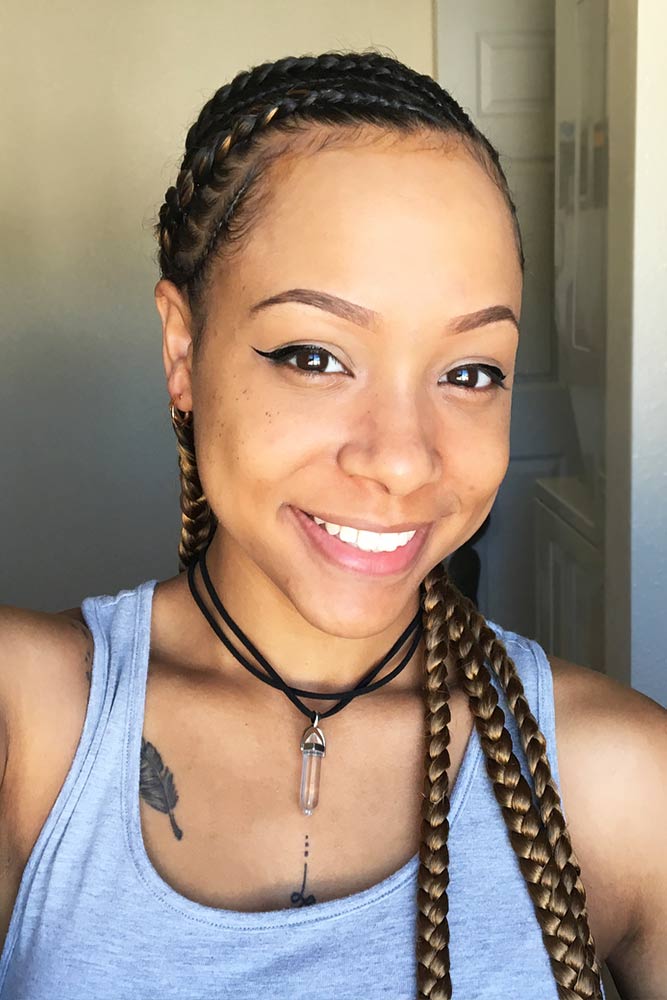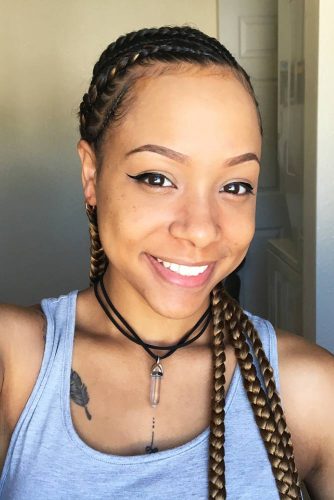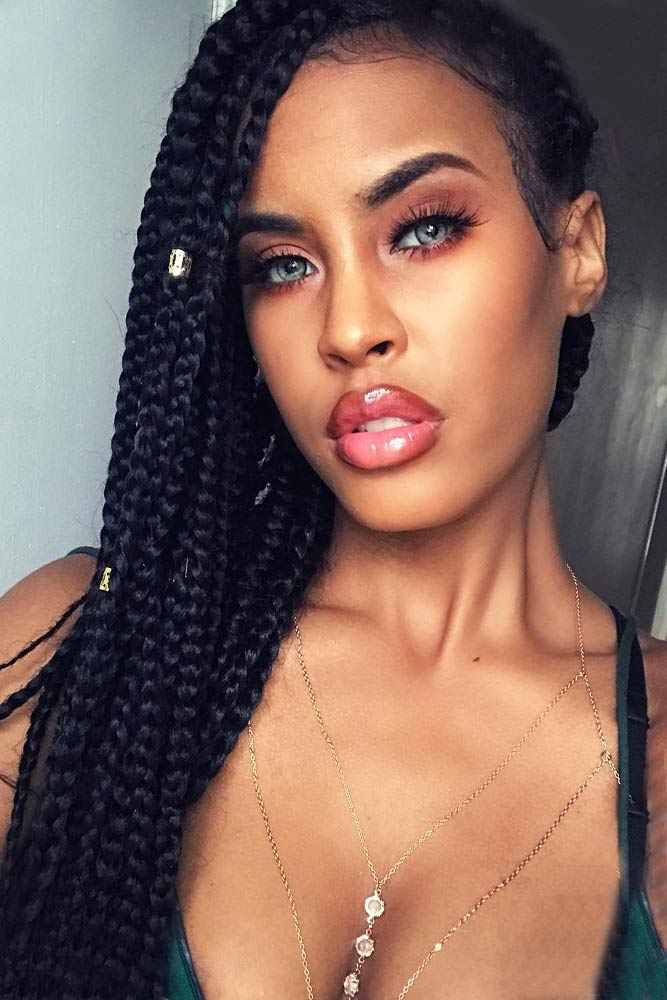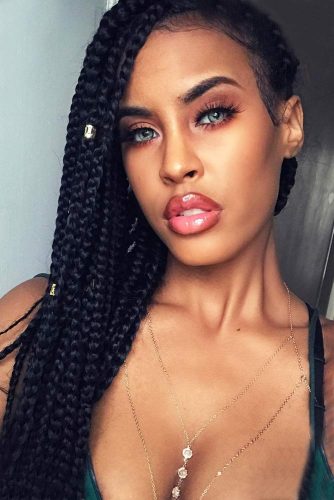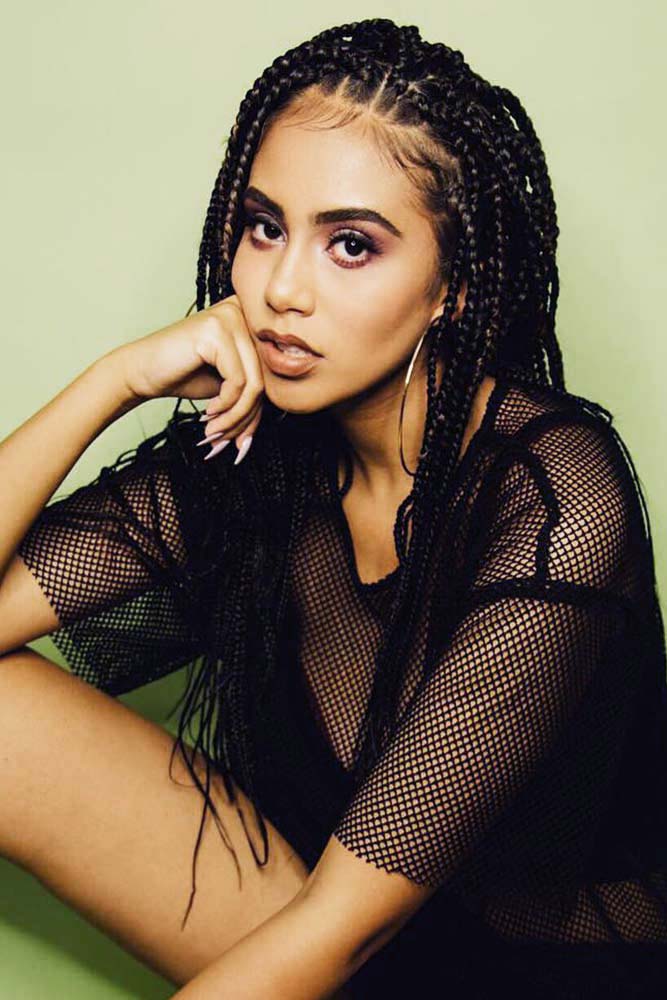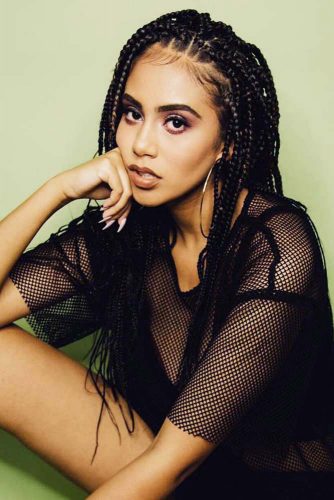 Source: nadirah.ali via Instagram, lifebytye via Instagram, lolaomonaija via Instagram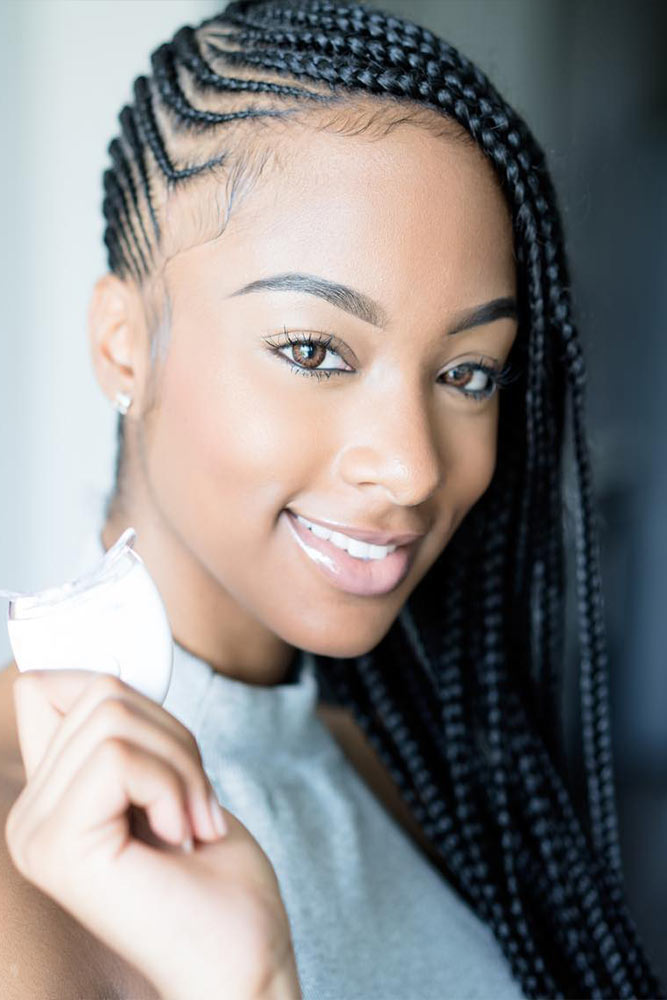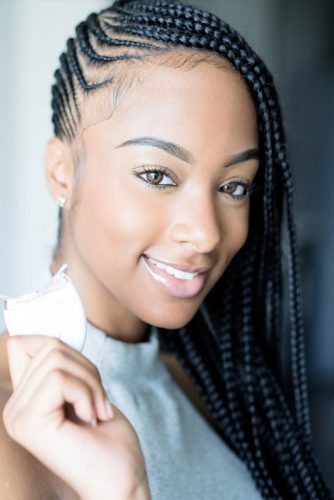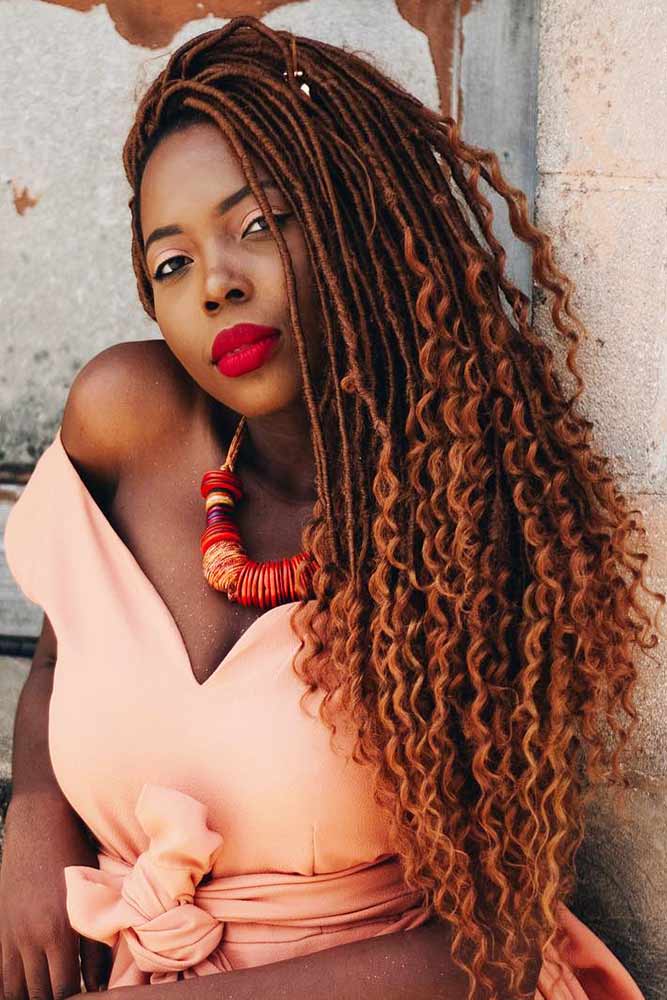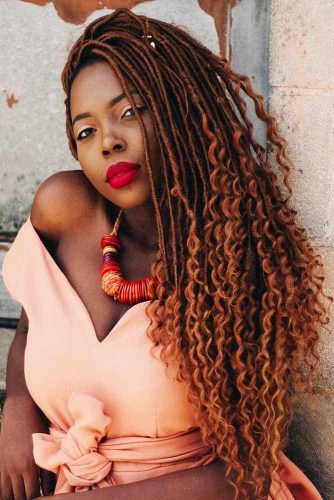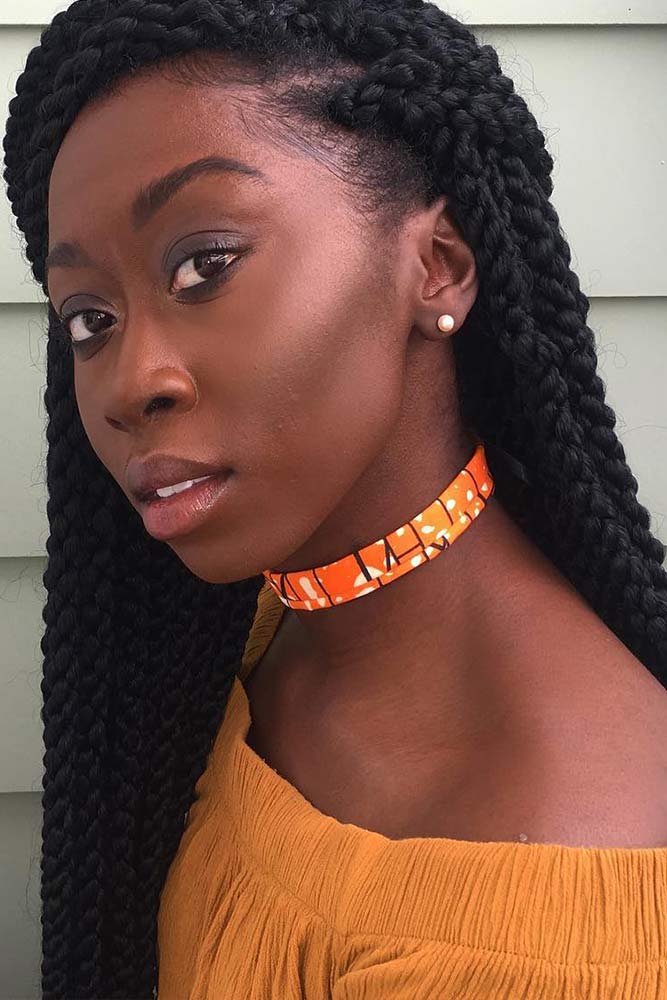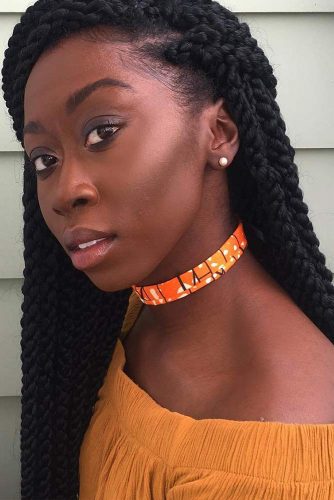 While thinking about how to style curly hair, why not consider African braids? It may sound unusual, but African braids ending with thick curls look super sassy and unique, don't you think?
FAQ: Hairstyles For Curly Hair
Are braids bad for your curly hair?
Braids are considered a protective style for curly hair. In short, it helps keep the hair hydrated, which often makes hair styling easier. It is also crucial to style the braid correctly so as not to damage the hair.
How often should u wash curly hair?
Classic curls can be washed 2-4 times a week. The carp curl type can be washed together every week and thoroughly shampooed one time a month. Tight curls are somewhere in between-every couple of days to a week with shampoo or cowash. Remember: if you feel the locks are dry, do not wash them too often.
Is conditioner bad for curly hair?
Curly hair types are often prone to dry and frizzy edges in the spectrum, so it is important to keep these delicate strands well moisturized. So, don't wash your hair without a conditioner.