By:

Glaminati Media

| Updated:

06/16/2017
8. Sea Water and Pools Can Have a Detrimental Effect on Your Hair Color
If you are planning to take a plunge into the sea or enjoy in a pool, then soak your hair in regular tap water before you take a dip. Salt water will take away all the moisture from your hair and chlorine can affect your hair color. When you wet your hair, the holes in your hair's cuticles are filled with water. This means that salt and chlorine do not have a place to settle any longer, which keeps your hair from getting damaged.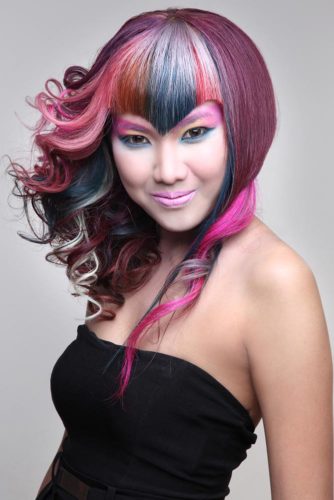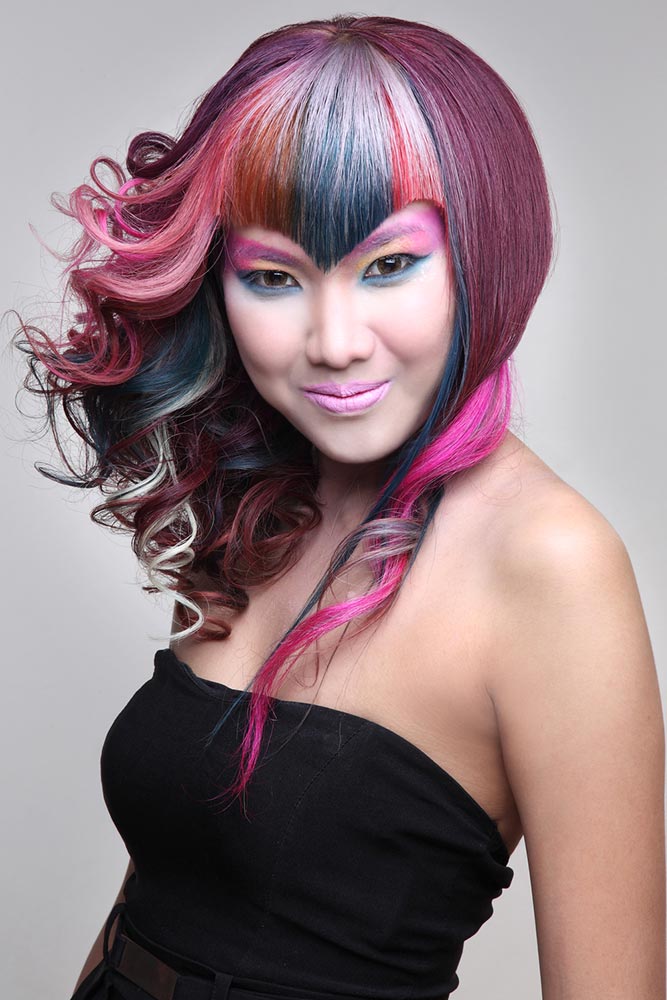 9. Sunny Vacations Must End at the Salon
Getting your hair treated after a sunny vacation is a must. Book an appointment for a conditioning treatment for your hair, if you have come back from a sunny vacation. As you enjoyed the sun-kissed lands, your color treated hair could lose a lot of moisture. While there is no rule about getting your hair done before you go on your vacation, it is wise to get your hair treated once you return because your hair may have lost moisture and would lose its lustre without proper care.
10. Cost Can Vary
Estimating the amount your coloring appointment will cost you is a difficult task. There are a lot of factors that play an important role when it comes to deciding the amount. Your colorist, the place where your stylist is located and what kind of color treatment you are getting done are some of the things that are accounted for when deciding the price. You will have to put some effort into researching these details if you plan to color your hair.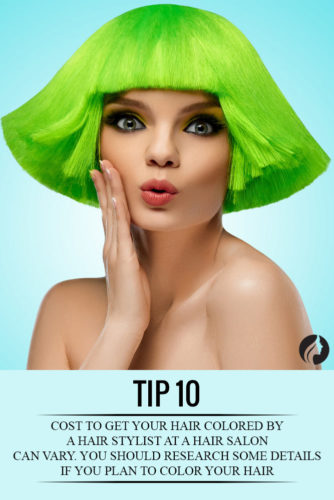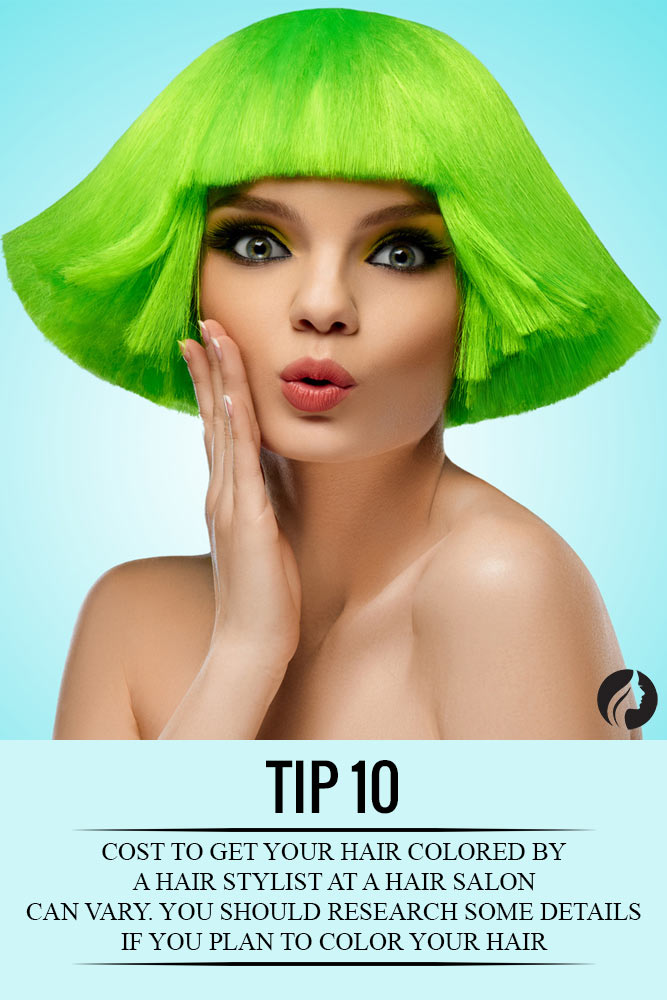 Hair coloring will never be out of fashion. Your hair plays a big role in building your personality, keep it in mind when you color your hair.