Galaxy Desserts Decoration Ideas Your Guests Will Love Immediately
Have you ever tried galaxy desserts? Add some stardust to your cupcakes, cake, or ice-cream, and have fun eating it. Just make it dark and sparkly. We have gathered 33 desserts that look like the galaxy.
Photo 1-3: Galaxy Desserts
Photo 1: Homemade Galaxy Ice Cream. Source: The Someofthisandthat Photo 2: Galaxy Macarons. Source: The Avocadosandales Photo 3: Galaxy Print Cake Pops. Source: The Craftsy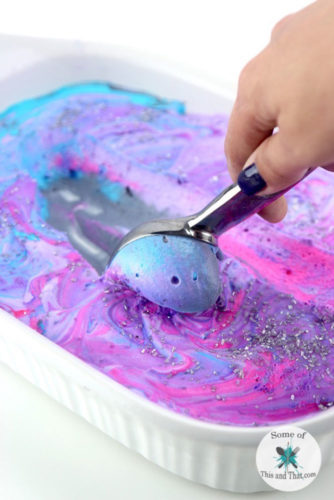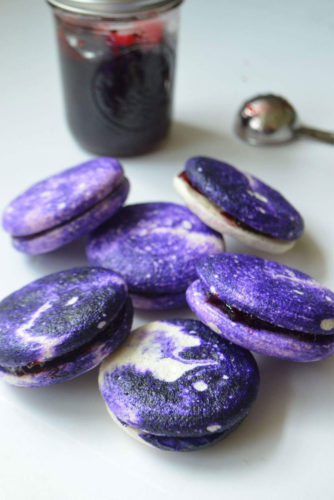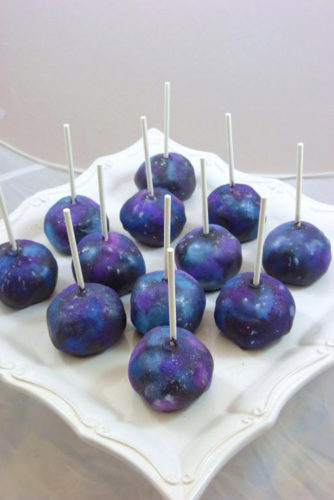 Photo 4-9: Galaxy Desserts
These desserts taste great with green tea and thus you can enjoy the most miraculously-looking foods along with green tea benefits. Choose any recipe to cook cupcakes. Then make the amazing frosting. Take soft butter (100 grams); icing sugar (560 grams); edible glitter; cream cheese (180 grams); and pink, black, purple, and blue food coloring.
Photo 4: Galaxy Cupcakes. Source: wonderlandin via Instagram Photo 5: Cupcakes Frosted With an Entire Galaxy. Source: leticiabakes via Instagram Photo 6: Space Jam Galaxy French Macarons. Source: viagonnalike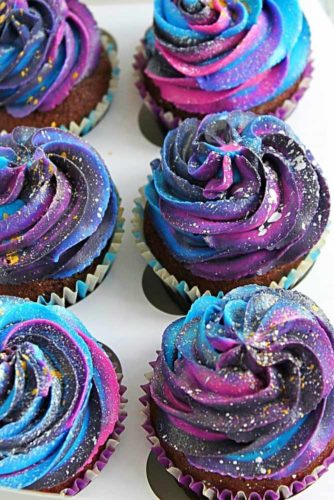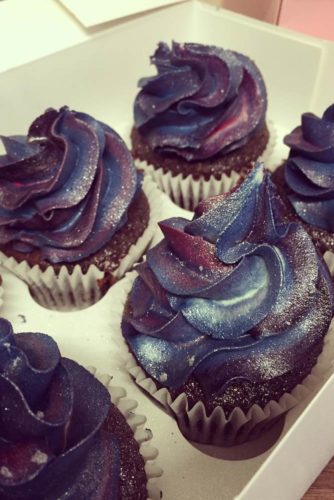 Try this galaxy dessert or make sugar cookies - yummy! Mix butter and cream cheese with the help of a mixer. Add icing sugar and keep mixing. The mixture should become smooth. Place the frosting in four bowls and add food coloring. A piping bag will help you to create the stardust effect.
Photo 7: Galaxy Themed Cupcakes. Source: cloudykitchen via Instagram Photo 8: Galaxy + Gemstone cake. Source: gooseberrycakeco via Instagram Photo 9: Galaxy Cookies. Source: The Sweetambs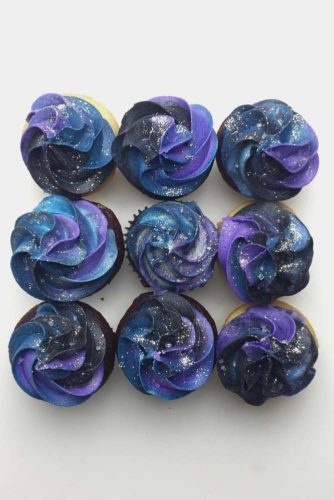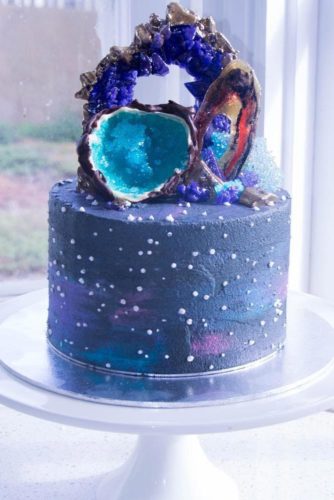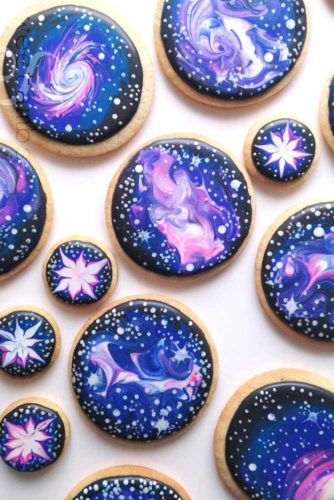 Photo 10-15: Galaxy Desserts
It will take you four hours to cook galaxy ice-cream at home. To do it, you should buy vanilla (1 tablespoon); whipping cream (2 cups); any food coloring; and sweet condensed milk (1 can).
Photo 10: Galaxy pops. Source: sobeautifullyraw via Instagram Photo 11: Galaxy Donuts. Source: tomahawkbang via Instagram Photo 12: Black Velvet Nebula Cake. Source: The Sprinklebakes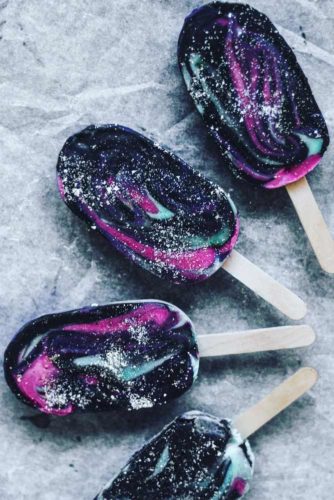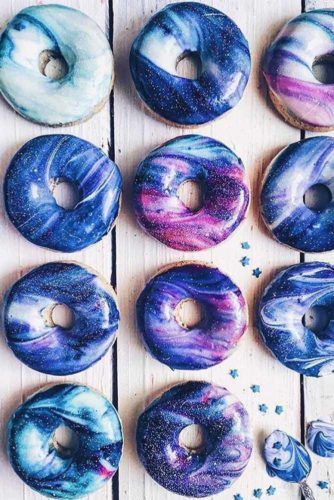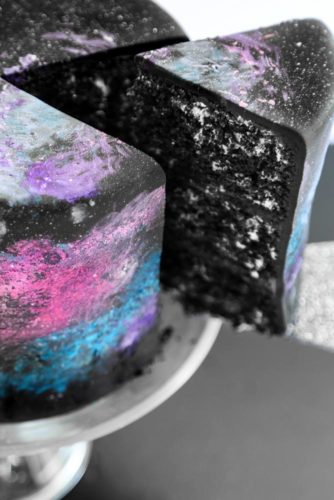 Take a mixing bowl and put whipping cream in it. Use a mixer and beat it on medium. Soft peaks should be formed. When it happens, take vanilla and sweet condensed milk and add it to whipping cream. Mix everything properly. It should become well-combined.
Photo 13: Galaxy Cake. Source: littlegoldjars via Instagram Photo 14: Galaxy Lolipop. Source: nala0x via Instagram Photo 15: Zodiac Constellation Cake. Source: The Sprinklebakes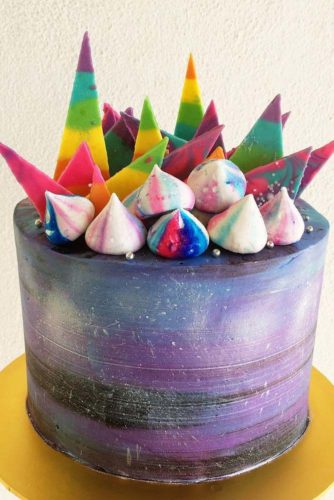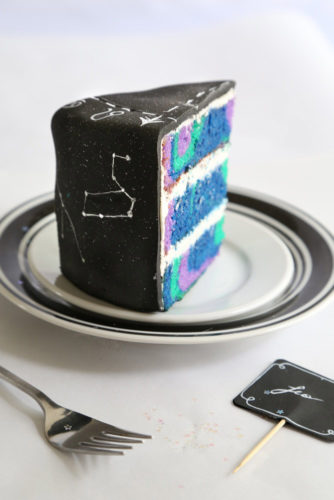 Photo 16-21: Galaxy Desserts
Now put the mixture in different bowls. Add food coloring. Put it to the freezer for about 4 hours. The ice-cream is ready to serve.
Photo 16: Galaxy Cake. Source: dessertstomach via Instagram Photo 17: Galaxy Donuts. Source: h.rebel via Instagram Photo 18: Galaxy Lolipop. Source: tiinnaax via Instagram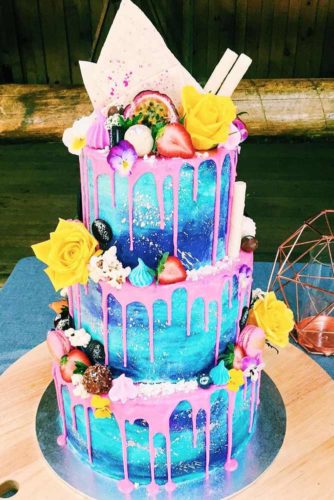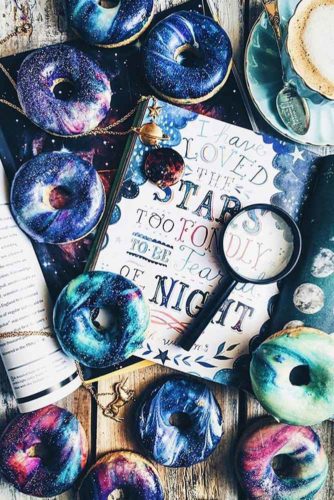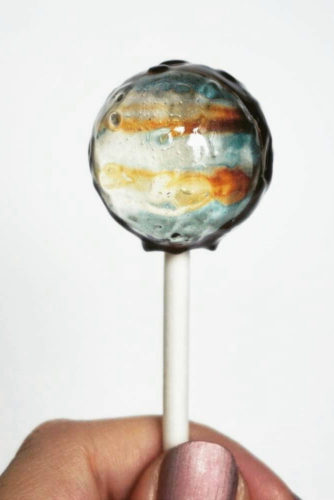 Let us discuss the benefits of vanilla. It can add a rounded, warming, and sweet flavor to an ice-cream. Besides being a tasty compliment to desserts, vanilla is the real nutritional powerhouse. It contains much magnesium. People need it to regulate their nervous system. It helps people both to relax and to produce energy.
Photo 19: Galaxy Cookie. Source: booya_hoya via Instagram Photo 20: Galaxy Donuts. Source: mayu1224eve via Instagram Photo 21: Galaxy Bark. Source: The Lifewiththecrustcutoff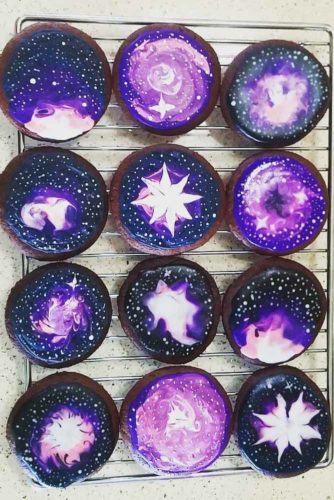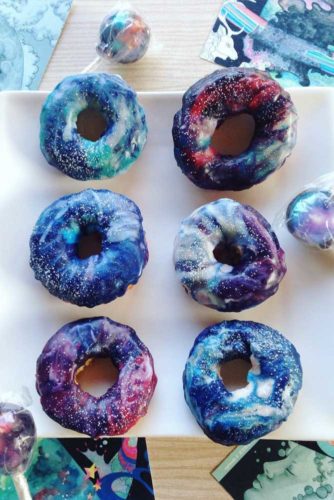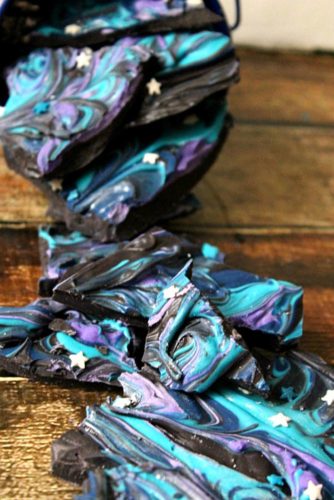 Photo 22-27: Galaxy Desserts
Magnesium is responsible for a number of enzyme reactions. These reactions help the organism to digest food, assimilate nutrients, and regulate cells in nervous and muscle systems.
Photo 22: Galaxy Macarons. Source: pastila_tort via Instagram Photo 23: Galaxy Cake. Source: juso.cakes via Instagram Photo 24: Galaxy Cupcake. Source: juso.cakes via Instagram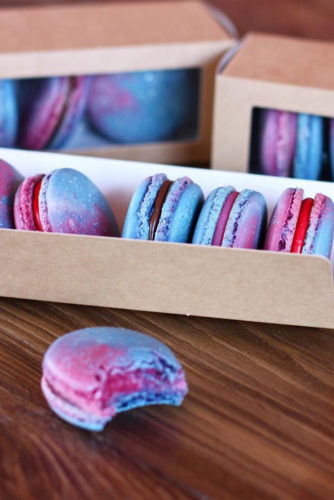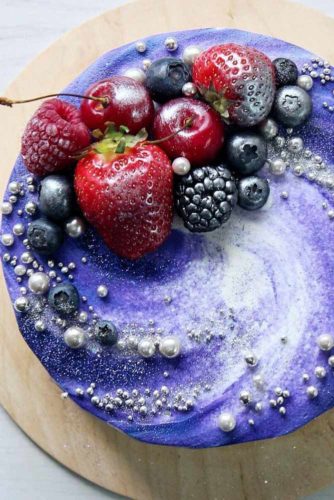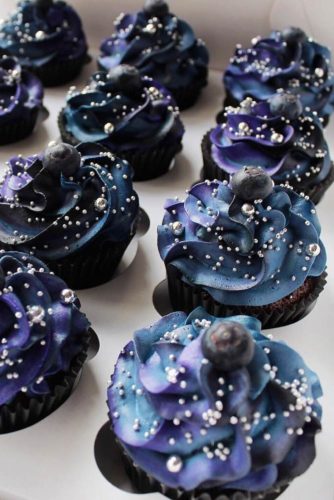 This mineral is essential for your mood and brain because it helps to relax nervous tension. So, if you have to take an important exam, consider eating a vanilla dessert to boost your brain activity and to calm down. It is advantageous for women because it assist with PMS and even depression.
Photo 25: Galaxy Cake. Source: lenasemenovadesert via Instagram Photo 26: Galaxy Cakepops. Source: muffintopconfections via Instagram Photo 27: Galaxy Cake. Source: justcakes.ru via Instagram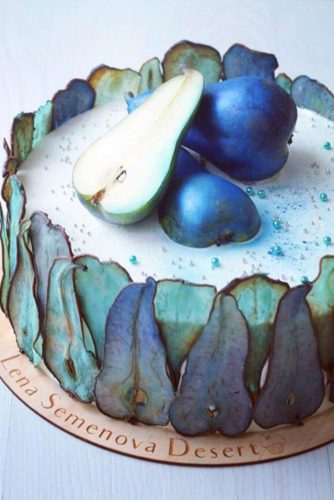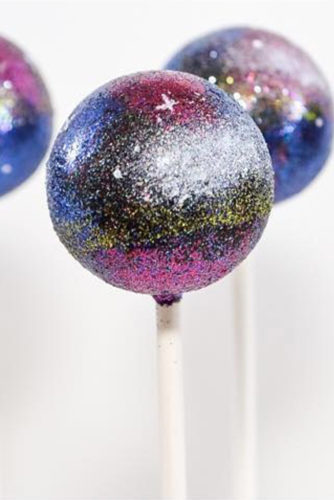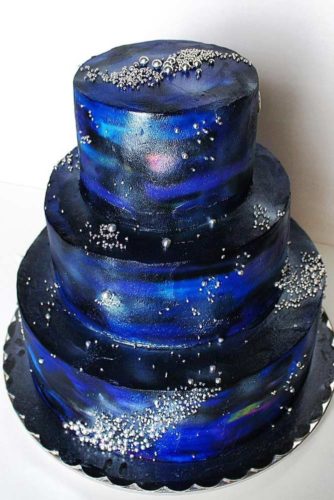 Photo 28-33: Galaxy Desserts
Vanilla also contains much potassium. Our body needs this mineral because it relaxes blood vessels. As a result, tension and stress reduce. Vanilla is also rich in calcium. You probably know that this mineral is good for your bones. However, it is also beneficial for your mind and mood. This mineral assists in reducing cortisol in your body. Cortisol is a hormone that causes moodiness, anxiety, weight gain, and depression.
Photo 28: Star Wars Cake Pops. Source: a_taste_to_remember via Instagram Photo 29: Galaxy Pops. Source: cakepopsbycarla via Instagram Photo 30: Homemade Galaxy Macarons. Source: esjei.lee via Instagram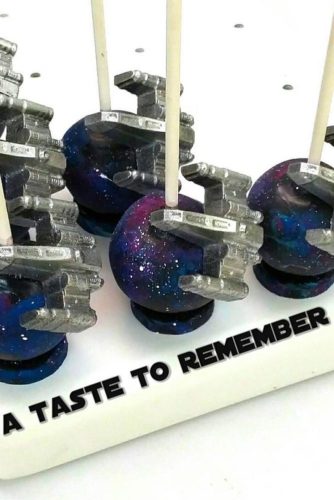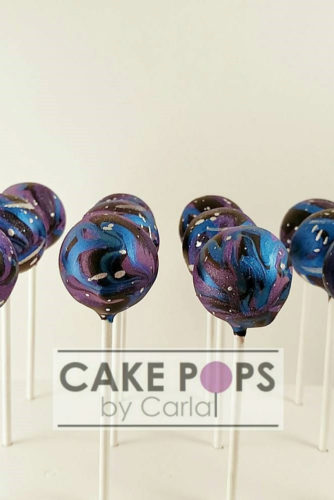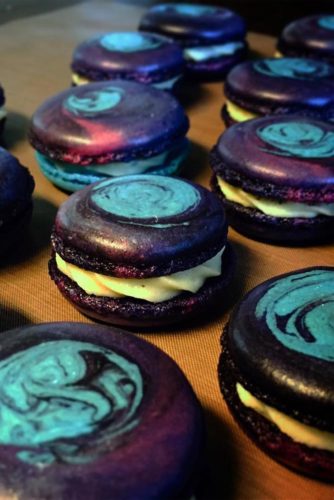 Studies have shown that when you eat yoghurt, you lose weight because of calcium, but not because it is healthy dairy that boosts metabolism. Enjoy vanilla and stay fit and happy!
Photo 31:"Galaxy - Nebula" Macarons. Source: nmaryle via Instagram Photo 32: Galaxy Donuts. Source: _miss.rachel_ via Instagram Photo 33: Makin' Colourful Pops. Source: sobeautifullyraw via Instagram