Cottagecore is a relatively new trend that is taking over social media. It emerged as a form of resistance or even protest to the society of capitalists and consumerists who are glued to the screens of their laptops and smartphones. Its aesthetic is filled with the beauty and charm of the English countryside, the romance of life on a farm and embracing agriculture activities and crafting. While it affects the style of your wardrobe and house interior, it is much more than that. The concept is implemented through a sustainable and conscious lifestyle, harmony with yourself and the environment and in many other ways. To learn more about the Cottage core concept, explore our guide.
What Is Cottagecore?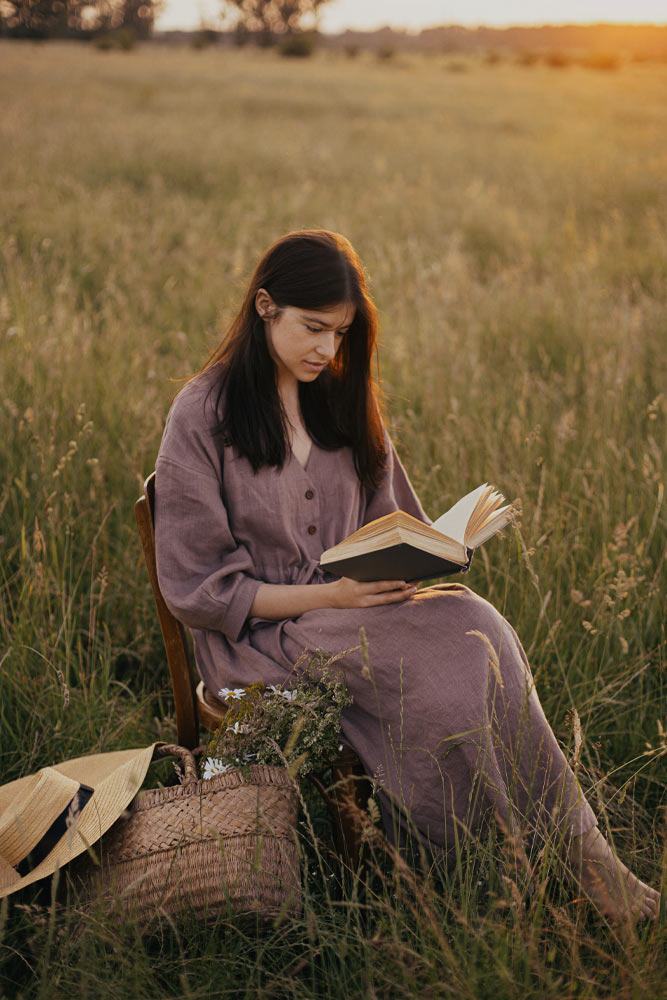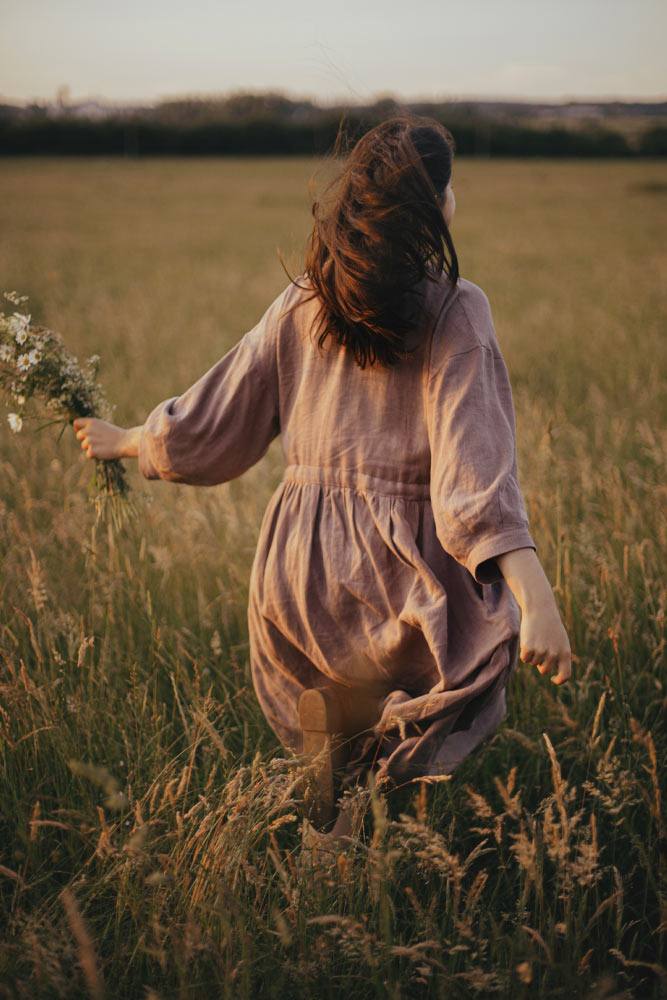 So, what is Cottagecore? This is a kind of style that draws inspiration from the aesthetics and way of life in the English countryside. It is infused with its charming vibe and dreamy atmosphere. This is not only about how you decorate your house but also about the mindset you have and the outfit you wear. The clothing is usually flowy and fancy, while the houseware is quirky and peculiar.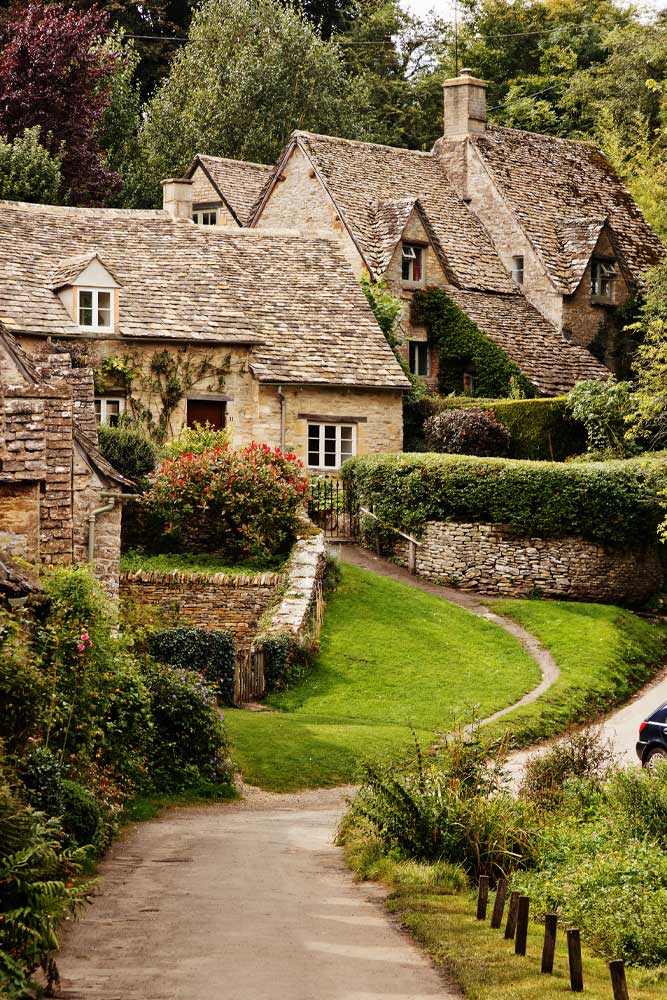 The farm, as well as rural, life is perceived as perfect yet simple with a bit of nostalgia and romance. The main focus is though on the sustainable and harmonious relationship with the environment. Moreover, Cottage core suggests that fairies and witches exist in real life. The concept also has other names, such as Countrycore and Farmcore.
Why Cottagecore Is So Popular?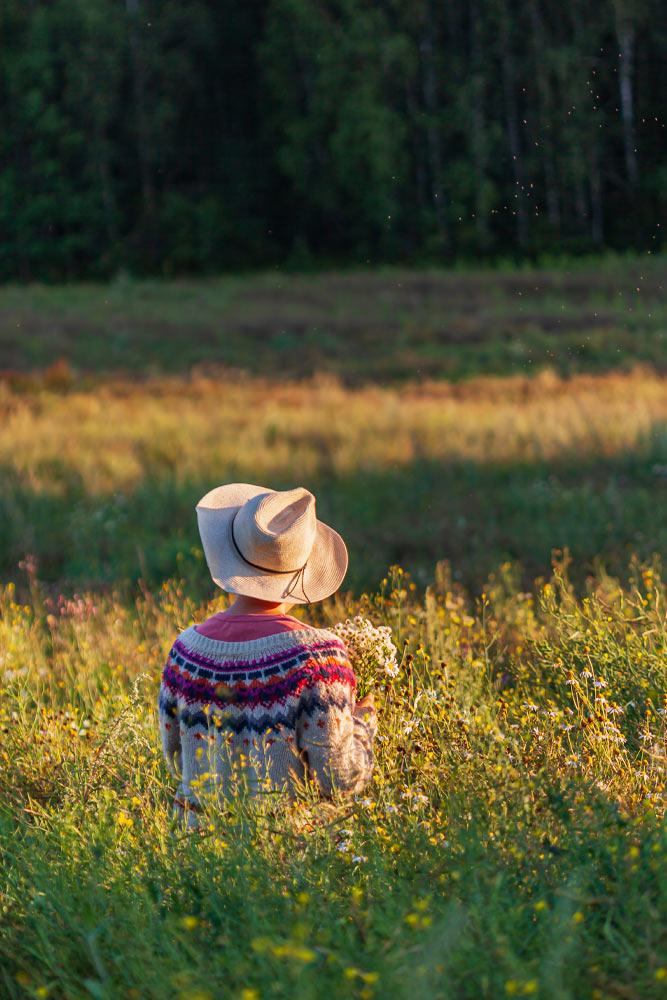 While Cottagecore is not the only movement that prioritizes country living and simple life but it is one of the most commonly accepted nowadays. What makes it so special is the fact that you can only find it online, broadcast by urban and suburban residents by means of their smartphones.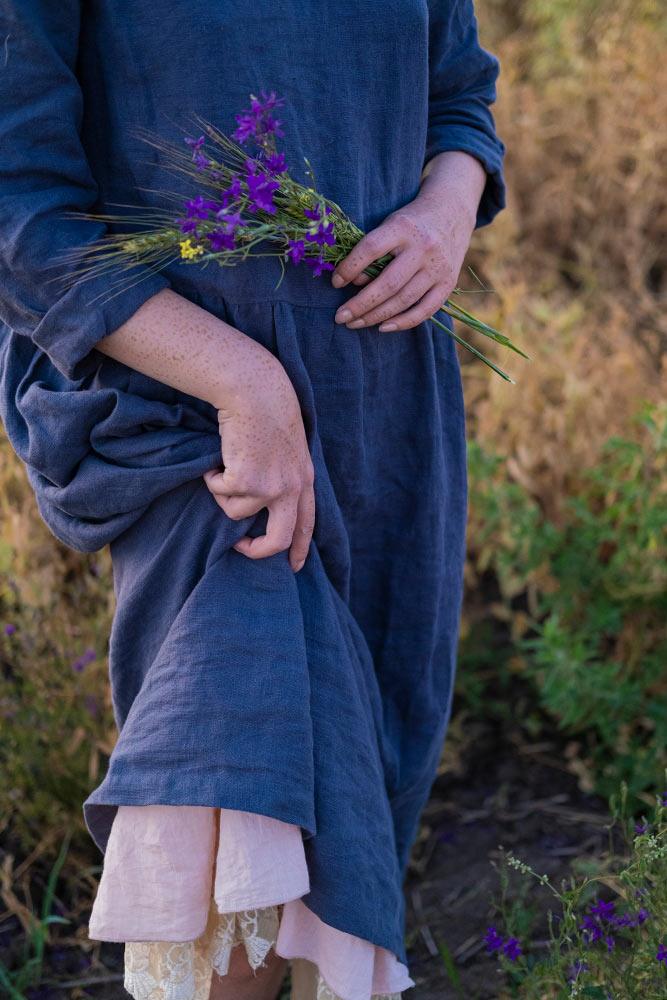 The main reasons why Cottage core has become so popular in 2021 are the following:
1. The beginning of lockdown. Lockdowns have made people reconsider their values. They began to look for different means to fulfill their lives other than material things. They were introduced to a new world, where there is no so much technology impact, no pollution, no hassle of a big city. People also started to take up such hobbies as gardening, embroidering and baking, choosing simple and cozy outfits. This was a kind of way to escape reality.
2. Sustainable lifestyle. People had turned to sustainability before the quarantine hit. However, more now than ever it has become of high priority. Cottagecore devotees prefer to shop for second hand items, grow fruit and vegetables themselves and be generally thrifty.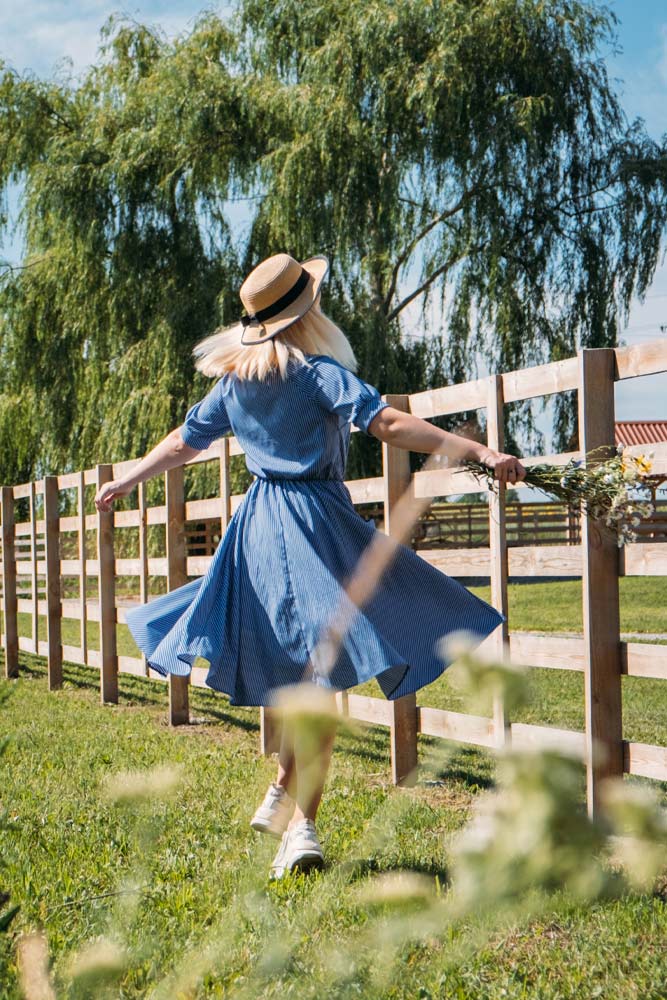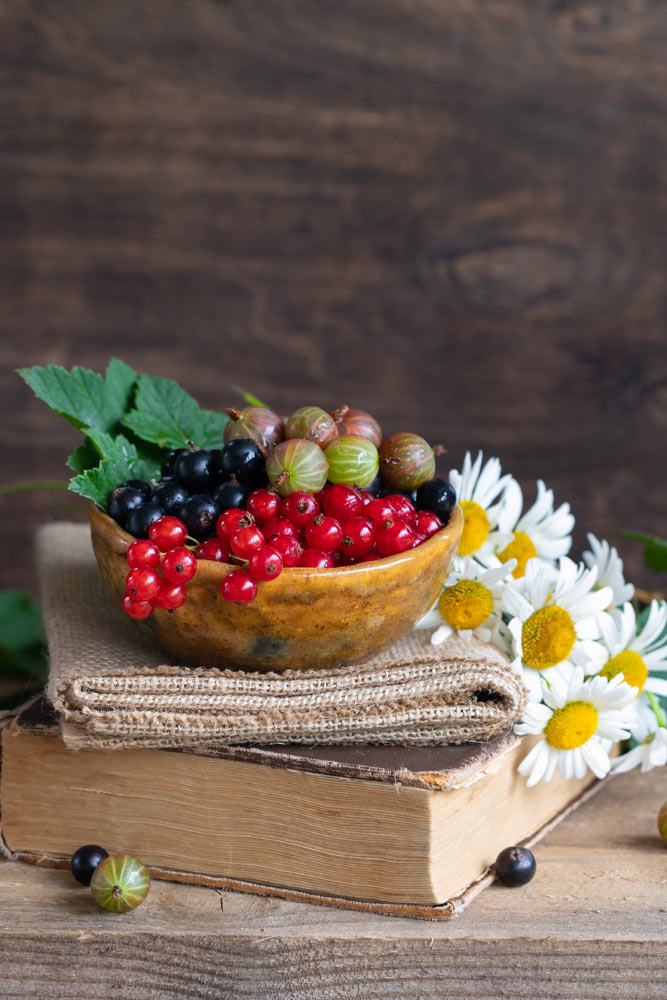 3. Justice movement and LGBTQ+ openness. Unlike many subcultures that allude to nostalgic past, Cottagecore's political, sexual and gender views are open, unbiased, free from stereotypes and very progressive.
4. Political inclination. Although the Cottagecore concept is not solely political, as it does not have a leader or an established goal, it is still connected to politics. Its philosophy resonates with people whose aim is to reorganize society. What is more, these people share opposing political views. Yet, they adhere to Cottagecore's principles.
Cottagecore Aesthetic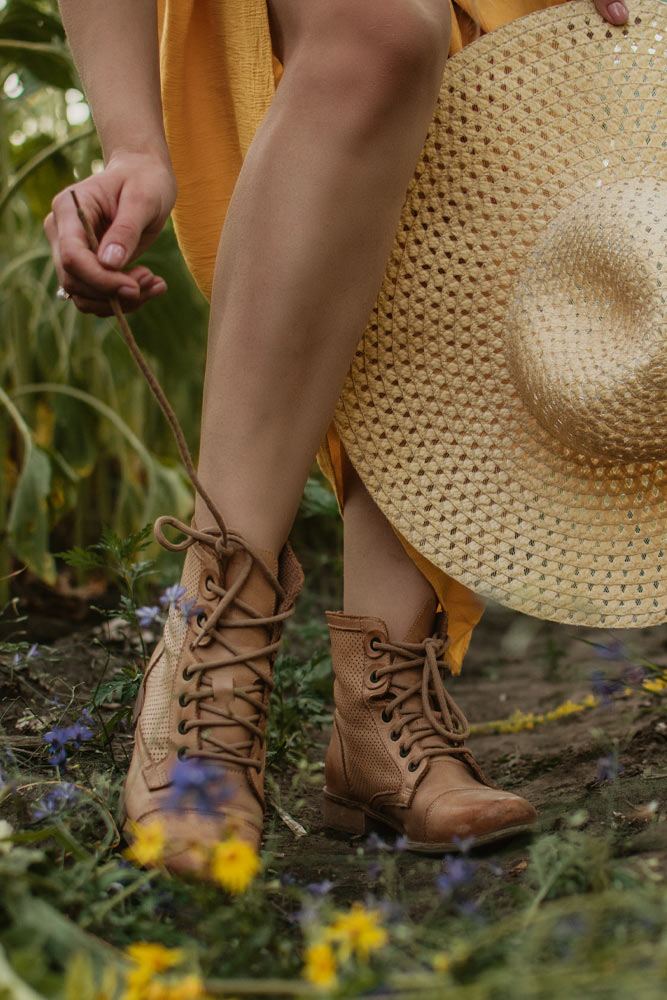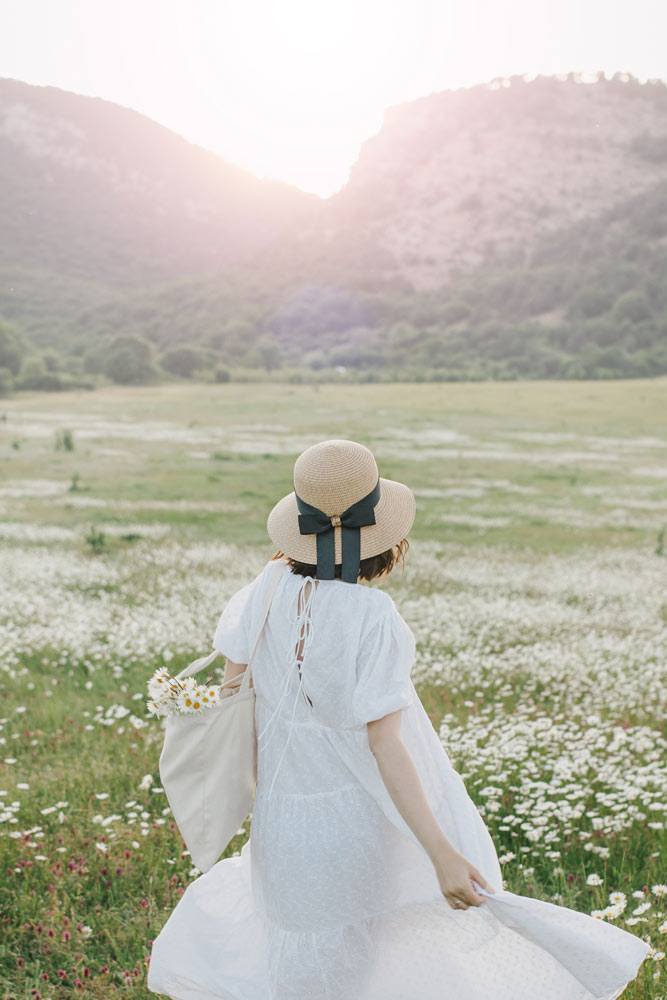 Now, how do you picture the Cottagecore aesthetic? It is said to have a fairy tale vibe. Speculative fiction, namely fantasy, with all its pixie creatures and magical characters has inspired the aesthetic of the movement. Though, Cottagecore actually owes its modern representation to Romanticism. It is also a nod to the Middle Ages, where nature is idealized and the past of other people evokes nostalgic feelings. Also, the aesthetic of Cottagecore is linked to the vibe of the village in Europe during colonial times. Thinking of it, your mind pictures a slender woman with a basket of farm eggs, ripe apples and fresh from the oven bread.
What Is The Fashion Of Cottagecore?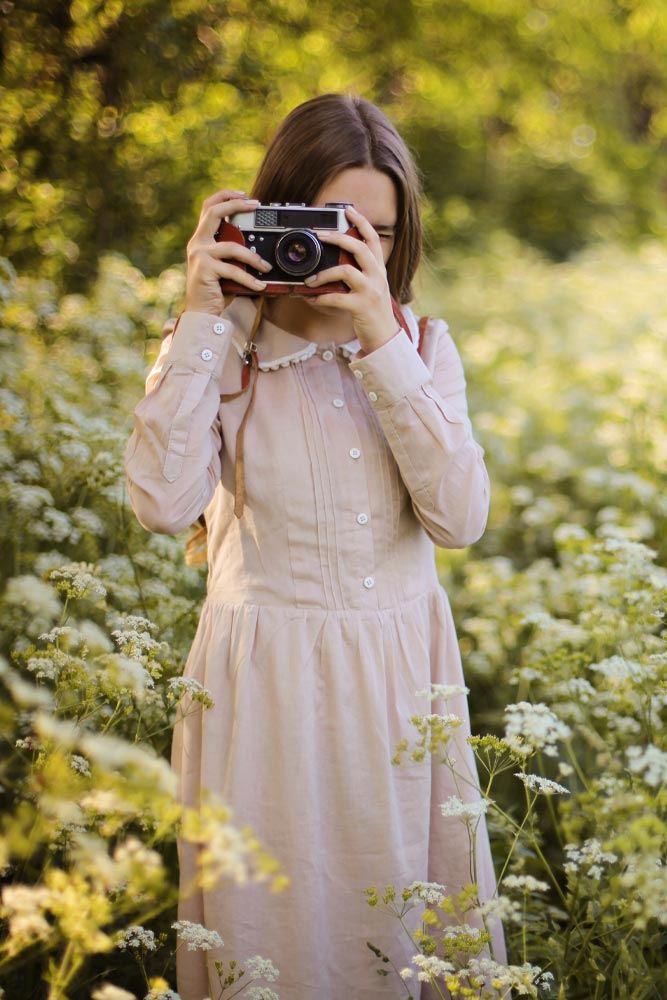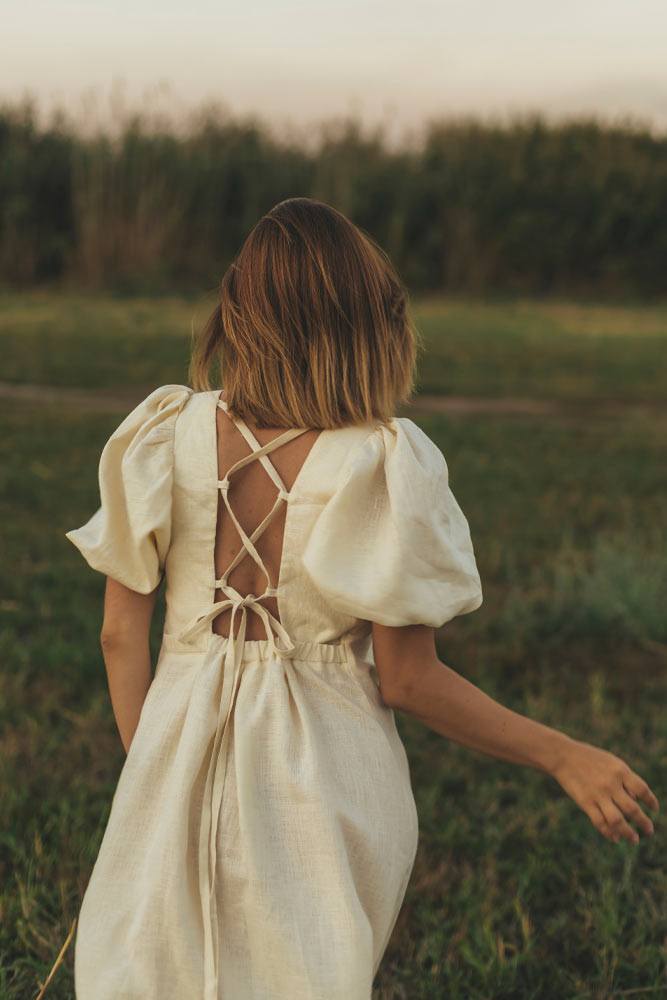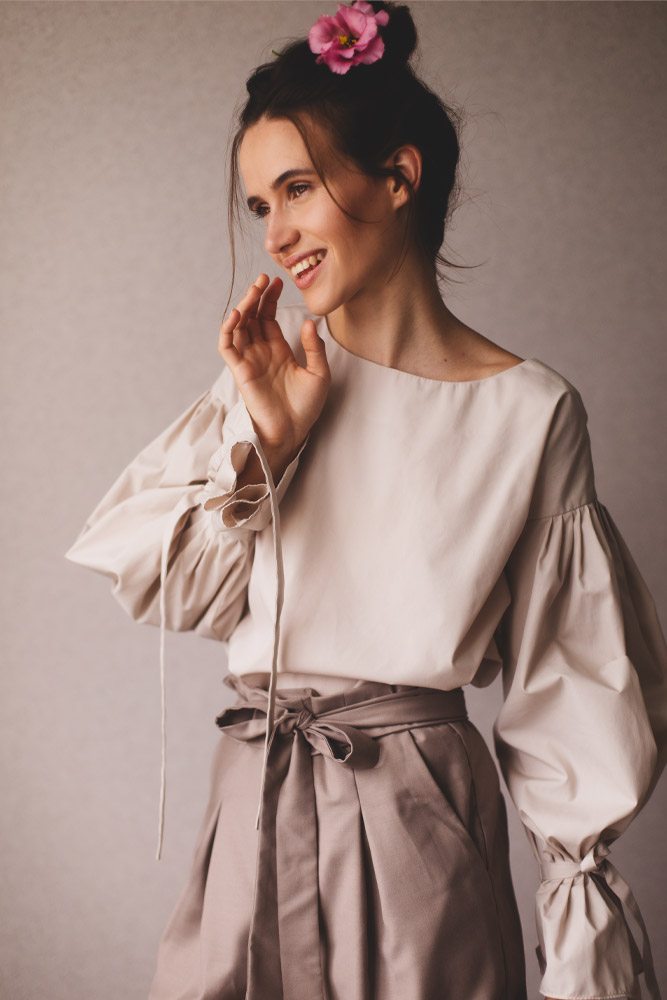 To the Cottagecore fashion, you can attribute embroidered and cross-stitched attires with a flowery and fairy print or striped, gingham, paisley and nature inspired patterns. Also, it features lightweight and floating fabrics in neutral and warm shades like baby pink, beige, brown, ivory, maroon and the like, a myriad of buttons, roomy pockets and multiple layers.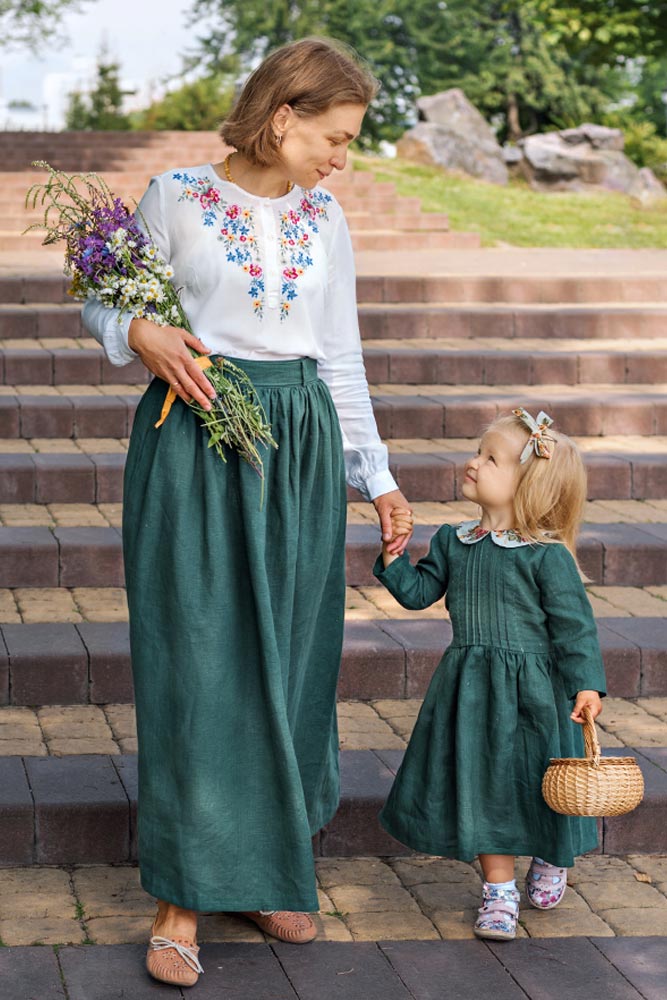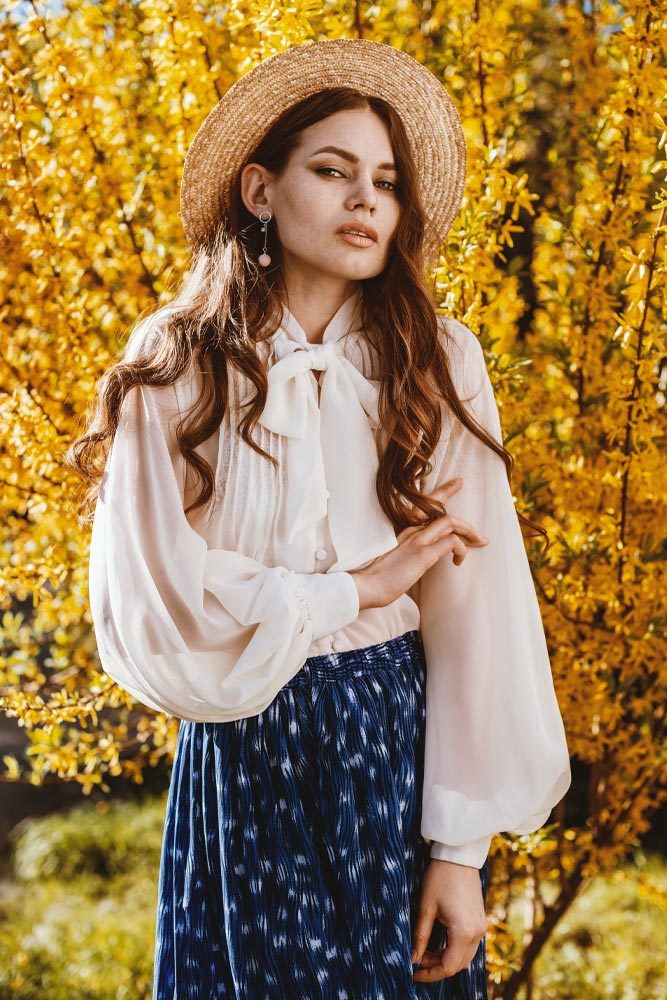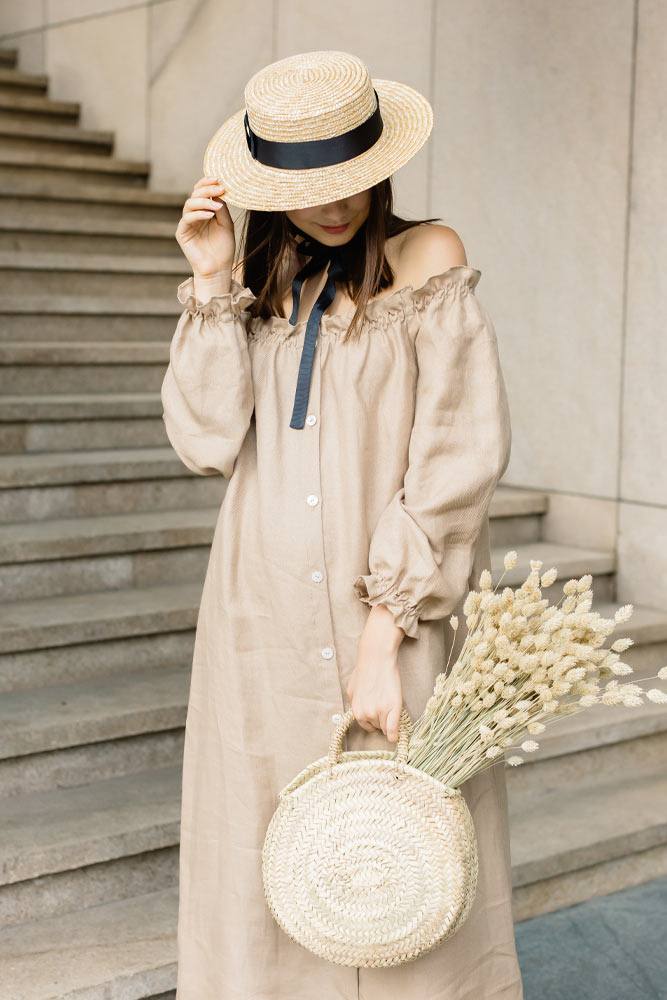 An eyelet blouse coated with a soft oversized cardigan, a flowy skirt, sundresses, a loose fit dress or overalls, all of these are vivid examples of typical Cottagecore outfits. And do not forget about accessories, which are usually handmade: a cute ribbon weaved into an effortless hairstyle, a knitted hat, overclothes and even socks. Although their aesthetic is influenced by gardening and farming, they are not practical nor convenient to do these activities. Thus, Cottagecore clothes only mimic those worn around the house in the 1900s and the 1950s but not copy them completely.
How To Bring Cottegecore Aesthetic Into My House?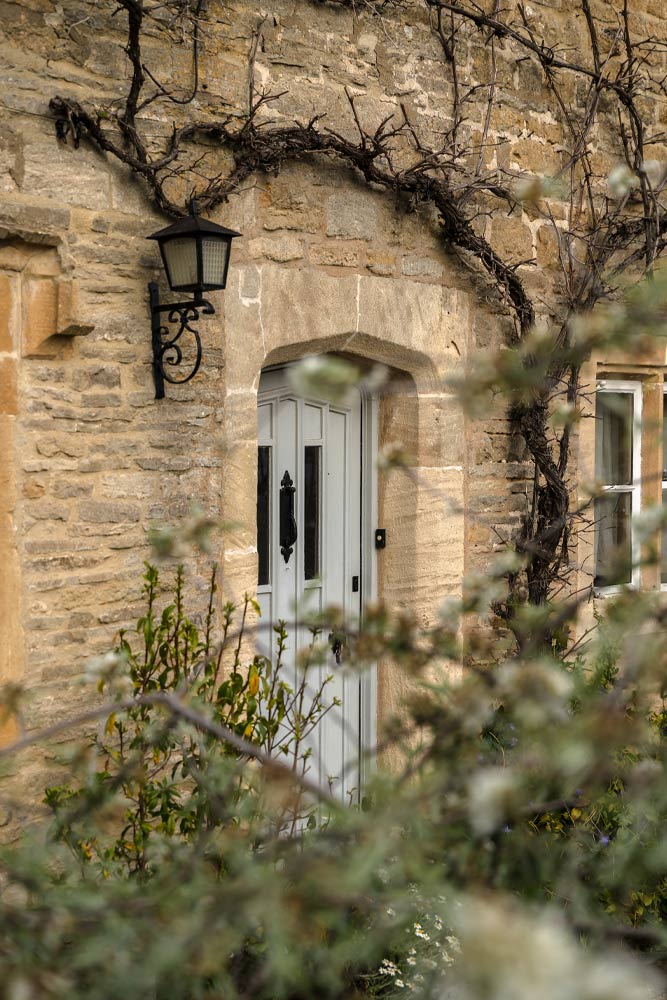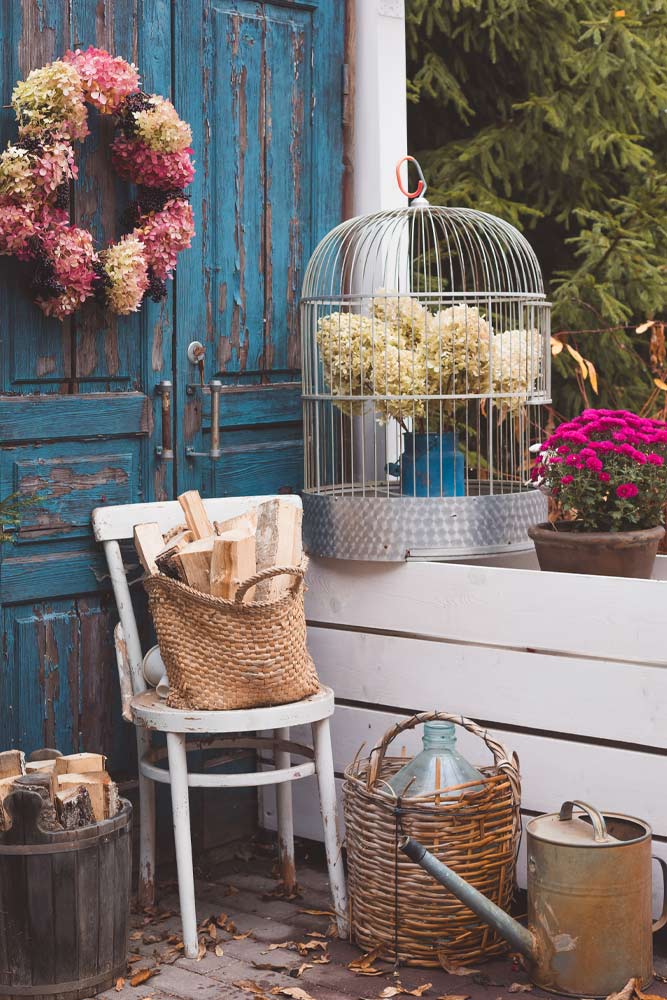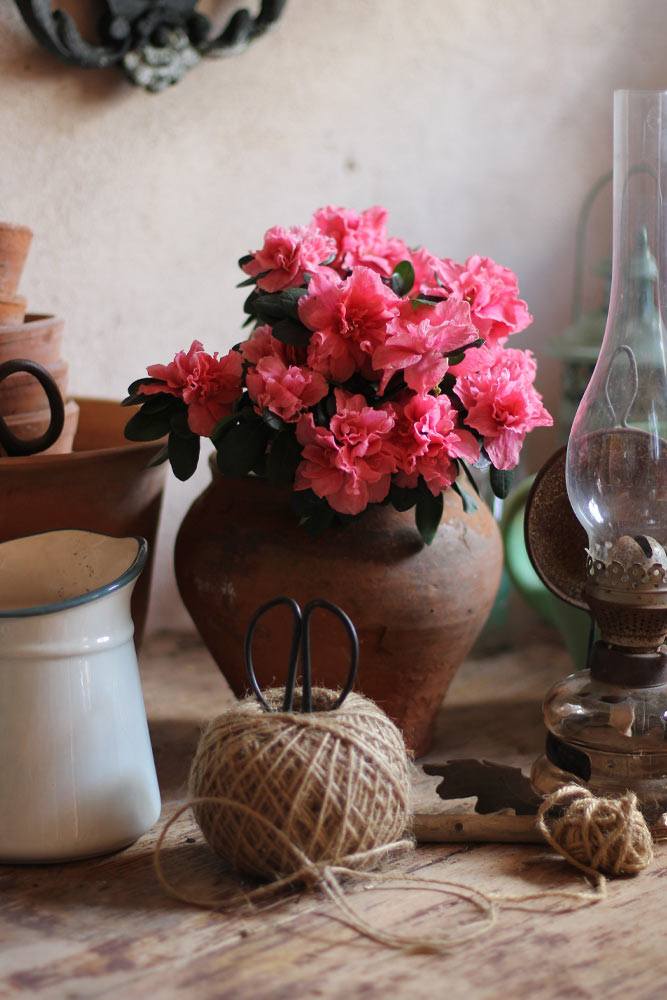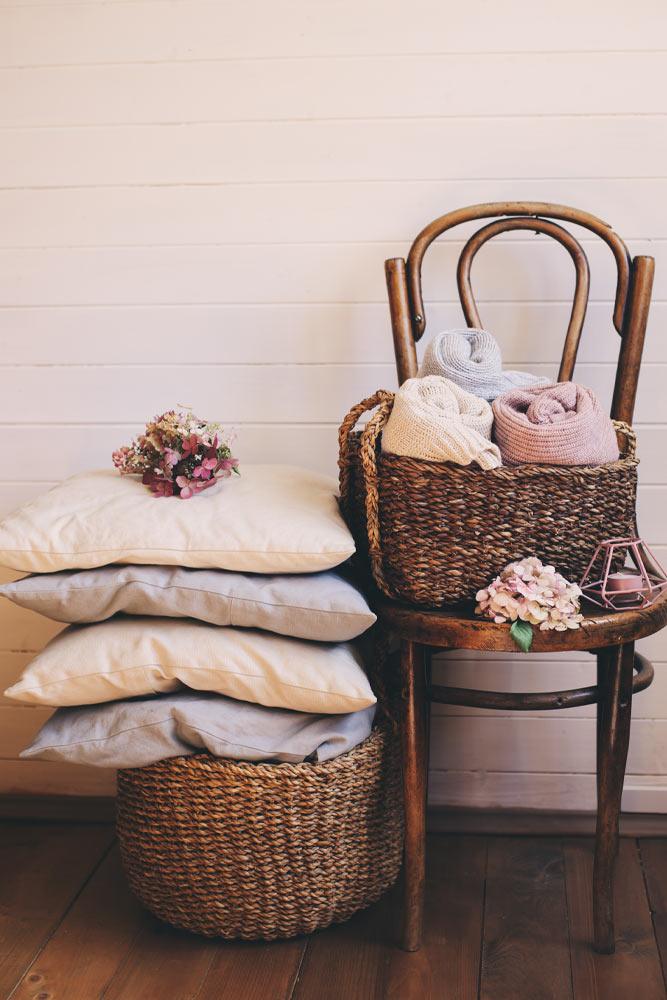 The home aesthetic of Cottagecore is very diverse and individual to every house. However, they all have several common key points. Cottagecore interior should necessarily feature plants, string or fairy lights, mushroom trinkets and bouquets of dried flowers. What is more, they all, even Cottagecore wallpaper, should come in neutral or natural colors, like cream, white and various warm shades. Another important condition is that everything from your Cottagecore dress to the interior of your house should be infused with vintage air. Also, if you are into gardening, baking, crafting or another handmade activity, it is time to embrace it fully.
Cottegecore: FAQ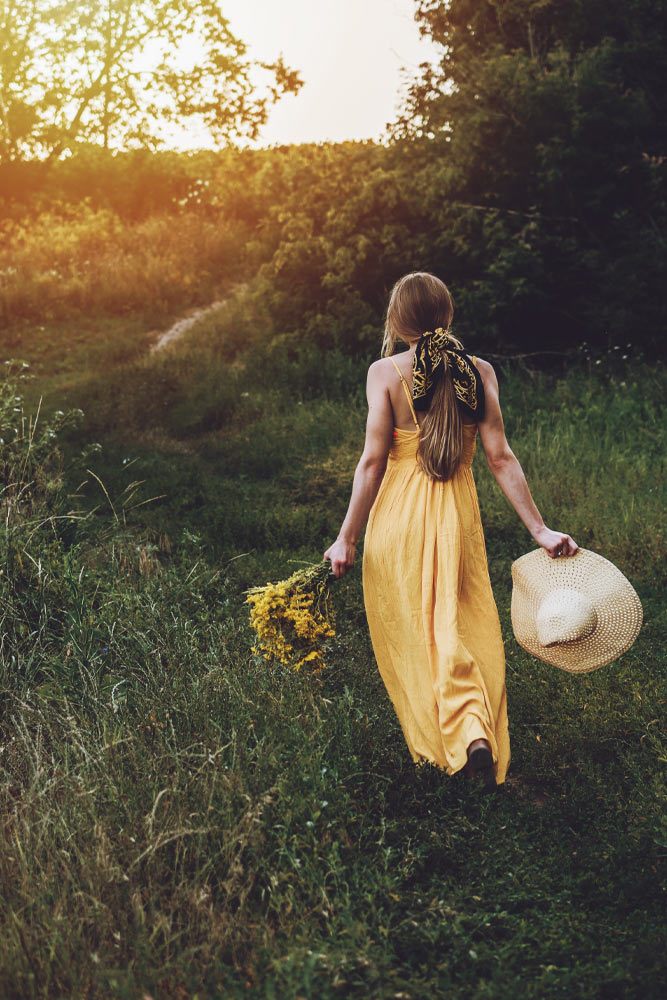 What exactly is Cottagecore?
Being inspired by the English countryside charm, Cottagecore depicts a lifestyle on a farm, making it unbelievably attractive and ideal. One of its main features is that a physical location of a person recreating Cottagecore aesthetics does not make any difference.
Why is it called Cottagecore?
Cottagecore interprets life in the western countryside with all its aesthetics and values in an idealized way. It is focused on a simple and slow self-sufficient lifestyle, crafts and taking care of other people. Cottagecore adherents try to achieve harmony in their relationship with nature. Its other names include Countrycore and Farmcore.
Is Cottagecore still popular?
The popularity of Cottagecore is unfading. It has swept all socials, like TikTok, Pinterest, and Instagram. Breathtaking rural sceneries, peasant attires with a nostalgic flair, handcrafted articles of clothing and interior and other elements create the Cottagecore aesthetics.
As you can tell, the concept of Cottagecore is very appealing. There is hardly a person that would not like to improve the quality of their life and turn to a slower and more thoughtful living. We hope our guide has given you plenty of insight into Cottage core and inspired you to try it out yourself. You can start from little changes, which in the long run may lead to great accomplishments.