By:

Glaminati Media

| Updated:

08/30/2017
Coconut Oil for Face
This natural oil is great to use for a thorough face cleaning. It is antifungal, antibacterial moisturizer that can clean up the face really well. You can simply rub the oil all over the face in circular motions. It's as simple as that. Such oil can also be used instead of the night cream, as it will give your face all the proper nourishment.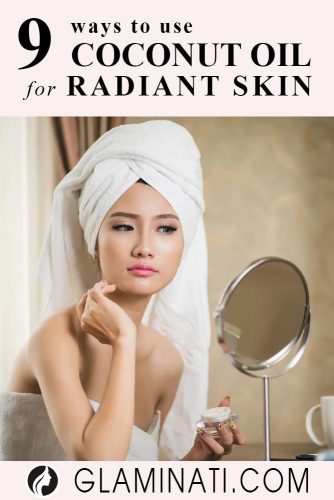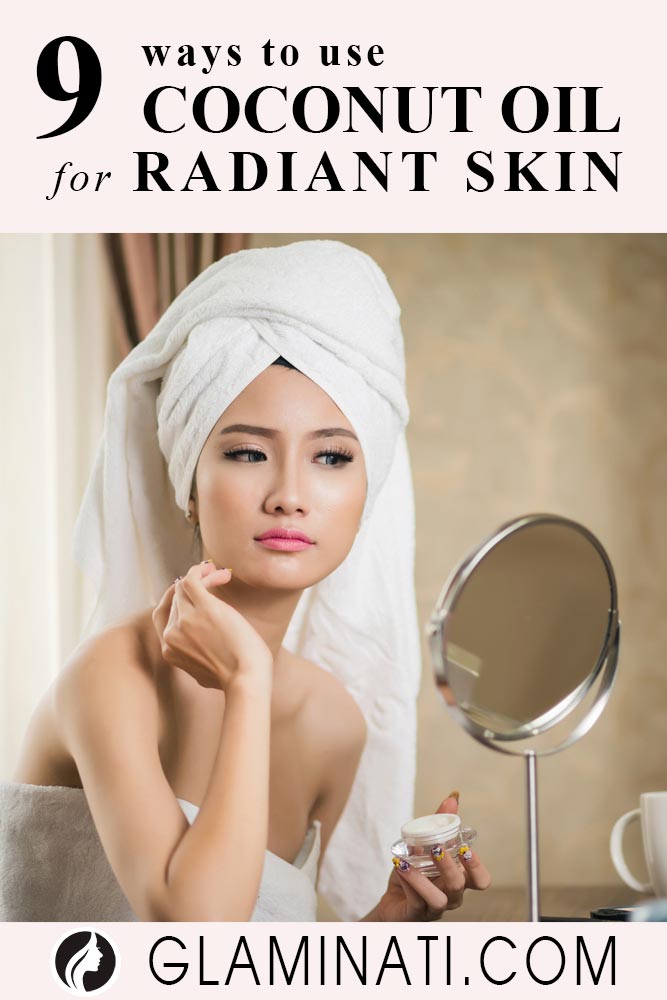 Protection From the Sun
Oil from coconut can work as a perfect sunscreen. Exposing the skin to the harsh sunrays is very harmful and can be one of the causes of premature ageing. That's why it's important to get good protection from the ultraviolet rays. So, whether you are planning to spend some days off on the beach or simply walk a lot outside, apply coconut oil to the face, neck and the whole body to protect your skin. And if you happen to be in the sun without any kind of protection, apply the oil as soon as you can to reduce the damage from solar radiation.
Reducing the Wrinkles
While wrinkles come as natural outcome of ageing, you might probably want to reduce them or prevent from coming too early in a natural and not harmful way. Oil from coconut is perfect for the people who are looking for natural ways of having wrinkle-free skin. This oil can keep the skin elastic and smooth. Penetrating deep into the skin, it makes your face look much younger. If you use it regularly, you are sure to get tons of compliments about how great and young you look.