By:

Glaminati Media

| Updated:

08/30/2017
Homemade Body Scrub
It's difficult to underestimate the useful qualities of the body scrub. The scrub can thoroughly remove all the dead cells of the skin. And there's no need to buy the body scrub at the store as you can make a perfect scrub based on coconut oil. It's all natural and doesn't contain any harmful substances. Here is the recipe: melt half of a cup of the oil, add a cup of brown sugar and stir it up well. If you want to give some special flavor to the scrub, add some drops of your favorite essential oil to it.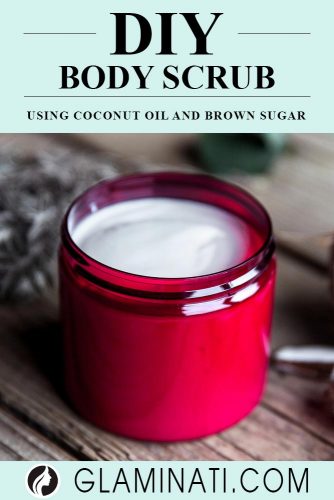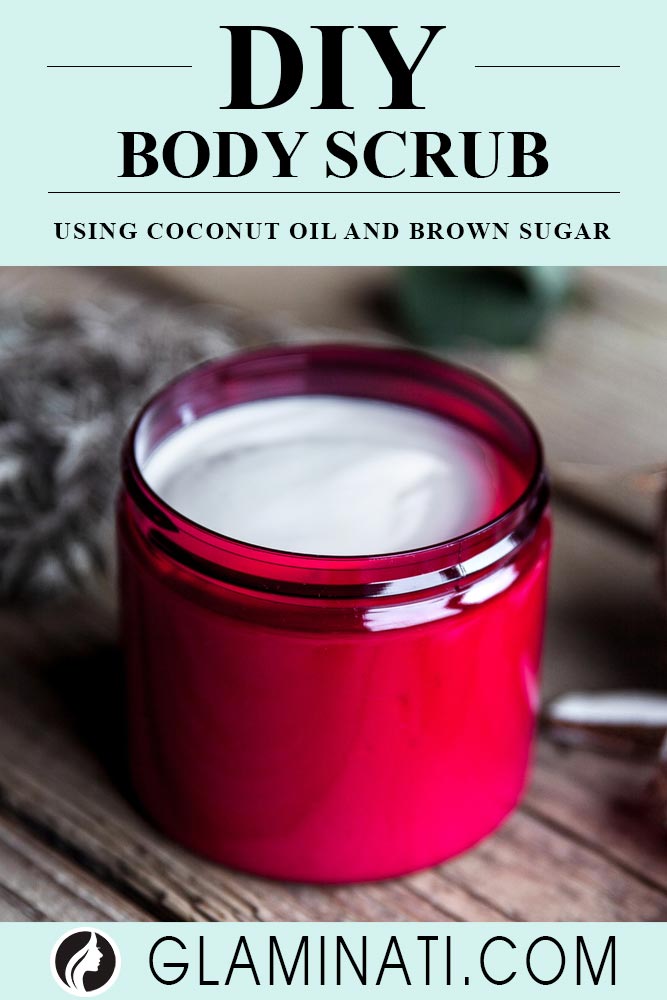 Soothing Dry Hands
Coconut oil can do wonders with your hands. Women's hands are especially sensitive and need a good care. Besides, if you wash the dishes with the hands quite often, they might get too dry and parched. To keep the hands moisturized and to sooth them, you could simply use this oil. Just put it on your hands after you wash them, and you'll never have to face the problem of overly dry hands.
Lip Balm and Makeup Remover
Coconut oil is perfect to use as a lip balm and makeup remover. If your lips get constantly dry, take advantage of using this natural oil to give them the necessary moisture. It doesn't have any harmful ingredients and, thus, can be used as often as you need it. It also acts as all natural makeup remover. It's especially good if you need to remove the makeup around the eyes, as it won't give you any irritation. In addition, it will provide extra hydration to that very sensitive area.