If you haven't fallen in love with a color, you haven't seen the cobalt blue. It may sound ridiculous, but only the most delicate words in the world can describe this magical color. Yes, it's blue. Why is it so special? Well, it's the purest form of blue that people could ever see or imagine. This color made lots of iconic painters lose their minds. How? Its bluish-gray hue is hard to forget. It's deeper than the color of the sky and lighter than navy blue. Once a sunlight reaches this color, it reflects the beauty of the whole world: the silvery blue hues start to shine and we gradually forget how to breathe. Colors are the base of our perception, they literally control the way we see and feel things. Are you ready for your new unforgettable romance? This color prepared for you many ways of beautifying your life. Let's see them!
Ceramics Designs With Blue Cobalt Color
Source: stpnewyork via Instagram, zemerpeled via Instagram, brunocacadordereliquias via Instagram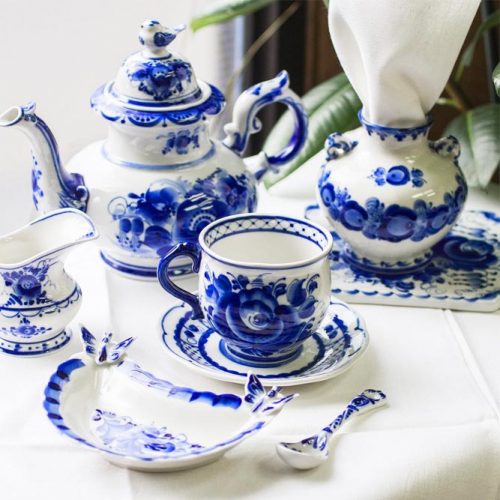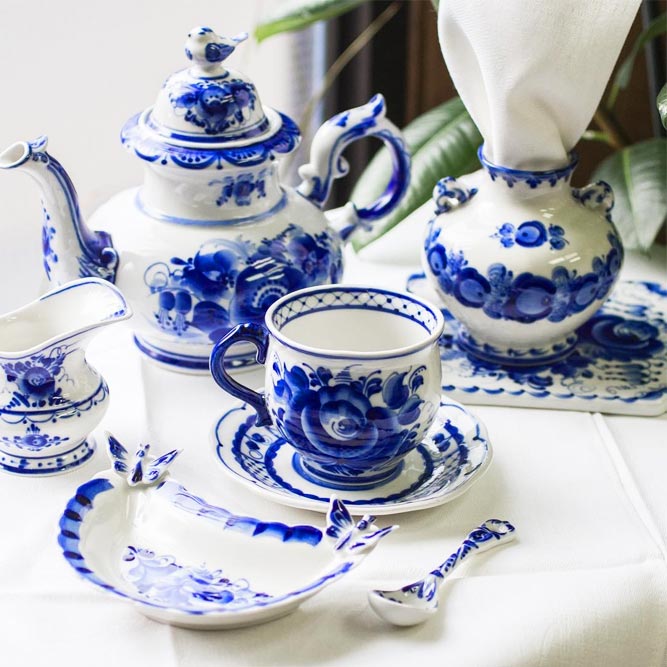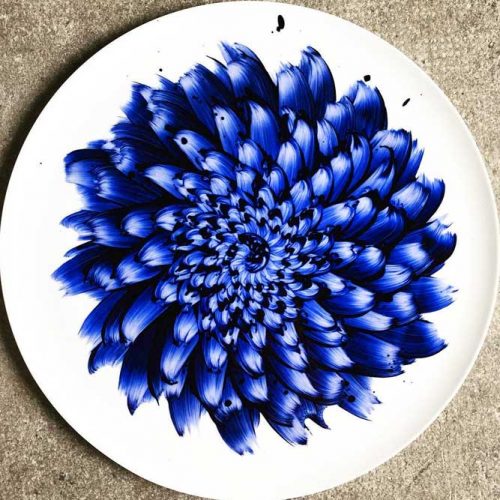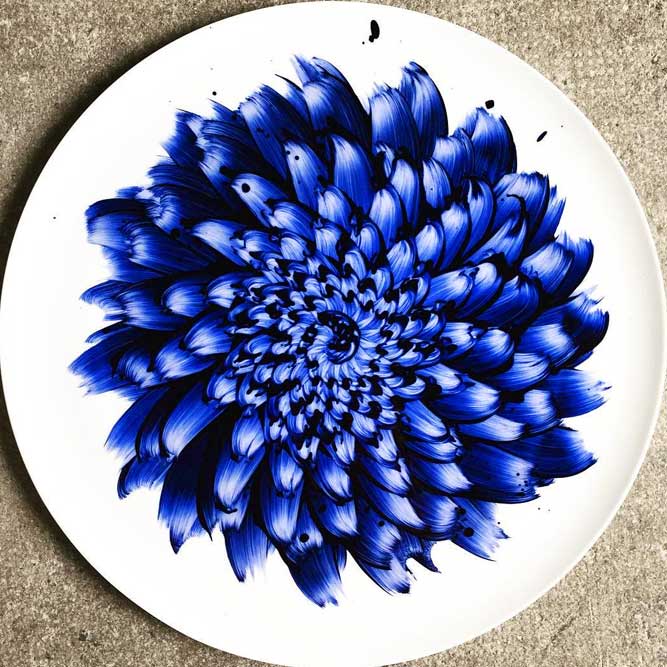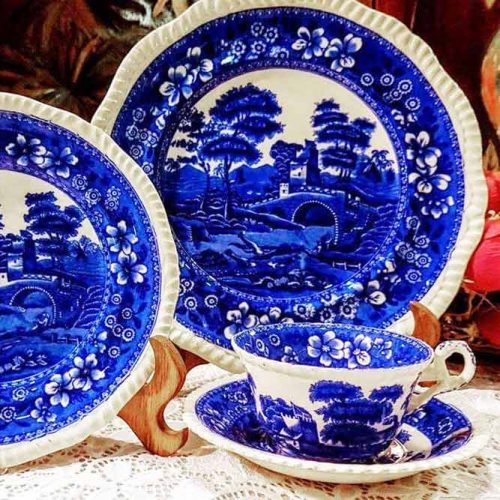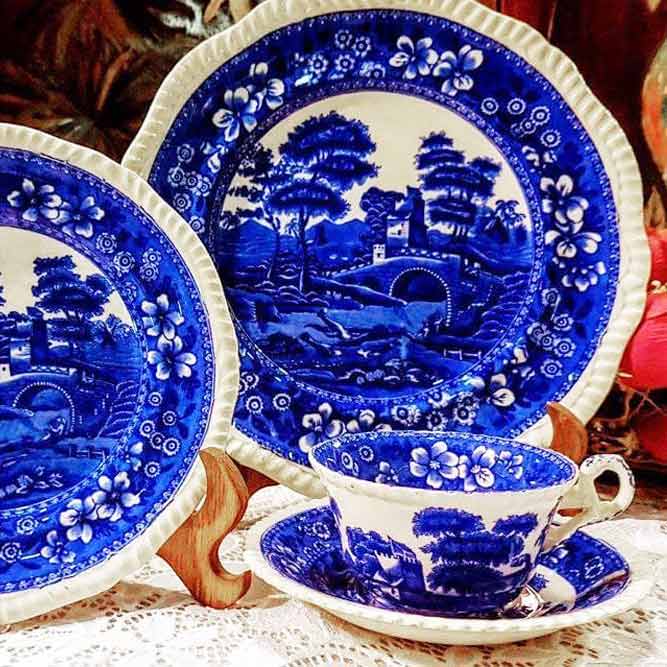 Everything that surrounds you sets your mood for the whole week, so it's very important to be surrounded by pleasant colors. Blue color, the color of the sky, has come to our world to keep us calm. And the cobalt blue is here to show you what a real pleasure is. Your home should bring the peace and quiet to your life, and ceramics dishes are a good start. There's no need to teach you how to combine this color: you can see with your own eyes the colors that match cobalt blue. White ceramics with cobalt blue patterns give us a sense of satisfaction.
Blue Cobalt Shades In Hair Color
Source: sydneyannlopezhair via Instagram, taylorrae_hair via Instagram, hollydecastri via Instagram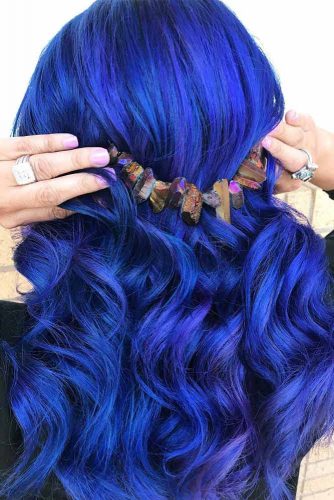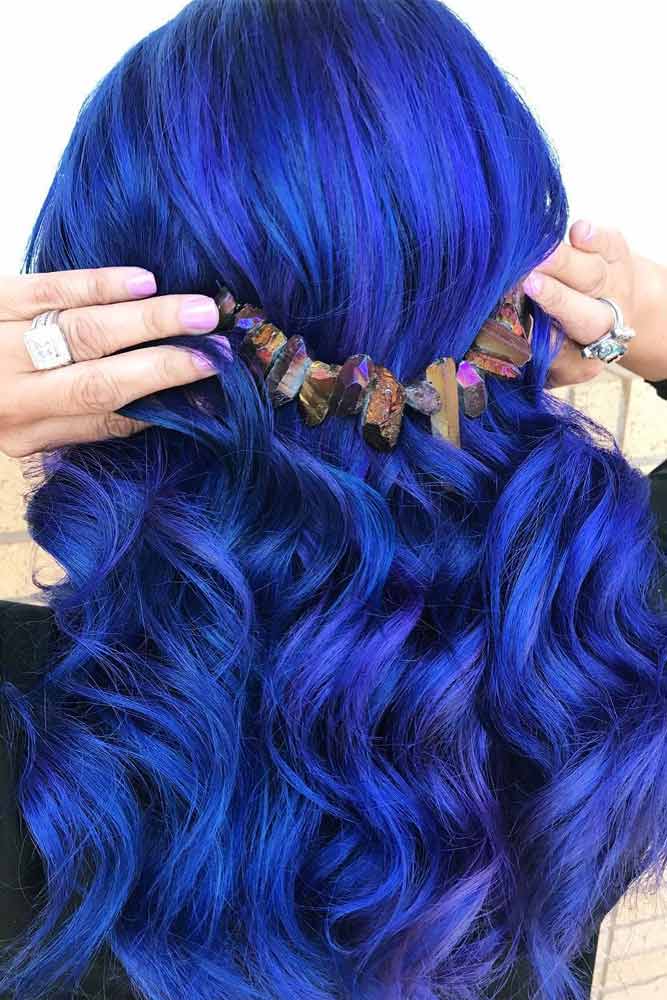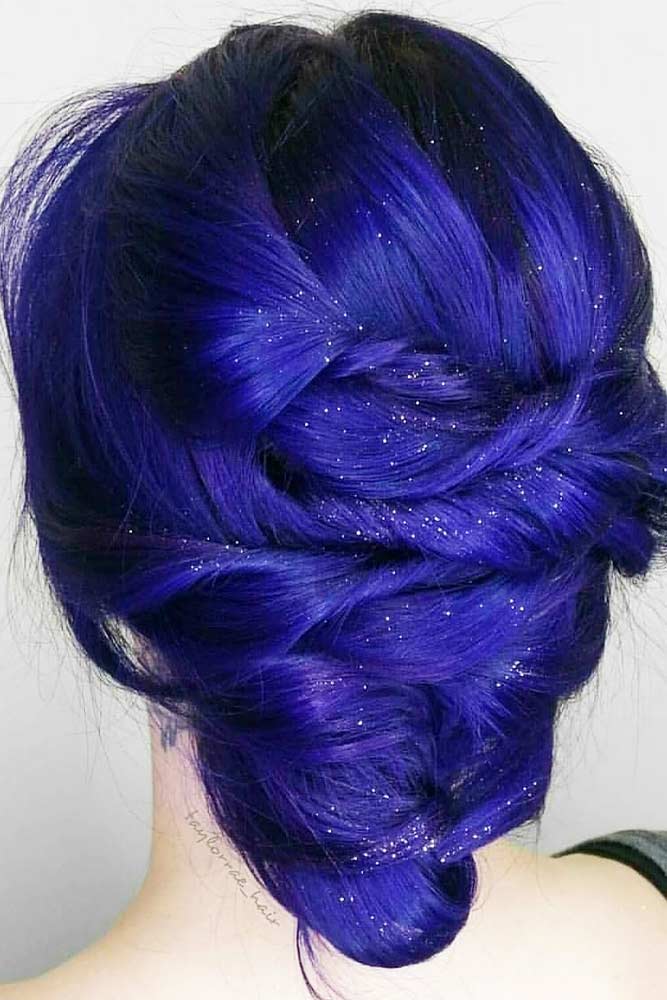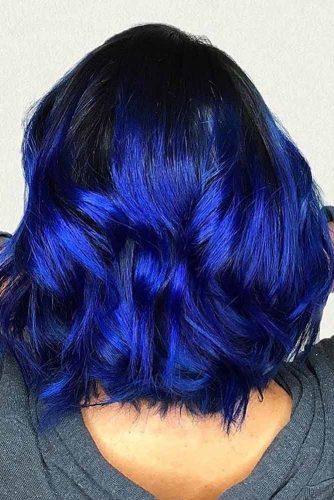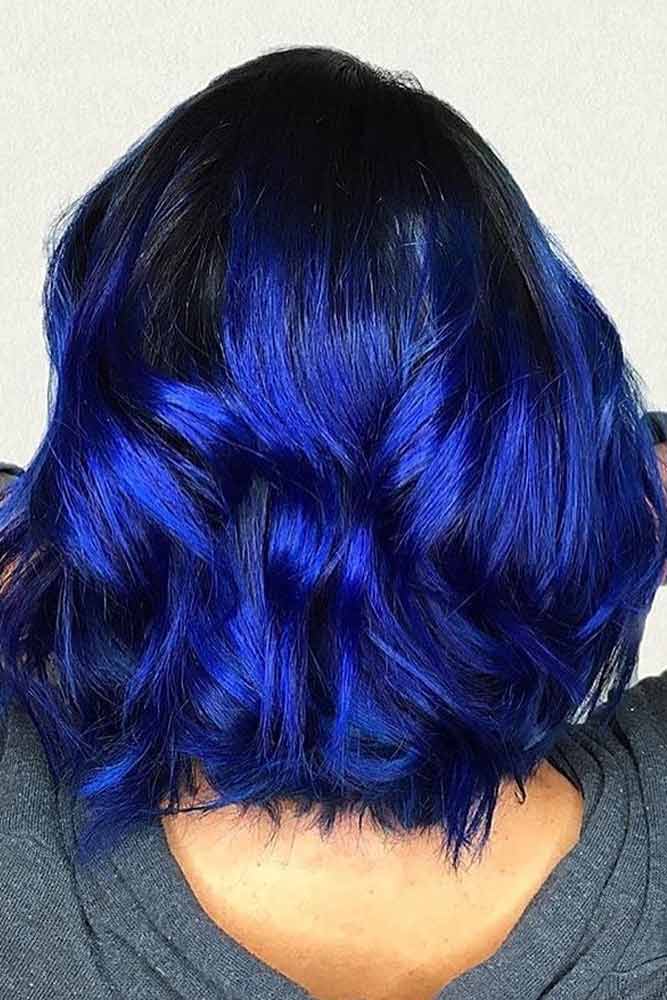 Your hair knows another good way of keeping in touch with the cobalt blue color. Needless to say, it looks unbelievable. The color is saturated enough, but it doesn't look outrageous. Even though we can't call this color for a daily look, but just imagine how it can adorn your evening look: from a date to your prom night, cobalt will make this day unforgettable. There aren't many colors that match cobalt blue. Only black and white can form a nice duo with this blue shade. Look how nicely these dark hues on waves play with cobalt, it's so hard to take your eyes off, isn't it? If you always wanted to experiment with your hair but hesitated for some reason, give the green light to this color. Once you give it a try, you will never stop experimenting.
Nail Designs In Blue Cobalt Color
Source: mayorova___nails via Instagram, galichaiaolga via Instagram, nails_krat via Instagram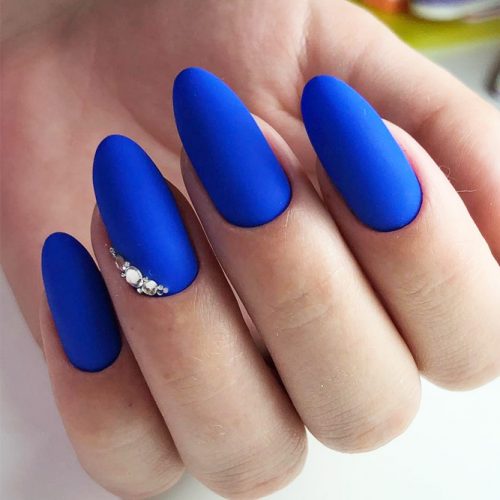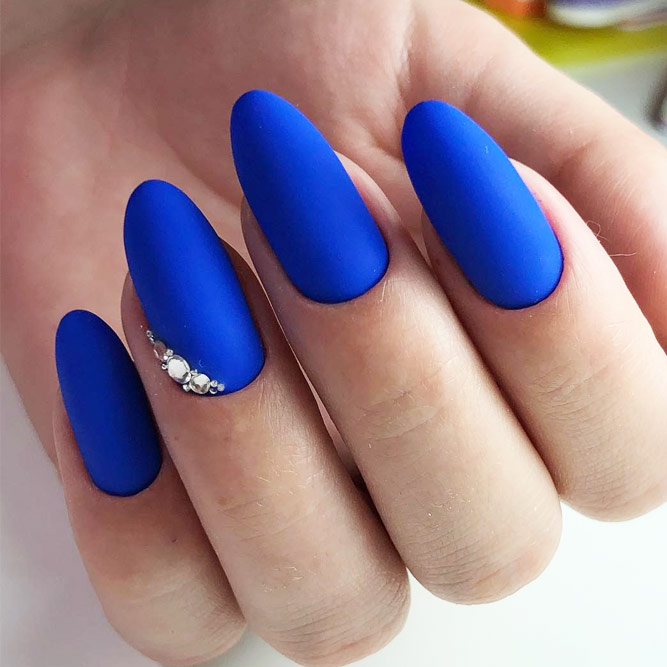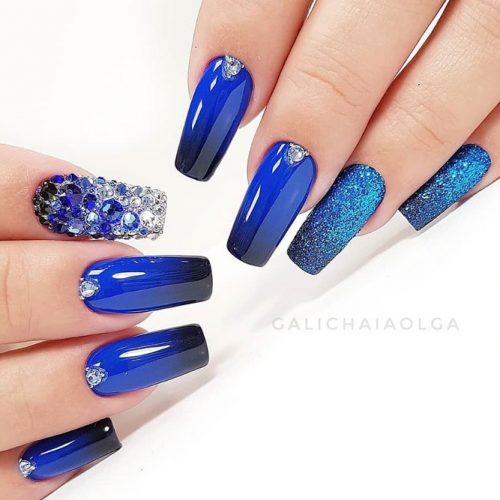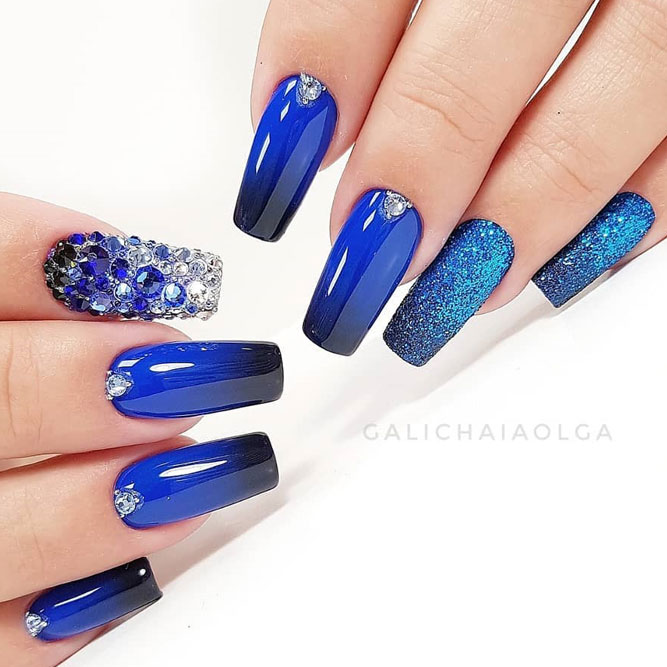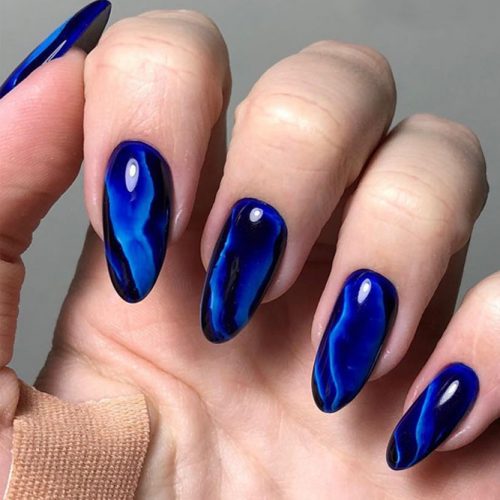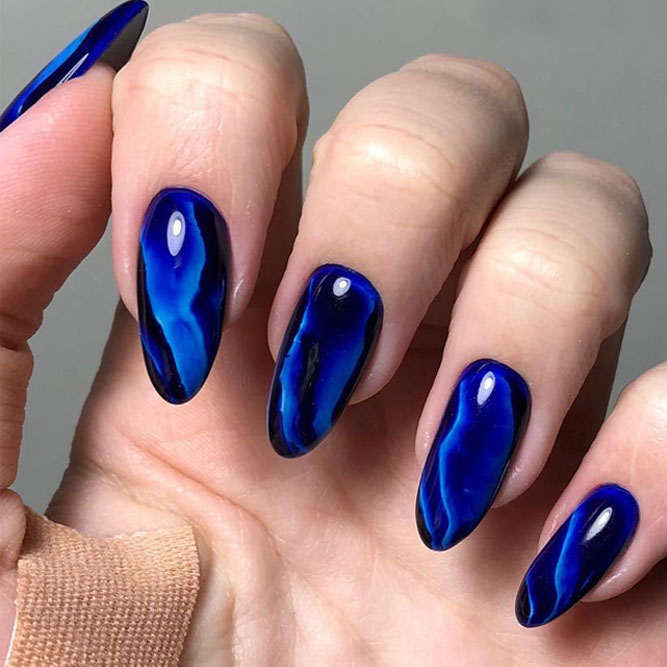 Let's be honest, once you left your manicurist, you can't help yourself to stop staring at your beautiful nails 24/7. That's the thing we all do, and that's OK. How about making this girly habit go viral? Can you imagine how many enviable looks will you catch if you get your nails in cobalt color? The cat eye nails have always been popular with us girls, but cobalt blue cat eyes are something totally unusual. It doesn't matter if it's a matte or glossy manicure with sparkling powder, there is nothing impossible about this color: it will be a magnet for people's eyes. In our modern life, it's so hard to be really impressed by a nail design, but cobalt blue color code is all about giving us eternal inspiration and bright impressions. Try it, you will be surprised as never before.
Makeup Ideas With The Blue Cobalt Color
Source: sara_mua_ via Instagram, makeupby_ev21 via Instagram, melissasamways via Instagram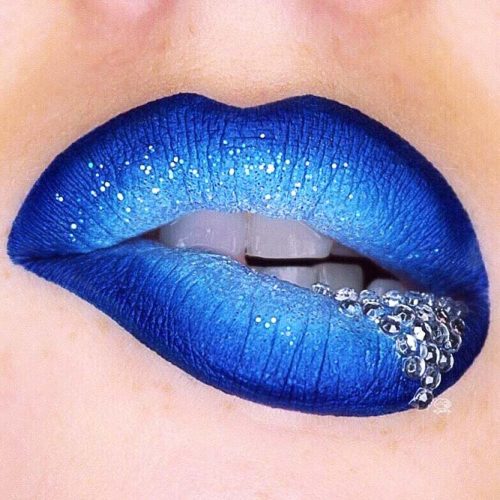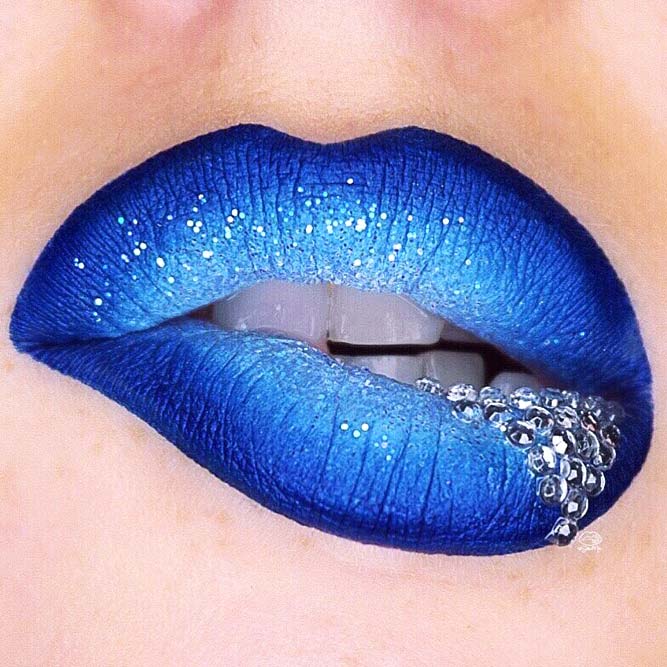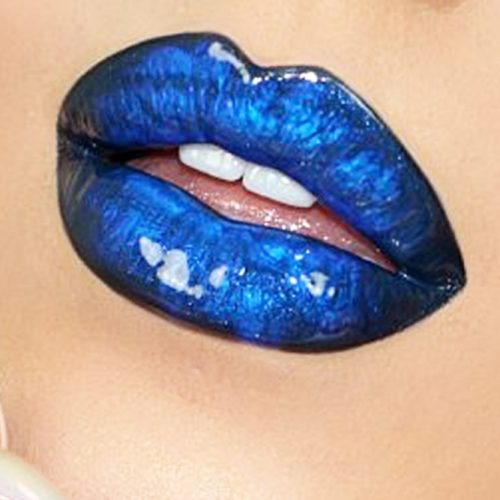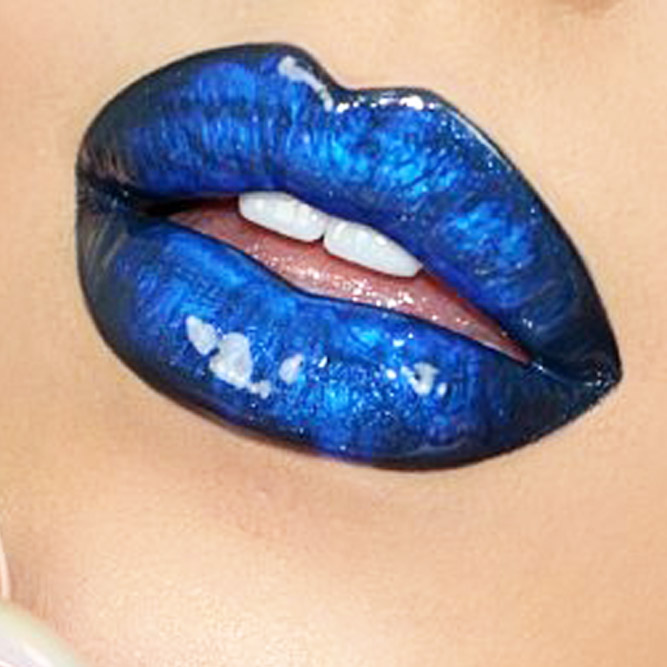 Remember: you can't have too much of a good thing. And this color is the good thing we are talking about. Now it's your turn. How about your lips to talk about the cobalt color? Well, if you're not that talkative, you can send blue cobalt signs with your eye makeup. Your imagination is something you should never let go, as it brings to life lots of fascinating ideas. If you want your makeup to be all in blue colors, prepare to get lost in cobalt shades. To create a seductive gradient for your lips, mix different shades of blue cobalt: start from the deepest hue and finish this adorable look with the lightest hue in the cobalt palette. Adorn your magical lips with a bit of sparkle and enjoy. As for your eyes: contrast colors will do the talking. Put on the blue cobalt eyeshadow all over your eyelid and use some gray shade to emphasize the crease. The good old winged eyeliner and mascara will be there for you to finish the look. Never forget about putting some highlighter to the inner corner of your eyes!
Amazing Earrings Designs In The Blue Cobalt Color
Source: sundropjewelry via Instagram, hhjewelrydesigns via Instagram, mityabijoux via Instagram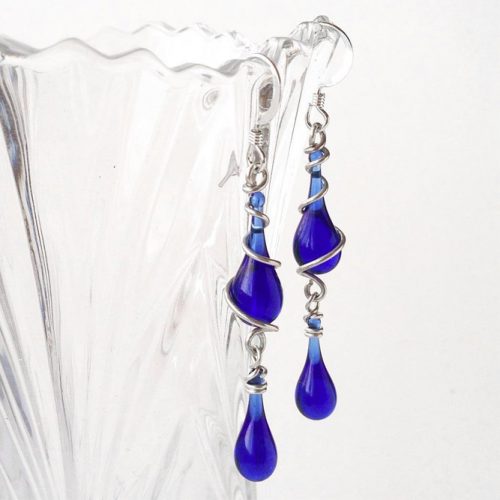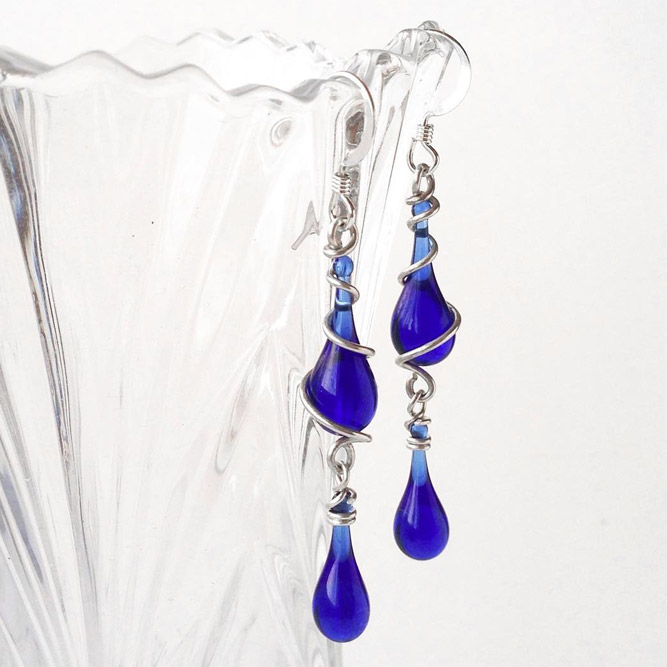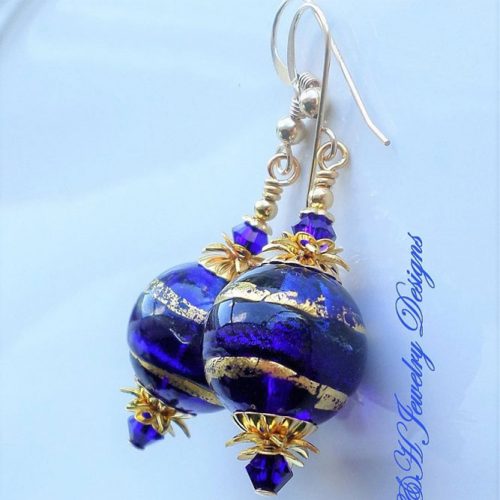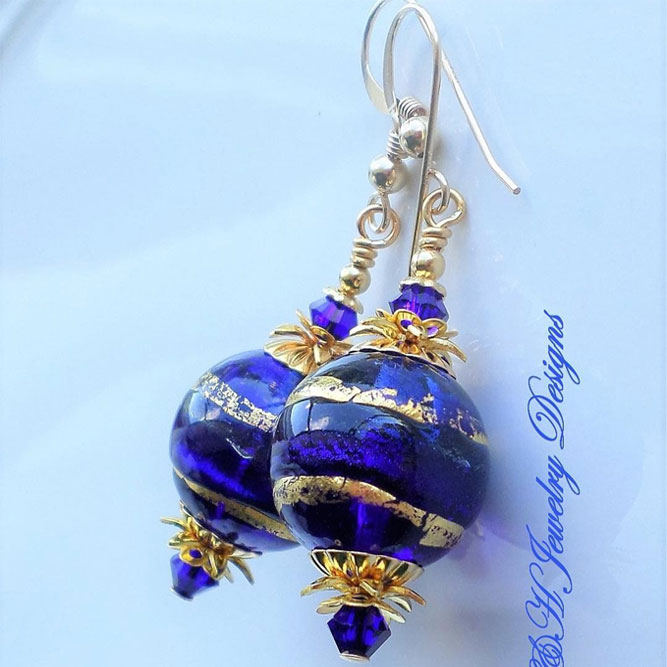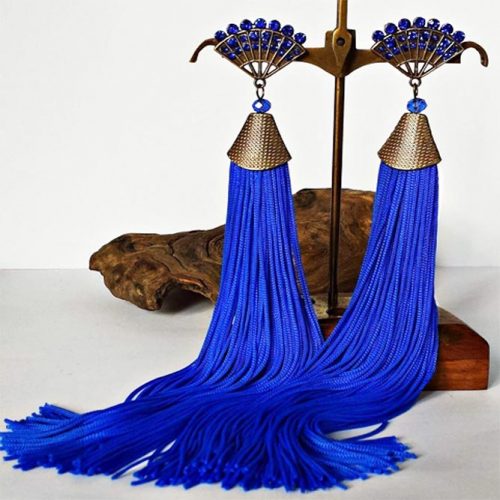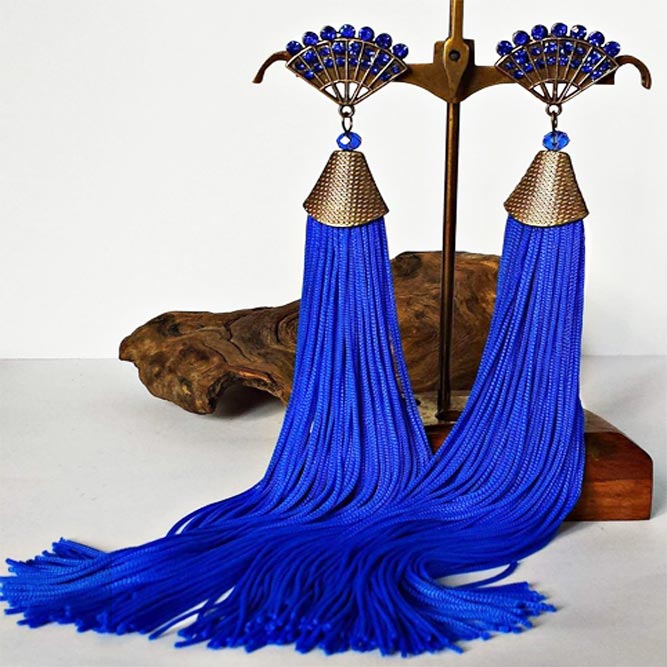 Of course, you should be brave enough to dye your hair with such an unusual color or to put that bright makeup. So if you feel that it's too much for you, there is an idea. You don't have to wear a pop makeup to show your appreciation of the cobalt blue, some blue accessories can be enough for that. How do you like these cobalt blue glass earrings? They look so fragile and delicate, but it doesn't mean they have less power than colorful hair and makeup. Thou they look weightless, some girls find it hard to wear them all day long, and if you are one of them, you can try out fabric earrings. A tiny detail of your look can show what kind of person you are: a blue accent is enough to create a good mood.
Incredible Beautiful Evening Dress Designs
Source: topdress_krd via Instagram, michael5inco via Instagram, sherrihill via Instagram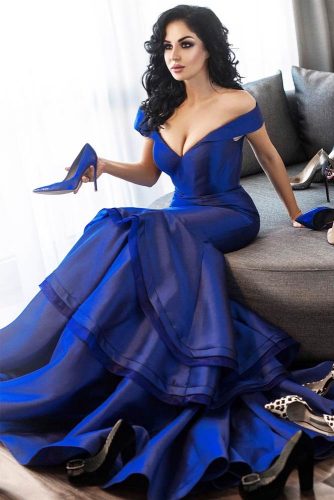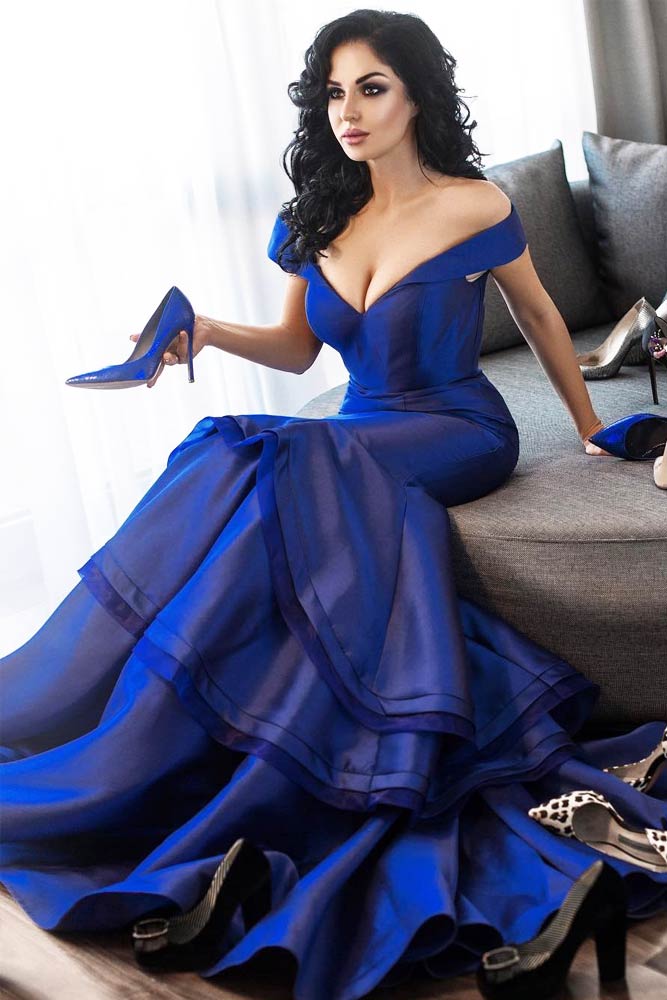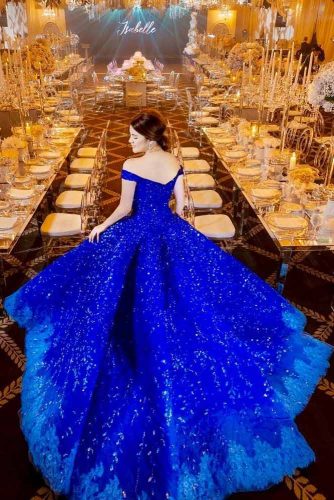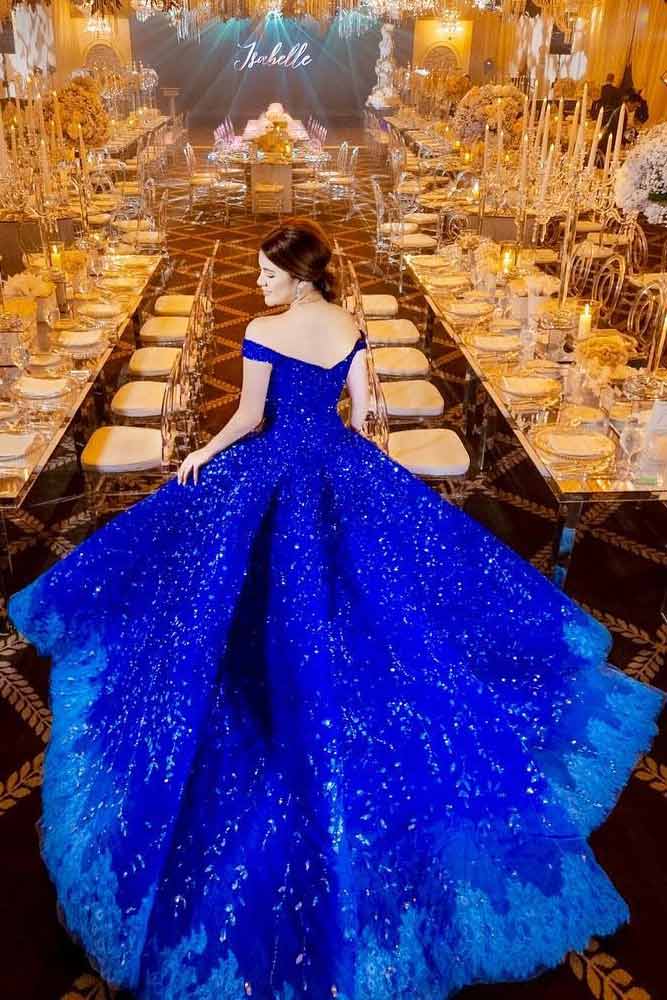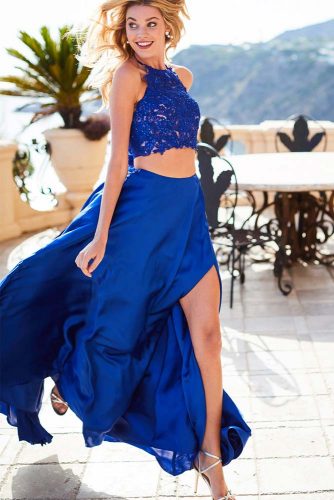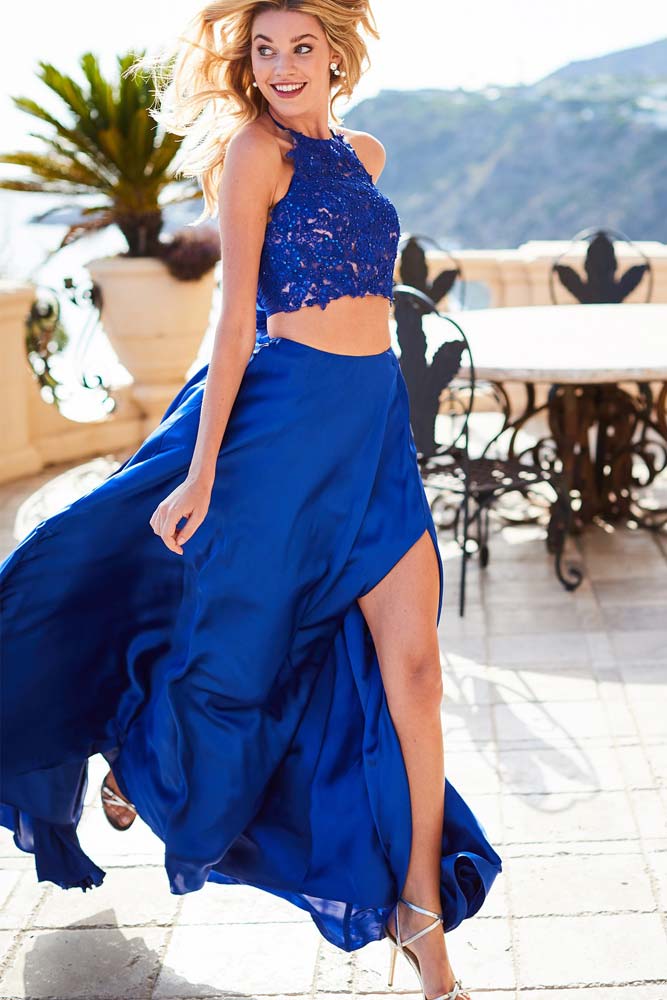 When it comes to a big, long-awaited occasion, all we want is to look perfect. We can spend hours searching for the best hairstylist and makeup artist. And the part that takes most of our invaluable time is our evening dress. We look literally everywhere to get a really unique dress that no one has ever seen. Let us share with you a little secret that will help you easily get what you want or even more than you expected to have: get yourself a cobalt blue dress to have all eyes on you. Even you will find it hard to resist the beauty of your dress, isn't that what you always wanted? Look at these ideas, each look is absolutely flawless. And your look won't be less magnificent.
Blue Cobalt Color In Home Design
Source: designmanifest via Instagram, anthropologie via Instagram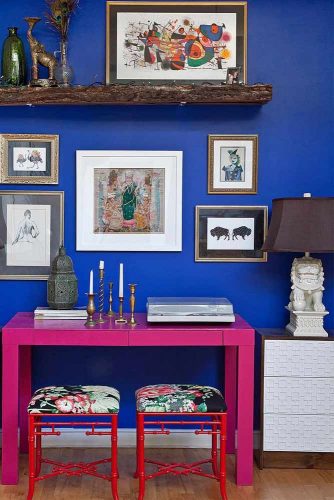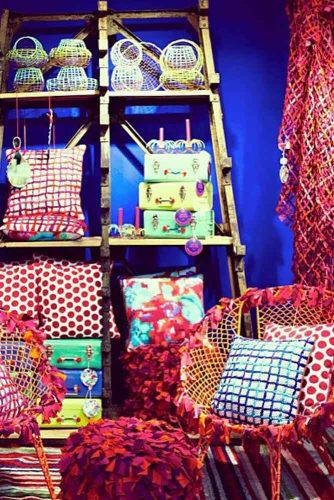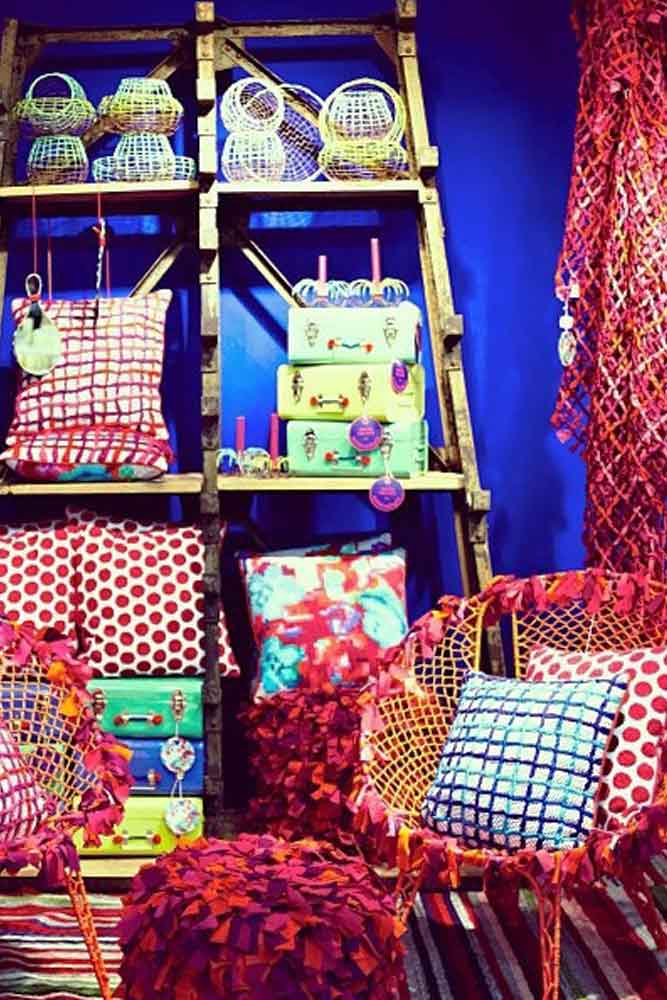 Add some peaceful vibes to the atmosphere of your house. It's not so easy to feel like home without something that gives you good feelings. Do you know what is cobalt in psychology? This color is a representation of trust, so no wonder that many popular places take cobalt blue shades as a basis of design. Add something blue to your house: it can be a design detail for your living room or even a piece of furniture, it's all up to your imagination.
Blue Cobalt Color Interior Designs
Source: adaptationsny via Instagram, rockinredesigns_selina via Instagram, kvadrattextiles via Instagram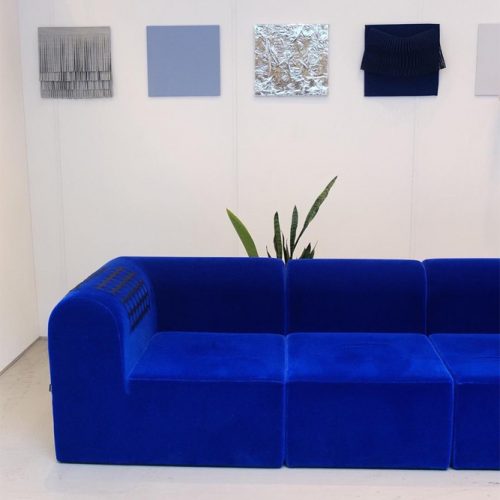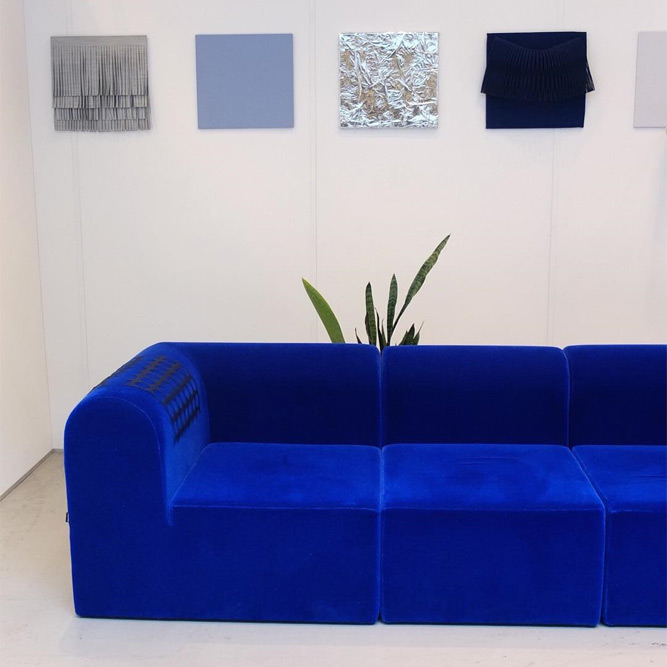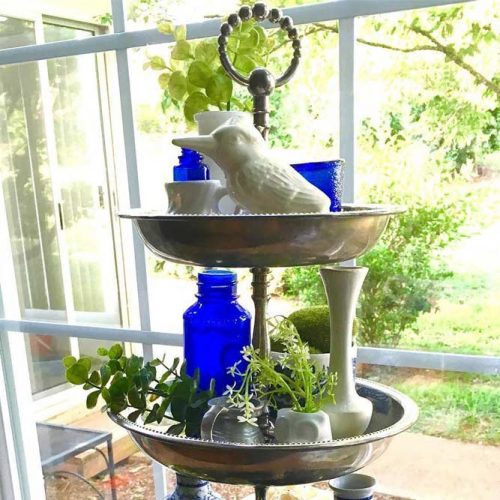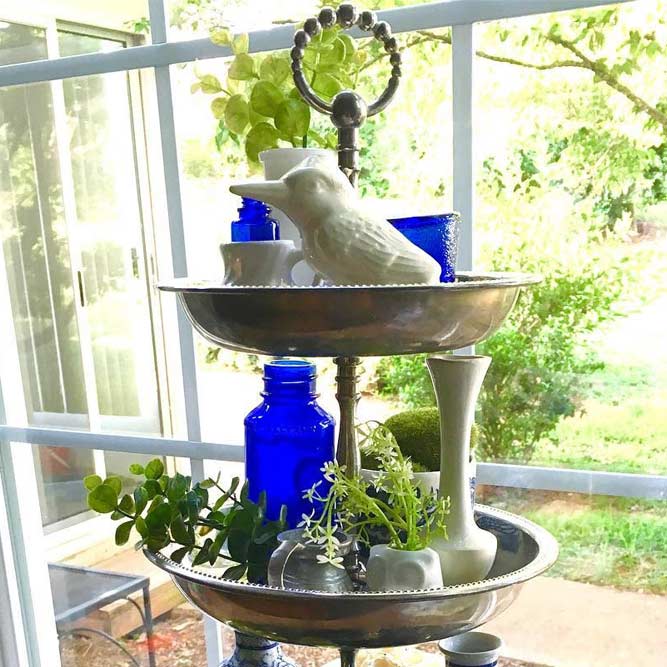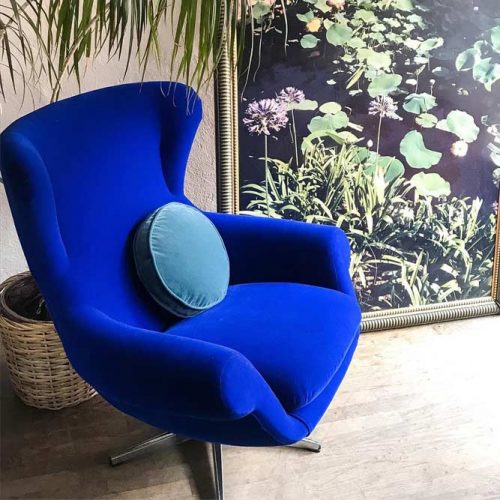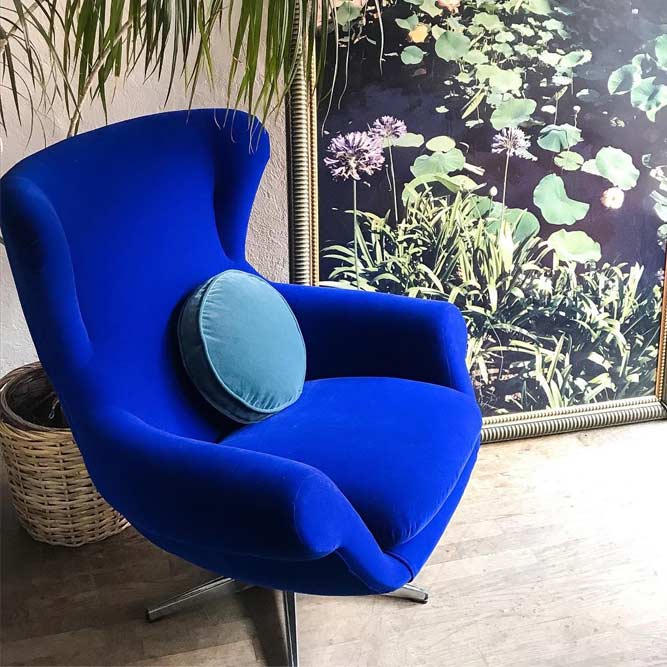 Fill your house with blue flowers, get yourself lots of cobalt blue clothing, just make your place be your source of inspiration. And, the most important rule: enjoy! Enjoy everything you do, this is what cobalt blue tries to tell you.
Blue Color Inspiration For Your House
Source: harrods via Instagram, diydecorator via Instagram, wladimiro_politano via Instagram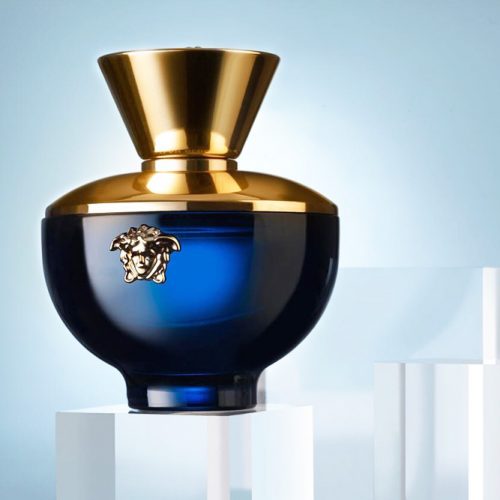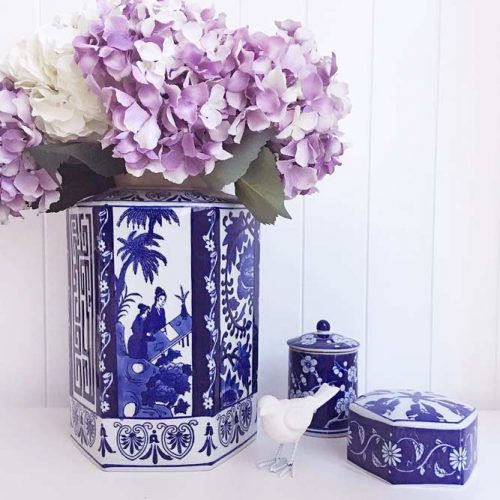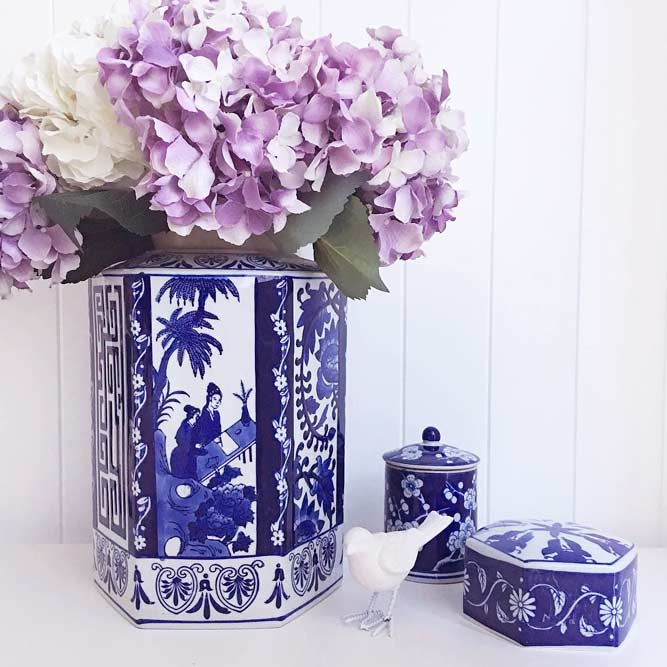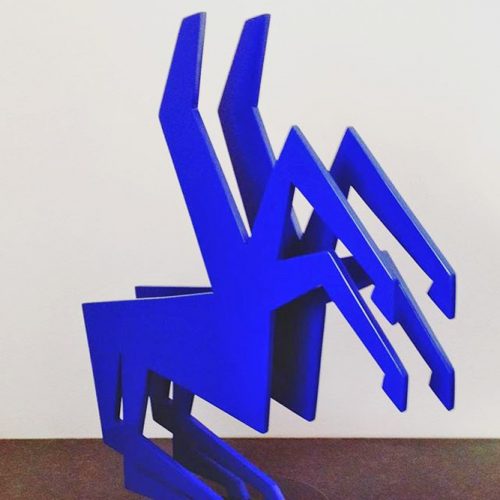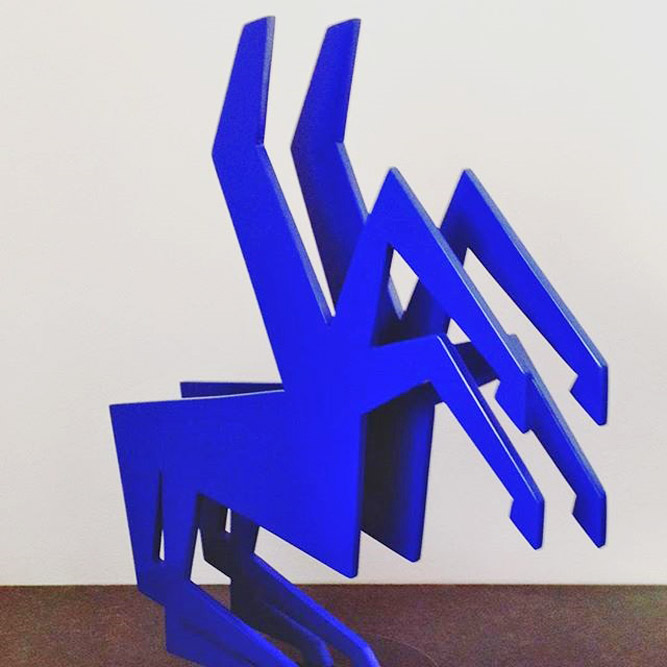 It can be either a decoration for your living room or a part of your dishes set, the usage is up to you. The only thing you should remember is to always keep this beauty in sight. This combination of colors will add some coziness to your apartment, so don't be surprised if your tea suddenly becomes sweeter and tastier
Blue Cobalt Bag Designs To Enrich Your Style
Source: ariviere via Instagram, shannenjai via Instagram, marni via Instagram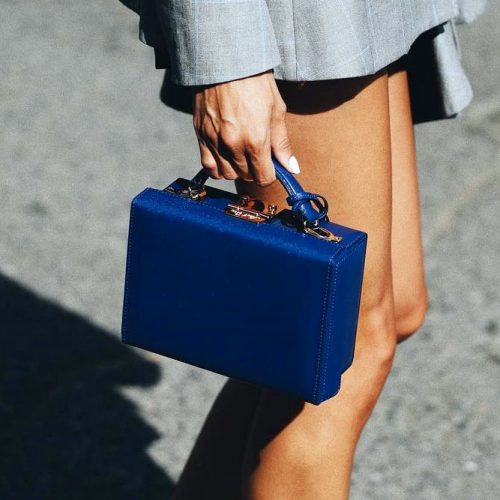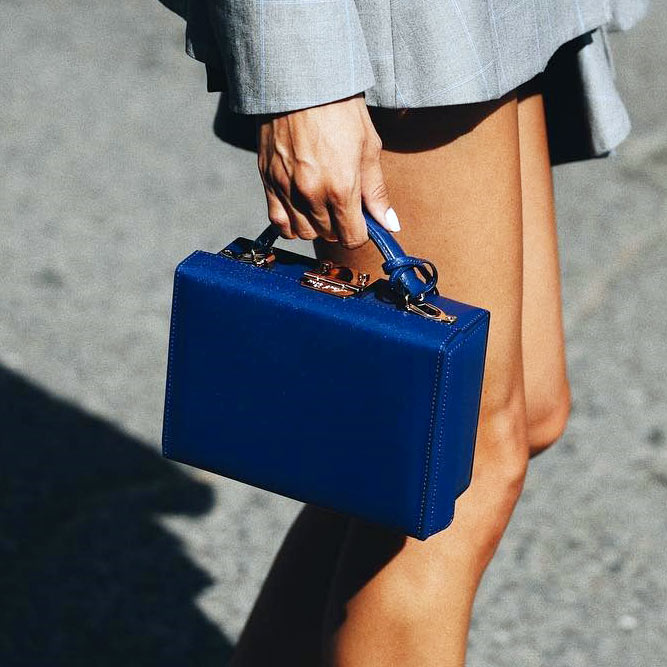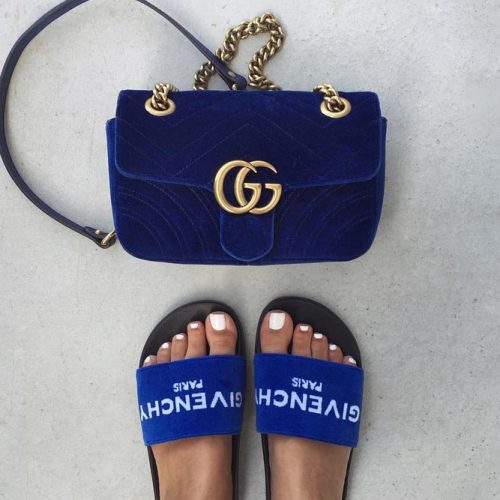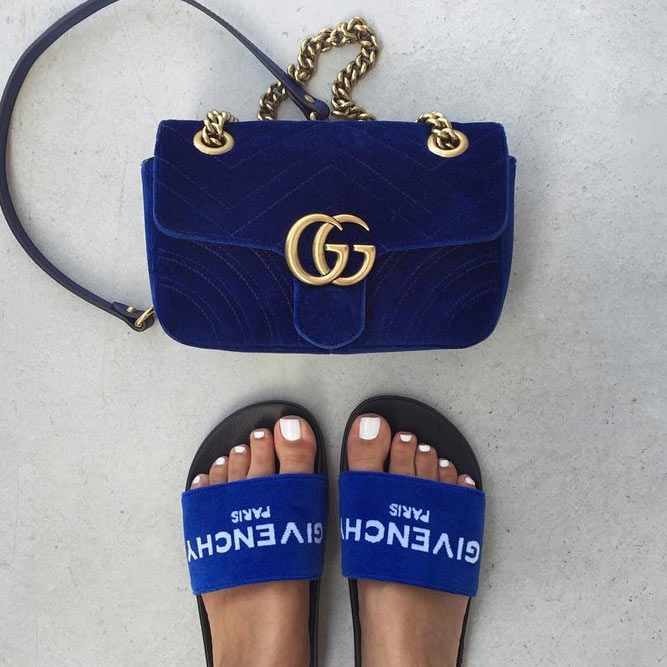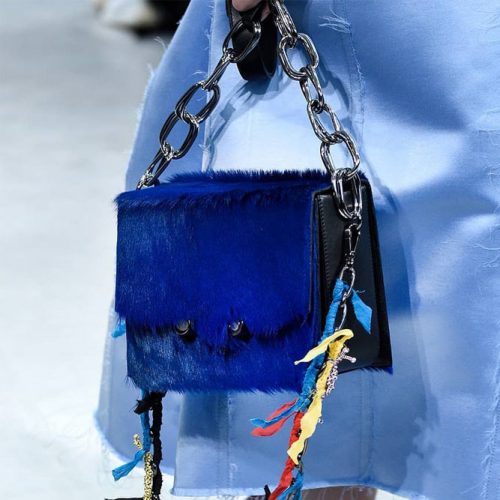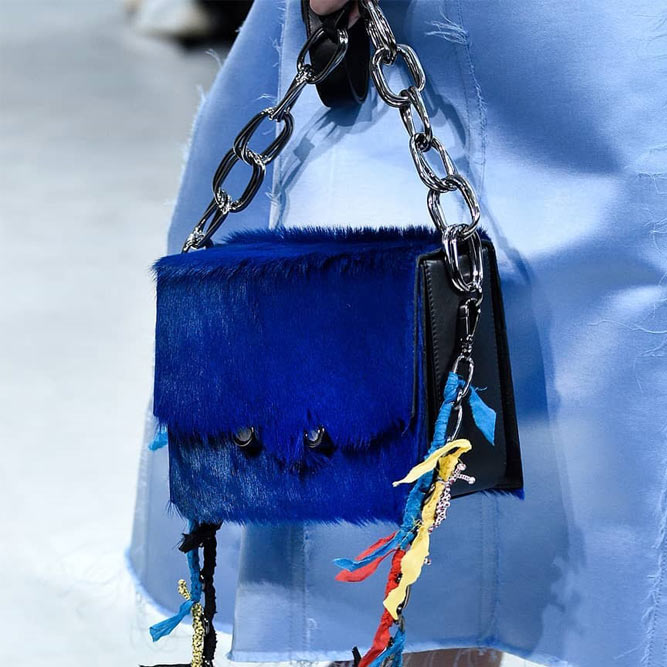 It is not a secret to anyone that almost all the women are obsessed with purses. The thing is that there should be a separate lady bag not only for every occasion but also to match any outfit. What is more, there are still trends to follow that is why a purse of a trendy color is a must. This season is all about the cobalt blue hues, and that means that your next stop is a purse store with some blue purses available. You can use any of the listed ideas to your inspiration!
Blue Cobalt Shoes Design
Source: mariagraziaceraso via Instagram, quennandher via Instagram, lolashoetiquedolls via Instagram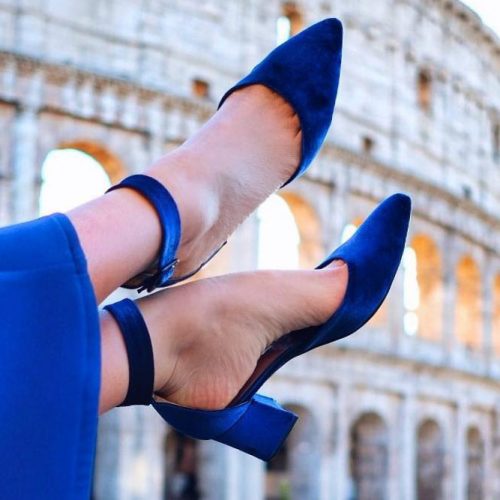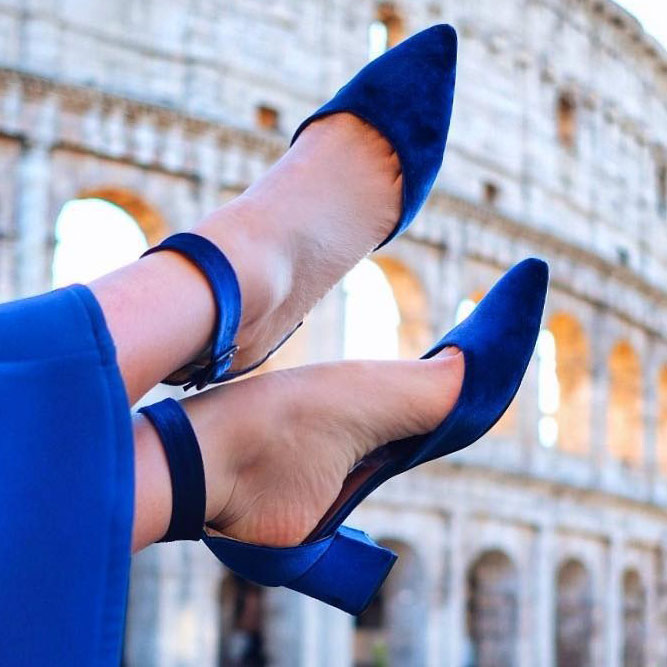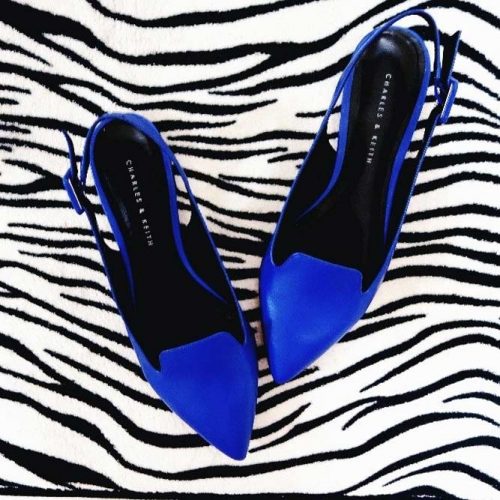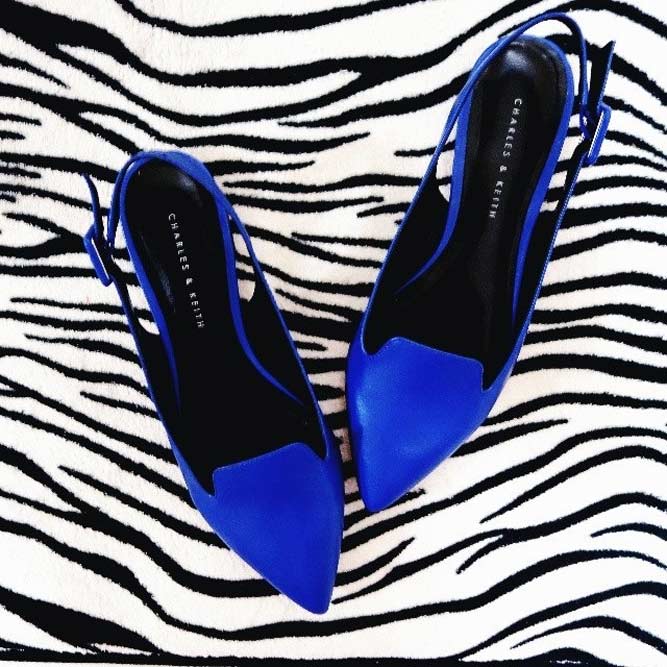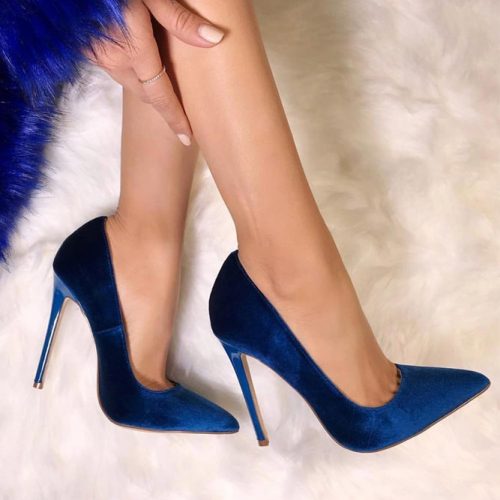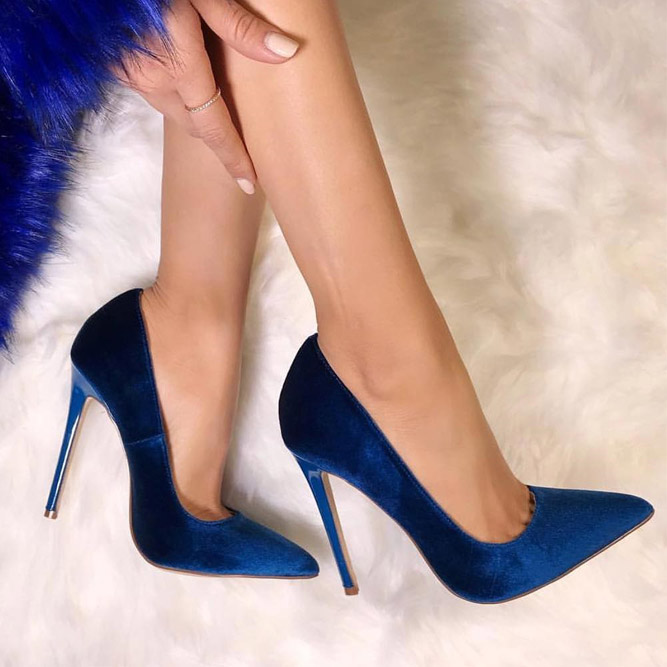 Sometimes what you need is an appropriately chosen accent that makes your whole image look irresistible and unique. Very often, the shoes you wear can be that perfect accent you have been looking for. That is why we suggest to your attention a set of cobalt blue shoes that are on the edge of popularity these days. Pay attention to the material they are made of if you choose suede – you are already a winner, there is no way you wouldn't steal all the attention around!
FAQ: Cobalt Blue
How do you maintain a blue hair color?
Try to wash your hair every three or four days to maintain a lovely blue hue, because with semi permanent shades, the more you wash them, the more they fade… Ouai shampoo and conditioner are good options. Apply these restoration products when washing your hair every three to four days.
How long does blue last in hair?
Thanks to the lethal combination of shampoo and conditioner, that snappy hue keeps its vitality for around five days, or over a week (if you're lucky) before it fades. Even using color-safe items doesn't guarantee that the color will persist as long as you wish.
Can you bleach blue hair?
Bleaching over blue hair is the quickest and most effective approach to get rid of blue hair dye. Furthermore, it is rather simple to do at home. Nevertheless, because bleach is a strong chemical, it's better to take extra precautions.
Was this article helpful?