By:

Glaminati Media

| Updated:

06/26/2019
Boho Color Schemes
Source: Decoholic_blog via Instagram, Marzena.marideko via Instagram, UrbanOutfitters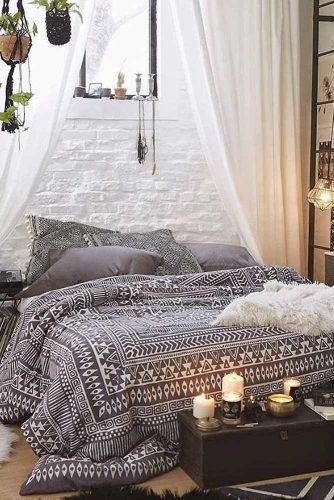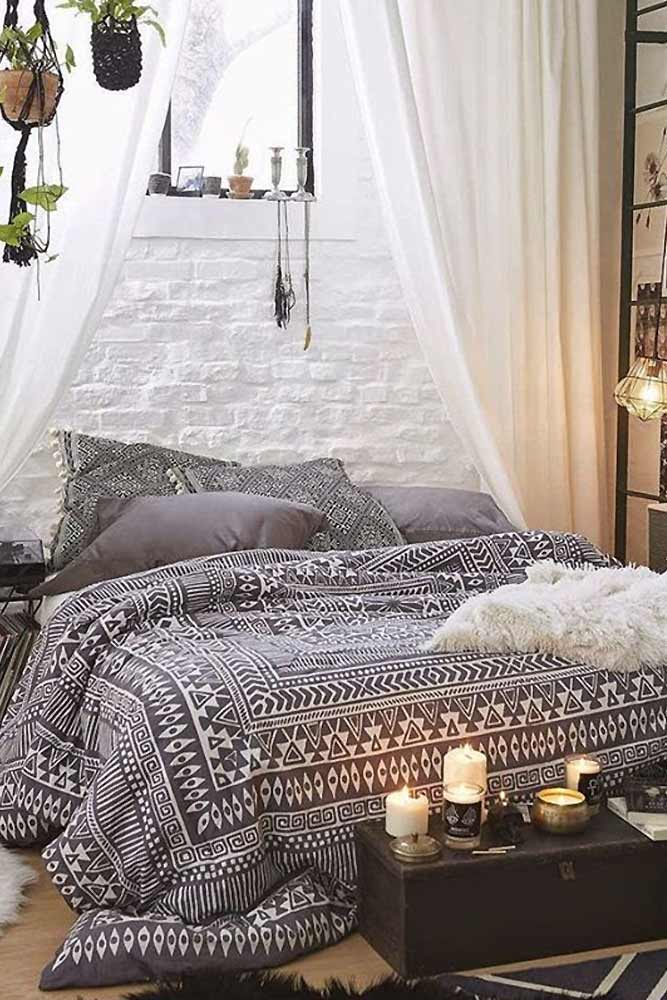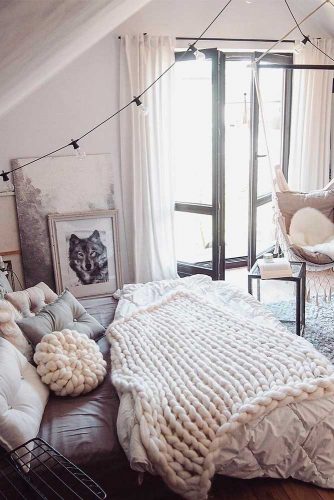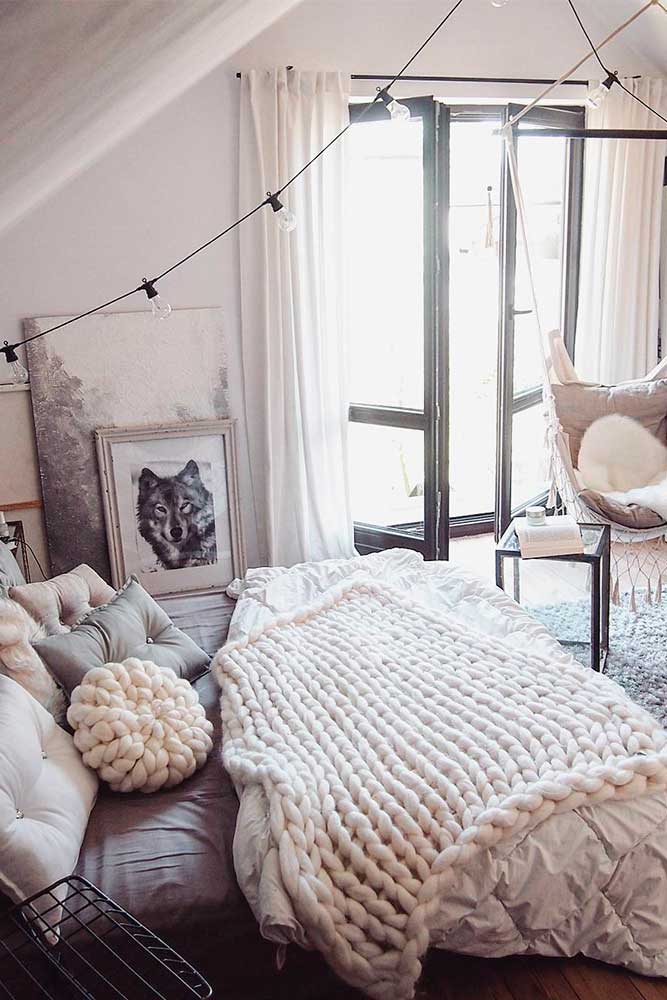 When it comes to picking the colors for your bedroom in a bohemian style, it is crucial to quit while you are ahead. That is, the color scheme of your choice should be cohesive and have no similarity to a circus show. A rainbow, even if it is so pleasing to the eye, has nothing to do with a boho style. All whites are acceptable. However, it would be better to go for some neutral shade and combine it with an accent shade plus several of its variations. That combo is a win-win option.
Bohemian Fabrics Elements
Source: Atlantishome via Instagram, Colby_tice via Instagram, Ladyscorpio101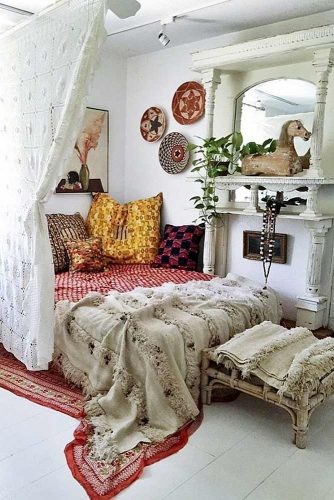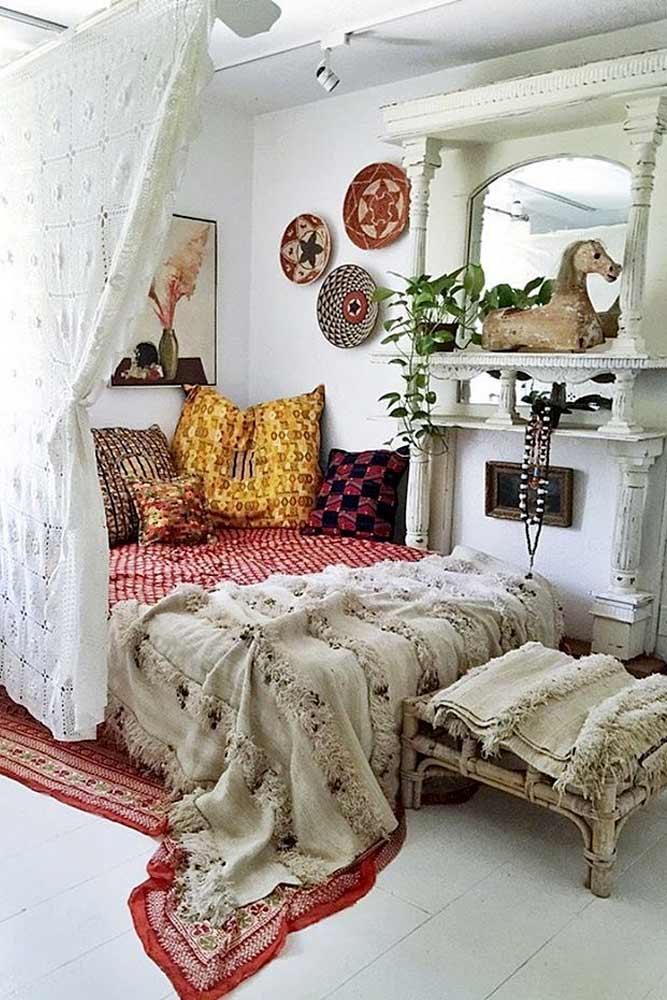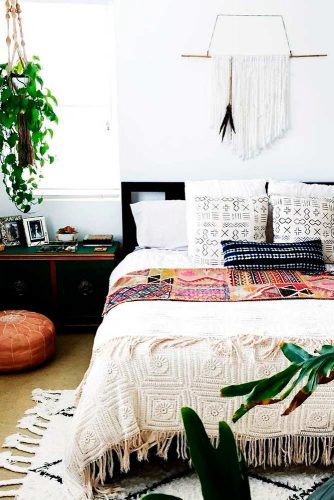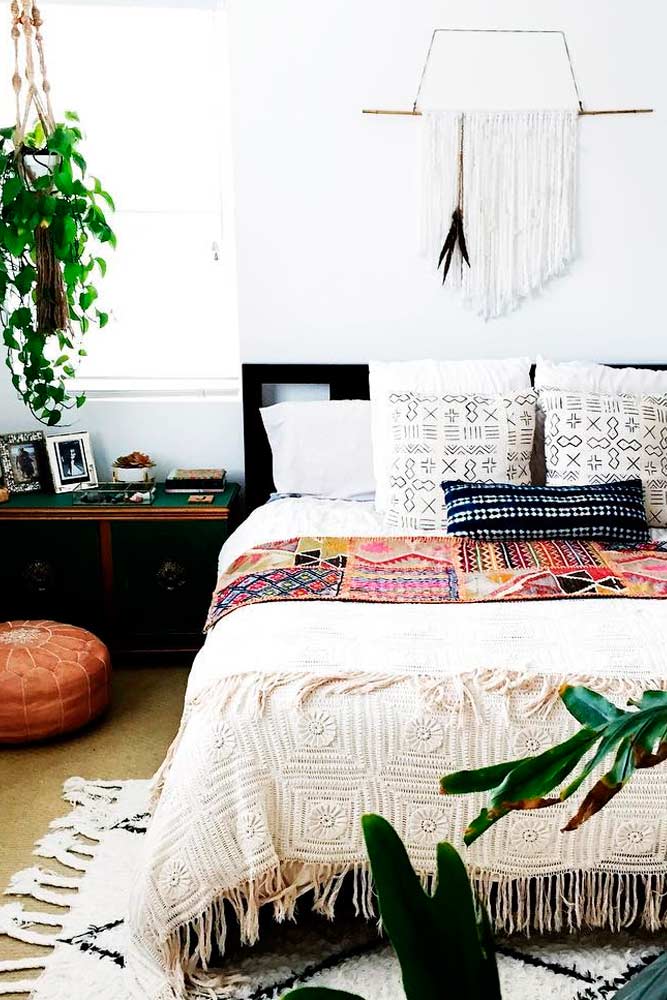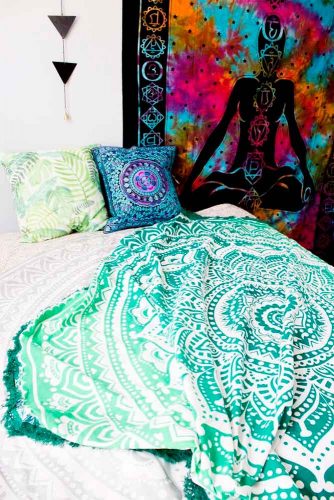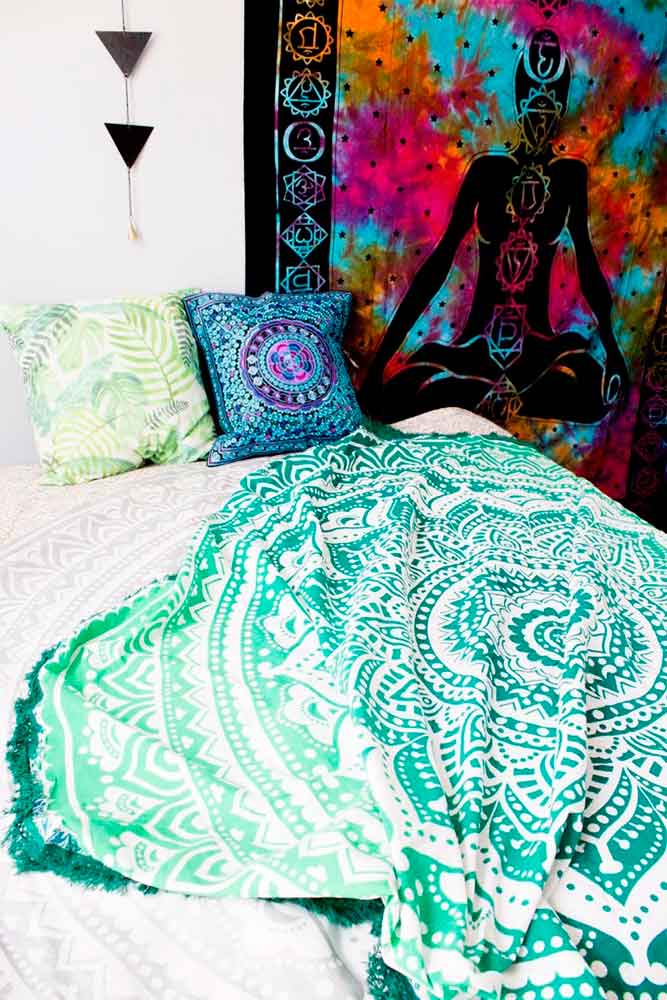 Consider layering various kinds of fabrics every here and there. It is necessary as a bedroom in a boho style requires a special atmosphere that is comfy and luxurious at the same time. First, pick a duvet or a blanket for your bed and let its design be intricate. Patterned cushions can join the ensemble. Then choose a rag to lay on the floor. Keep in mind that when it comes to a boho bedroom, the rag is supposed to unite all the decorative elements in the room. Thus, these elements will not seem random. Think about other places to decorate with fabric. For example, hang a lightweight see-through shawl on top of the mirror and original curtains over windows.