Winter Nail Colors Worthy of a Snow White Queen
Winter nail colors are special just like the season itself. In order to keep up with winter trends and look at your best when the holidays come, we have created a nice gallery featuring nail designs that are going to be on the edge of popularity this winter. In case that sounds interesting to you – hop in!
Mystery Purple Nails
Source: sveta_sanders via Instagram, rina_nails_minsk via Instagram, nails.xmxnx_ via Instagram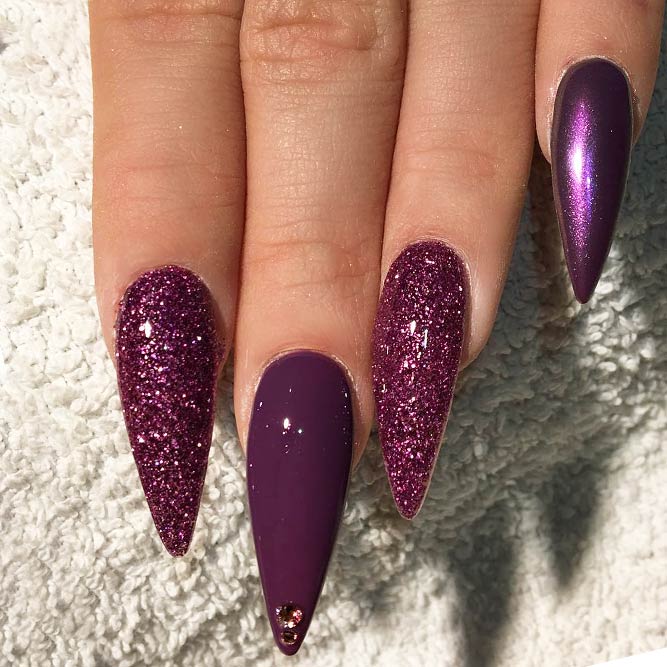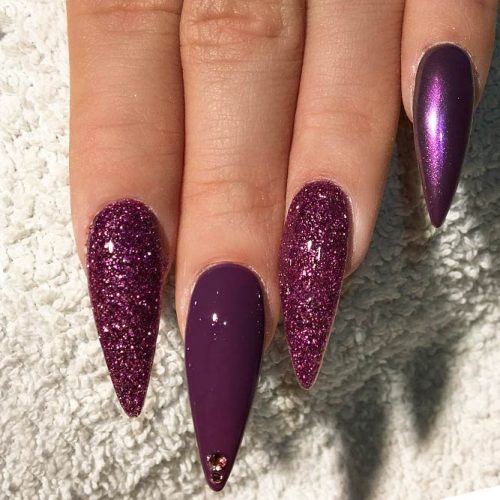 Those of you who are in love with purple hues – rejoice your time has come! Purple colors are trendy these days, and when it comes to wintertime, there are so many ideas to play around with. Take your pick!
Elegant Nude Nails
Source: strizhaknails via Instagram, _disharm_ via Instagram, nailsby_evon via Instagram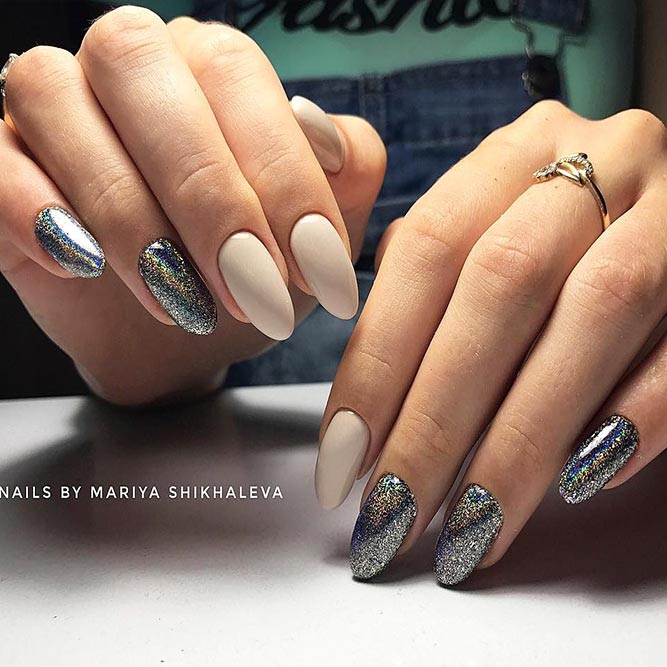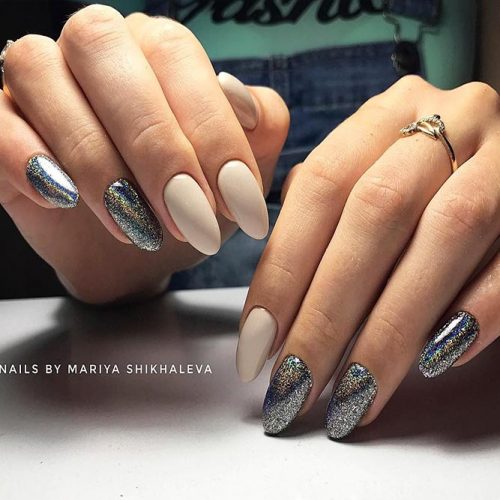 So much more has been recently added to the definition of nude nails. From now on you can mix and match your favorite neutral shades with glitter and rhinestones, and we must admit that the combos look merely fabulous!
Stylish Red Shades
Source: sveta_sanders via Instagram, nailsbyjema via Instagram, strizhaknails via Instagram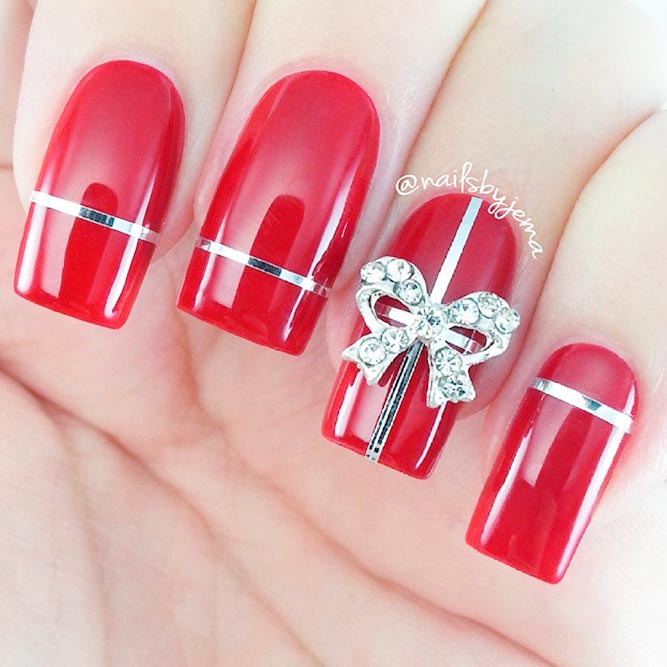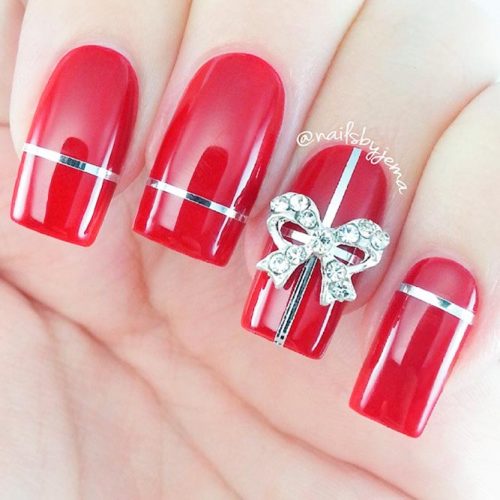 Red hues are always on the edge of popularity no matter the season. However, when winter comes, there is something special you can add to your nails. A little bit of bling is precisely what we have in mind, be it a simple striping tape or glittery ombre even sparkly nail polish will do!
Royal Burgudy Nails
Source: nailsbyjema via Instagram, anastasia.ptichka via Instagram, kgrdnr via Instagram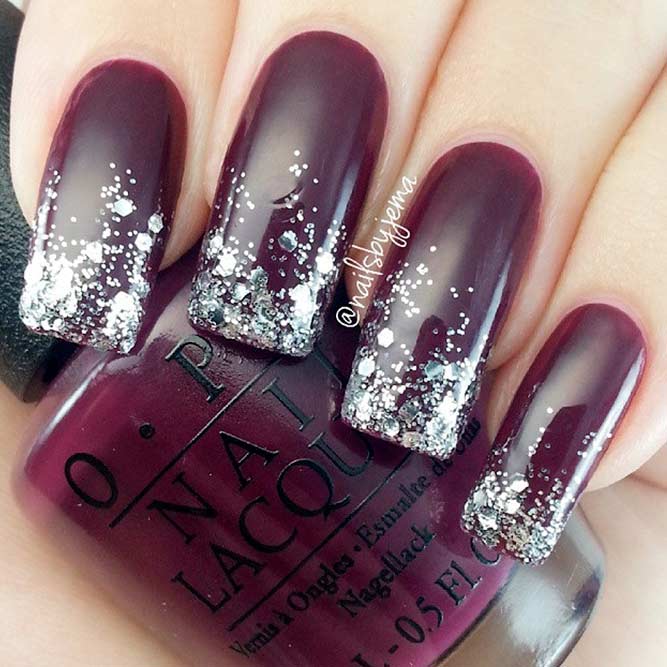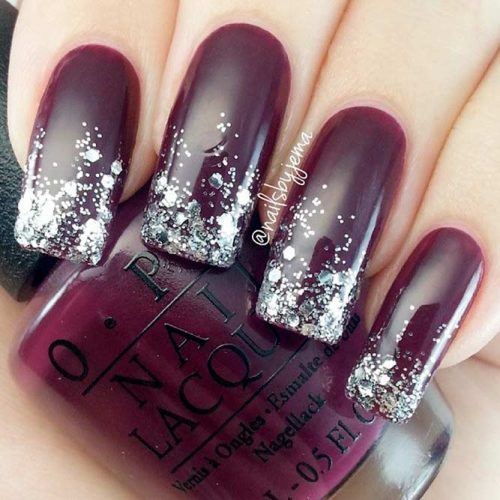 First of all, it should be mentioned that burgundy hues are indeed of royal origin, that is why if you want to look like a real queen these majestic manicure ideas are something you are merely bound to try out!
Beautiful Blue Winter Colors for Nails
Source: nails.xmxnx_ via Instagram, whatsupnails via Instagram, am_nails_studio via Instagram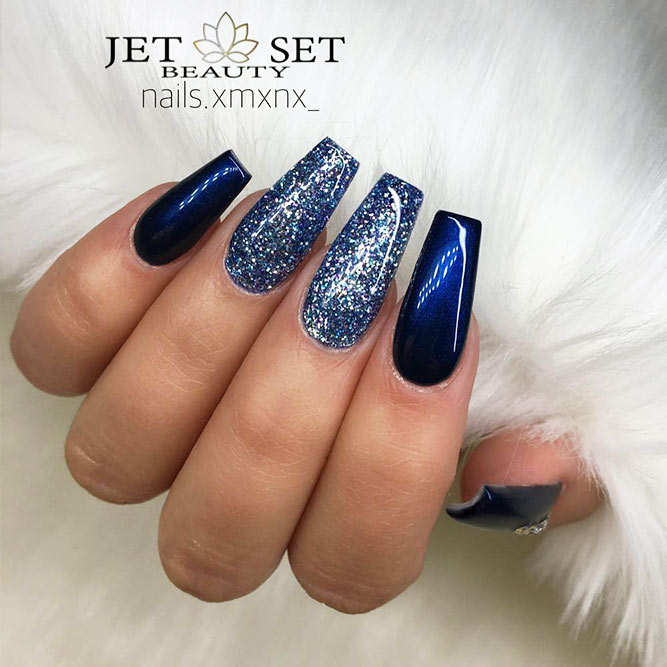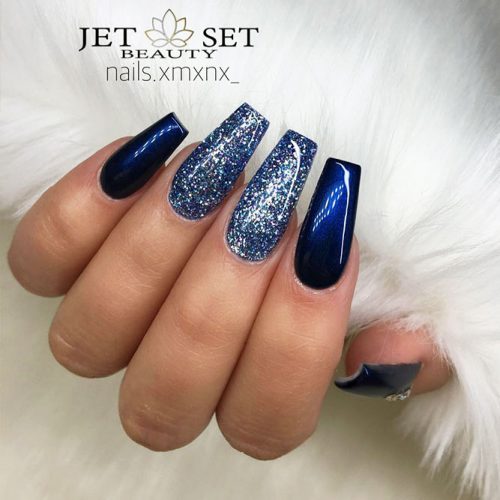 Classy Pink Shades for Winter Nails
Source: nails_pages via Instagram, nails_by_katya_shalar via Instagram, ulya._nails via Instagram
Cute winter nails look awesome when pastel pink shades are involved. Especially if you opt for a splash of silver sparkles as unique-looking and elegant ombre. It definitely looks like something you should try this winter!
Shimmery Glitter Nails for Bright Look on Christmas
Source: amur_nail svia Instagram, nails.xmxnx_via Instagram, mariya_nail_brn via Instagram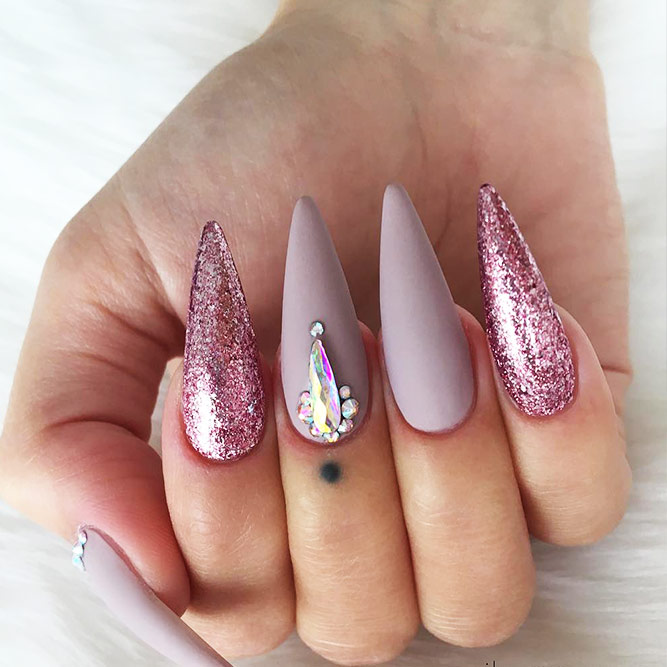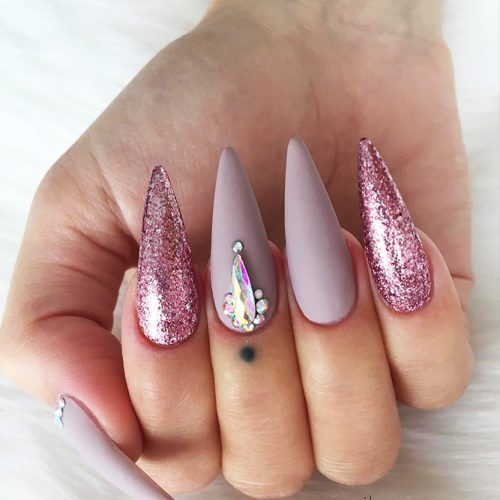 Your winter color nails should look bright when the Christmas season hits. Nude-shaded winter nail designs combined with gold glitter is a perfect suggestion for the occasion. Do not trust us? See for yourself!