By:

Glaminati Media

| Updated:

06/16/2017
7. Kidney Beans
Research shows that zinc is closely related with reducing blemishes. Kidney beans are high in zinc and can help you fight zits more effectively. Have four ounces of kidney beans every day and you will not have to worry about zits.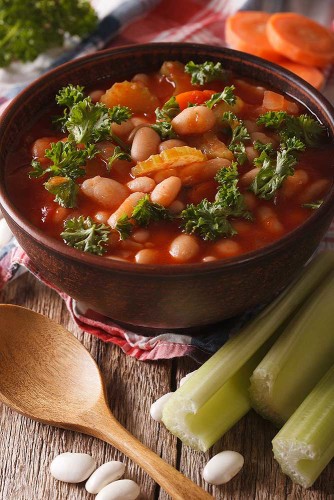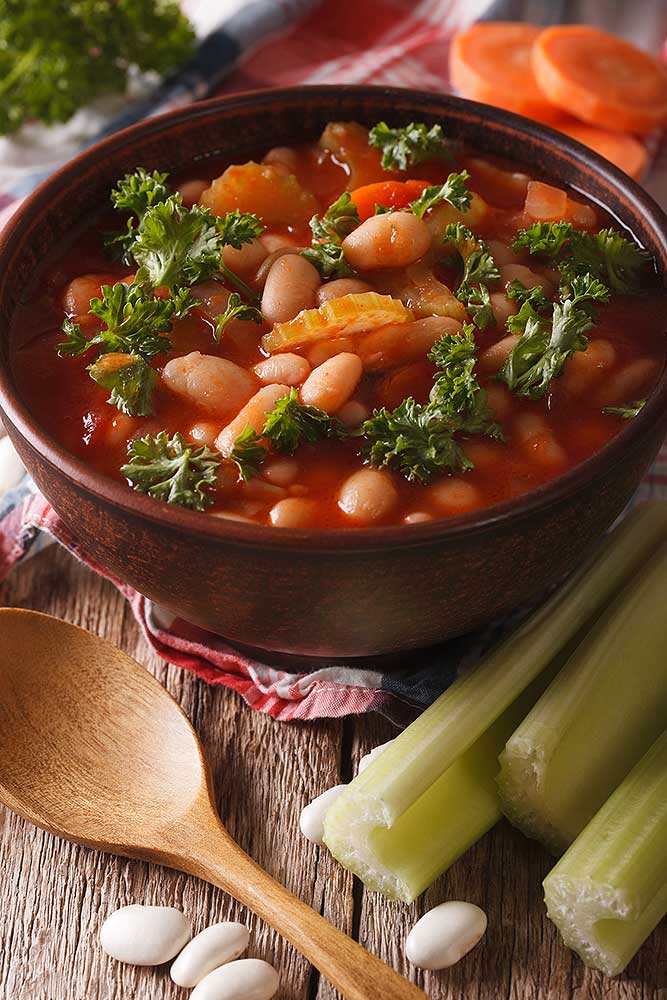 8. Soy
If you are looking for clearer complexion then soy can come to your rescue. Soy's capabilities to handle hyper pigmentation effectively lies in minerals and proteins it contains. Just one cup a day of this food for skin health can yield the results you want.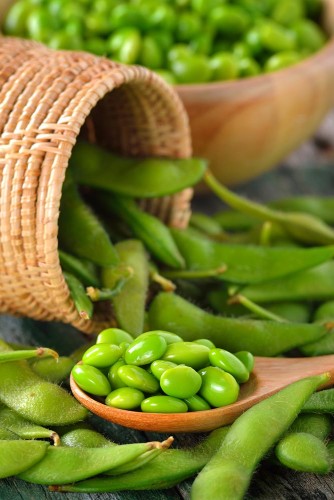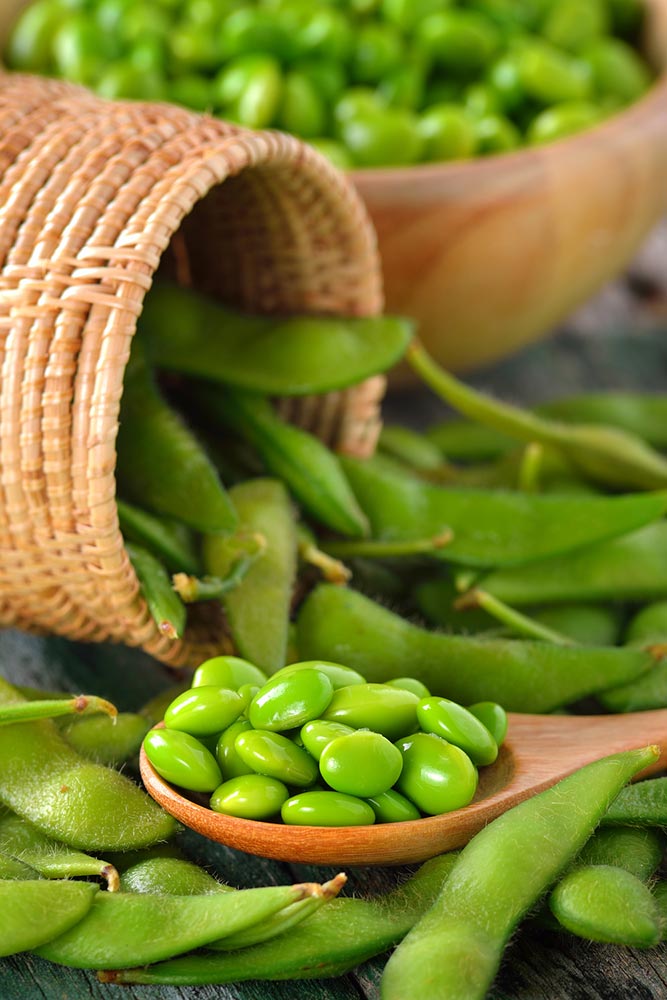 9. Oatmeal
Oatmeal slows digestion which helps in stabilizing the blood sugar levels. This is good for your health and skin because when blood sugar levels go up it increase the androgen levels in your body. Androgens are hormones that contribute to wrinkles. Additionally, oats are found to be helpful in the process of skin healing. Have a breakfast of oats every day to keep your skin healthy. It is one of those foods for skin health which should definitely be included in your diet. Choose steel-cut oats for more benefits because they are less processed which means more vitamins are retained.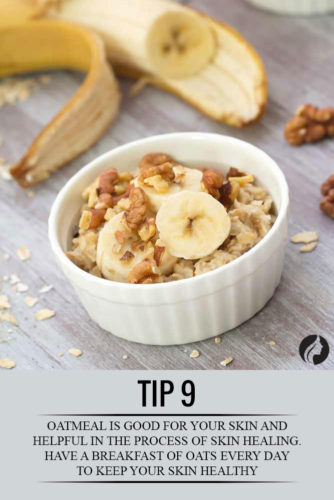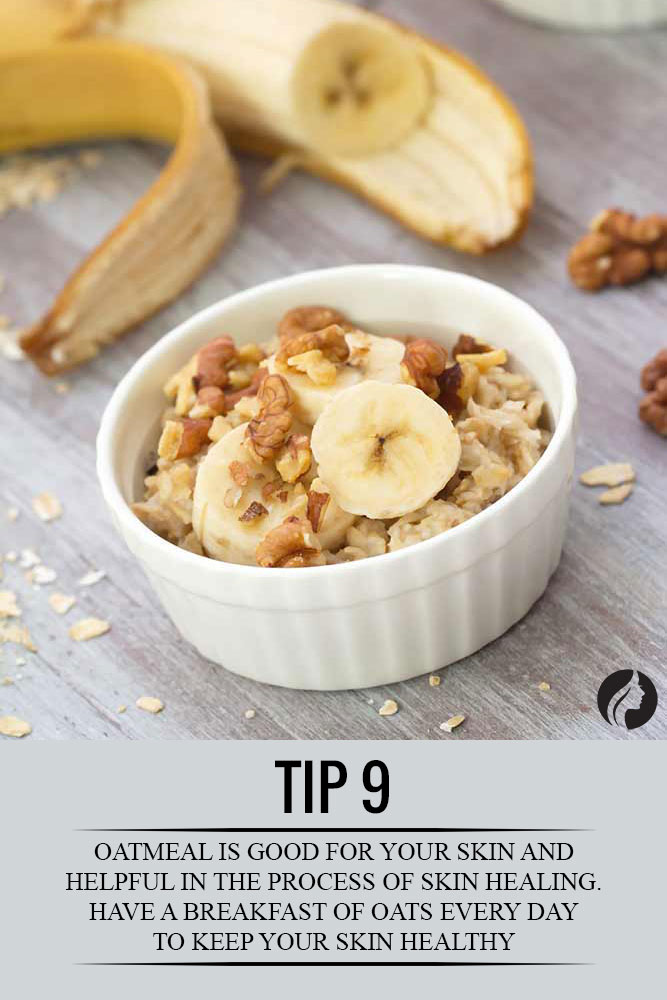 10. Green Tea
The ability of green tea to fight redness comes from the antioxidant EGCG. Studies have shown that green tea is also capable of fighting inflammation effectively. If any of these are trouble areas for your skin then sip a cup of green tea every day. While it is good for the skin, green tea has many health benefits as well which makes a perfect drink to your skin as well as your body healthy.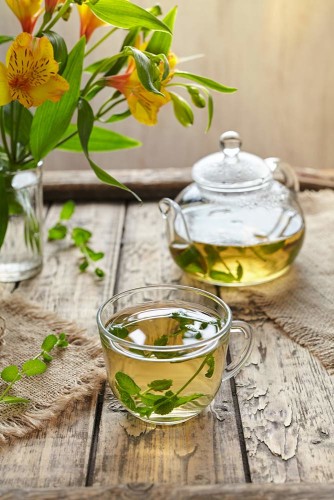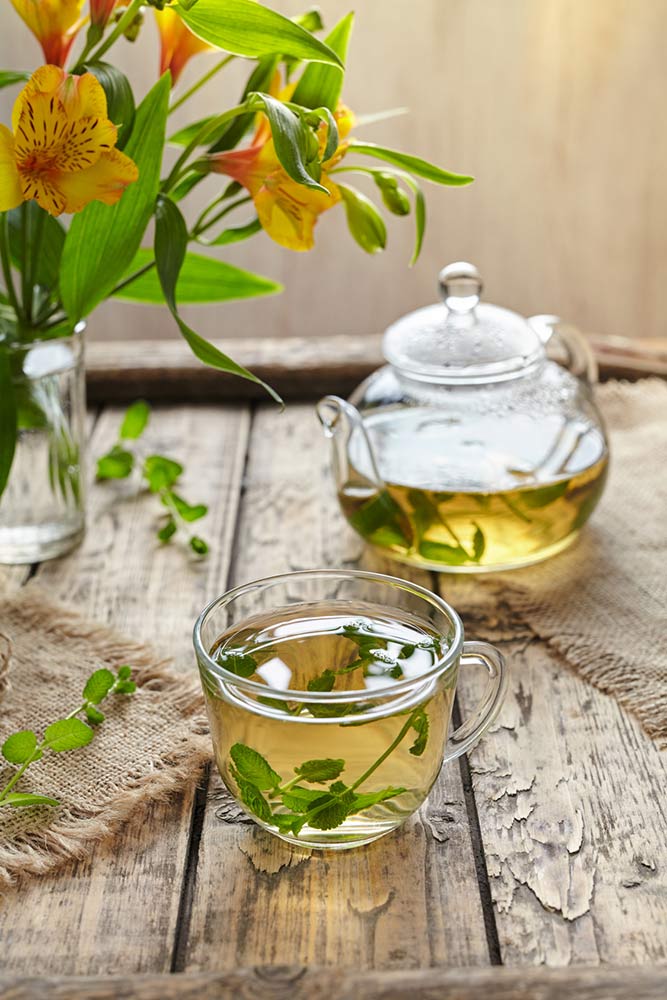 All these foods can make a substantial difference in your skin. Keep your skin glowing and free of unwanted blemishes by following a diet which includes these foods. All these food are easily available and they do not carry a hefty price tag either. We have listed food items that are commonly available so that you do not have to cross borders to attain these foods for skin health.
Many of these foods also keep your body healthy so you are not only giving your skin a radiance boost but you are also fortifying your body's immune system by having most of these foods.