Why Opt For A Delicate And Refreshing Lilac Color?
A lilac color got its name from the flower. There are many colors of lilac flowers, but the color lilac comes in purple shades. If to compare lilac vs lavender vs violet, lilac is duskier, comparing to lavender and more pastel, comparing to violet. Being the combination of red and blue, lilac is both warm and cool.
In this post, you can discover various ways of incorporating lilac shades into your image and life in general. From the makeup to manicure to hair color, you will be amazed at how complementing lilac shades can be.
Whether you wish to wear lilac or surround yourself with lilac things, you can explore how to do that here. Let's go!
Beautiful Nail Designs In The Lilac Color
Source: margaritasnailz via Instagram, glambymeli via Instagram, vanessa_nailz via Instagram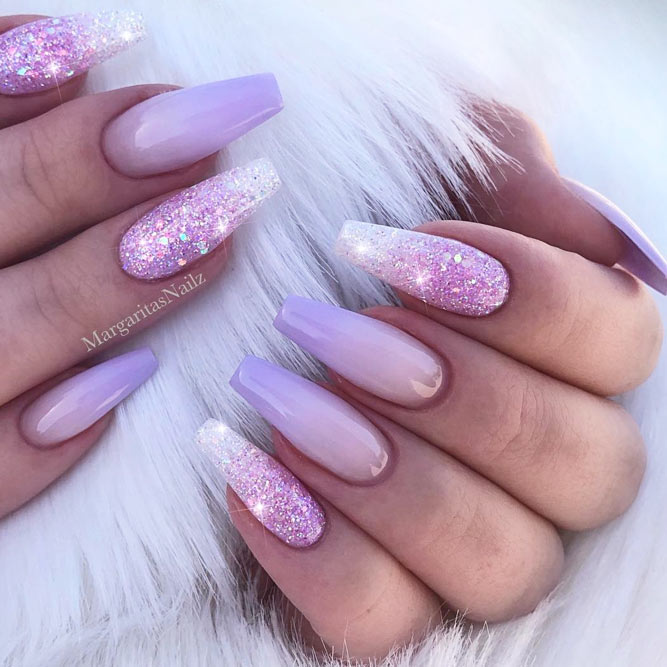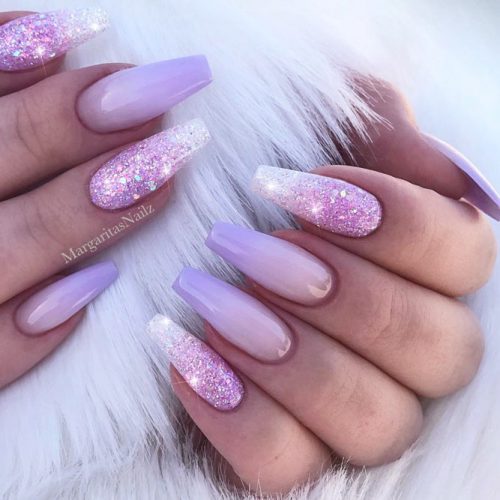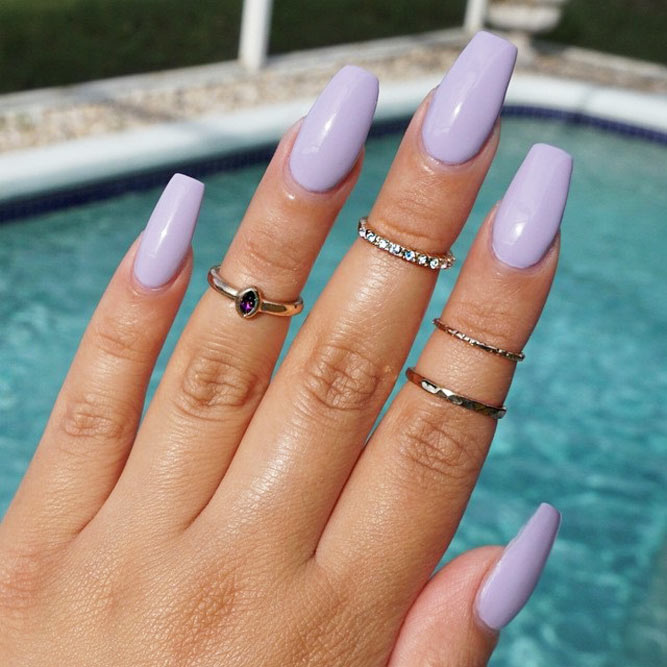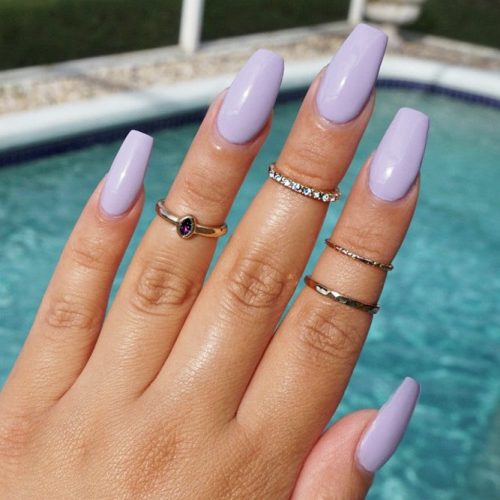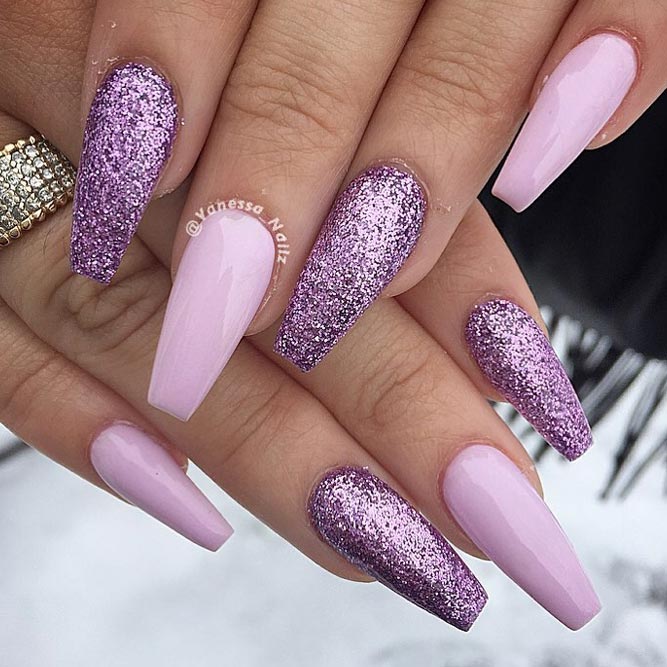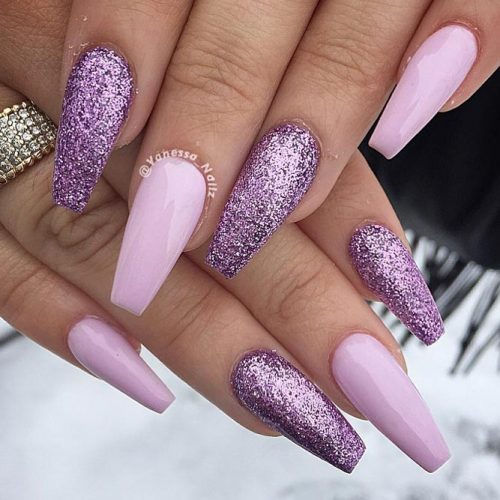 Opt for this macaroon-esque shade, and your manicure will scream Spring. In case you wonder what to pair it with, lilac is the perfect accompaniment to white dresses and pale shirts made of denim. But if you wouldn't like to appear too girly, you can experiment and pair lilac manicure with something tough-luxe, for example, heavy metal jewelry or skinnies made of leather. Thus, you will achieve the sartorial equilibrium.
Makeup In The Lilac Color
Source: miaumauve via Instagram, swetlanapetuhova via Instagram, prettylittlething via Instagram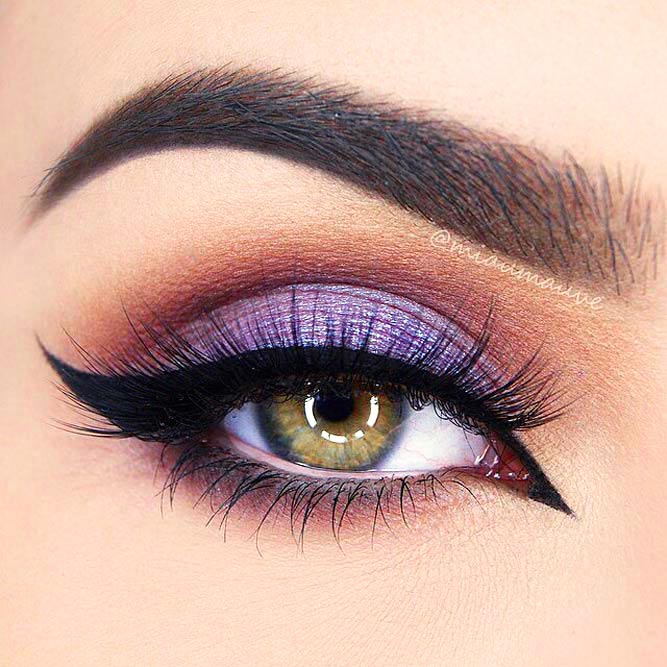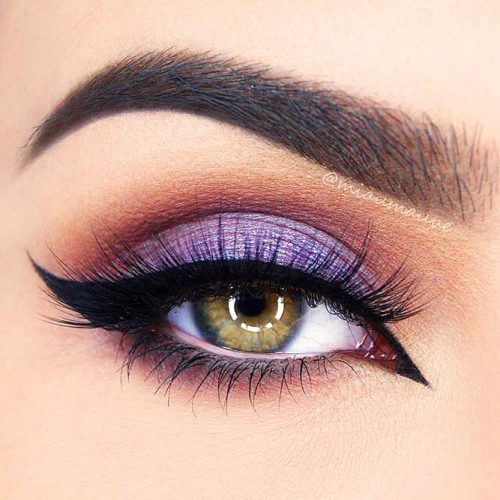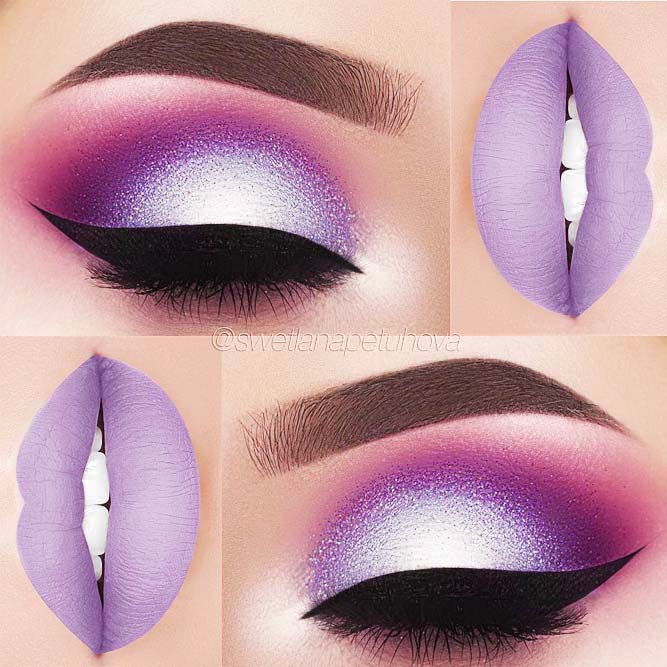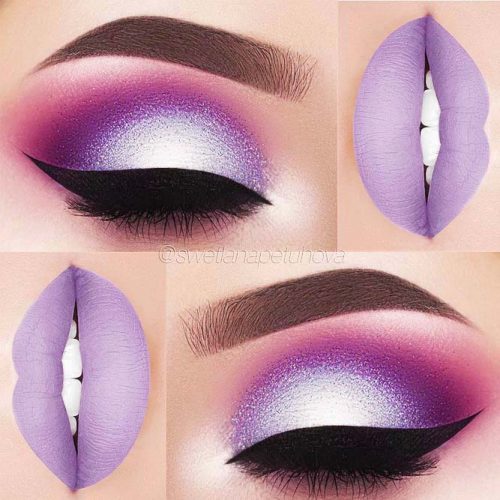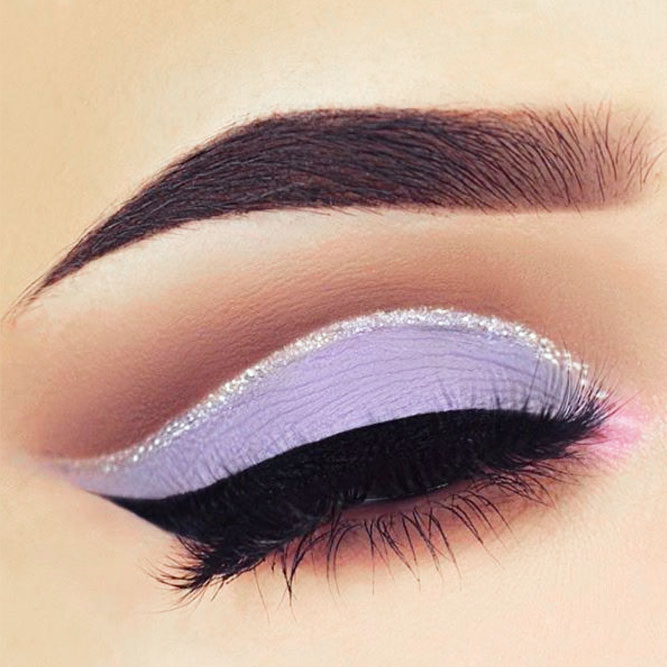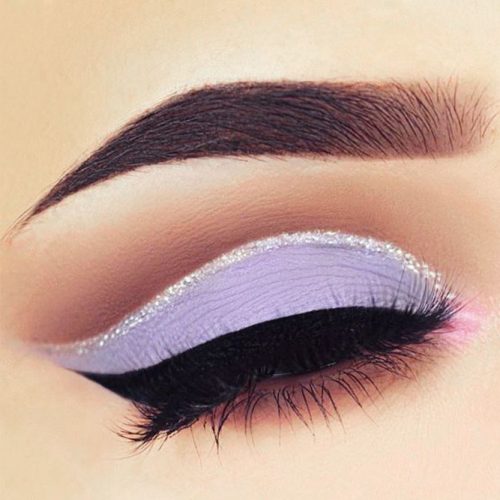 There are some good reasons why you should wear lilac makeup.
This shade can refresh your pastel makeup. Its balance of pink and light purple makes it a really flattering and wearable shade that you can wear both during the day at work and in the evening.
Lilac is a buildable shade. Just go for sheer products, begin building the shade till you get the desired opacity.
Lilac offers many unique undertones. Sometimes it's all about the undertones, but not about the color itself.
How To Incorporate The Lilac Color Into Home Décor
Source: alexsviewpoint via Instagram, nturnerdesign via Instagram, alexsviewpoint via Instagram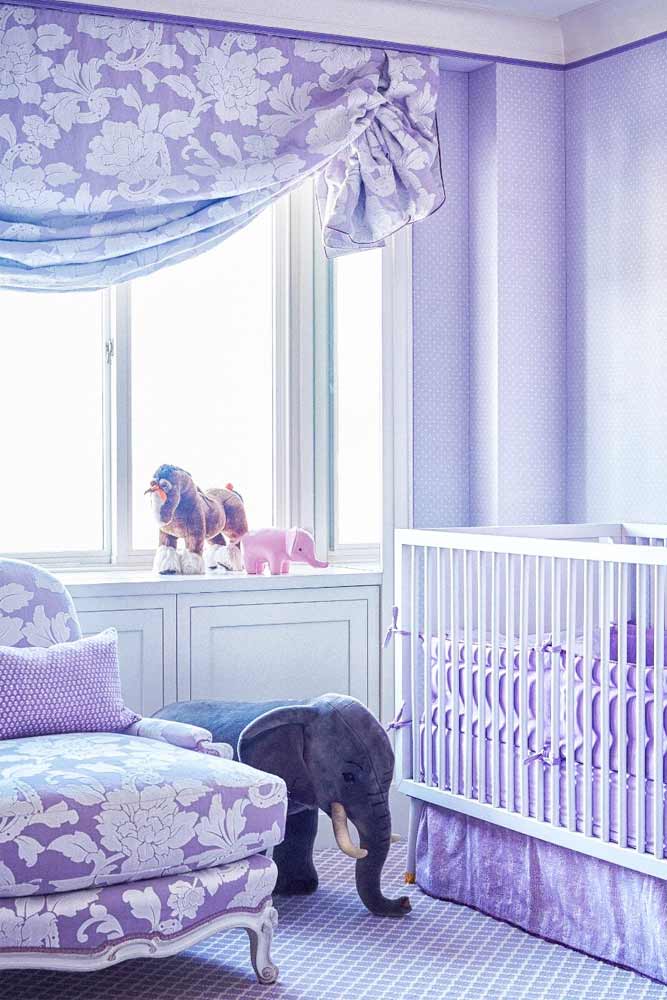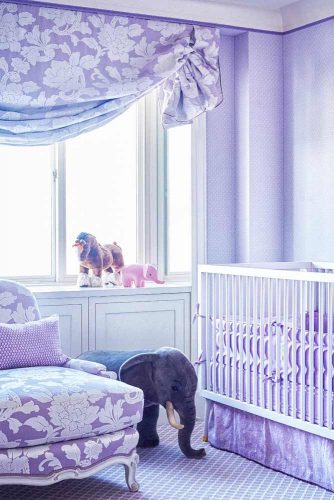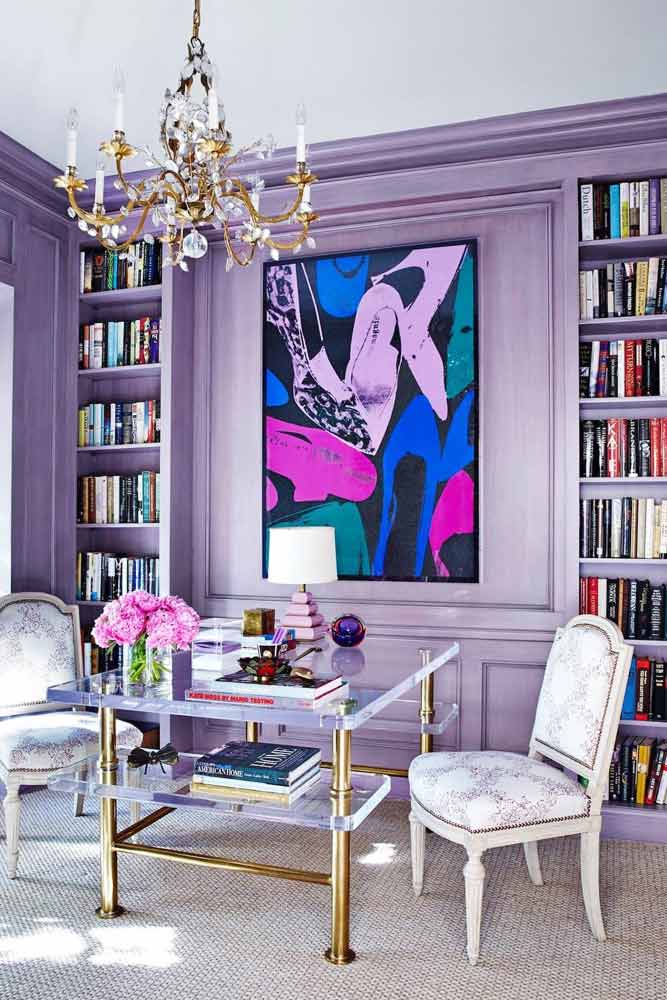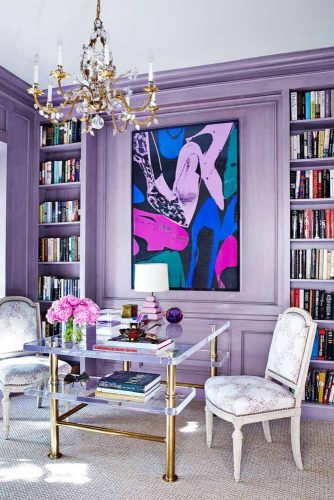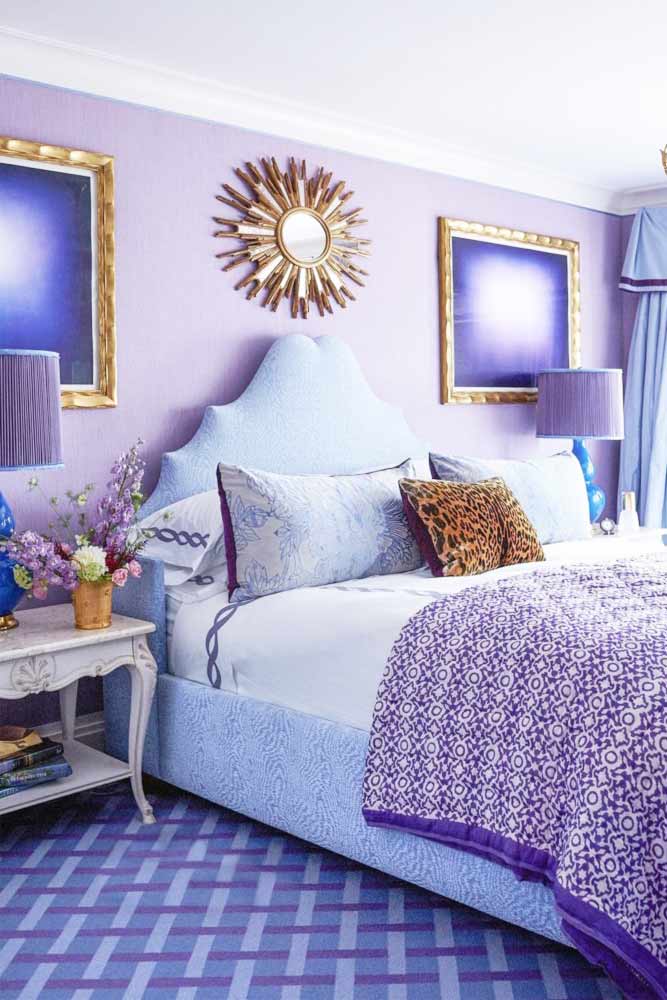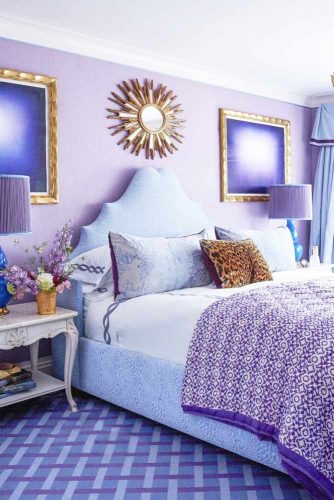 A fail-safe way to incorporate a lilac colour into your home décor is to vary its value or shade. Thus, you can be sure that your décor will appear harmonious.
Begin with picking the color for the walls. There are many lilac paint shades, from pastel to muted to more saturated. There are lilac shades that involve more red though lean towards blue. A light lilac color looks practically light grey with a violet undertone. The darkest lilac shades appear muted purple, aubergine, or indigo.
Paint the ceiling in the lightest shade of lilac. As for the walls, go for the basic shade of lilac. And the darkest paint of deep purple or indigo will work great for an accent bedspread, wall, rug, or lampshades. Brown, white, and cream neutrals will help lilac not to overwhelm the entire room.
Lilac Color Combination In Outfits
Source: s4de_u via Instagram, stylepantry via Instagram, jo.lieja via Instagram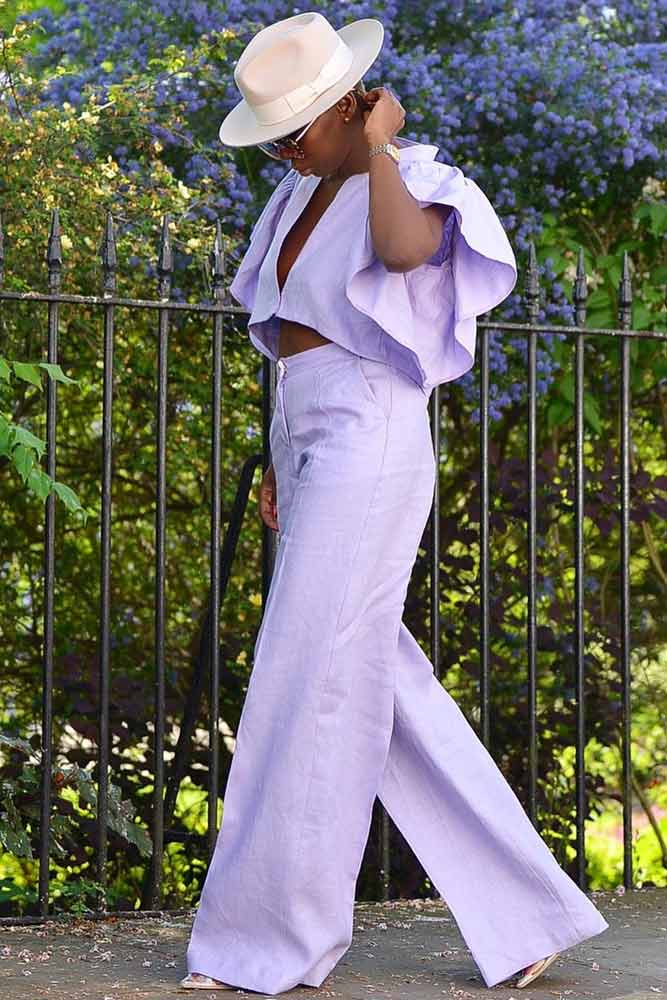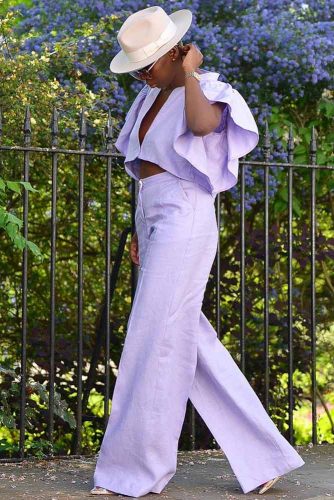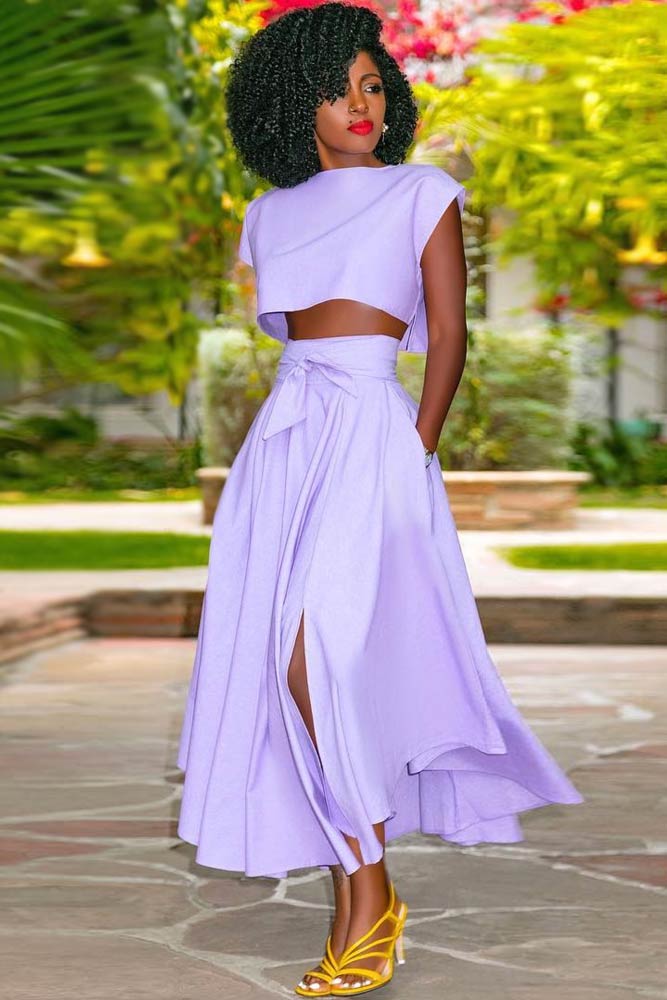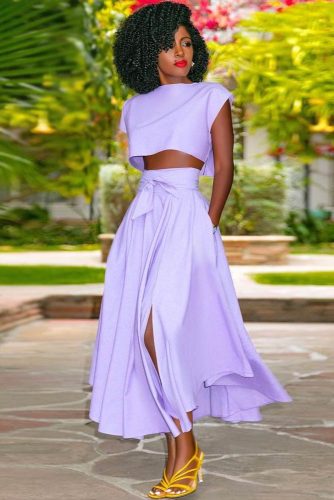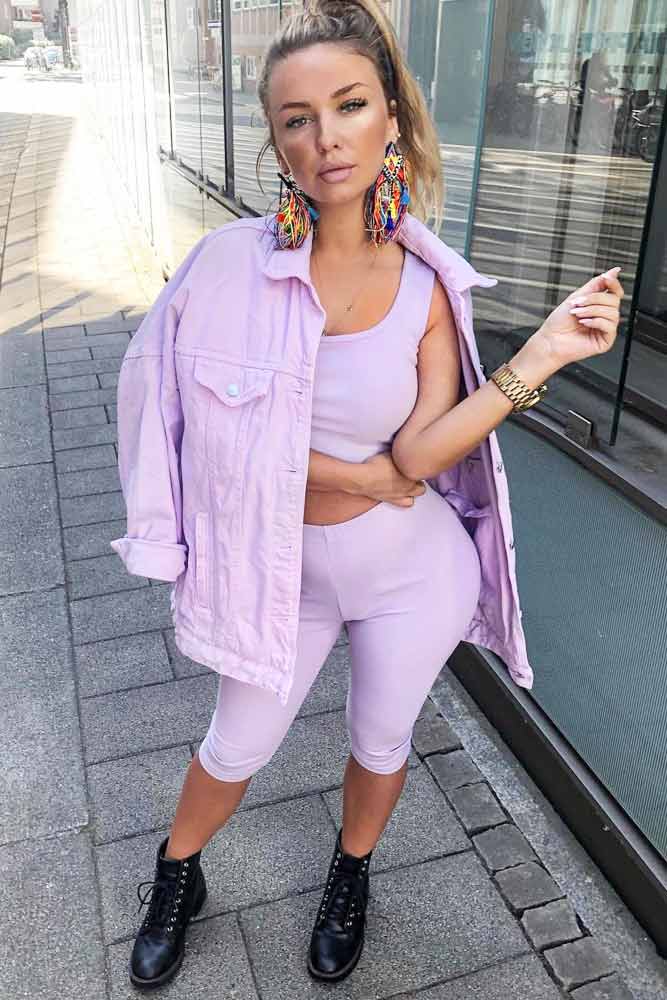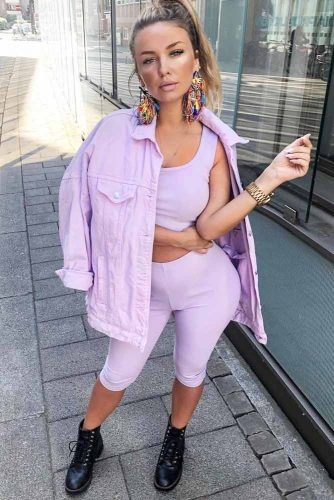 Is there are any shade that goes best with lilac? Well, lilac goes best with … lilac! However, if you do wish to match it with other shades, ensure that these shades are neither too vivid nor too warm. The best option is to match lilac with cold purples or neutral greys, blacks, or whites.
Just don't pair it with a straightforward blue tone though it will turn out fine if blue has a purple undertone in it.
Lilac Shoes Designs
Source: aleksandersiradekian via Instagram, wendykayish via Instagram, juremycollections via Instagram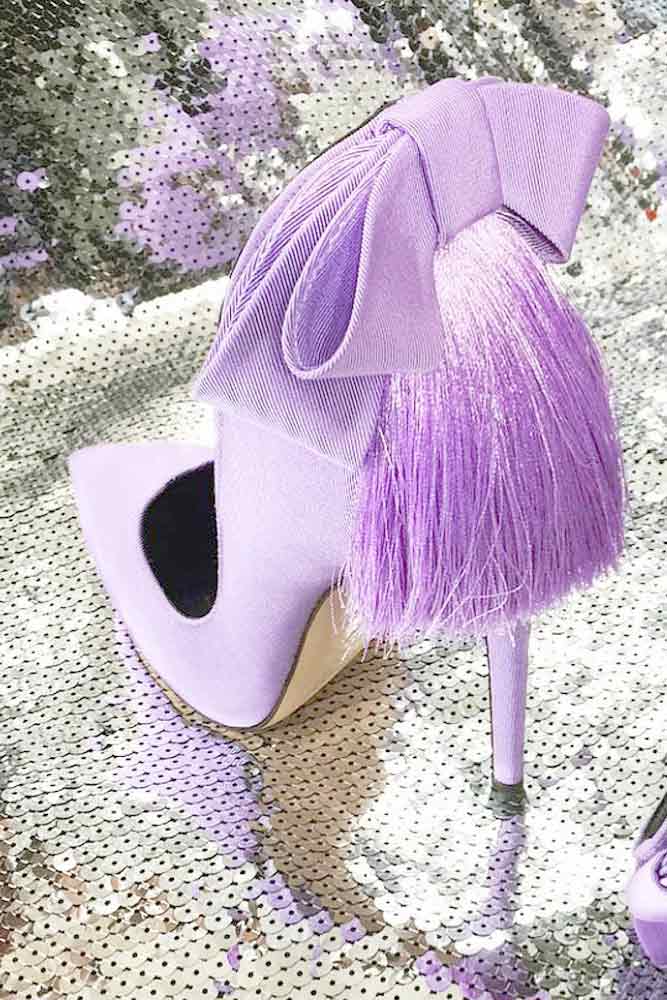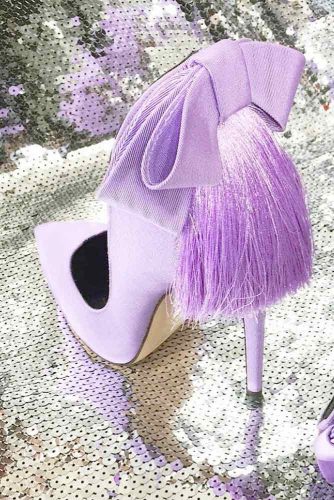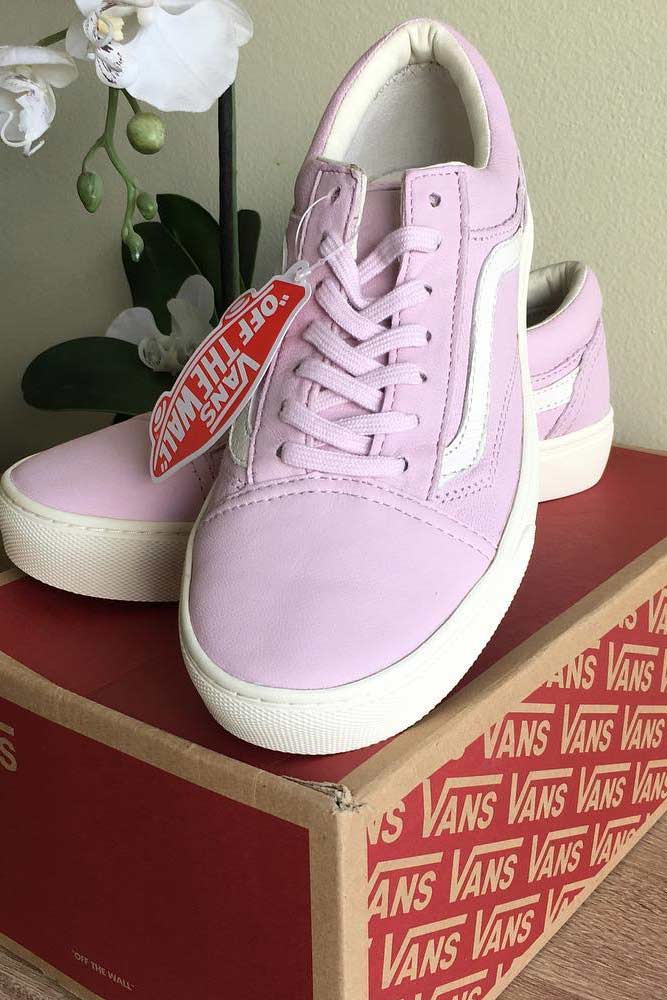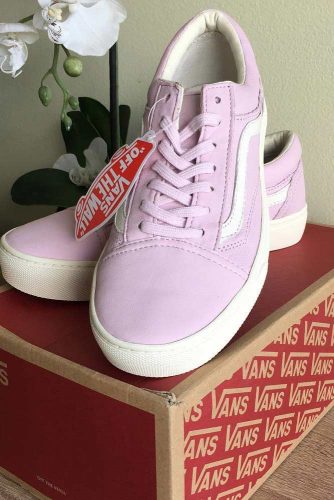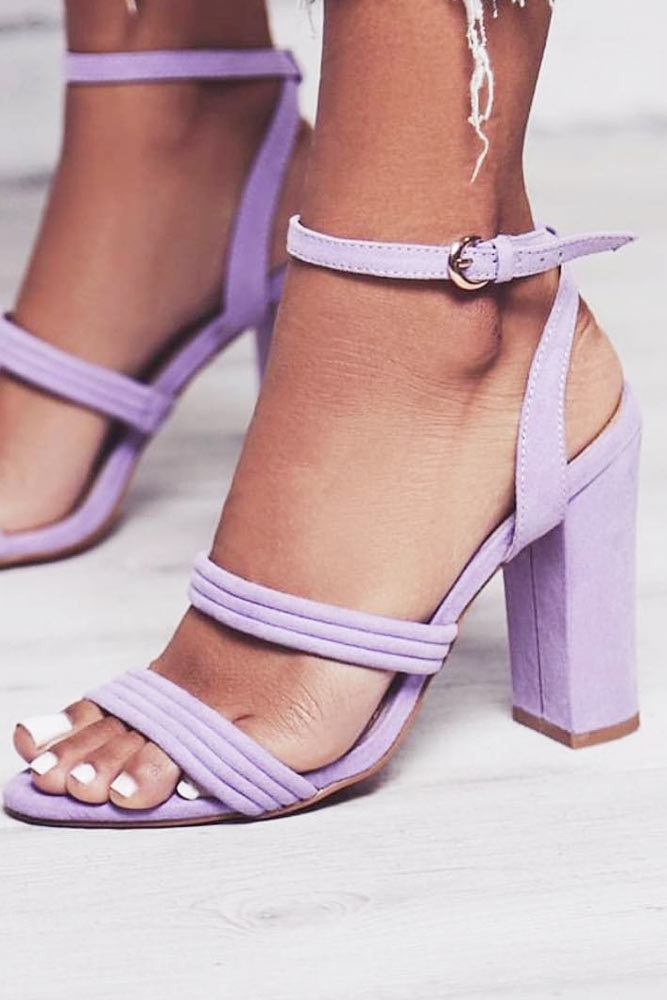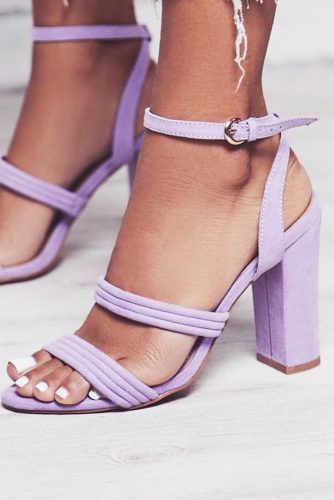 What is the best thing about neutral lilac shoes? You can pair them practically with anything: from neutral accents that serve for bolder ensembles to all-neutral outfits. When you put on lilac shoes, you can match them with clothes in light purples, light pinks, light yellows, light whites, and greys, etc.
The Lilac Hair Color Ideas
The lilac color hair will work great for babes who wish to appear sweet. And it's not only great for parties; smokey lilac hair, for example, is rather workplace-appropriate. The lilac hair color ideas you can see here will be ideal for babes who have light eyes and a fair skin tone.
Source: lo.rean via Instagram, chemically_electric via Instagram, evalam_ via Instagram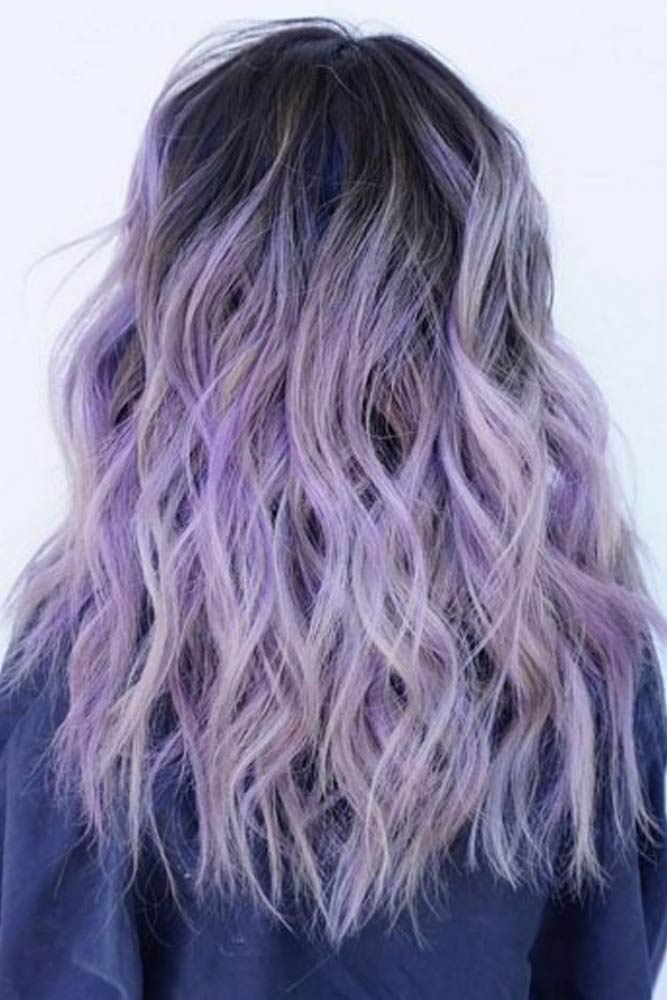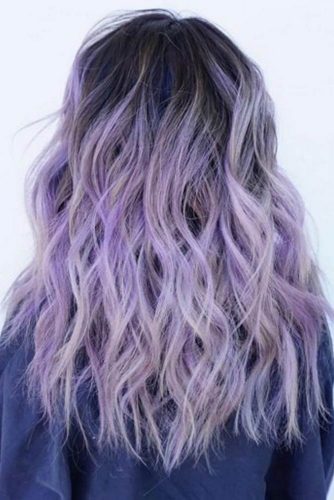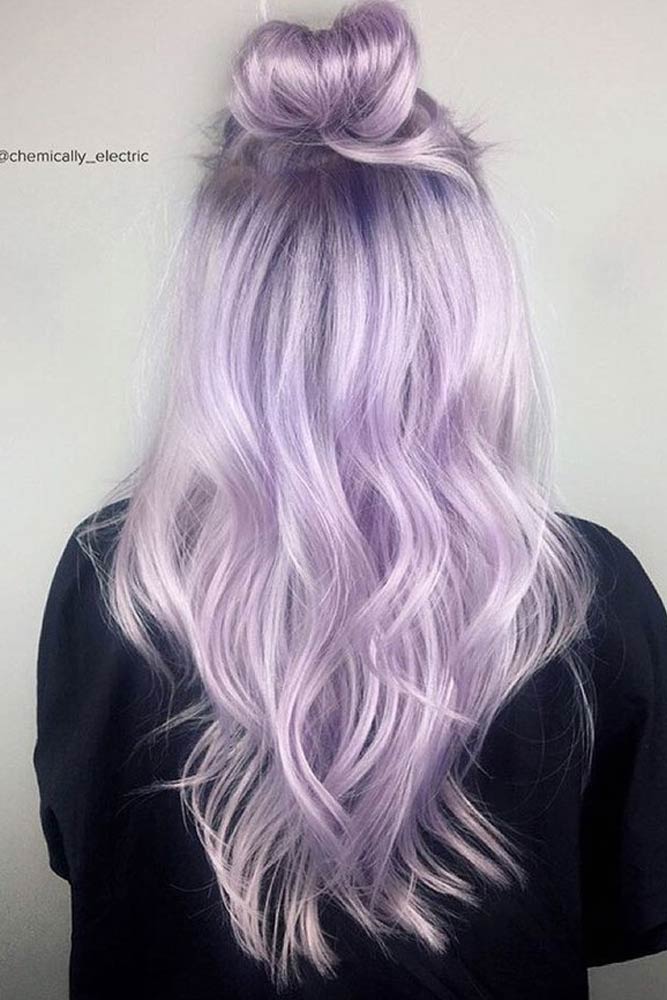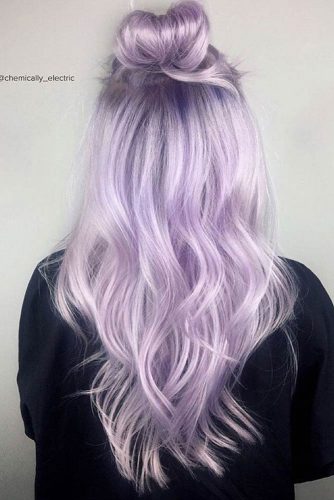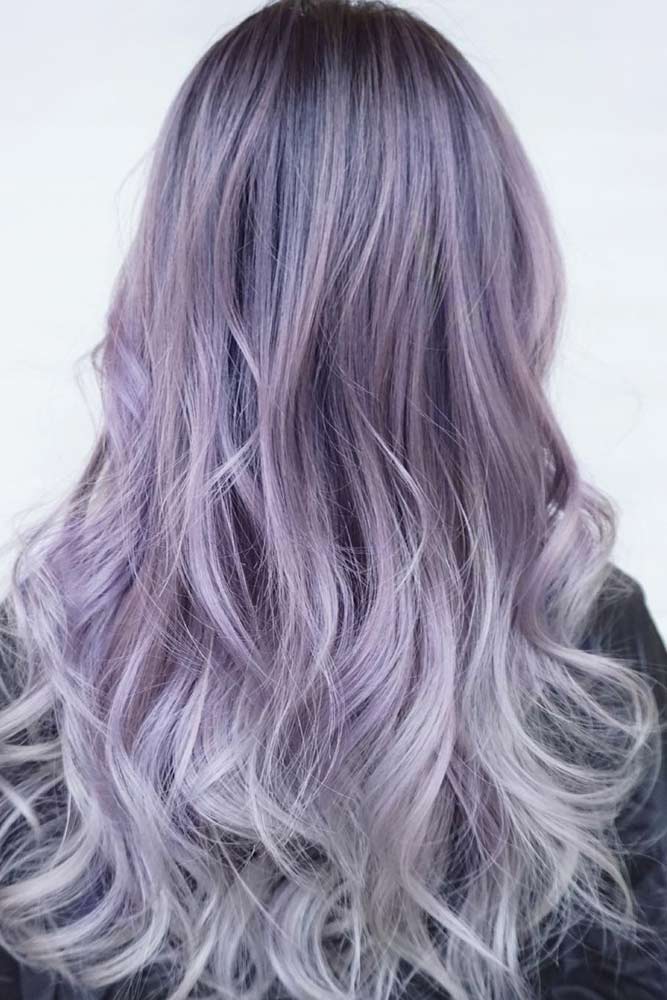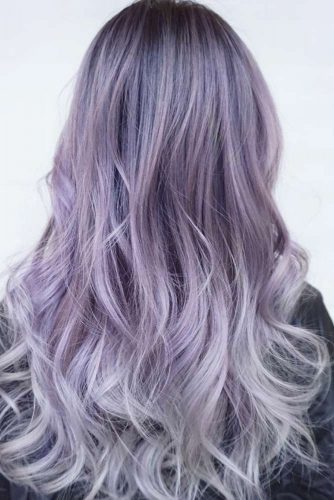 Being pastel, lilac hair requires some maintenance.
Use products formulated for tresses that are color-treated.
Do not use very-very hot water for washing your tresses. Instead, go for lukewarm water.
Do not begin styling your tresses with a curling iron or blow dryer without heat protectant on.
Embrace the natural texture of your tresses. You need the harmful heat for changing their texture, but is it worth it? Air drying is healthier for your color treated tresses.
The Lilac Color In Food – Inspirational Ideas
Source: me_him_and_the_kids via Instagram, the.delicious.life via Instagram, mmmmacarons1 via Instagram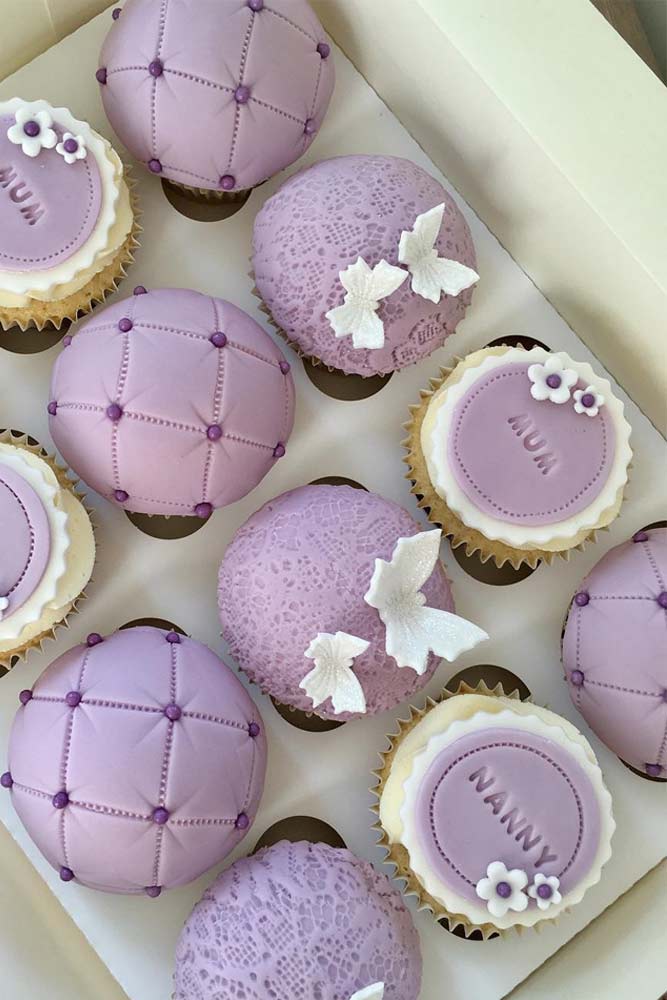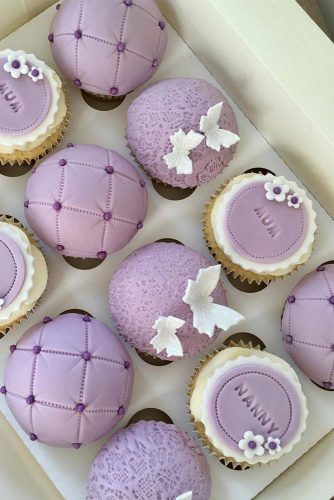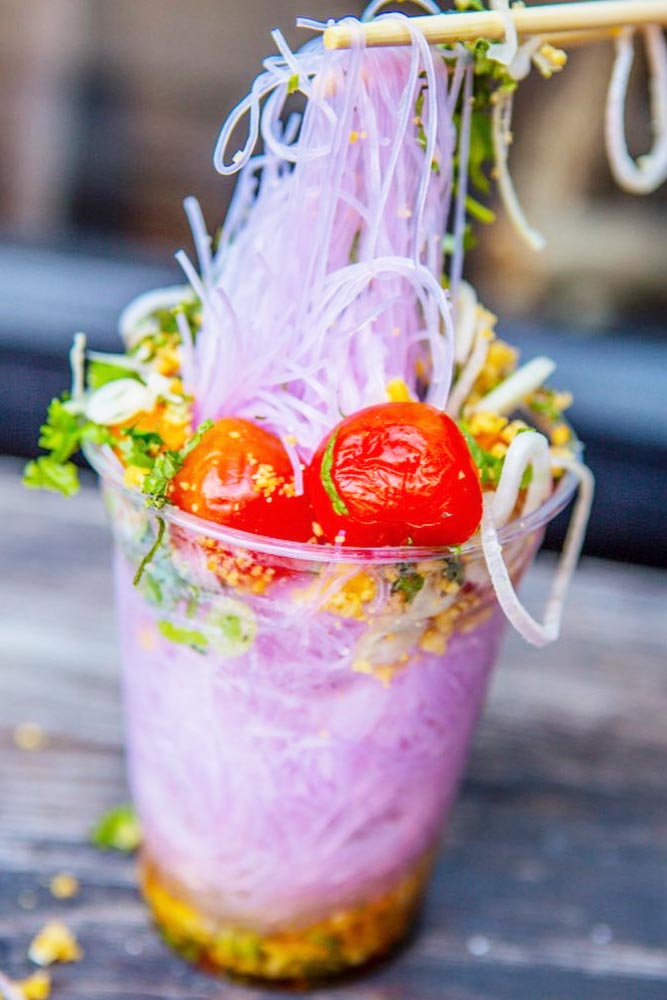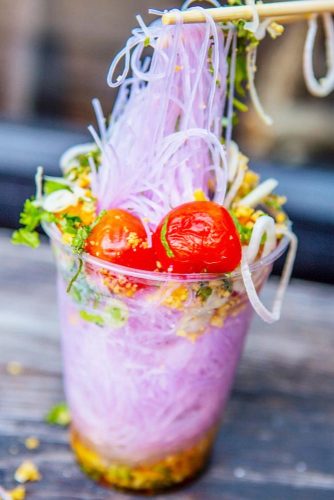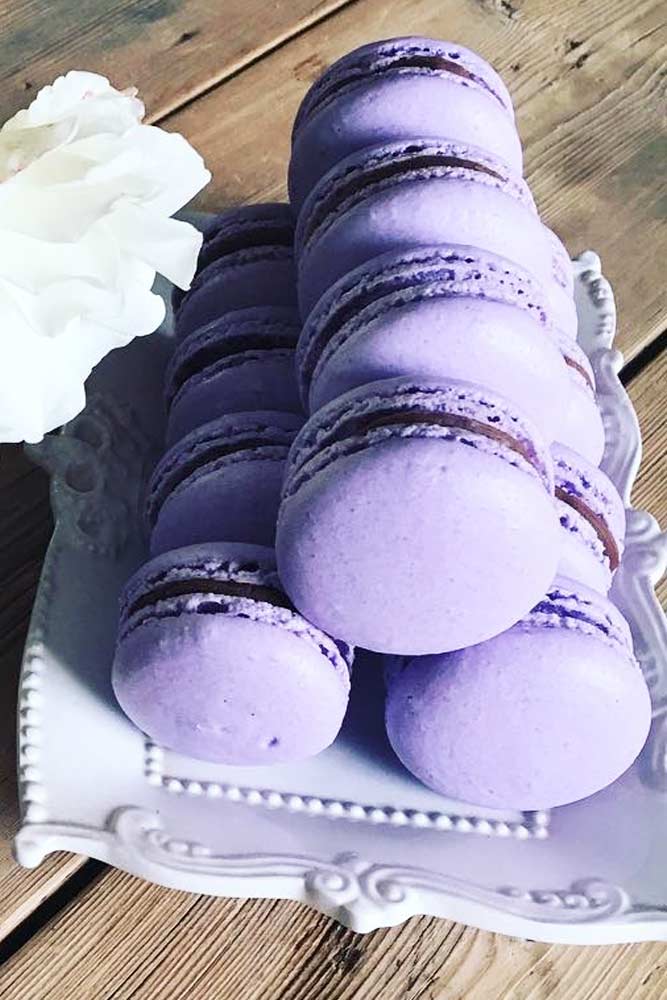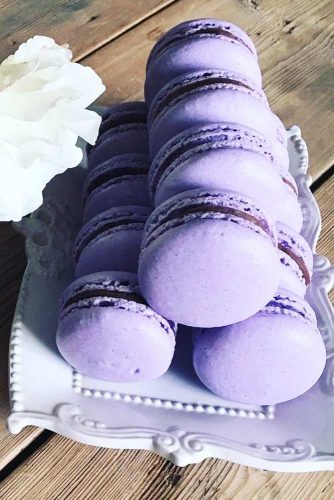 Lilac-colored foods look super delicious and fun, how do you think? Sweets or snacks with lilac frosting can spice up any event, even if it is formal! Add some taste to your party by treating your guests to lilac goodies.
Lilac Color For Wedding Inspiration
Source: vivaluxuryblog via Instagram, cakemasters via Instagram, winkdesignandevents via Instagram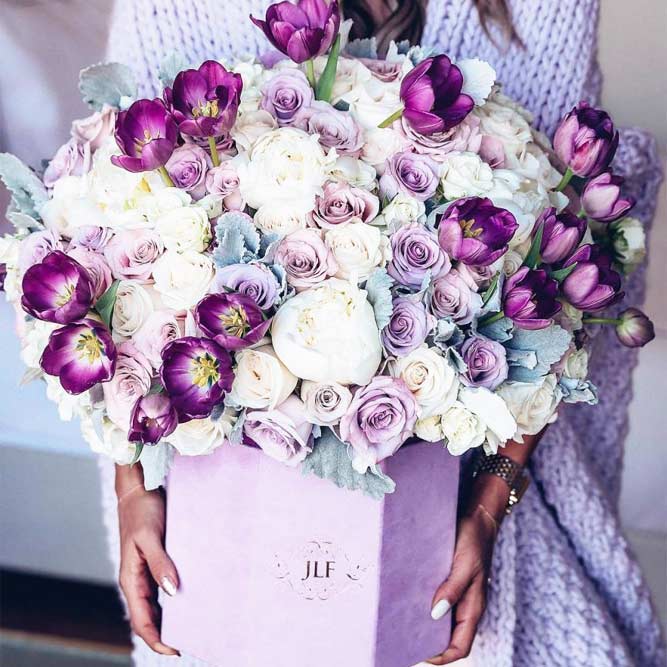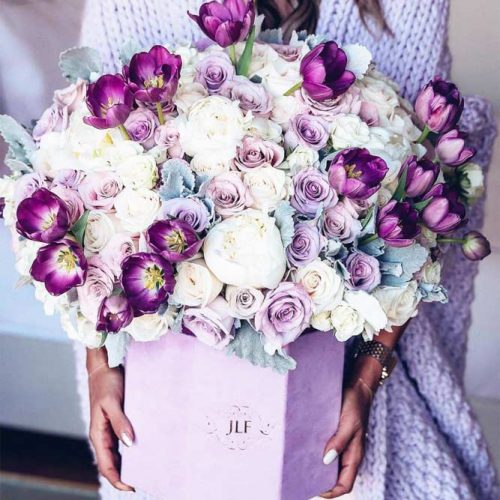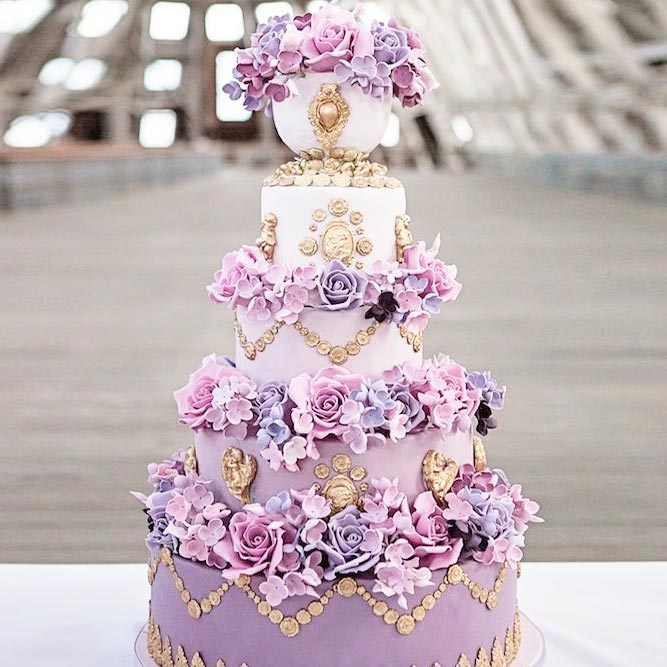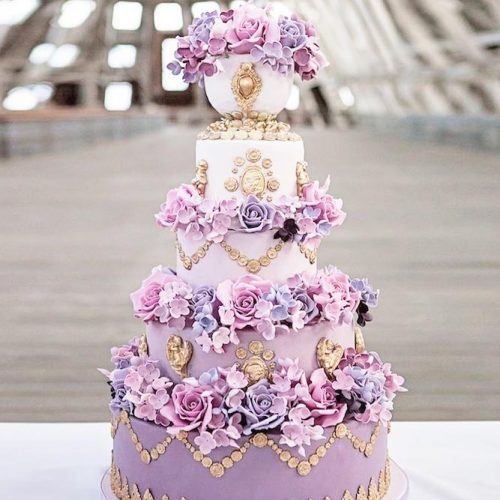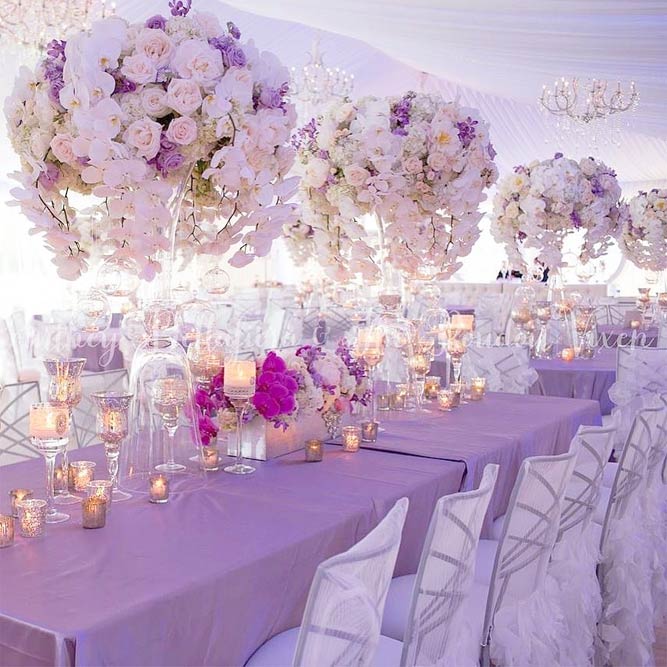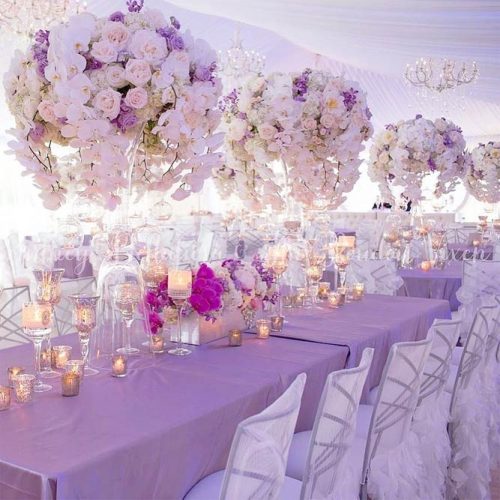 They are amazing – all these cupcakes, candies and the cake – especially with edible flowers! Lilac chair decor, tablecloths, napkins, flowers – it looks so romantic!
Lilac Earrings Designs
Source: tatyana_garipova via Instagram, jewelry_lomunova_anna via Instagram, mothersonthemountainjewelry via Instagram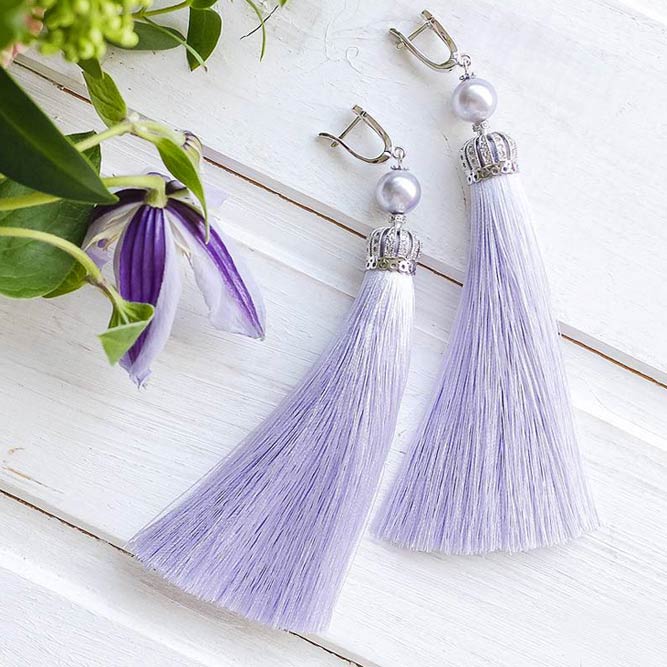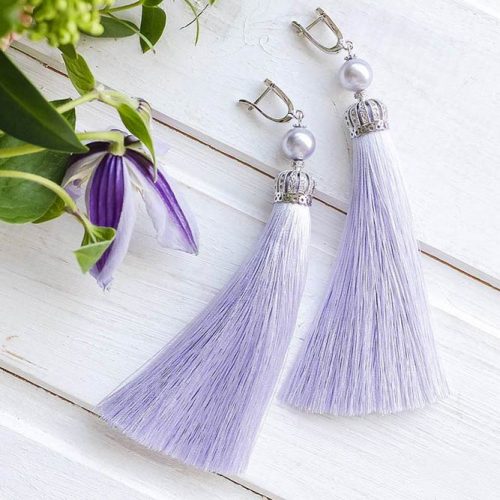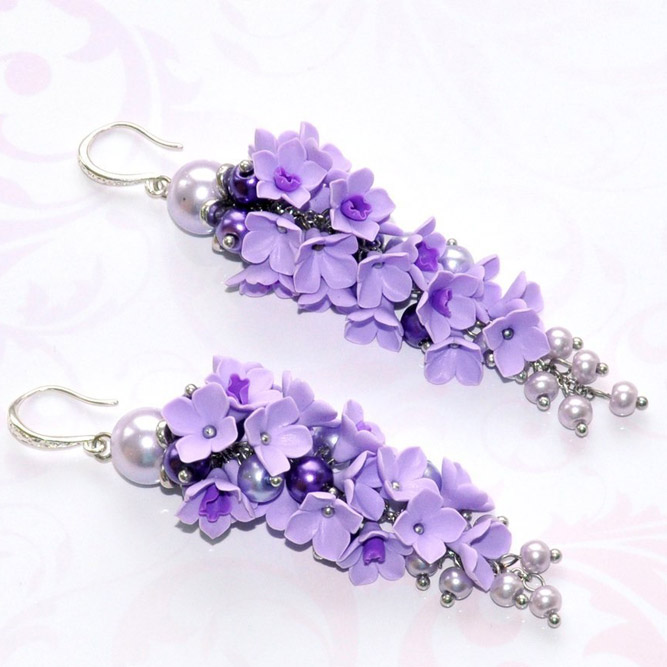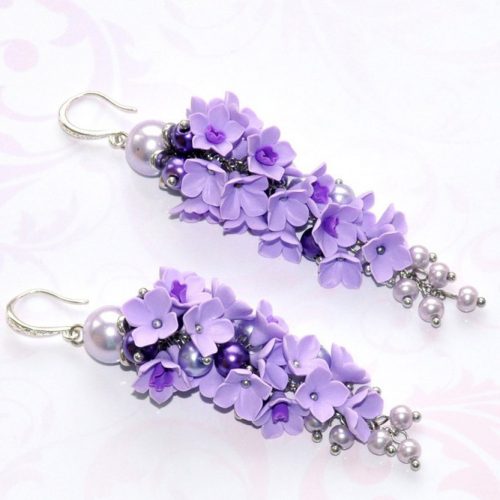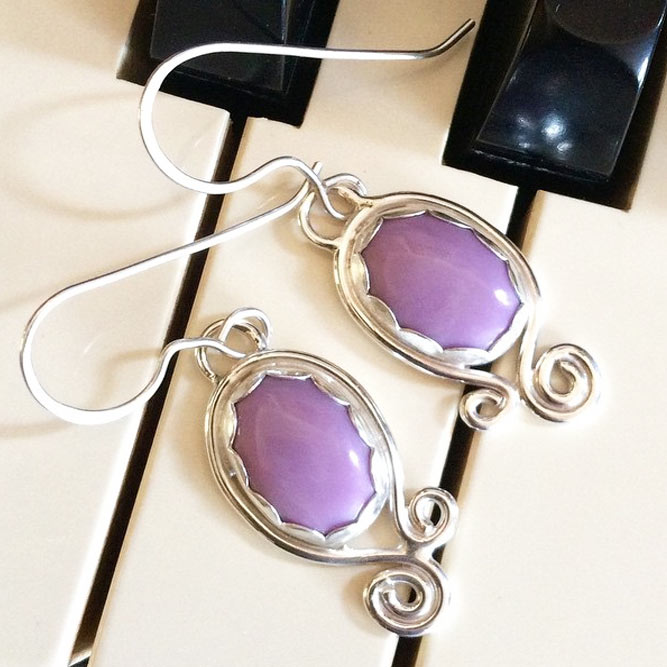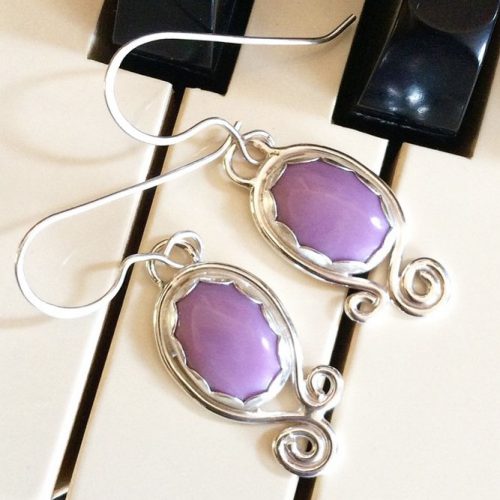 Now you know that things lilac can become a fun part of your life. Our blog has more informative and interesting articles to offer.