By:

Glaminati Media

| Updated:

06/16/2017
4. Walnuts
Walnuts are one of the best sources of omega 3 fatty acids. These help in improving the skin elasticity. Walnuts are packed with copper which helps in boosting the production of collagen in the skin. Just a handful of walnuts a day can give your body your daily dose of nutrients for glowing skin. It also helps in improving your skin's texture. Walnuts also help in sloughing tough calluses. Walnuts are often used in scrubs as well because they help in exfoliation very well.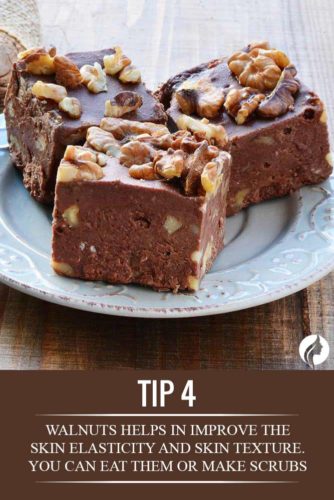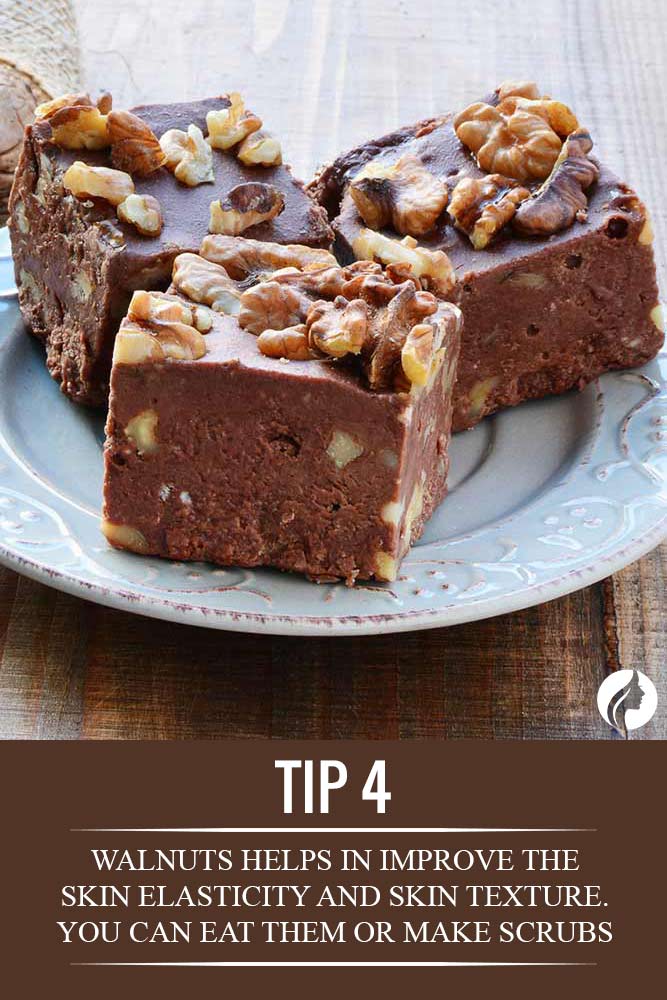 5. Peppers
Women who regularly eat green and yellow vegetables end up having fewer wrinkles especially around the eyes. Additionally, carotenoids can help reduce your skin's sensitivity to the sun. The anti-oxidants in the yellow and orange veggies are good for the health as well as your skin. Include a diet of at least two cups of peppers every day.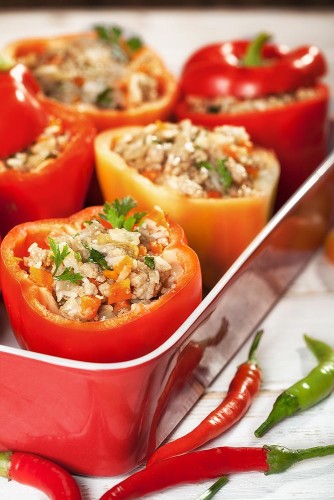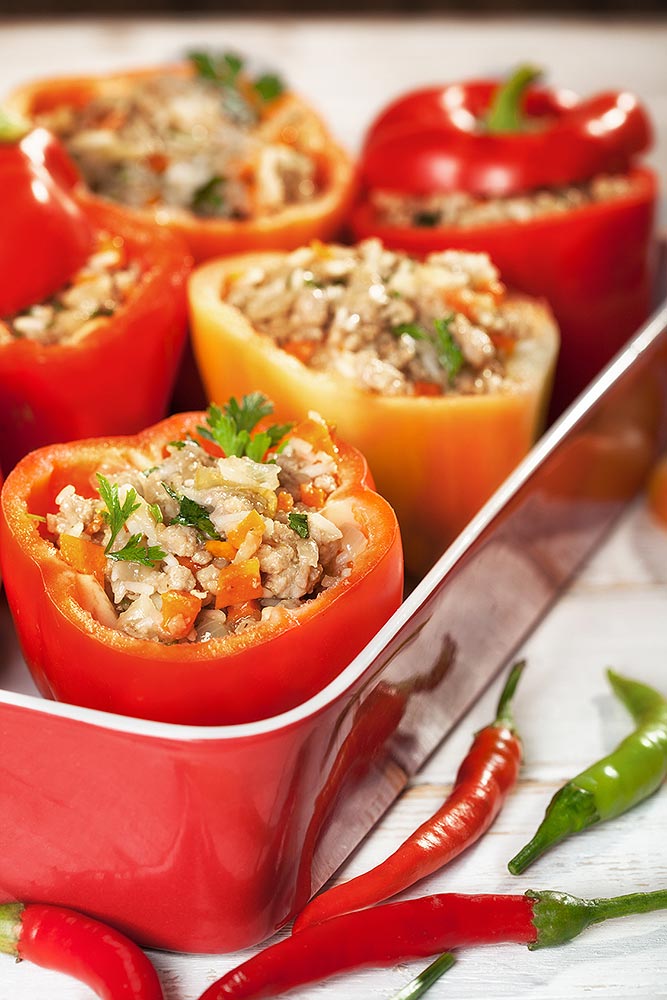 6. Sunflower Seeds
Sunflower seeds are a great source of vitamin E. The seeds protect your skin's top layers from the sun and keep your skin looking supple. The high content of fatty acids makes sunflower seeds a great food for your skin especially if you have very dry skin. When you apply it topically, it helps fight parched body parts like your lips and heels.