Casual shoes remain in fashion for so many seasons in a row that we've lost count long time ago. Well, there is a good reason for their popularity. Besides the possibility to pair it with almost anything, this item is a miraculous combination of comfort, style, and practicality.
Trendy Casual Shoes
Source: vans via Instagram, egoofficial via Instagram, topshop via Instagram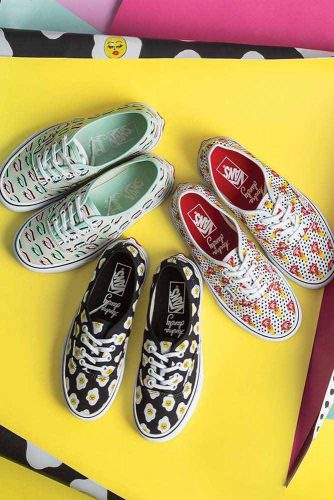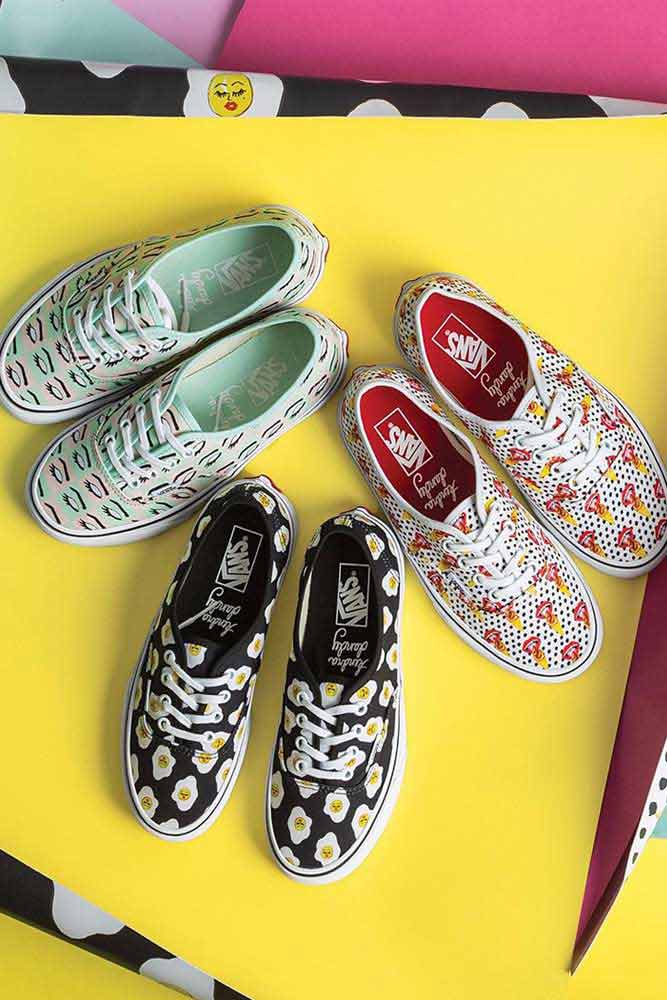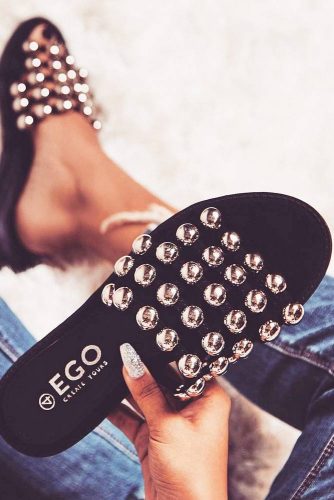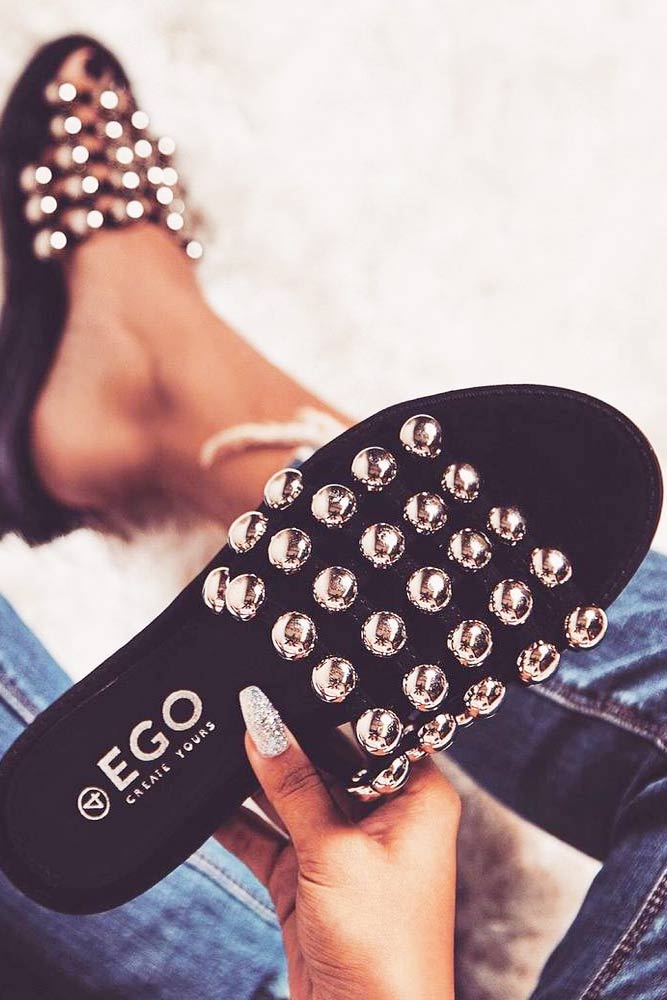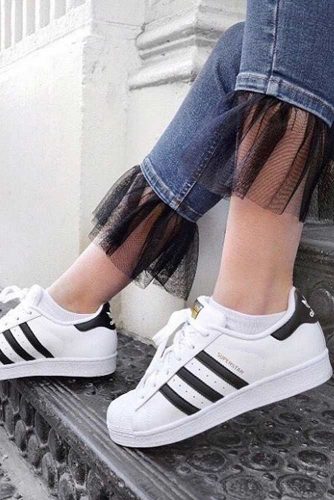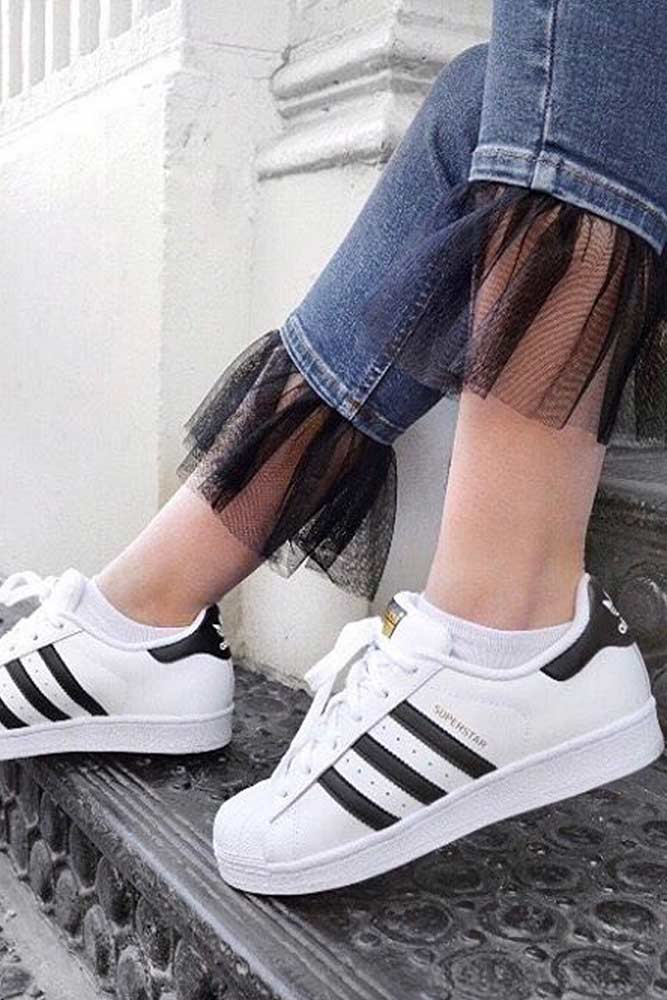 Source: sydneyfashionblogger via Instagram, hollisterco via Instagram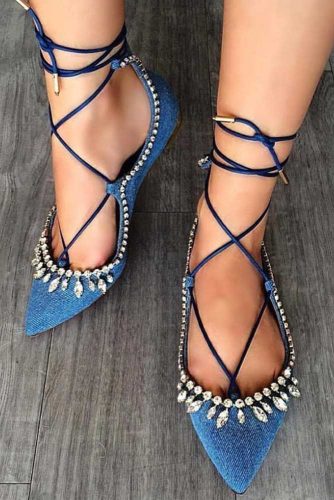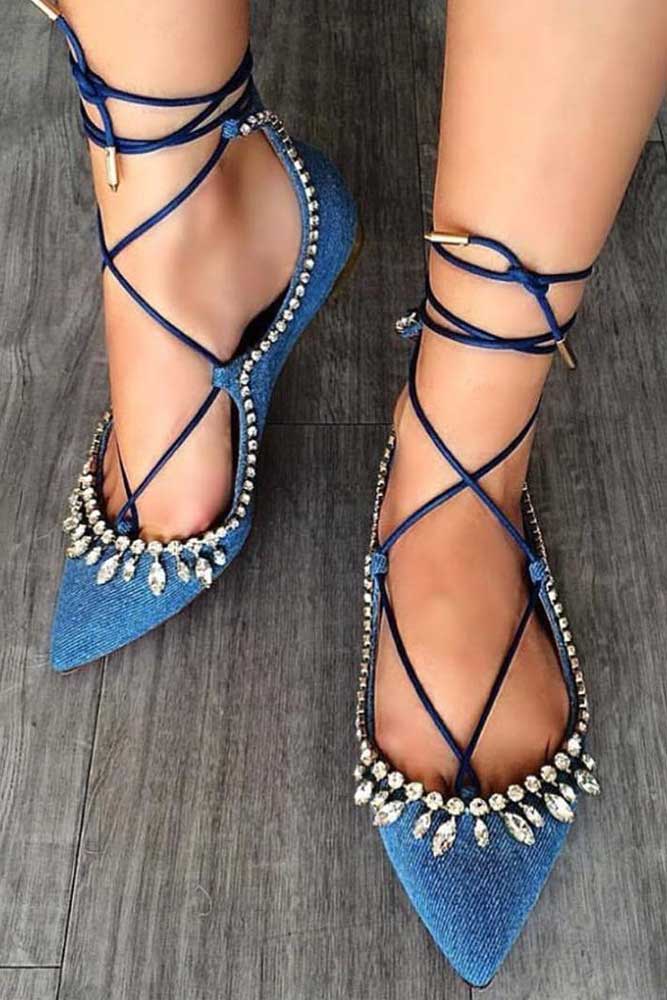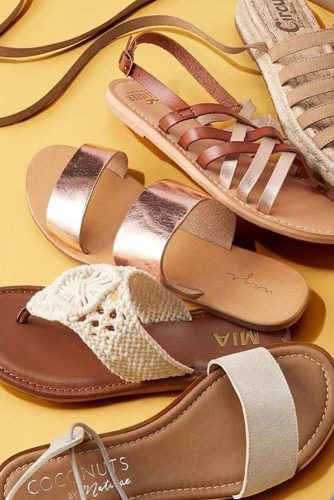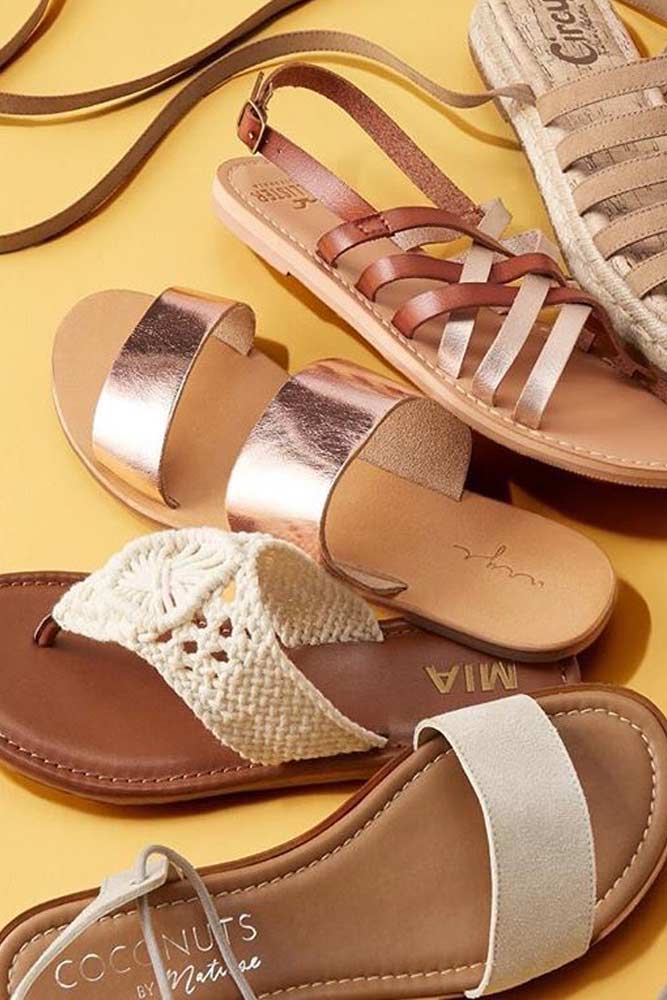 Pairing your casual dresses with appropriate shoes may be problematic. Only for a moment, because then you realize that these days there are no limits. Put on your faves and get going!
Comfortable Casual Shoes
Source: laurencedacadeparis via Instagram, rosielondoner via Instagram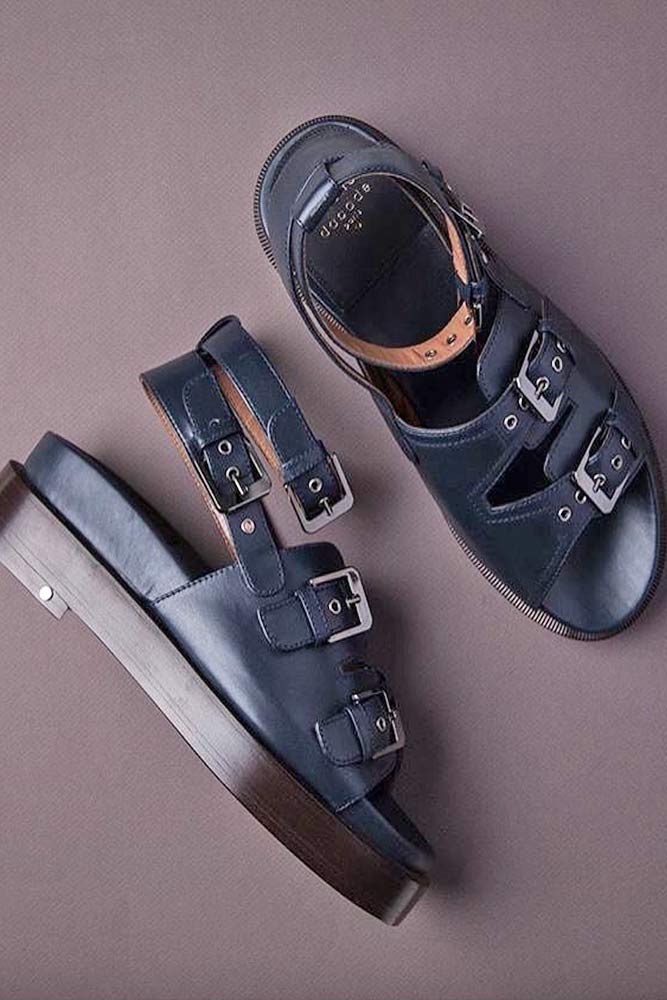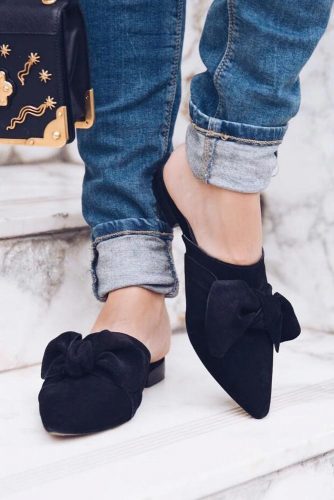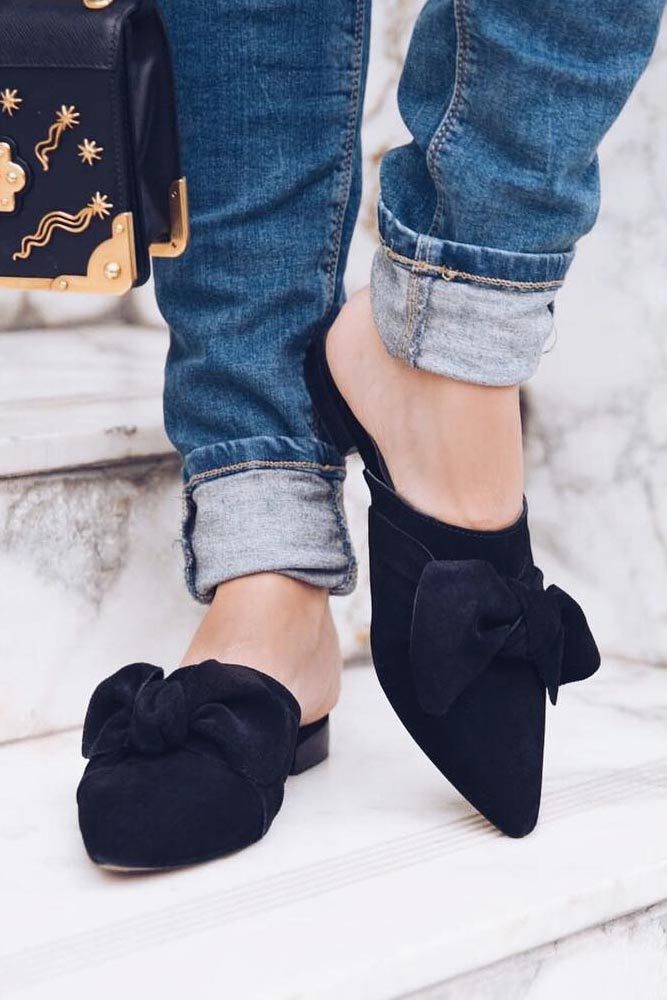 Source: egoofficial via Instagram, walkinwonderland via Instagram, renecaovilla via Instagram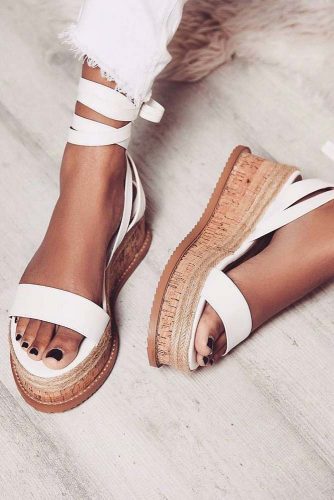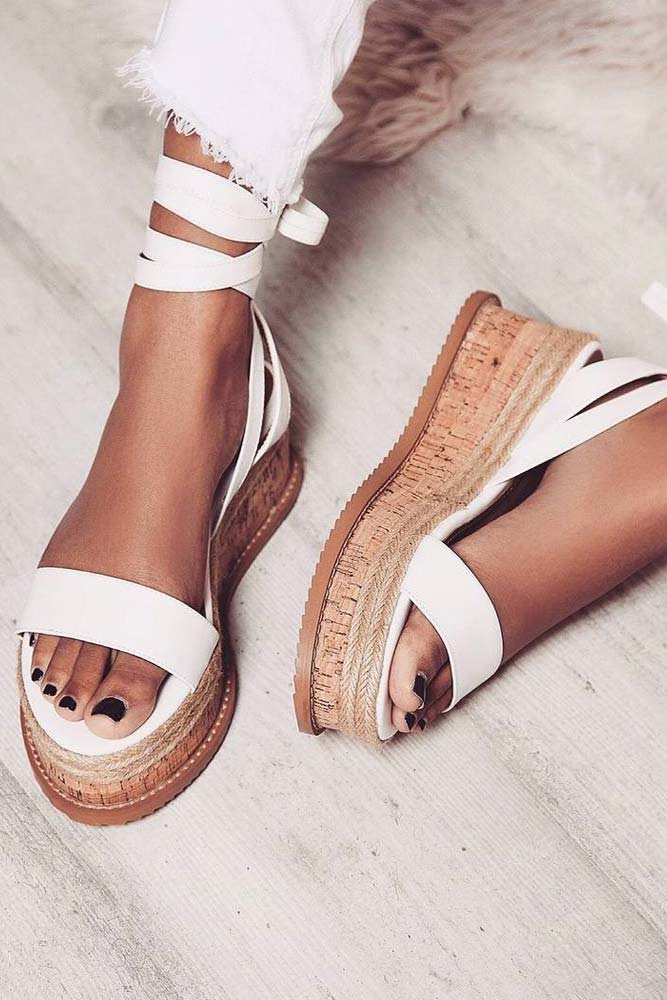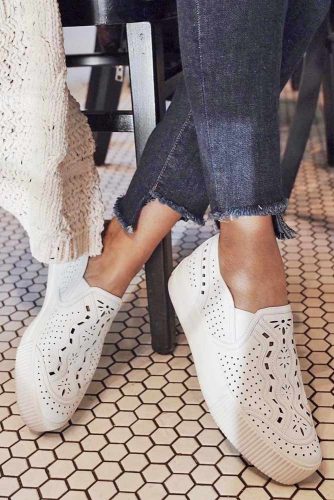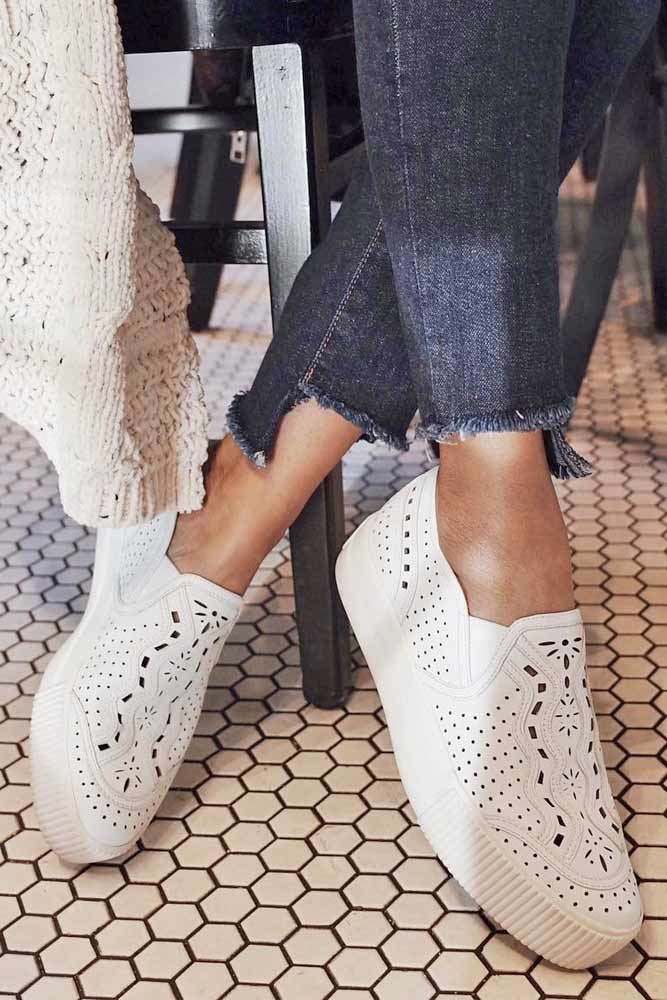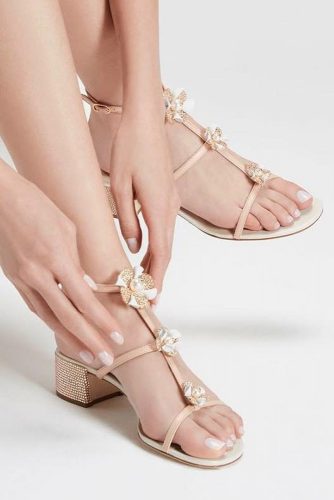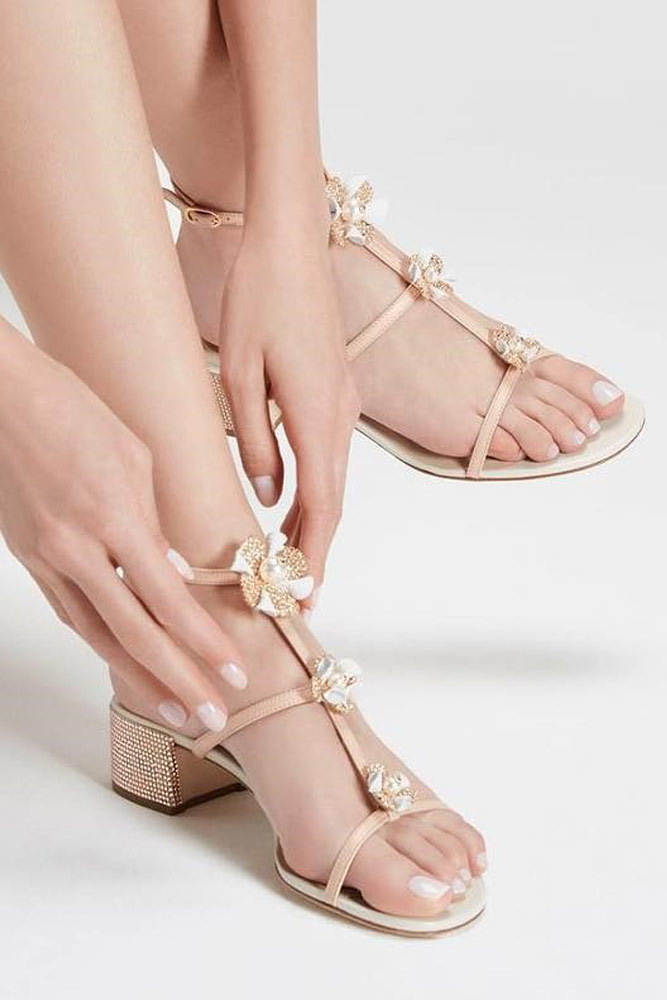 With the whole lot of casual outfit ideas, it may get difficult to make up your mind at times. But if you are following us, you will always be ahead of your peers, fashion-wise. Agree?
Stylish Casual Shoes You Need Right Now
Source: hannahcrosskey via Instagram, marc.fisher via Instagram, kaitlynn_carter via Instagram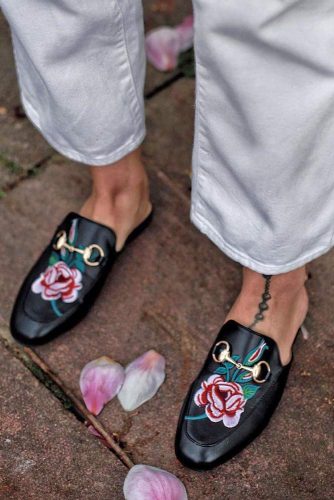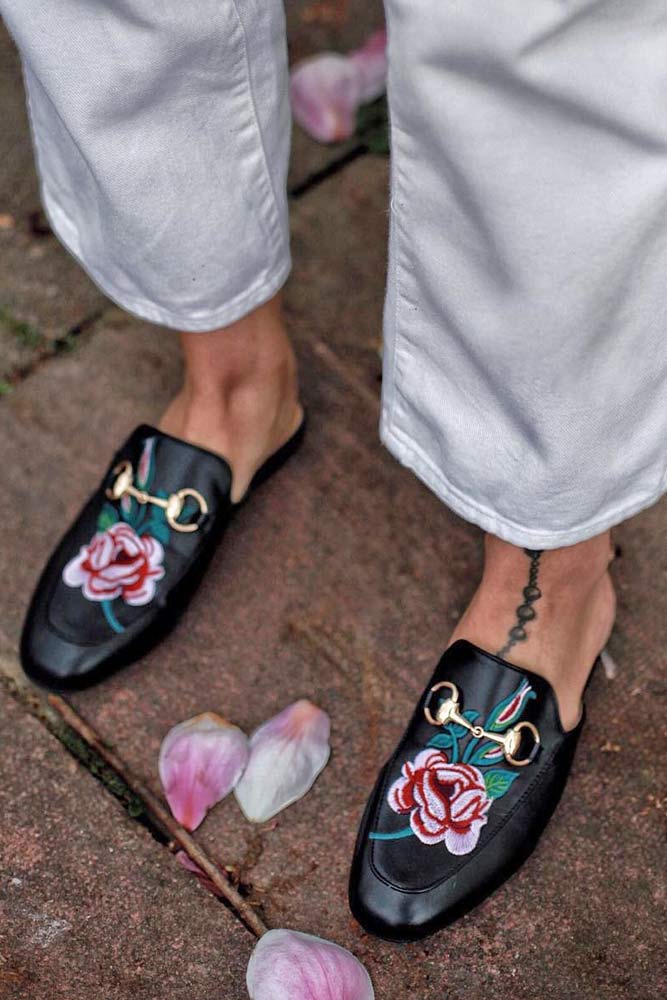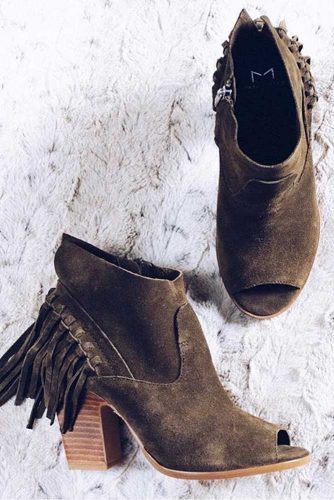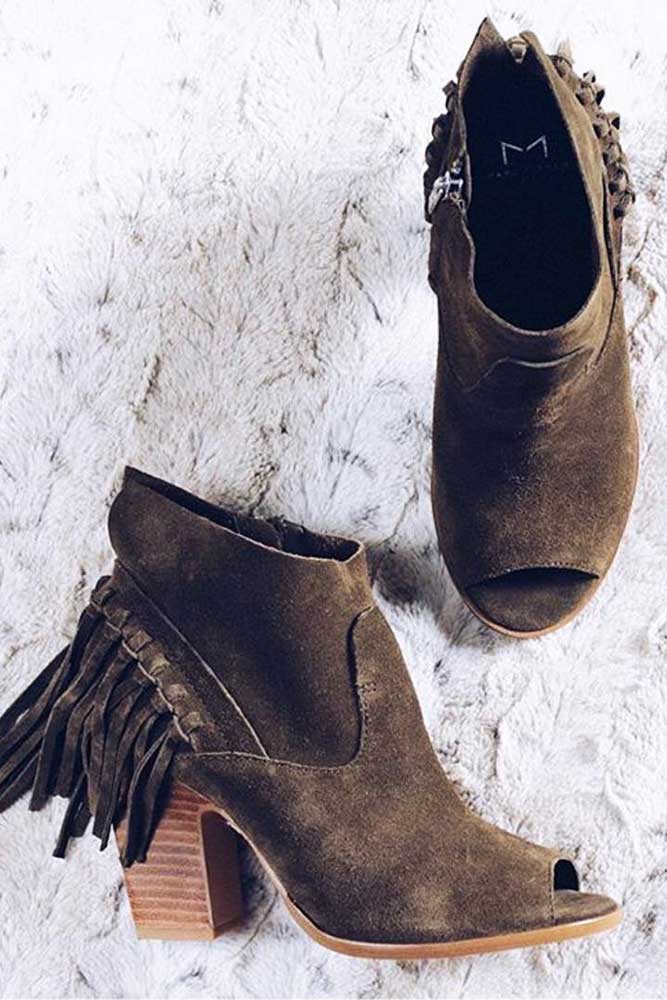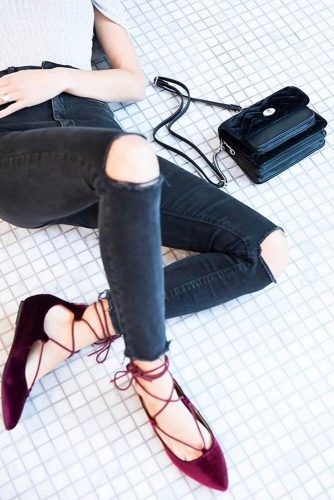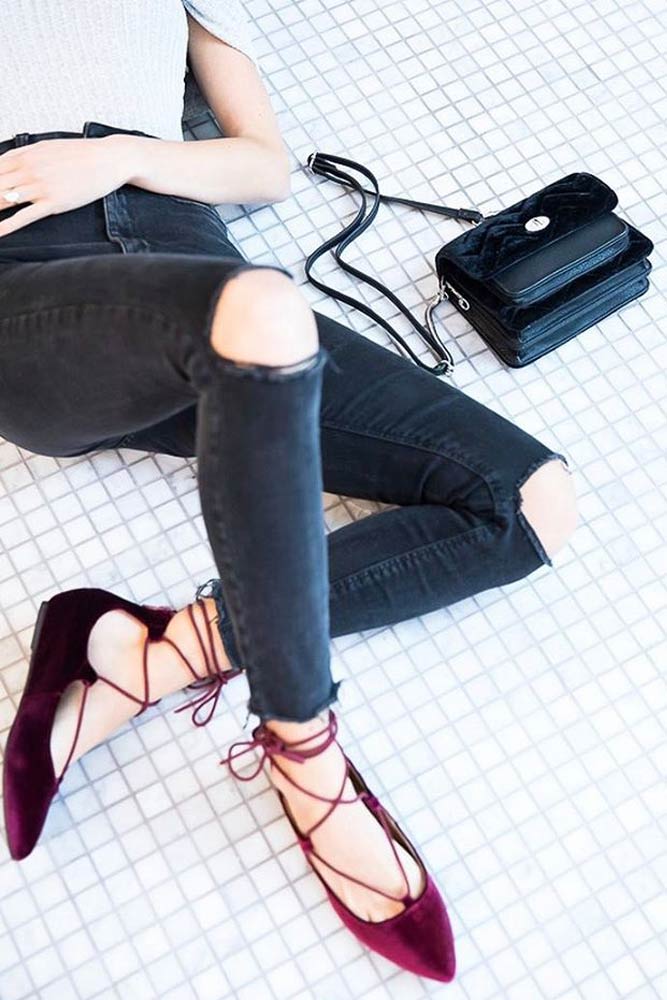 Source: Lauren Mcbride, toryburch via Instagram, gianvitorossi via Instagram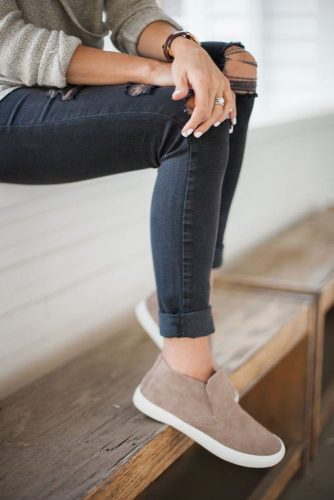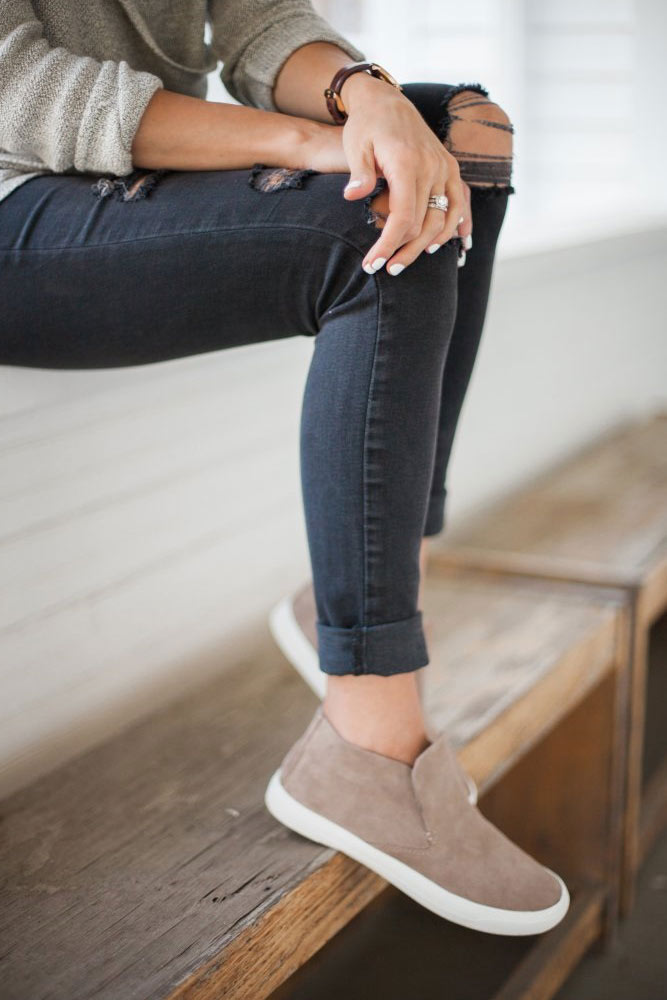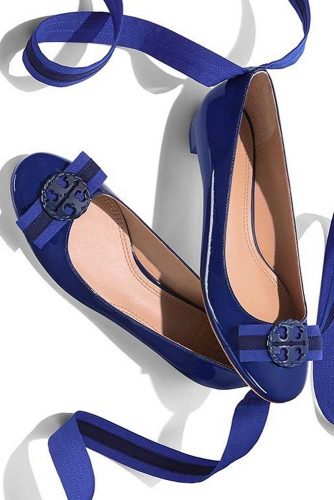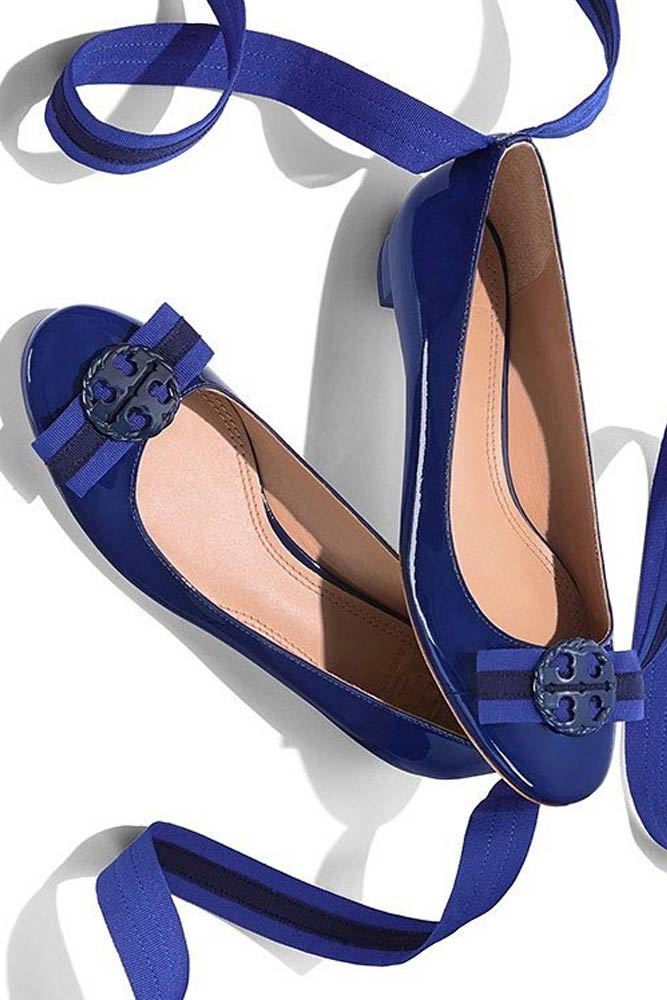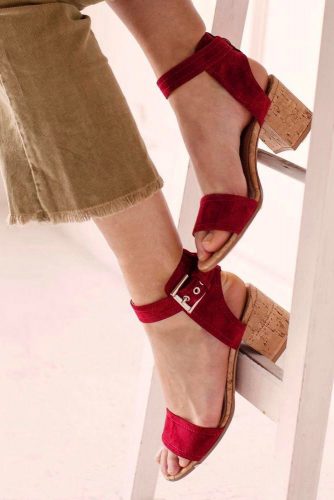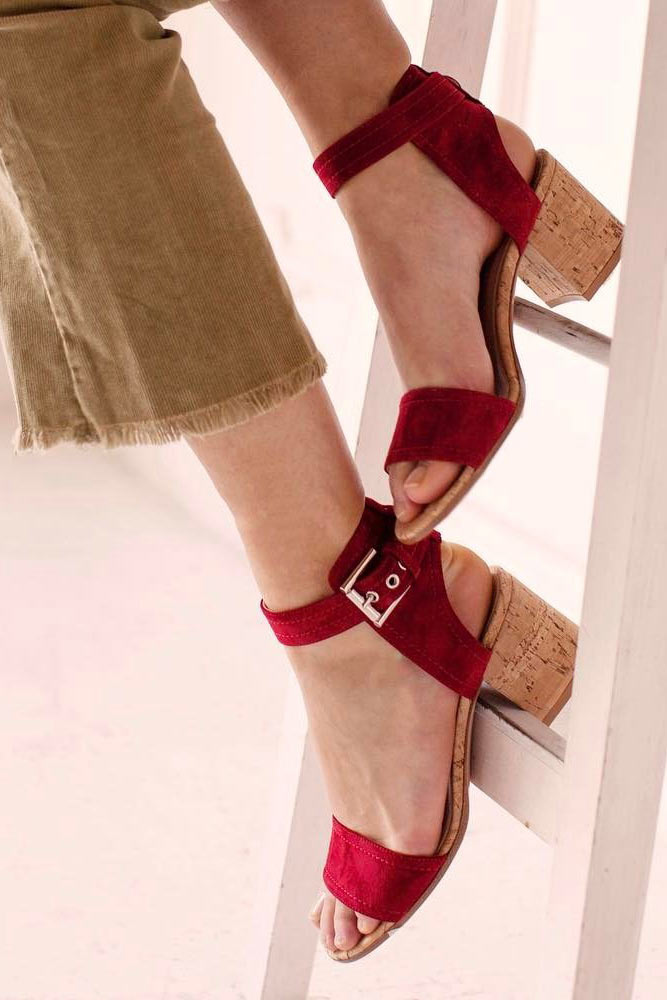 What you need right now is a pair of laced-up flats. Not just a regular one, but a trendy-shaded one. Burgundy is the latest trend, that is why a nice pair of burgundy, laced flats is a must!
Chic Casual Shoes
Source: castanerofficial via Instagram, aquazzura via Instagram, minnaparikkashoes via Instagram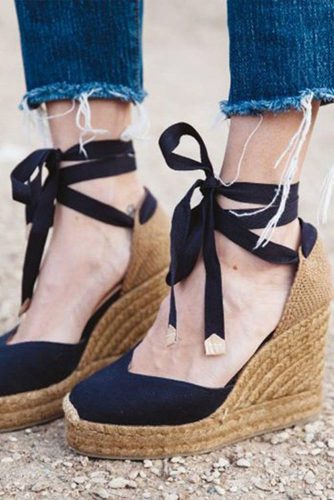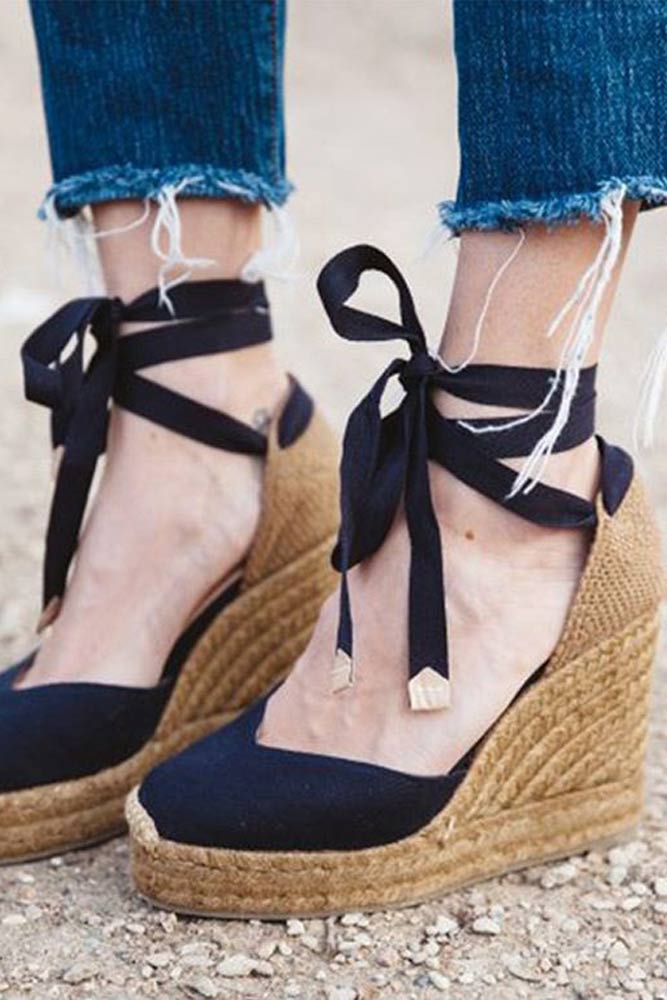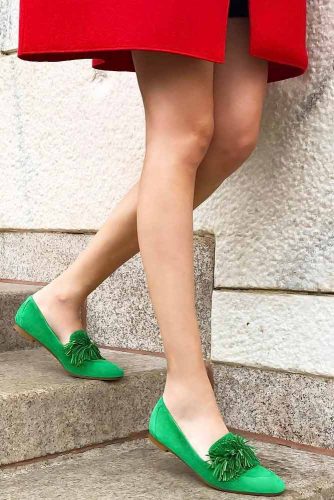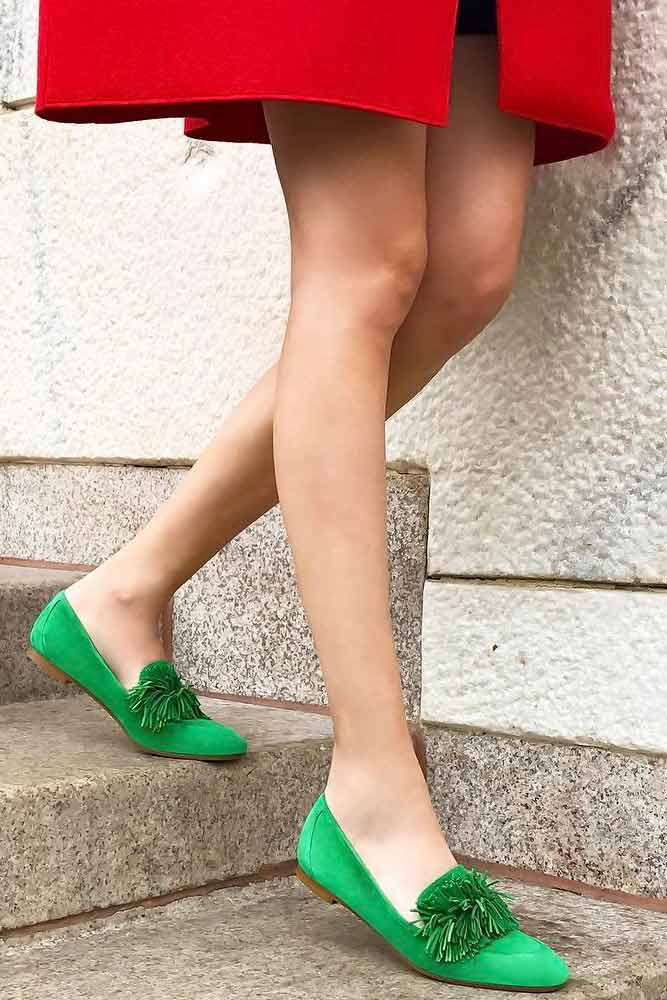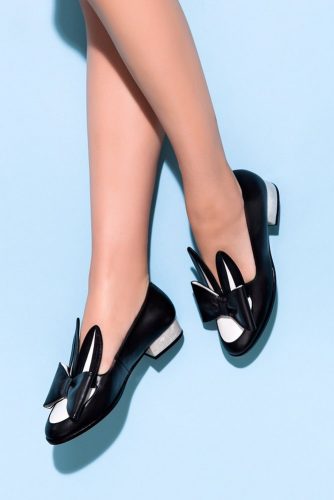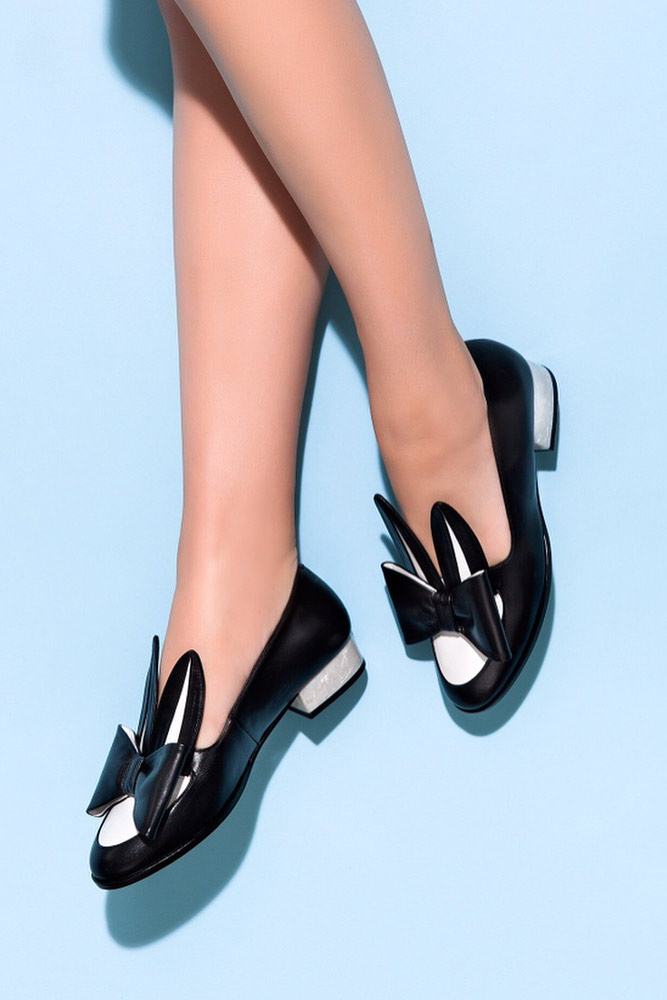 Source: stuartweitzman via Instagram, kohls via Instagram, ohtobeamuse via Instagram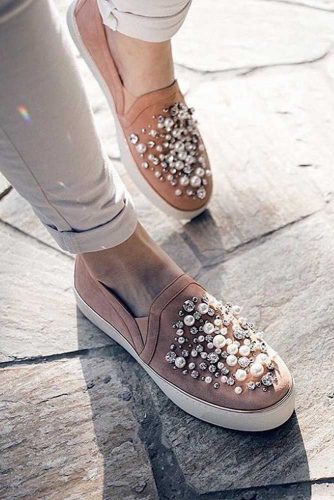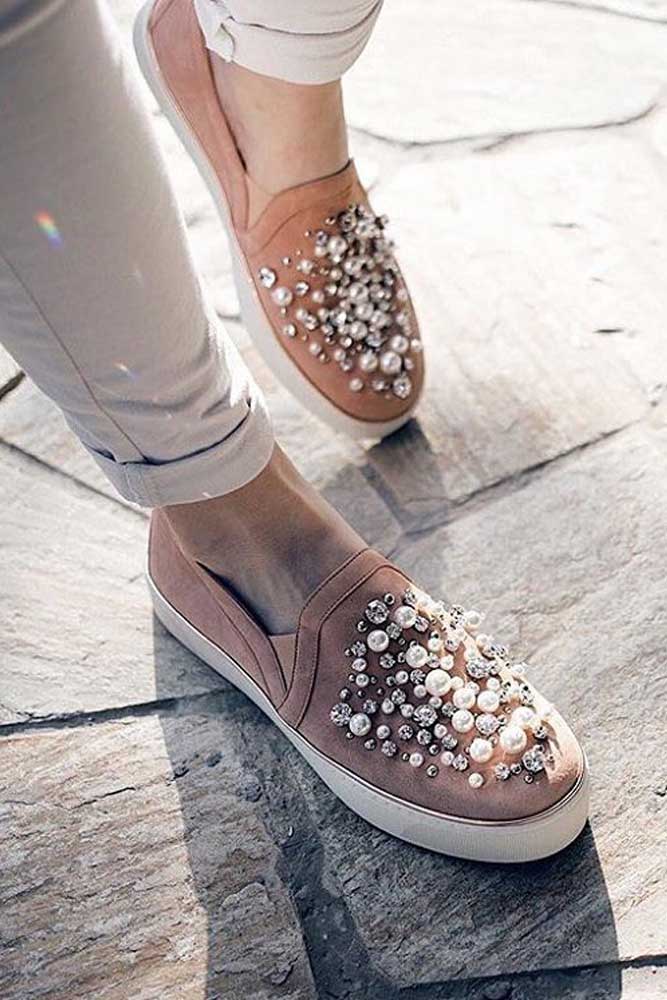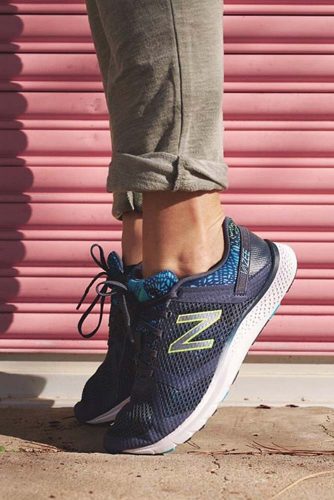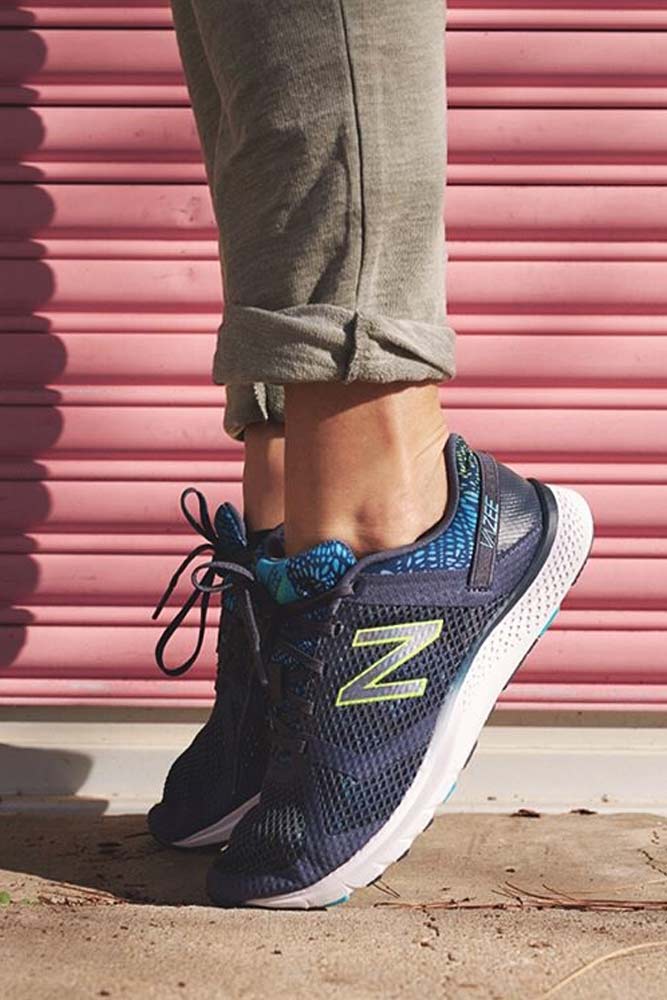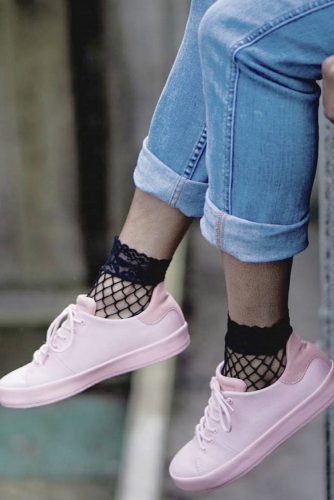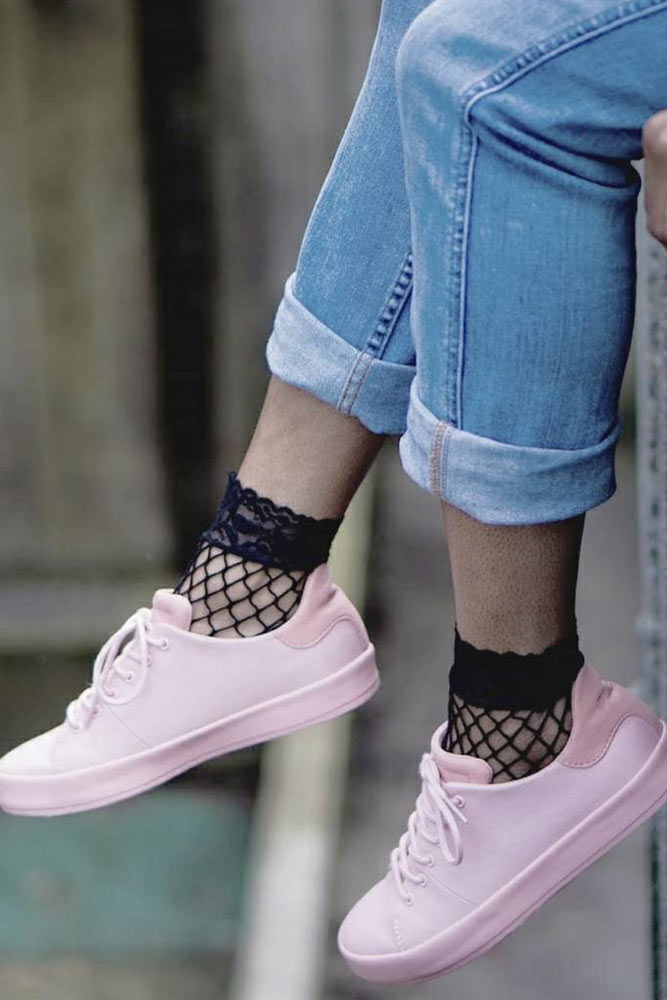 The latest thing that will totally make you look chick is the right pair of shoes. Nude-shaded shoes with lots of decorative elements may be the exact thing you are looking for.
Super Comfy and Modern Casual Shoes
Source: mas34shop via Instagram, mysecretlookbook via Instagram, thefashionguitar via Instagram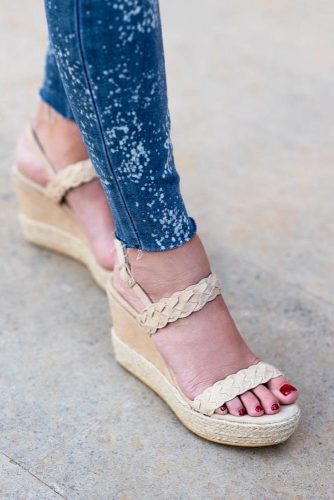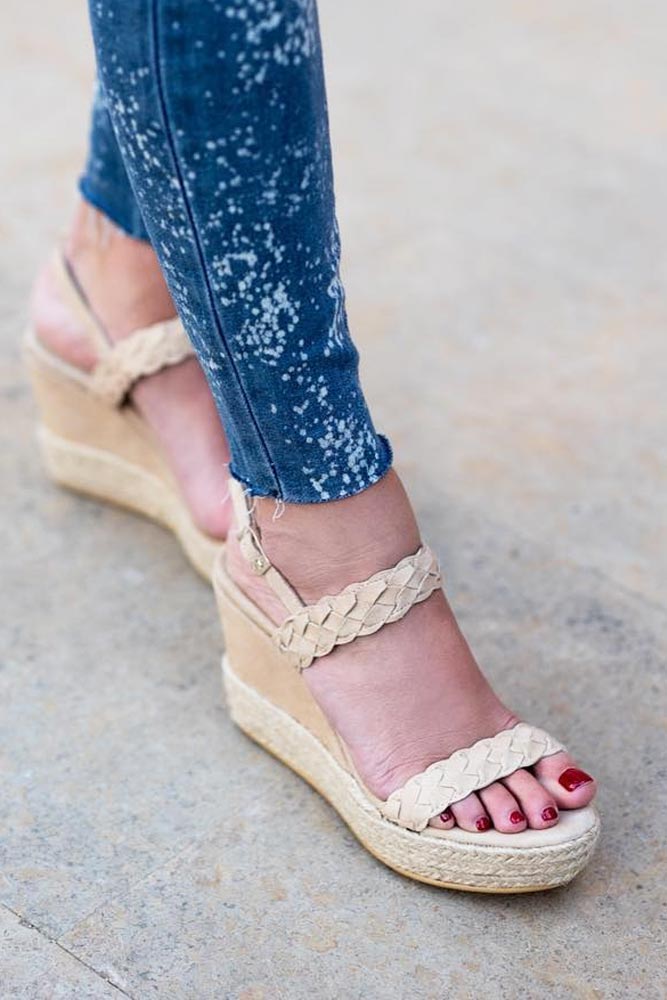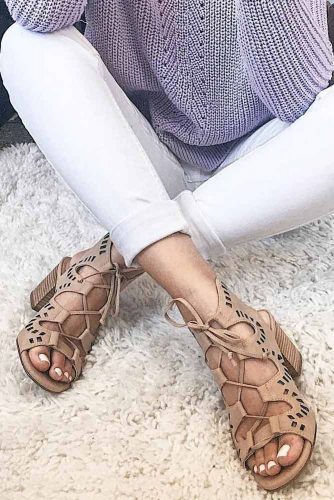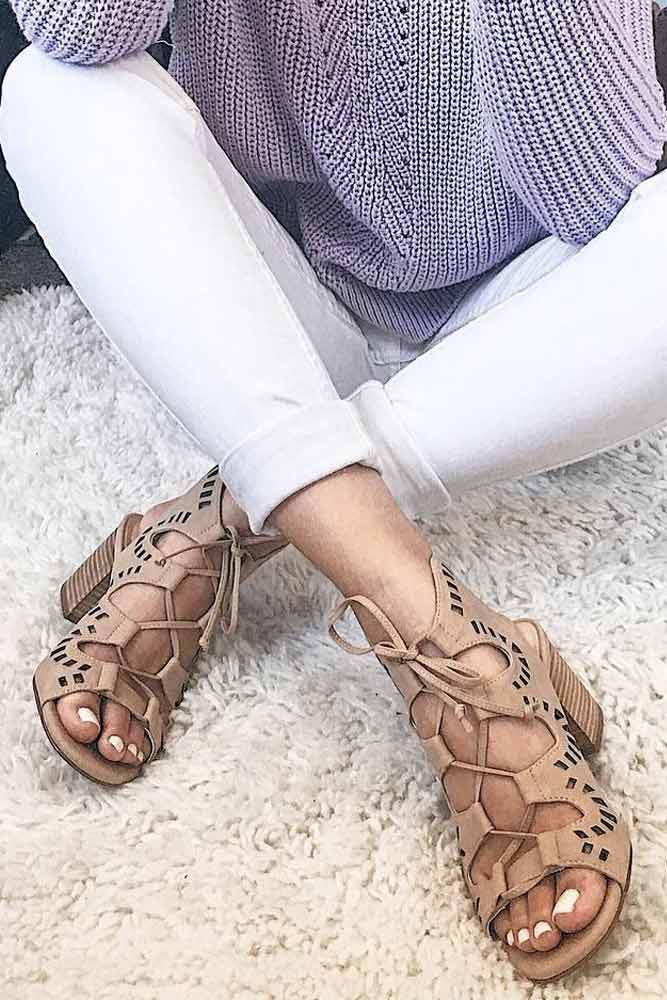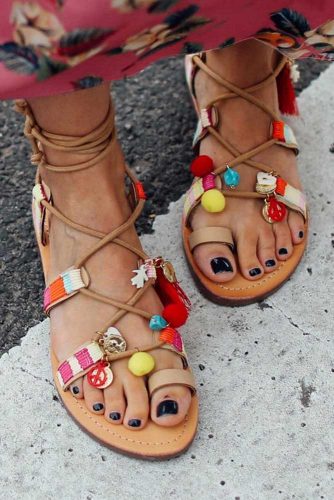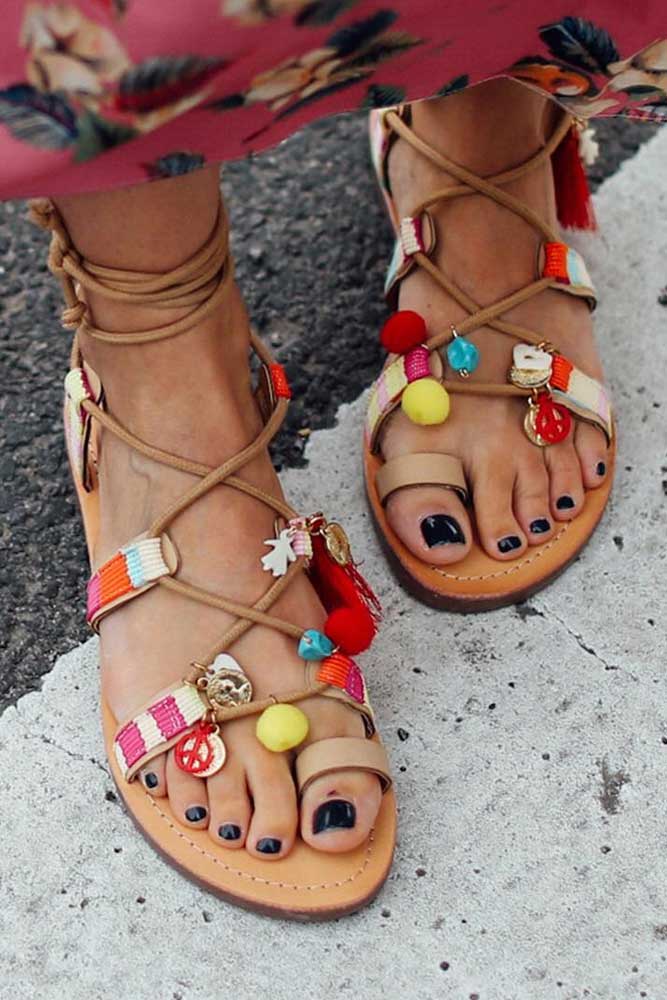 Source: dolcevita via Instagram, dolcevita via Instagram, mysecretlookbook via Instagram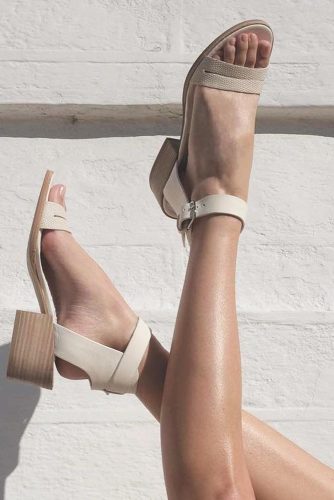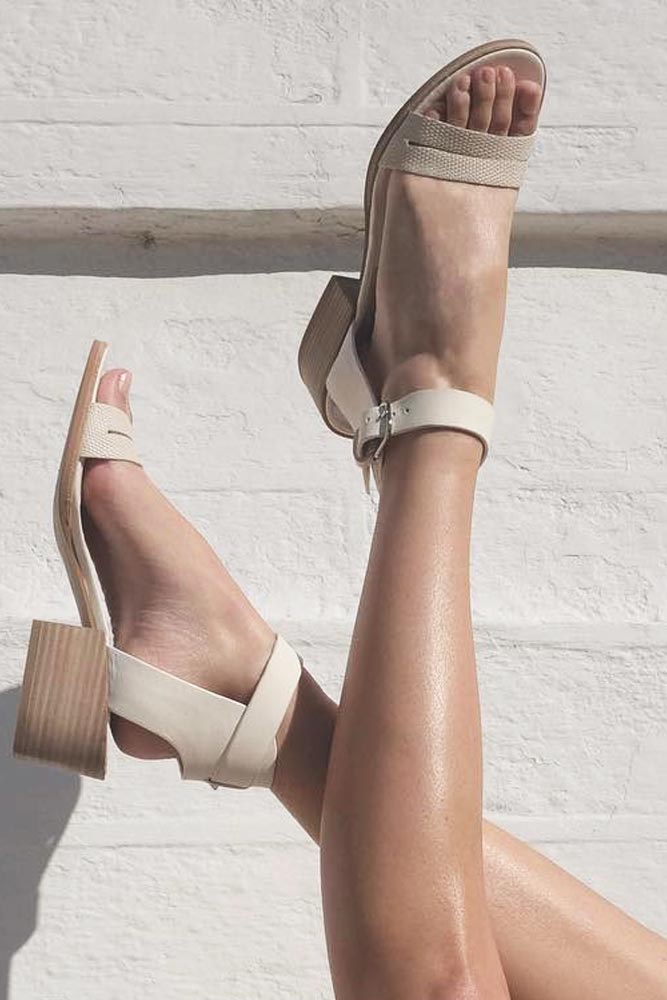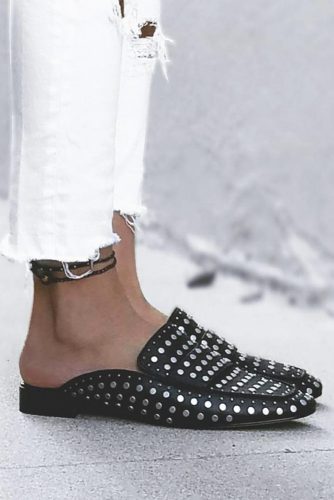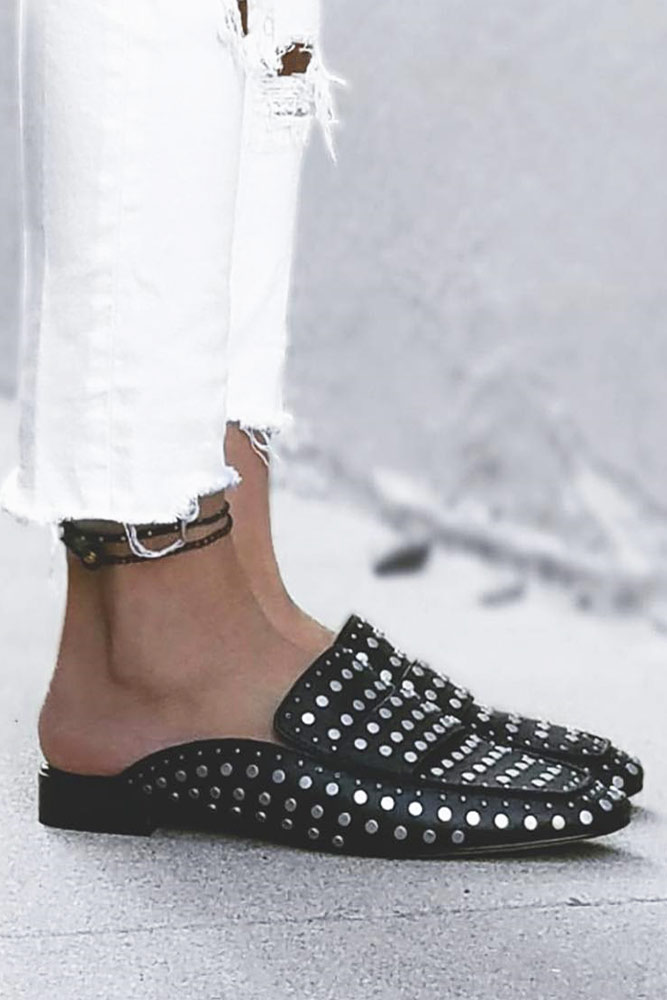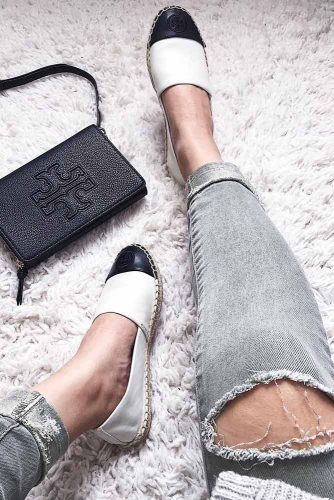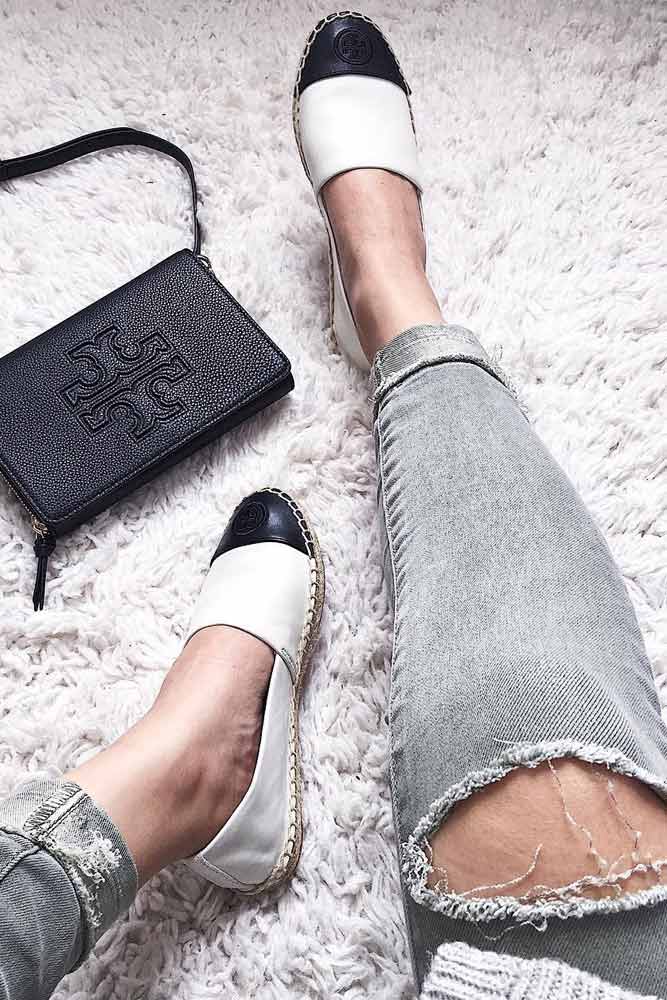 Your casual shoes do not only have to be stylish, they also should be comfortable for you to wear them often. Laced-up pair of sandals looks super gorgeous and comfy, what do you think?
FAQ: Casual Shoes
What is the difference between sport shoes and casual shoes?
Casual shoes are not the same as sports or performance shoes. The mid-sole is where the shoe's guts are, and it's often hidden from view. Casual shoes are fine for walking or going out to lunch, but not for working out.
Is it bad to wear the same shoes every day?
If you wear the same pair of shoes every day, they won't have enough time to dry and will lose their shape. If you don't let your shoes air out for a day, the sweat-soaked leather will distort, and your shoes may lose their shape (not to mention smell musty).
When should you replace casual shoes?
The simplest approach to determine how worn down your shoes are is to look at how long you wear them. You should replace your standard, casual shoes roughly once a year if you wear them 4-5 days a week.
Was this article helpful?