Engagement Photos Solutions For You And Your Hubby-To-Be To Take During Fall
Engagement photos taken in the fall look especially romantic. Cold weather, warm blankets, mesmerizing landscape of parks and gardens, drinking coffee together with your fiancé by the fireside – what can look tenderer?
Amazing Engagement Photos
Source: Michelle Stanislo Photography, Ryan and Alyssa Photography, Jason+Gina Photography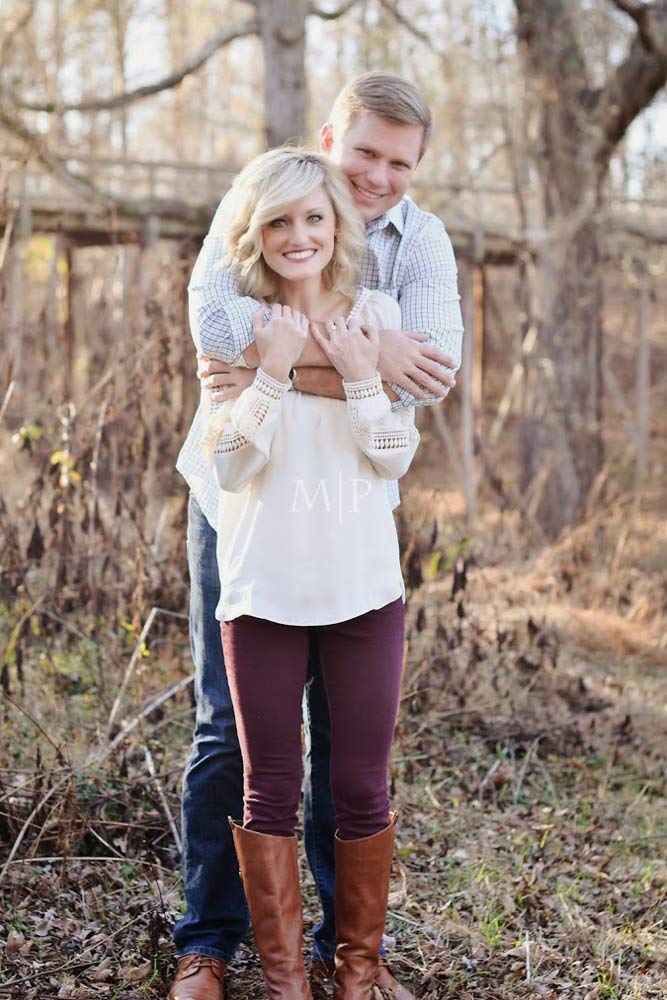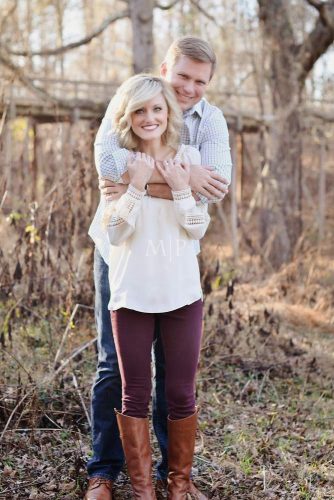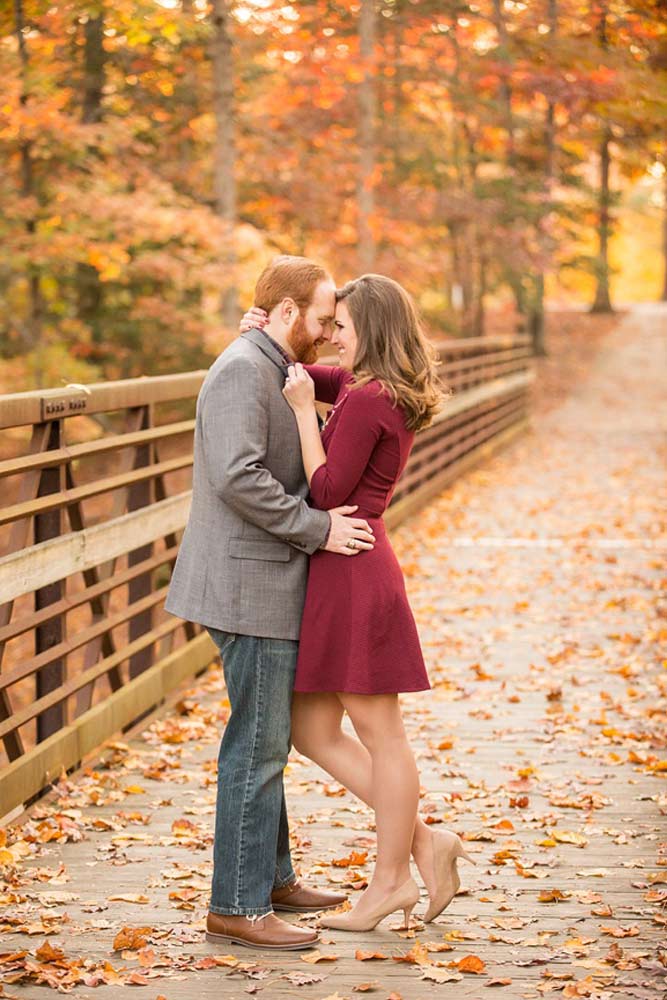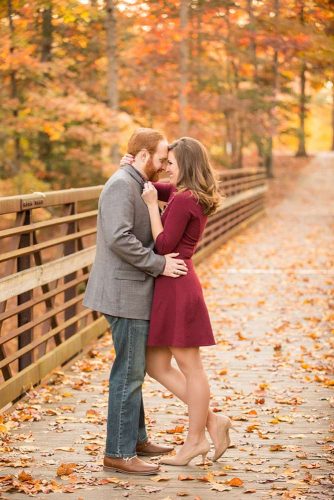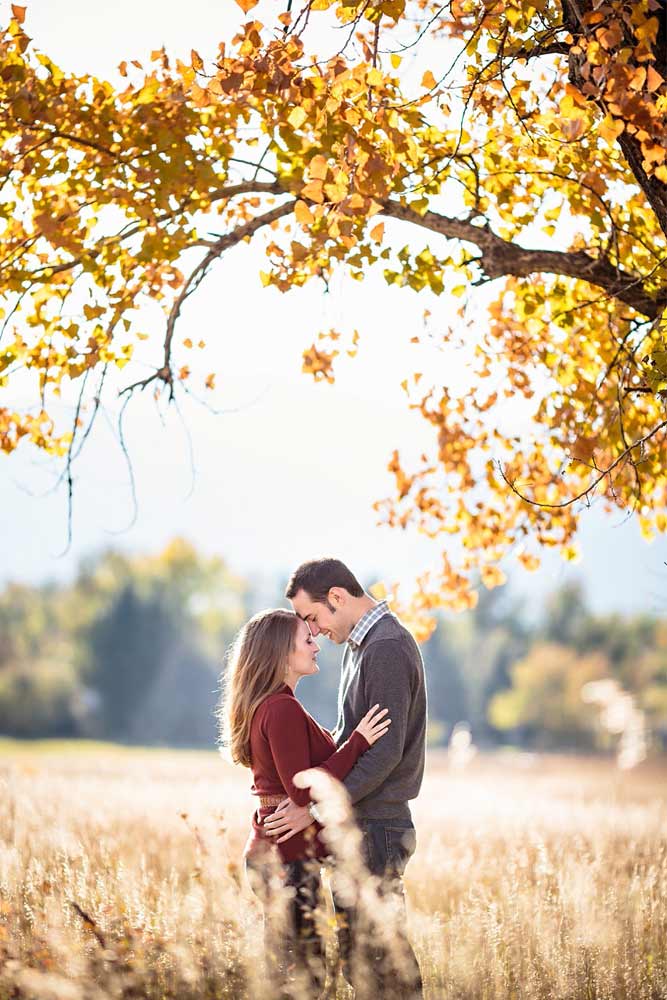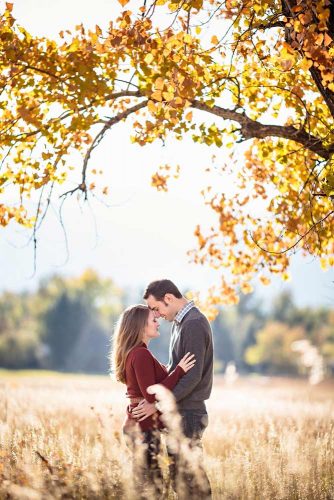 When the photos are ready, add love quotes for him and some beautiful music to turn the photos into a video clip that tells a story about your relationship. You can show this video clip to your guests later on your big day.
To discover more about love and relationships, check out our tips on how to know if a girl likes you.
Source: Laura Ivanova Photography, The big day weddings Photography, Simply Sara Photography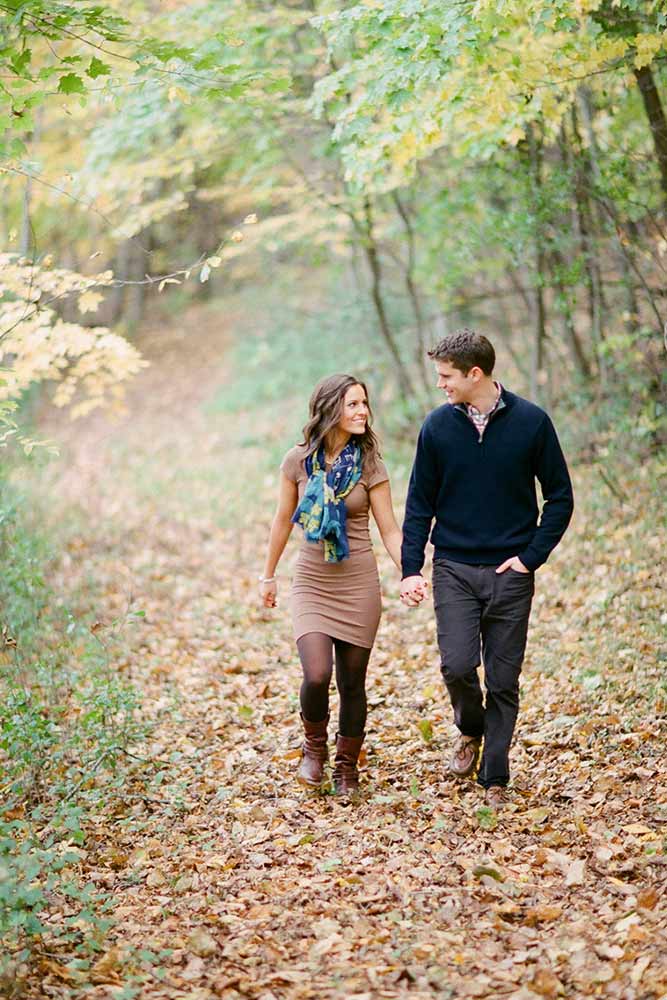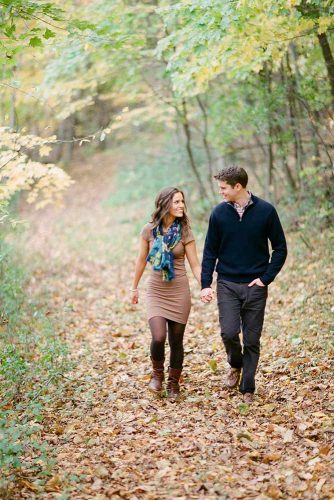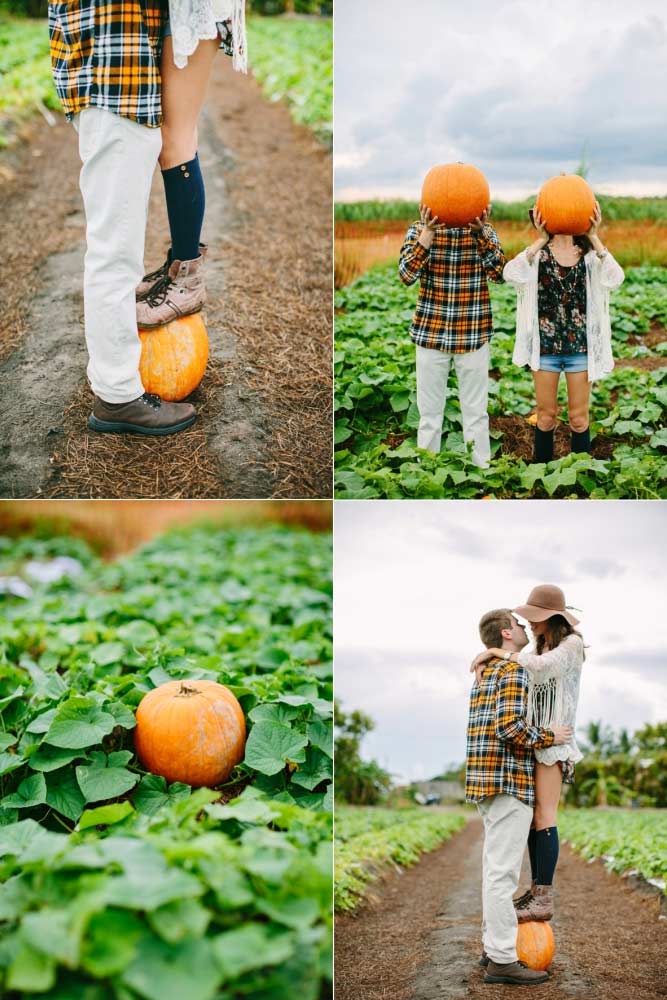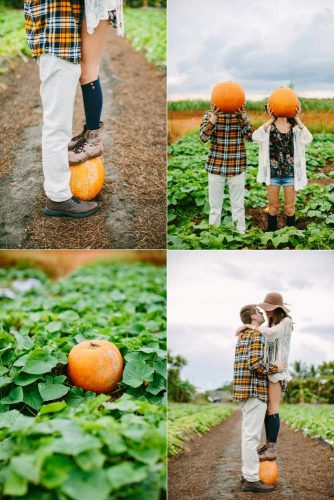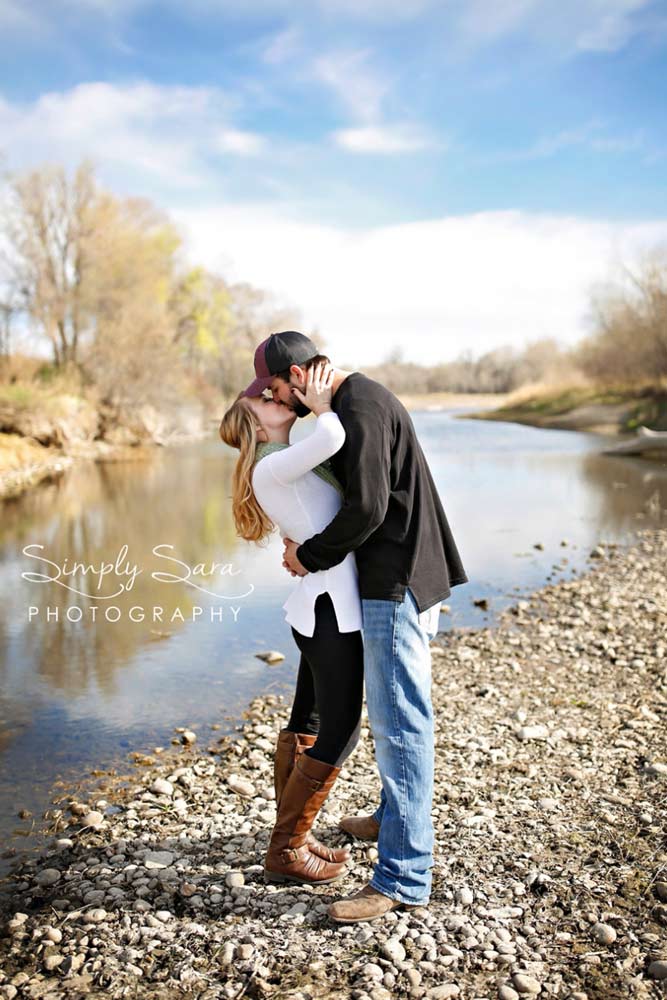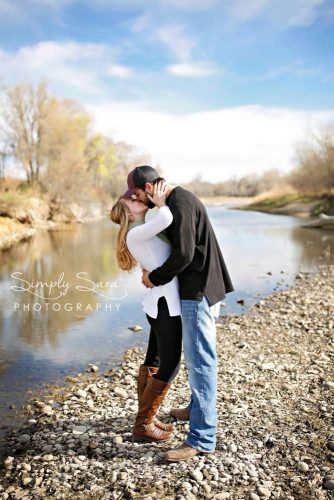 Beautiful Engagement Photos
Source: Lusterstudios Photography, Geneoh Photography, dawn_photo via Instagram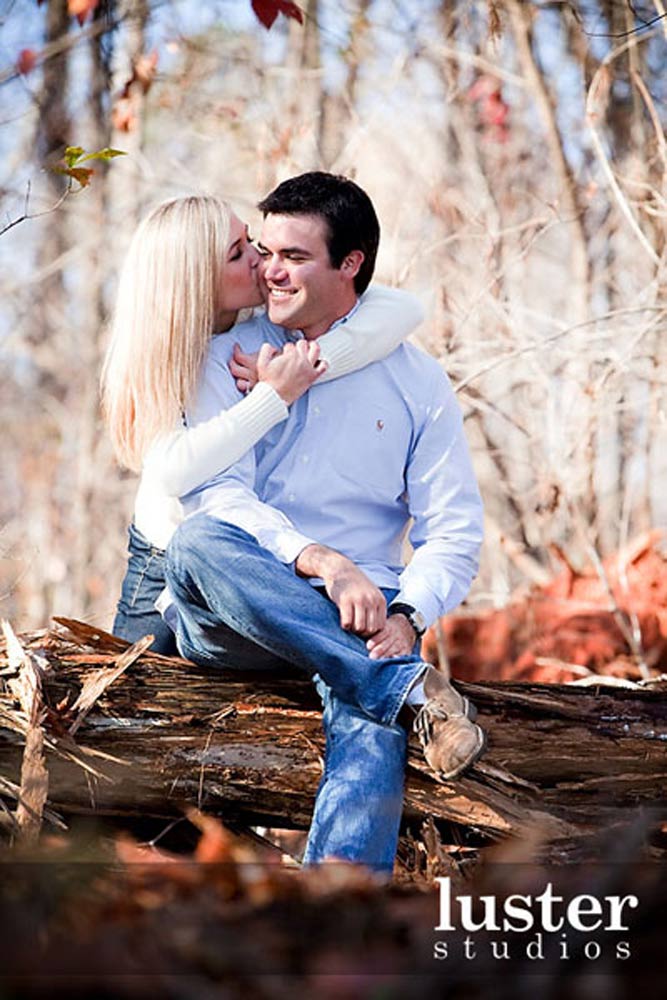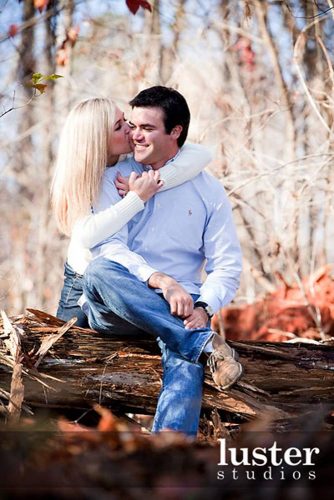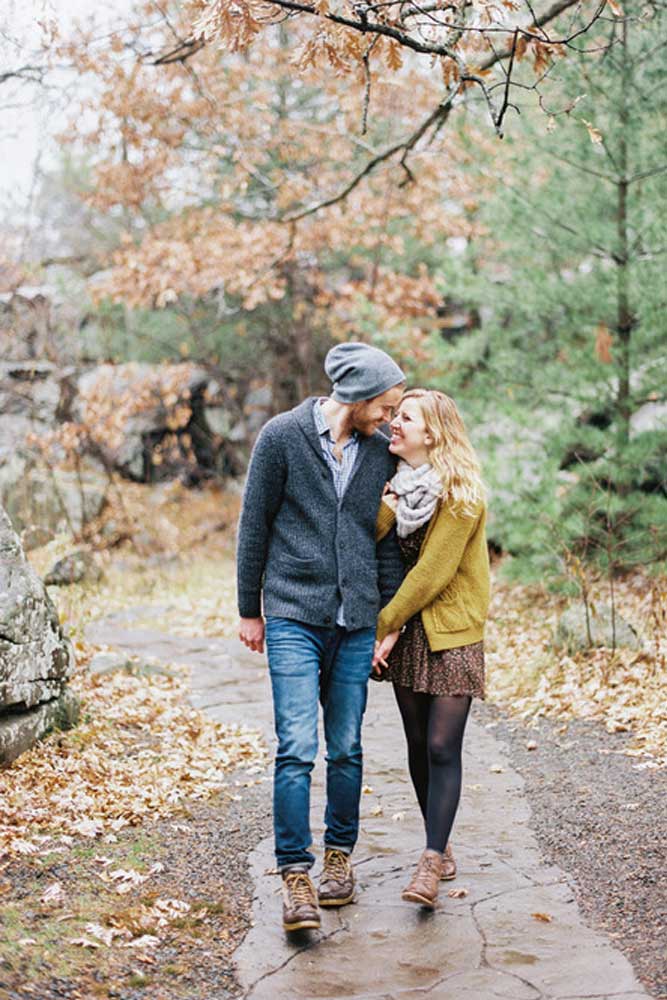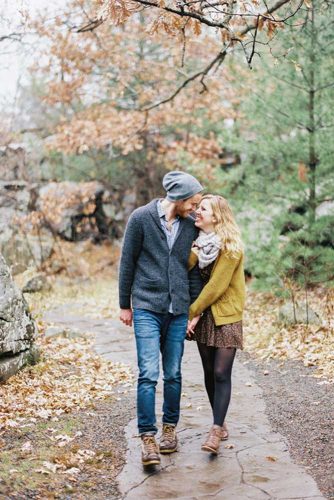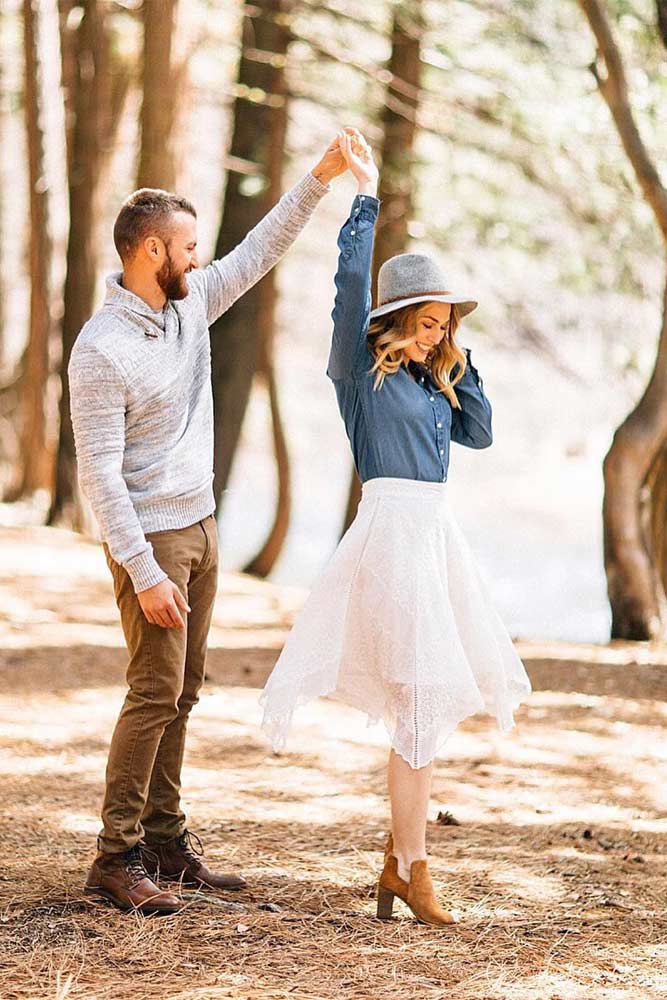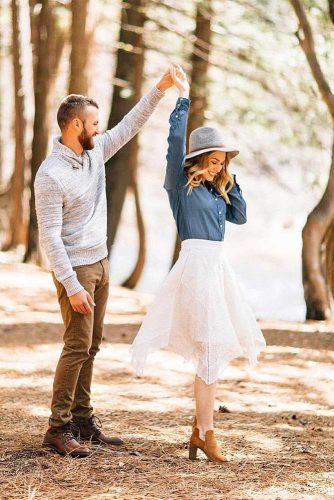 Source: laurennicolephoto_ via Instagram, olyamaslova_ via Instagram, laurennicolephoto_ via Instagram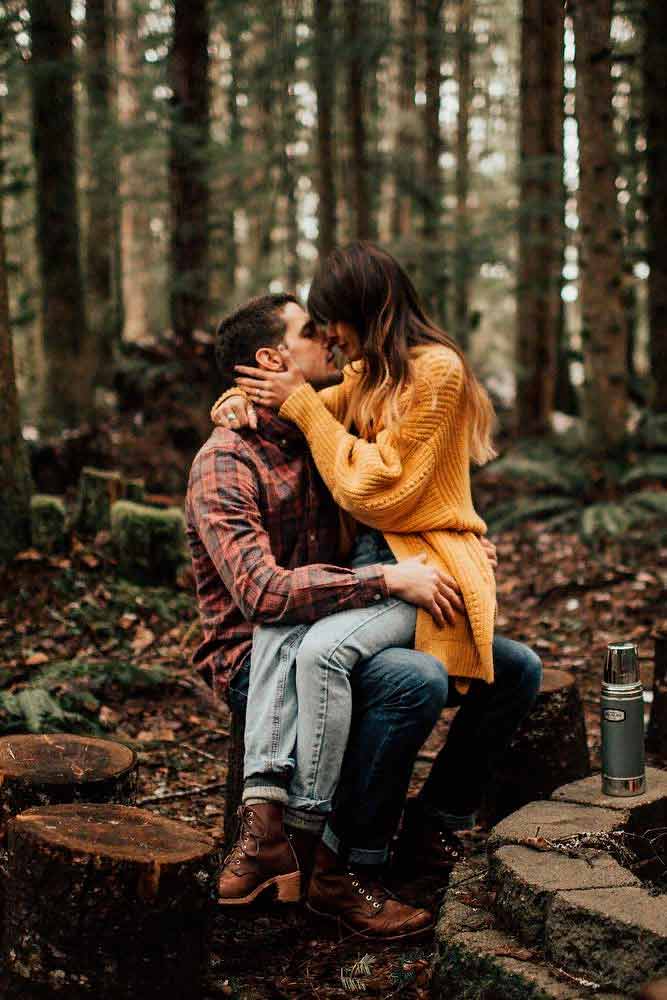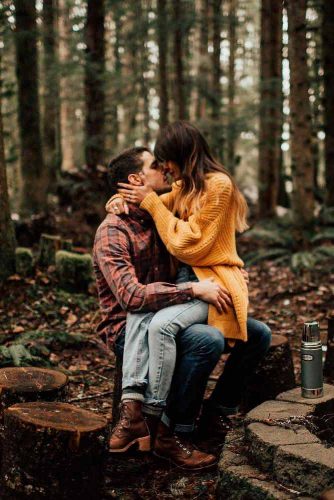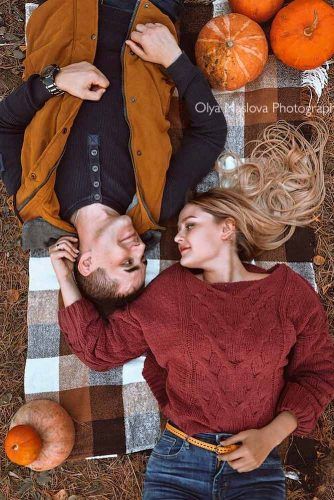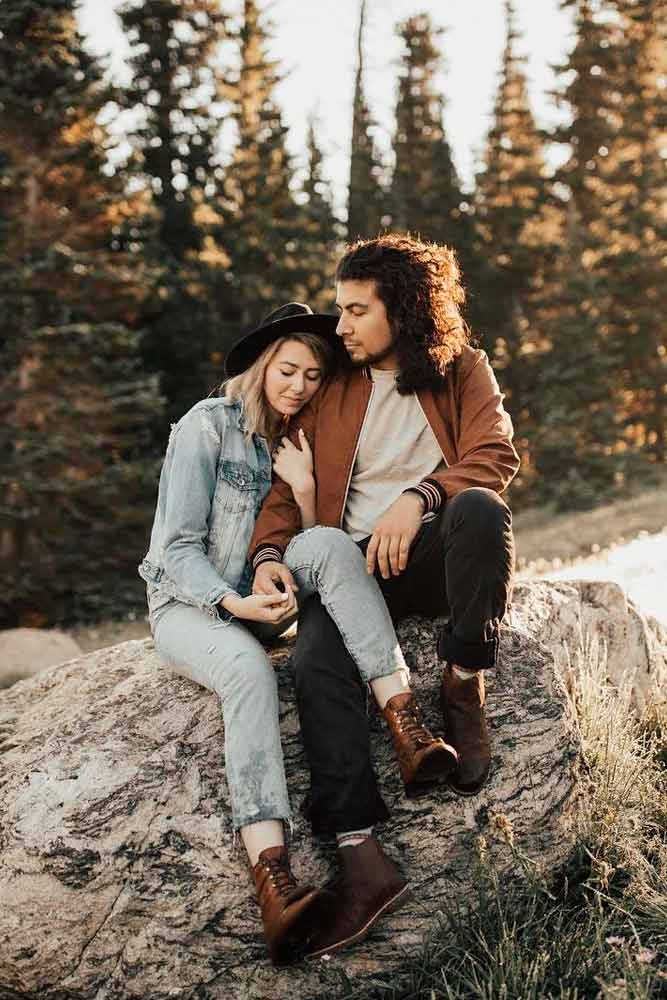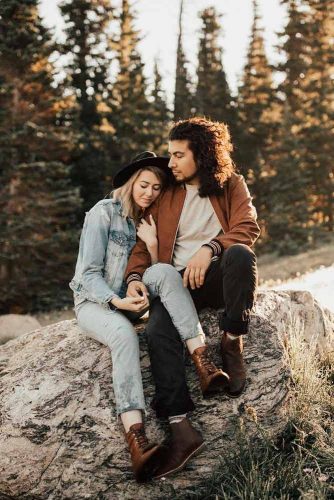 The photo poses that you can see here scream romance. The beautiful fall landscape and you two hugging, kissing, or dancing. Can you think of anything cuter?
Cute Engagement Photos
Source: alex_chuvakhin via Instagram, alex_chuvakhin Photography, Kelsy Nielson Photography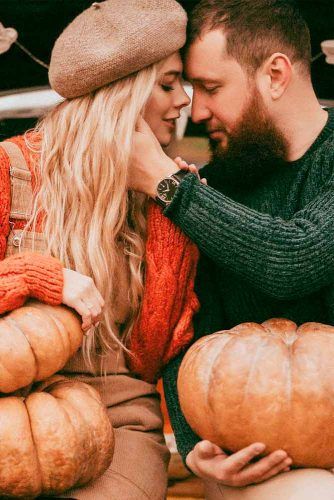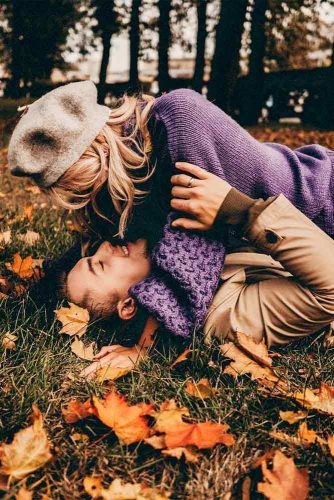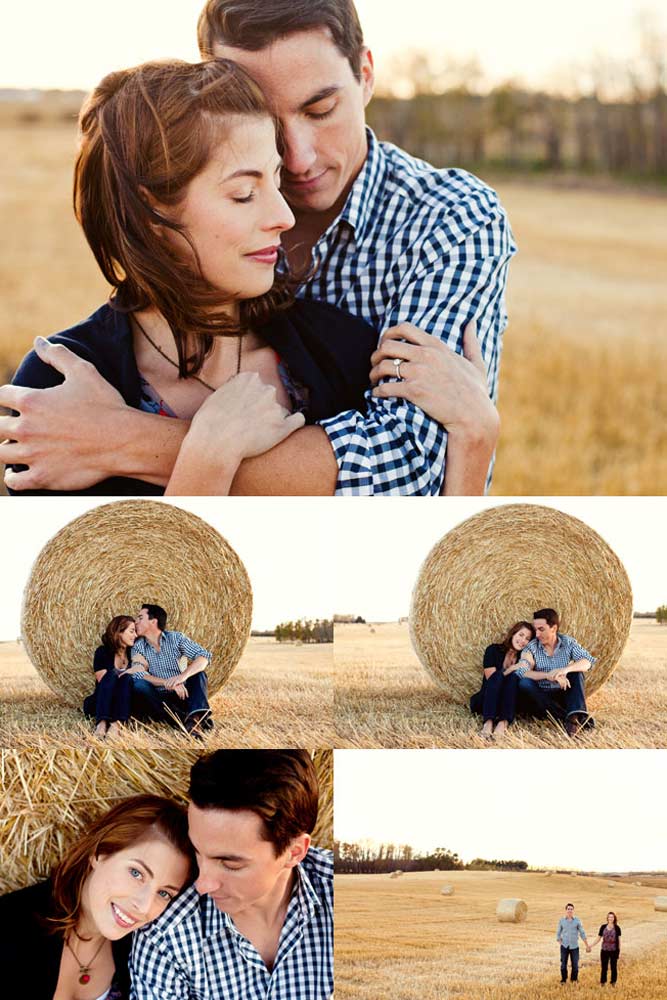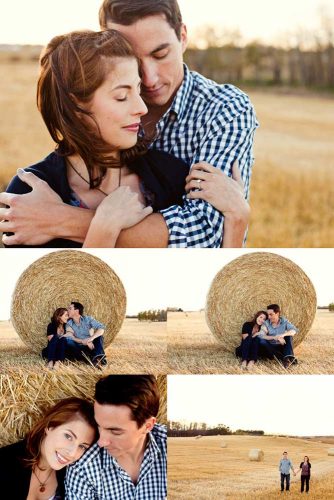 Source: Geneoh Photography, Matt Clayton Photography, Jordan Voth Photography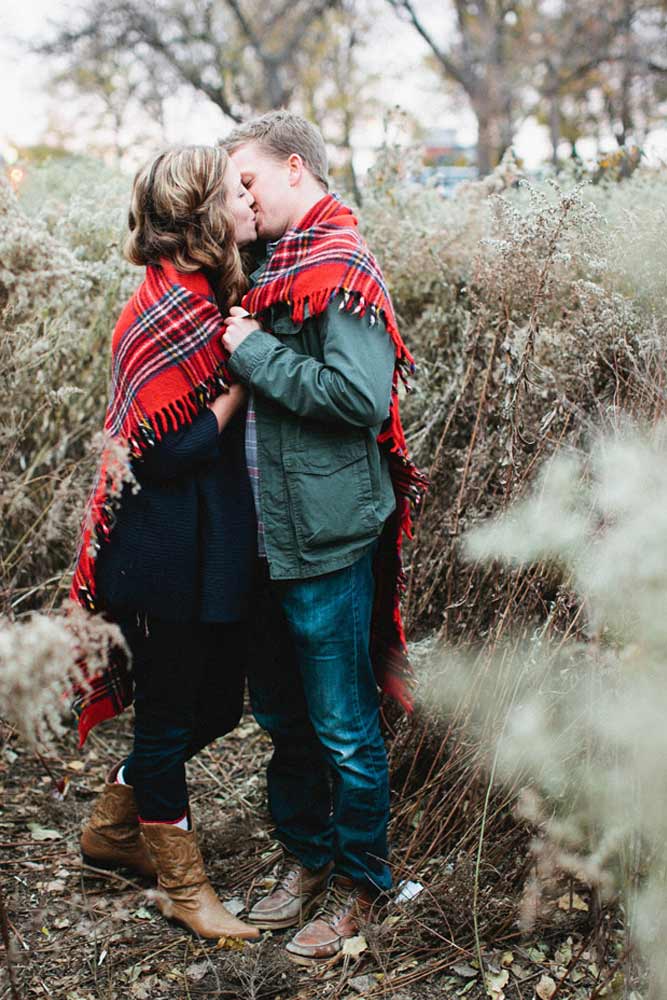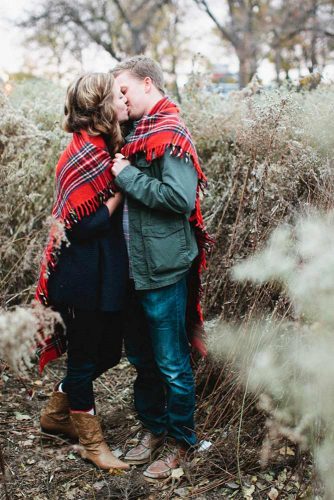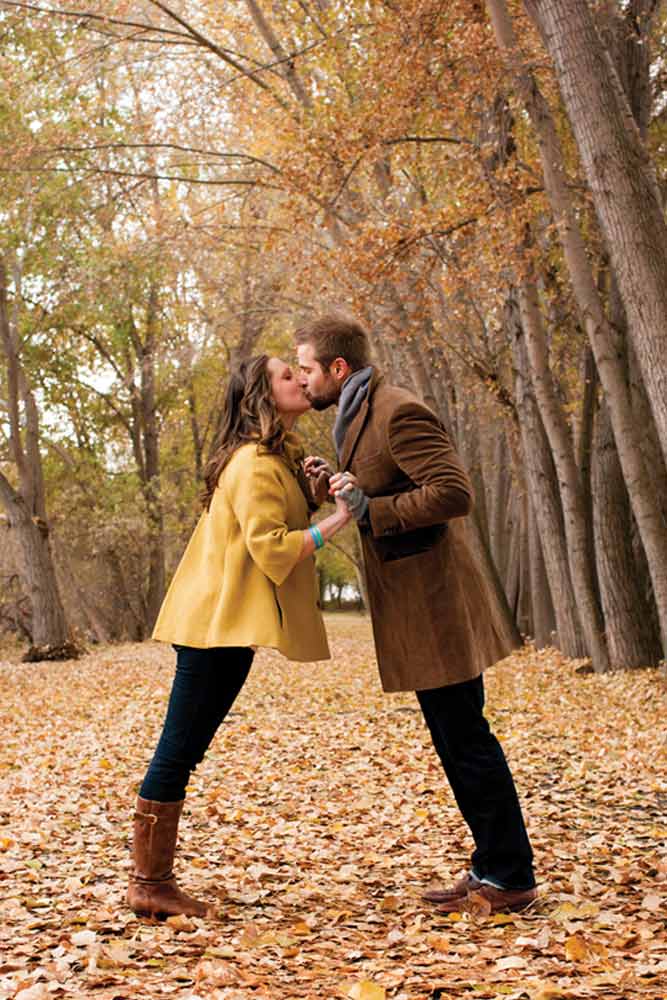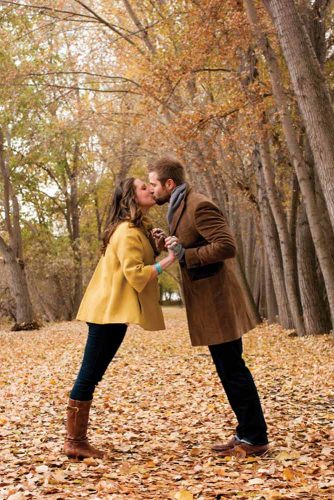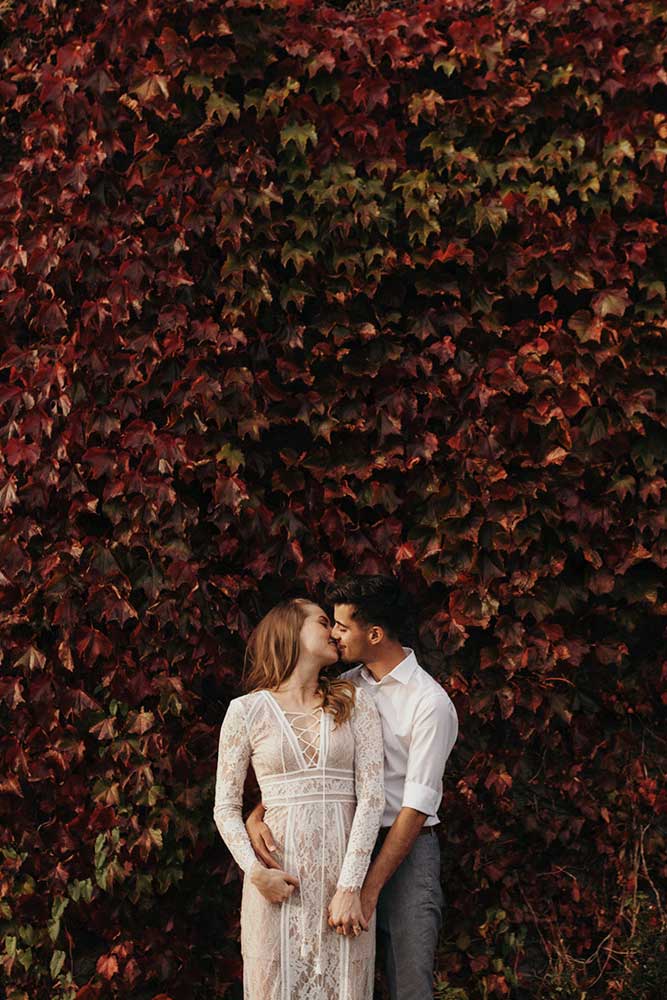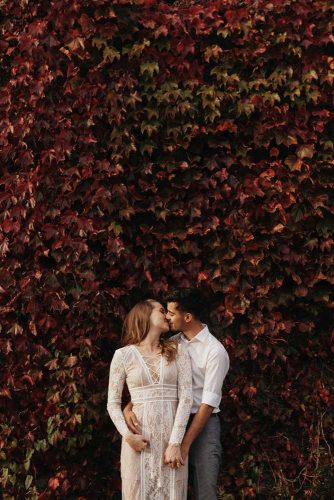 When you two are kissing, how do you feel? We bet it feels like heaven on earth. Why not capture this amazing moment? In years, you can look at these photos and smile.
Unforgettable Engagement Photos
Source: authenticlovemag via Instagram, nateandlori_ via Instagram, organictales via Instagram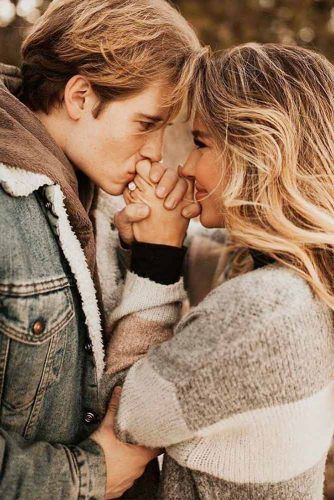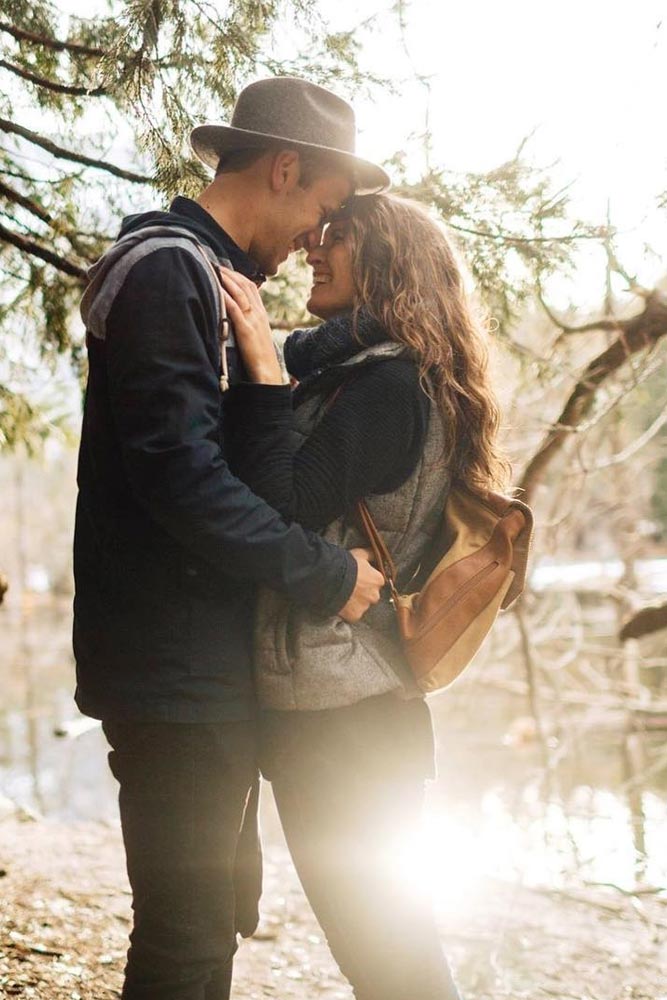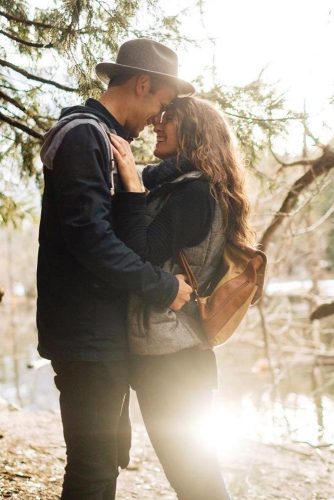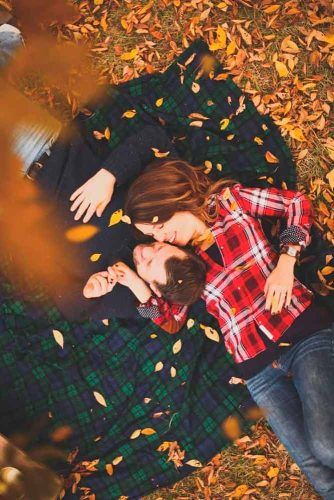 Source: jonnieandgarrett via Instagram, Nyk and Cali Photography, Quicksilver Photography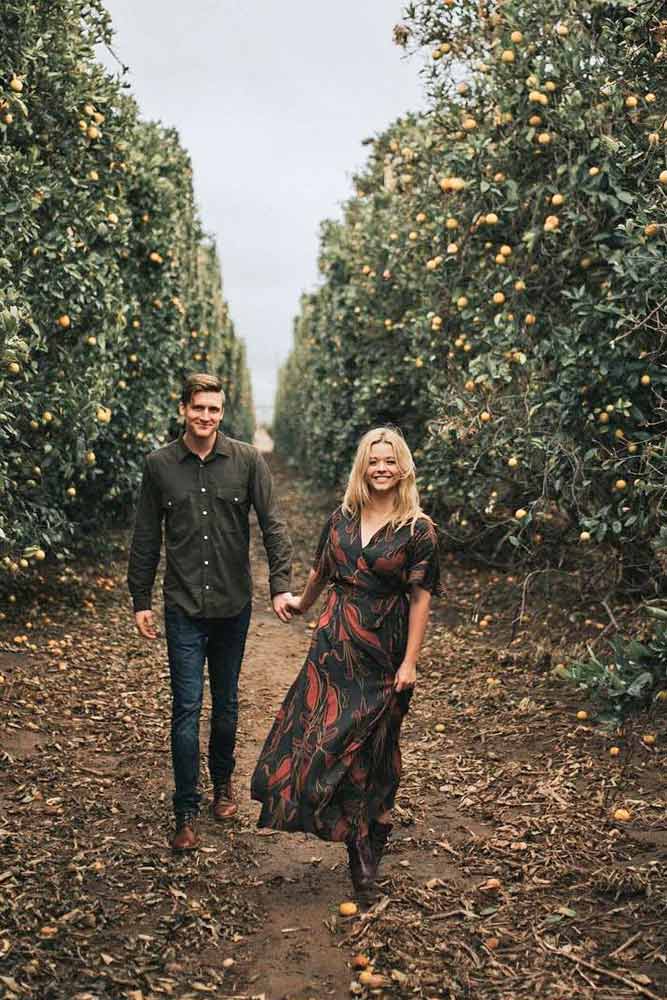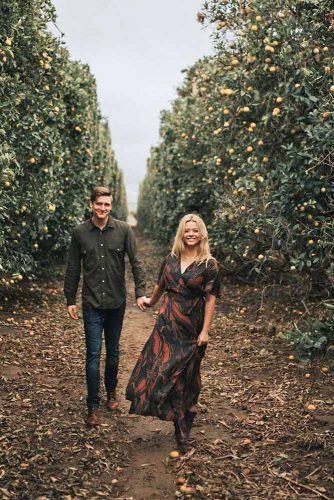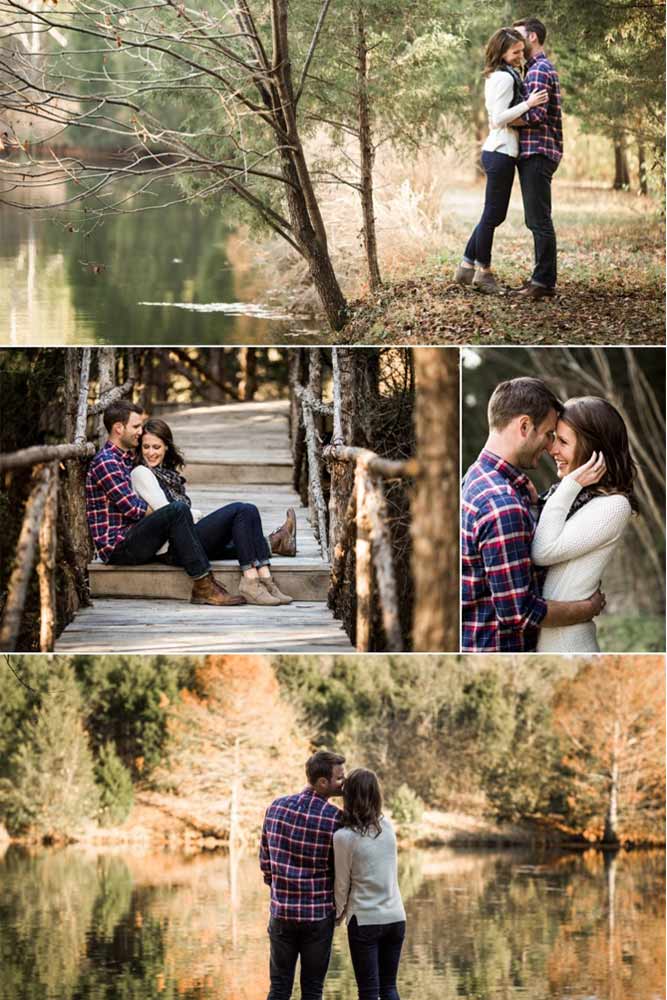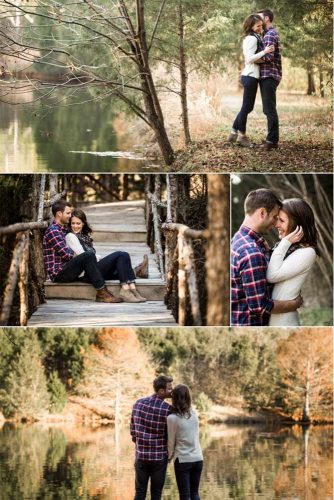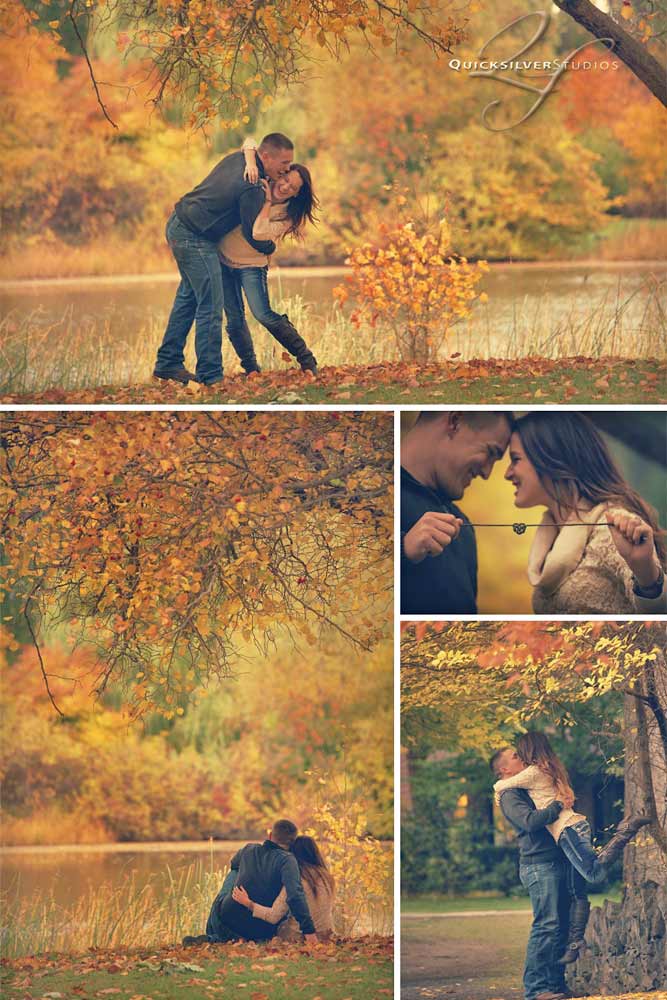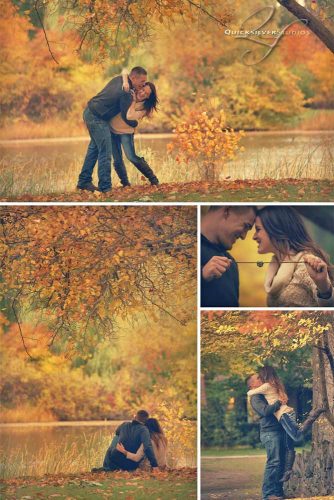 When choosing a location for your photoshoot, think about the place where the beauty of the fall season could be captured. For example, go to the wood or some lake.
Perfect Photoshoot Ideas For Your Lovestory
Source: little_lady_photoco via Instagram, authenticlovemag via Instagram, andibravo_photography via Instagram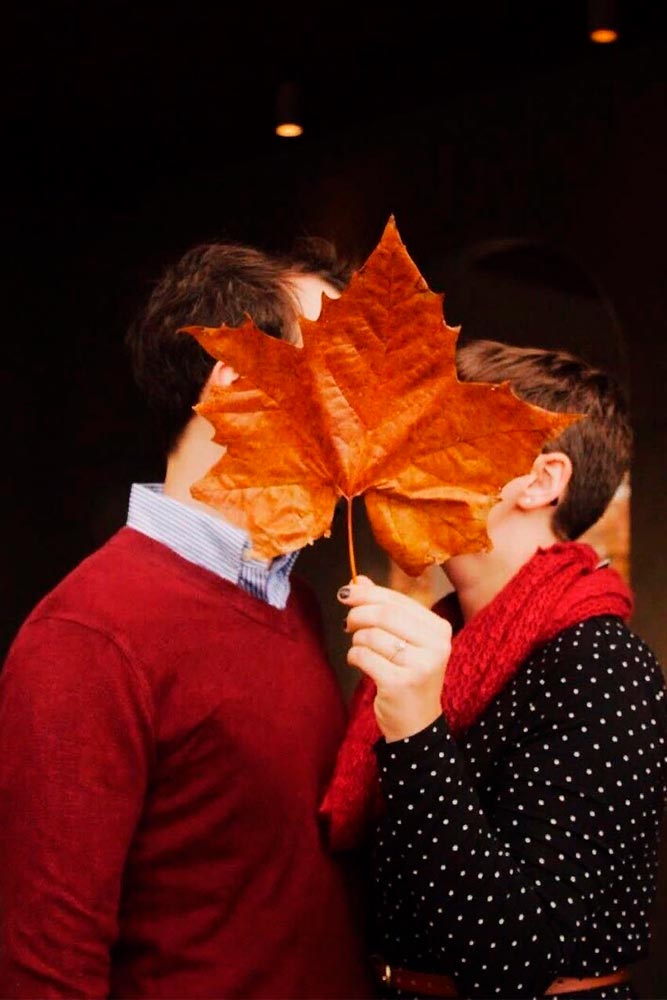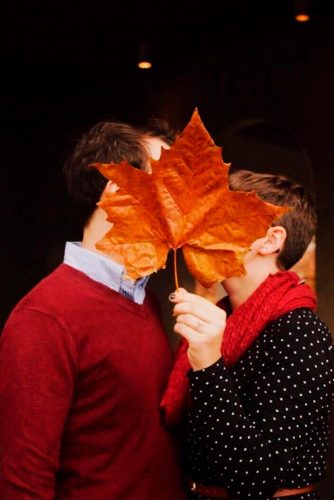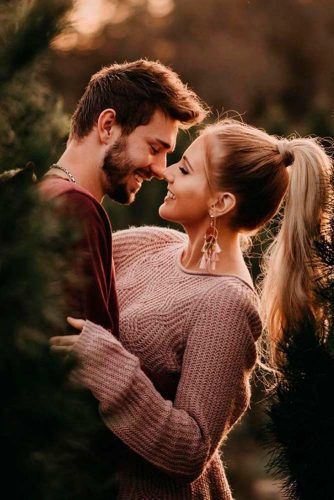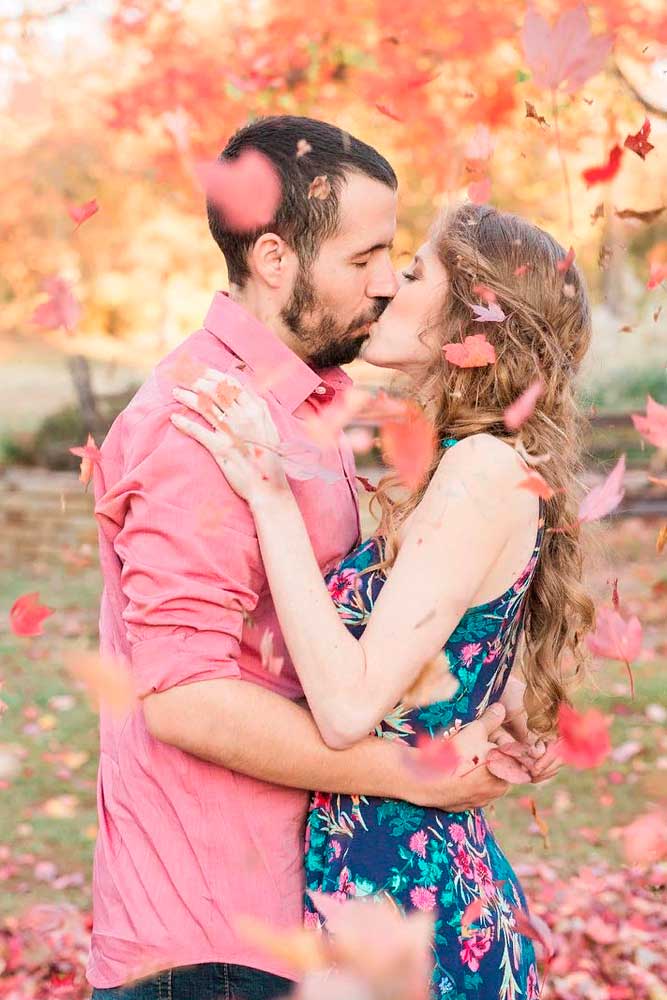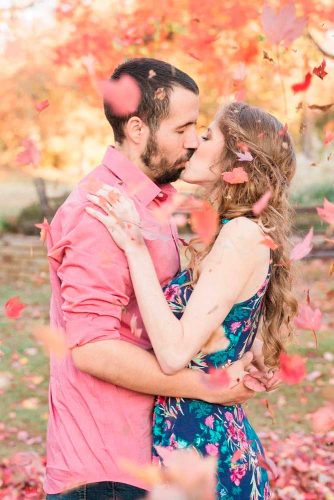 Here are some adorable ideas for your fall engagement photoshoot. Pumpkins or bright colored leaves could work great for the setting. Be creative, and the photos will turn out super cool.