Date Night Outfits For Colder Weather
Date night outfits: we all babes should have an idea of what to wear when someone asks us out. Why to prepare in advance, you might wonder. Well, when he asks if you don't mind having a coffee some time, you might become weak in the knees. And this might affect your ability to judge which clothes are appropriate for a date. So, prepare here and now.
Newest Dance Outfits
Source: diocrowe via Instagram, fashionablykay via Instagram, lydiaemillen via Instagram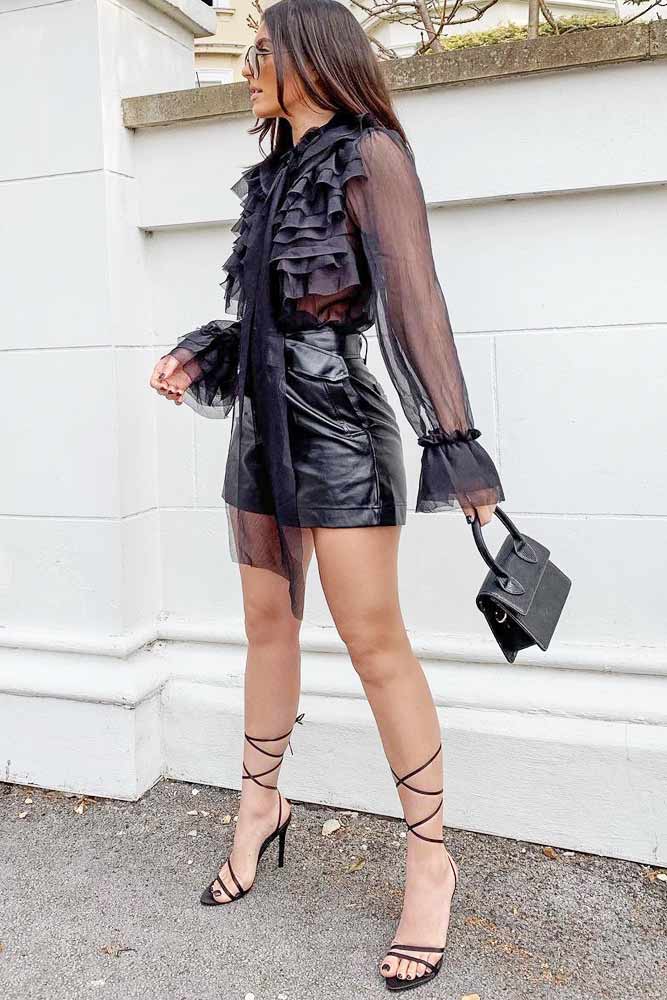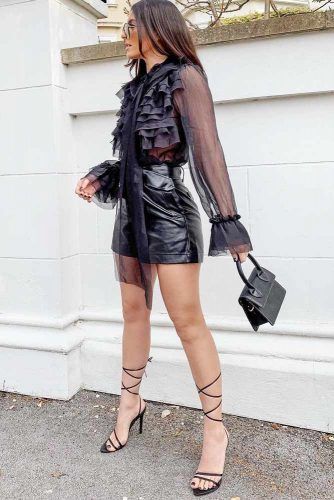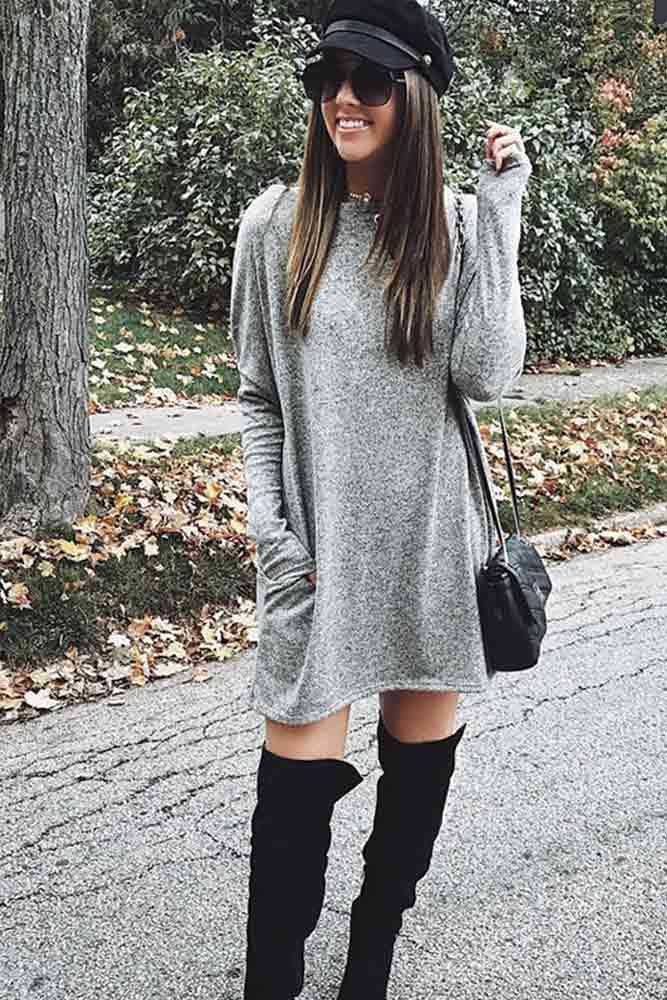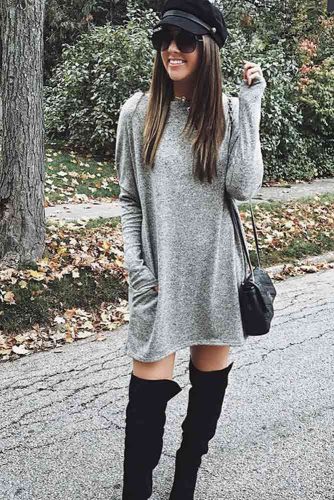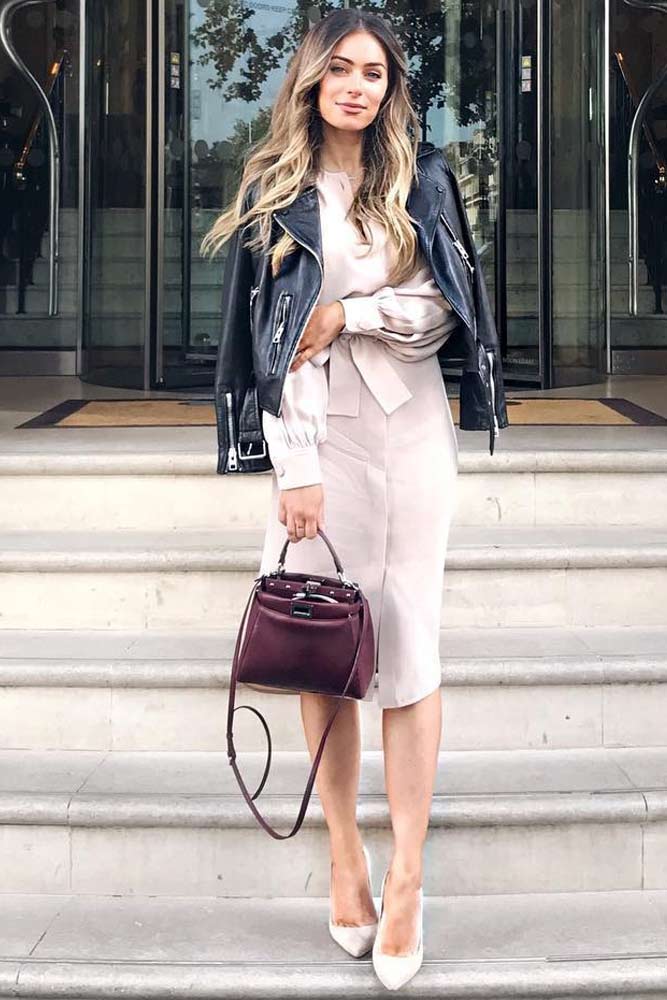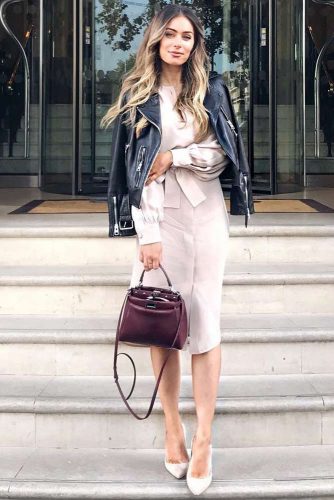 Source: emilyburgessx via Instagram, paolaalberdi via Instagram, mumuandmacaroons via Instagram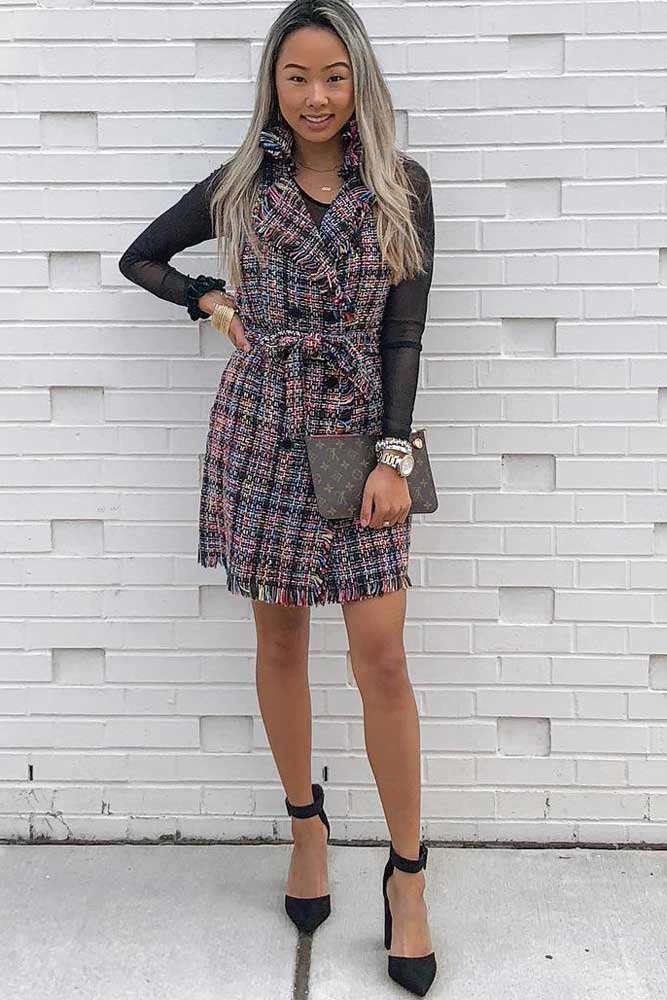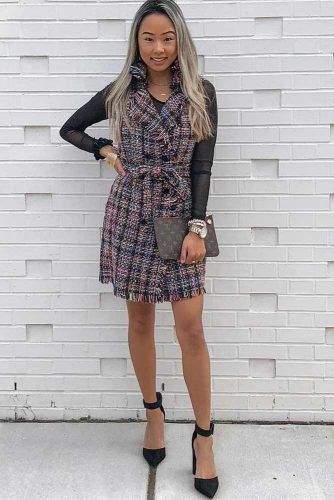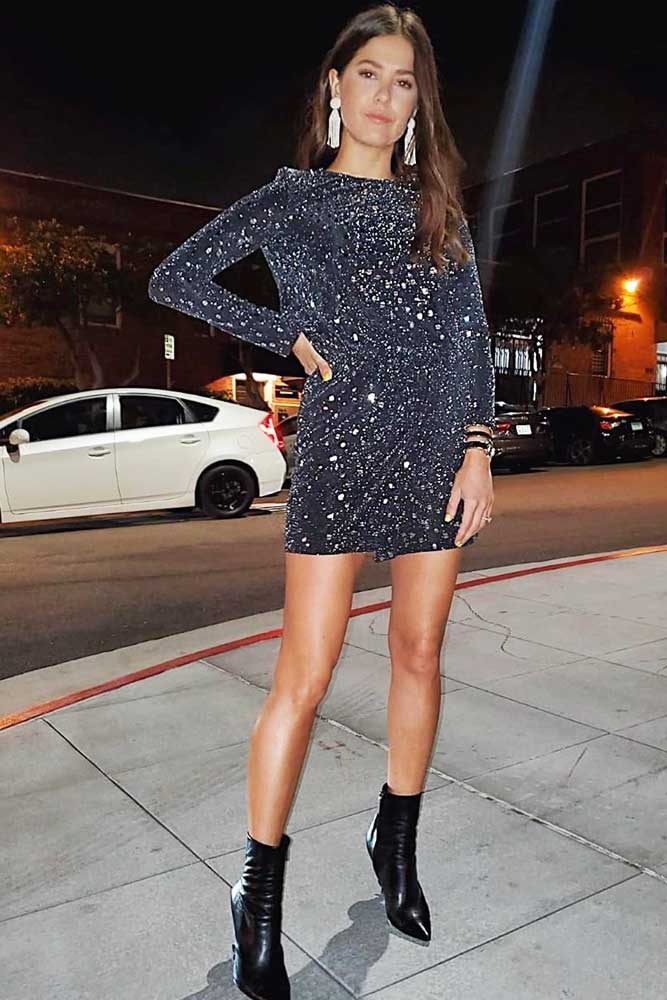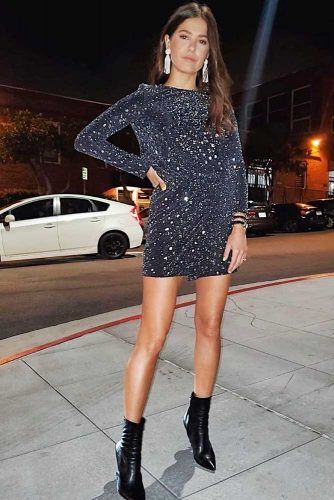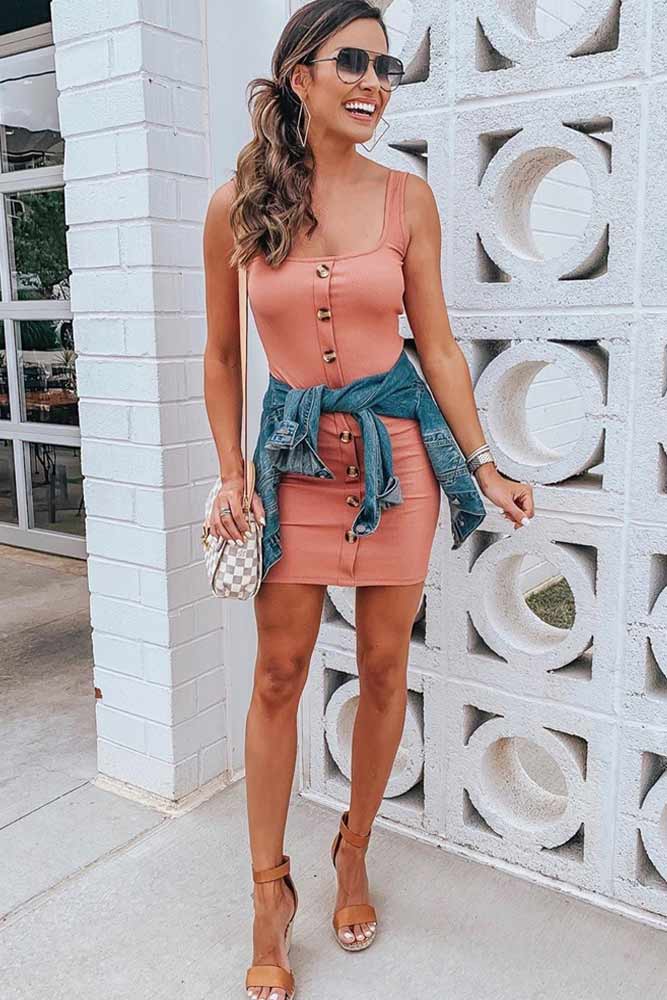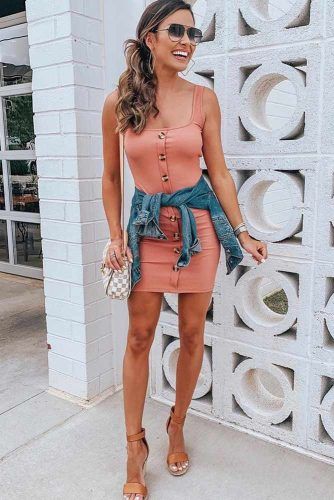 Do you have many dance outfits? And 'what do you mean?' will be your reply. Right, today it's all about functionality. The outfit ideas you can see here can work for dancing in case you happen to attend a party even if you didn't plan to.
Casual Date Night Outfits
Source: lucyswhims via Instagram, caraloren via Instagram, oliviarink via Instagram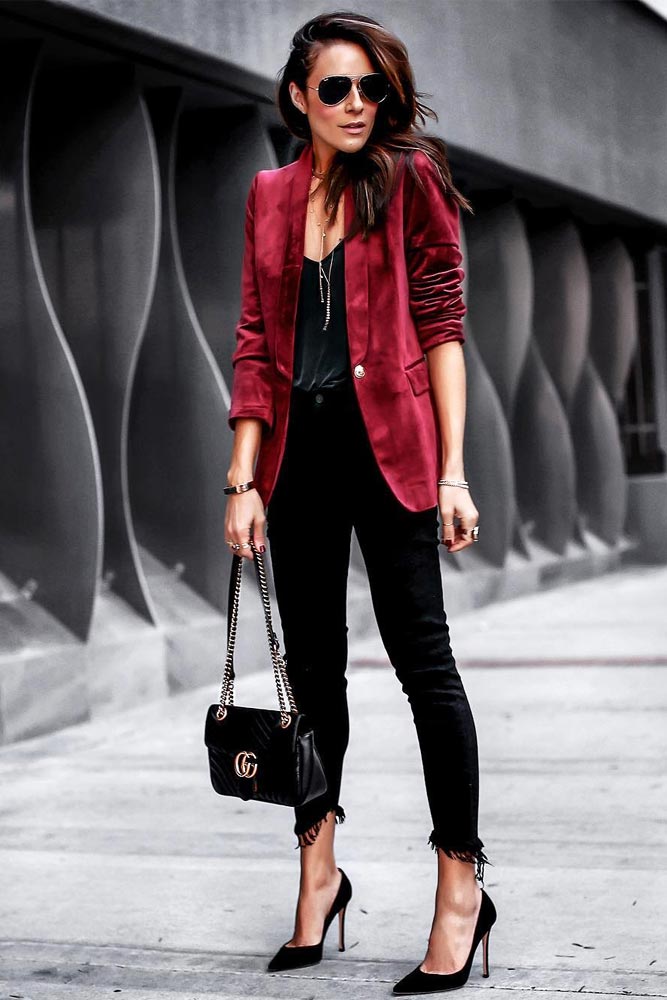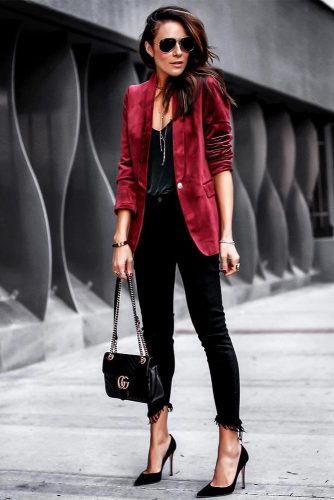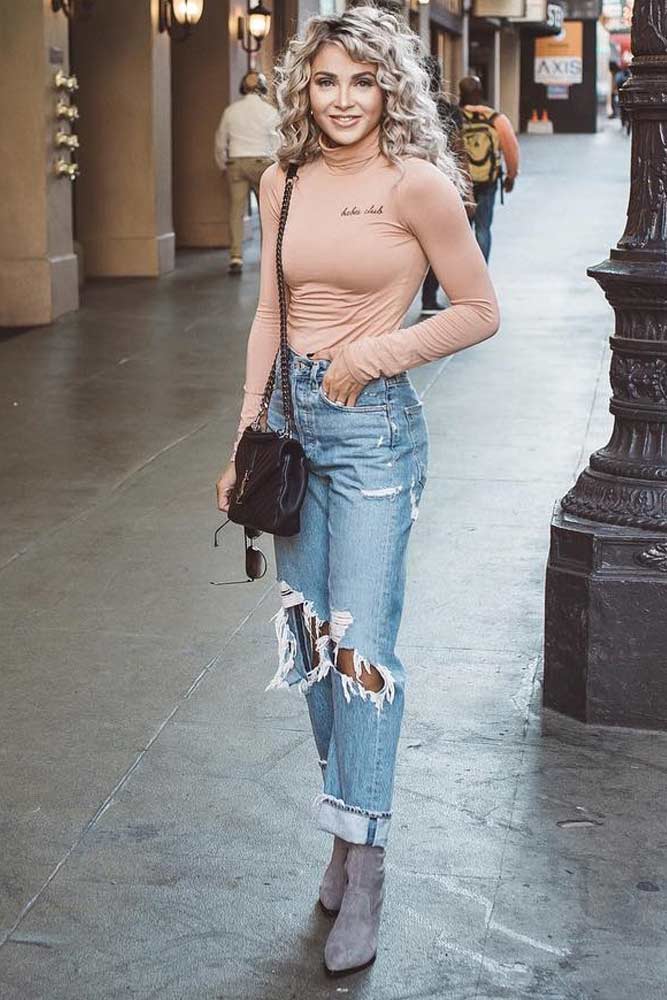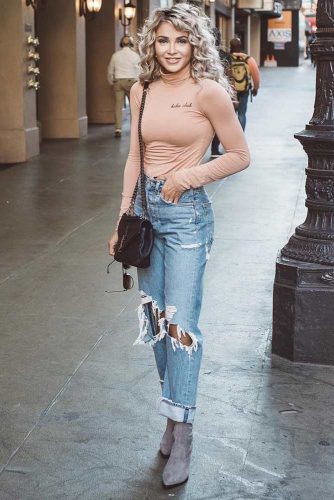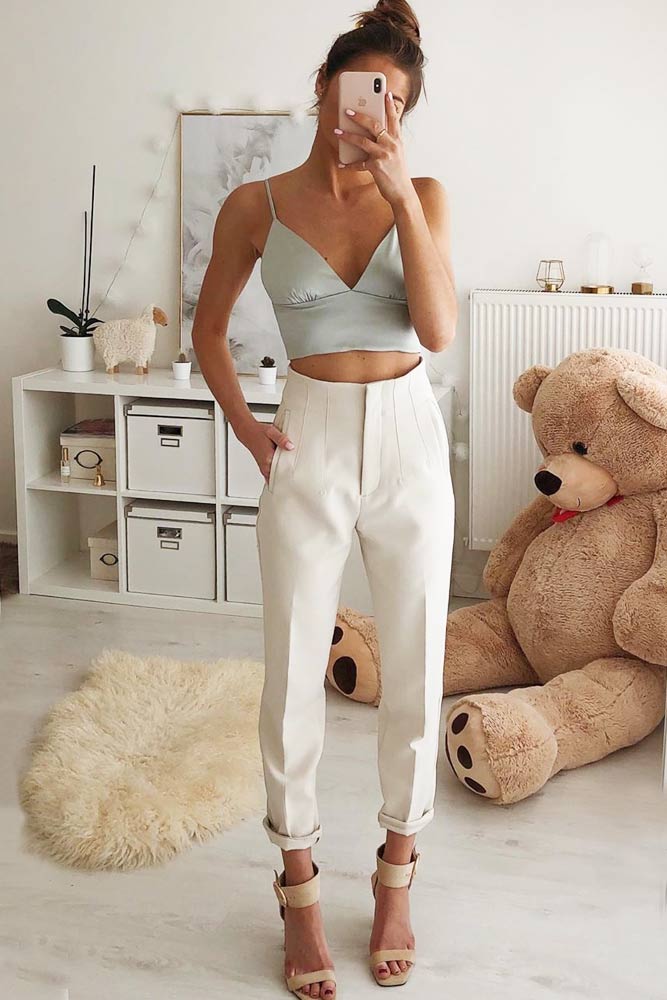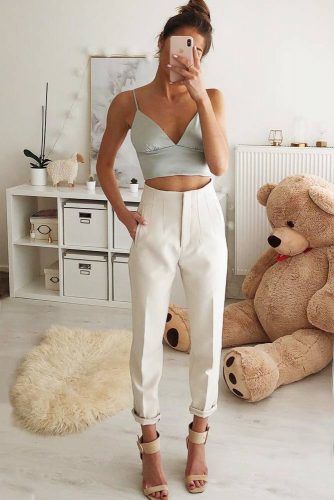 Source: pepamack via Instagram, ameliecheval31 via Instagram, brittanymaddux via Instagram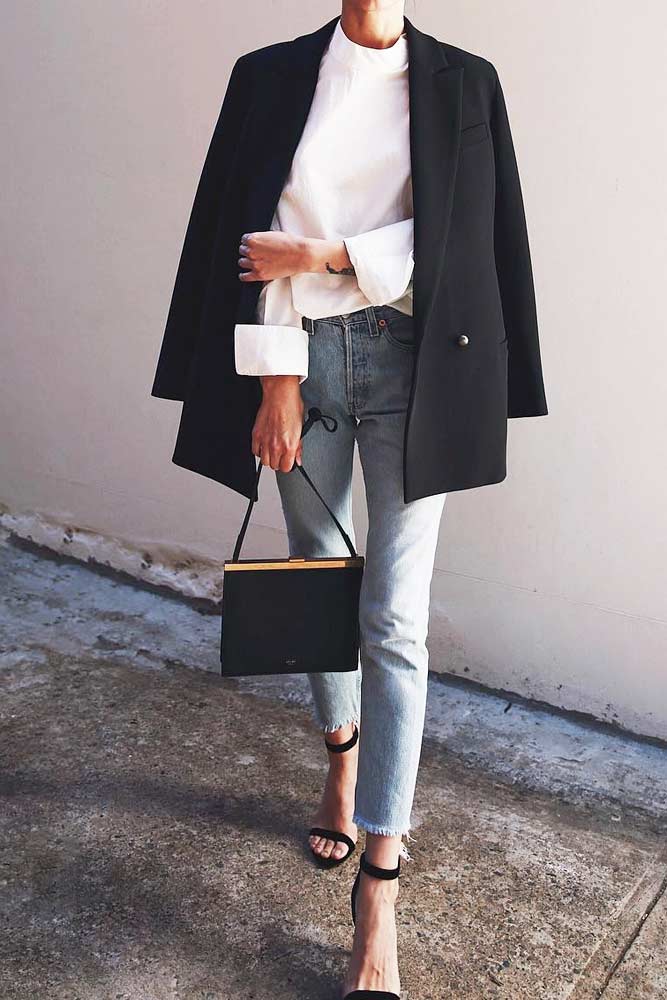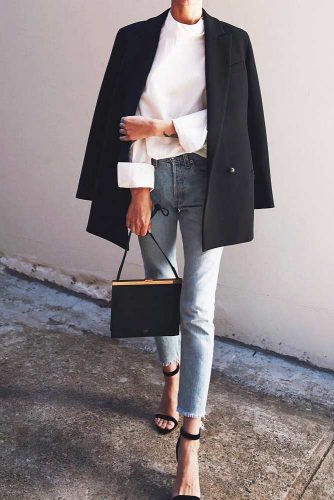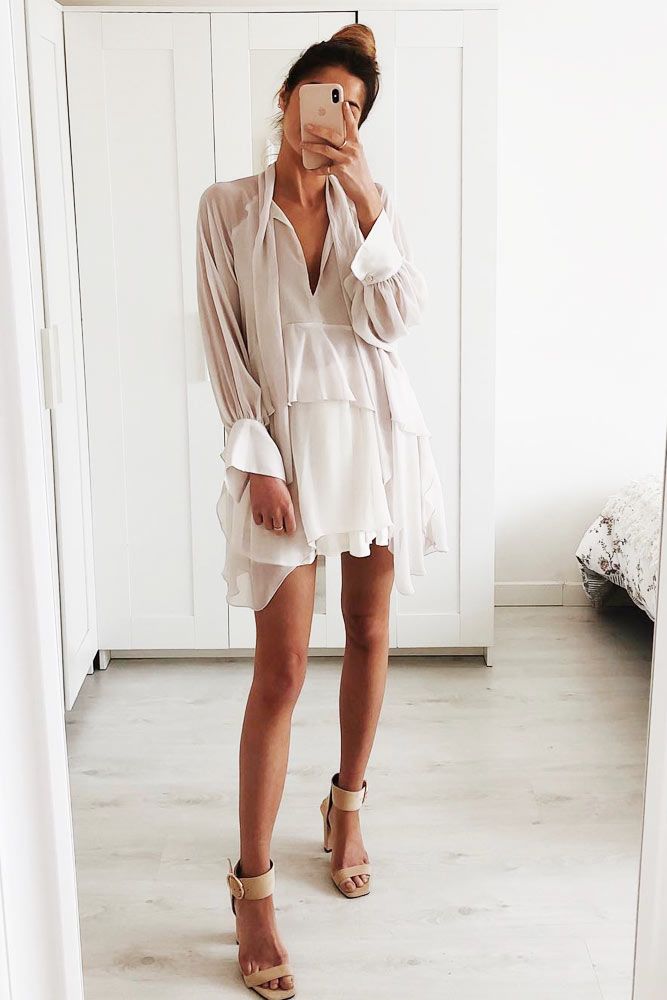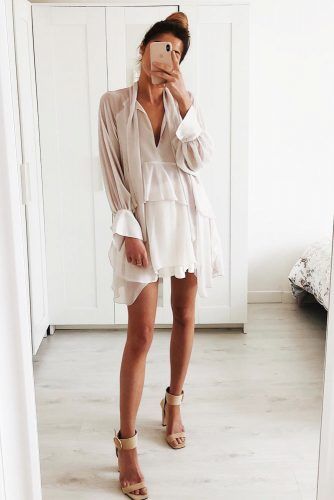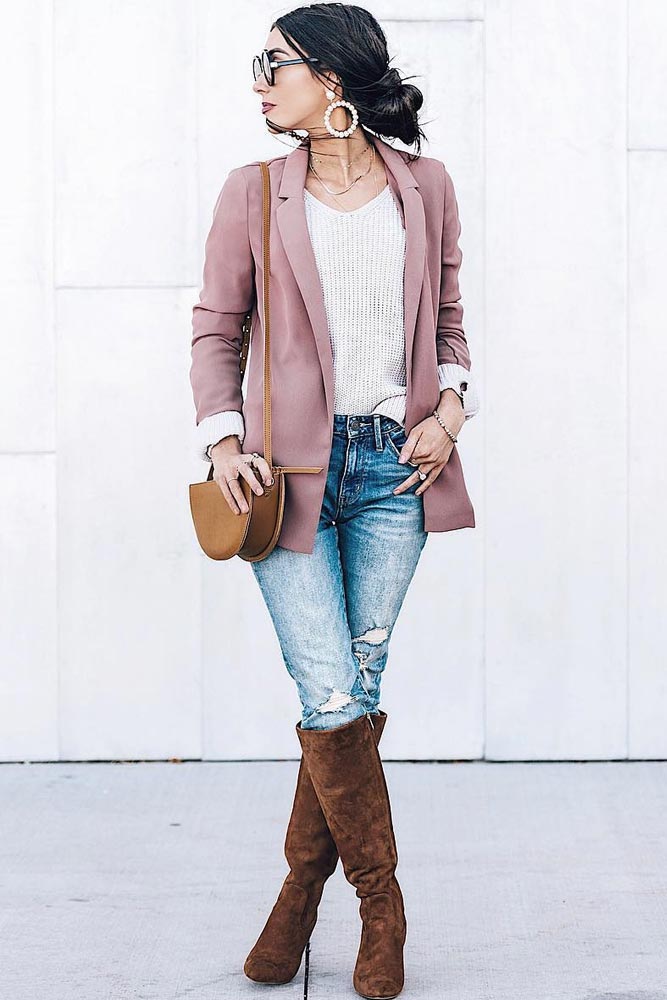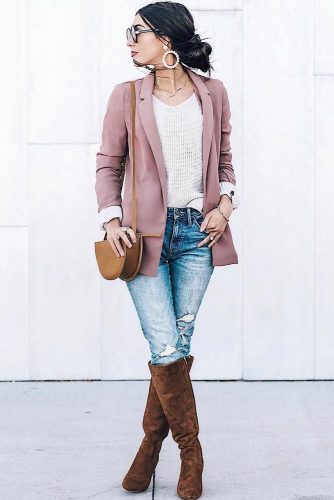 Here you can observe casual looks that will be great for a walk out or shopping. But add some interesting accessories to these looks or a classical jacket, and you may not go home to change for a romantic night out on the town.
Comfy and Warm Outfit Ideas
Source: holliewdwrd via Instagram, lolariostyle via Instagram, jeanwang via Instagram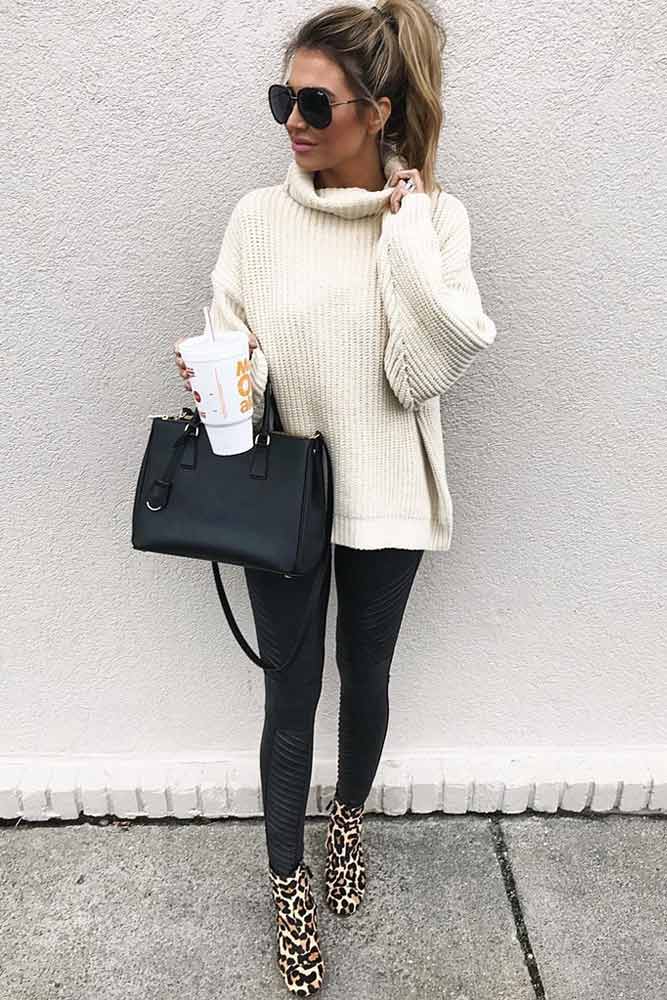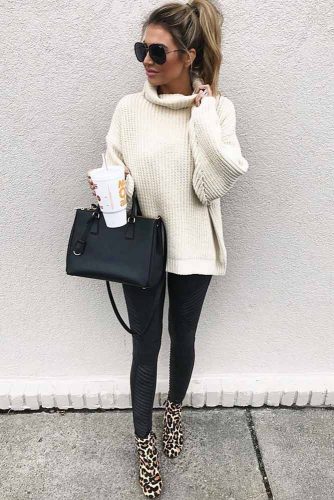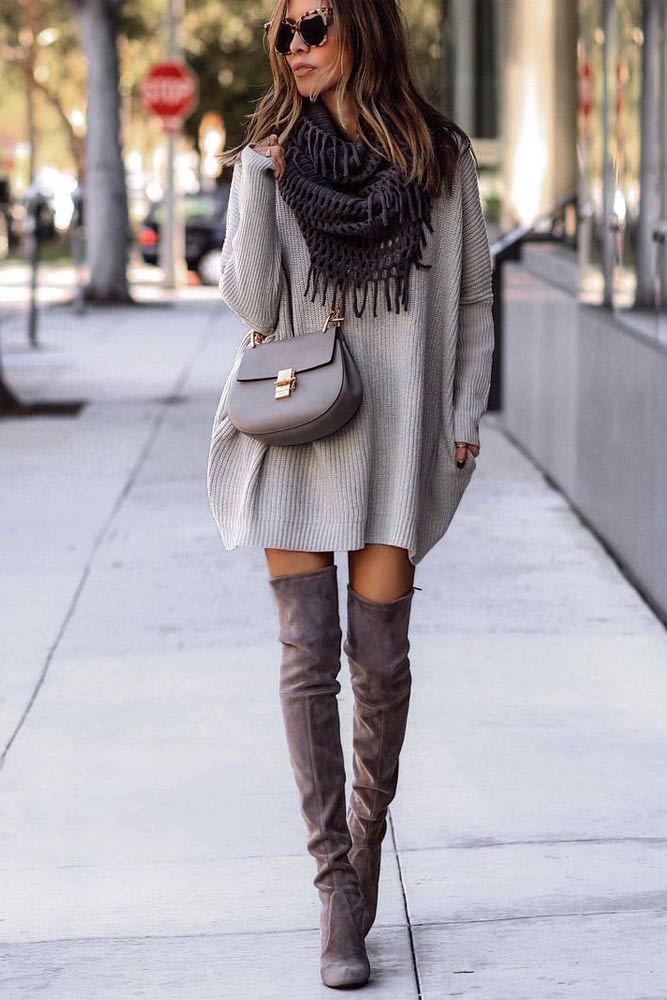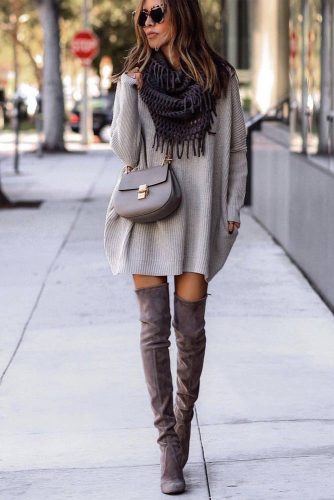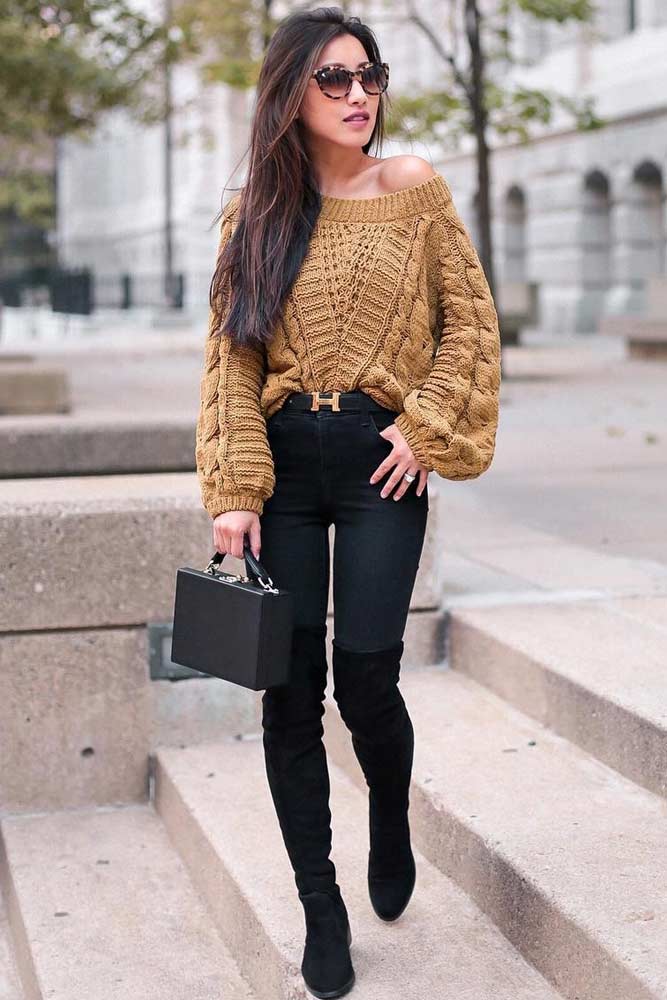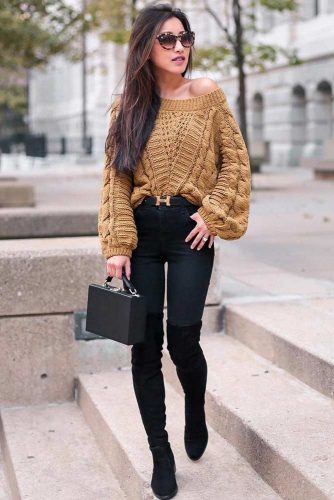 Source: cmcoving via Instagram, lenamahfouf via Instagram, styledsnapshots via Instagram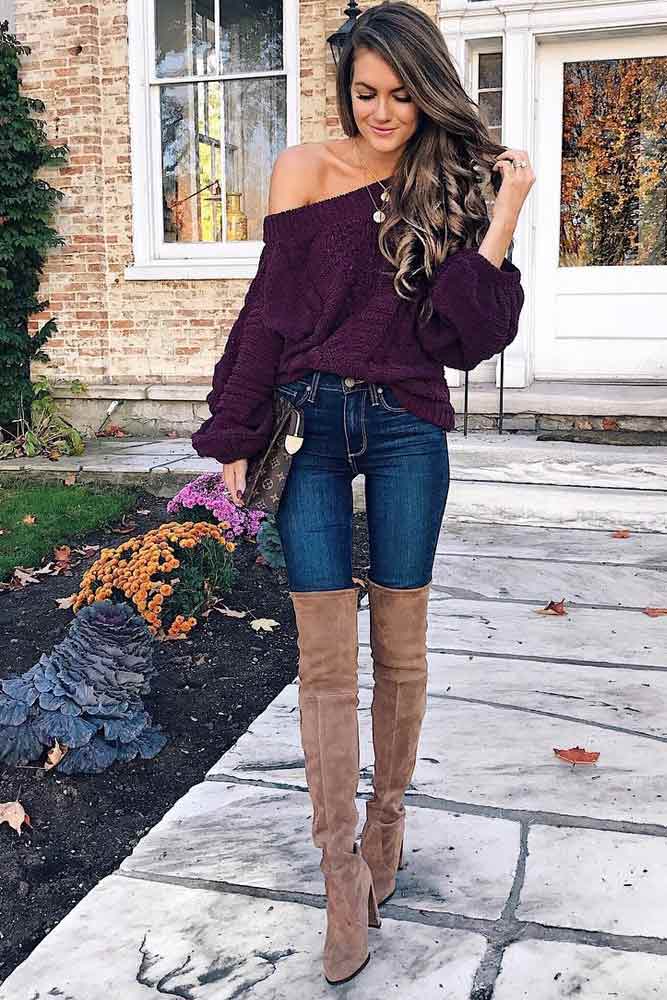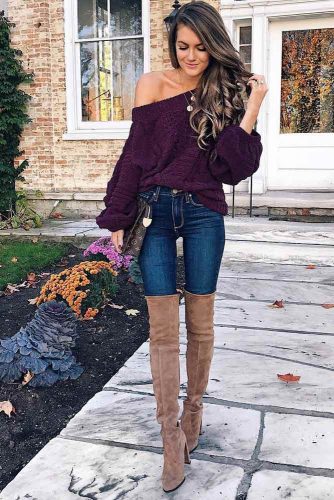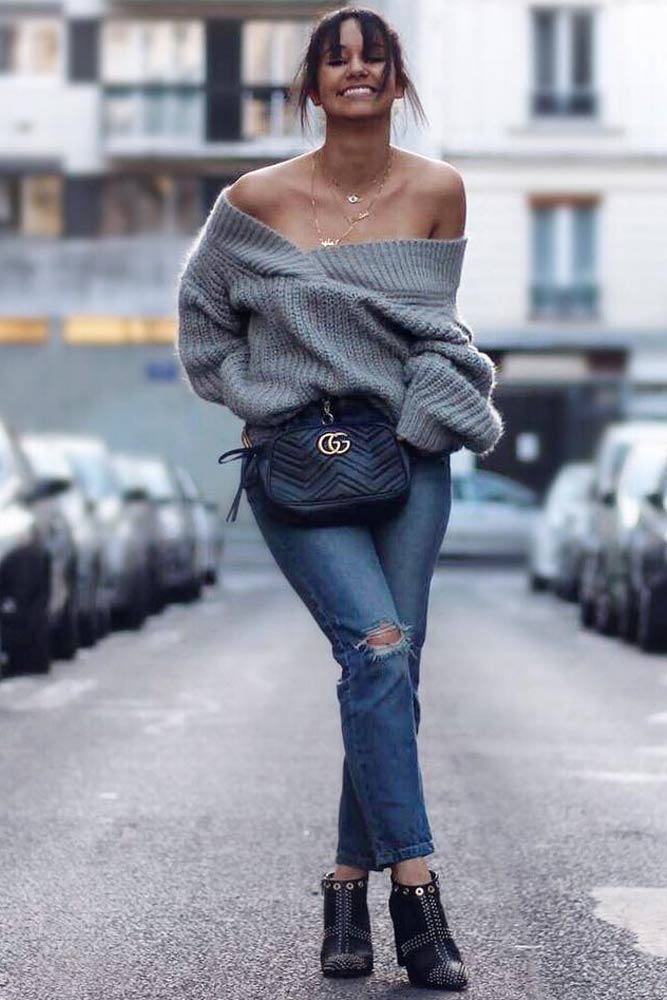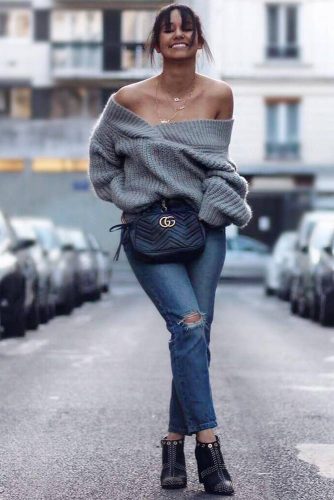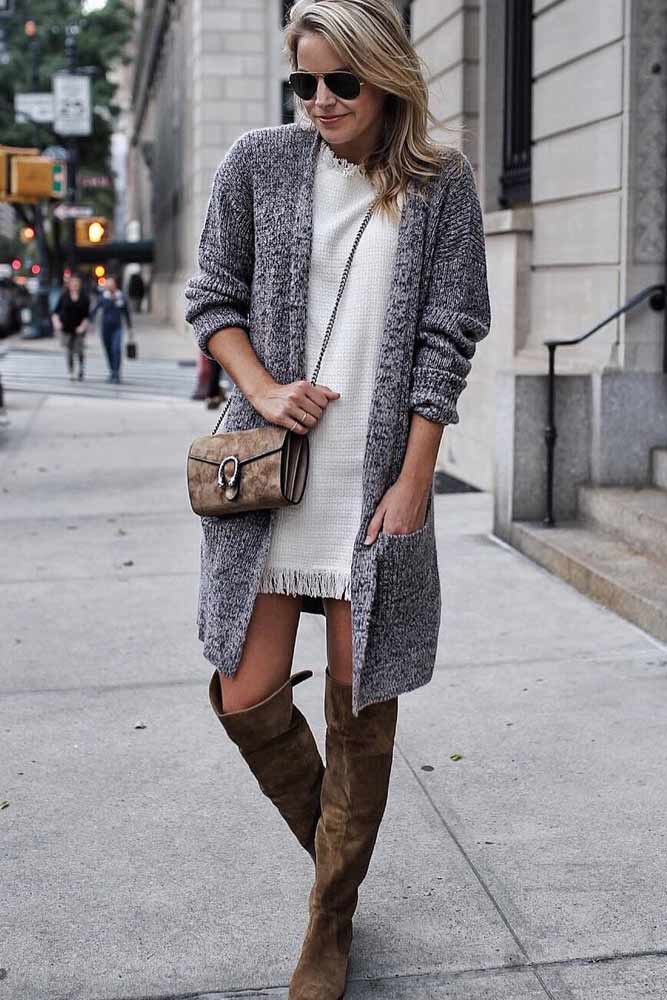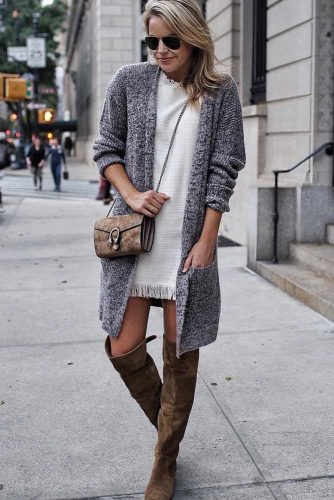 Who says that you can't wear a sweater or a knitted dress when you go on a date? If you wish to feel warm and not worry about catching a cold, these outfit ideas will be perfect. Complete the image with accessories.