By:

Glaminati Media

| Updated:

03/18/2019
Stylish Boho Outfit Ideas With Maxi Dresses Or Skirts
Source: justtnic via Instagram, caro_e_ via Instagram, dulceida via Instagram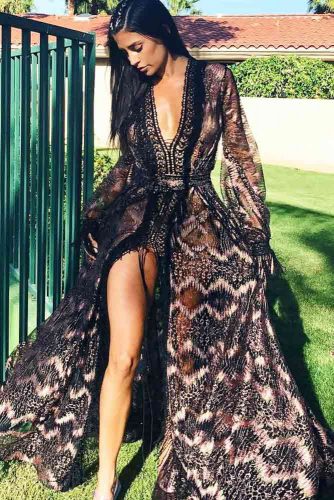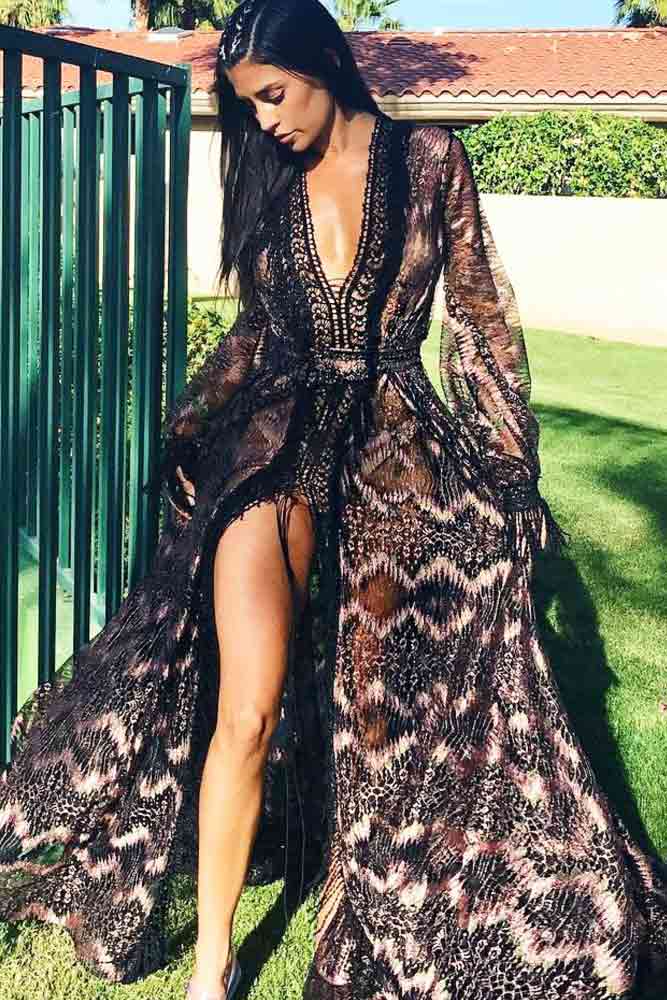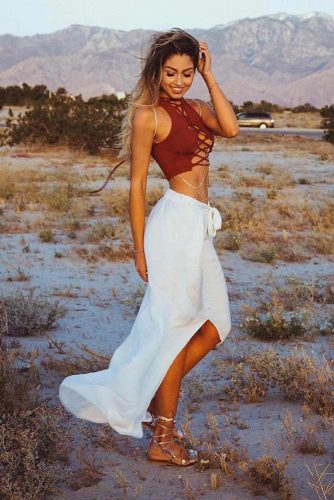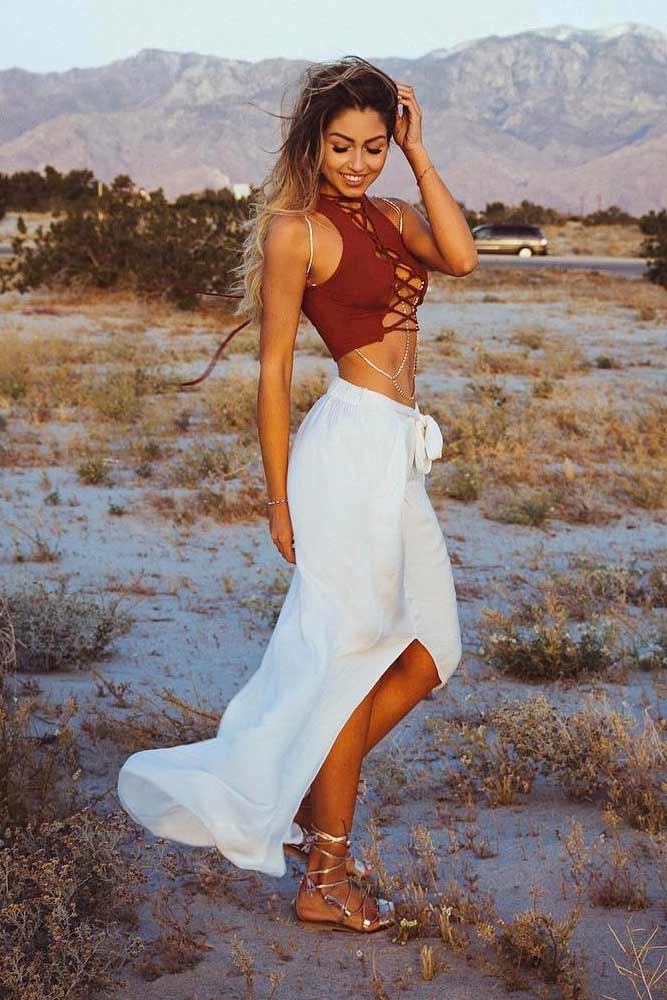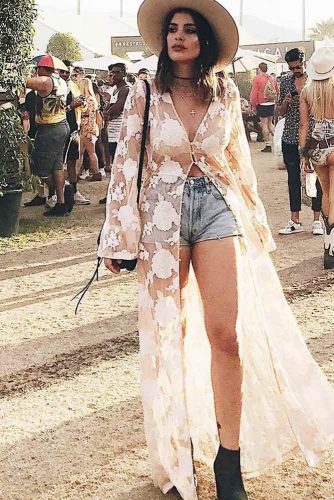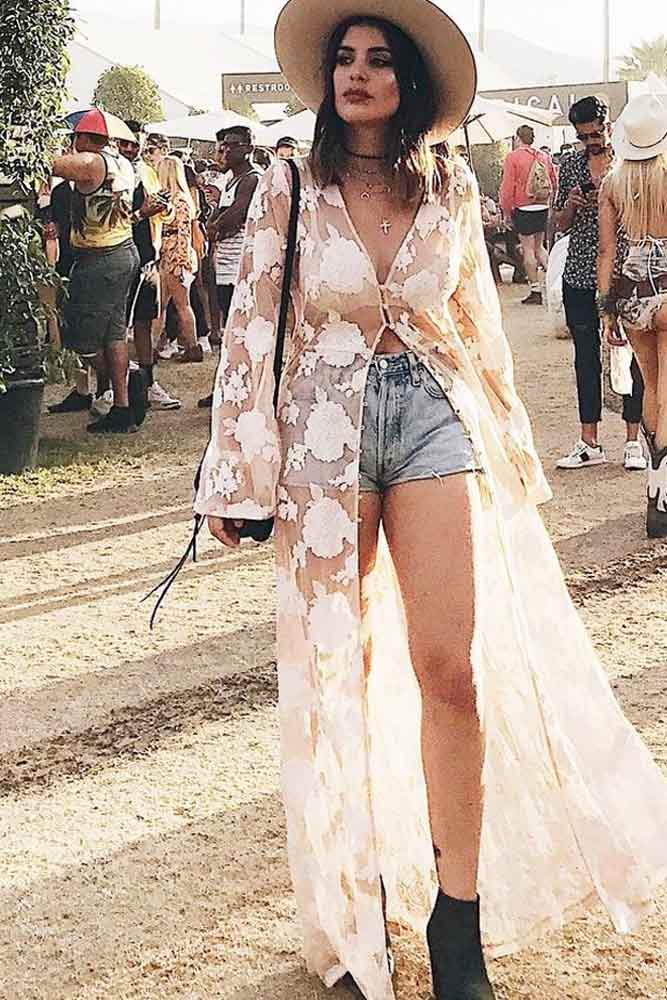 As for the Coachella dresses and skirts, they are uniquely liberated. And they are inspired not only by institutions that are decades-old, for example, Glastonbury but also from single-time landmarks, for example, Woodstock. Festival outfits simply combine it all: edgy ensembles peculiar to Glastonbury, fringed clothing peculiar to Woodstock and free-flowing gowns, little clothing on, and booties dictated by the music festival atmosphere and hot weather.
Coachella meaning in fashion is difficult to underestimate. Concert-goers and celebrities who attend the festival wear ensembles that are then defined by beauty bloggers as artistic, bohemian, avant-garde and, of course, hipster. The style of the music festival merges hippie-couture that is somewhat relaxed with the attention to every detail, drawn deliberately.
Source: mura_boutique via Instagram, carodaur via Instagram, jamienkidd via Instagram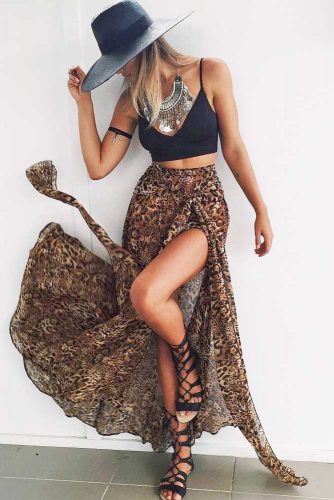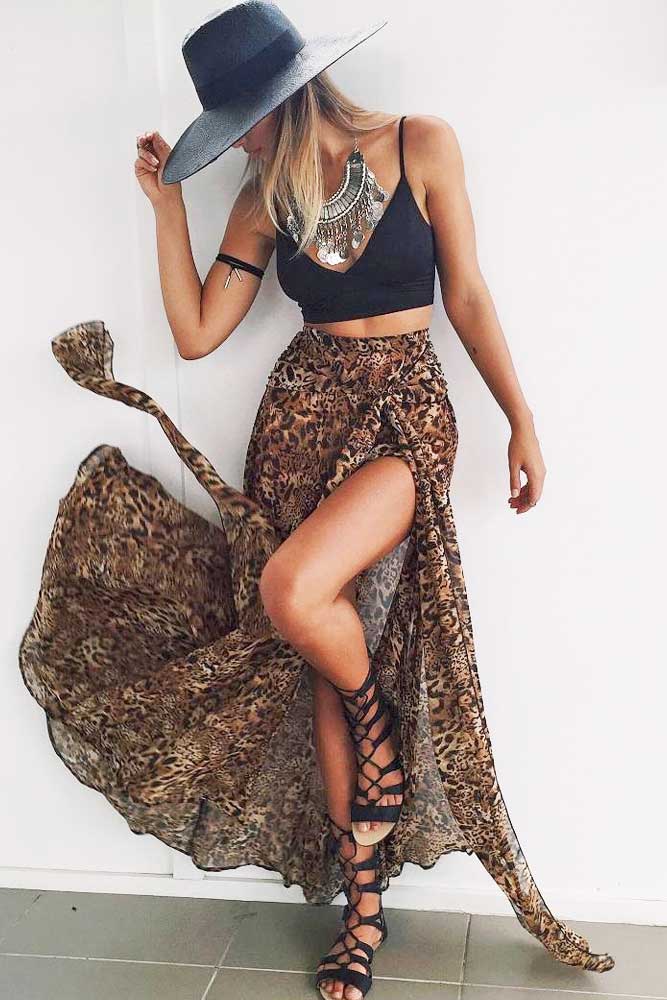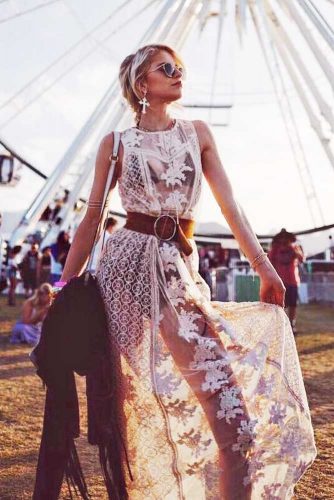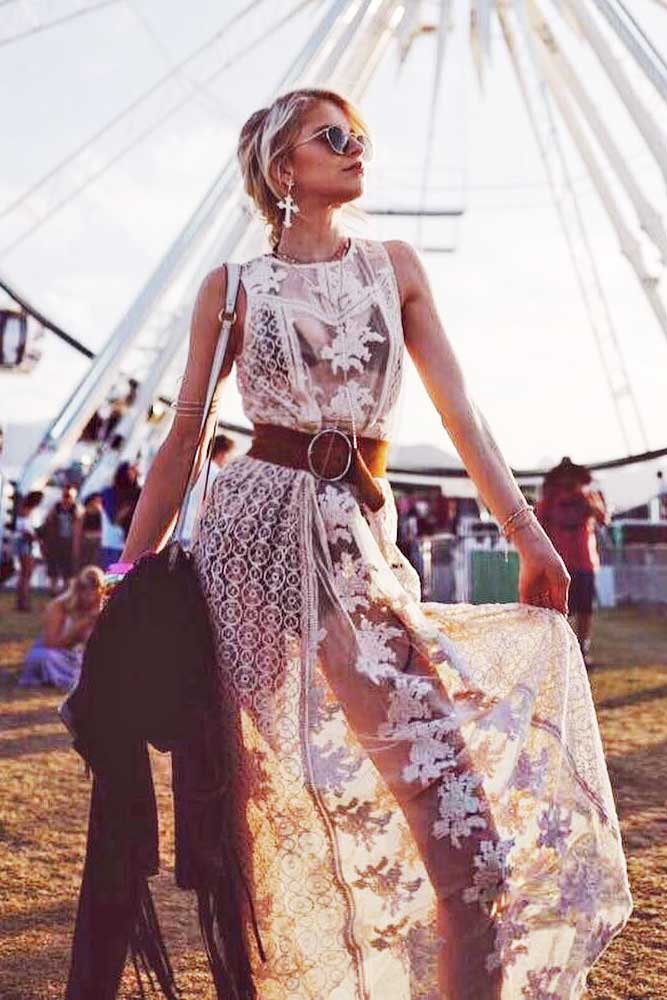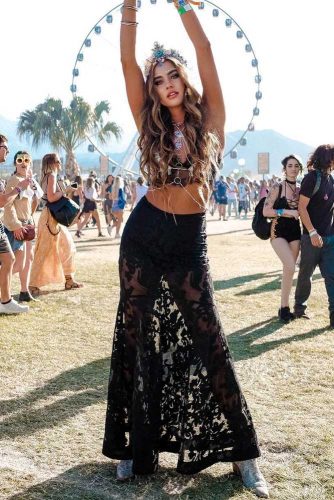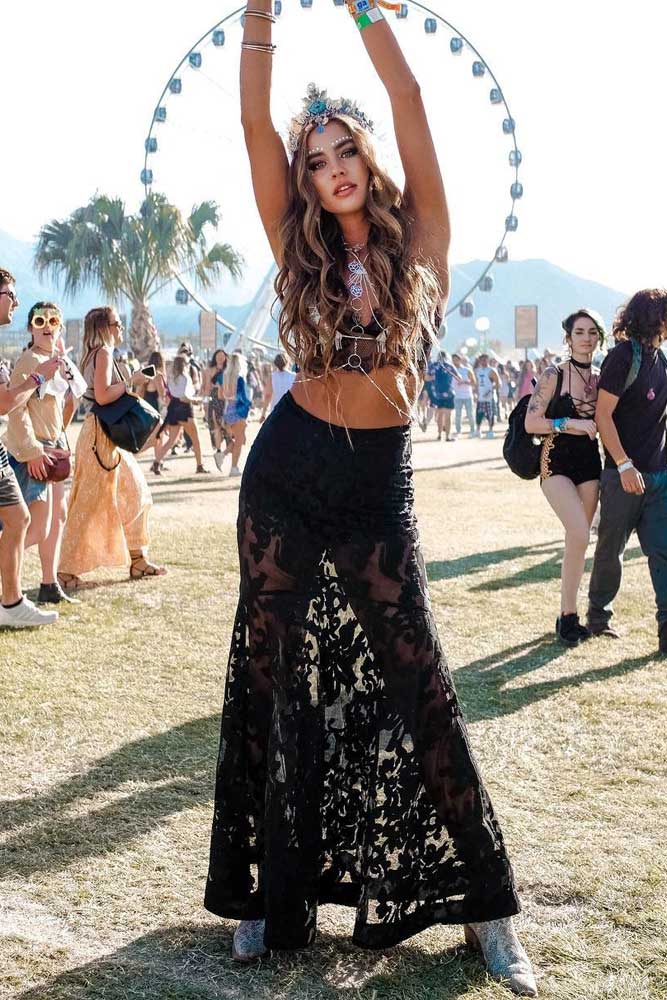 Here are tips for getting the most appropriate music festival wear.
Coachella shoes should not be made of suede or any other material prone to getting dirty and especially getting torn in a blink of an eye. It's better to opt for the footwear that is quite sturdy.
There is no limit to experimenting with colors and styles. Be confident and be daring.
Coachella accessories can make your festival image ultimately glorious.
In case you have no idea what to put on, just do not go for something complicated.