By:

Glaminati Media

| Updated:

06/16/2017
1. Honey and Milk Mask
Do you know that placing cotton balls soaked in cold milk under your eyes is one of the ways how to get rid of dark circles? Besides that, milk is really beneficial to your hair. Making a homemade mask using honey and milk is simple and quite straightforward. You have to dilute up a teaspoon of honey into a glass filled with milk and then start massaging the mixture into your hair from root to tip. You have to leave it for 15 minutes maximum to get the best and utmost outcome. Then wash your hair using a shampoo and warm water.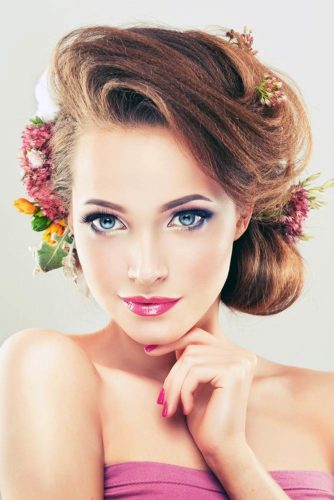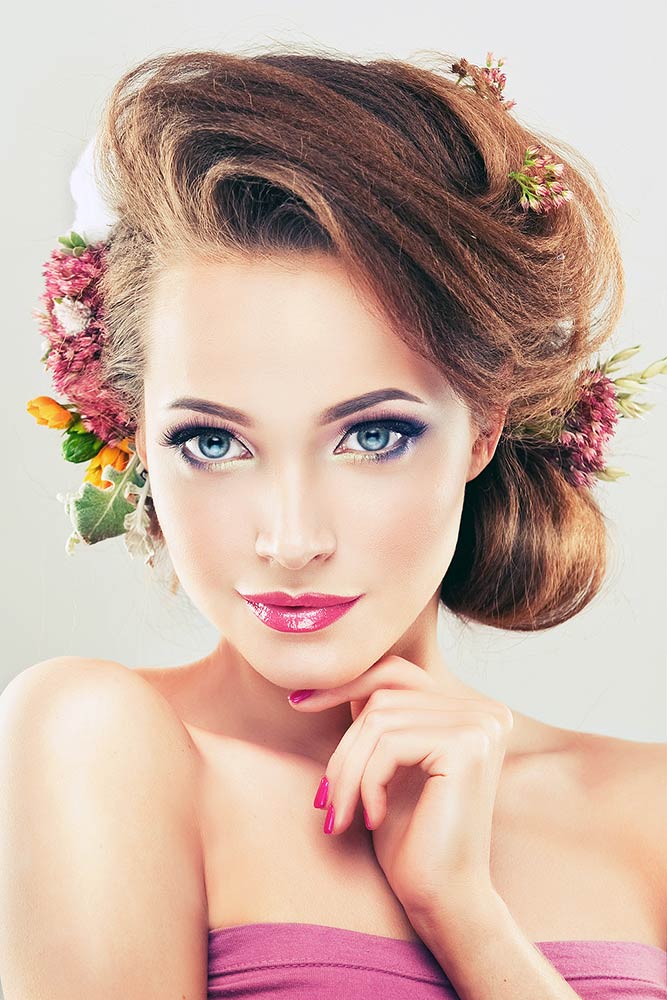 2. Coconut Cream Mask
Coconut cream mask is a time-consuming task, but it is very effective. To make this mask, first you have to take a chunk of the coconut cream and then warm it up. When it gets soft, simply apply it on the scalp and message from root to tip to get the best results. After applying, cover your hair with a warm towel so the applied homemade hair mask gets easily set up in your hair. Keep the towel for maximum 1 hour and then wash up your hair with a shampoo and dry your hair.
3. Almond and Banana Mask
If you want healthy hair, then Almond and Banana mask is one of the best masks to be considered. To make the almond and banana mask, take one banana and add 3 drops of almond oil. Dilute it properly and then apply it to your hair. Let this mask stay for 20-25 minutes and after that wash your hair.
4. Mayo and Avocado Mask
If you are looking for something amazing that would really work for your hair then Mayo and Avocado hair mask is the best option. To make Mayo and Avocado hair mask, first take a jar filled with fat mayonnaise and about one and a half properly mashed up avocado. Mix them properly and apply the mayo and avocado hair mask directly to your hair. Let it dry for 20 minutes and see the result.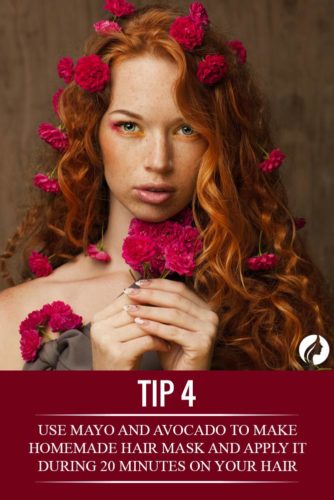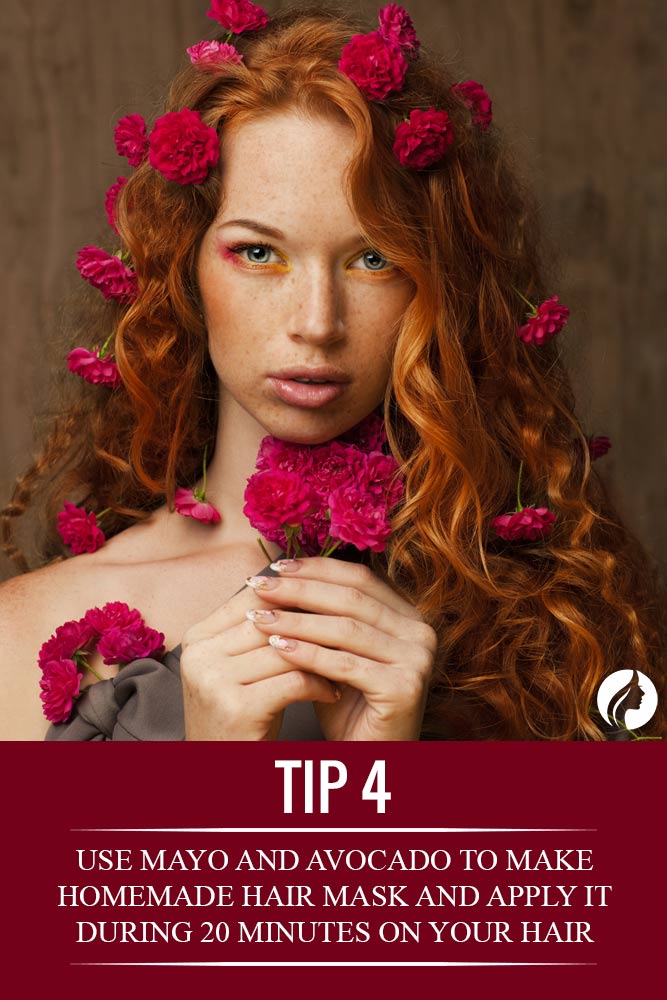 5. Black Tea and Rum Mask
This combination seems to be weird. However, the result is incredible for your hair. To make a homemade hair mask from these two, first take a little bit of rum and a cup of black tea. Then mix them and apply from your root to tip. You must leave this hair mask for 50 minutes to get an utmost result.