Holiday Hairstyles That Are Downright Stunning
Holiday hair is a key element to complete your party look. During this busy time of the year, when we have a ton of things to do, we can't afford to waste our precious time in the hair salon. So we came up with eighteen pretty festive hair ideas for a party, which are not just as easy as ABC but will be useful in everyday life, too.
Holiday Hairstyles For Long Hair
Credit photo: instagram.com/kristin_ess, instagram.com/guy_tang, instagram.com/elstile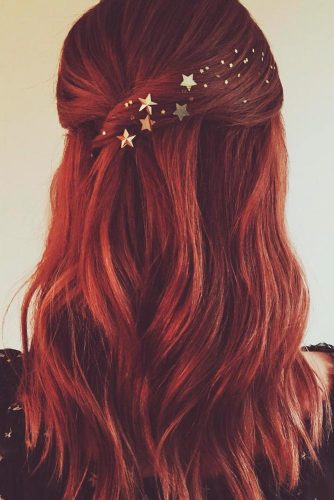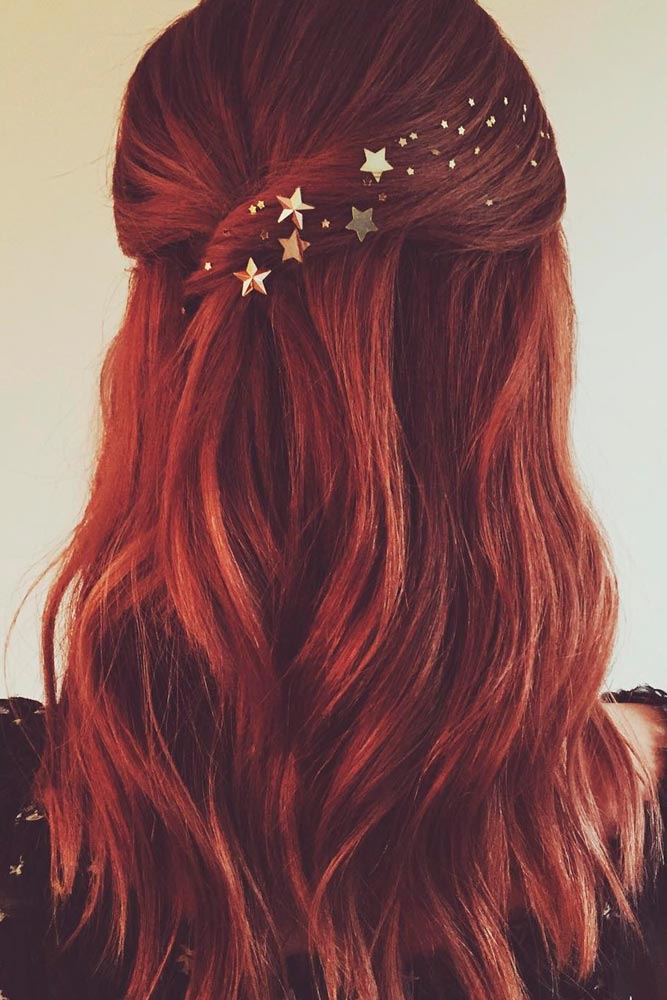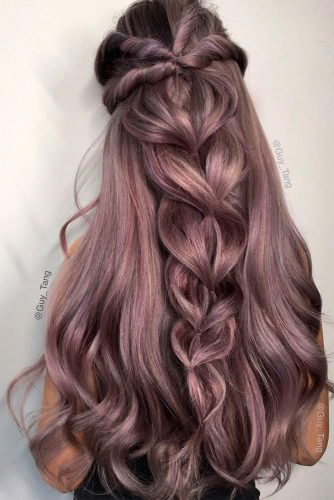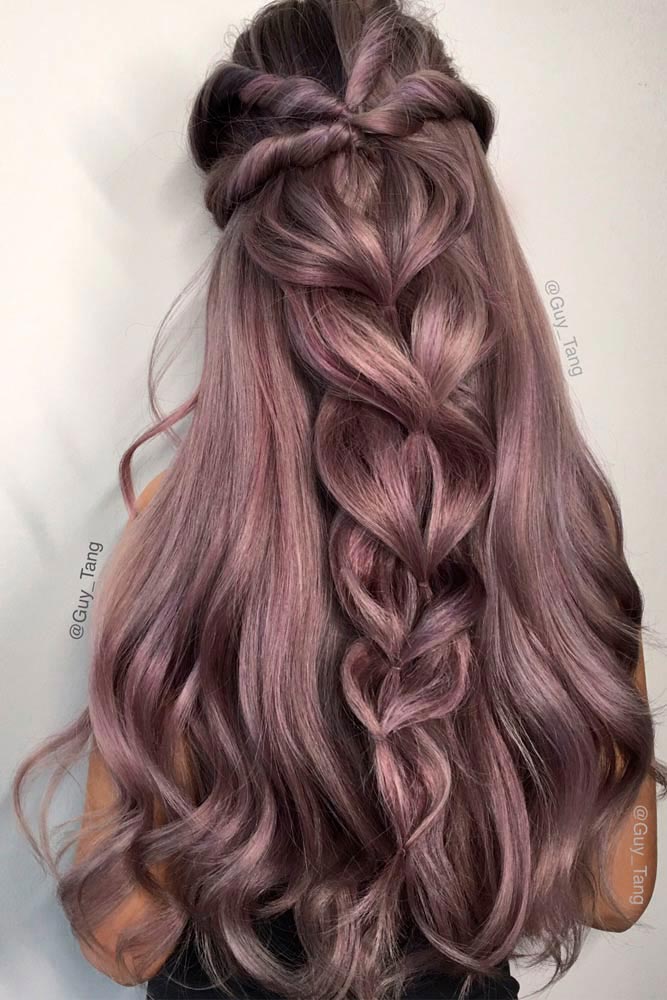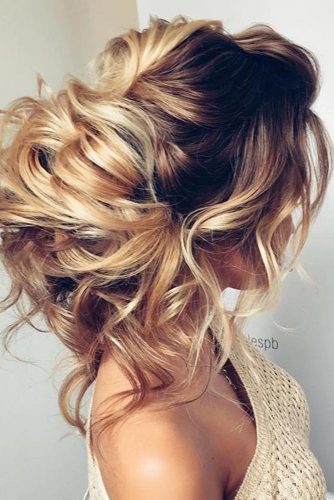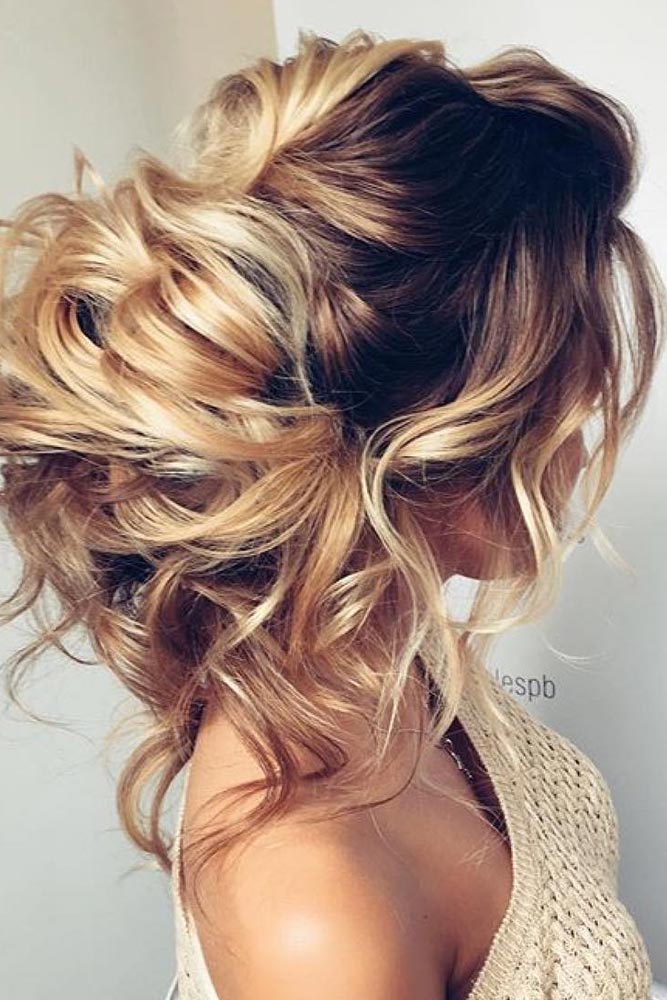 There are no doubts that long hair cuts are the easiest to style. You may curl it or braid it and add a sparkly pin. It will easily make your hair look festive and ready for partying.
Half-Up Half-Down Hairstyles For Christmas Party
Credit photo: instagram.com/emilyrosehannon, instagram.com/guy_tang, instagram.com/rachellaroux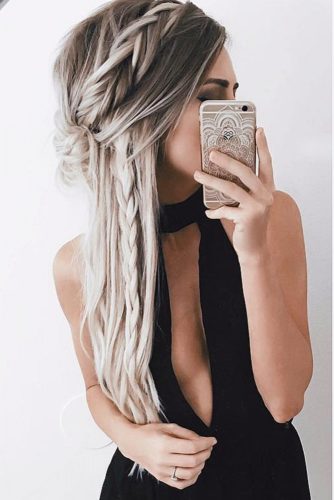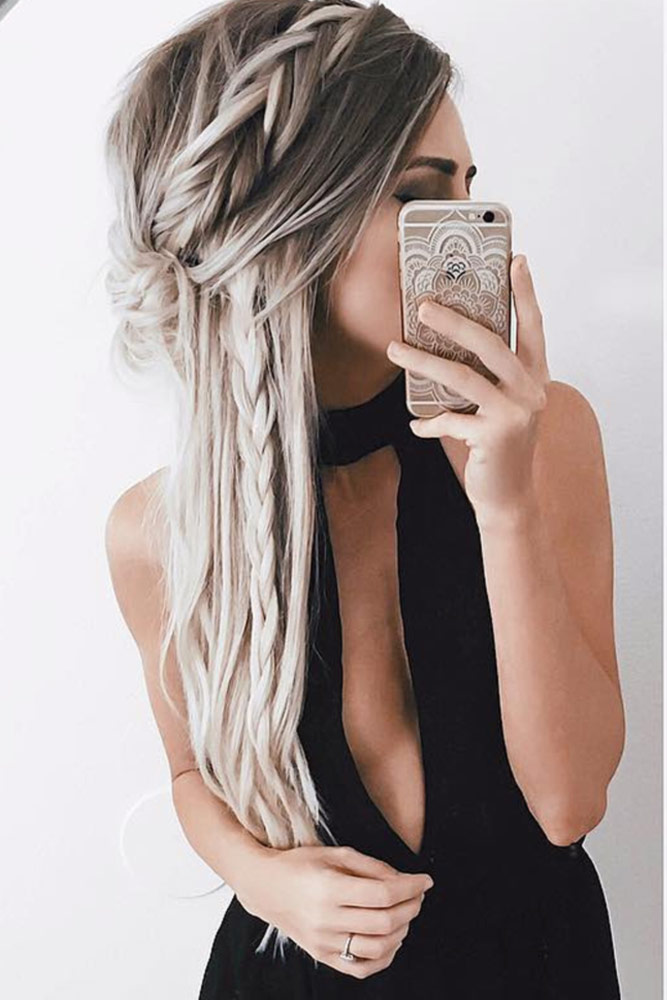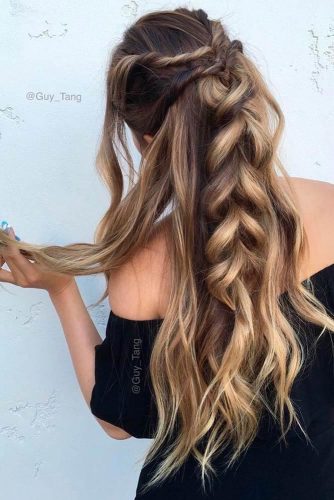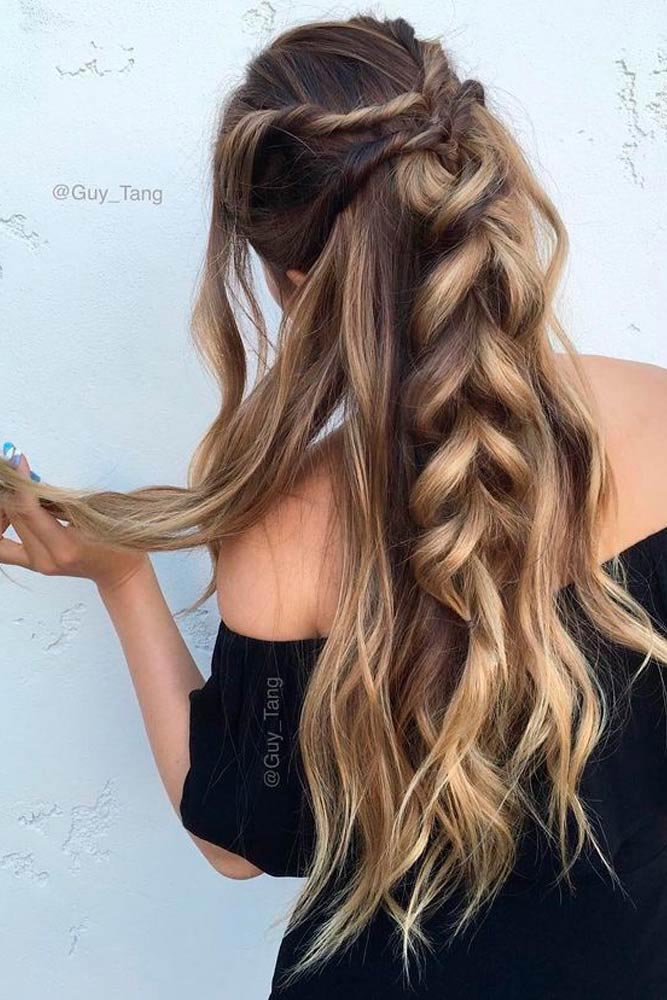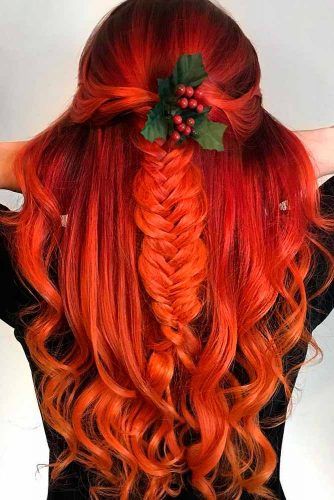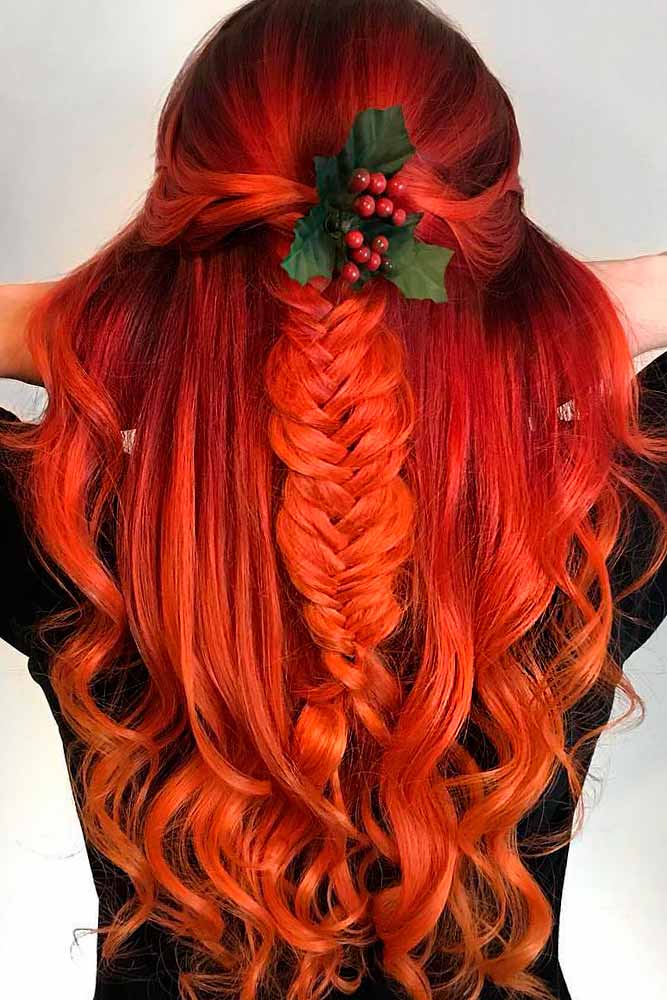 If you cannot decide whether you want to wear your locks loose or to pack them in an updo, then there is a surefire solution for you. Try them both! A half-up half-down hairstyle allows you to take the hair away from your face, yet show it off at its best.
Christmas Updo Hairstyles
Credit photo: instagram.com/emilyrosehannon, instagram.com/emilyrosehannon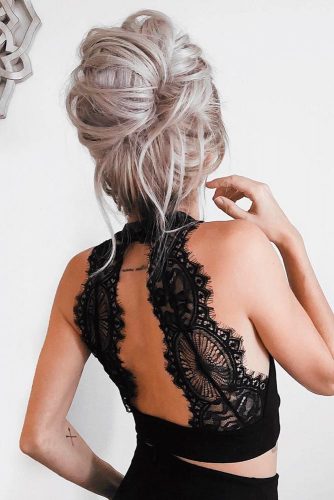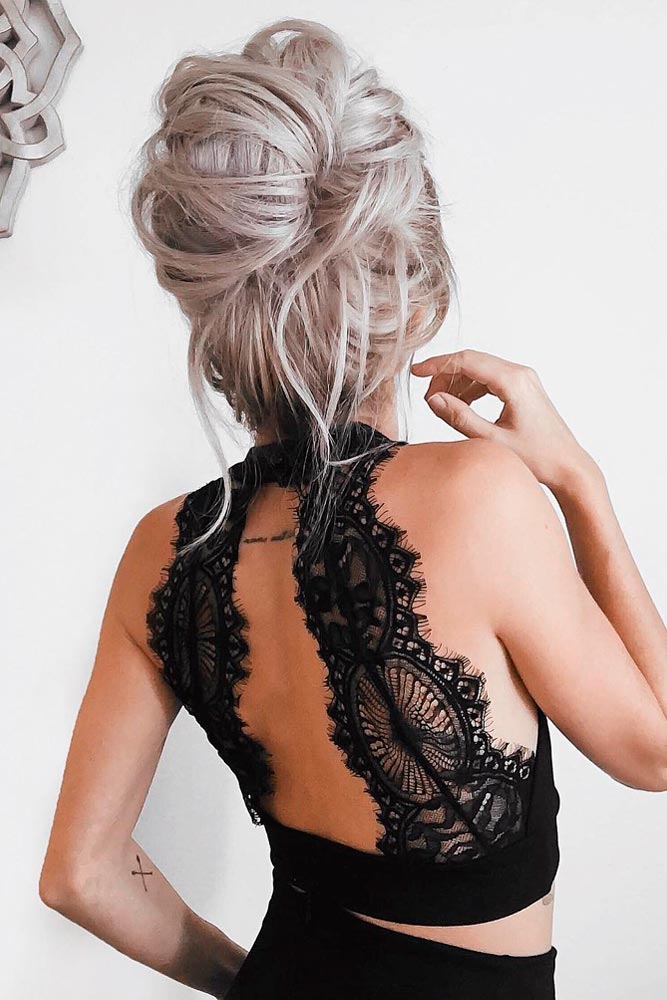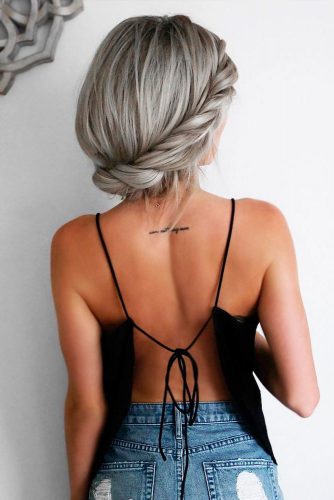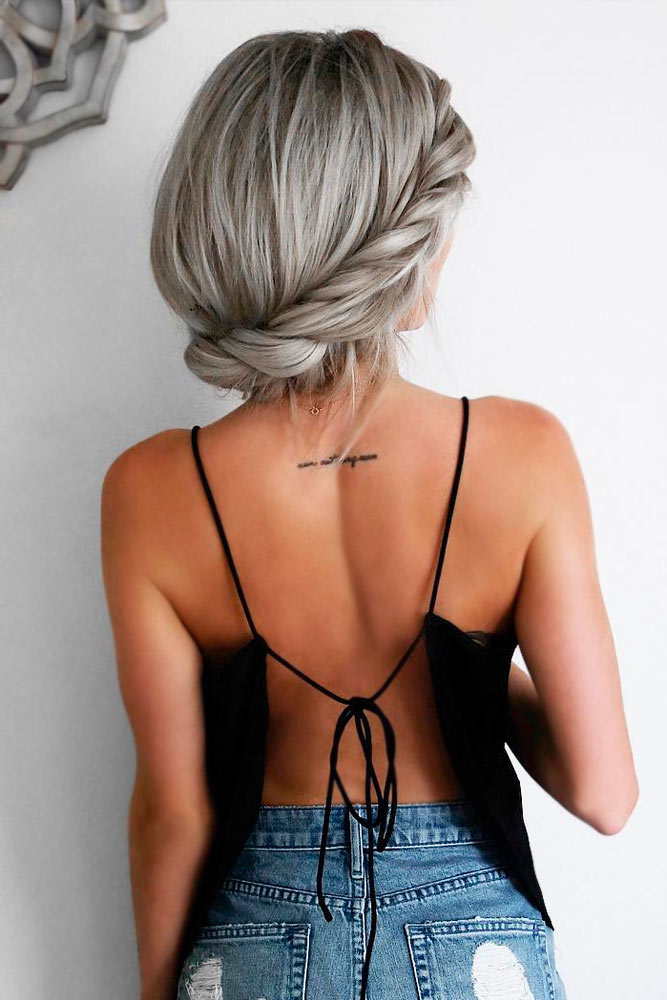 Many women shy away from an updo hairstyle for Christmas, as they consider it too formal and elaborate. We are here to prove them wrong. A modern updo style has relaxed and effortless flair. Thus, it will not take you much time to create, nor will it make you look too pompous.
Christmas Hairstyles With Braids
Credit photo: instagram.com/sweetlypinnedhair, instagram.com/amberfillerup, instagram.com/anniesforgetmeknots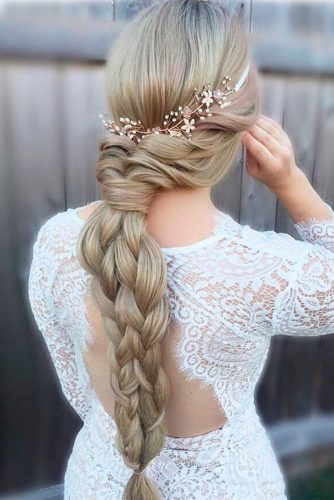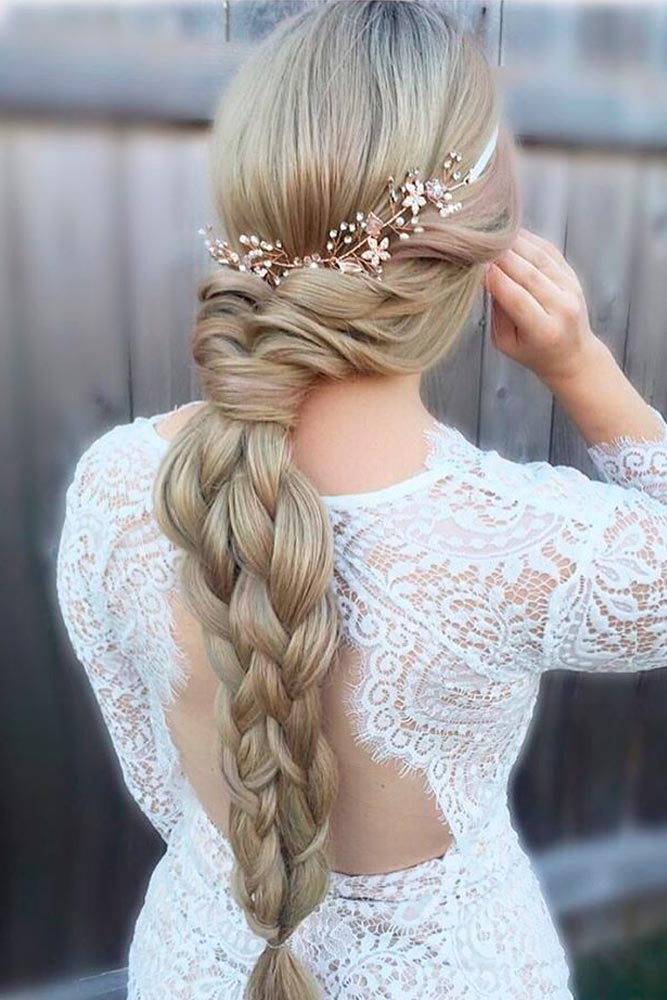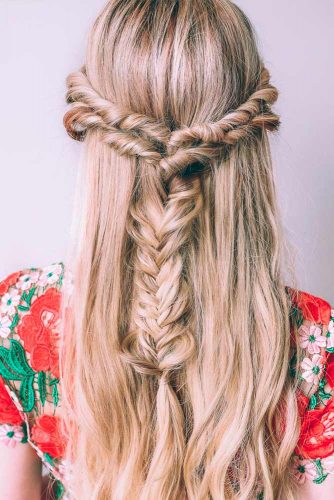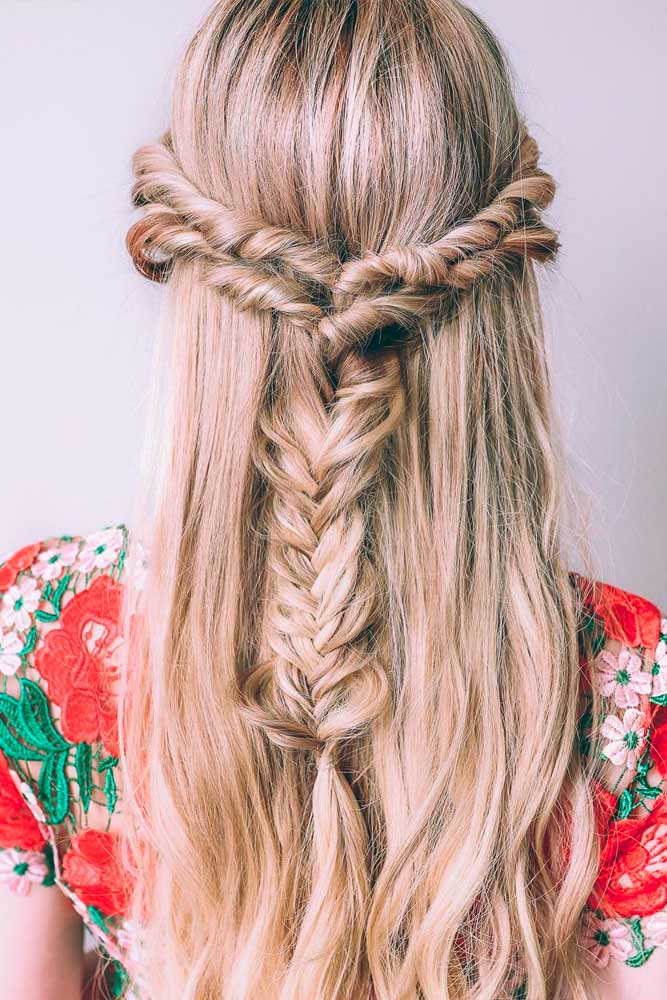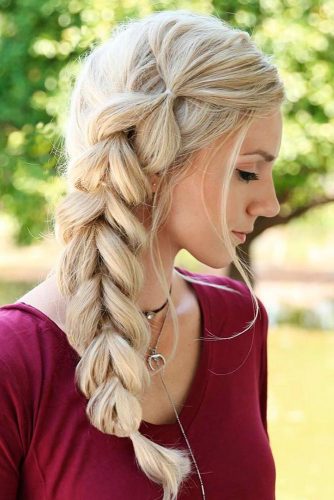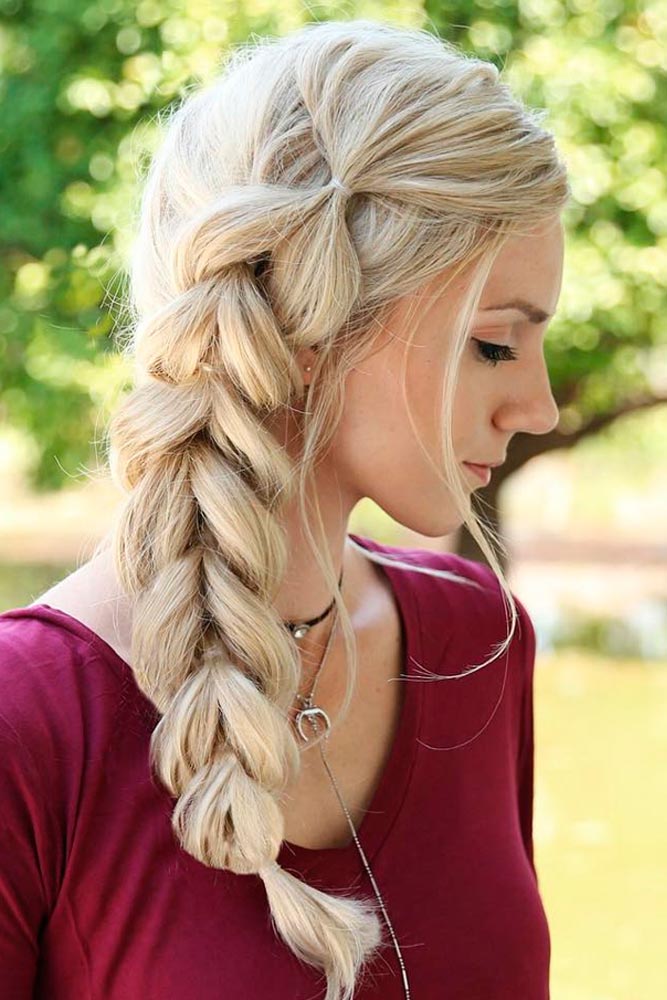 In case you are not the owner of a long hair cut, there are multiple ways how to make your hair grow faster. There are a lot of effective tools. Just a little bit of patience and in a couple of months you will be able to style your long hair for a party.
Pretty Holiday Hair
Credit photo: instagram.com/anders.art.ig, instagram.com/miss.lendel, instagram.com/brookenashhh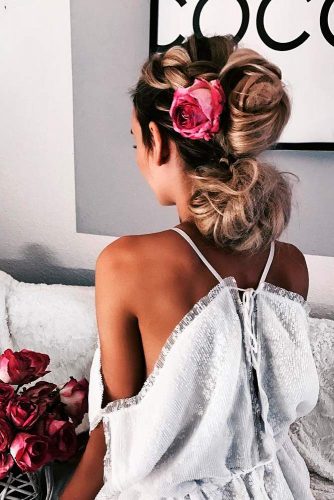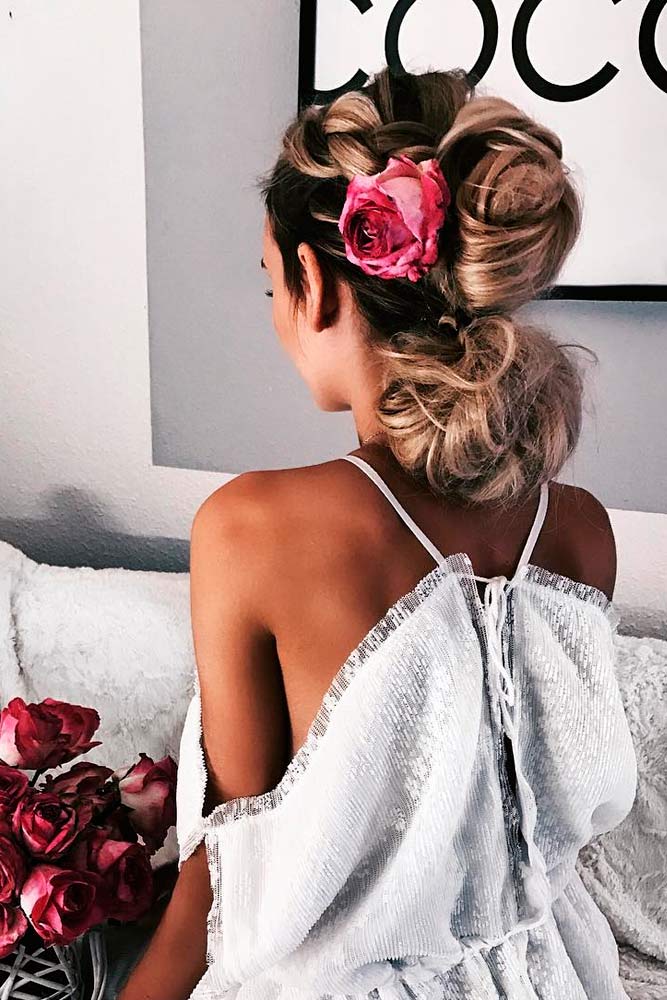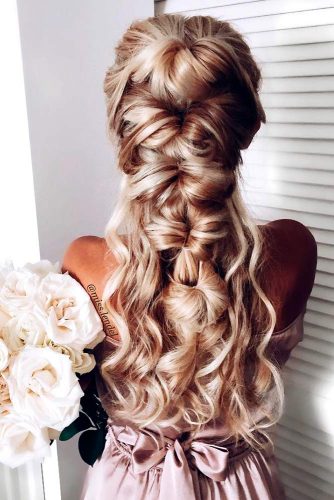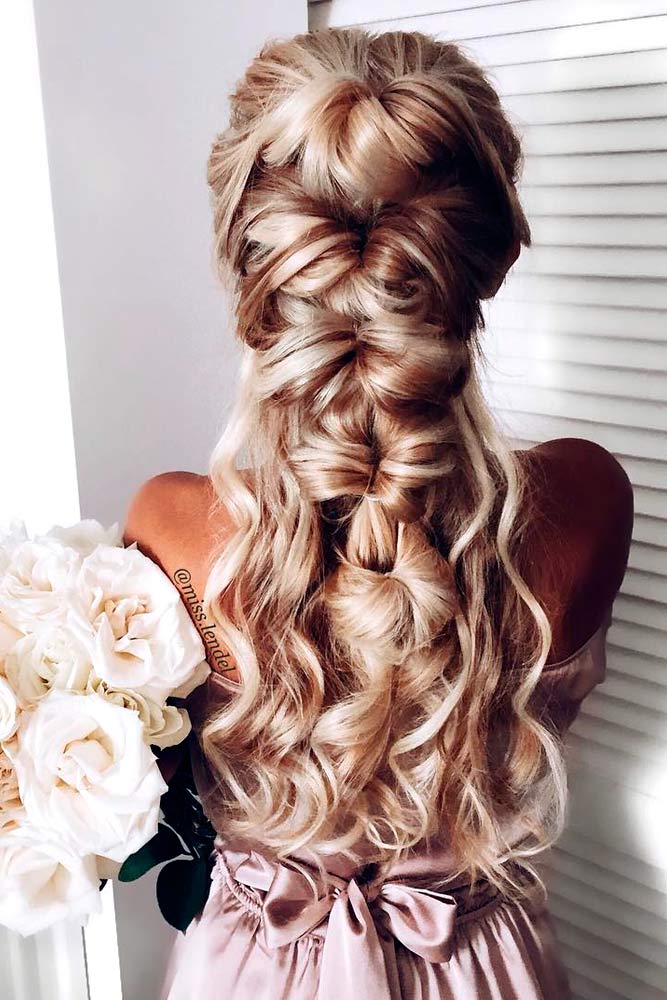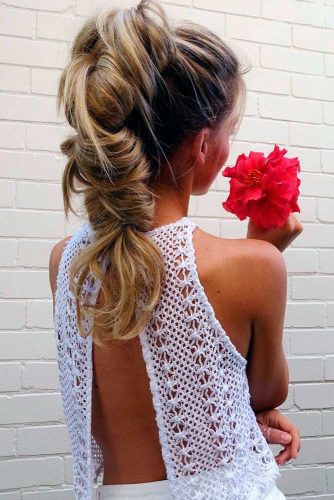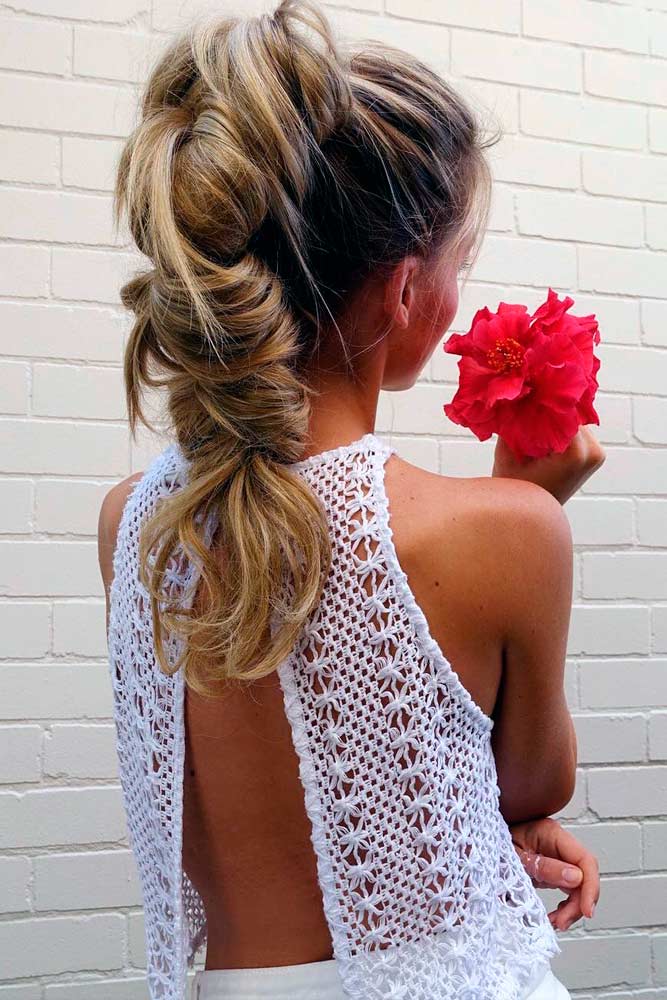 When it comes to holiday hairstyles, bright accessories will definitely be appropriate. For example, add a vivid pink rose to your adorable 'do. You can even pick a fresh rose in case it is not too cold outside.
Unique Holiday Hair
Credit photo: instagram.com/mimiikonn, instagram.com/anders.art.ig, instagram.com/kassinka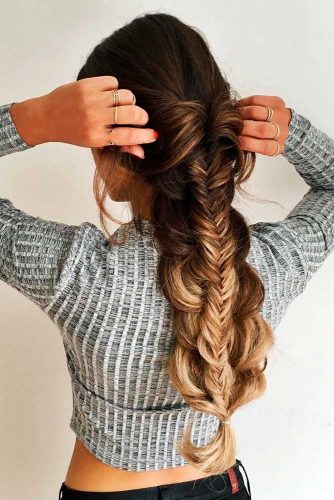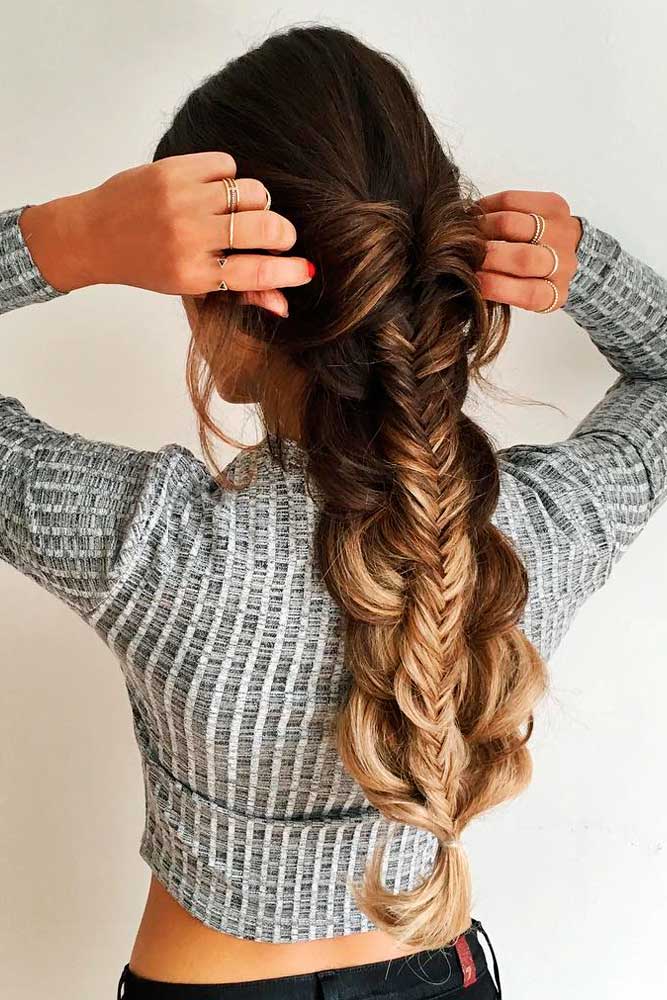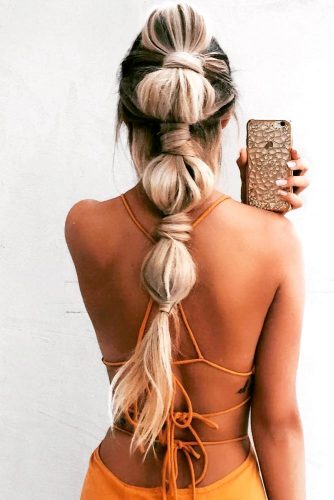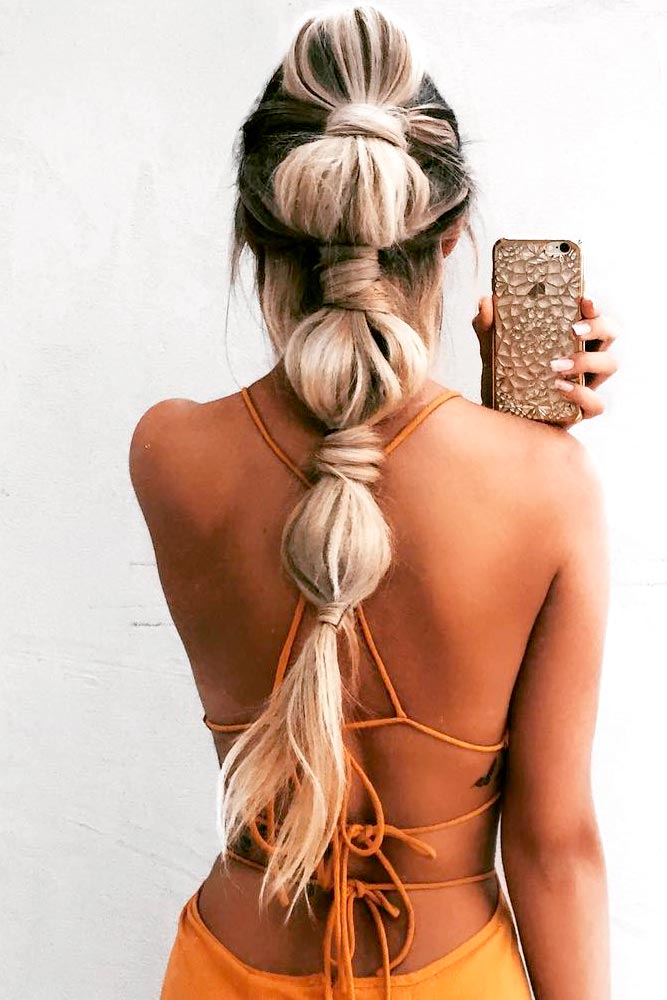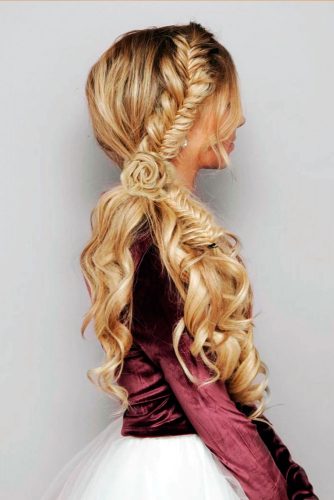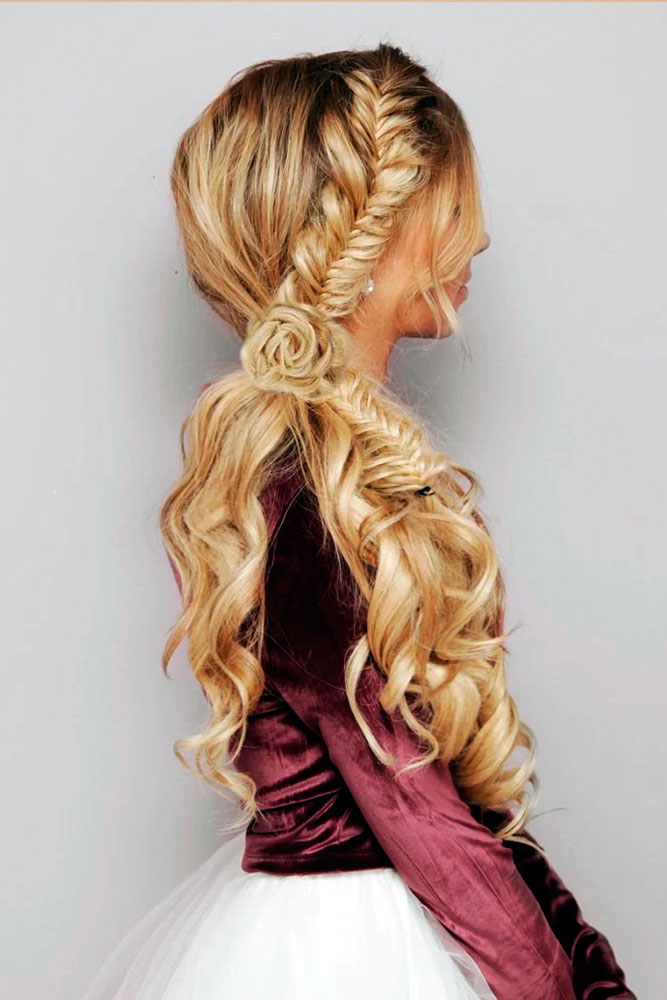 The festive season is arguably the best period to implement your most creative holiday hair ideas. Thus, you are guaranteed to stand out in the crowd and be in the spotlight all night long. Intricate braids, ornate ponytails and elaborate rose hairstyles are just what you need.
Braided Holiday Half-Up
Credit photo: instagram.com/myhairstyle_xo, instagram.com/wb_upstyles, instagram.com/emilyrosehannon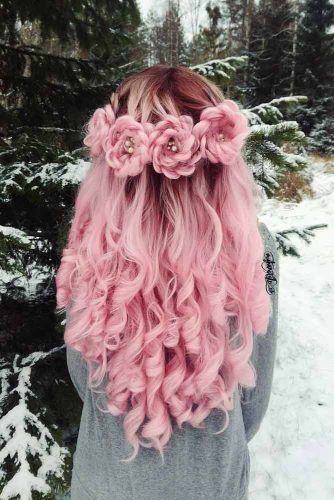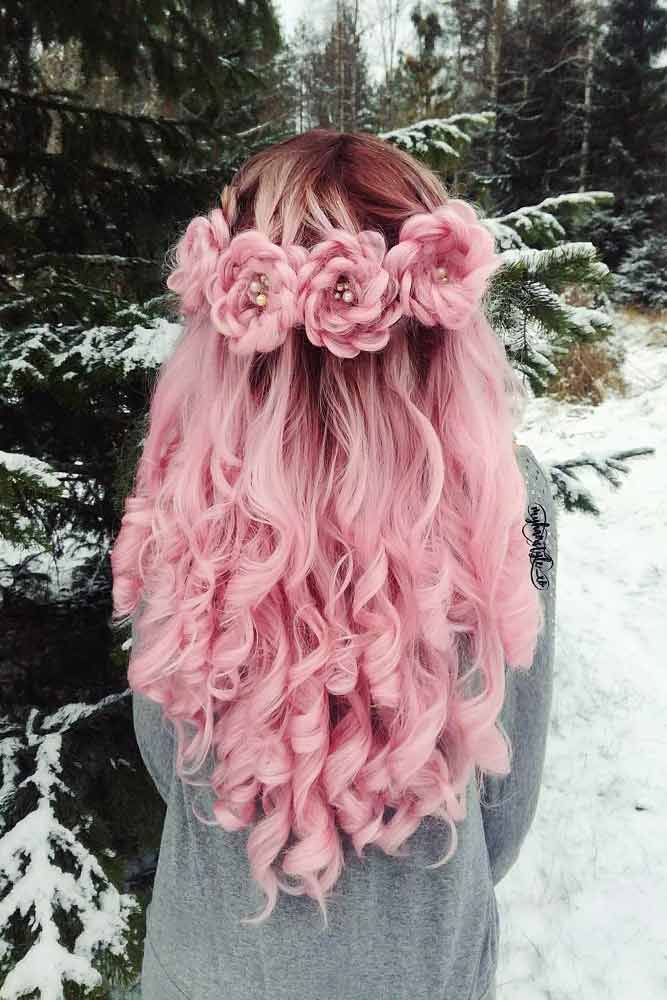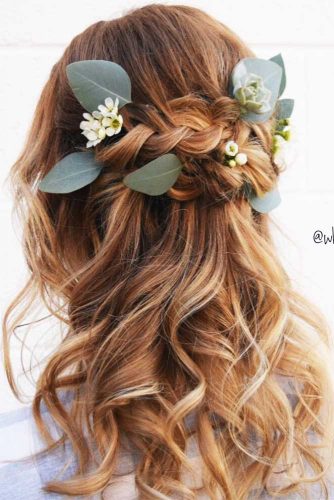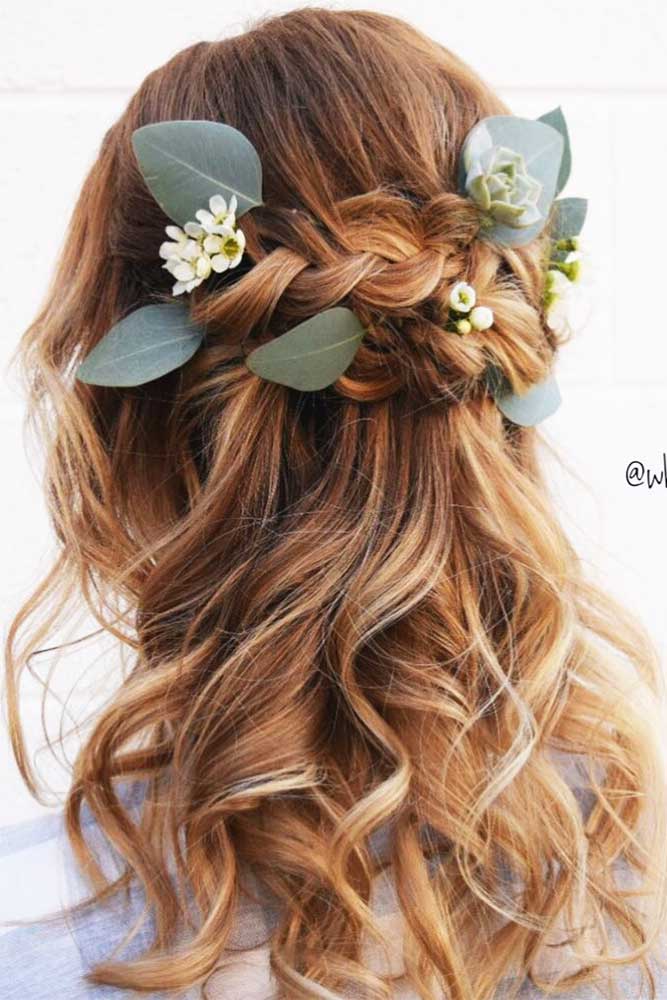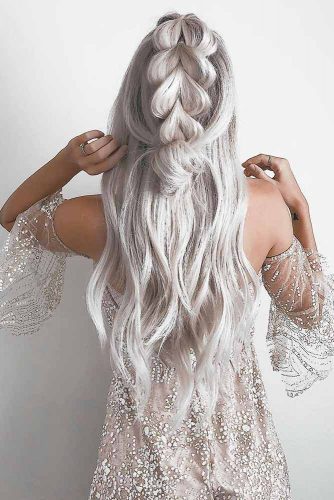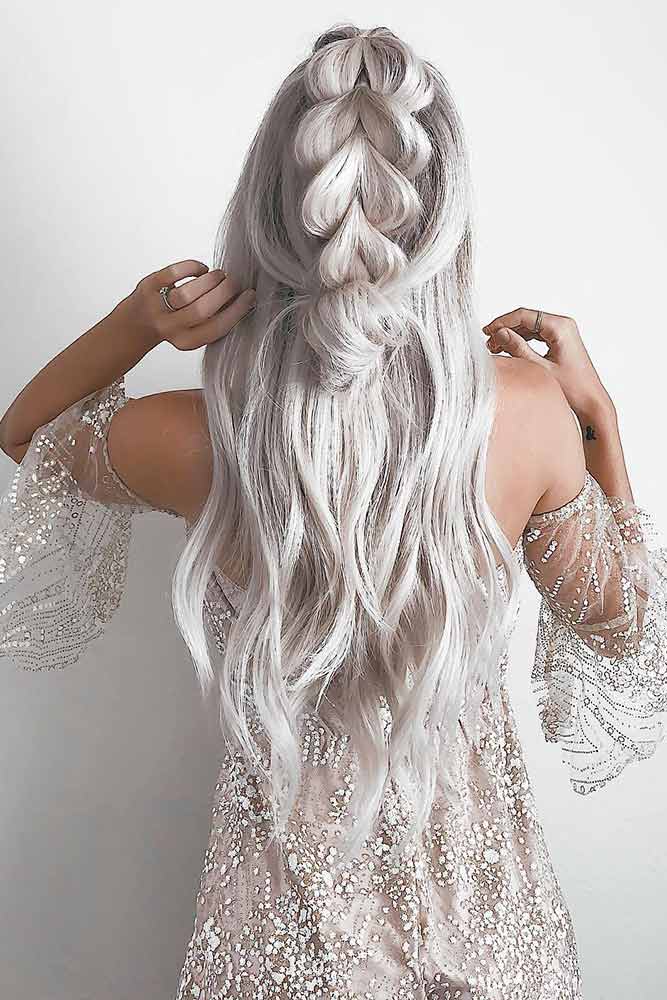 A half-up style gives you plenty of benefits. First and foremost, it opens up your face thus enhancing your attractive facial features. Second of all, it does not hide your hair completely so that you would be able to showcase it in all its beauty. Finally, it does not require much effort from your side. However, if you still want to give your holiday hair style a sophisticated twist, braid the top section of your locks and adorn it with hair accessories.
Sparkly Sleek Ponytail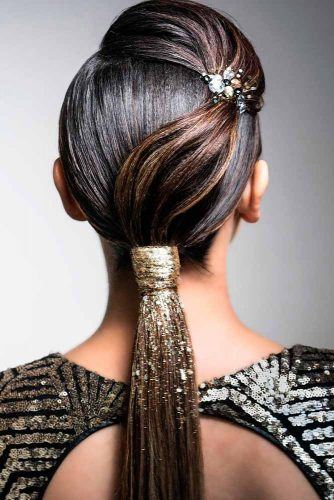 Credit photo: instagram.com/hairspray_studio
Going to extremes is in fashion nowadays no matter whether it concerns your outfit, hairstyle or whatsoever. If you want to pull off a really snazzy look for Christmas, then we recommend considering this sleek ponytail. To give this polished and refined hairdo a festive feel, embellish it with a sprinkle of shimmer.
Knotted Ponytail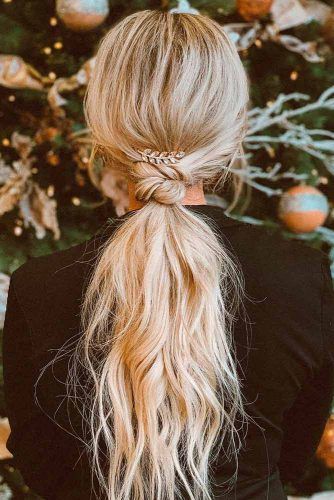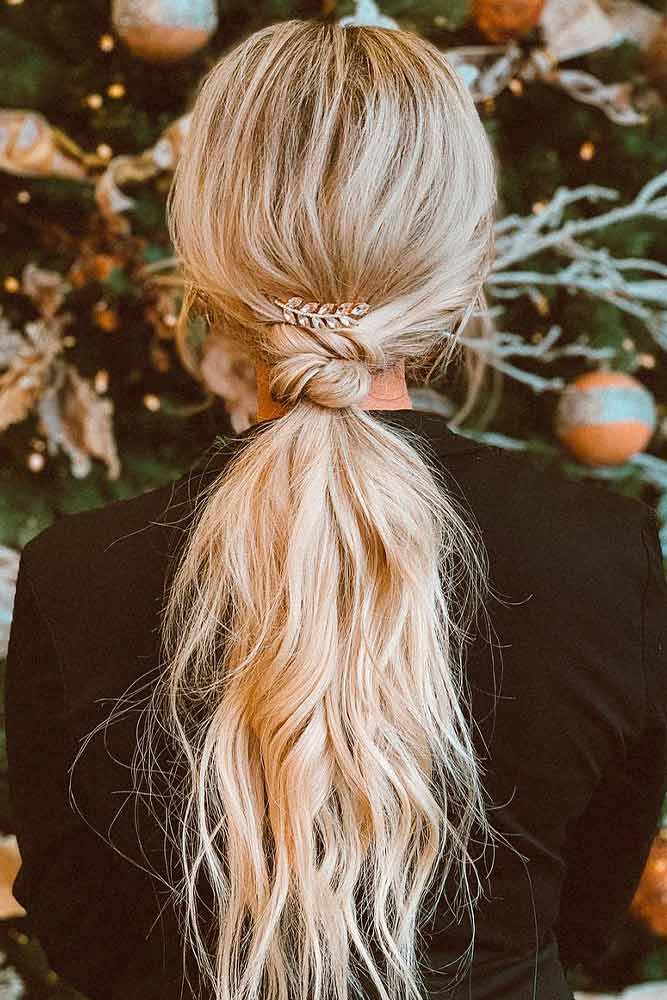 Credit photo: instagram.com/megmeghair
There are many ways of how to spruce up even the most modest ponytail. For instance, you can tie it up with your own hair instead of an elastic band. To do this, either simply wrap a strand of hair around the base of your pony or tie a knot and hide the ends underneath it.
French Twist Ponytail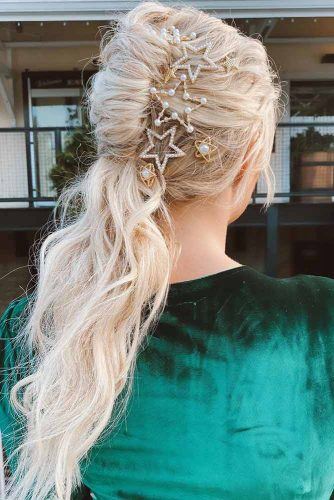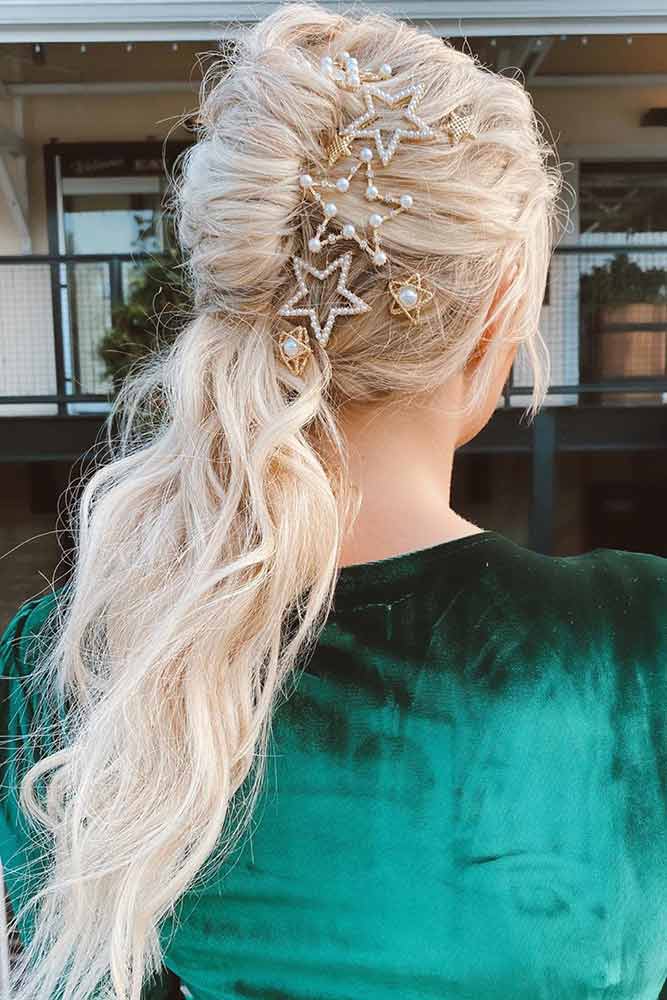 Credit photo: instagram.com/ashleywahler
A classic French twist is quite a formal and rigorous hairstyle. If you want to give it a modern turn, try to combine a twist with a low pony. This style is easier than it sounds. You just do not need to hide the ends of your locks into the twist, leaving them loose instead.
Voluminous Side Braid With Snowflakes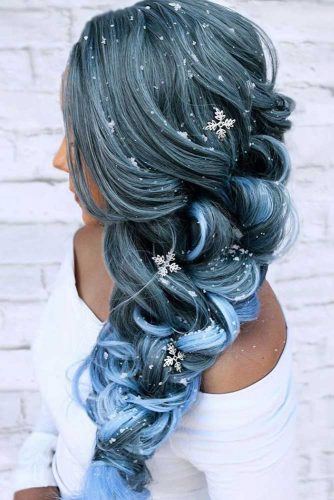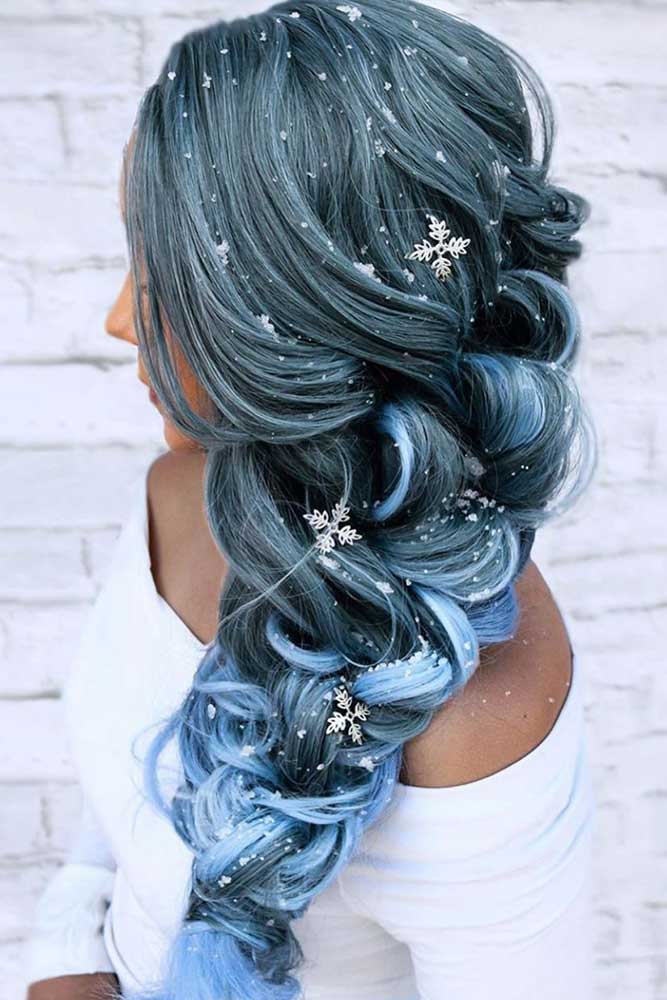 Credit photo: instagram.com/hairspray_studio/
How to transform a regular braid into an unusual holiday look? Well, obviously, it is not rocket science even if it looks like it. First, instead of doing a braid at your back, shift it to the side, which will already give your hair look an elegant flair. Next, pull out the strands a little to make your braid appear more voluminous. Finish it off with a scattering of cute snowflake hair accessories.
Rose Hairstyles For Christmas Party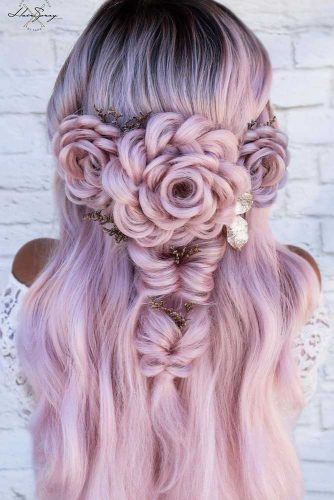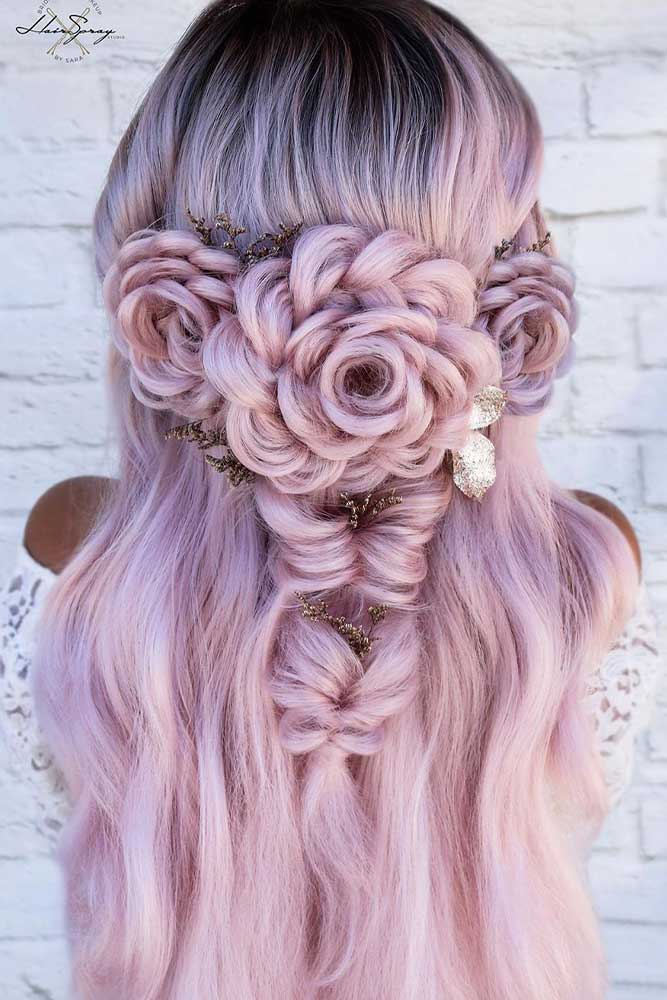 Credit photo: instagram.com/hairspray_studio
When we say a rose hairstyle, we do not mean a hairdo complemented with flowers, artificial or natural. We mean a rose created with your hair. If you feel like you will not be able to do it yourself, it is better to arrange an appointment with a skillful braider. We assure you that you will be so impressed with the result that you will want to learn to braid rose hairstyles yourself.
Twisted Ponytail Hairstyle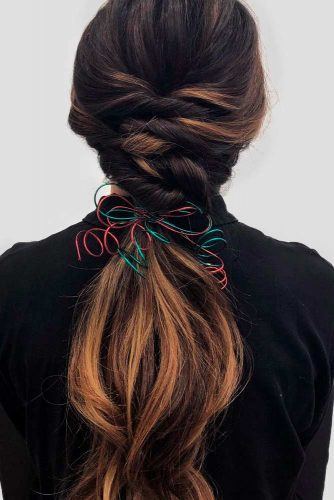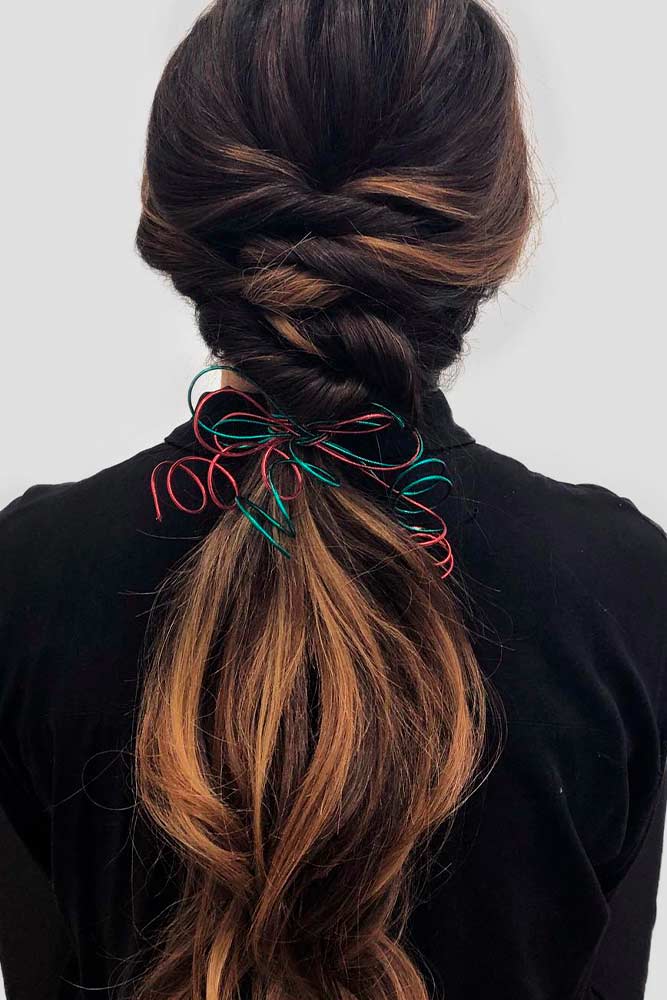 Credit photo: instagram.com/sarayousif_
In case you are more a ponytail person, then you still can flaunt a festive hairstyle for Christmas. Instead of simply brushing all of your hair back and tying it with an elastic band, divide it into small strands and twist them before pulling together.
Holiday Hair With Ribbons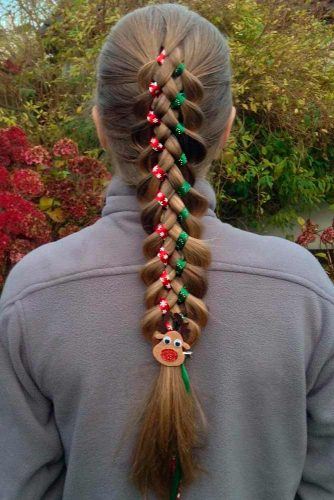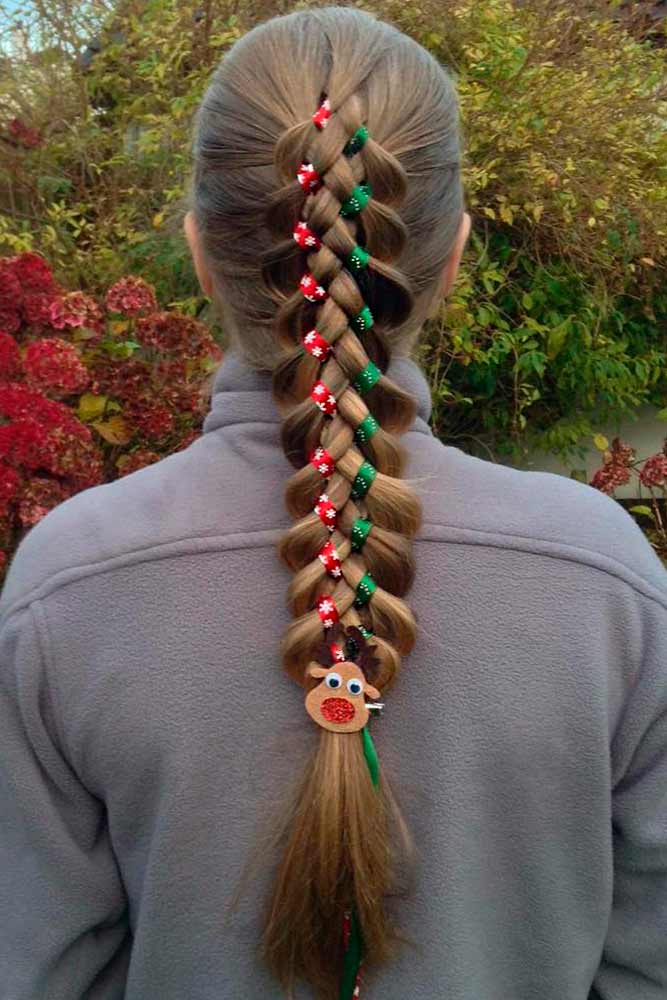 Credit photo: instagram.com/axel.braids
No matter what hairstyle you are going to choose for the celebration, there is a surefire way to instantly make it festive. Run colorful ribbons through your hair and add Christmas-style accessories. Color-wise, you are free to choose whatever shade you like. Yet, we would suggest turning to traditional Christmas colors.
Braided Crown For Holiday Hair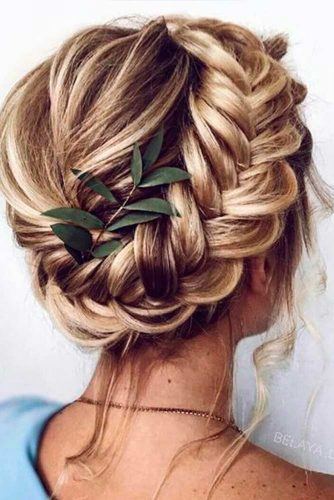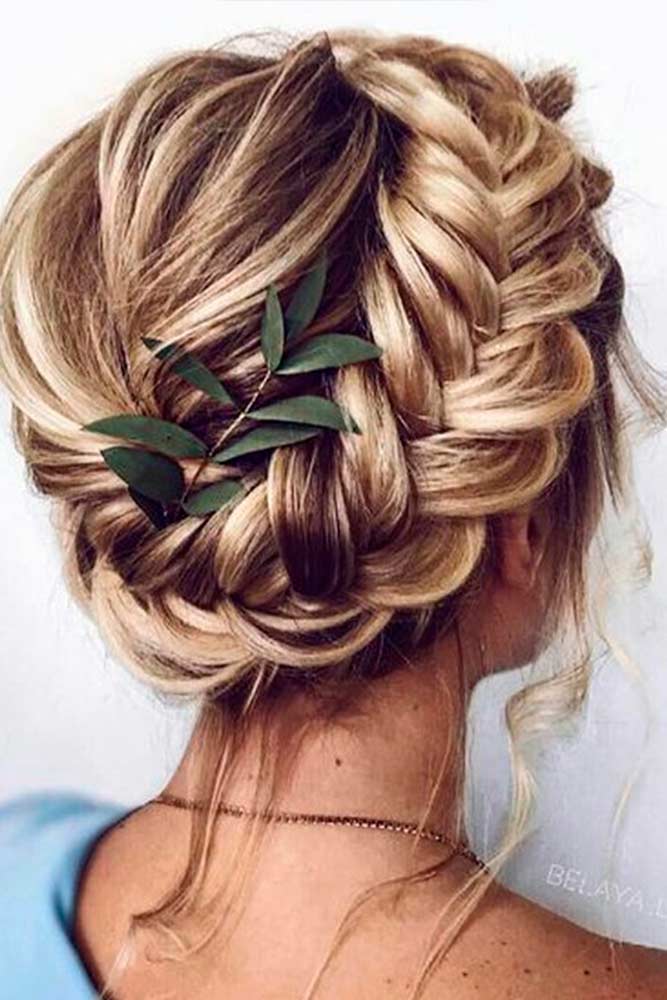 Credit photo: instagram.com/priceattackhair
If you want your holiday hair style to suit the ambiance of a fancy party, it is hard to think of a better option than a braided crown. Although it may seem a little too much at first sight, when looking again at it, you realize that it is just what you need. It is not overly ornate yet gives away your exquisite taste.
FAQ: Holiday Hair
What is a reasonable price for a haircut?
Holiday Hair (US) is a good choice if you are looking for a budget-sensitive salon that primarily serves women's hair care needs. The prices in this hair salon start at $ 20 for regular adult haircuts and grow up from there.
What hairstyles can damage your hair?
Long Extensions.
Teased Poofs.
Stick Straight Strands.
Excessively Tight Braids.
High Ponytails.
Was this article helpful?