By:

Glaminati Media

| Updated:

04/05/2019
Harry Potter Snitch Simple Tattoo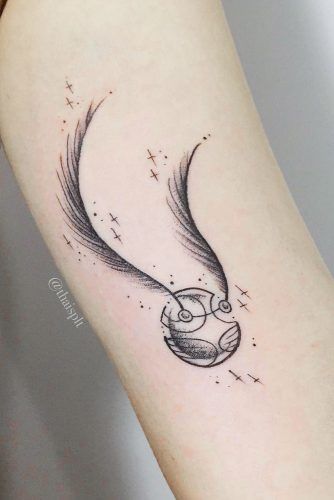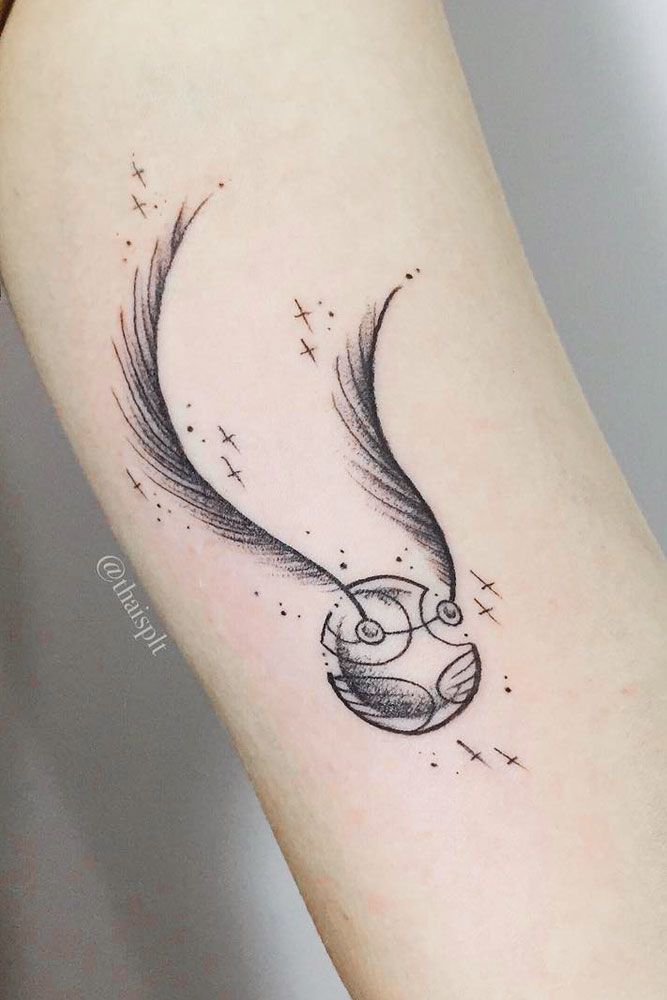 Snitch is another symbol we associate Harry Potter with. A small golden symbol will talk for itself on your skin. You don`t need to think of anything that may look too much, just choose something simple for its design.
Source: thaisplt via Instagram
Harry Potter Symbols Watercolor Tattoo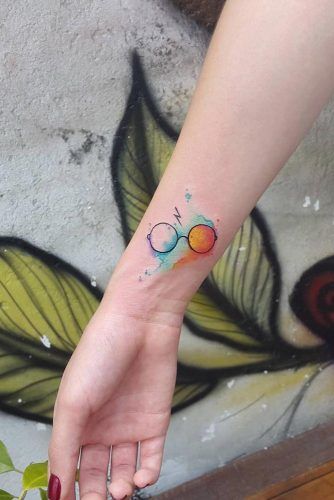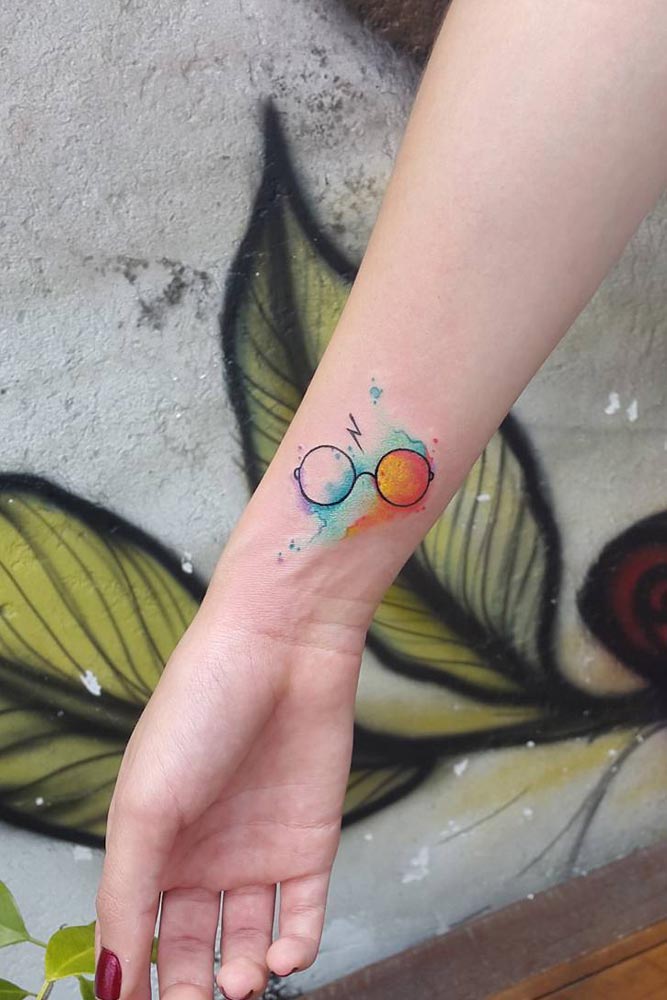 Watercolor is something we all associate with magic and atmosphere, isn`t it? Dreamy and creative it will make your Harry Potter tattoo stand out even more in the most creative way.
Source: emegarciatatuadora via Instagram
Small Simple Harry Potter Tattoos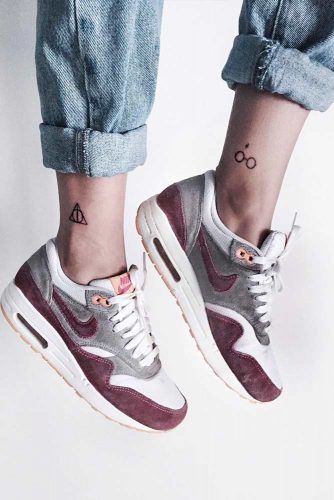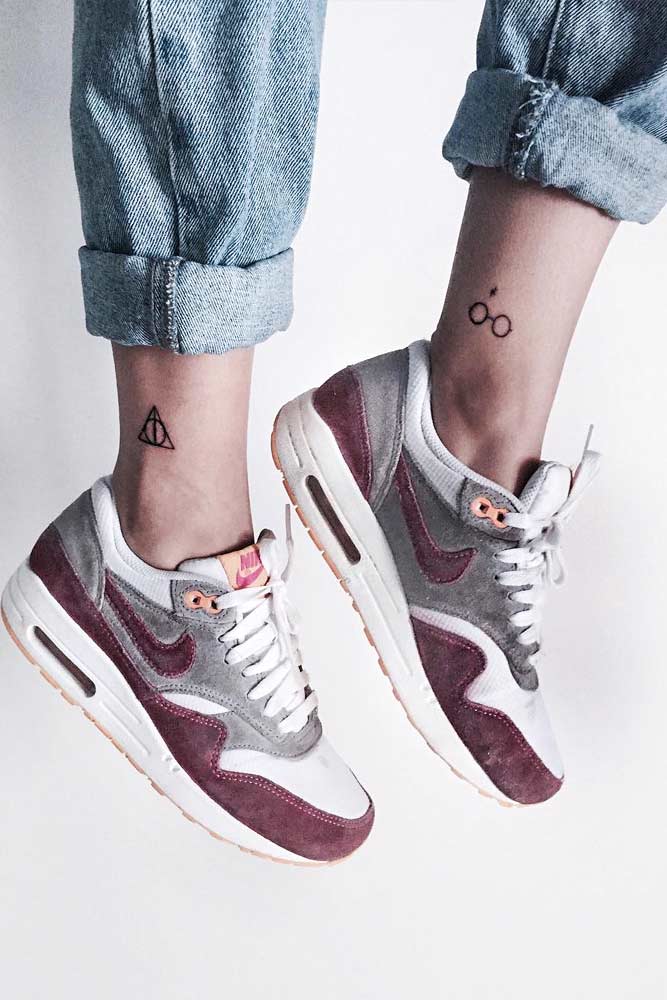 Do you prefer small tattoos instead of big ones? Of course, sometimes they can tell even more than bigger ones and it is what is so captivating about them, don`t you agree? Little but with a huge symbolism they will tell a whole opinion of yours on how much Harry Potter story means to you.
Source: julinfinity_ via Instagram
Deathly Hallows Sternum Tattoo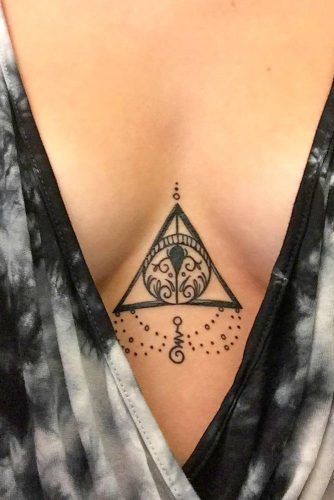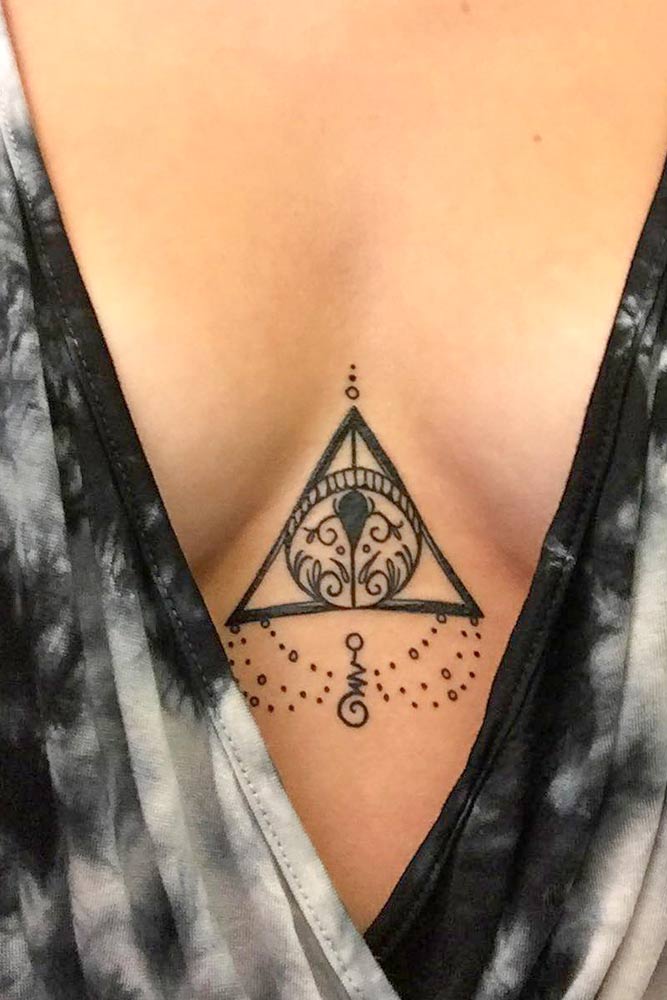 A sternum is a popular tattoo placement, as it looks not only attractive but extraordinary as well. A Deathly Hallows sternum tattoo will blow your mind when you see it with how good it looks. Why don`t you choose it for yourself then?
Source: amlgervais via Instagram
Harry Potter Couple Tattoos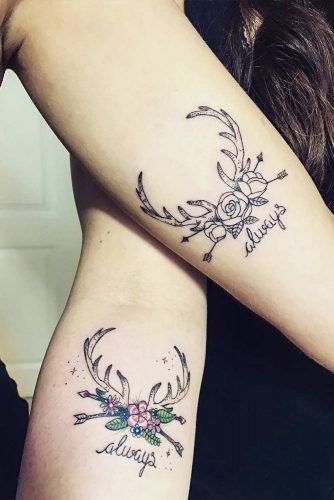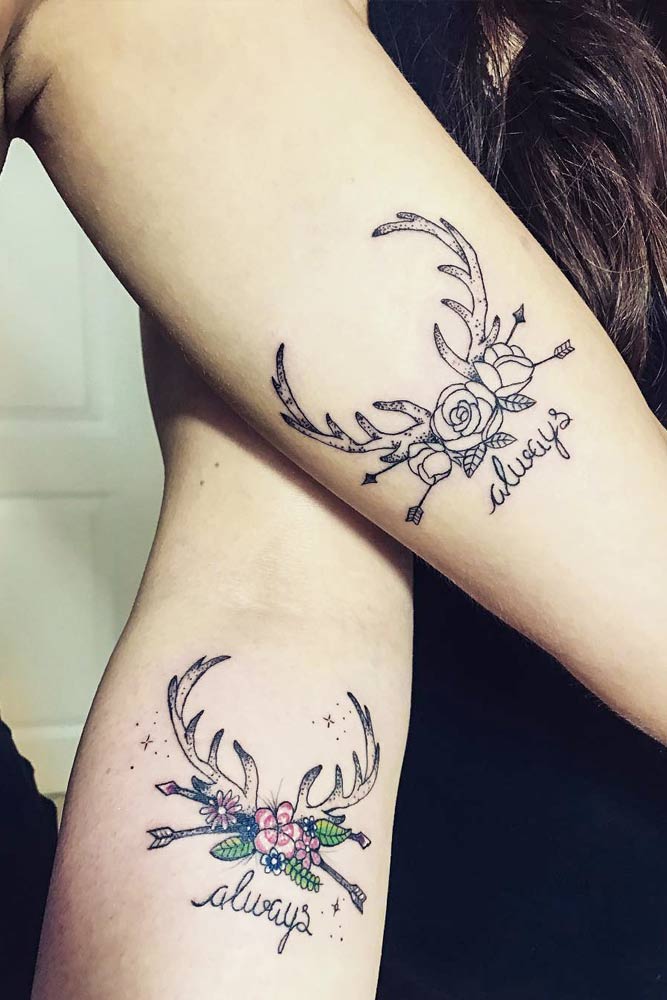 Couple tattoos are a beautiful idea to show the bond you share with your loved one. Why don`t you choose something really dear to the hearts of both of you? If you both share the love for an amazing story of kindness, fighting for peace and friendship, choose it.
Source: kimmysph via Instagram
Deathly Hallows Symbol Tattoo Design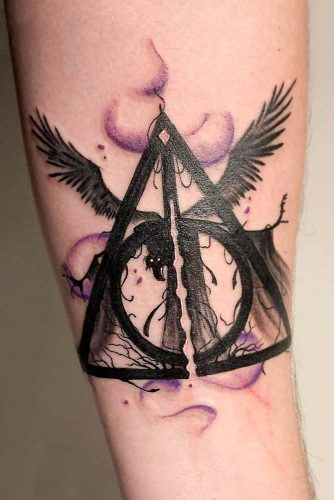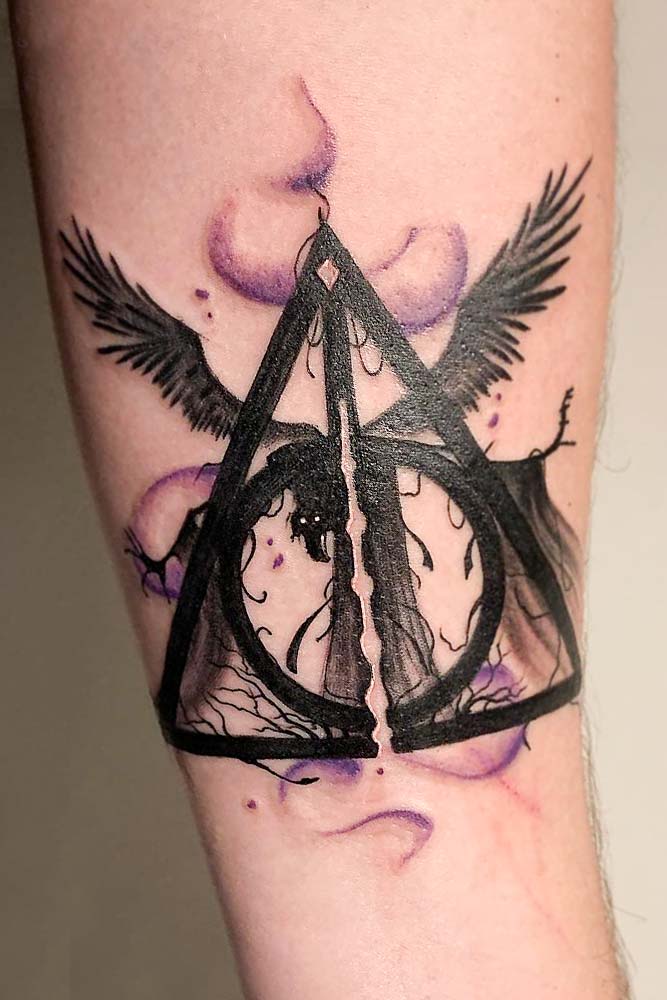 Another Deathly Hallows tattoo design we have in mind is this one. Choose darker colors to represent the symbol and add little details to complete the tattoo.
Source: sacomtattoo via Instagram