Hair fashion is ever-changing, even though it seems there is nothing new to invent. It is also true that curtain bangs have been around for a while now. However, these days the trend is gaining rapid popularity, and something you used to know is acquiring fresh twists and bends. We know that keeping up with all the trends is challenging and a gentle and friendly push in the right direction is never a waste. Get ready to disclose the information that others still hide from you!
What Are Curtain Bangs?
Credit photo: instagram.com/ilhankaymak
Before you answer the question - should I get curtain bangs – you need to be fully aware of what they are. When keeping up with the strict definition, curtain bangs are the face-framing strands of hair separated in the middle. However, if curtain bangs were that basic in their core, they probably wouldn't trend for that long. So, unlike straight bangs, which are usually of the same length throughout. The curtain ones are usually shorter in the middle and get longer as they are cut further away from the middle. The feathery texture and layering are the main techniques applied in the process. Such an approach ensures that the bangs are ultra-customizable and endlessly variable to style. All these factors combined make the style super-versatile and literally fit for all.
Benefits of Curtain Bangs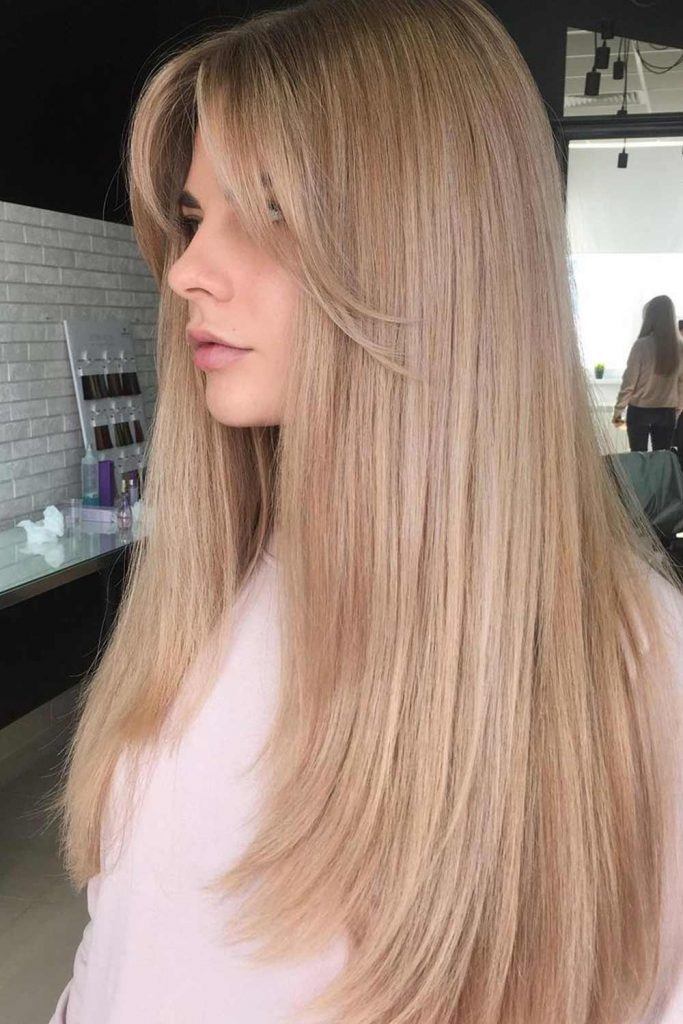 Credit photo: instagram.com/elizaveta_zambaeva
Now, when you know about what are curtain bangs, it is necessary to disclose all the benefits that the style has on offer.
Flattering to all face shapes
Dues to amazing customizability curtain bangs can be suited to any face shape just like that. Besides, regardless of the length, curtain bangs can be incorporated into any look. Such a universal flair of the style allows ladies who are afraid of complete commitment, start experimenting with something new without a dramatic sacrifice in the process.
Highlighting the best features
If there are any flaws, we tend to make them as little noticeable as possible. Curtain bangs come of help here too. Whether it is the face-framing effect that you are seeking or cheekbone definition – all can be achieved with a few professionally-cut bang layers.
One of the primary things that scare many ladies when it comes to bangs is high-maintenance. With curtain bangs, you can forget about all the fuss. The thing is that whether styled or not, curtain bangs will equally appealing. Depending upon the impression you are trying to project, you can leave the bangs unattended or thoroughly polished and styled. What is more, unlike the majority of cuts, curtain bangs do not require frequent trims. They tend to grow out flawlessly and take about 10 minutes to get trimmed and brought back to the initial look.
Don't have enough time to wash your hair and style the mane properly? Put your locks in a pony or bun, wash your bangs, blow-dry them quickly, and you are ready to roll.
Are curtain bangs high-maintenance?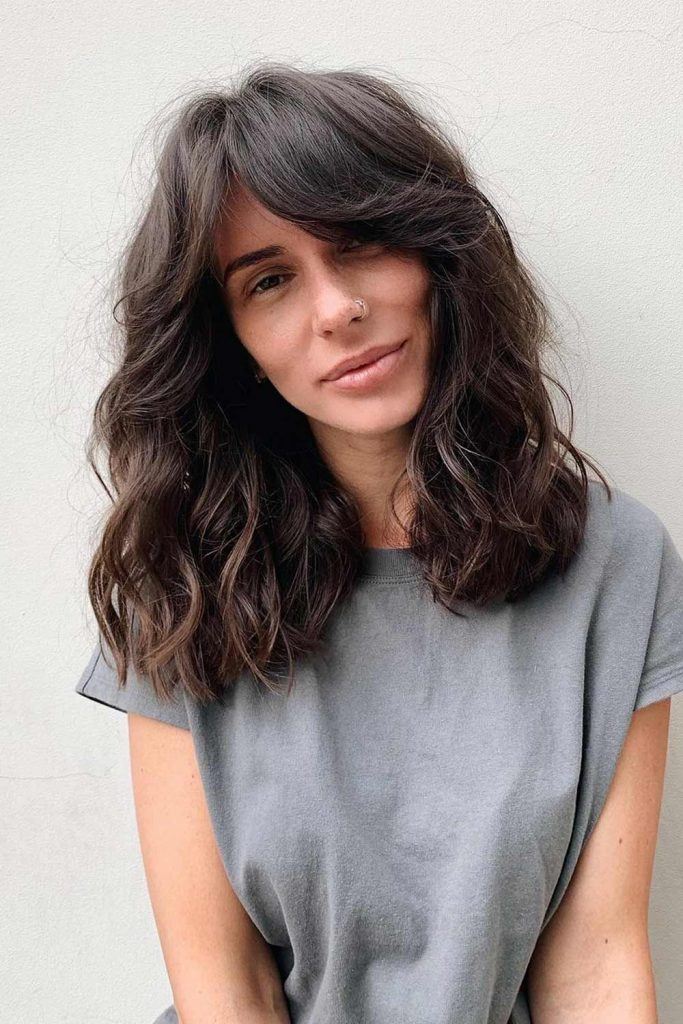 Credit photo: instagram/ryabchik.moscow
Before we move to the how to style curtain bangs section, you need to be 100% sure whether you can afford the cut, time-wise. If you are frequently on the go, a time-consuming cut is certainly out of the question. However, the main peculiarity of the curtain bangs is that they are ultra-easy to look after. Whenever you feel like the bangs will get in the way and annoy you, put them into a high pony or bun, and you are all set. Unlike all the other bang types, curtain ones are quite long so pairing the bangs with other styles is not an issue. Besides, when the bangs grow out, and you do not feel like cutting them once again, they will turn into flattering face-framing layers, enhancing the cut you sport.
How to Cut Such Bangs?
Credit photo: instagram.com/ilhankaymak
The best answer to the question of how to cut curtain bangs would be to visit your trusted hairdresser with a picture of the look you seek at your disposal. However, it should be mentioned that curtain bangs are not that difficult to come on your own too. There are some simple steps to follow to succeed with the celebrated look in no time and for free.
Gather the supplies: a comb, hair tie, and sharp scissors (professional ones would be best)
Part your hair in the middle and form a curvy triangular shape out of the front part of your hair. Tie the rest of your hair in the back. Make sure that you do not go too far to the center of your head with the bangs.
Part the bangs and start to trim diagonally, starting from the center and moving to the side.
Repeat the process with both sections of the bangs.
Compare both sections and trim a little if necessary.
Comb the bangs, and style them the usual.
How do you style curtain bangs?
Credit photo: instagram.com/mainpointsalon
The combo - curtain bangs long hair – is the most versatile and popular one. Should you choose to spice your long mane with trendy curtain bangs, it is necessary to know the best ways to style them. There are three simple but effective ways to style your curtain bangs:
After simple blow-drying, you can use a flat iron on the bangs to give them the necessary direction. All it takes is to twist the iron from your face to succeed with style. Generally, it takes less than 5 minutes to style the mane.
Another way to style your mane is with a blow-dryer. With the help of a blow-dryer and a round brush, you will succeed with an incredibly voluminous and gorgeous style. Curl the bangs you prefer and enjoy those light, bouncy waves that will be the result.
Curling iron will result in almost the same look that the blow-dryer method offers, but with more definition to the curls. However, you should not forget about some texturizing spray to keep the curls in shape.
Celebrities with Curtain Bangs
There is a vast number of know celebrities who prefer curtain bangs to all other looks. There is no wonder why, since the style is genuinely universal and practical. Would you like to know how to do curtain bangs to look as pretty as those celebrities you adore? Have a closer look!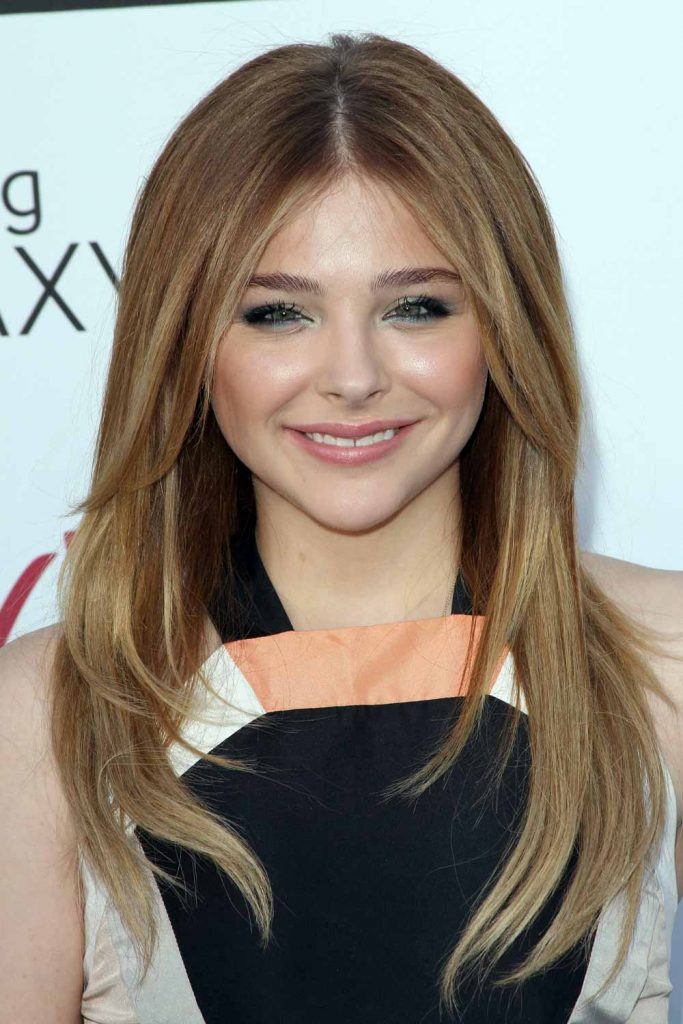 Credit photo: s_bukley/Shutterstock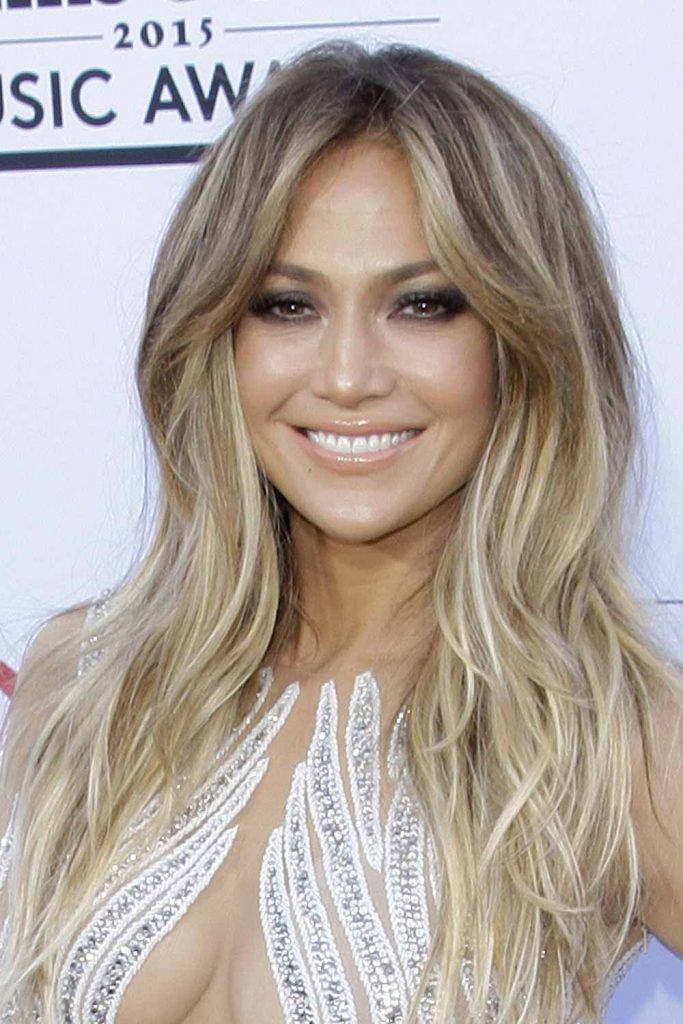 Credit photo: Kathy Hutchins/Shutterstock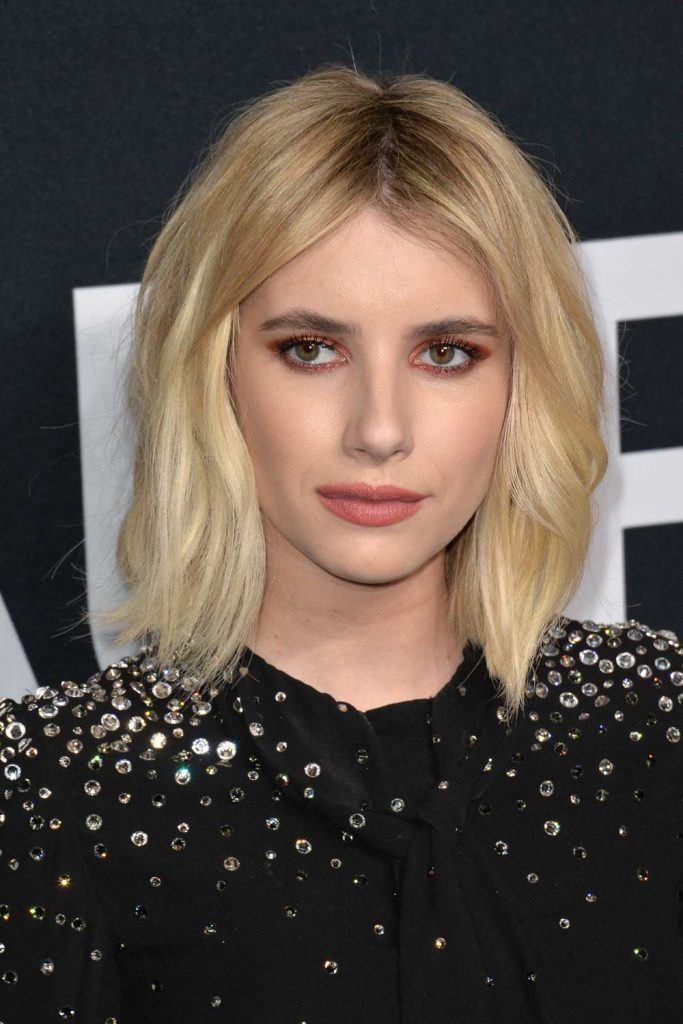 Credit photo: Jaguar PS/Shutterstock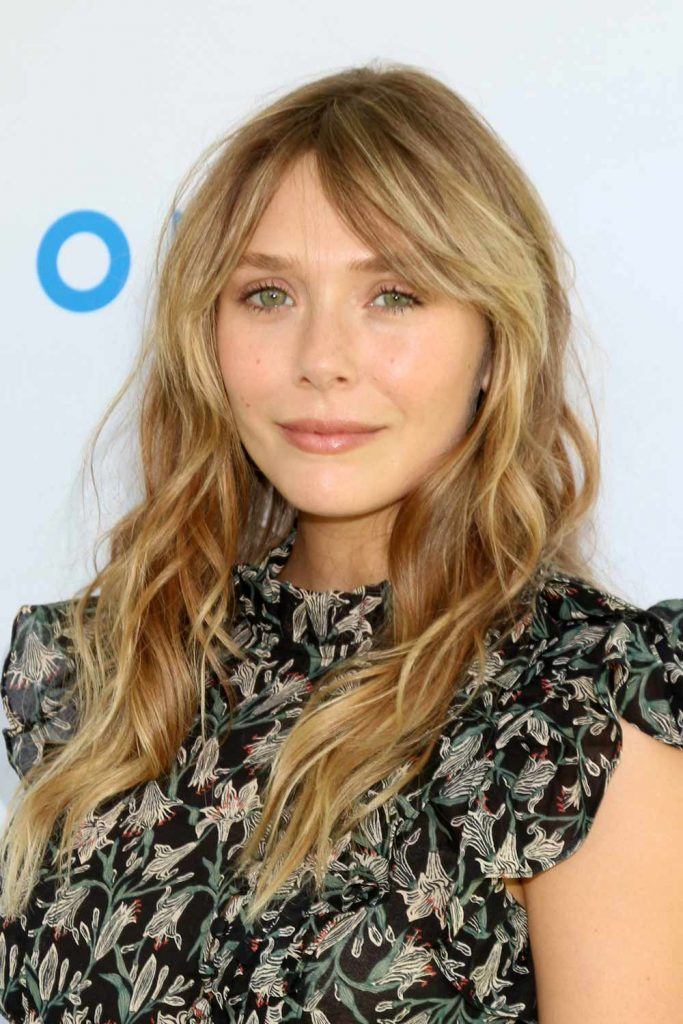 Credit photo: Kathy Hutchins/Shutterstock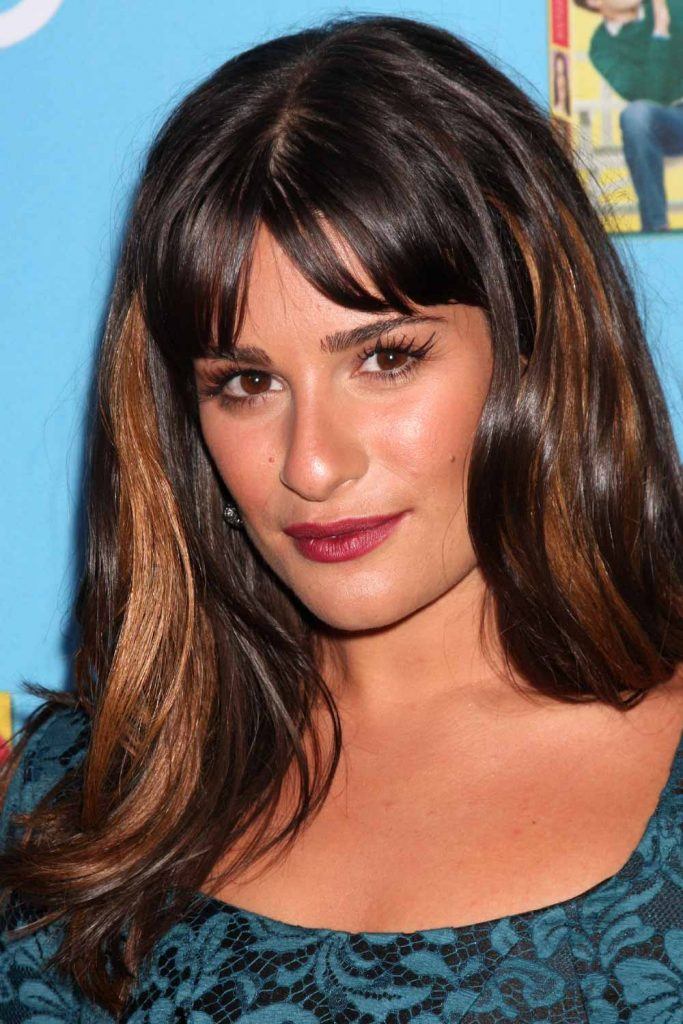 Credit photo: Kathy Hutchins/Shutterstock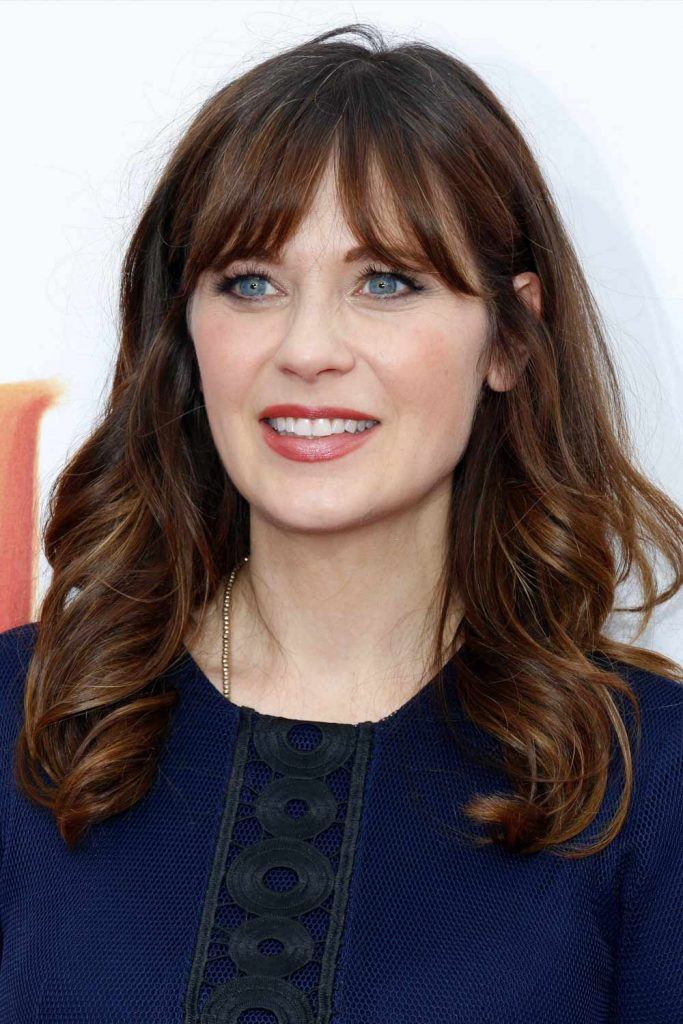 Credit photo: Tinseltown/Shutterstock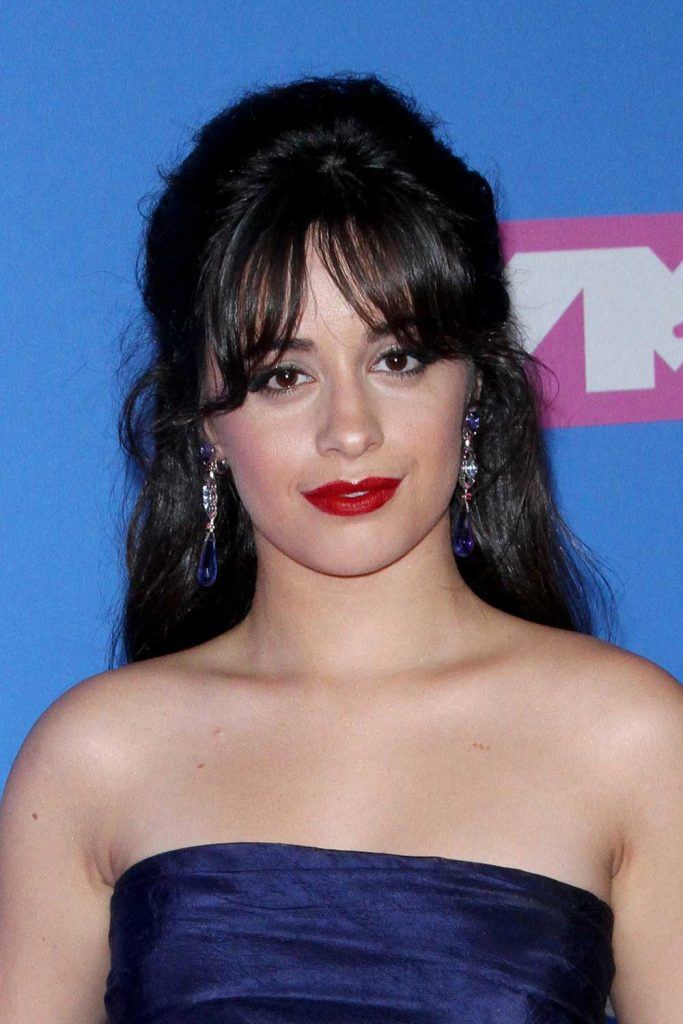 Credit photo: Tinseltown/Shutterstock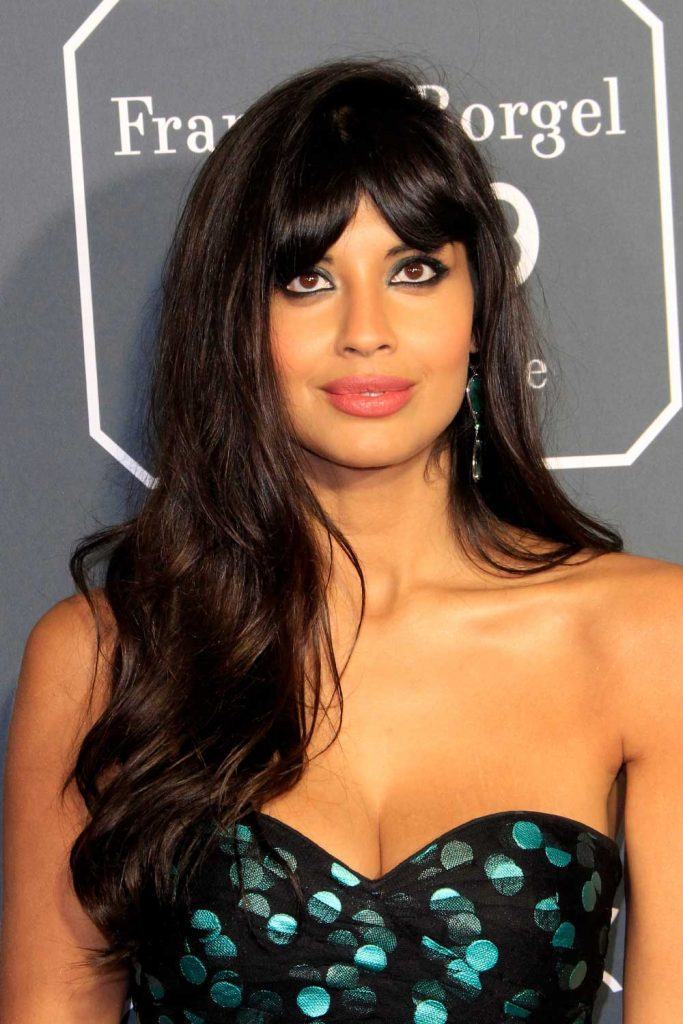 Credit photo: Kathy Hutchins/Shutterstock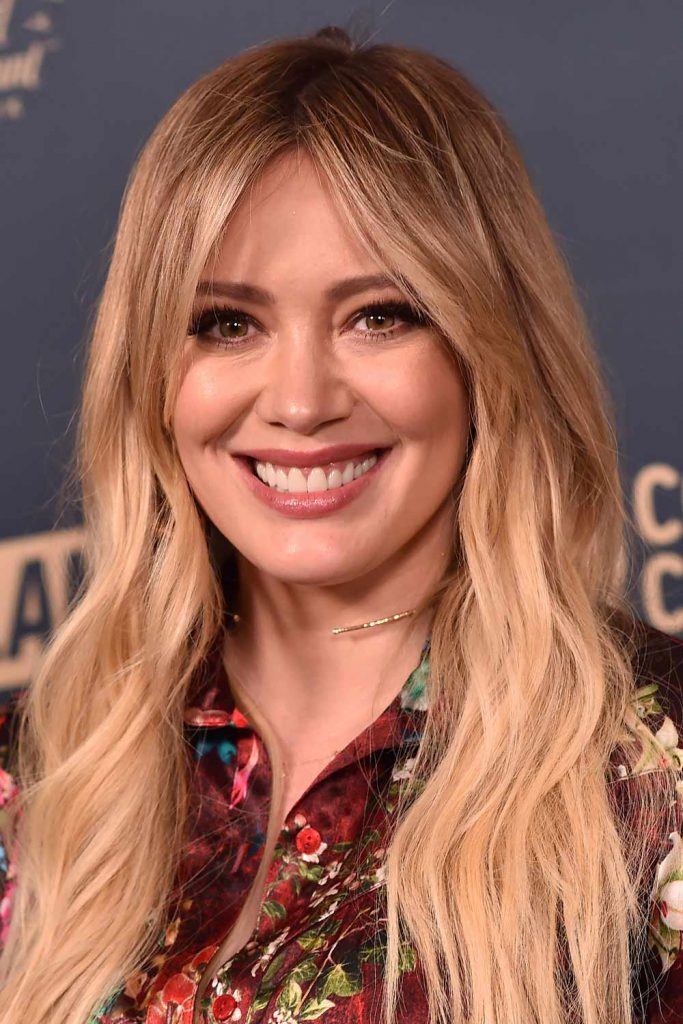 Credit photo: DFree/Shutterstock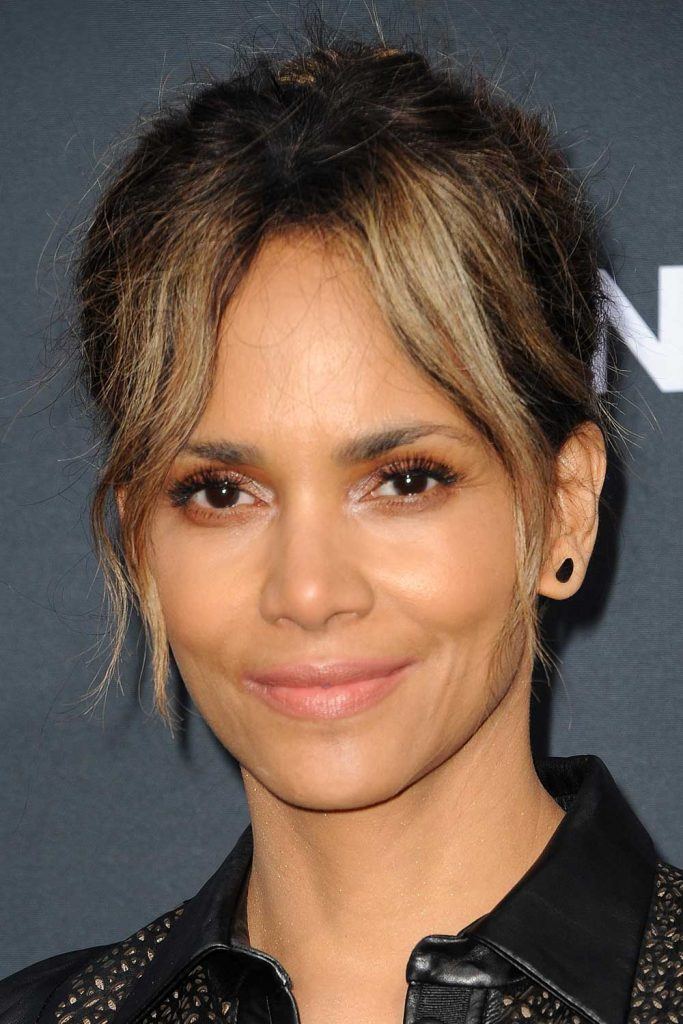 Credit photo: Tinseltown/Shutterstock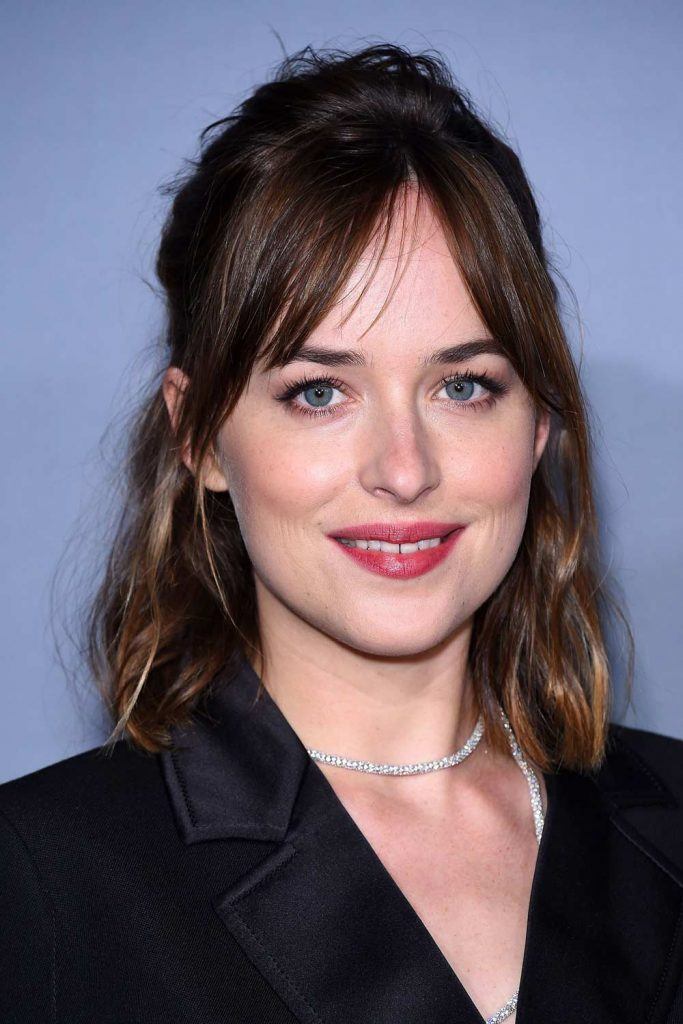 Credit photo: DFree/Shutterstock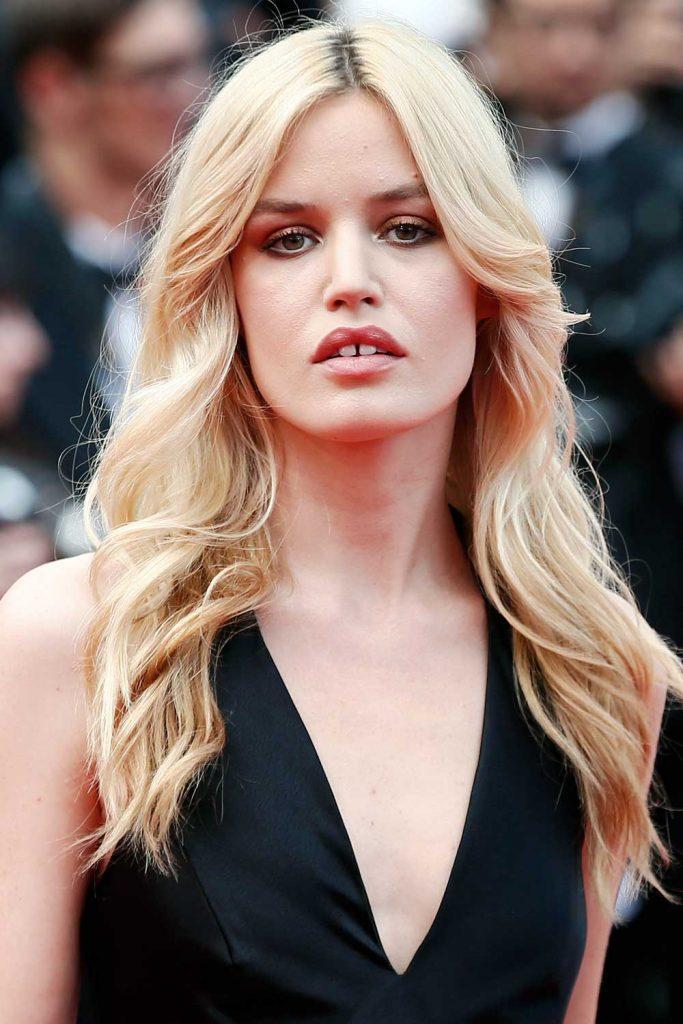 Credit photo: Andrea Raffin/Shutterstock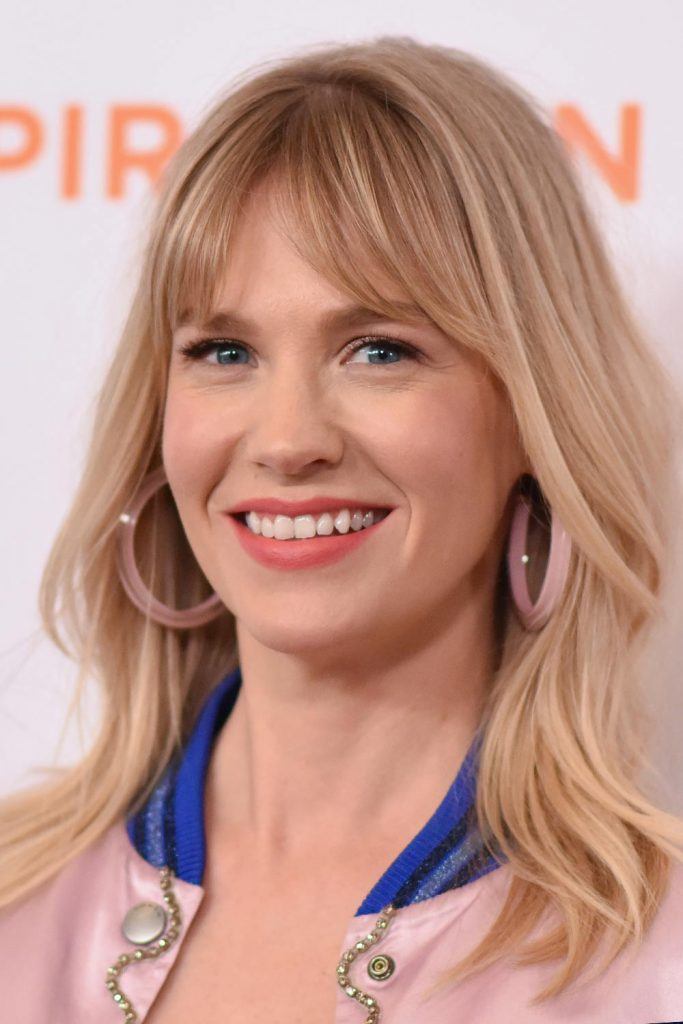 Credit photo: DFree/Shutterstock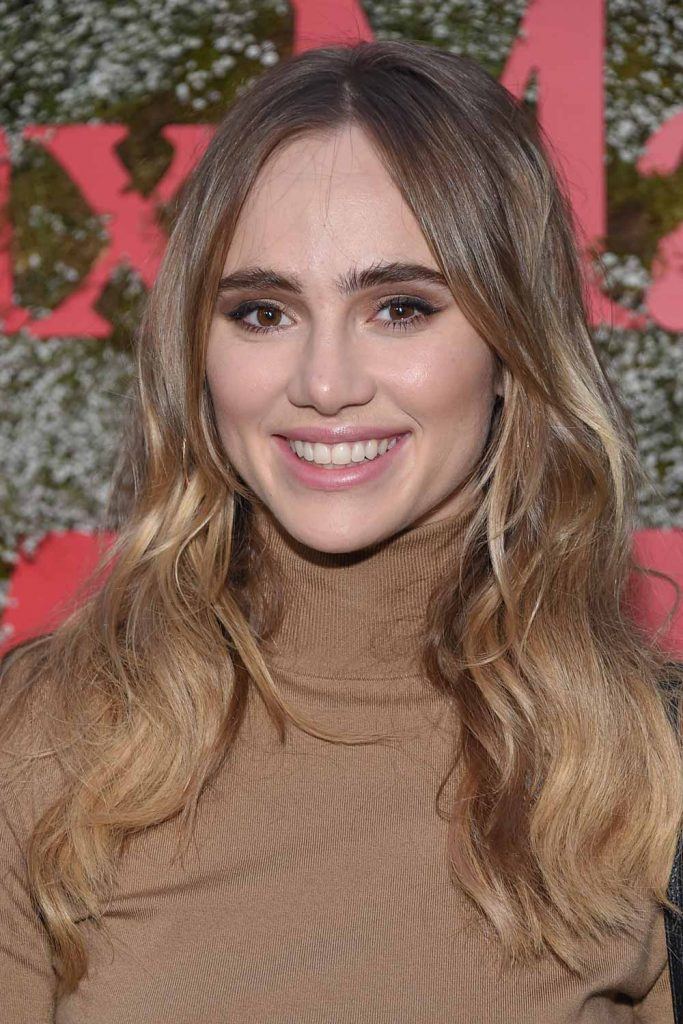 Credit photo: DFree/Shutterstock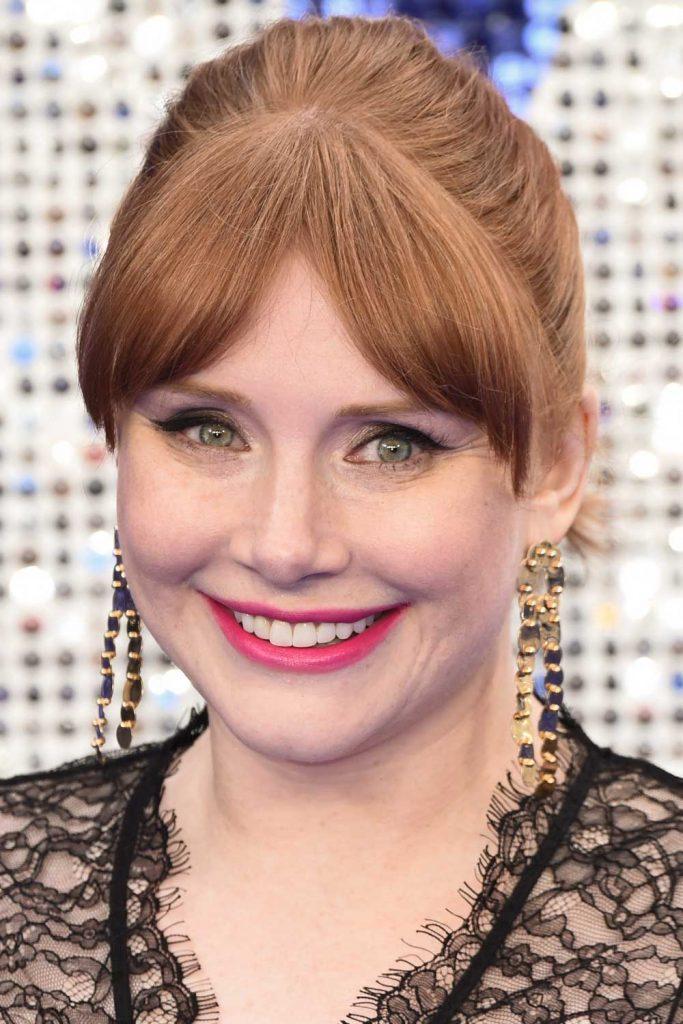 Credit photo: Featureflash Photo Agency/Shutterstock
The chances are that you have been dreaming about curtain bangs for a while now. It is time to act now since this season is the season of curtain bangs, and there is no exaggeration here. Pick the best look and rush to your stylist today!