By:

Glaminati Media

| Updated:

10/09/2018
How To Choose The Best Product For Your Teeth Whitening
Turning to home teeth whitening products is a good asset if you're unhappy with the whiteness of your smile. However, sometimes making the right choice can be tricky due to a wide variety of whiteners. To avoid buying a "lemon," consider the strength, price and daily application time of the product before making a purchase. Also, note the reputation of the brand, check if it's a well-known, trusted company. Think about the time you are ready to devote to whitening. And last but not least, revise your dental history and be sure to consult with your dentist. Based on the best teeth whitening reviews, we made a list of 8 Best Teeth Whitening Products 2018.
Crest 3D White Whitestrips Gentle Routine
Source: crest3dwhite.ua via Instagram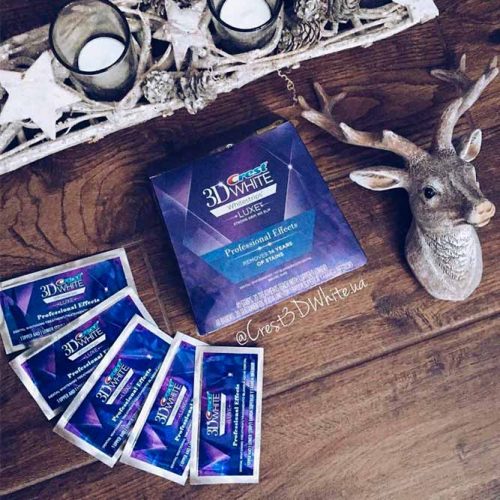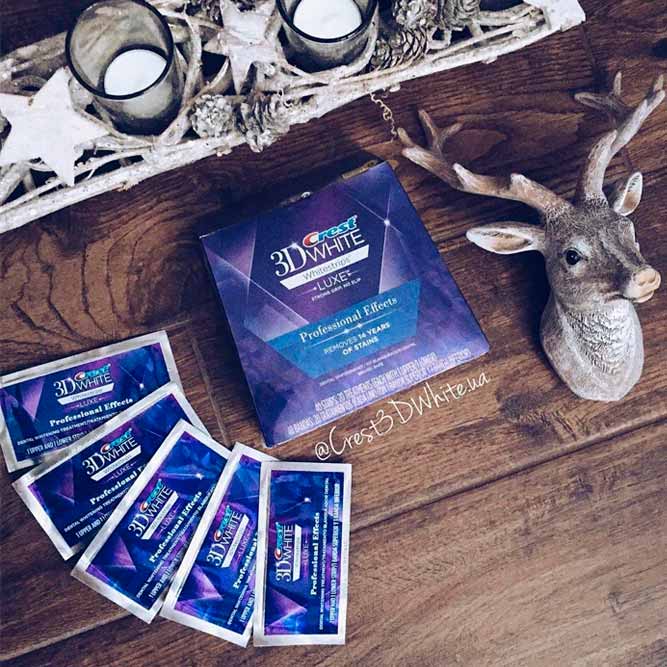 If you strive for a motionless, comfortable but effective way to get white teeth, then teeth whitening strips were created for you. Make your best decision and choose Crest 3D White Whitestrips. They're easily applicable, sensitivity-friendly and give astonishing results in a very short time. Besides, these whitening strips are one and only that have a seal of approval established by the American Dental Association.
Philips Sonicare Single Whitening Touch-Up Pen
Source: hismileteeth via Instagram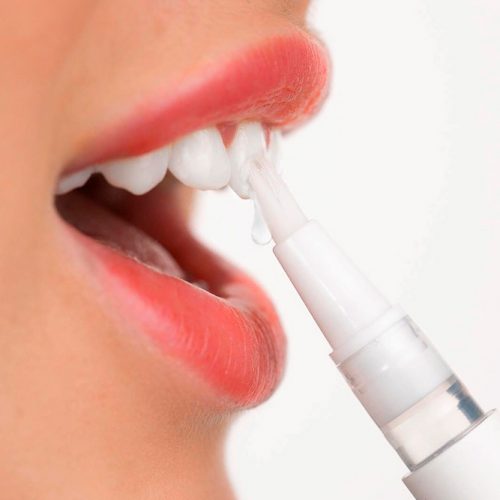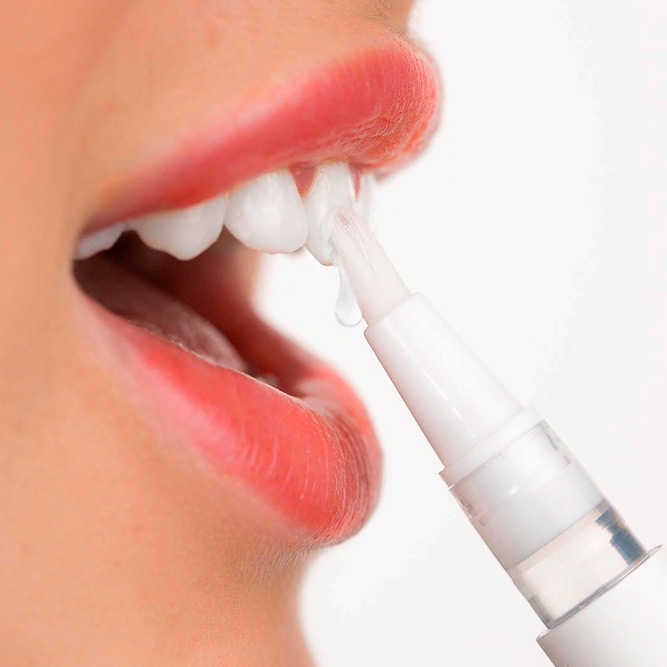 Would you like to not only clean-up the consequences of your food and drink cravings but also prevent them from happening? Pay careful attention to Philips Sonicare Single Whitening Touch-Up Pen. Its highly effective teeth whitening gel formula gently lightens the enamel and protects it from staining. Also, you'll find it very convenient as you can throw it into your handbag and use anytime and anywhere.
Opalescence Whitening Toothpaste
Source: opalescencewhitening via Instagram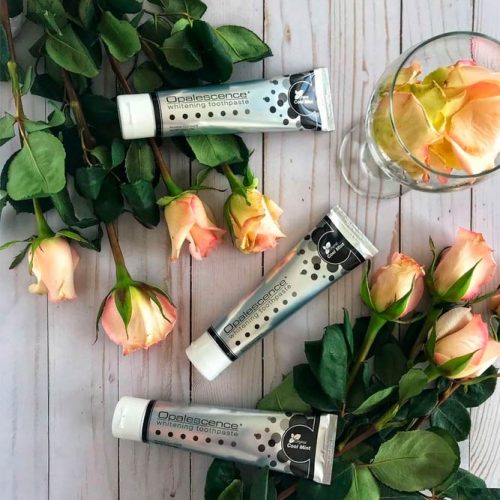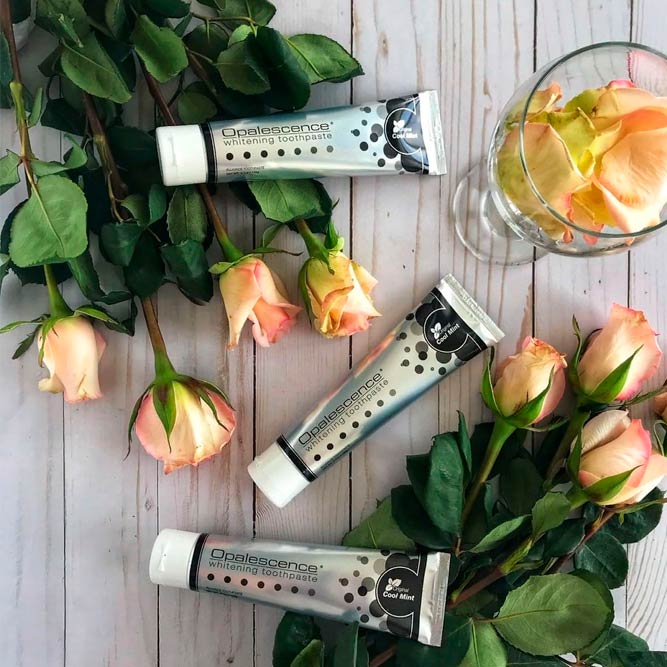 To continue your whitening game while brushing your teeth, pick the best teeth whitening toothpaste by Opalescence. In addition to removing stains, it defends your teeth from tooth decay and cavities. For teeth demanding exclusive treatment, they created a special edition containing potassium nitrate that makes your teeth less sensitive. Therefore, Opalescence Whitening Toothpaste can undoubtedly be considered the best teeth whitening for sensitive teeth.
Majestic Pure Activated Charcoal Powder
Source: skincare.korea.id via Instagram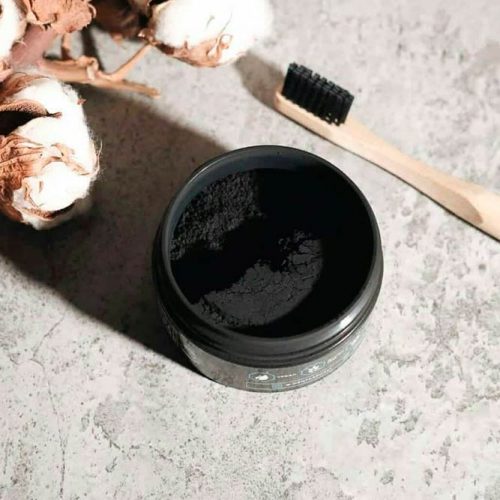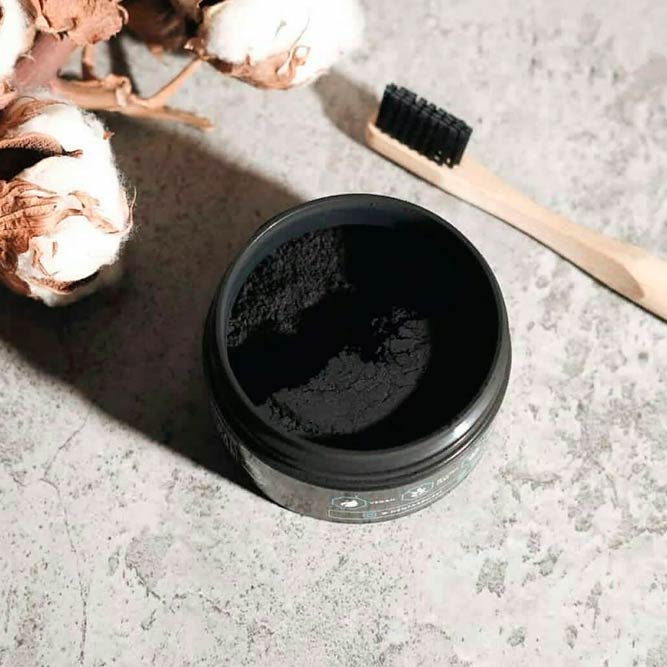 Do you fancy a teeth whitening product created by yourself? Majestic Pure Activated Charcoal Powder would help you accomplish this. Made from pure coconut shells, it does not contain any additives and is completely vegan. Combining activated charcoal powder with baking soda pro rata, you receive highly effective whitening toothpaste. Just dip your toothbrush in the mixture once or twice a week, and your smile will soon sparkle with shine. Besides, Majestic Pure Activated Charcoal Powder is a multifunctional product so you can make much use of it.
Go For Smile Super White Snap Packs
Source: glamourlovexoxo via Instagram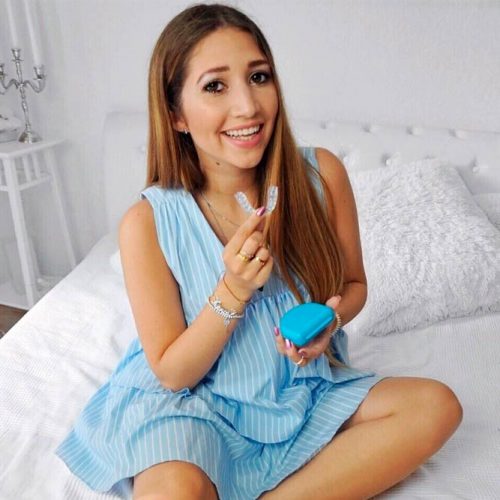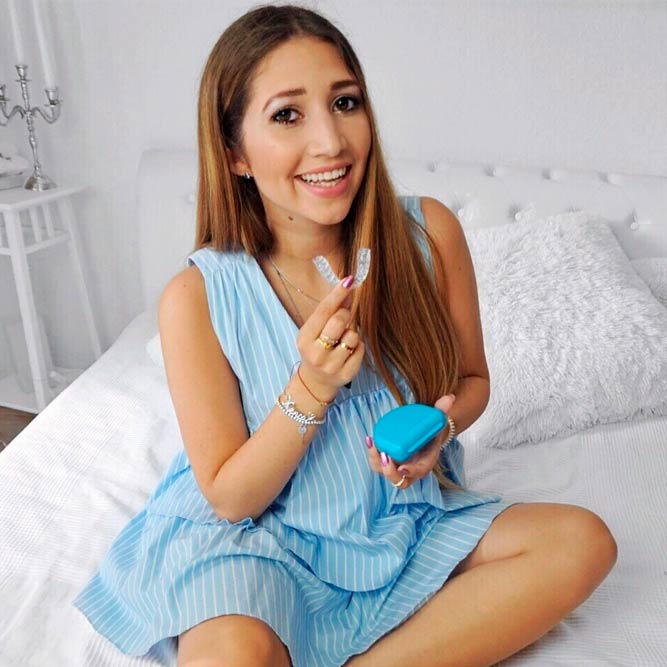 Do you have a life-and-death date or meeting just in a week and want your smile to look irresistible? For quick and striking results, grab yourself Go Smile Super White Snap Packs. This product is absolutely safe and comfortable for your teeth because it contains very mild levels of peroxide. Unlike whitening trays, the application of Go Smile does not require any special skills or effort because the gel has a very compliant formula. It is a real time-saver as you spend only five minutes per day on your teeth whitening routine, and the effect lasts up to 6 months.