Wedding Flats Instead Of High Heels For Your Big Day
Wedding flats are lifesavers for every bride. There are so many things to do on your wedding day that your feet won't be able to survive until the evening in high heels. With flats, you will easily live through the ceremony, photoshoot, and reception
Stylish and Elegant Wedding Flats
Source: Macheriebleue via Instagram, Michelle Boyd Photography, Amyrizzutophotography via Instagram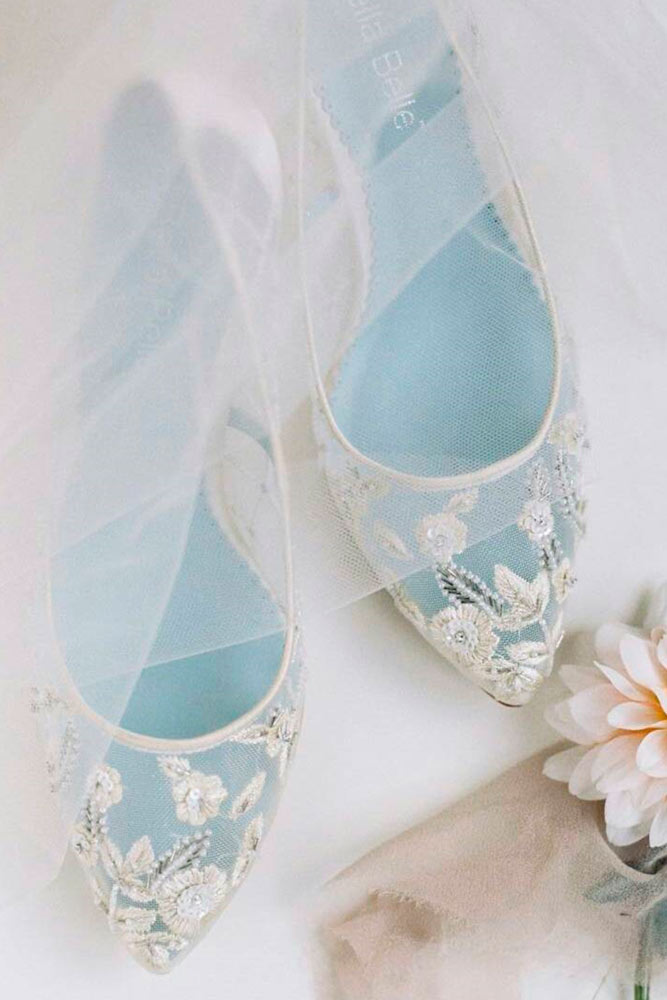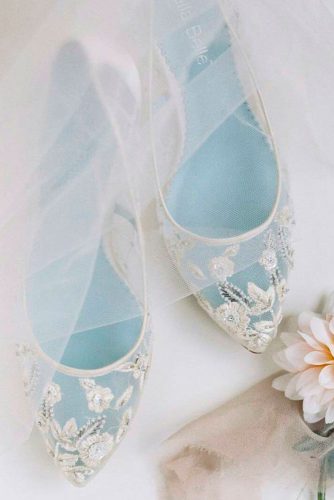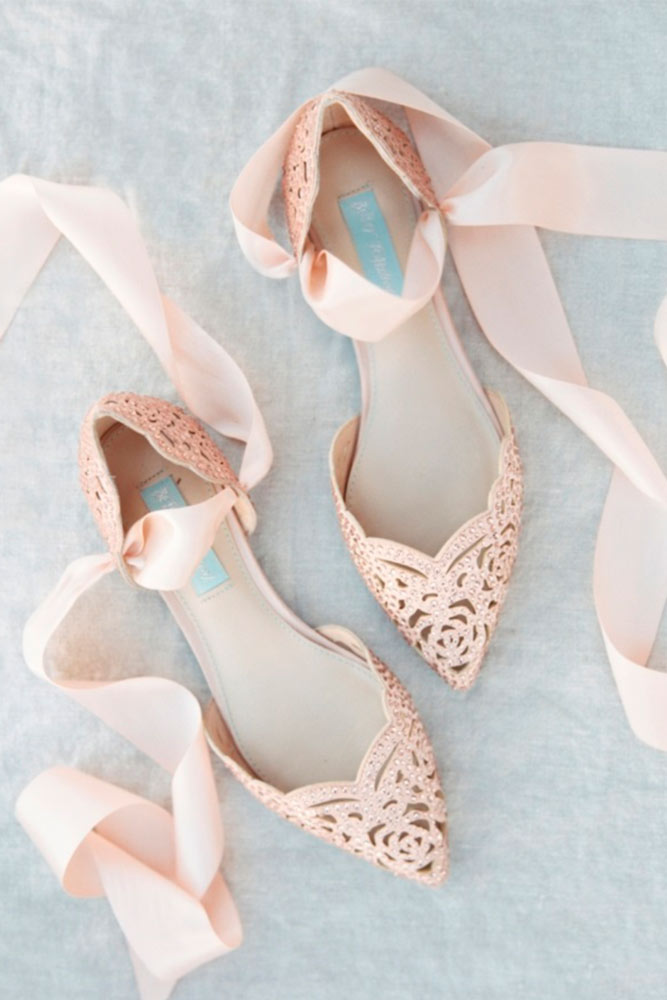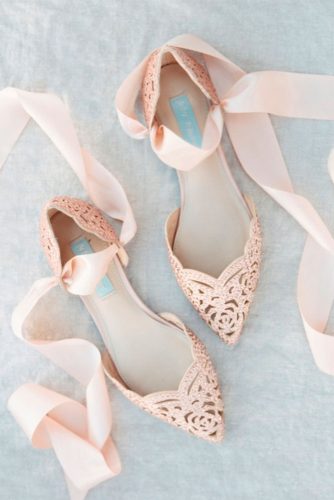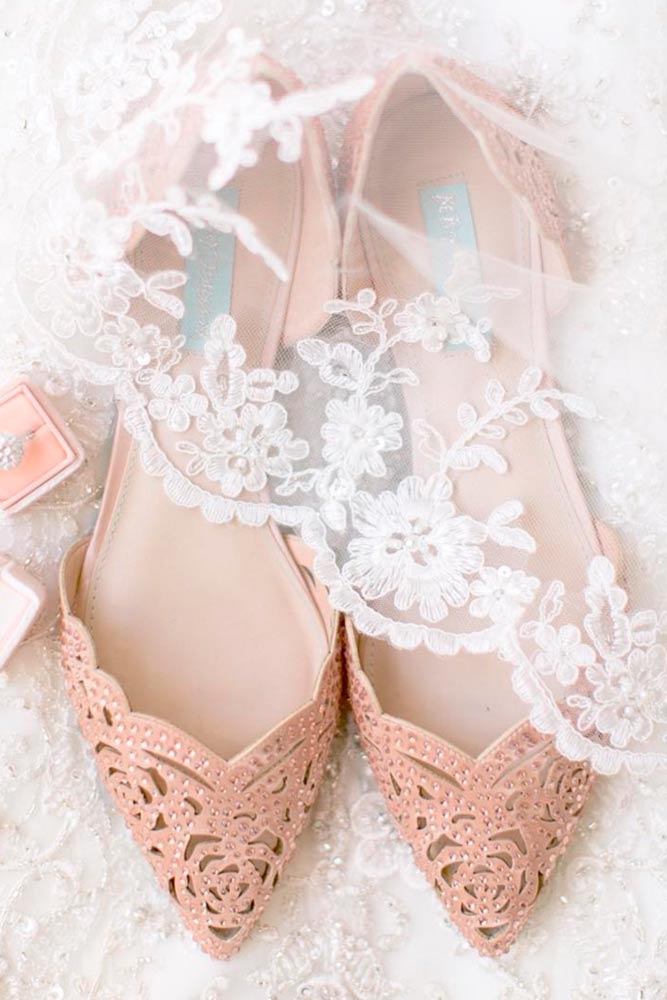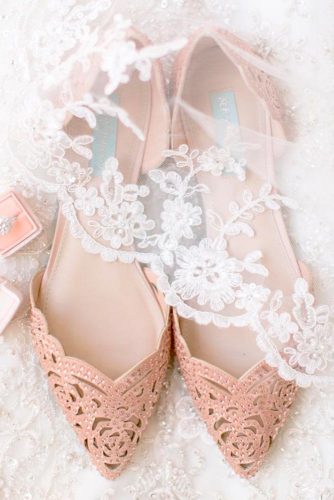 Source: Annkamphoto via Instagram, Briannemcmullanevents via Instagram, Pinkerton Photography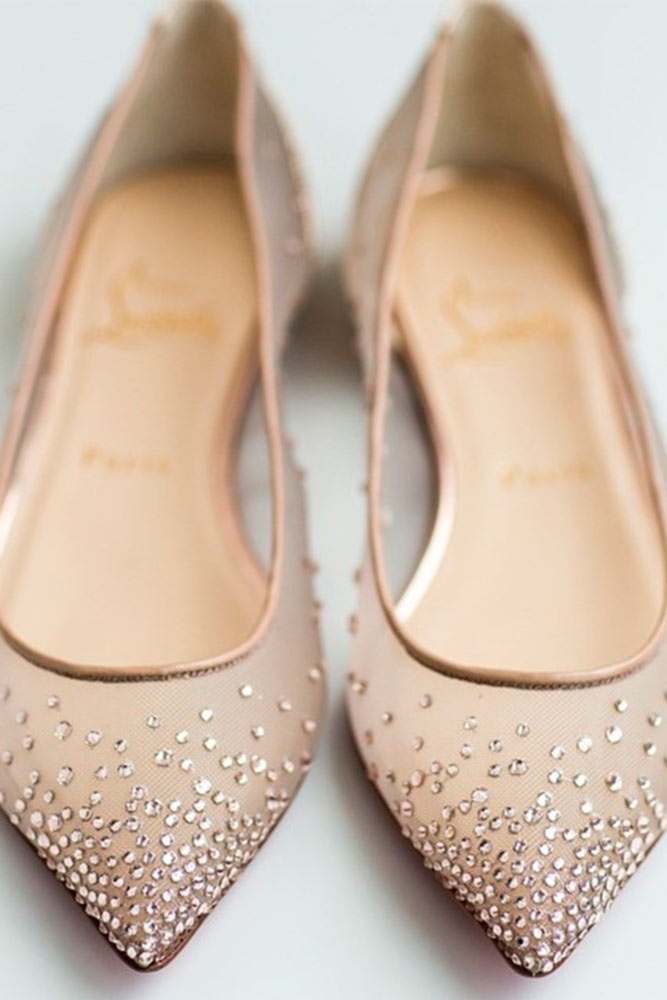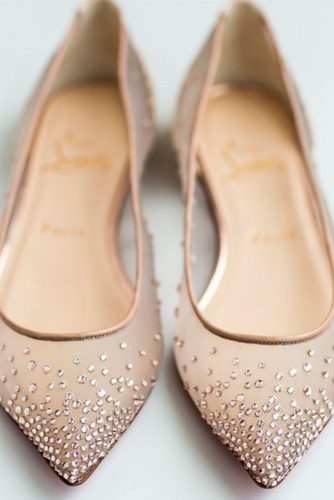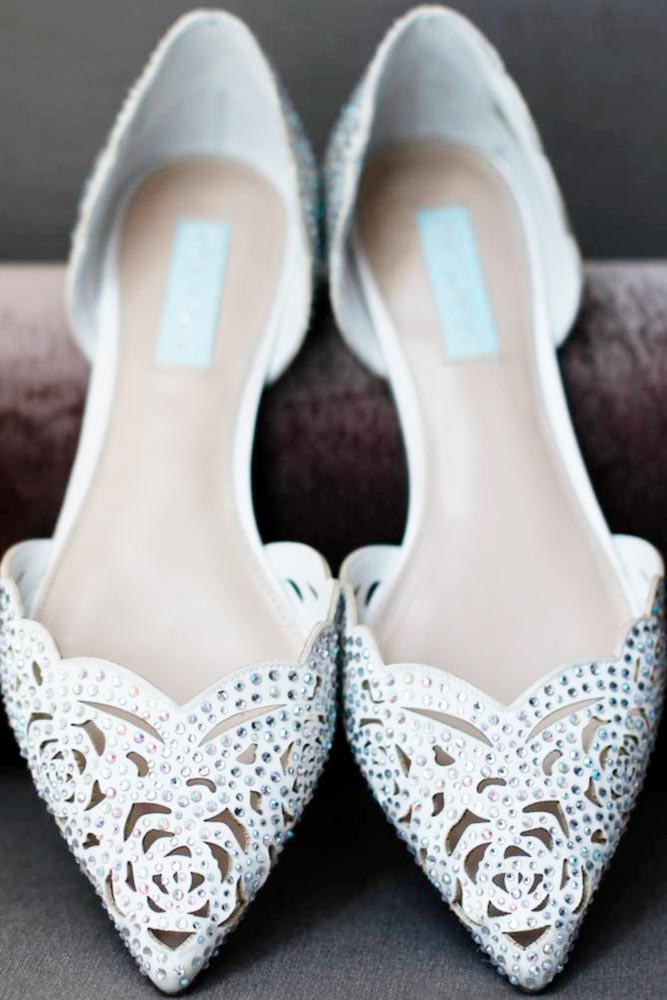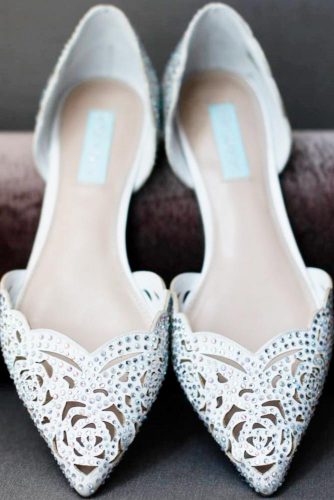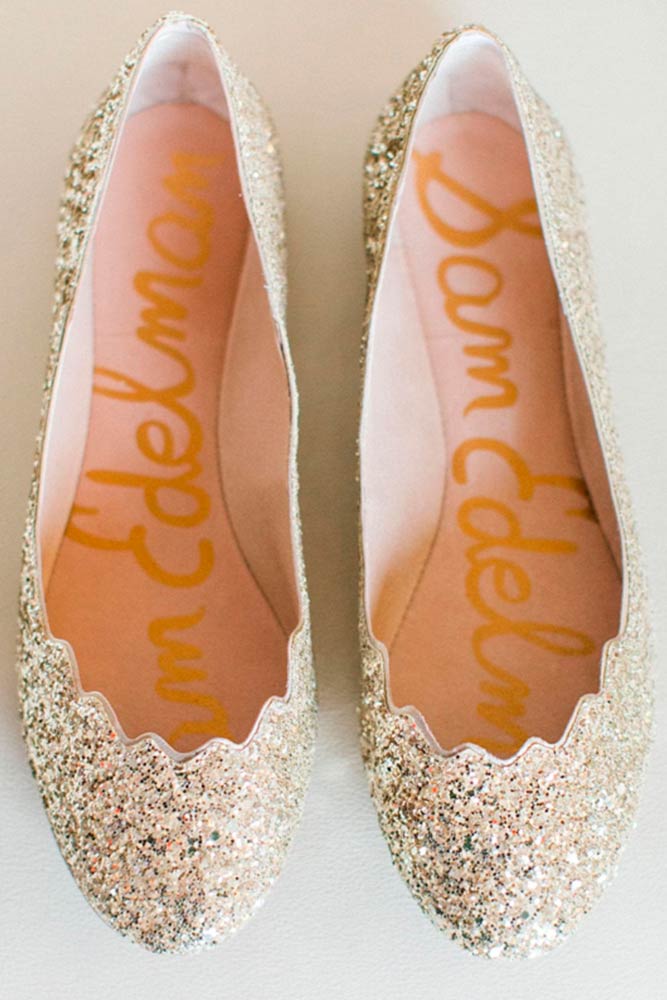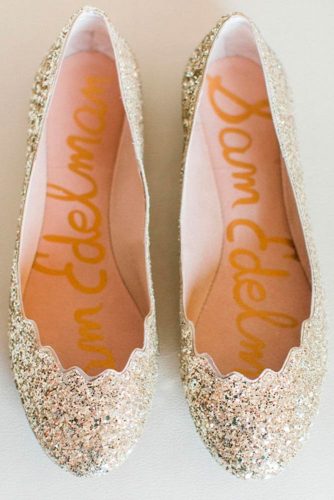 What to wear to a wedding is a head ache for any wife-to-be. Most of them choose heavy gowns. Heels are not practical in this situation. Flats are a great alternative.
Chic and Fashionable Bride Shoes
Source: BHLDN, Chanel, BHLDN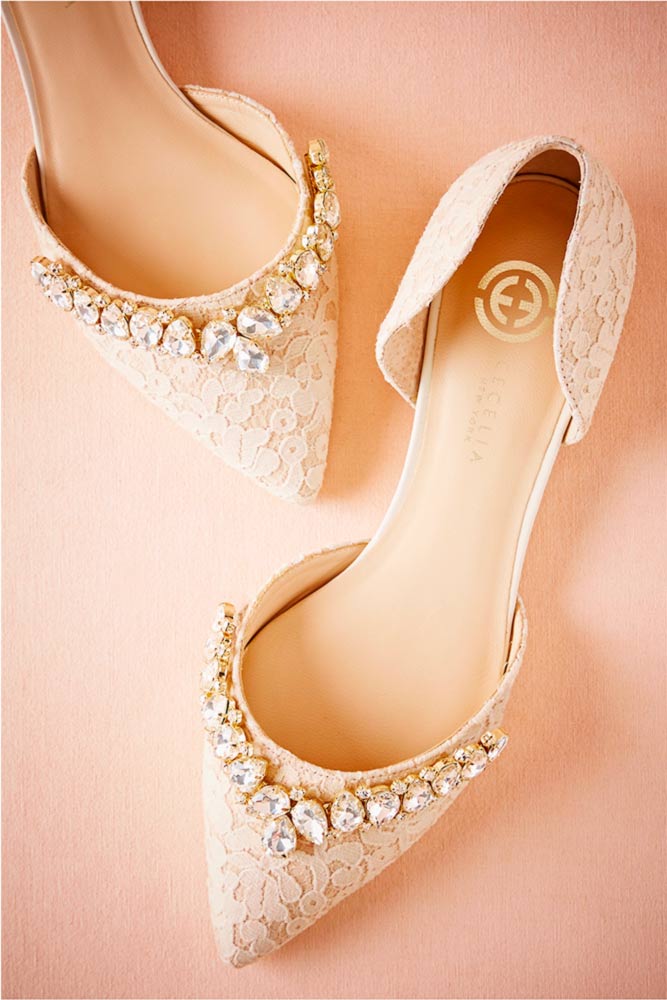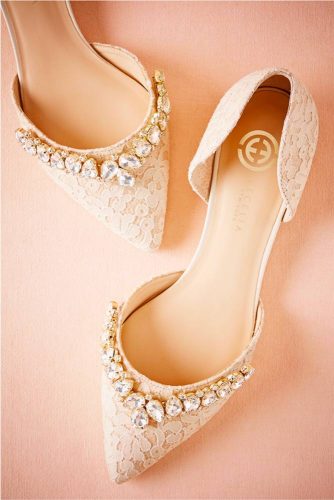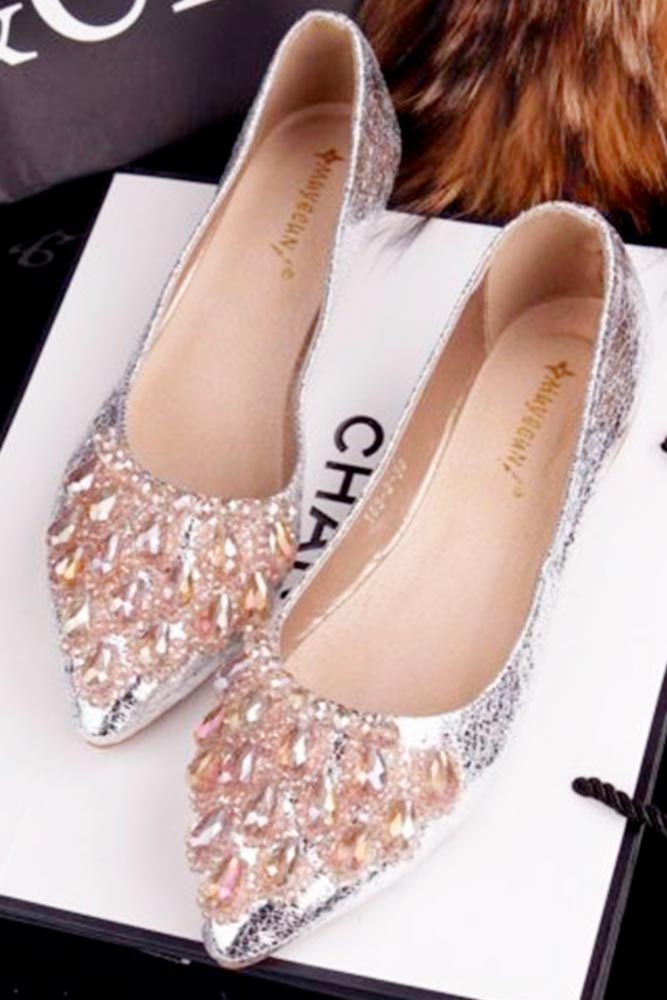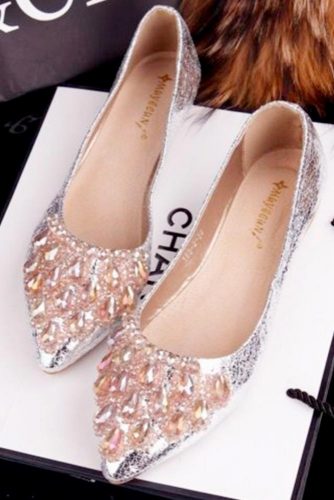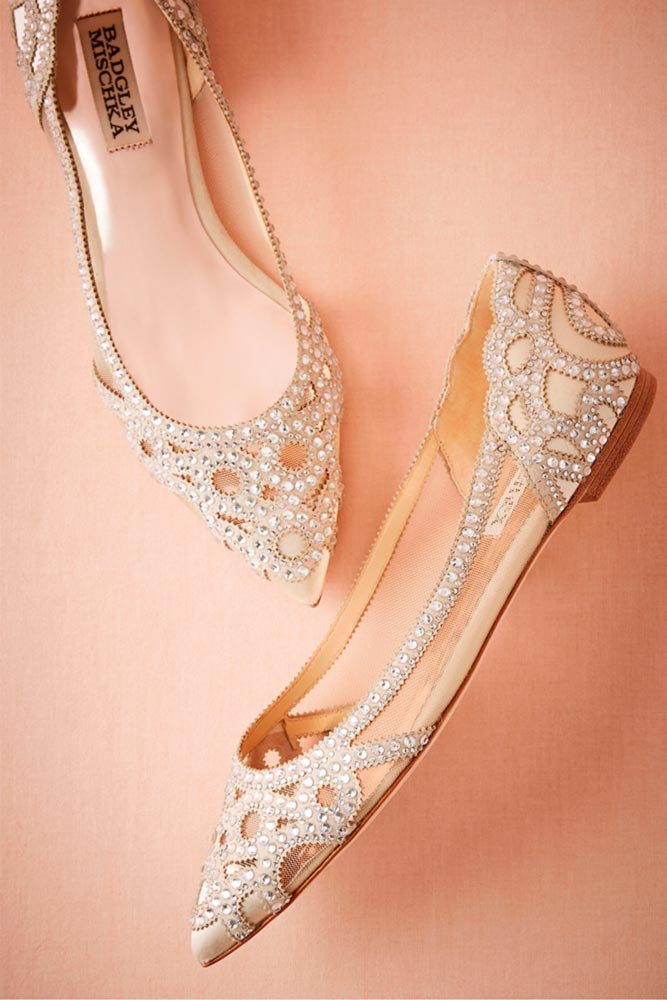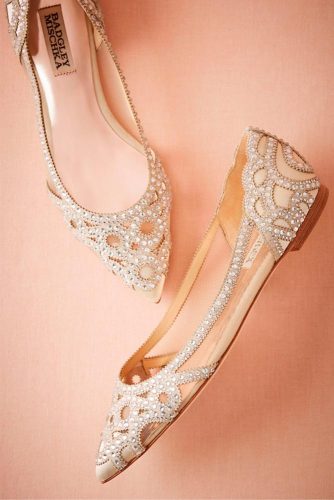 Source: Britjaye Photography, Macheriebleue via Instagram, Maui Creative Photography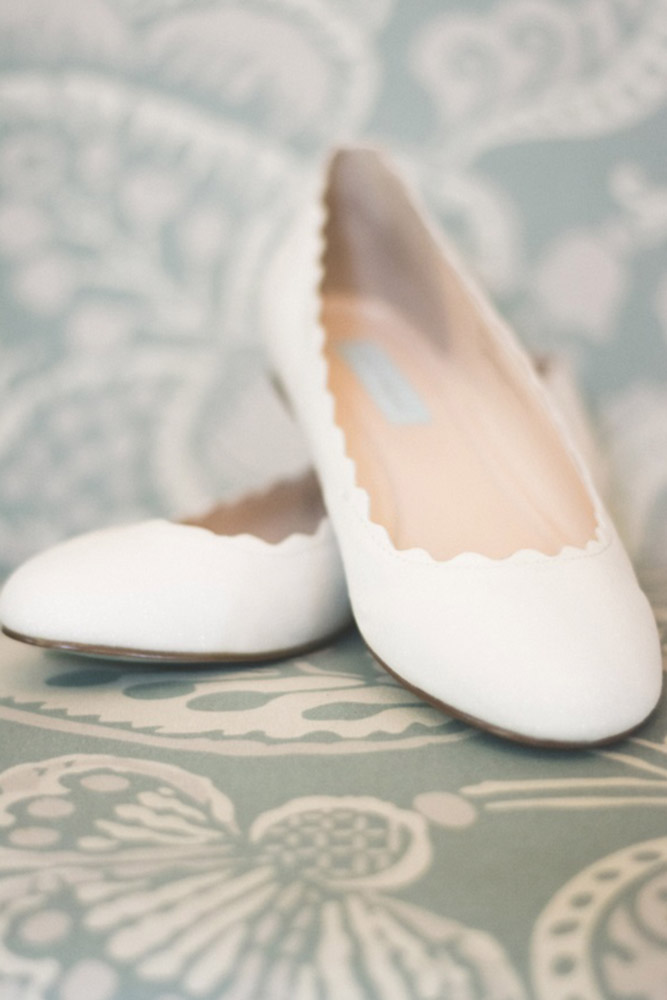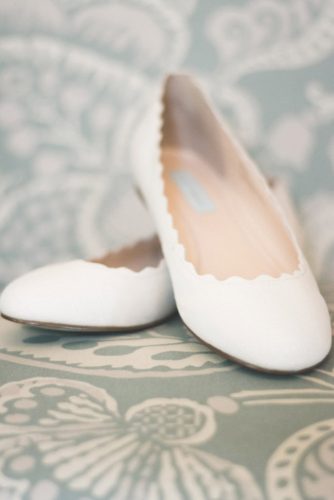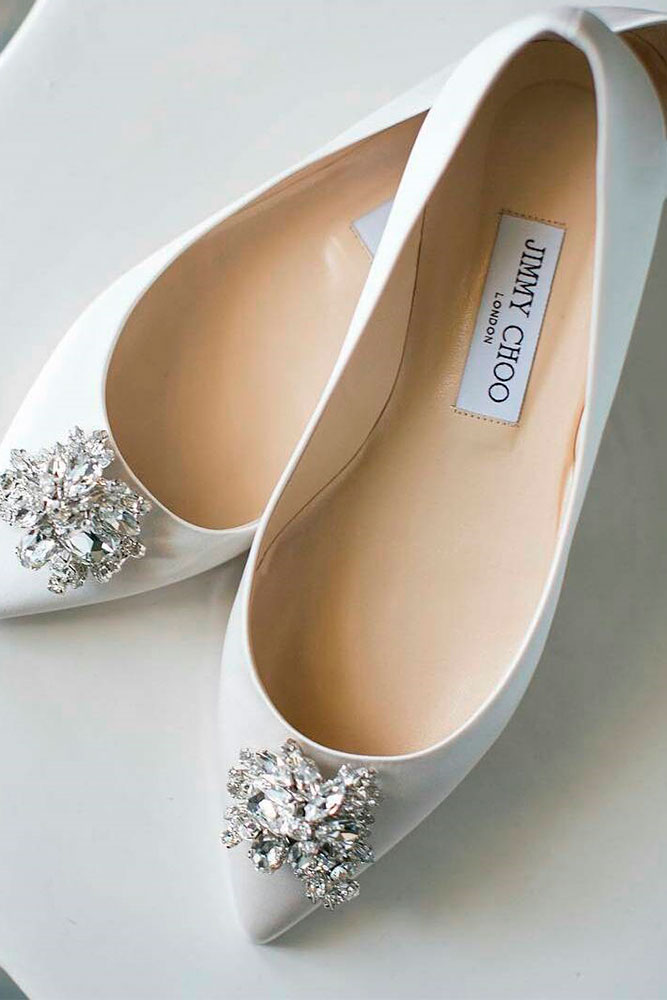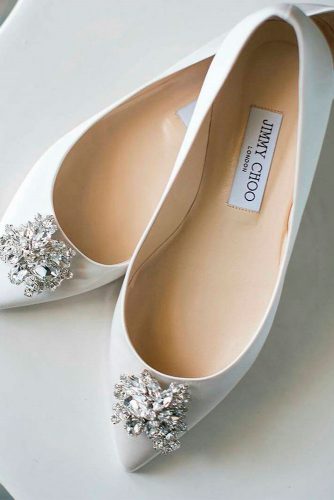 Still a lot of brides opt for heels as wedding shoes. No doubts they look gorgeous and make your legs seem longer. Not used to heels? Flats are the answer.
Romantic Style of Wedding Flats
Source: Annafilly via Instagram, Jessicaranaephotography via Instagram, Naomi Kenton Photography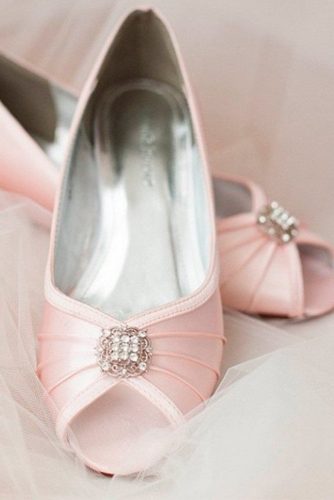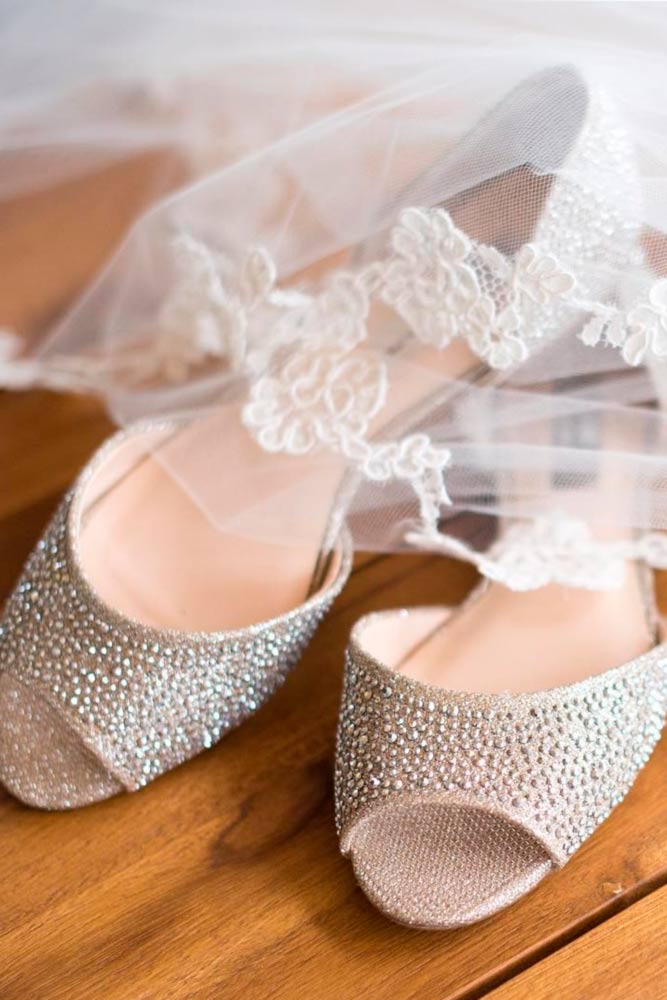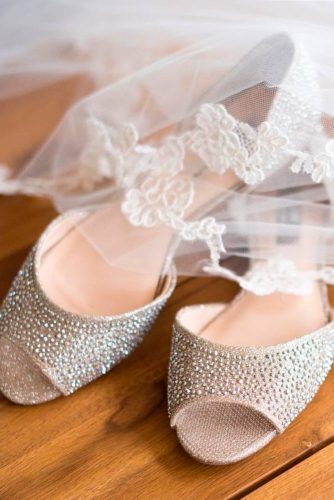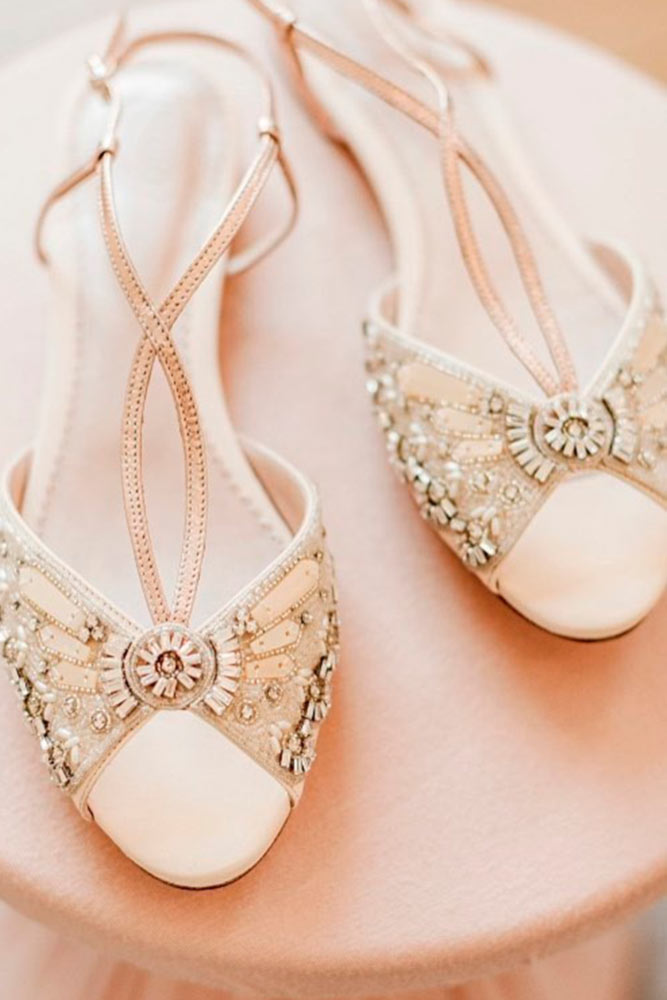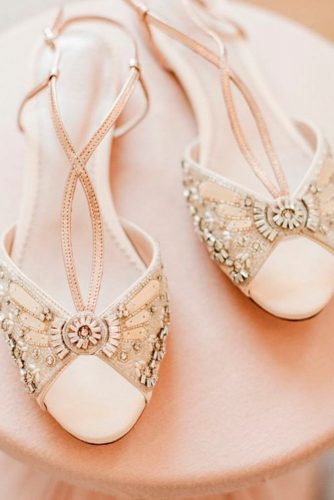 Source: Meredithperdue Photography, Jennyaflatooni via Instagram, Chelsea Morgan Photography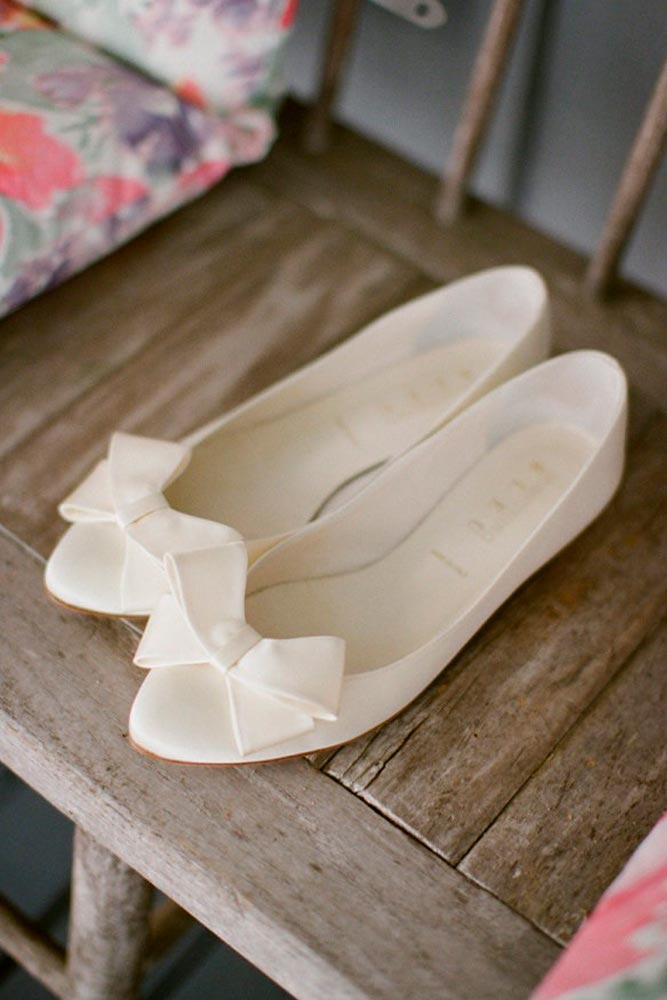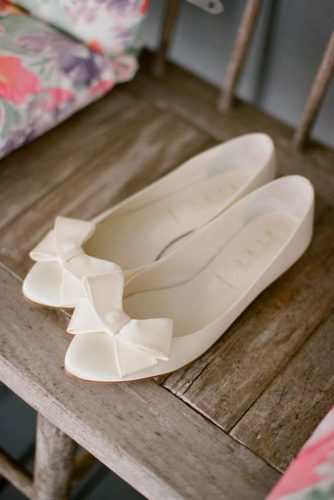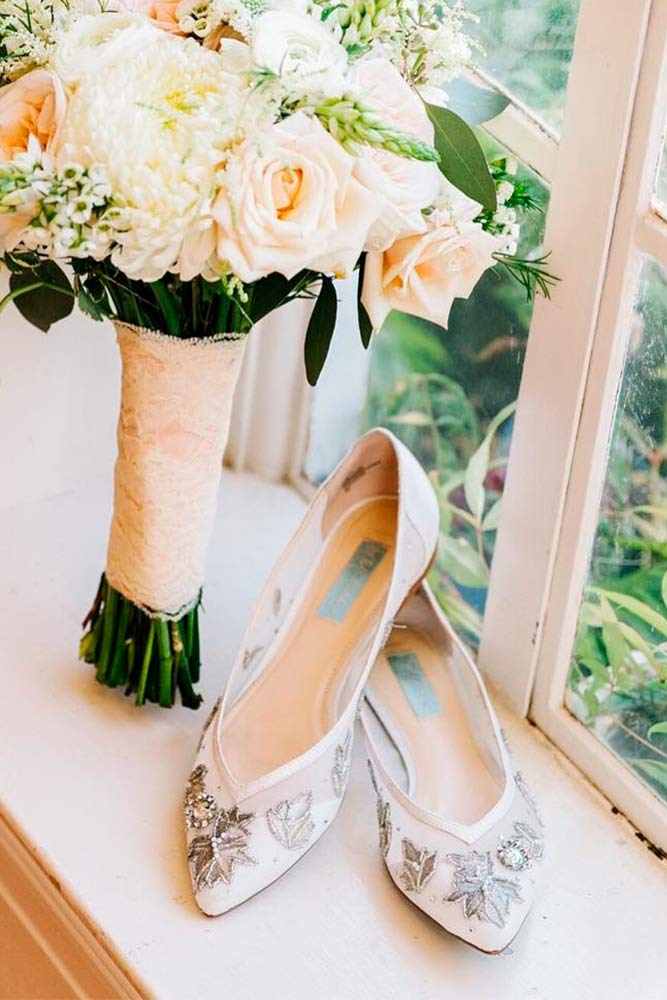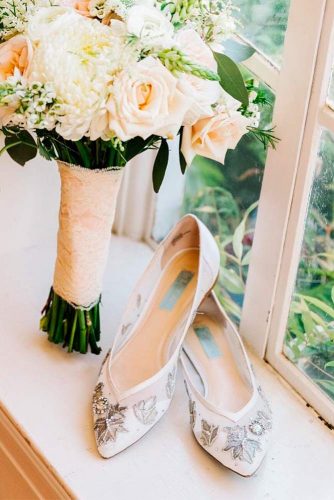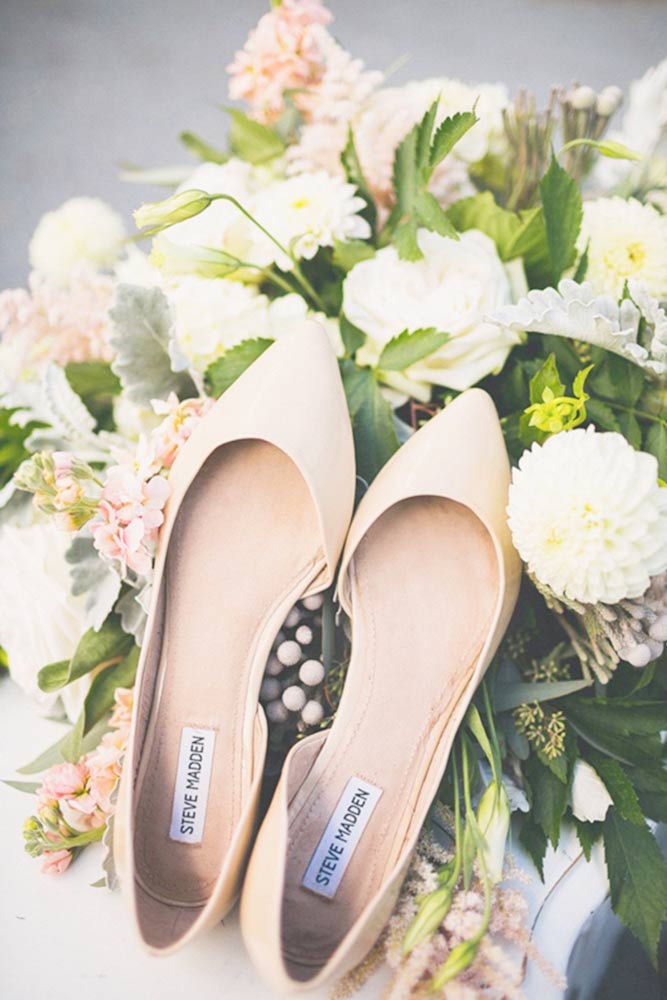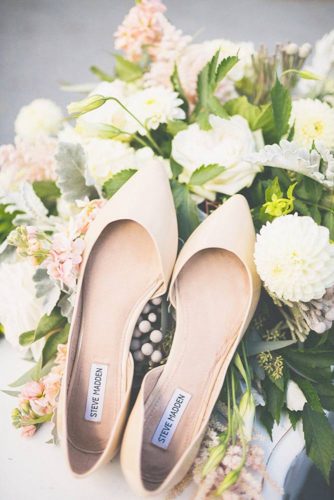 If your gown is long, no one will see your feet anyway. The variety of flats is huge. They even come in different colors. Our ideas of flats are even cuter than heels.
Beautiful and Comfortable Wedding Flats
Source: Bellabelleshoes via Instagram, Bellabelleshoes via Instagram, Bellabelleshoes via Instagarm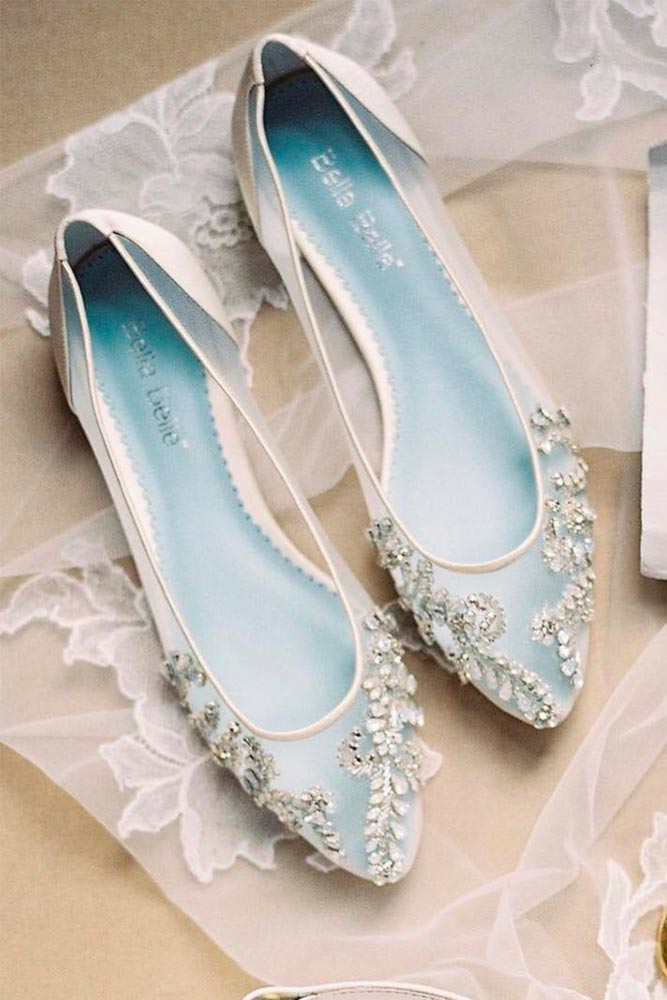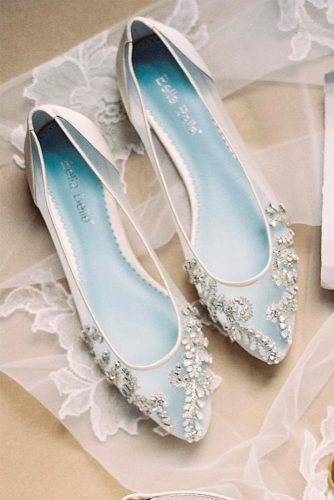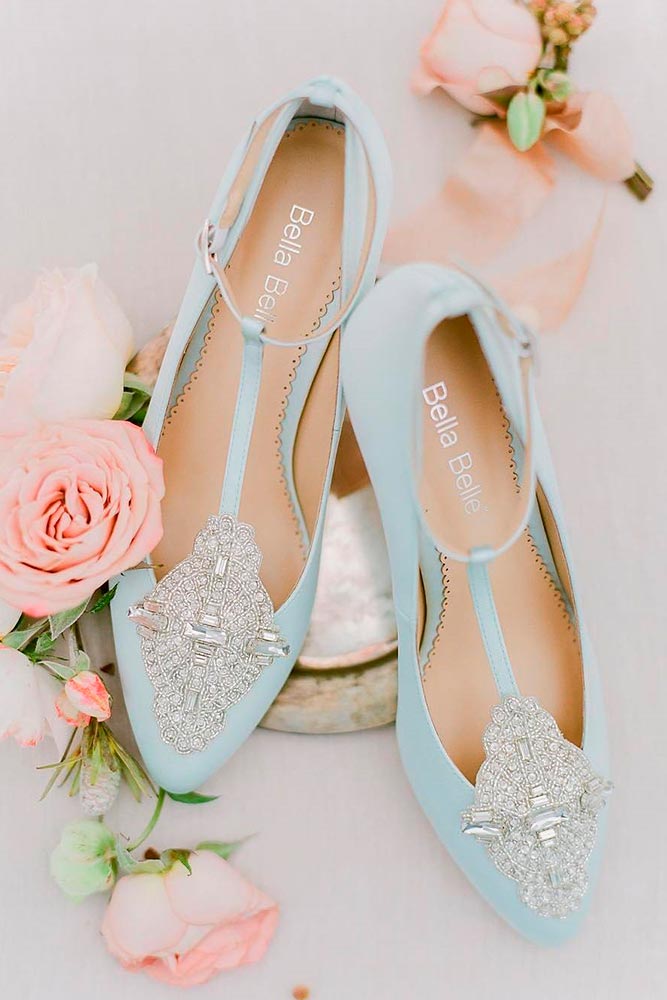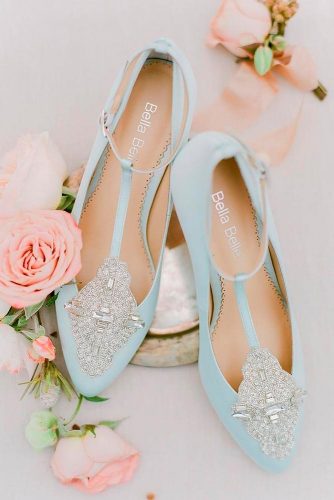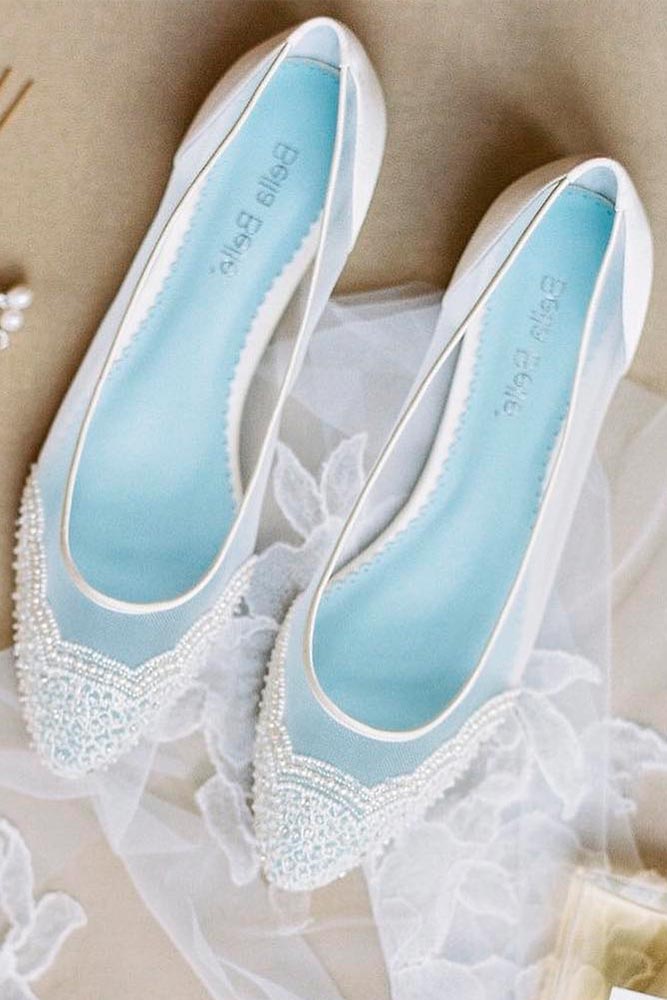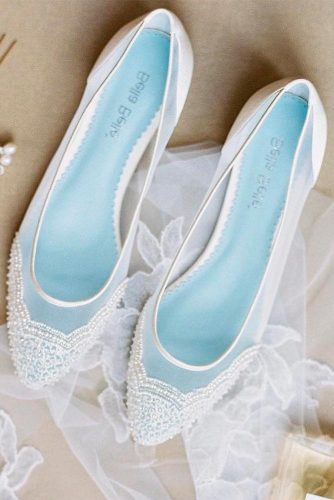 Source: Holliecarlinphotography via Instagram, Tiendagula via Instagram, Meredithryncarz via Instagram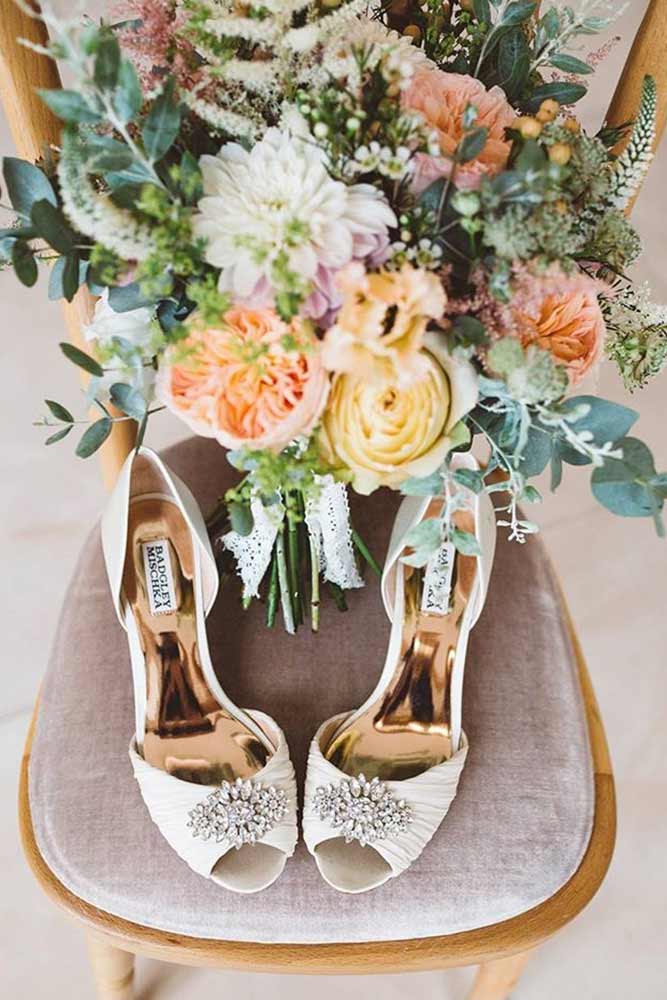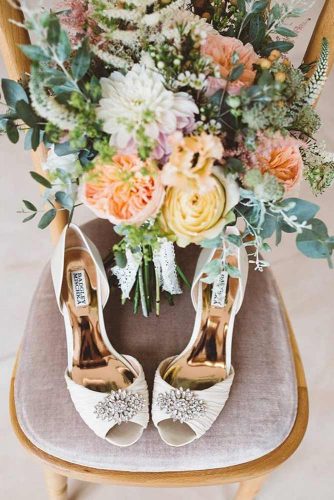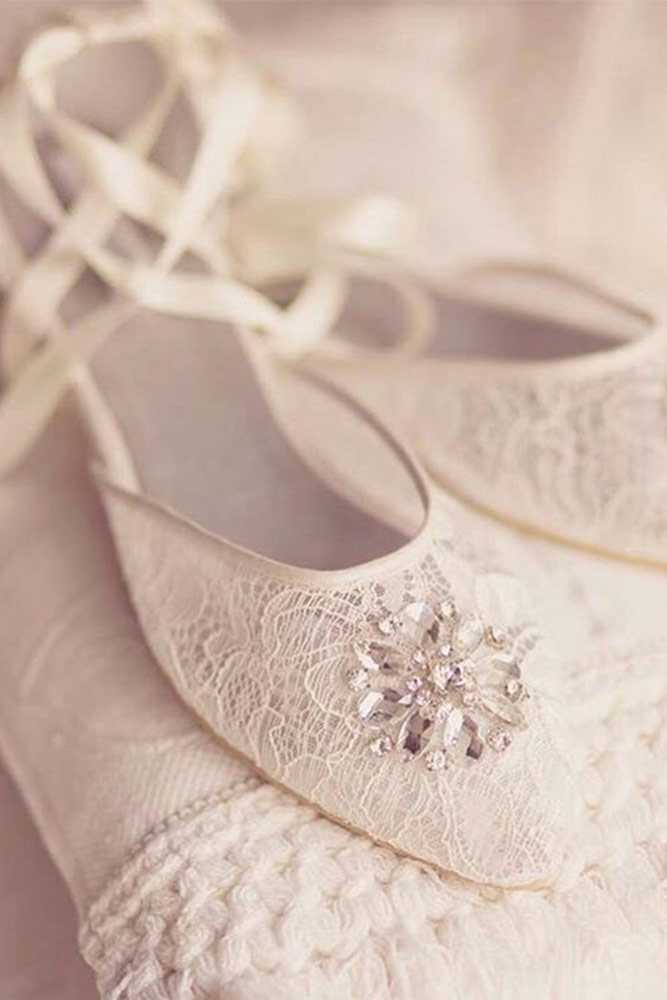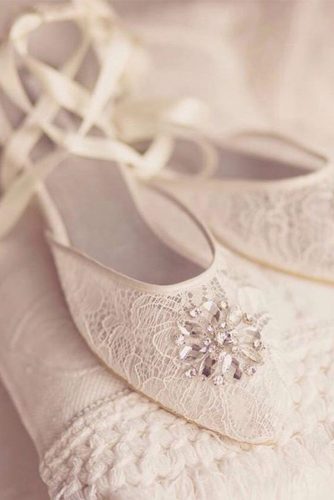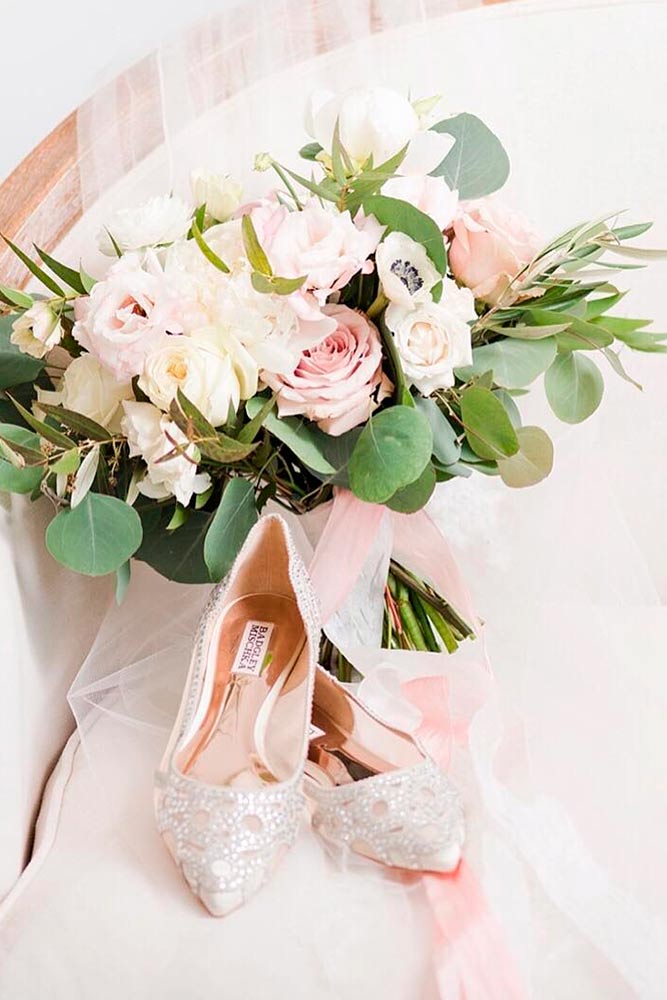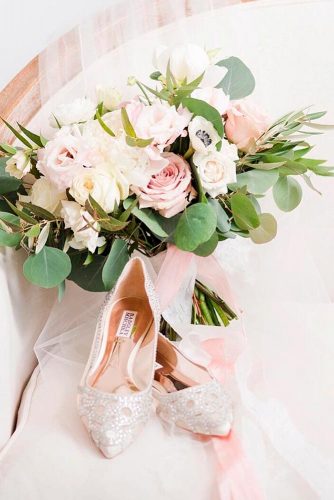 Flats are a stylish and elegant alternative to classic bridal heels.
Wedding Ballerina Style Shoes
Source: HopefullyRomantic via Etsy, BHLDN, HopefullyRomantic via Etsy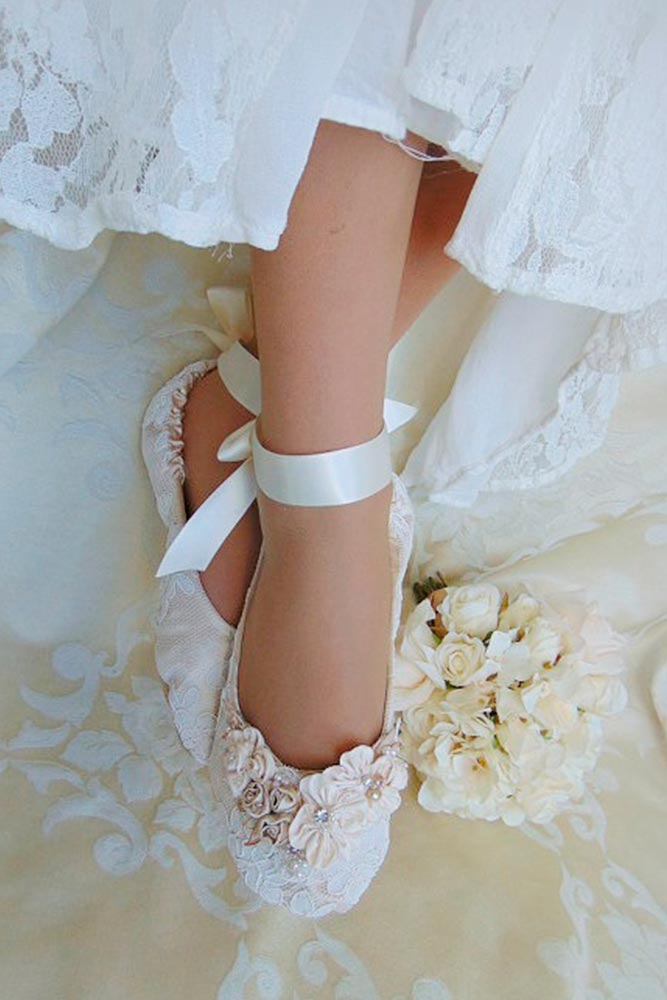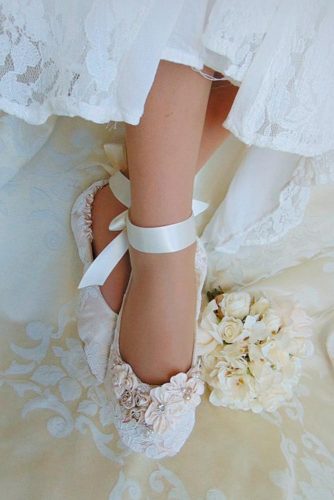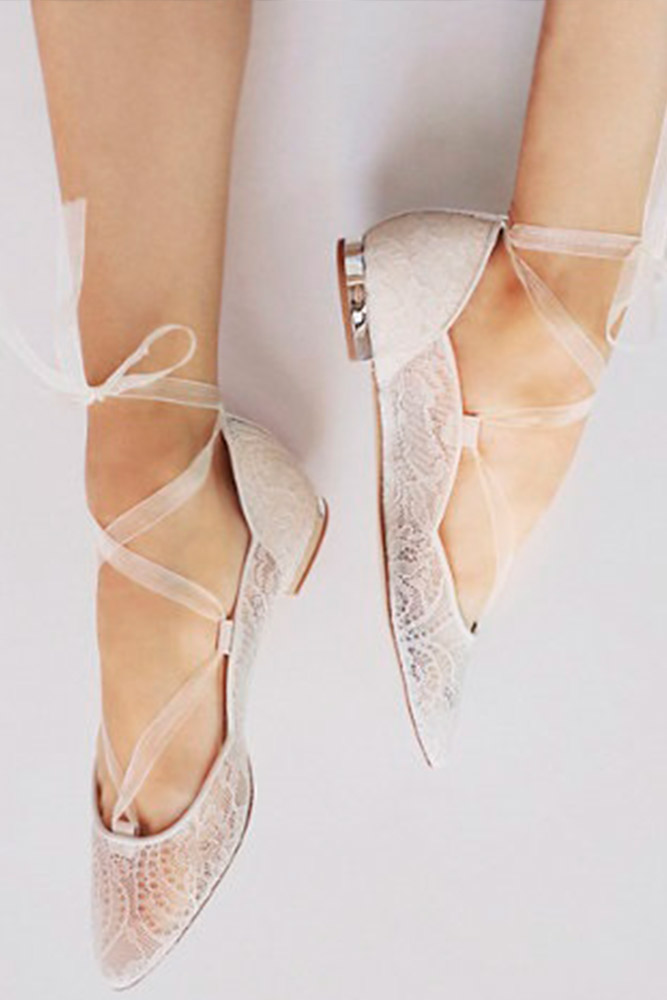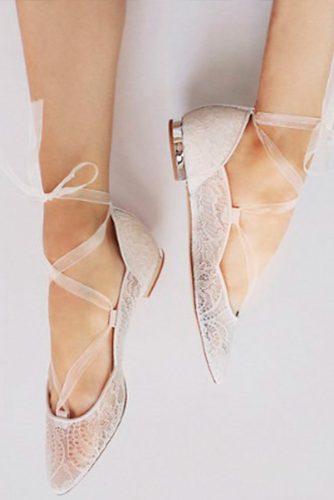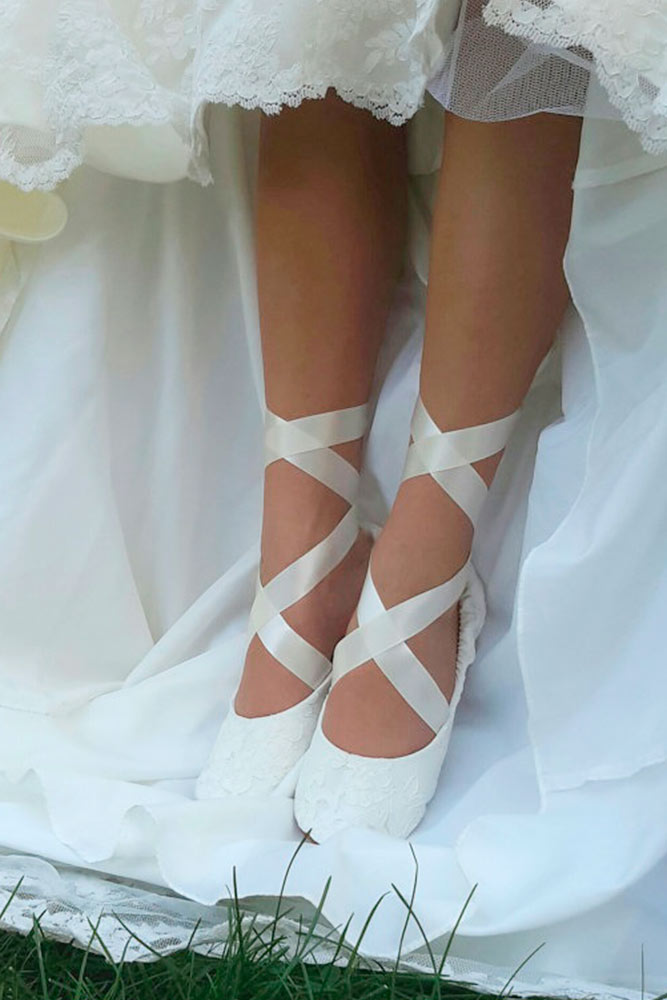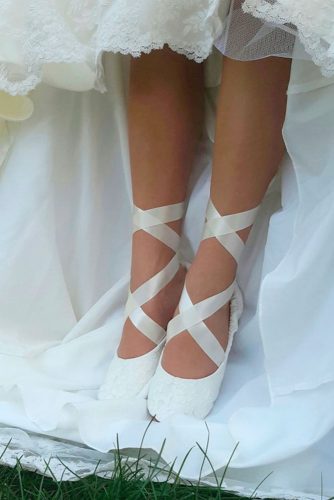 Cute Flats for Charming Brides
Source: Perfectdetails, Lukeandashley Photography, Cynthiachungweddings Photography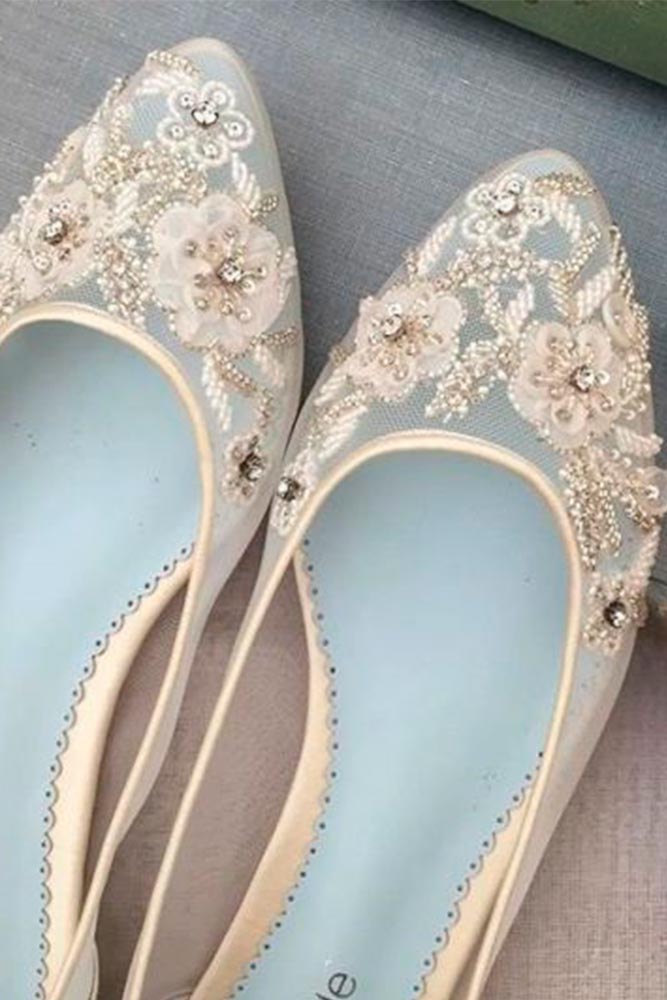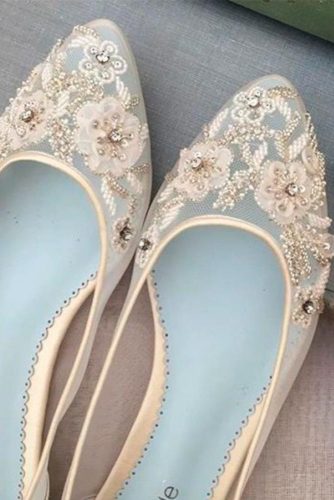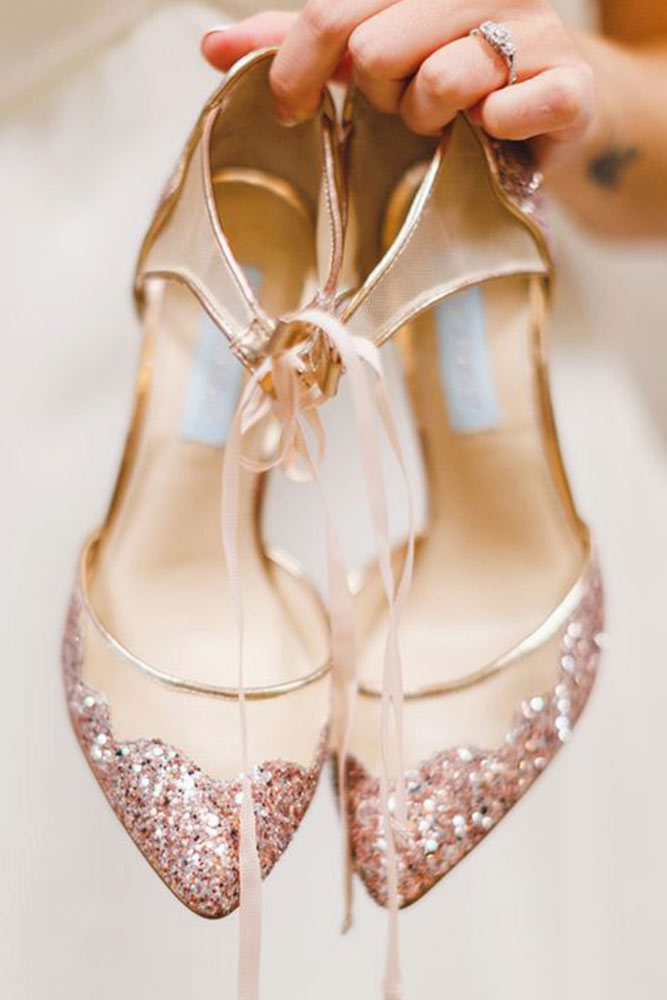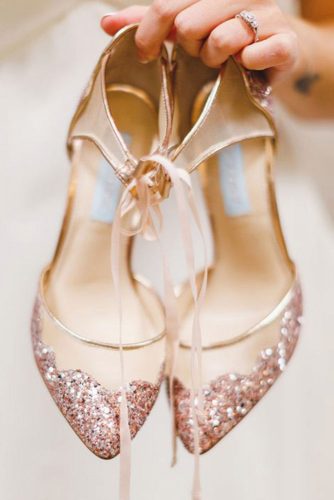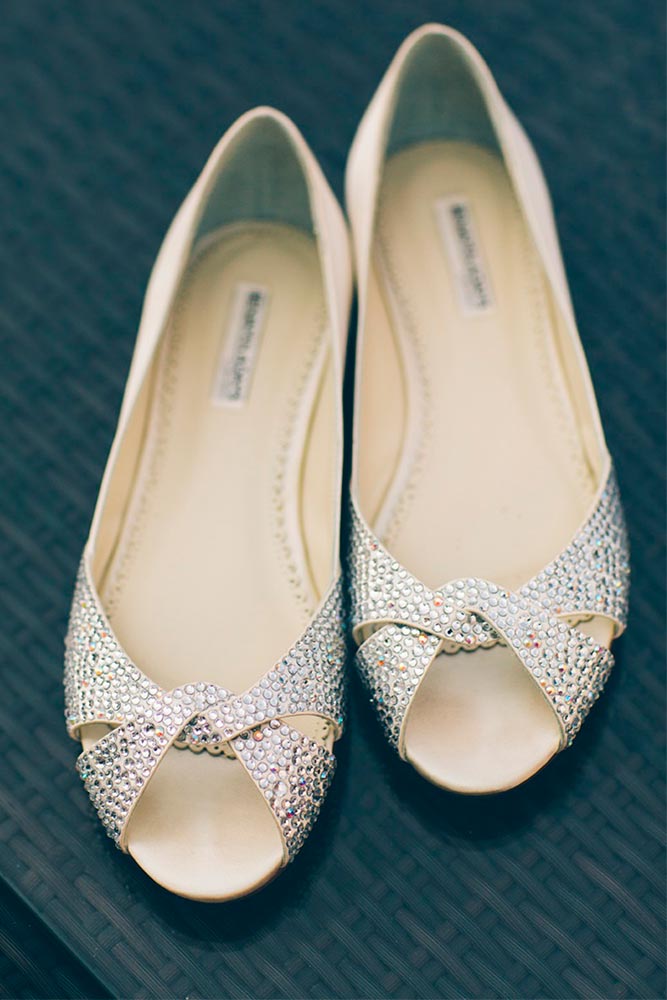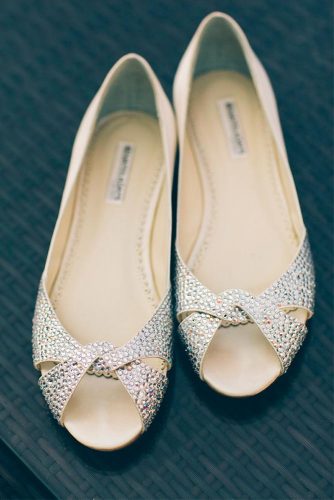 Choose one pair of shoes from our gallery to feel most comfortable on your wedding day.
Elegant And Comfortable Capron Wedding Flats
Source: sjpcollection via Instagram, bellabelleshoes via Instagram, hannahmichelle.photo via Instagram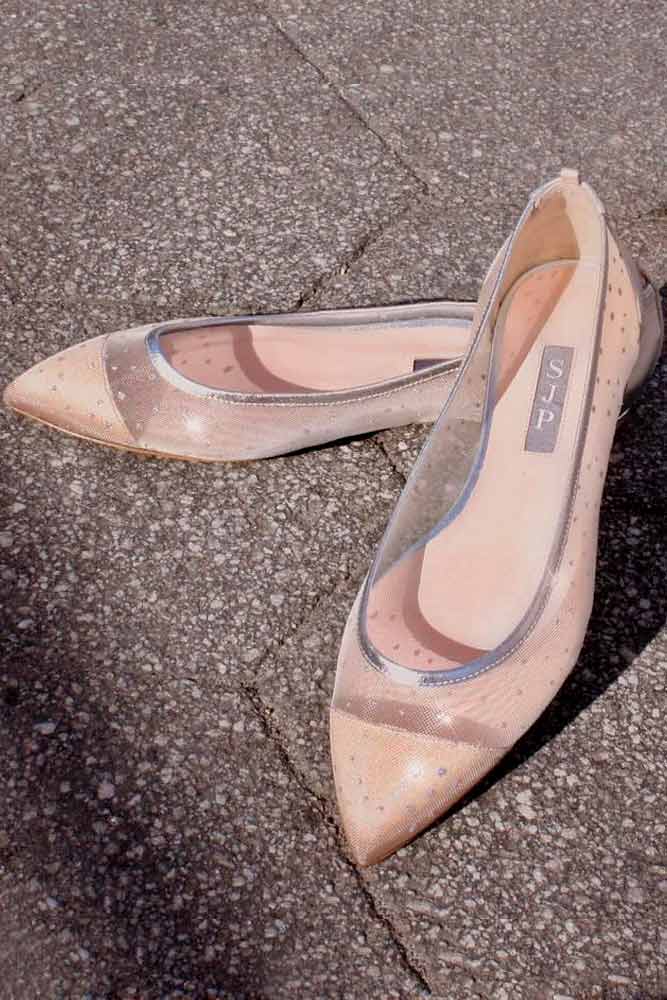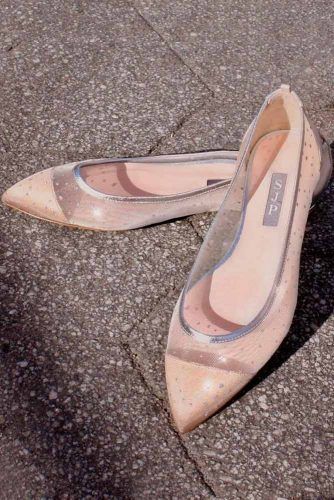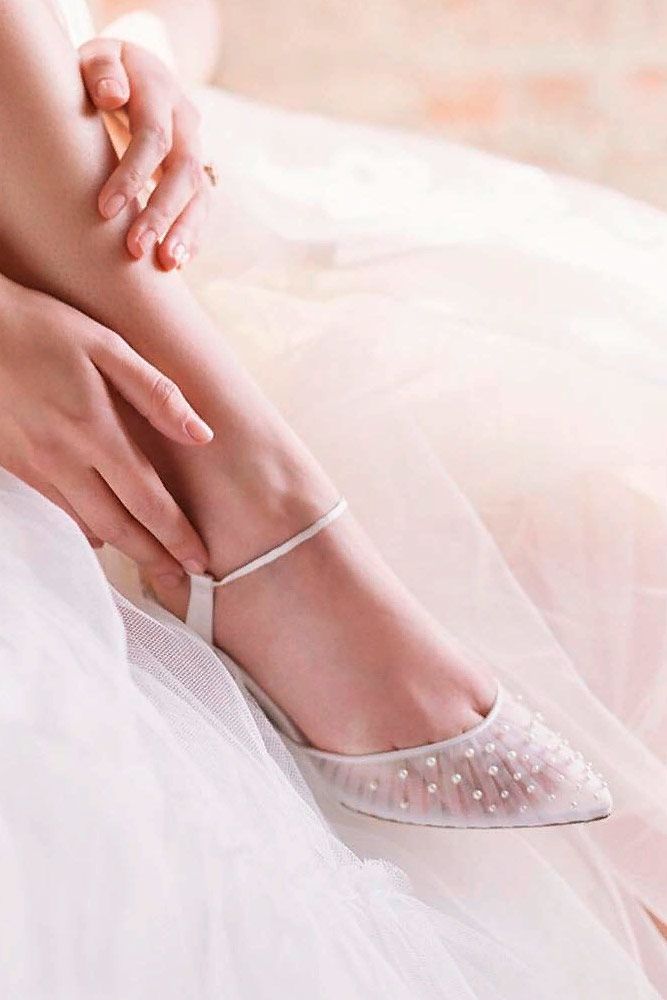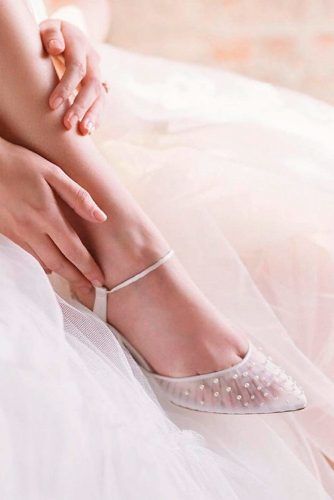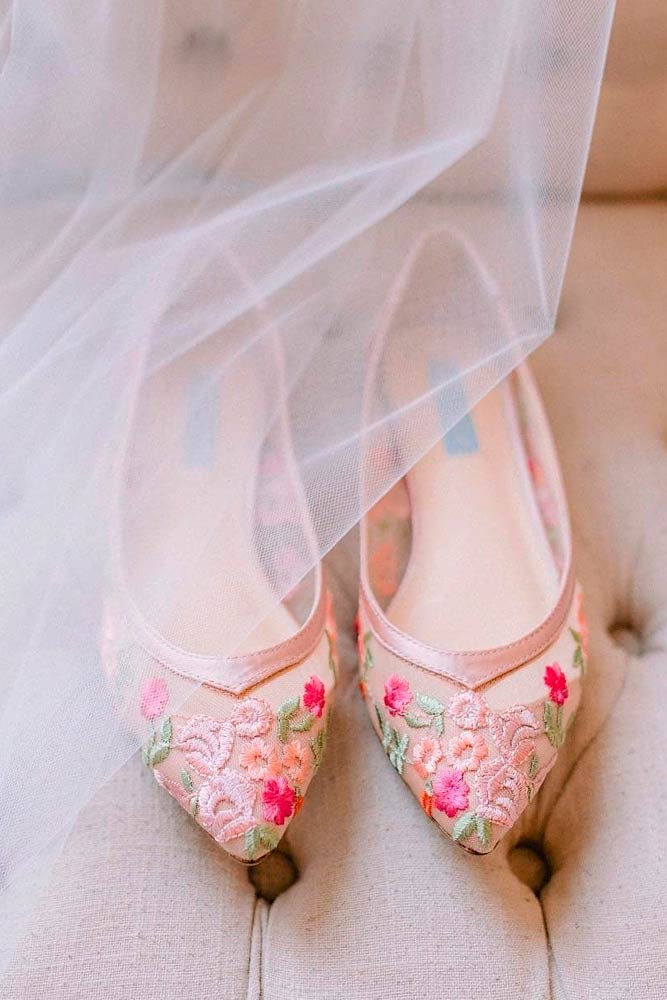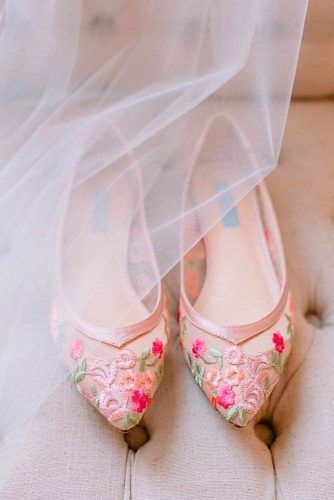 Source: bellabelleshoes via Instagram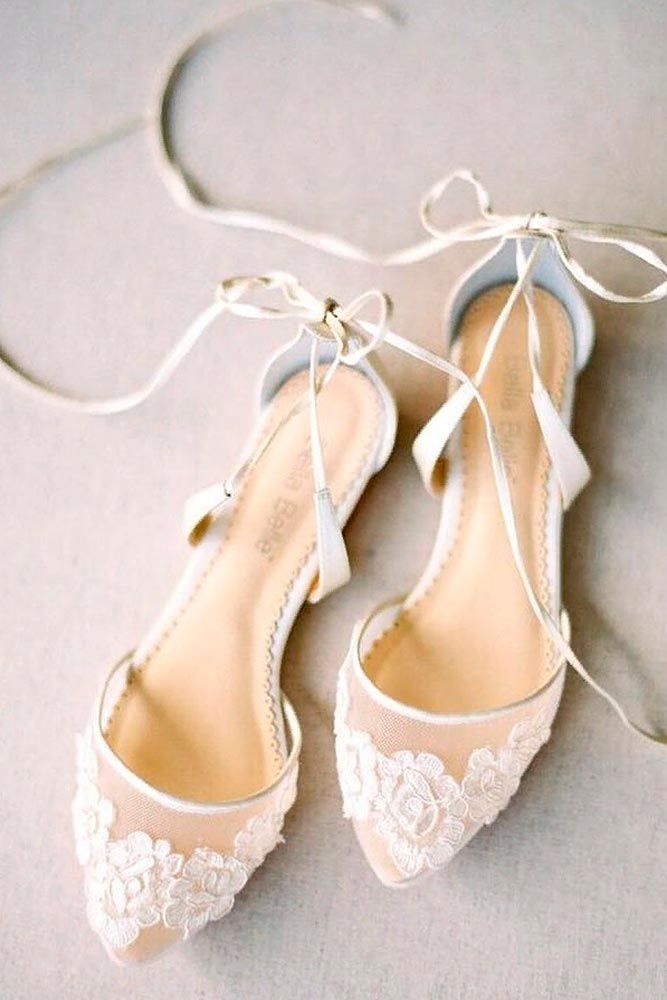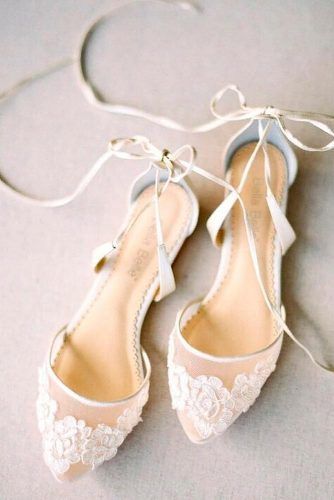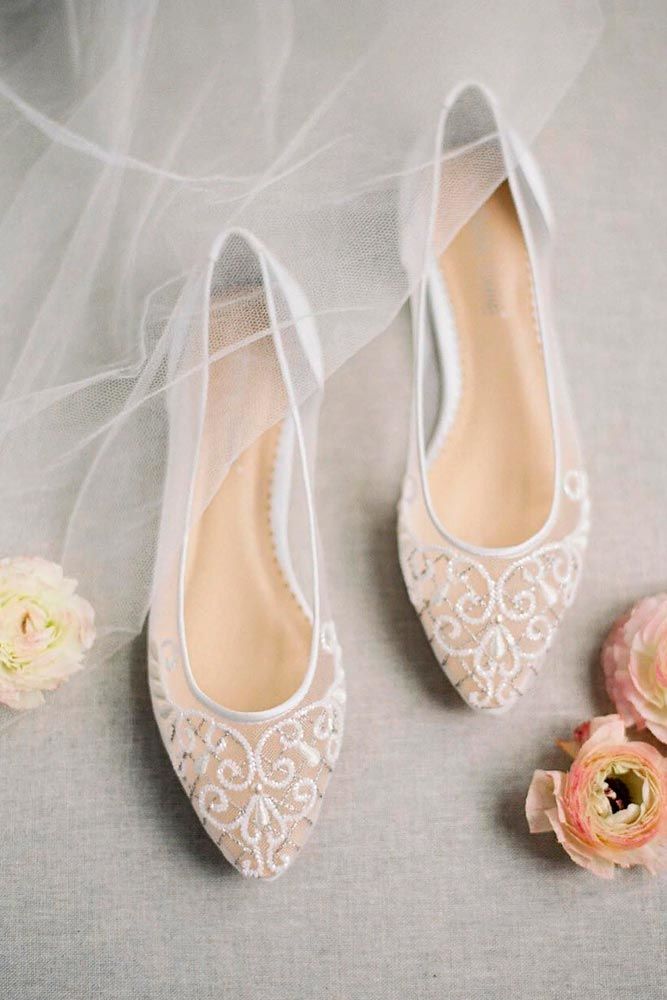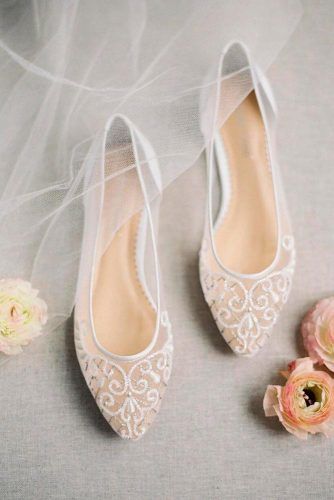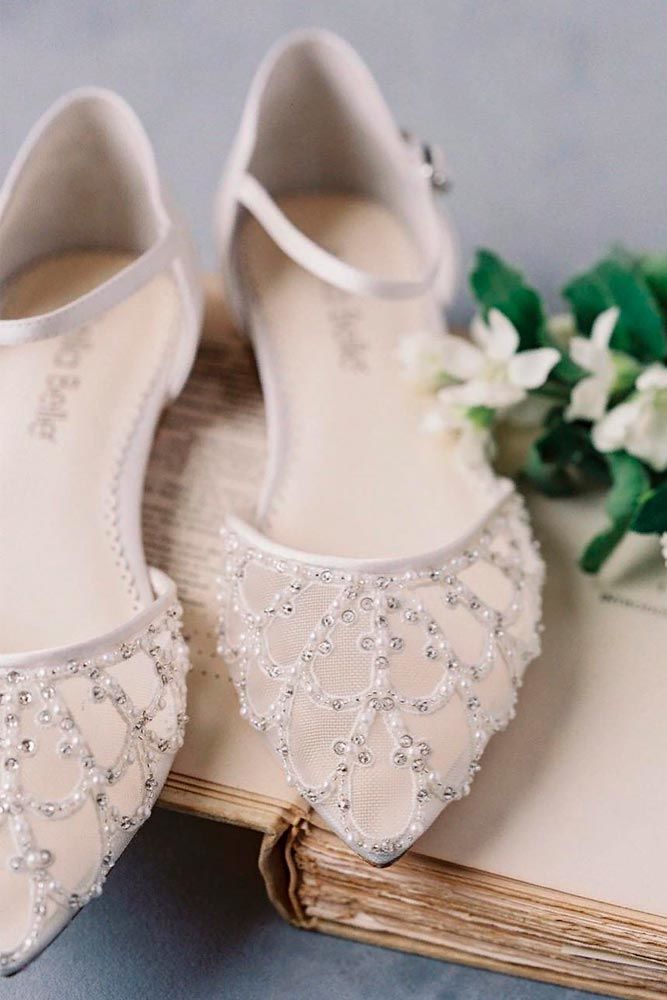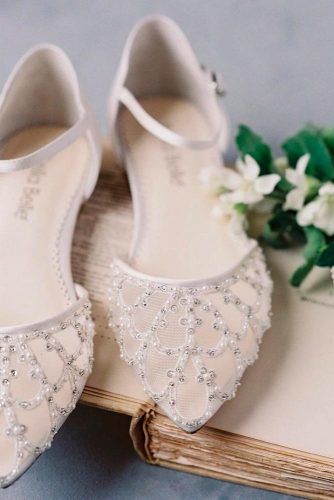 Amazing Wedding Flats With Rhinestones
Source: absfabweddings via Instagram, absfabweddings via Instagram, betseyjohnson via Instagram