I Love You Meme Pics For You To Share Your Feelings
An I love you meme is a nice picture that tells about warm feelings like love and affection in a cute way. Go for an I love you this much meme in case you wish to be not that traditional. Relationship memes are more fun than just words. If you feel that you two are already super close and you can't live without her or him, it's time to share your feelings. Now let's discover sweet love memes that will definitely grant you 'Me Too' in return.
Creative I Love You Memes
Whether you are looking for an I love you meme for her or for him, you can find it here. These pics will come in handy when you wish to brighten your partner's day.
Meme #1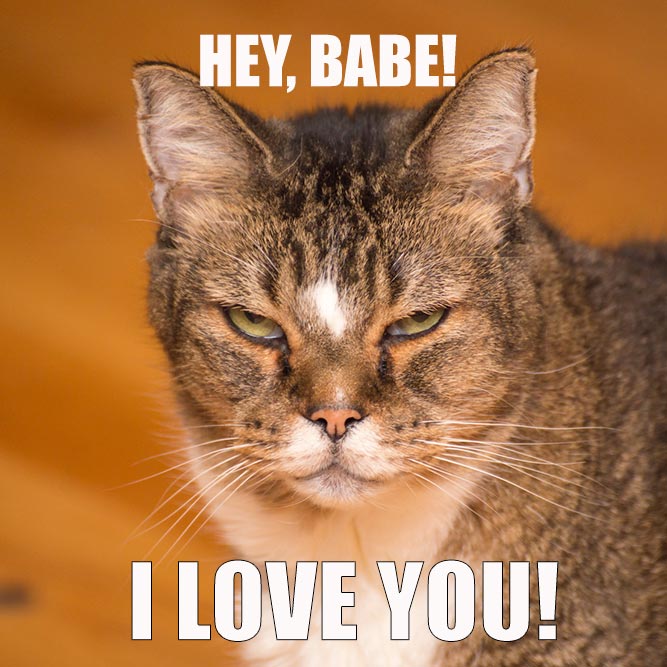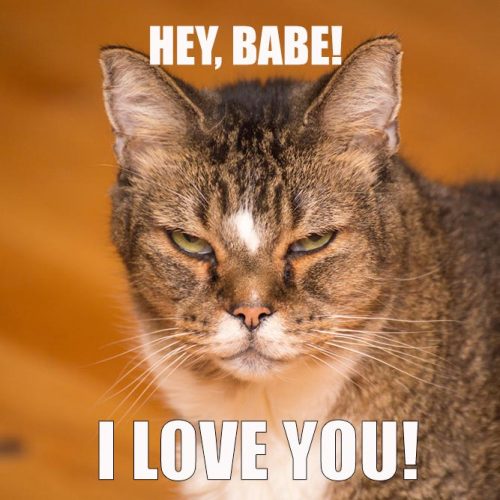 Hey, Babe! I love you!
Meme #2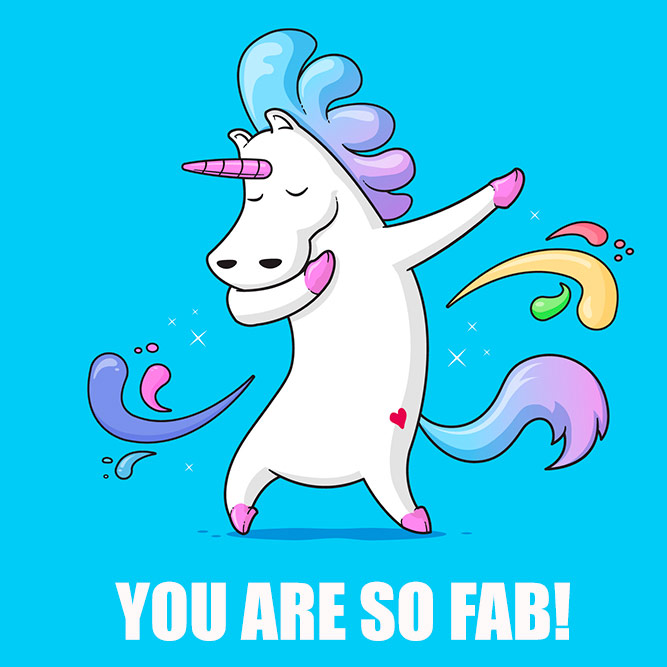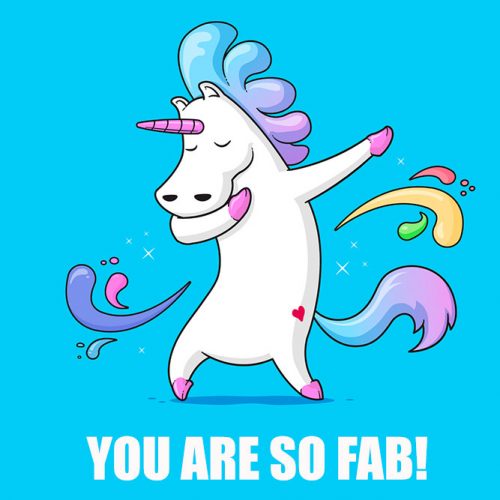 You are so fab!
Meme #3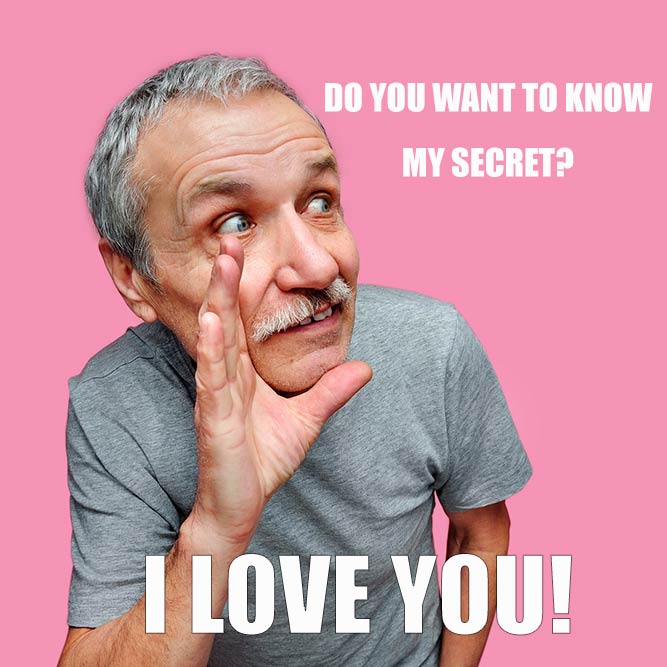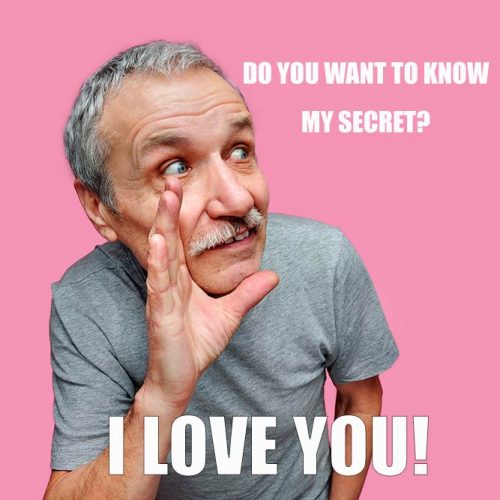 Do you want to know my secret? I love you!
Meme #4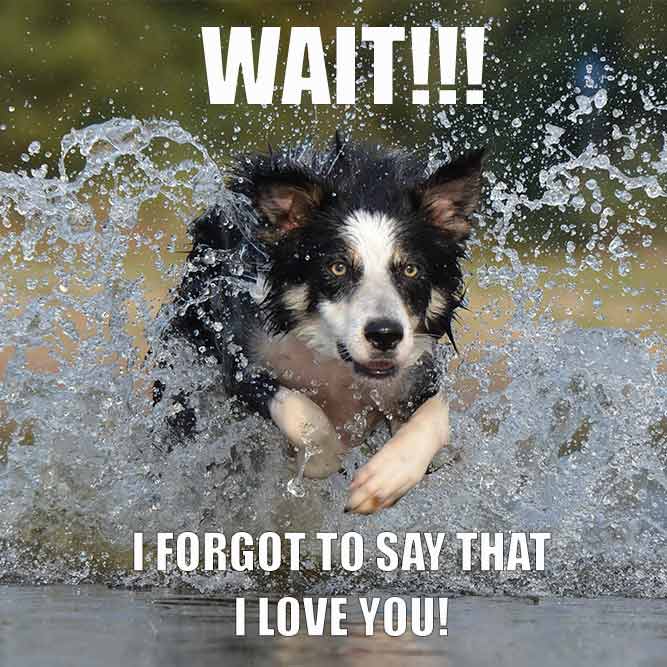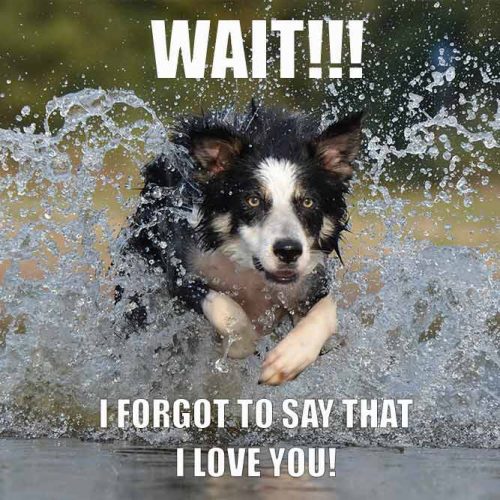 Wait! I forgot to say that I love You!
Meme #5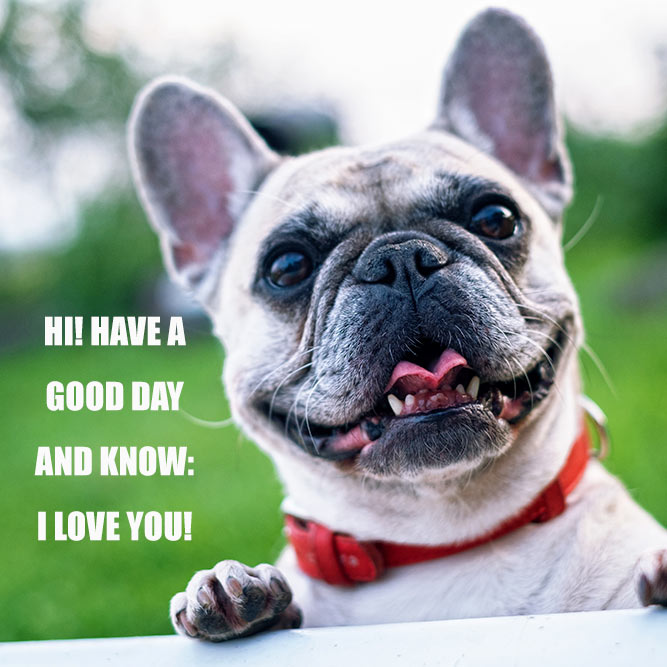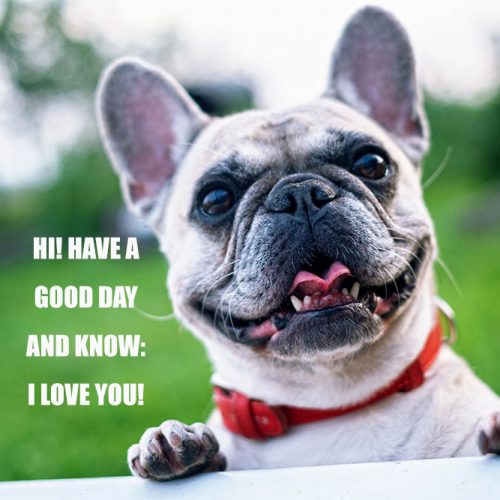 Hi! Have a good day and know: I love you!
Meme #6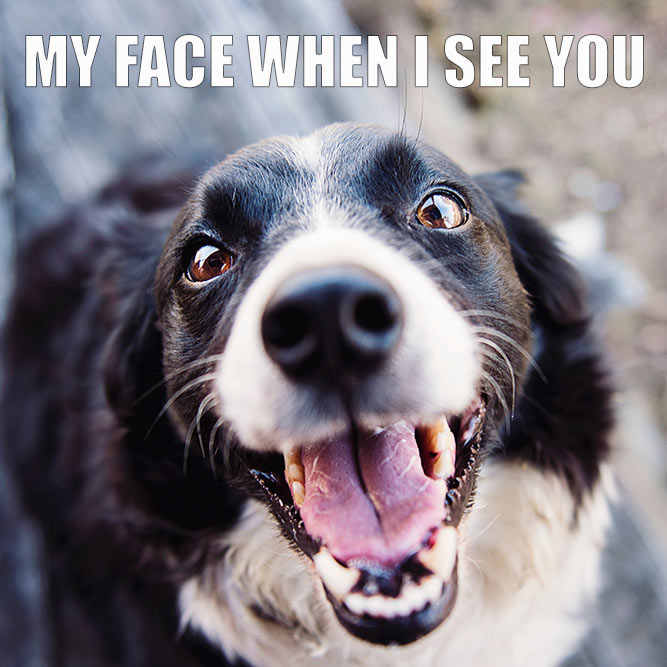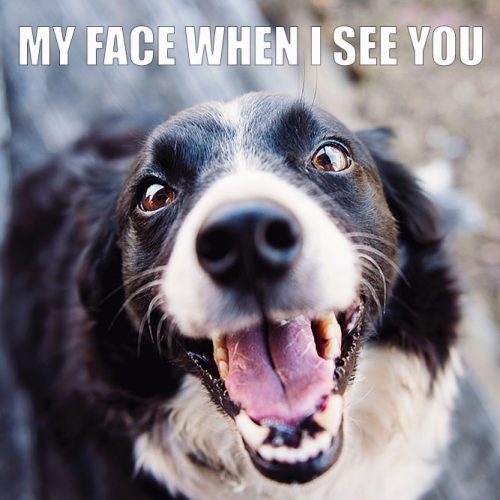 My face when I see you.
Cute I Love You Memes
When you have a romantic relationship, and you are really into someone, it is so nice to boost this person's mood every now and then. How do you think?
Meme #7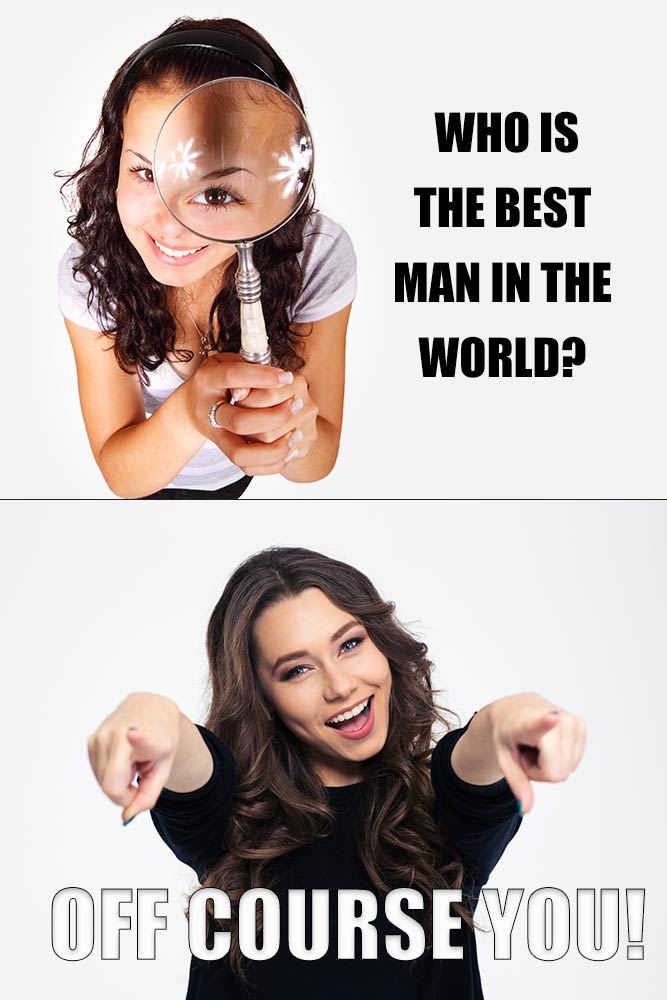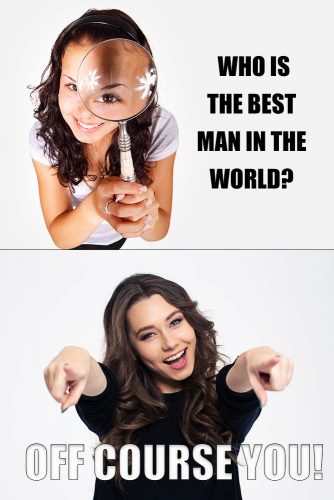 Who is the best man in the world? Off course you!
Meme #8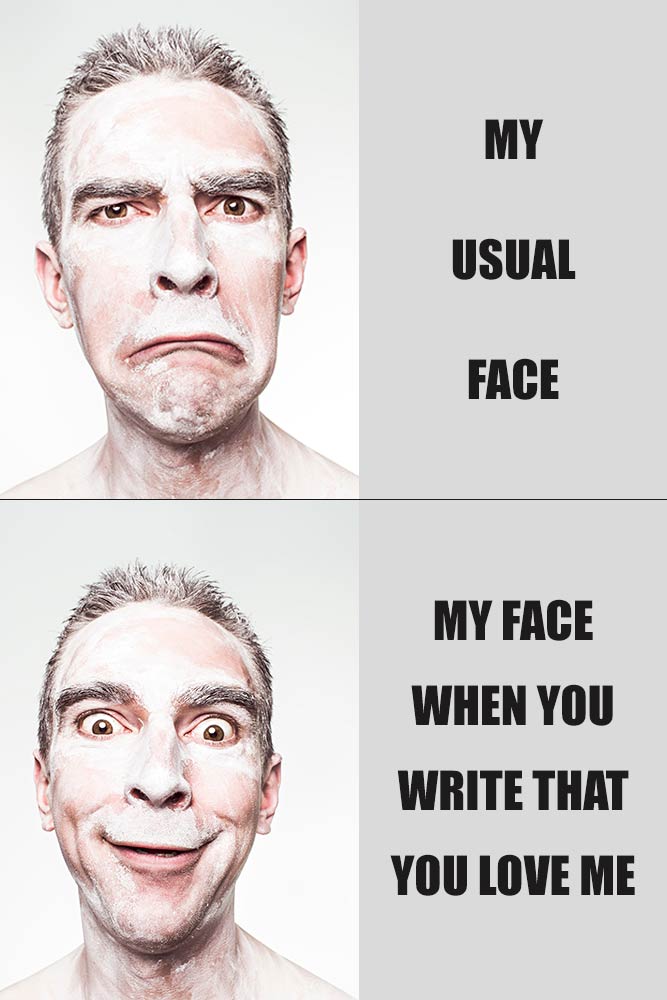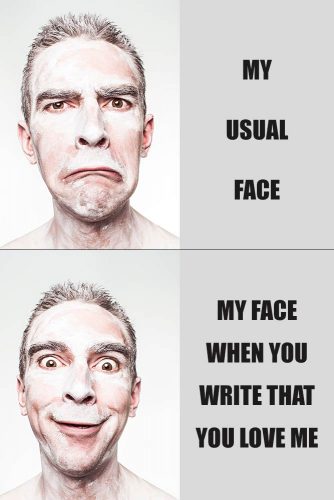 My usual face. My face when you write that you love me.
Meme #9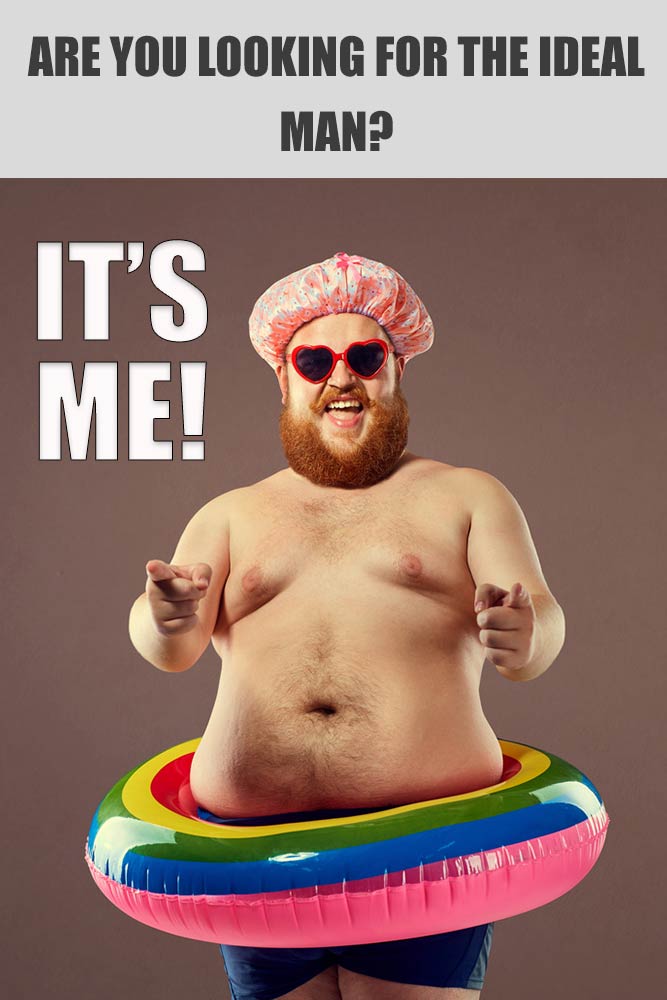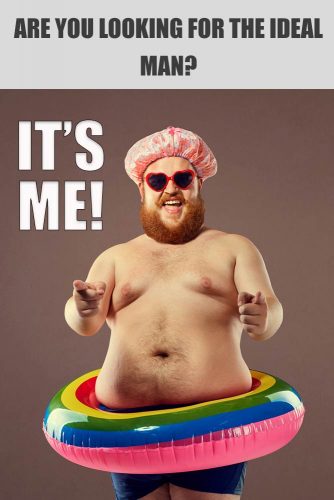 Are you looking for the Ideal man? It's me!
Meme #10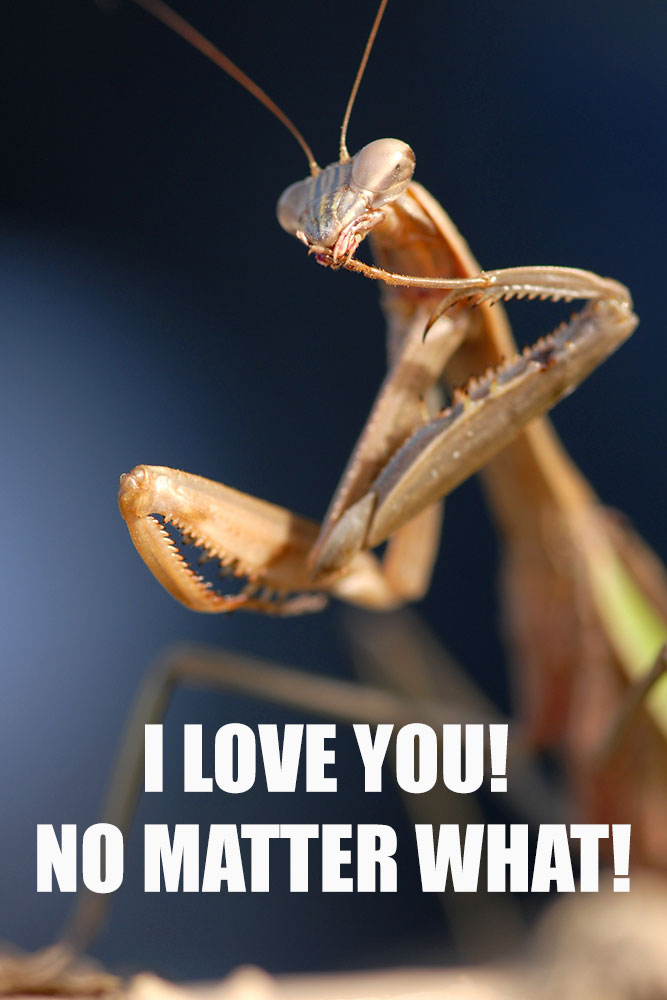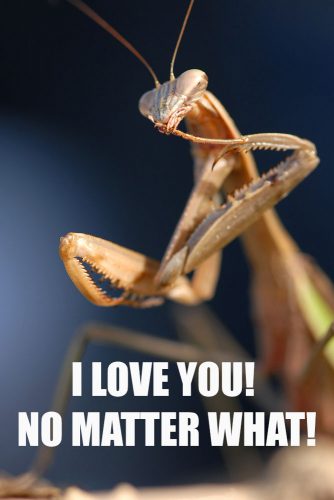 I love you! No matter what!
Meme #11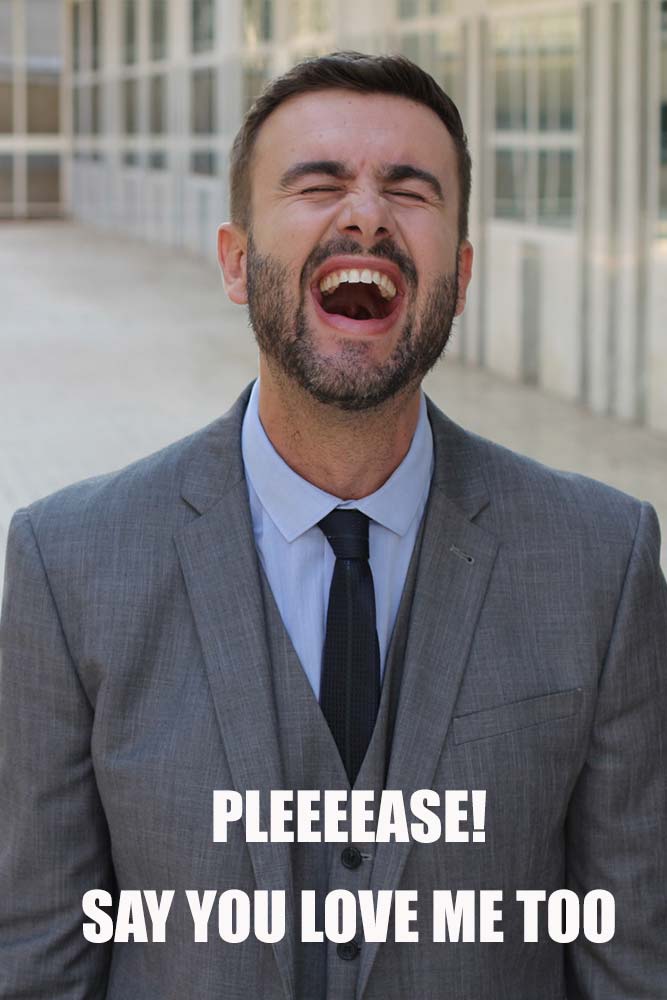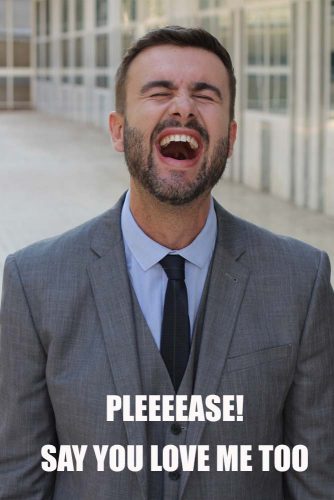 Please, say you love me too.
Meme #12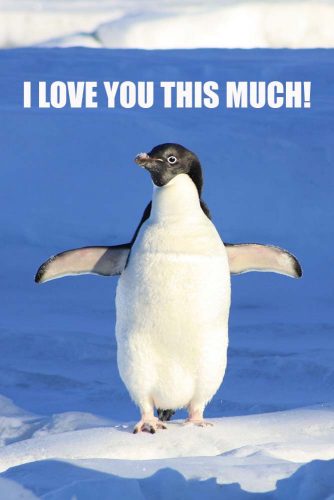 I love you this much.
Funny Memes About Love And Feelings
Pick a funny I love you meme whenever you know that your loved one is bored or has some time-consuming and tiresome tasks. Some smile is what he or she needs.
Meme #13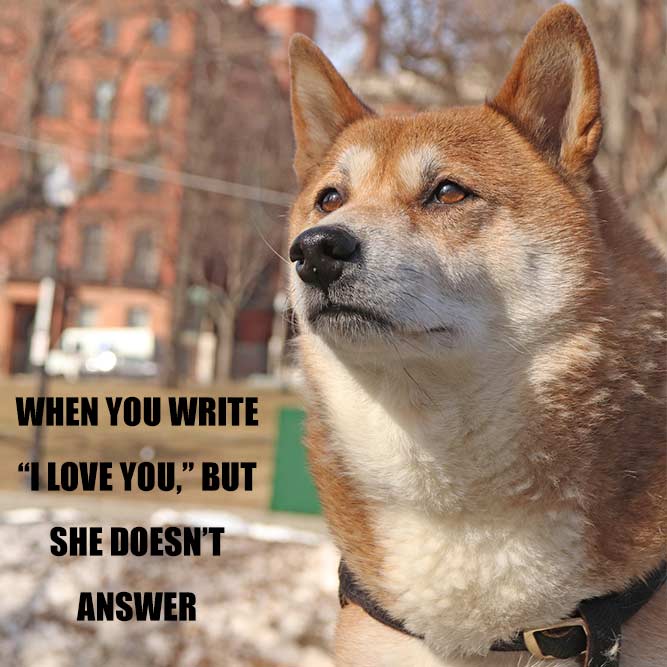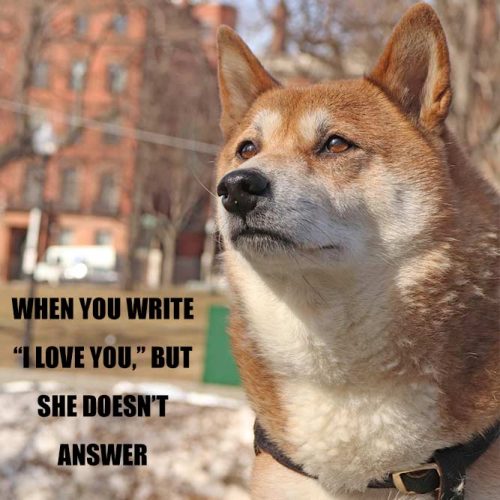 When you write "I love you", but she doesn't answer.
Meme #14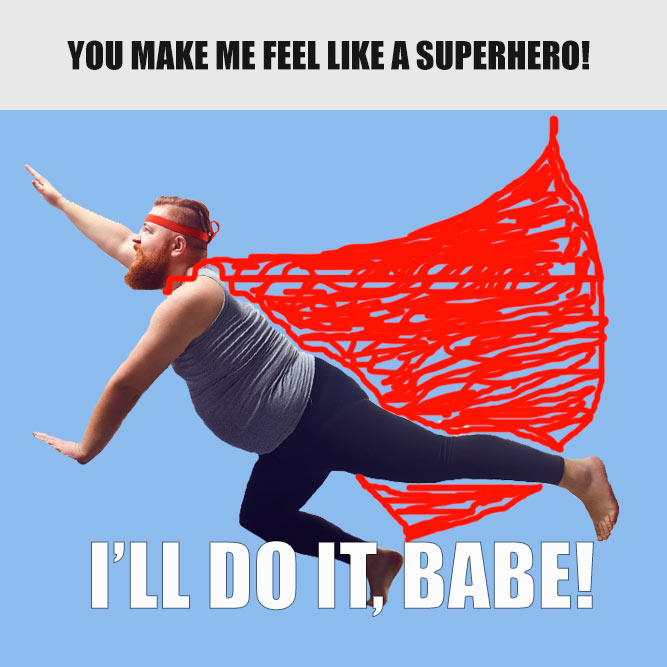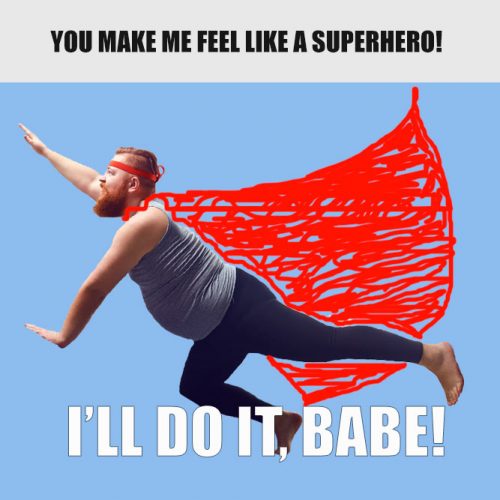 You make me feel like a superhero: I'll do it, Babe!
Meme #15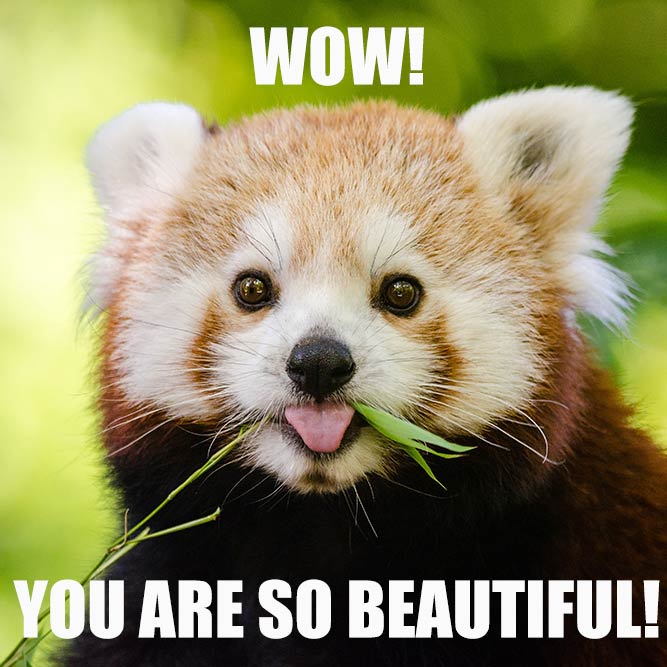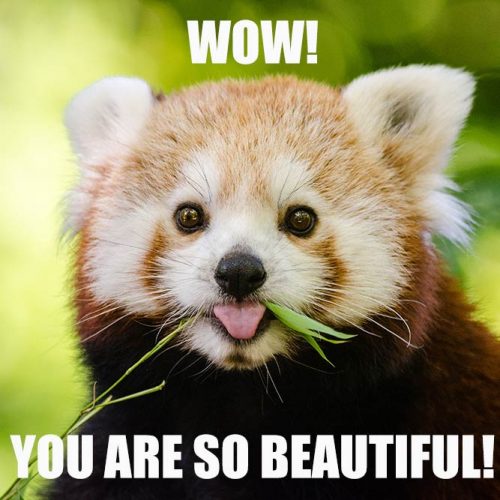 You are so beautiful!
Meme #16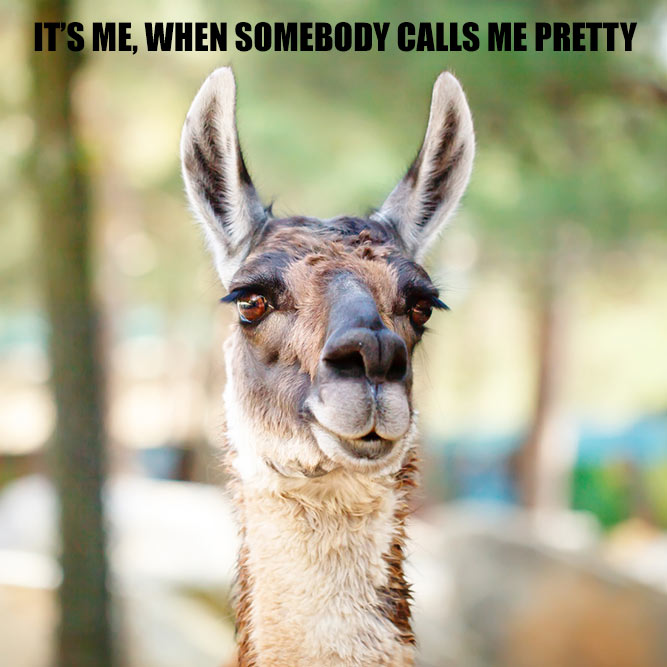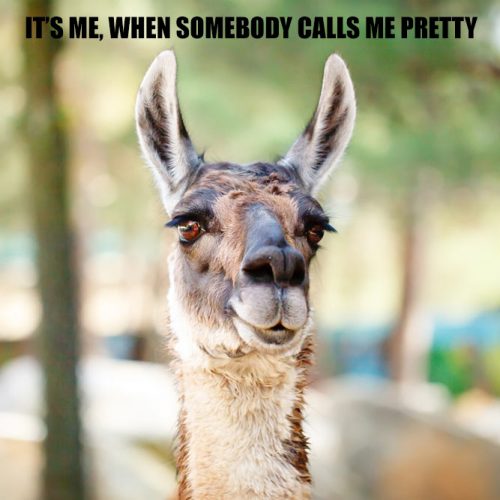 It's Me, when somebody calls me pretty.
Meme #17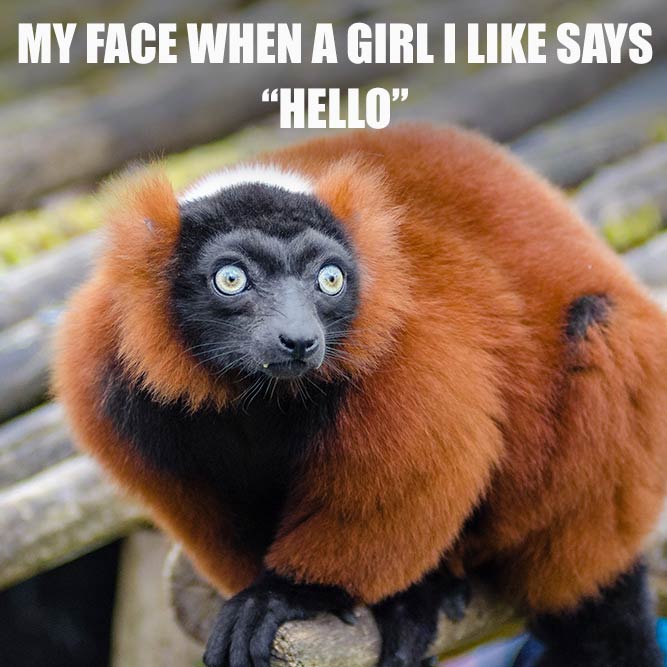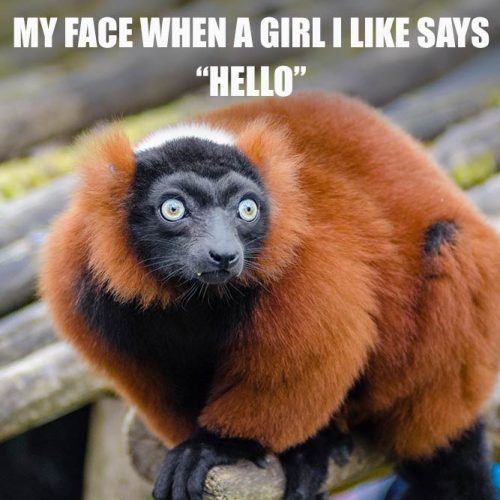 My face when a girl I like says "Hello".
Meme #18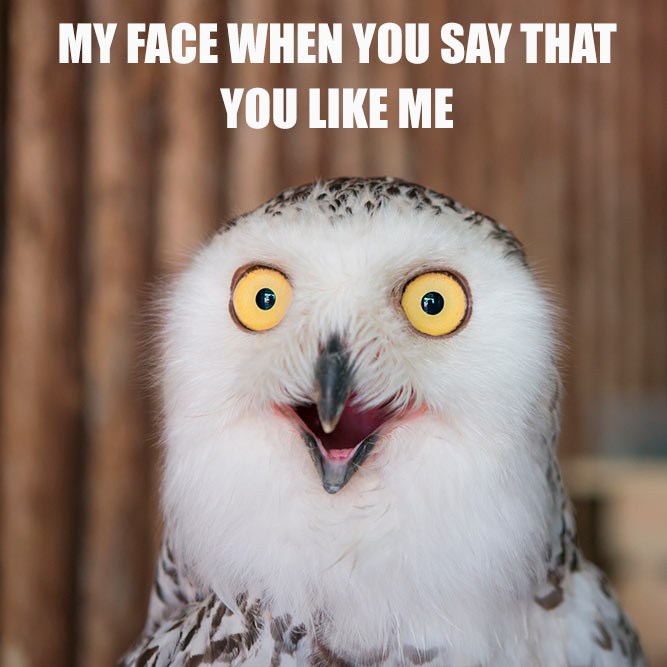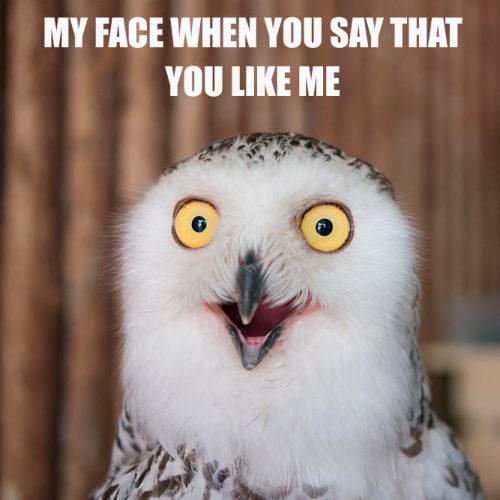 My face when you say that you like me.
Save these I love you meme pictures because it's a crime against cuteness not to. Thus, you will always know what to send to your sweetheart every time you want to make her smile. More inspo is here for you on our blog.