By: Glaminati Media | Updated: 12/20/2016
Sexy One Piece Swimsuits To Rock Your Seaside Vacation
If you prefer wearing one piece swimsuits, you must be excited, as they are in fashion again! Besides being trendy, such bathing suits can accentuate your virtues and hide your shortcomings. We have a collection of 21 suits that can show your body to the best advantage.
Photo 1-3: One Piece Swimsuits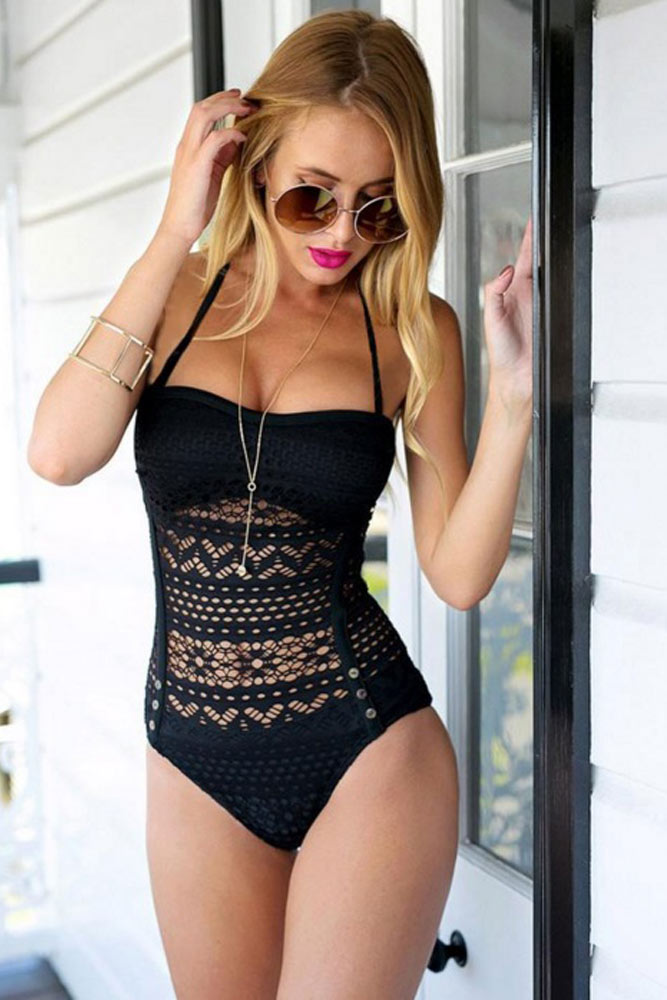 Click NEXT to look through our women fashion tips. Have a happy pinning!