By:

Glaminati Media

| Updated:

06/16/2017
List of the Best Smoothies for Weight Loss That You Can Cook Fast
If you have a sweet tooth and still looking to lose weight then do not lose hope. There are lots of other products available which can help you stay fit and active. You can have milk shakes that can help you to lose a lot of weight and here we will tell you 10 best smoothies for weight loss which you can have and stay healthy at the same time.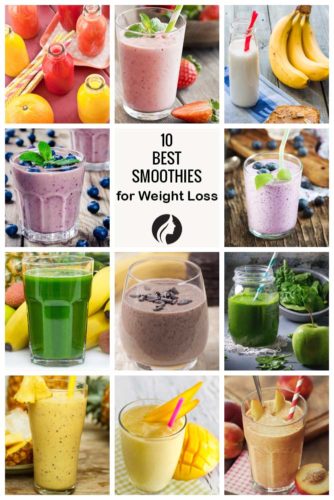 1. Lemon-Orange Citrus Smoothie
You can have this tasty lemon-orange citrus smoothie which is also considered as one of the best weight loss smoothie recipes. The combination of all the things will help you burn more fat and will keep you hydrated for the day. You can consume just one serving per day and see the results if you have it consistently.
For one of the tastiest weight loss smoothies, combine 1 c skim or soy milk with 6 oz (80-calorie) lemon yogurt and 1 med orange peeled, cleaned and sliced into sections. Mix the combination in a blender and also put a handful of ice in it. After blending it for 1 minute transfer it to glass and also stir in flaxseed oil.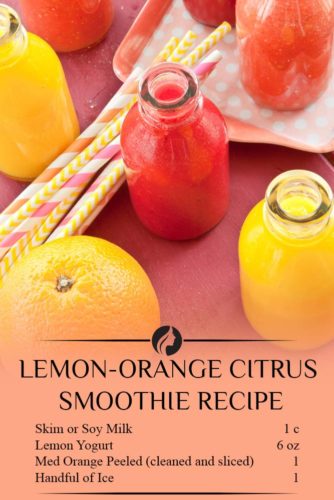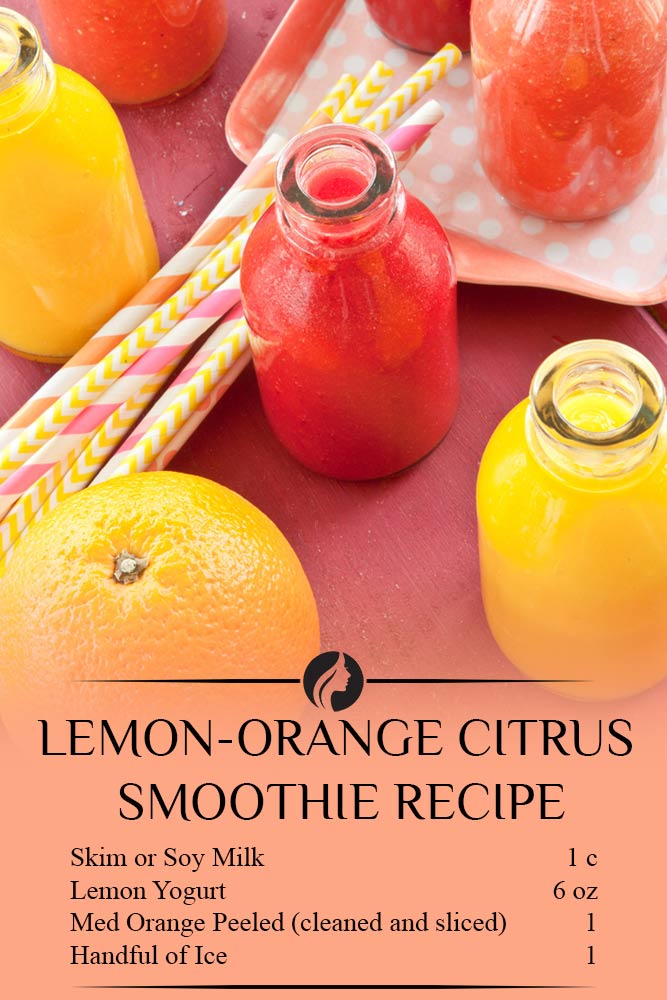 2. Apple Smoothie
Apple is one of the healthiest fruits and what's better than an Apple smoothie. Mix one and a half c skim or soy milk with 6 oz (80 calorie) vanilla yogurt, 1 tablespoon apple pie spice, one med apple peeled and chopped with 2 tablespoon cashew butter (MUFA) and add in a handful of ice in the mixture.
Now blend the mixture for 1 minute and eat it with a spoon.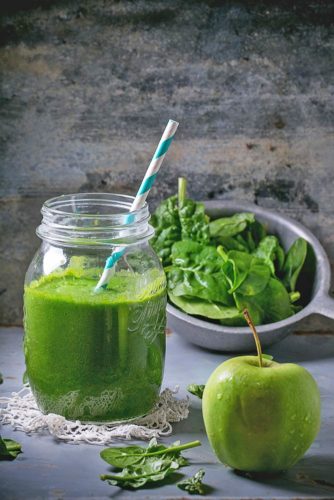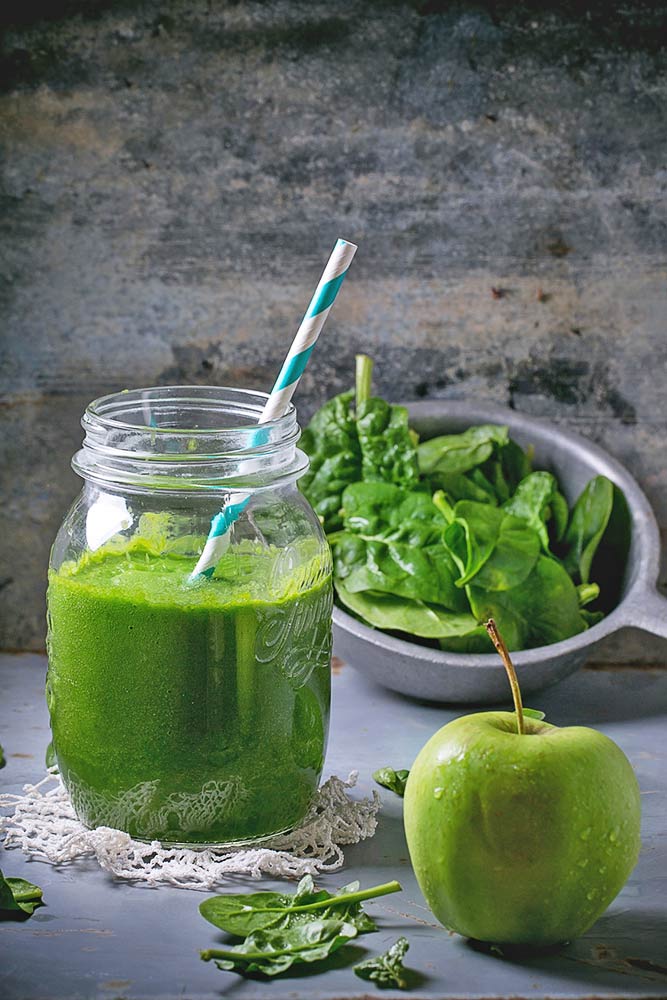 3. Pineapple Smoothie
Pineapple smoothie is also considered as one of the best smoothies for weight loss. So if you are looking for something new, then you should definitely go for this smoothie.
To prepare the smoothie mix 1 c skim milk along with 4 oz canned pineapple tidbits in juice. Throw in handful of ice and add 1 tablespoon cold-pressed organic flaxseed oil (MUFA). Now you can whip the mixture and transfer it to a glass and again stir the mixture with flaxseed oil.