By: Glaminati Media | Updated: 12/20/2016
Perfect Love Quotes To Win The Love Of The One You Like
There are so many love quotes that are extremely beautiful. And our list contains the quotes from Pinterest that are not only pleasant to hear, but that convey the truth, as well. Check them out!
Love Quotes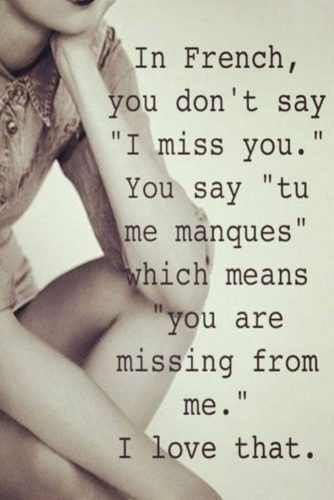 Are you searching for love quotes for him? This one will help you get any woman's attention: In French, you don't say "I miss you." You say "tu me manques" which means "you are missing from me." I love that.
Quote #2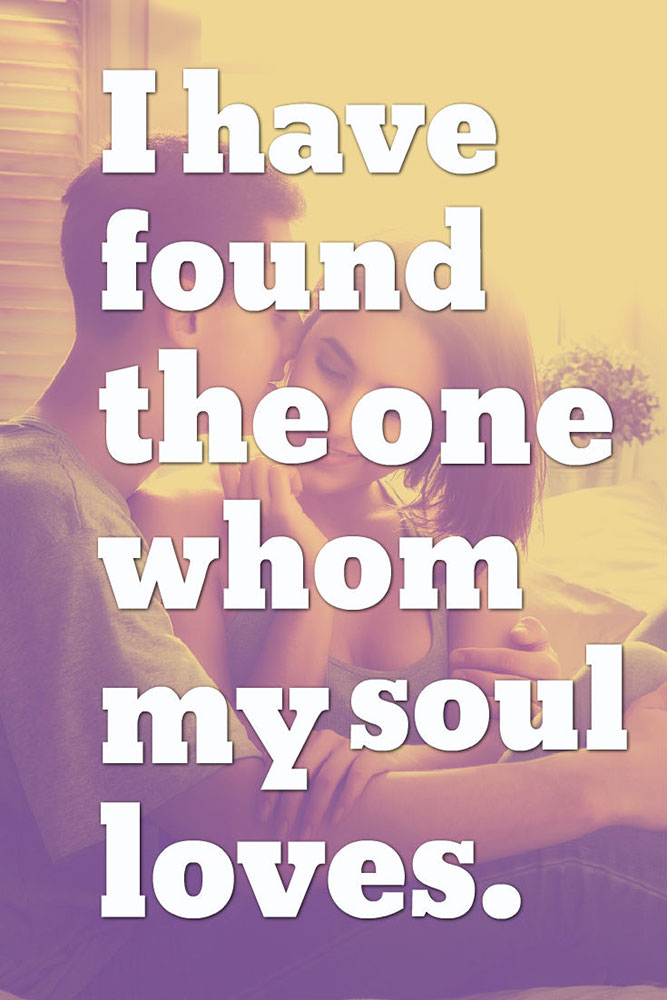 It's one of the oldest  true love quotes that still makes sense for millions of people: I have found the one whom my soul loves.
~ Song of Solomon 3:4
Quotes #3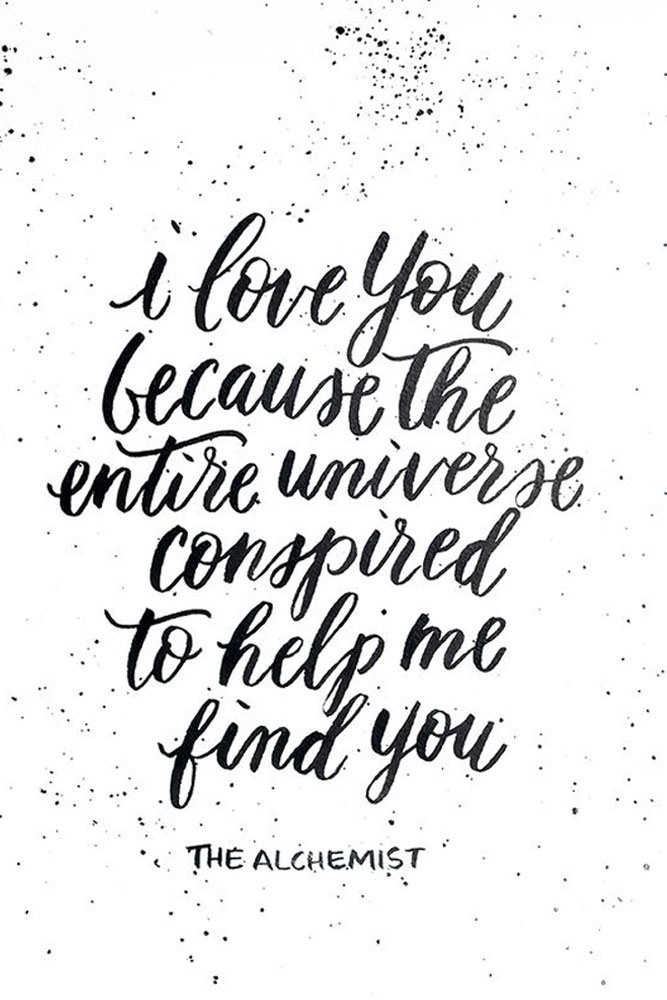 "I love you because the entire universe conspired to help me find you."
~ The Alchemist
Quote #4
It's amazing how one day someone walks into your life and you can't remember how you ever lived without them.
Quote #5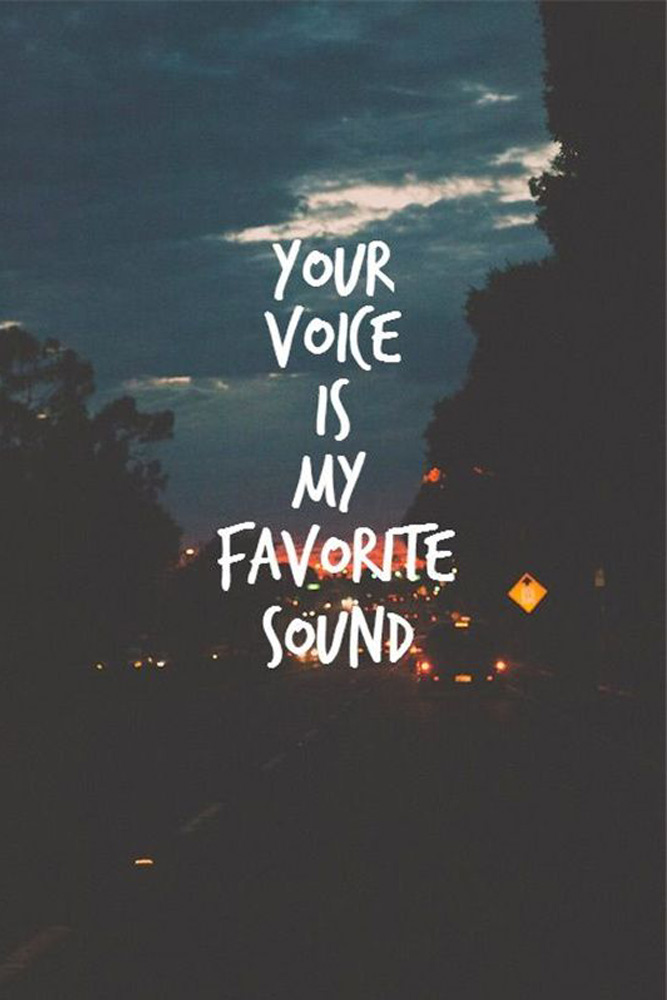 Your voice is my favorite sound.
Click NEXT to read more love quotes to express your feelings.