By:

Glaminati Media

| Updated:

05/11/2018
Golden Stripes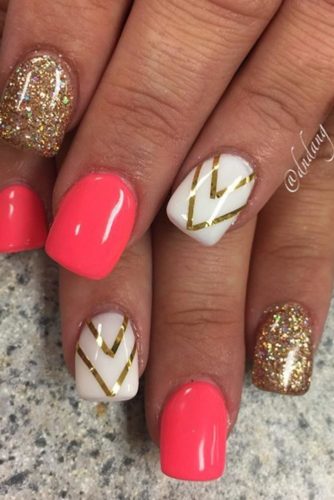 Incorporate some golden stripes on some of your nails to create a chic goddess-like look. Such summer nail designs would look great combined with a golden bathing suit. And if you plan to go out a lot, find some golden silk scarf or earrings that would go together with your manicure. Or you could add some golden lipstick or eyeshadows, and you are ready to have fun with your friends and meet new people!
Sand Nude Manicure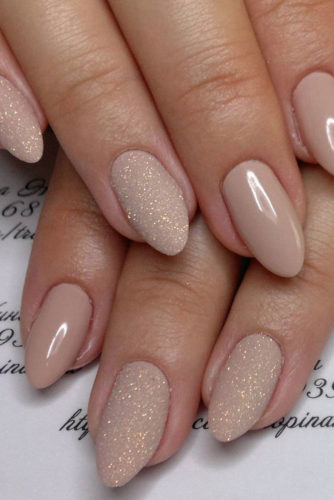 Such types of easy nail designs are suitable for business ladies. So, if you go on a business trip and want to look professional yet beautiful, this type of nail design is perfect for you. Beige color looks neutral and can go well with any kind of clothing, from a business suit to an evening dress for a night out. You could add some sequins on some of the nails for a more relaxed look.
Turquoise And Gold Stripe Nails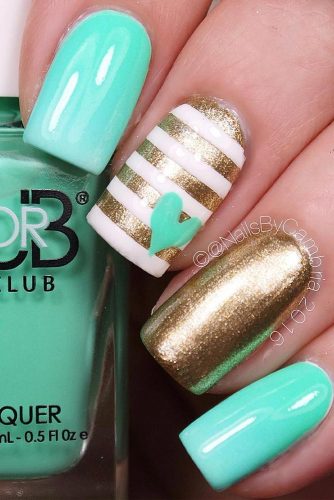 If you want to showcase your versatile personality, use the combination of different colors and patterns on your nails. You can use turquoise color on some of your nails and create golden stripes design on other nails, or you could use any other color combination. Get bold and creative with your nails and don't be afraid of experimenting and finding out new color combinations and patterns!