By: Glaminati Media | Updated: 10/24/2016
It is so hot, isn't it? Are you sitting in the office and dreaming about the end of the working day? If the heat is driving you crazy and makes you reluctant to do anything, you should cheer yourself up. Going to a hairdresser can improve any woman's mood. The summer is the perfect season to change your hairstyle because of several reasons. Firstly, the hair grows faster during the summer. So, if you do not like your new look, you will be able to change it soon. Secondly, everything is bright in the summer, do not be an exception! Be daring and try sexy short hairstyles!
Photo 1-3: Sexy Short Hairstyles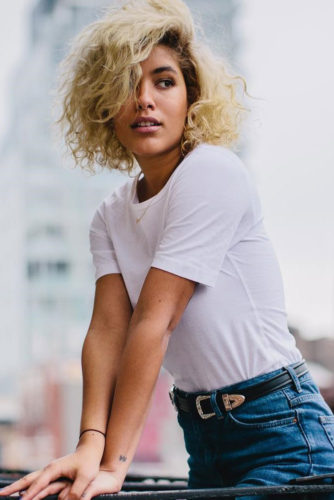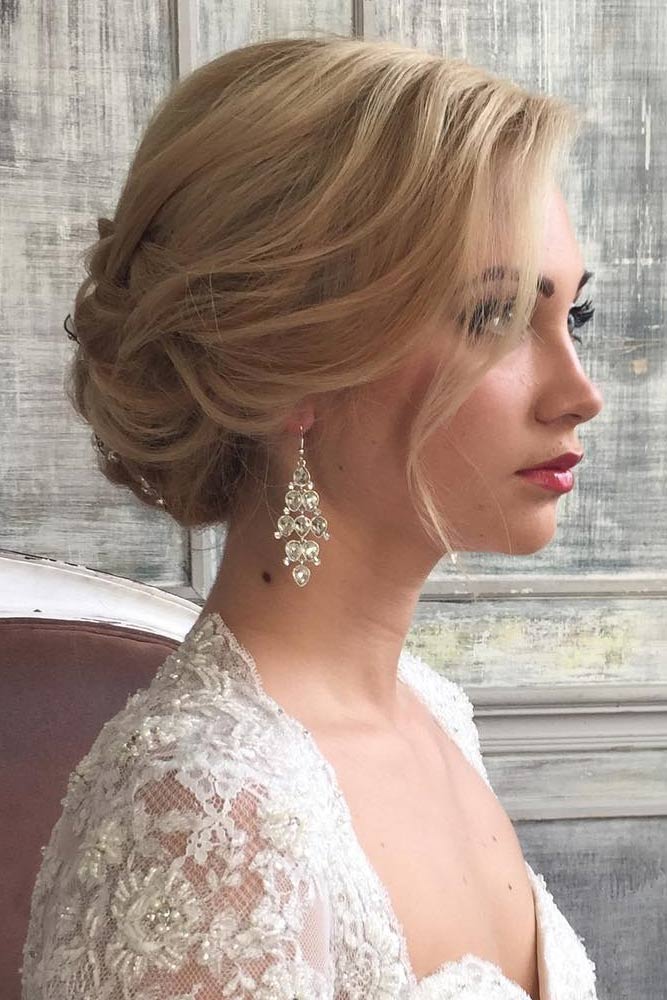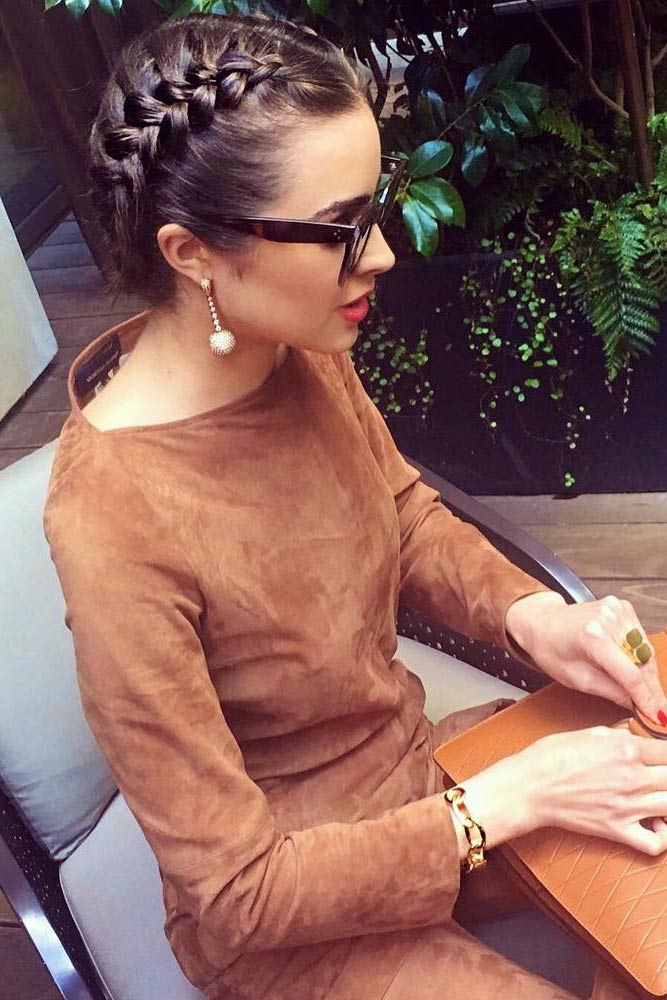 Visit our gallery, look though the new trends, and make your choice. Have a happy pinning!
Click NEXT to see more photos with sexy, cute hairstyles for short hair.