By: Glaminati Media | Updated: 12/20/2016
Off The Shoulder Tops To Show The Appropriate Amount Of Seductiveness
Off the shoulder tops are flattering and fun. Besides, they are available in a variety of prices and looks. We have a collection of 21 tops that are ideal for the summertime.
Photo 1-3:Off the Shoulder Tops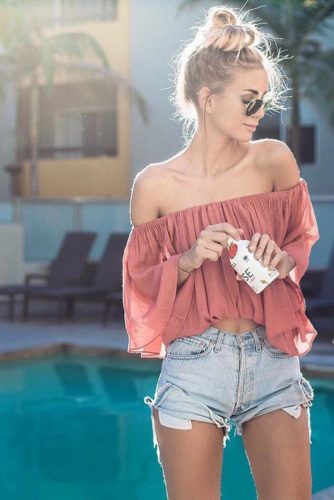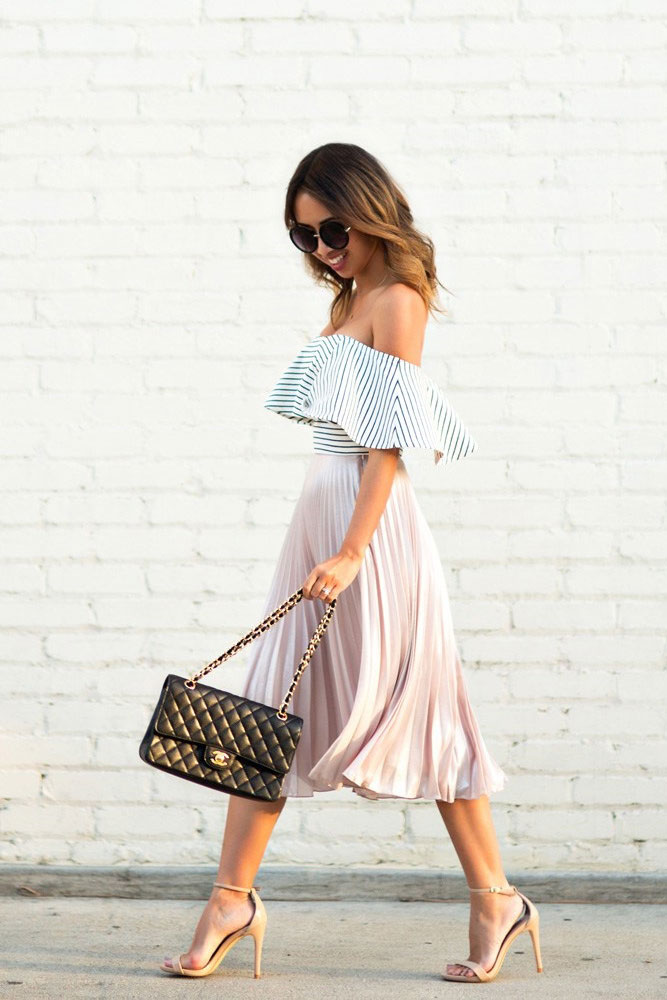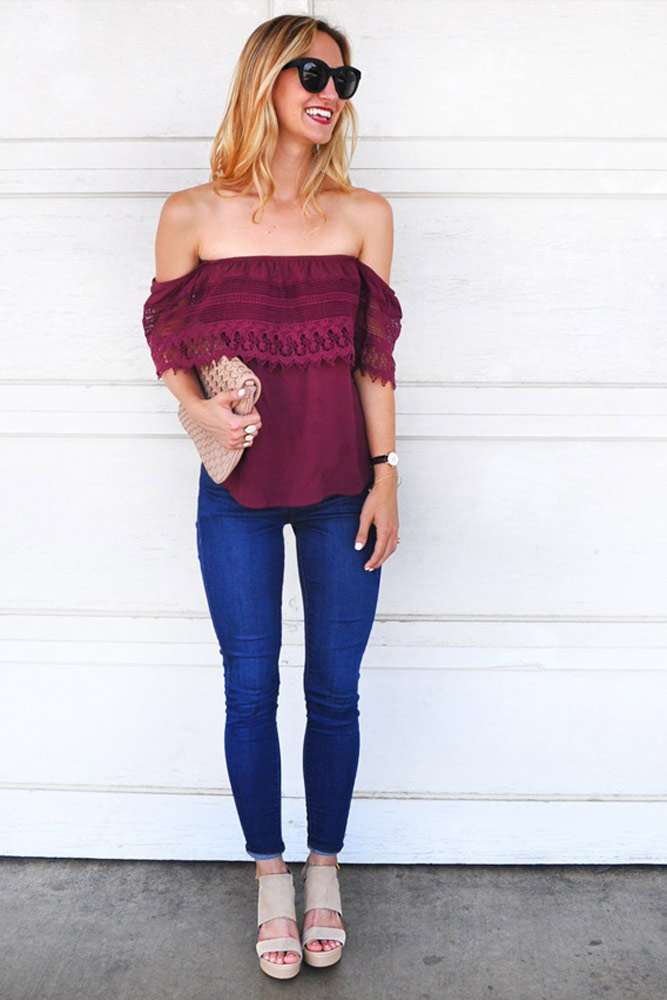 Click NEXT to pick the most amazing summer outfit to show off your tan. Have a happy pinning!